Bad Gyal rose through the roof with her cover of Rihanna's "Work" titled "Pai" back in 2016. Since then we have seen her at festivals like Primavera Sound or Sonar but from there to fill a Sant Jordi is a bridge she easily crossed with a sell-out performance.
Her distinctive style, which combines Dancehall, Reggaeton and Trap and her social media marketing skills have taken her career to another level. Her quirky, sexy aesthetic and his Divine Nails nails catch the eye along with her lyrics, which leave no doubt about who's boss.
During her concert the audience did not stop dancing to the rhythm of songs like "Zorra", "Santa Maria" or "Fiebre" and she crowned herself as "el puss que manda". His concert has ignited the networks because not everyone is in tune with his lyrics and music.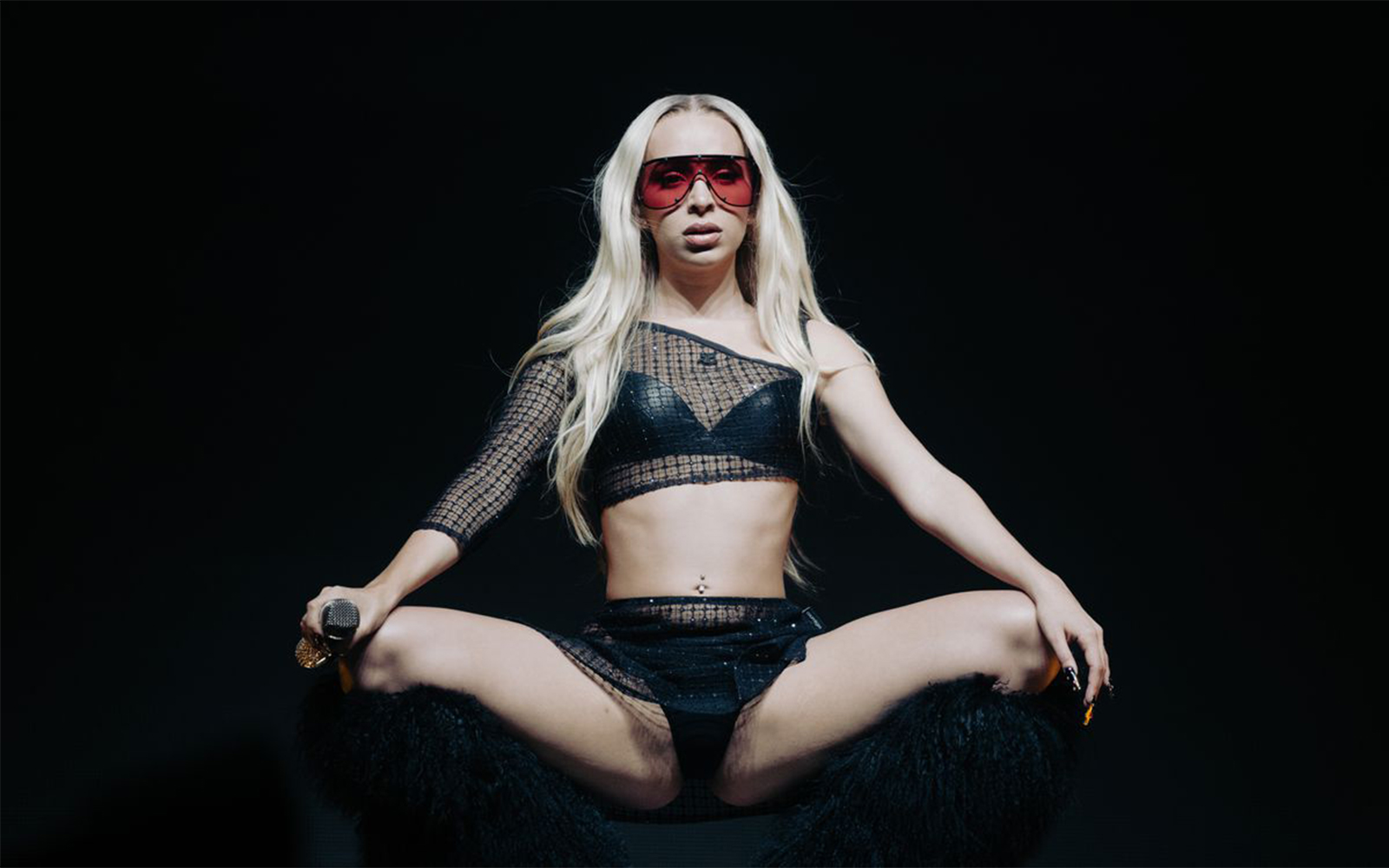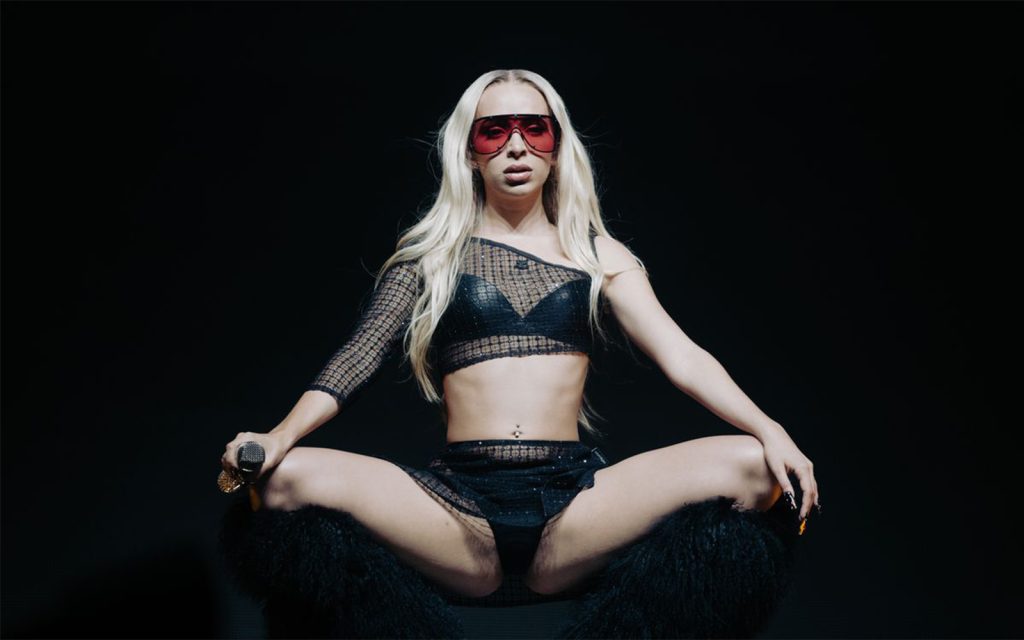 Anche se possiamo dire che il suo stile musicale non è per tutti, è un fatto che è molto popolare. Se molti l'hanno criticata per aver denigrato le donne, altri la vedono come un'icona di potere in cui parla di sesso, droga e quartiere, come qualsiasi altro artista maschile ha fatto fin dall'inizio dell'industria, ma quando mettiamo la sessualità in bocca e il potere di una figura femminile sembra disturbare un certo settore del pubblico.

Quest'anno Bad Gyal sarà uno degli headliner del festival Sónar che si terrà a Barcellona a luglio. Sembra che questo sia il suo anno, poiché si presenterà in forze per dimostrare chi comanda.
G13 è un club privato di consumatori di cannabis con sede a Barcellona e una piattaforma multidisciplinare che sviluppa e produce diverse attività legate principalmente alla cultura urbana, alla musica e all'arte.