Surfing spread in the Canary Islands in the late 1960s, but the Canarian people have always been linked to the sea. Naturally, the first settlers of the archipelago were known for fishing and shellfishing in the coastal areas where they settled.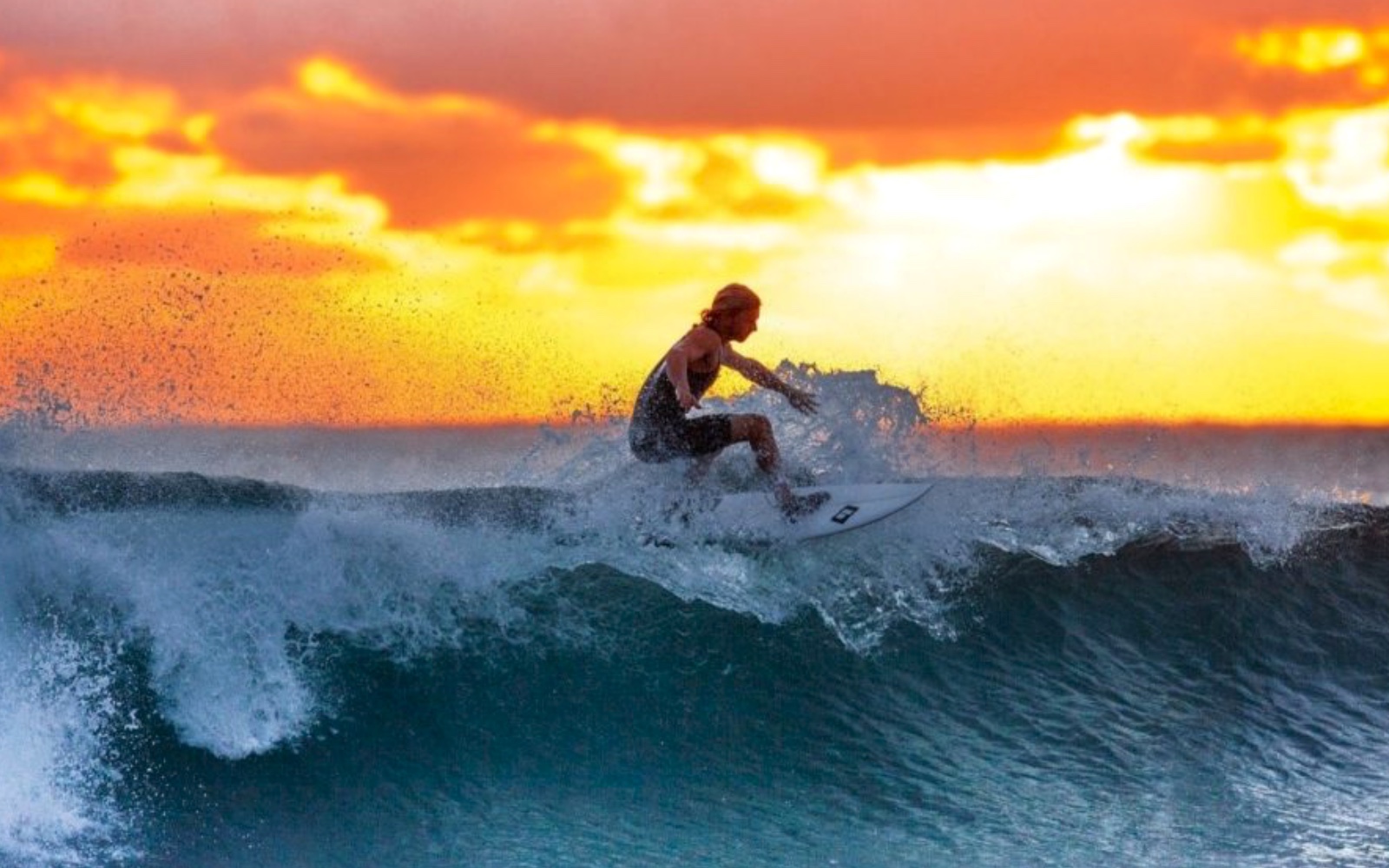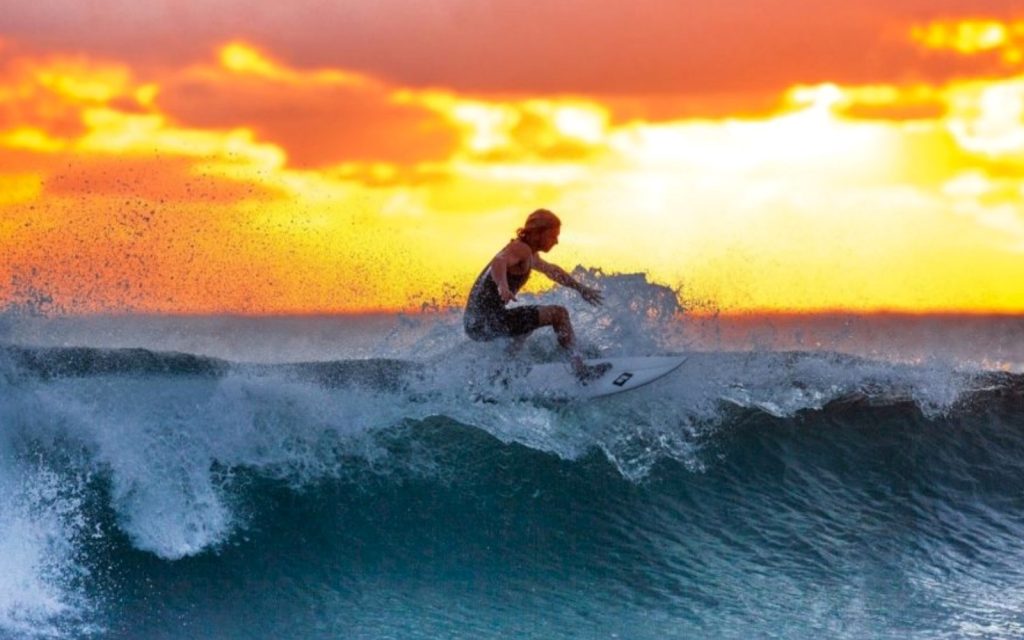 Their connection with the sea meant that its inhabitants went to it not only to look for a source of food and subsistence, but also for leisure and pure enjoyment.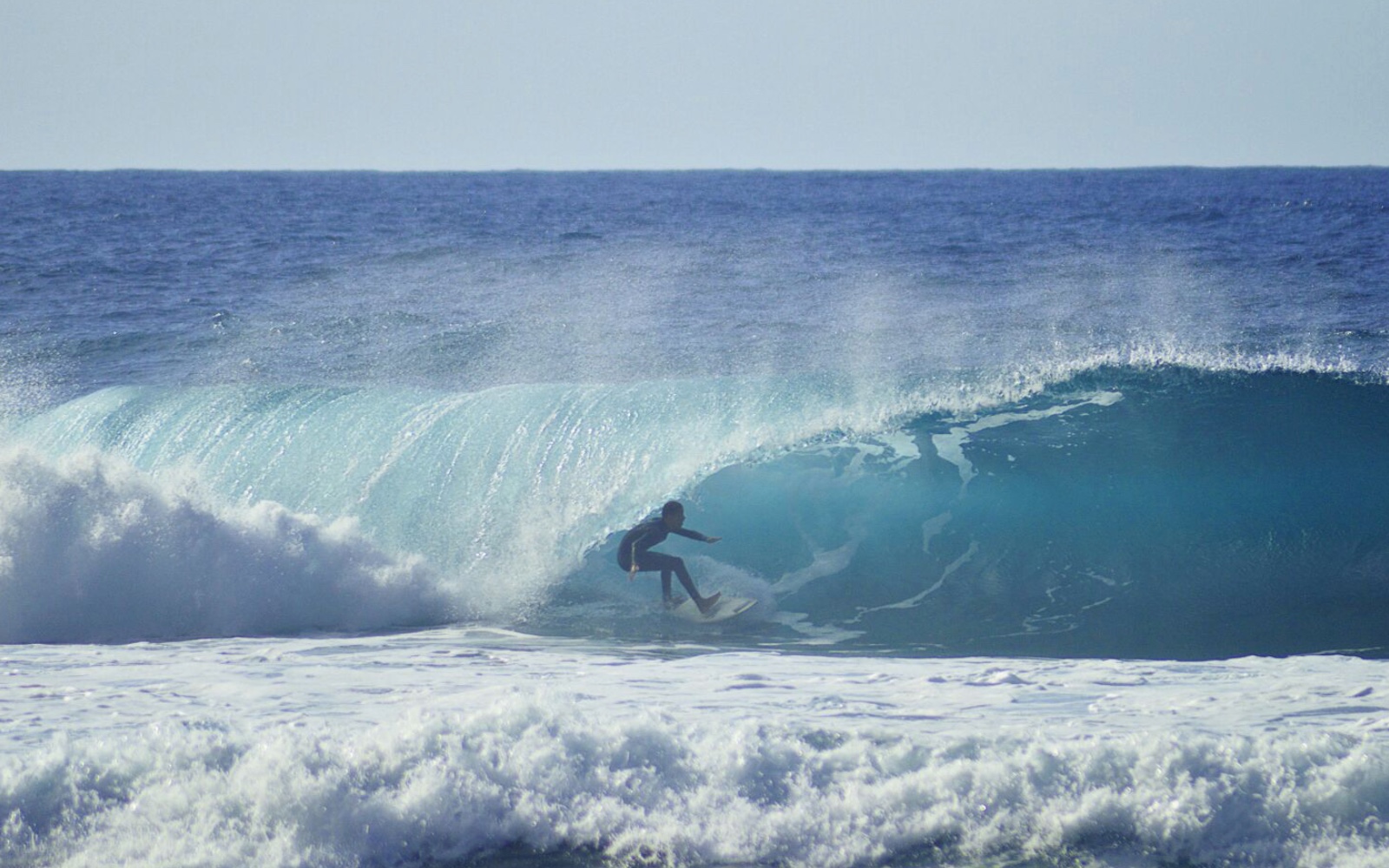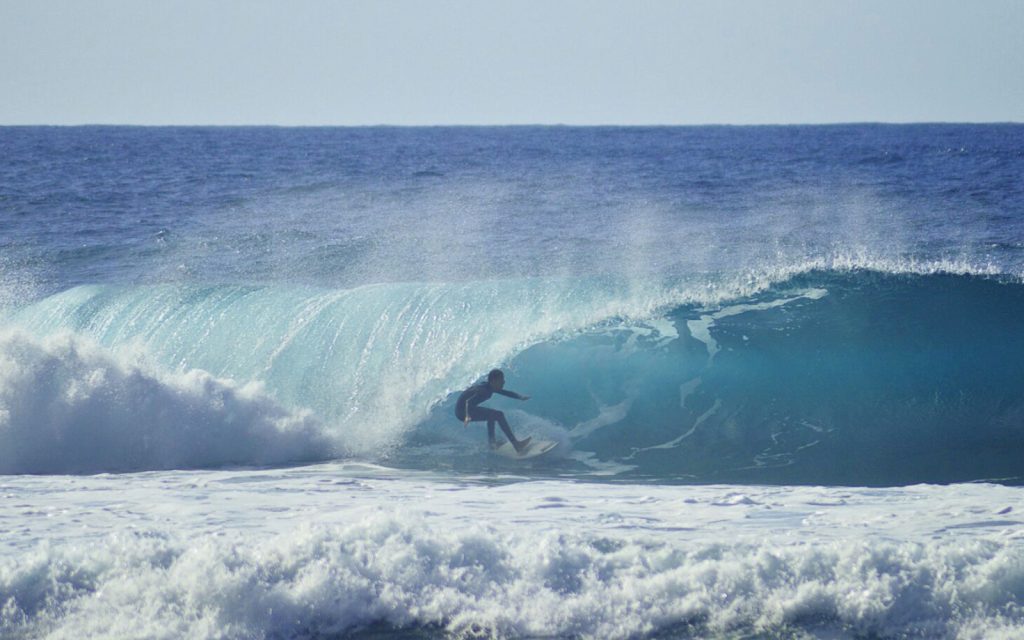 And how did surfing begin? It was in the 1960s when legendary Australian Peter Troy was traveling around with his board under his arm. Peter Troy was a pioneer and took surfing wherever he went, but he was not the first to enjoy the waves off Tenerfife; as the island's locals were already surfing with boards fashioned from the wood of old boats when he arrived.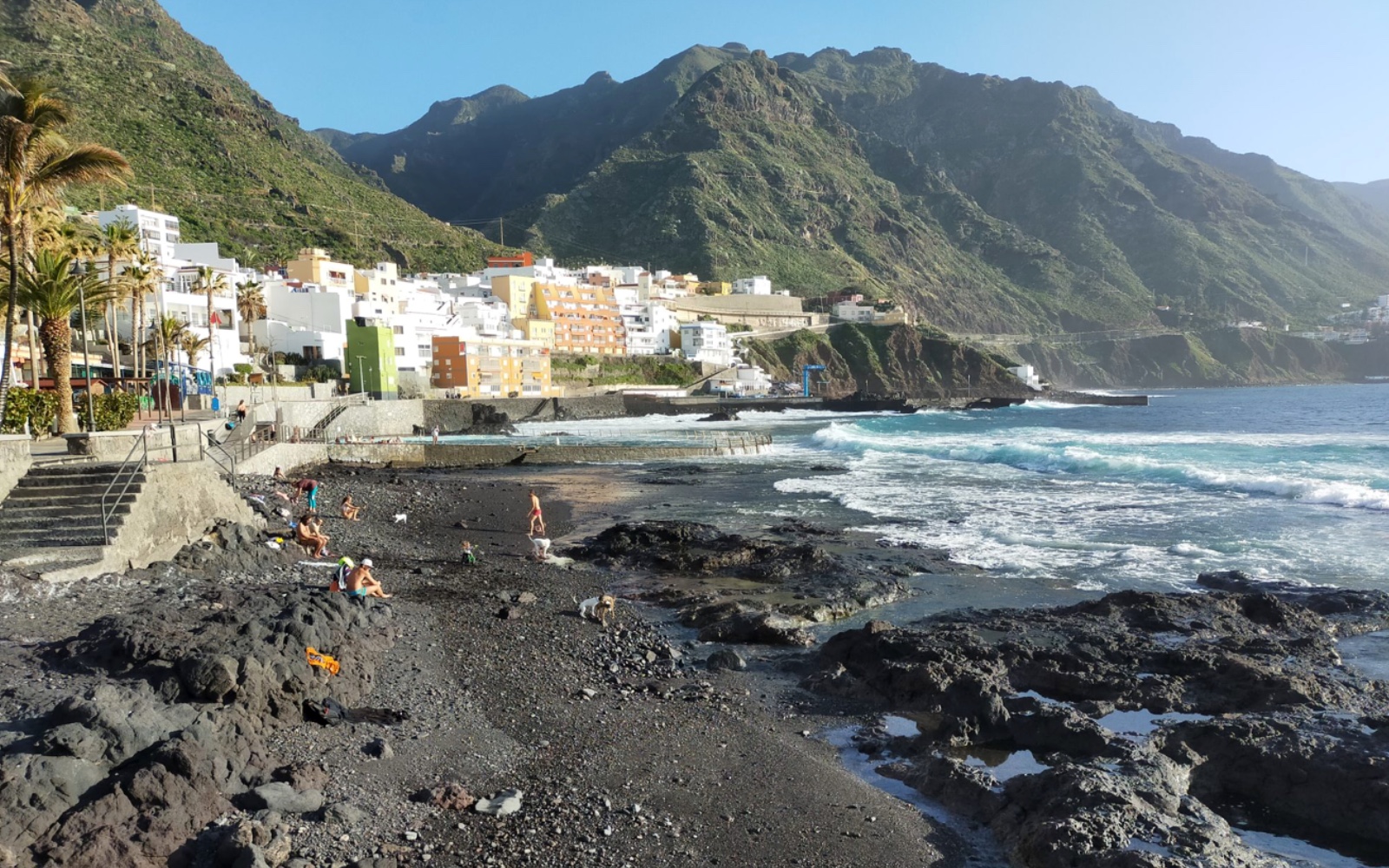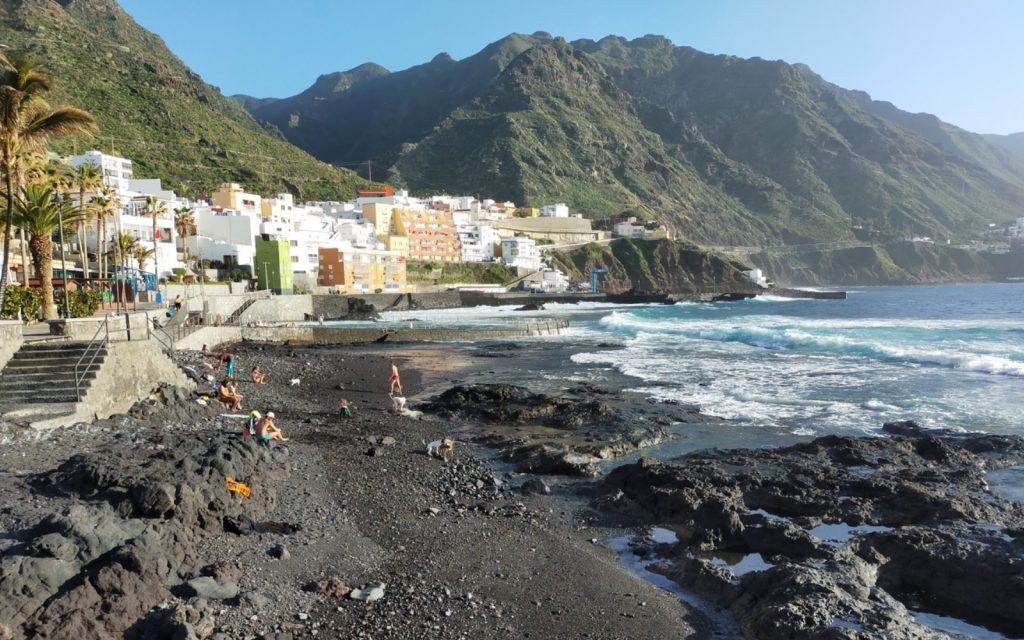 Peter Troy set the trend in Tenerife, but it would not be until a few years later, with the arrival of groups of surfers mainly from the United States that surfing would fully penetrate the hearts of the Canary Islanders.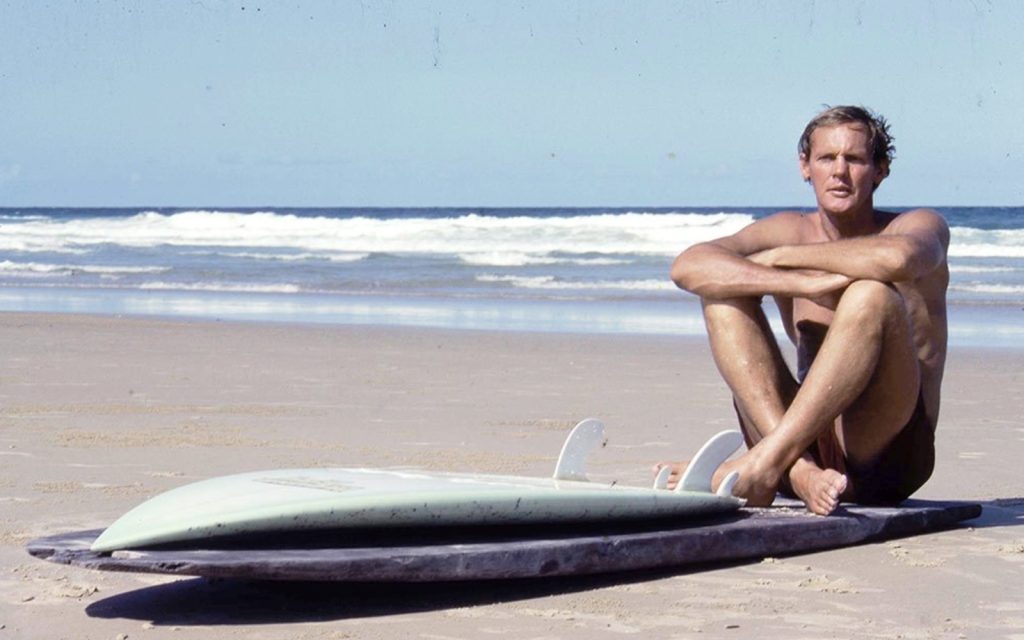 It was in Punta de Hidalgo and Bajamar where the heart of surfing in Tenerife was established. Little by little these locations became a point of reference for Americans, Australians and eventually Europeans who were looking for masonry or bakery jobs to subsist during the winter months.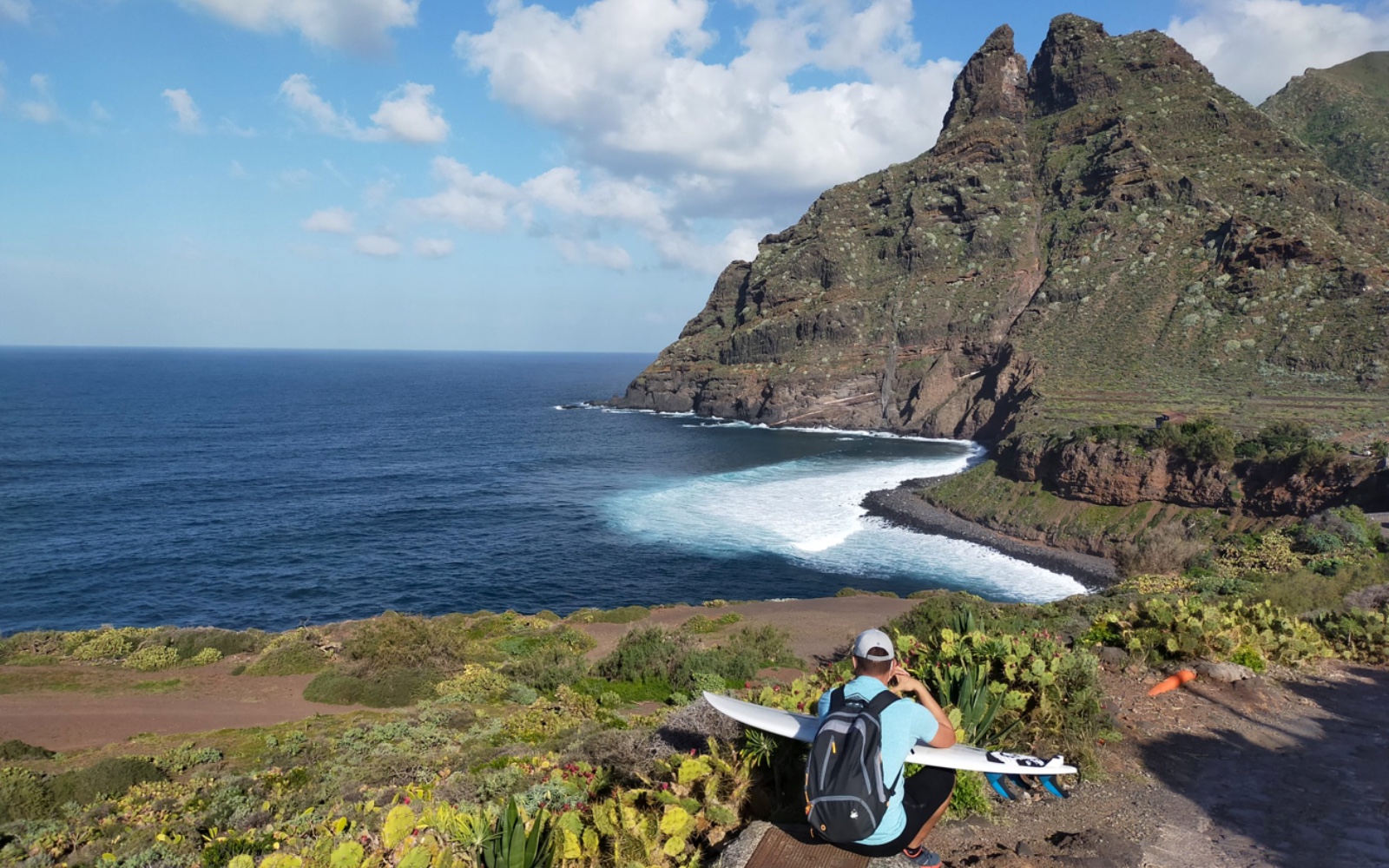 All this helped to grow Tenerife's surfing scene until the documentary The Far Shore by Californians Kevin Naughton and Craig Peterson shifted Tenerife's location as a surf spot into overdrive. This documentary is a compilation of the journalistic and photographic work that was 10 years in the making for the prestigious Surfer Magazine.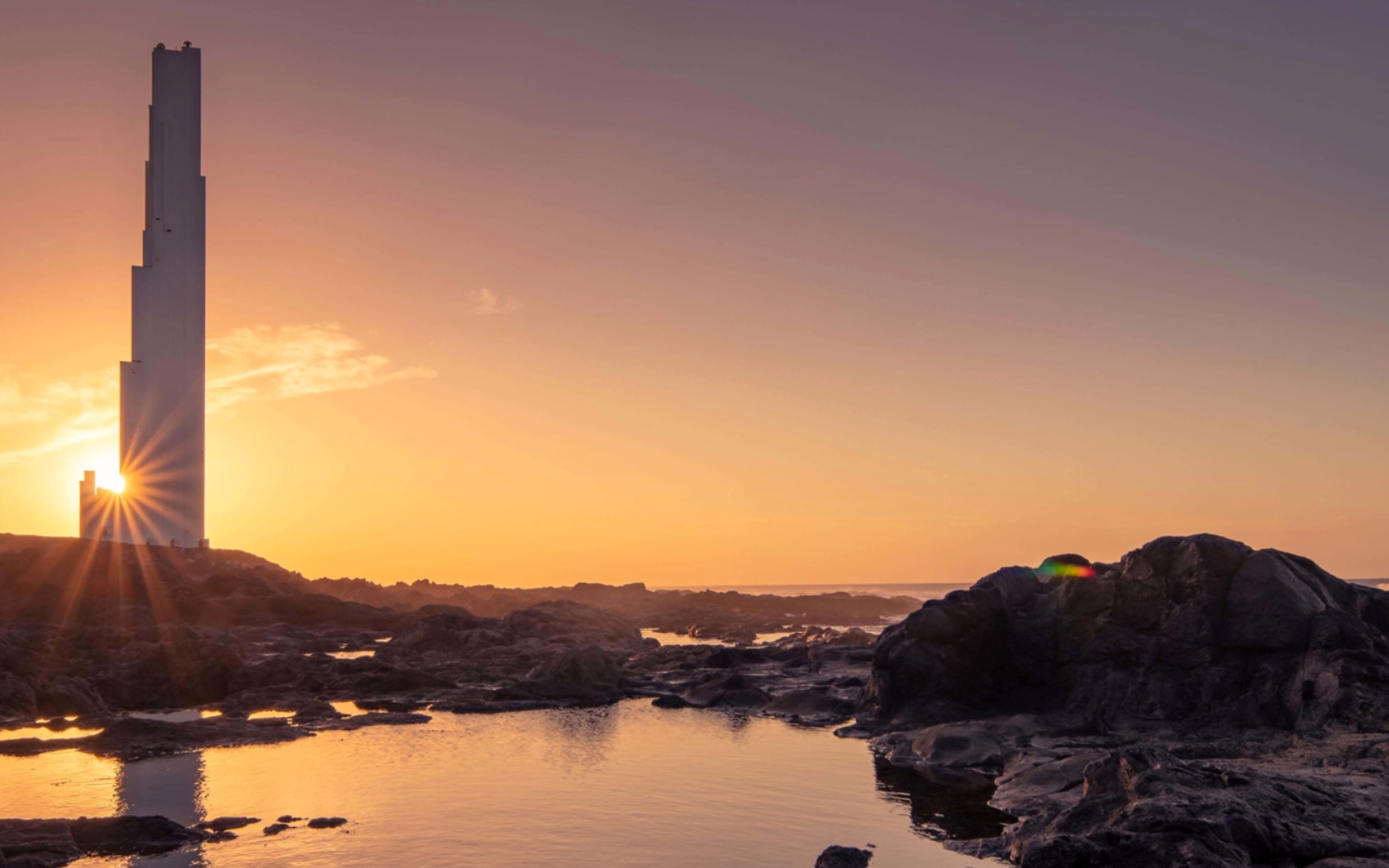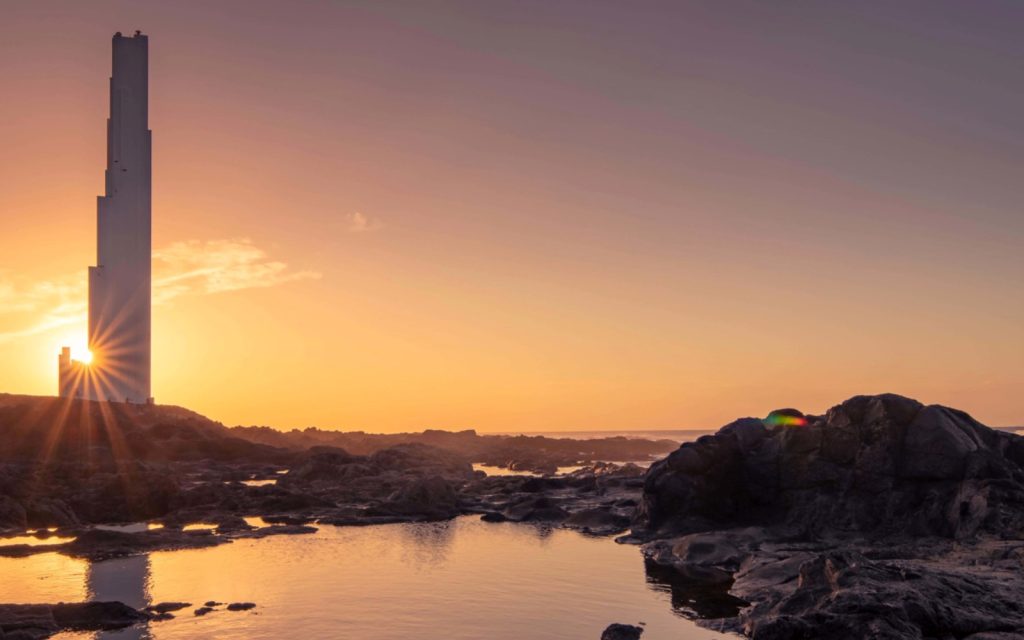 All these surfing figures paved the way and, thanks to all of them, surfing in the Canary Islands became part of its culture, and will remain forever entwined with the island's culture and its history.
G13 Club is a private social club for medical and recreational cannabis users based in Barcelona. It is also a space for musical and artistic development that promotes a multitude of activities focused on the expression and exhibition of urban, hip hop, reggae and skate culture.