When we're hooked on our favorite tracks sometimes we don't even know where the artists we listen to are from. Tenerife is going strong in the Spanish scene and that's why we want to highlight its artists.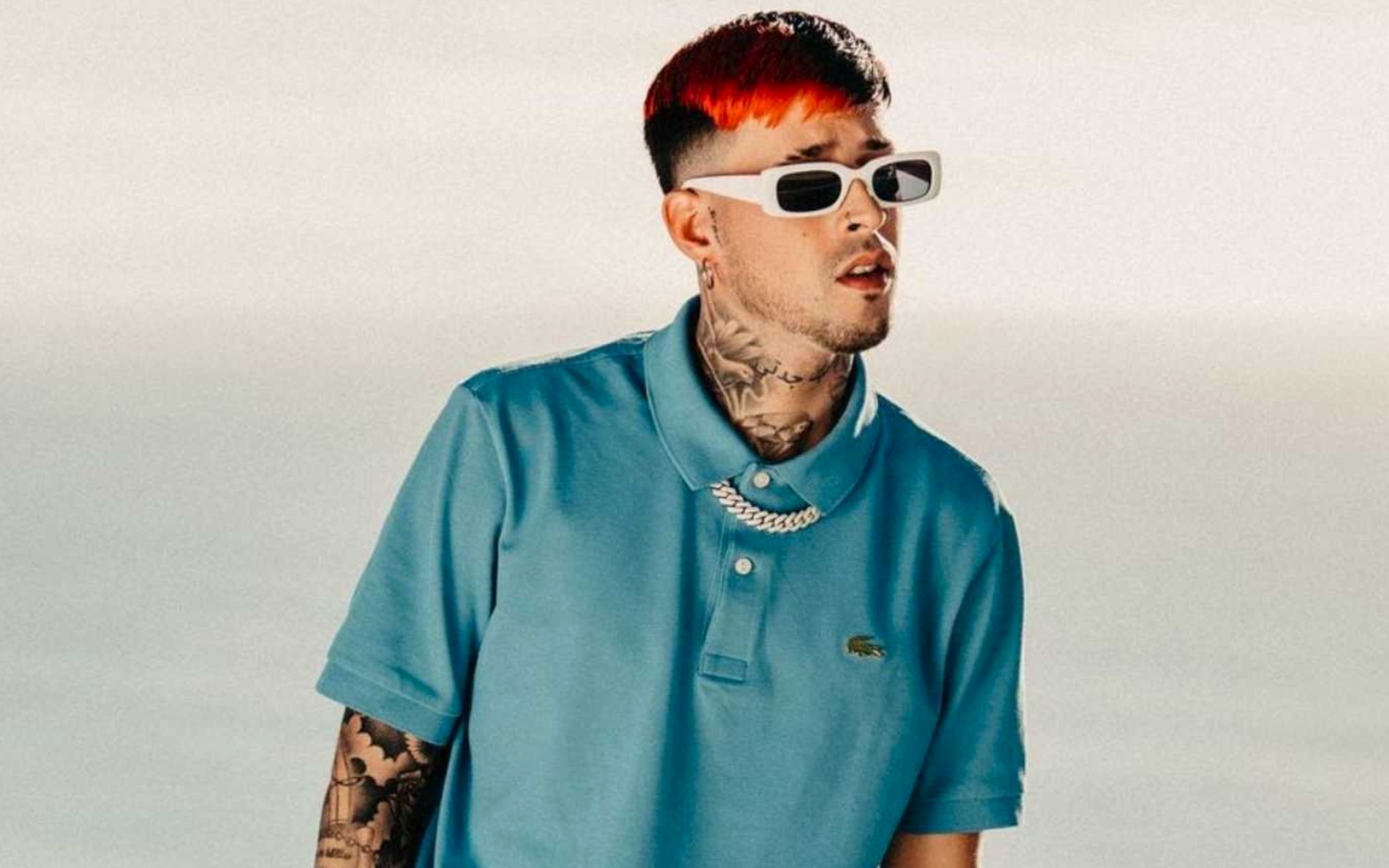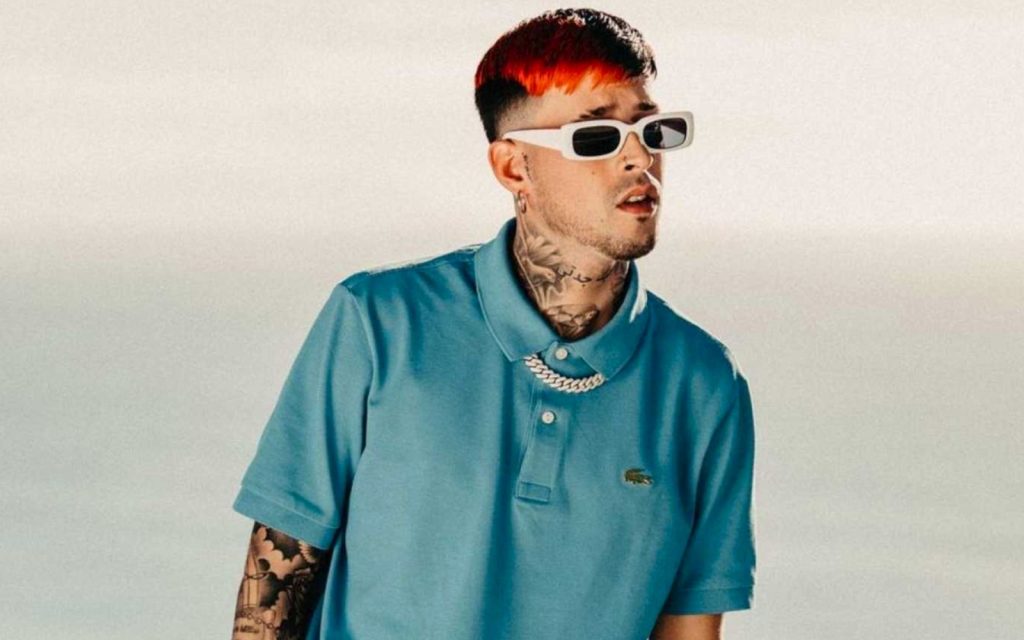 Maikel Delacalle
Maikel Delacalle started in the streets in the world of freestyle and when he started making music he rose like crazy. His album "Calle y Fe" took him to the top and his R&B is unique although he left this more on standby giving more to reggaeton. After a few years without releasing an album but with countless singles and collabs, we are waiting for his new album "Códigos". A few months ago we saw him in concert in Barcelona, you can read the article here.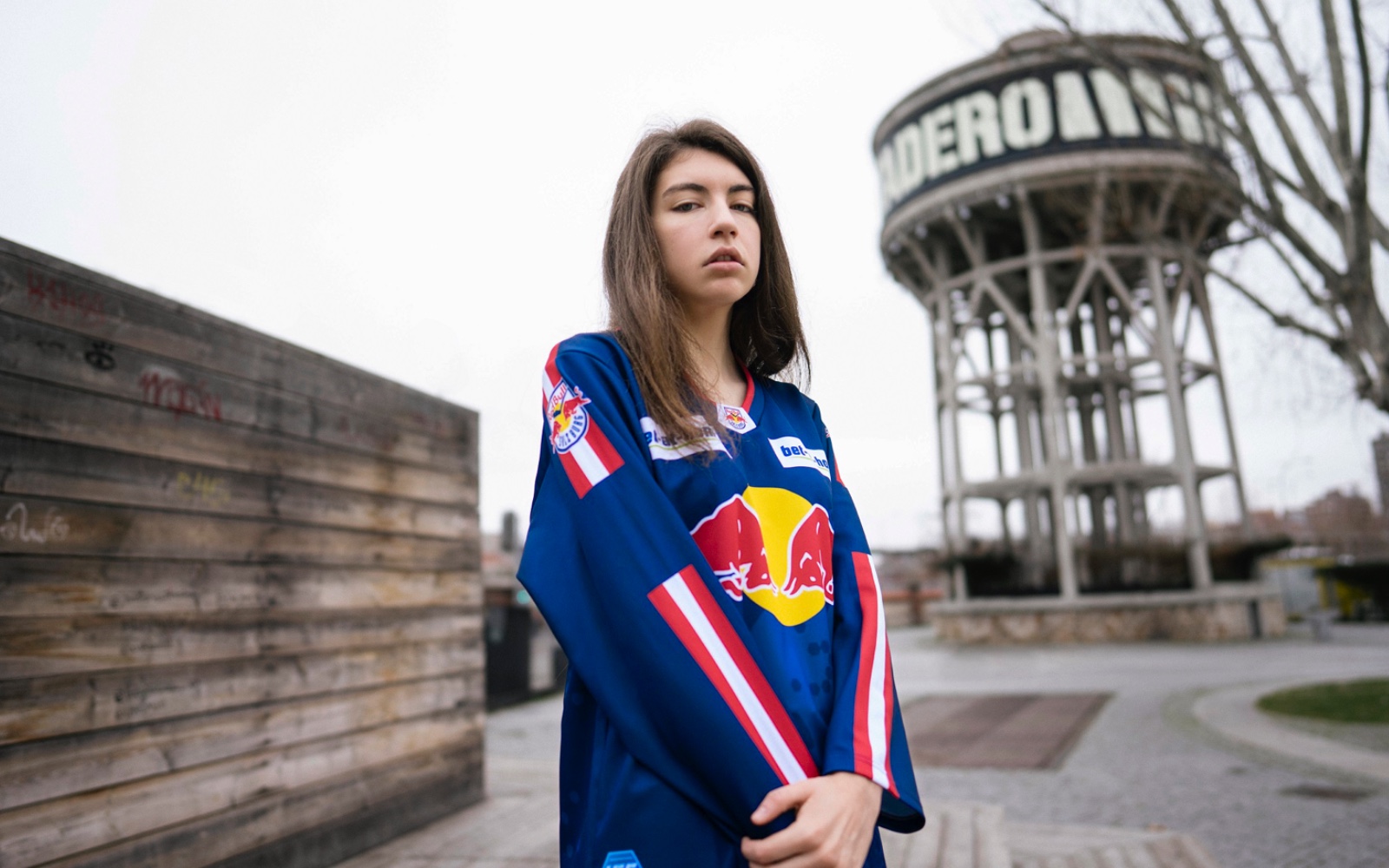 Sara Socas
The queen of freestyle plays in big leagues like Red Bull. Her improvisational art has been noticed and has dominated a male world that has welcomed her with admiration and respect she deserves. Sara Socas has conquered the world with her talent and is undoubtedly the pride of the island.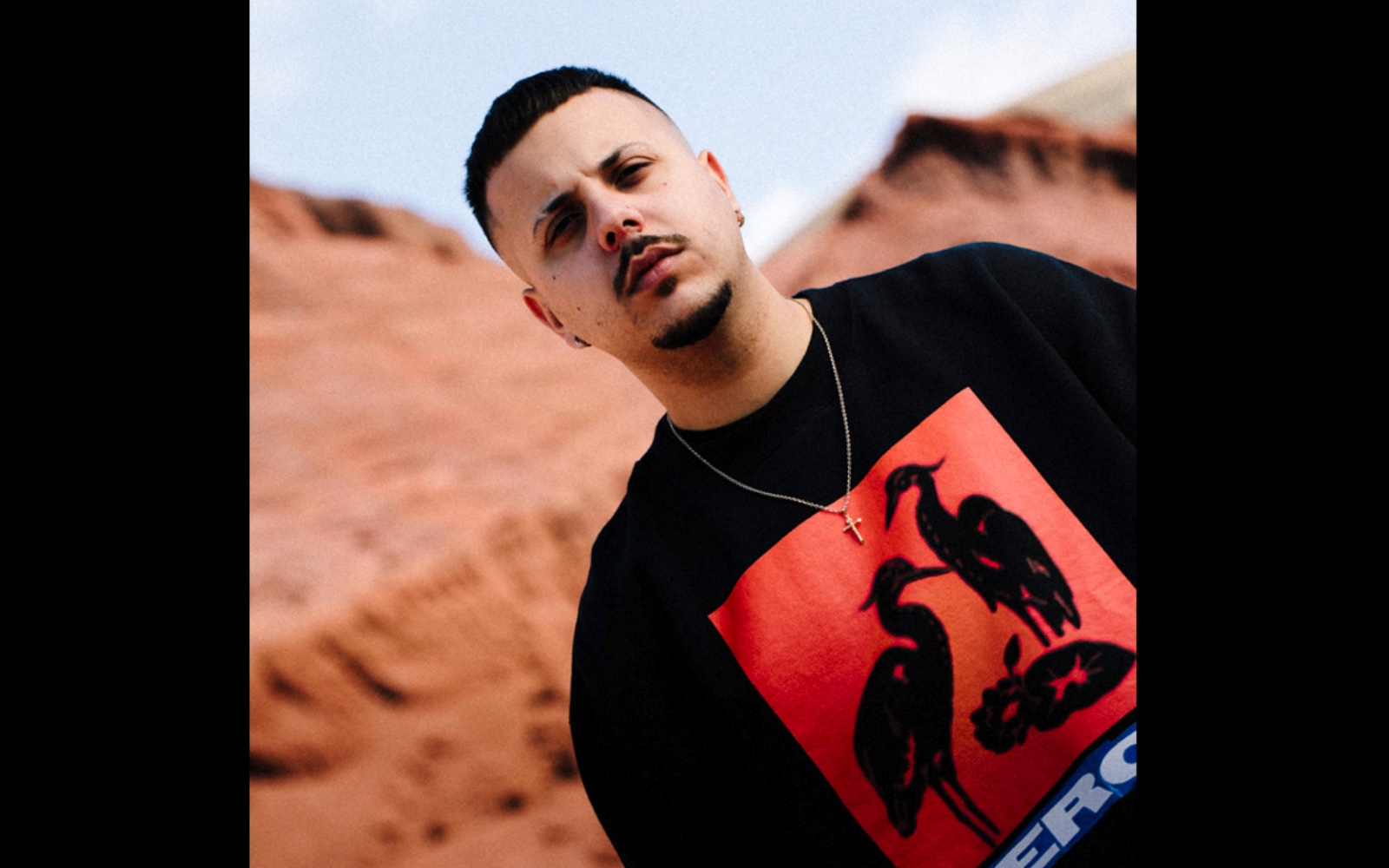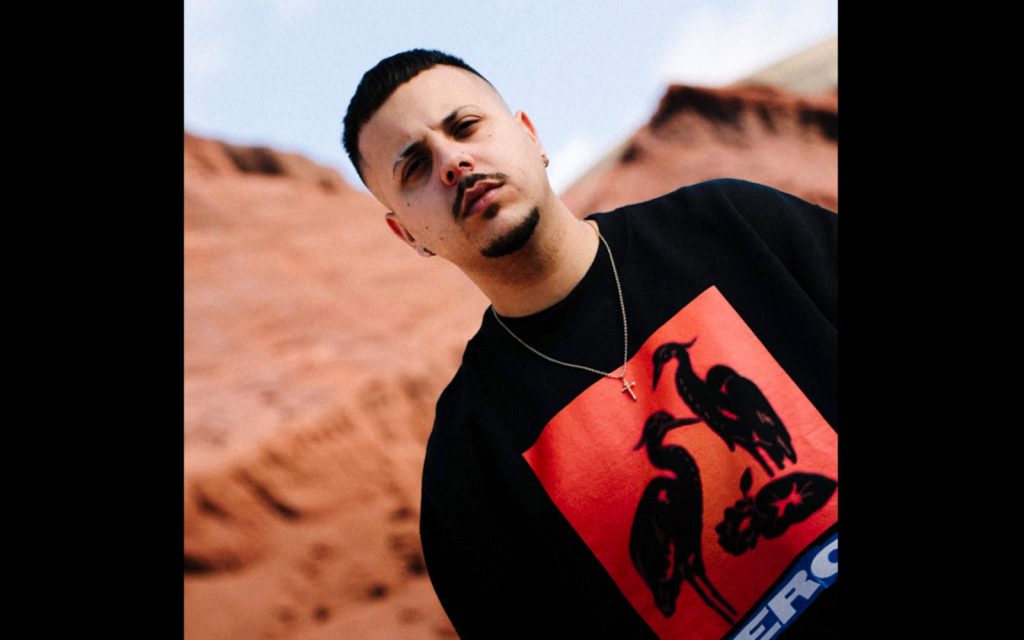 Cruz Cafuné
This performer with a Venezuelan mother and Canary Islander father, released his first hits with Rels B. He won us over with his first album "Maracucho Bueno Muere Chiquito". The whole album is about the life of a boy from Tenerife, who lives in a raw and merciless universe, in which he struggles to make the right decisions. His themes revolve around Canarian identity, religion and love. If you don't know him yet, we recommend him 100%.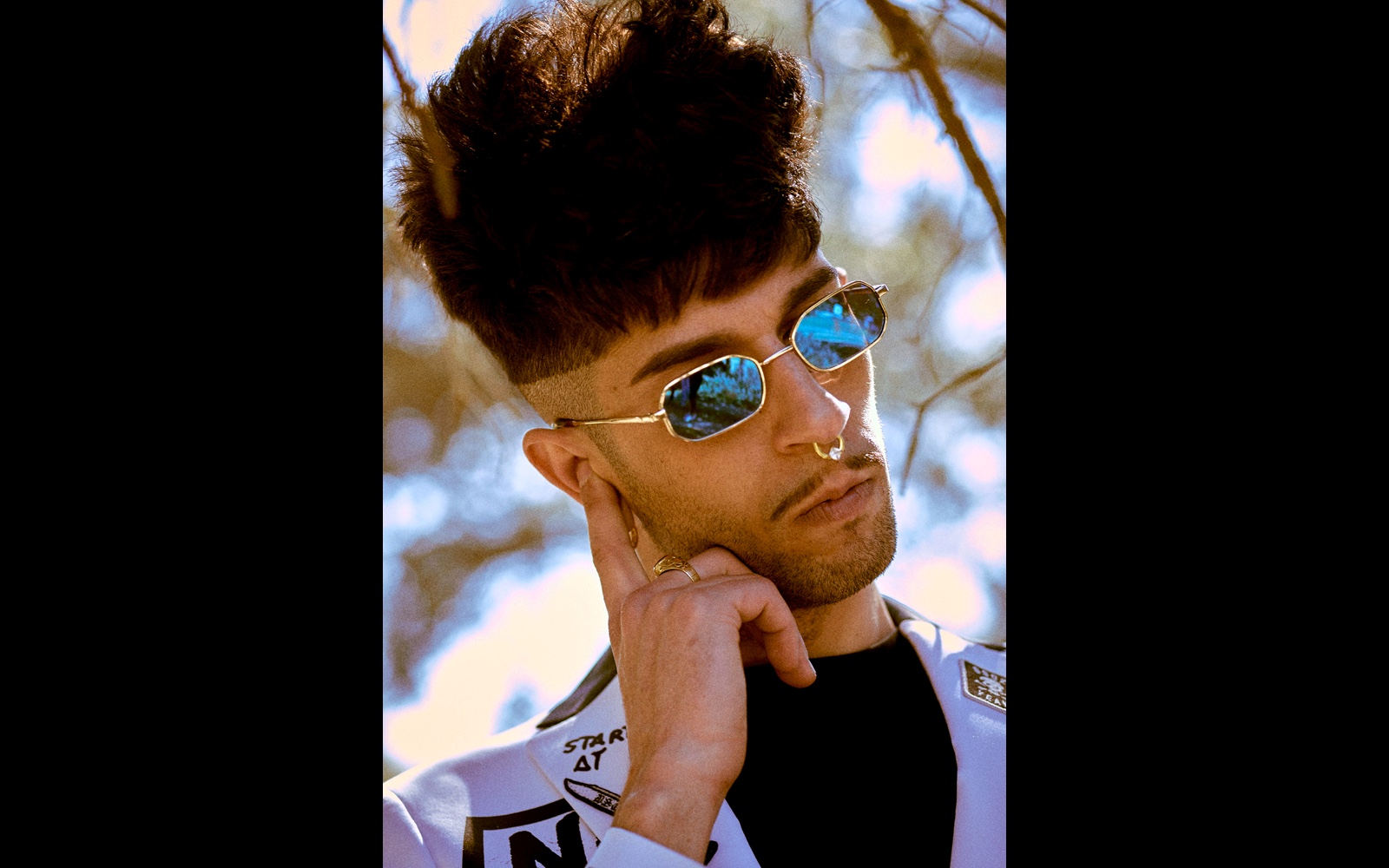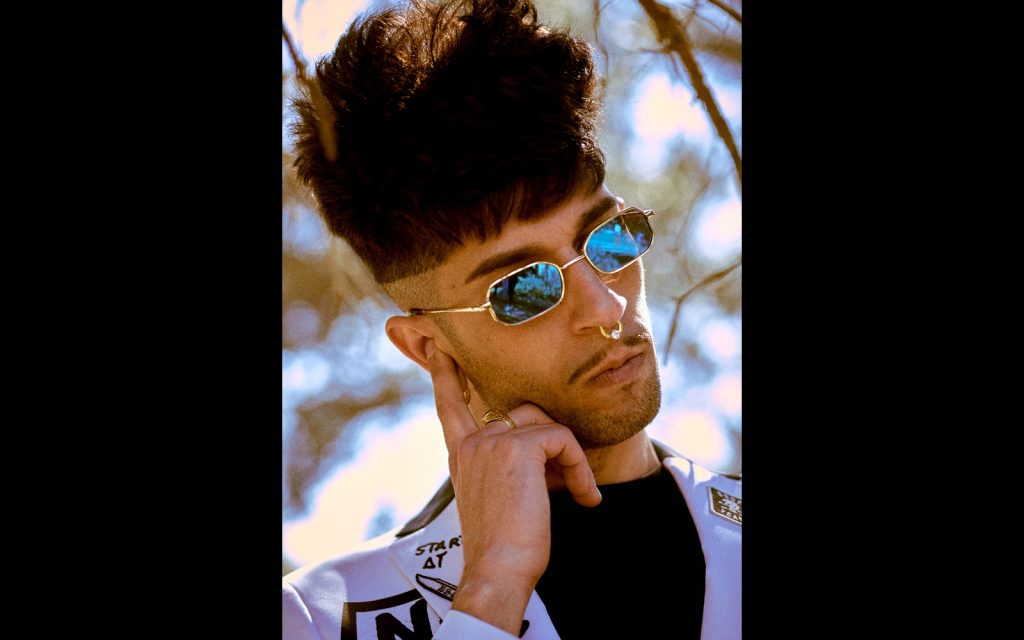 Bejo
He debuted in 2013 with his first solo album "Creo", but it was not his first musical appearance, as he already had a nomination for best song in the 2004 goya with Don Patricio and Uge. Currently, together with these two, he forms the group Locoplaya, a group with a fine Hip Hop, fresh and good vibes that is the perfect soundtrack for touring the island in the sun.
And with these four great artists we leave you wanting to discover more artists that you might like.
G13 Club is a private social club for medical and recreational cannabis users based in Barcelona. It is also a space for musical and artistic development that promotes a multitude of activities focused on the expression and exhibition of urban, hip hop, reggae and skate culture.