Spain is characterized by a diversity of interesting dishes throughout the country. The Mediterranean diet is very rich and G13 Magazine advises you what to try on your visit to the island of Tenerife to immerse yourself in its culture.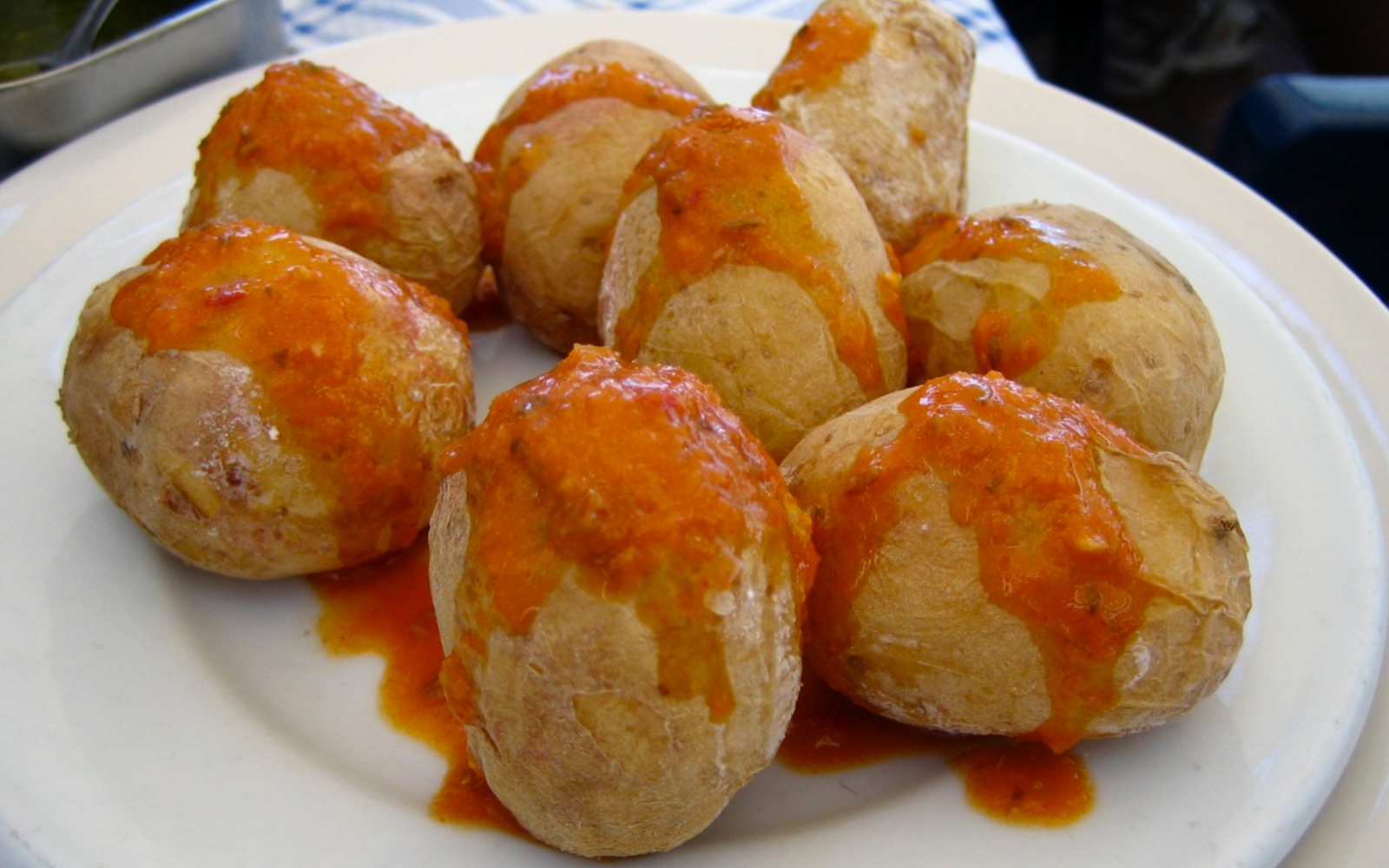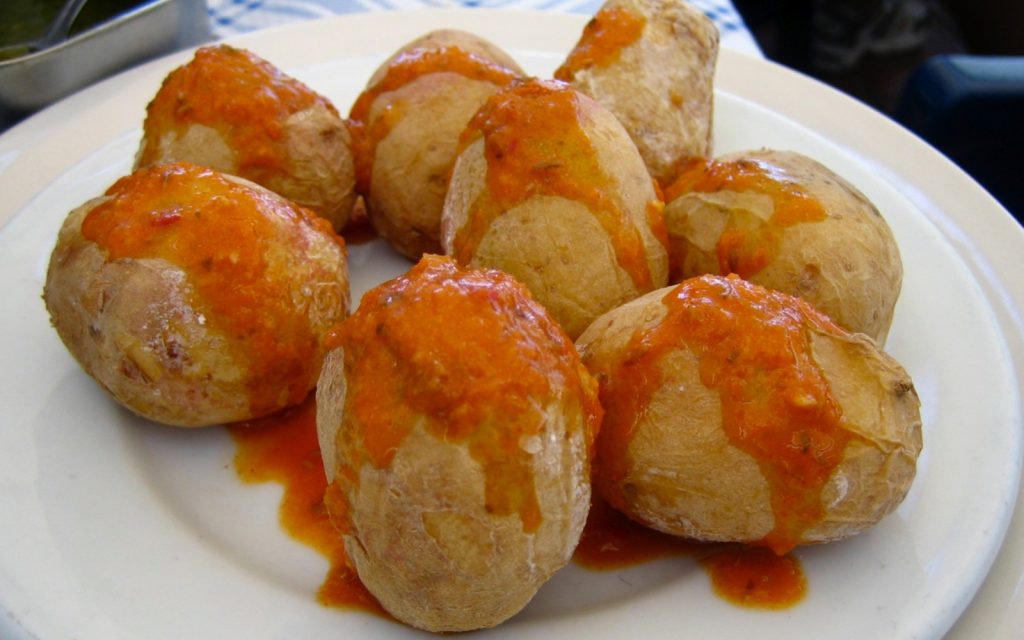 Las papas arrugadas (Wrinkled potatoes)
You will find it all over the Canary Islands. It is a simple dish made of small black potatoes, which are grown in the Canary archipelago itself, cooked with plenty of salt and wrinkled. They are an appetizer, if you accompany them with a mojo, or a good accompaniment to your meat dish.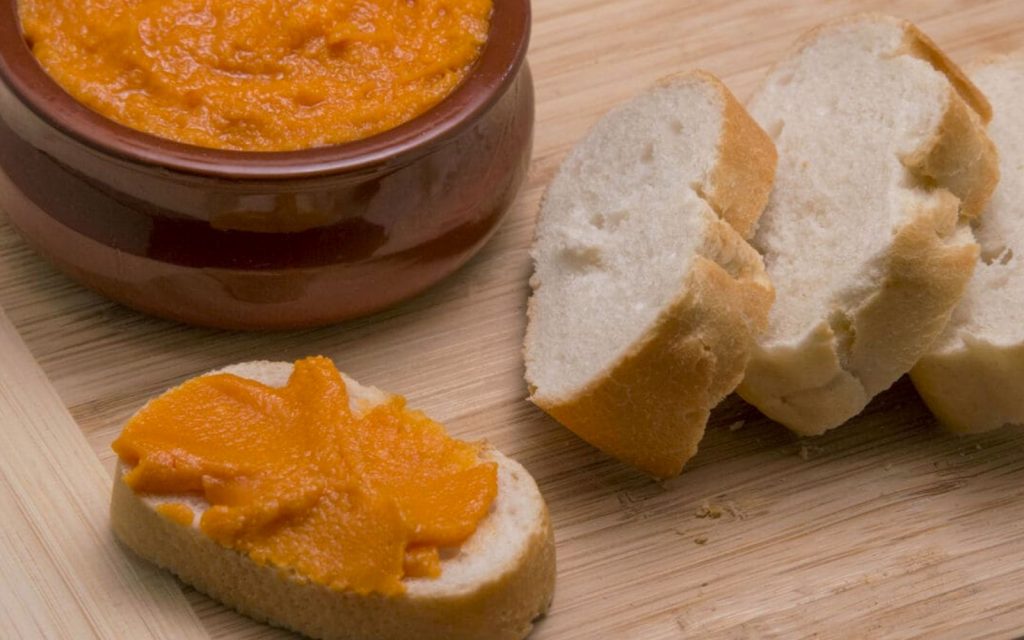 Gofio
More than a dish, the gofio is the base for many preparations of the typical cuisine of Tenerife and the Canary Islands, in general. The name corresponds to a type of corn flour toasted in a traditional way. The flour is used to make a porridge and can be sweet or salty depending on the dish it accompanies.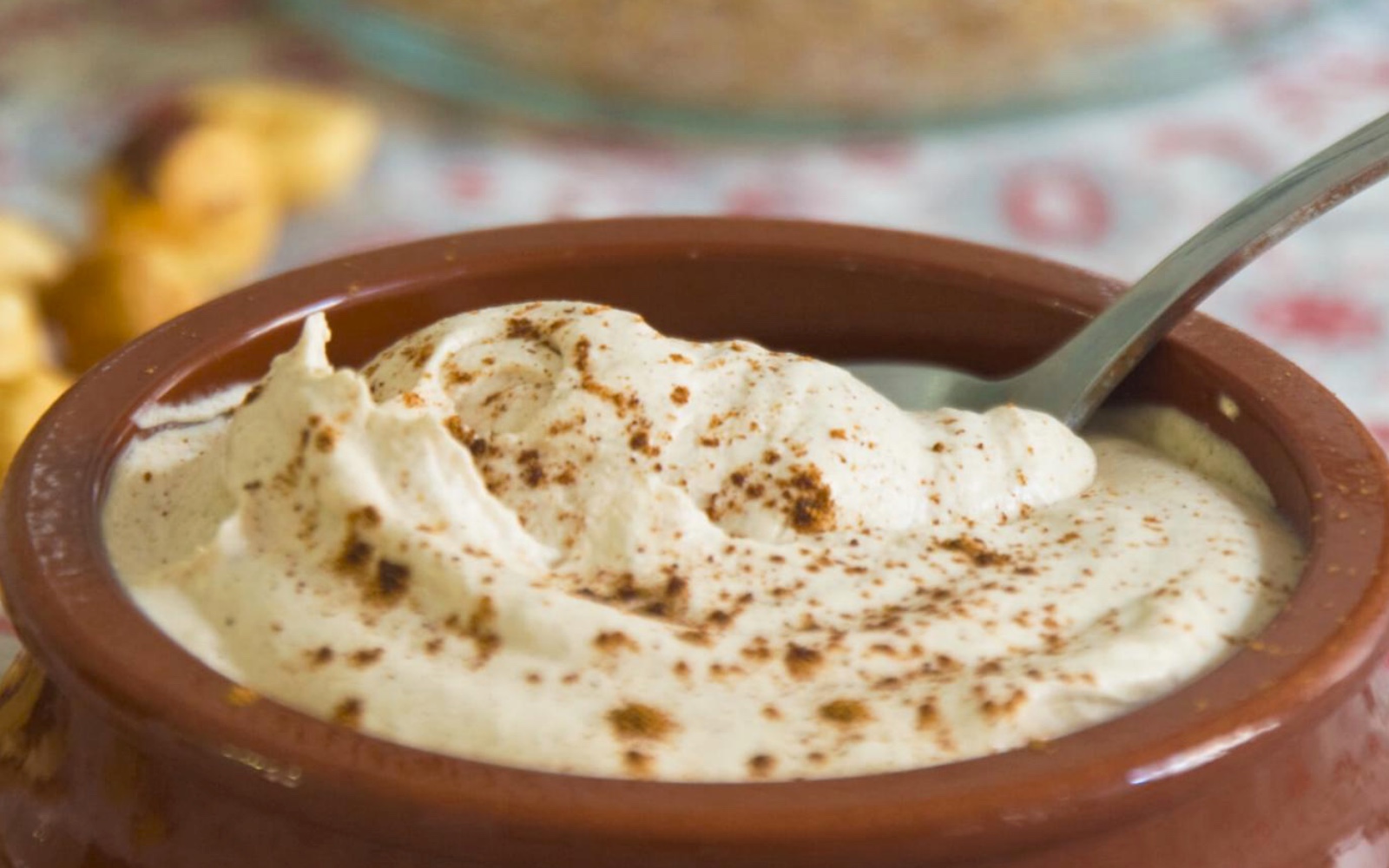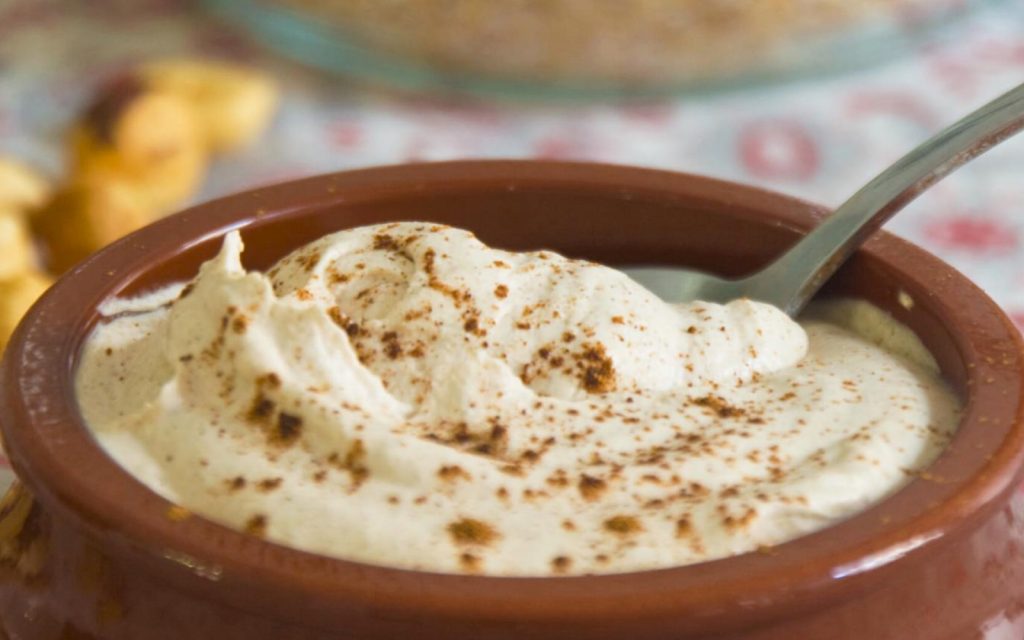 Almogrote
It is a version of the Canarian mojos. Instead of making it with purely vegetables, the bell pepper and garlic are replaced by Palmero cheese, a cheese from La Palma made from goat's milk. Its flavor is intense and somewhat spicy and you can use it as a mojo or as an accompaniment to your meat dishes.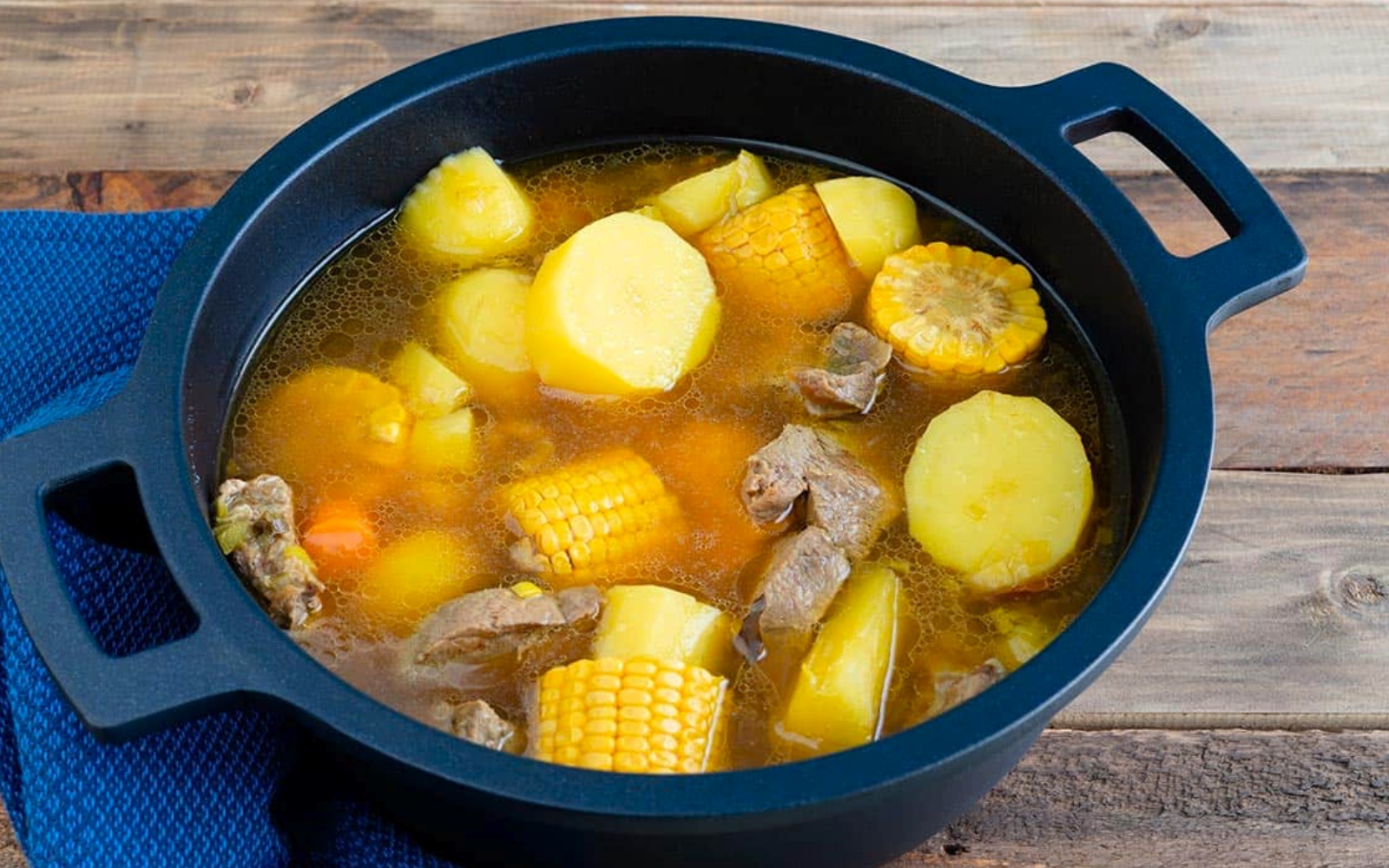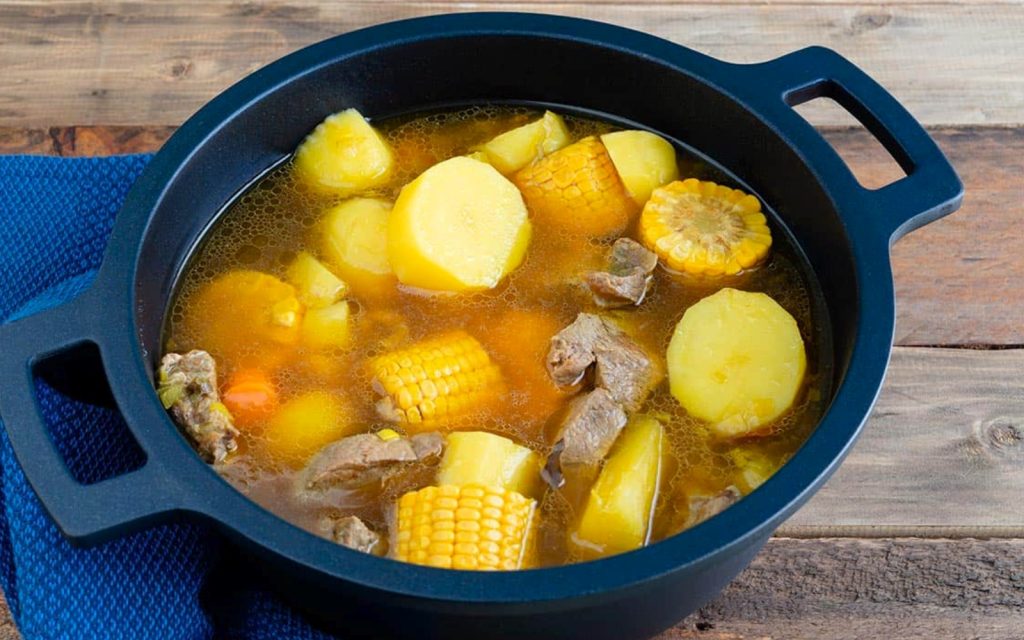 Sancocho
It is the tastiest dish. It is a stew based on fish, sweet potato, olive oil and lots of parsley. It is cooked and served on a plate with your favorite mojo.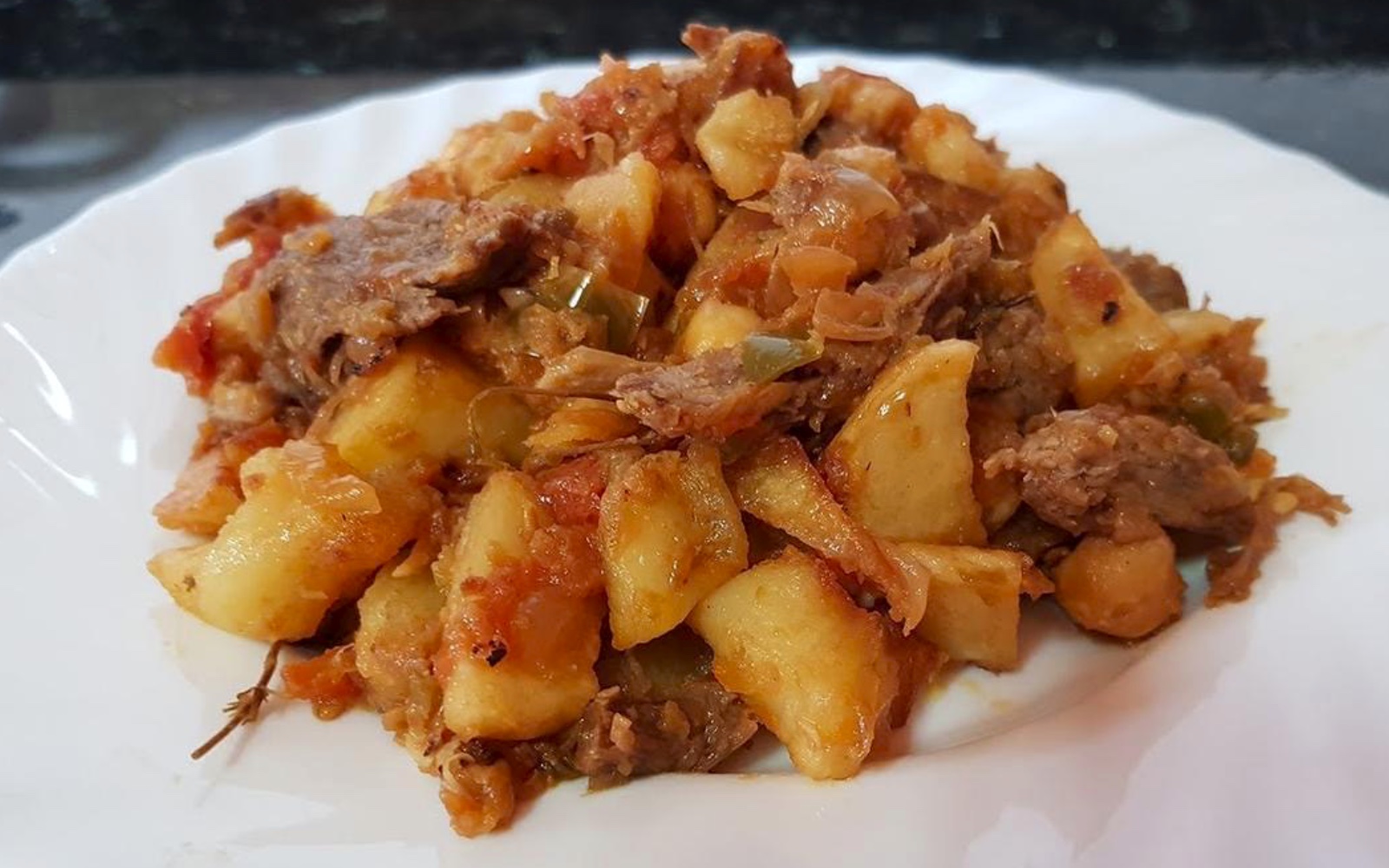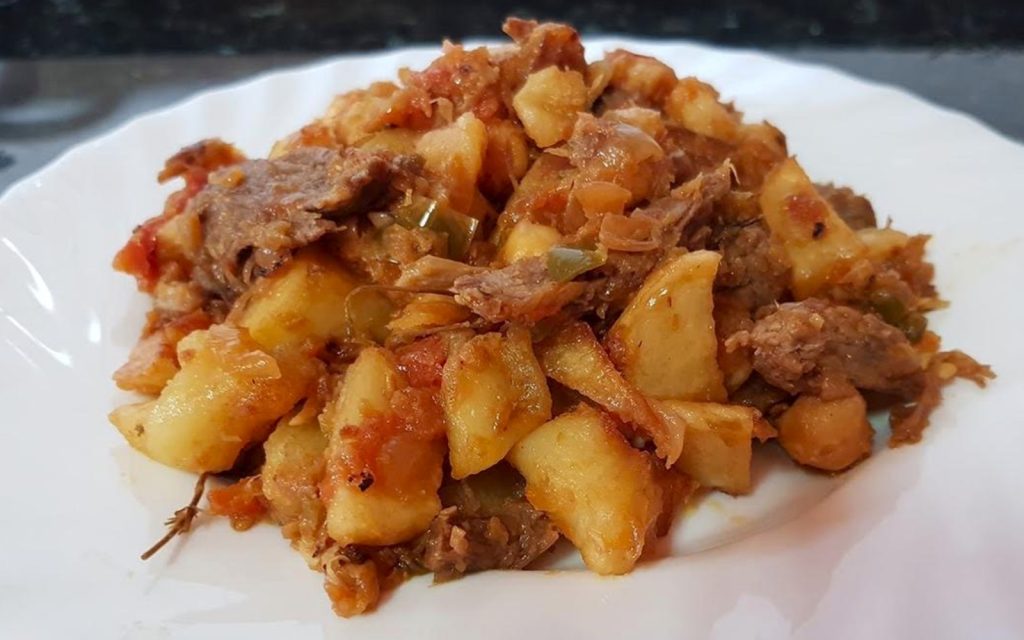 Ropa vieja (old clothes)
It is a dish in which the leftovers of the stew such as chickpeas, potatoes, chicken, pork or beef are used. Everything is crumbled and a sofrito is made with onion, garlic, bell pepper and tomato adding spices. After a few minutes add a little broth and serve with chopped parsley. This dish has also been exported to Cuba, where it is a popular classic of that island's cuisine. Ready!
All this has made our mouths water. The island is full of places where to eat homemade and delicious, discover them!
G13 Club is a private social club for medical and recreational cannabis users based in Barcelona. It is also a space for musical and artistic development that promotes a multitude of activities focused on the expression and exhibition of urban, hip hop, reggae and skate culture.