Grimey Store is not just a clothing store, it is a brand well established in Spain that has conquered urban fashion since its inception, thanks in large part to its history of collaborating with the top artists.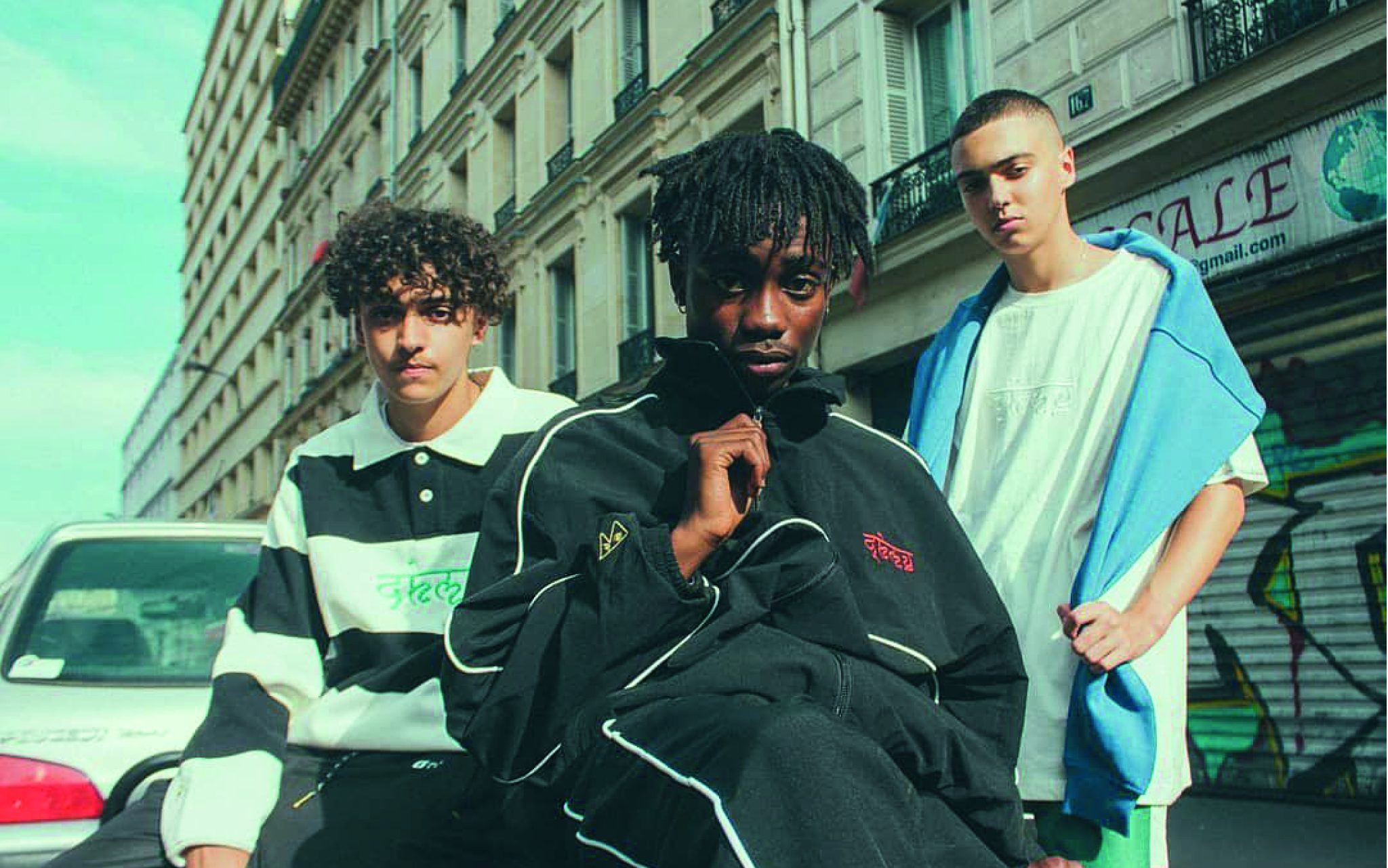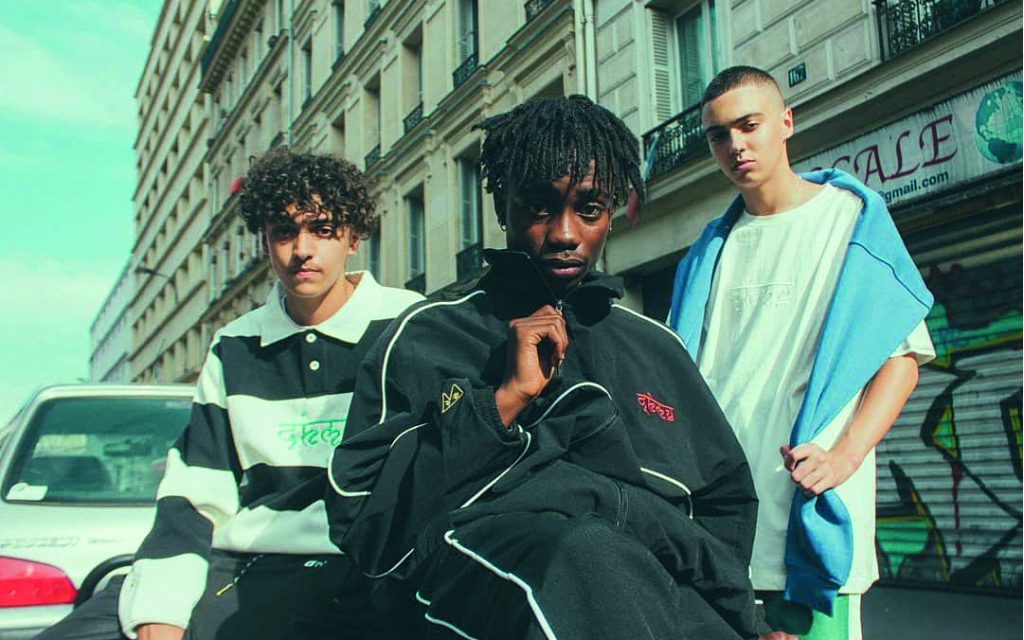 Their seasonal collections are always eagerly awaited by their followers, because they always find a way to innovate and reinvent urban fashion. Today you can buy his clothes in his store in Barcelona, Valencia, Madrid and, as we mentioned, Tenerife. But if you are far away you can always buy online.
Grimey has collaborations with artists and brands to expand, and that is the perfect marketing strategy to reach everyone, increasing both their range of styles and visibility. Today you will find Grimey X; Snipes, Chirie Vegas, Space Hammu, Cecilio, Gzuz, Natos & Waor among others.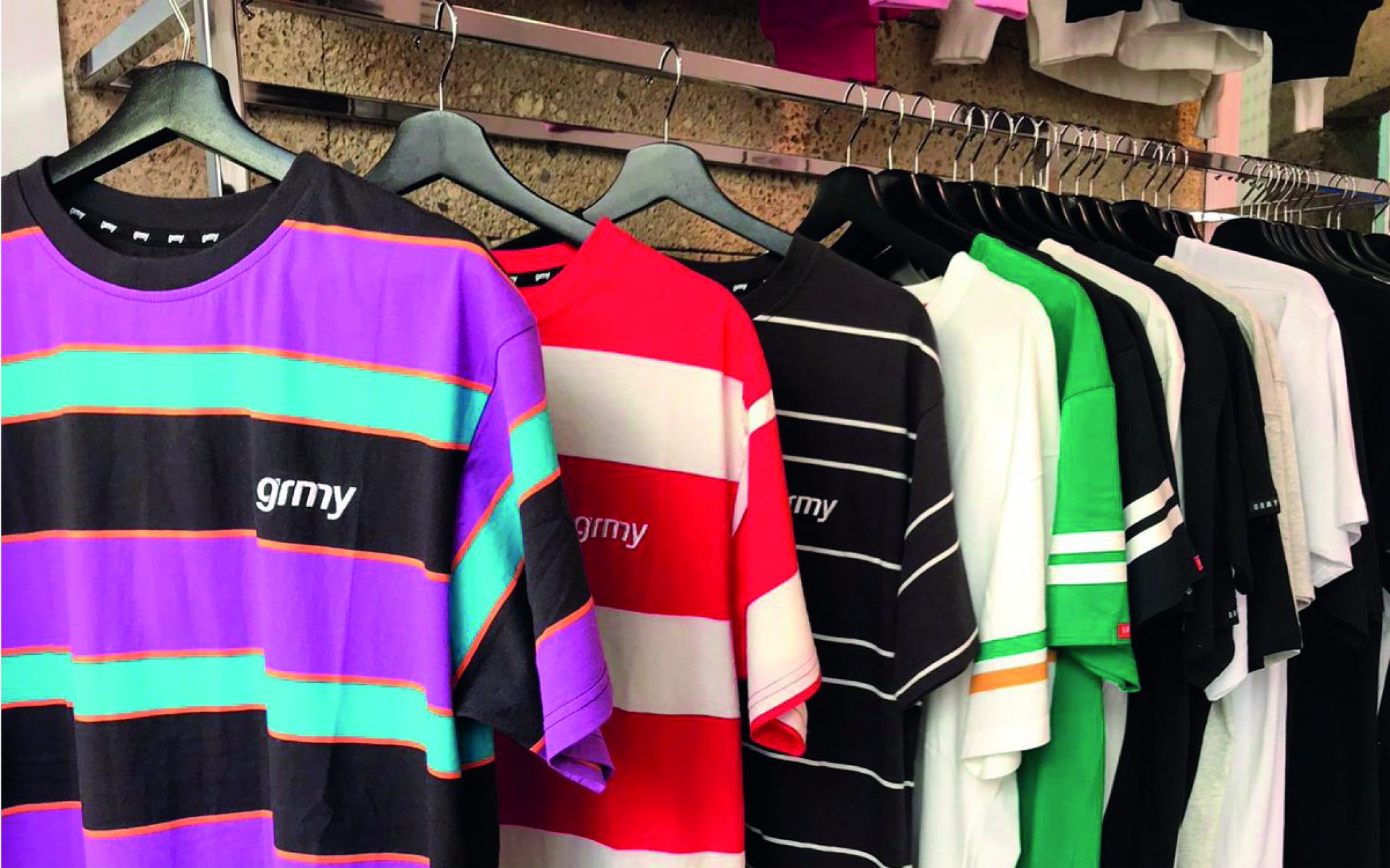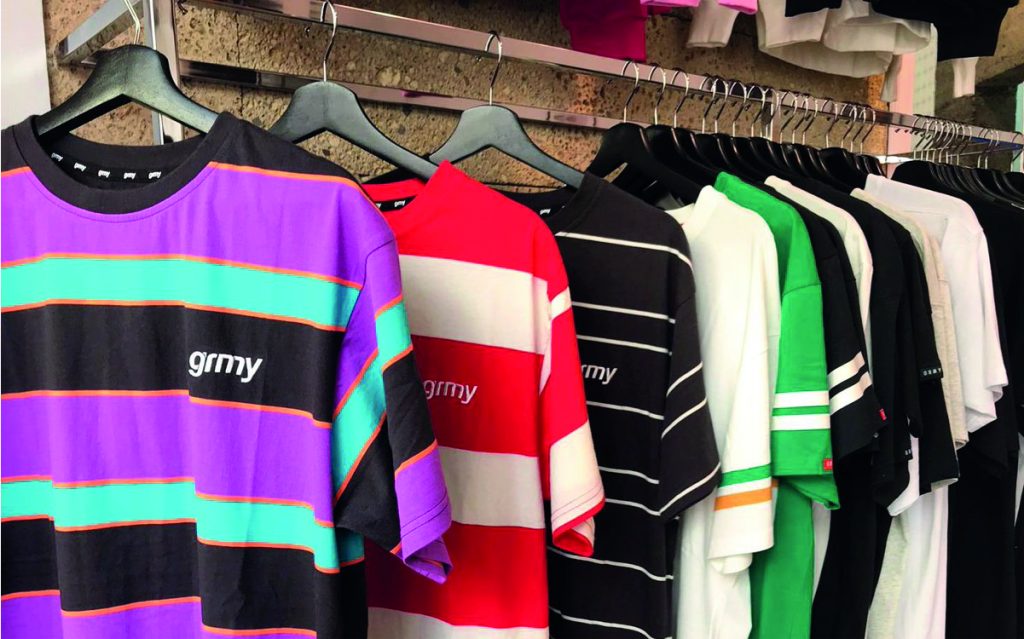 The brand has always been on the more urban side supporting and sponsoring artists like Costa, Carmona, Denom, Ikki, Ivan Nieto, Xcese or our G13 regular Swan Fyahbwoy.y.
You will fall in love with the Tenerife store. You have all the space you need to browse their clothes, try them on and take a good walk to see how you give off flow as you walk. In its corners you will find several mirrors and even a basket, and don't miss their collection of hats behind the box! Perfect complement to complete your outfit.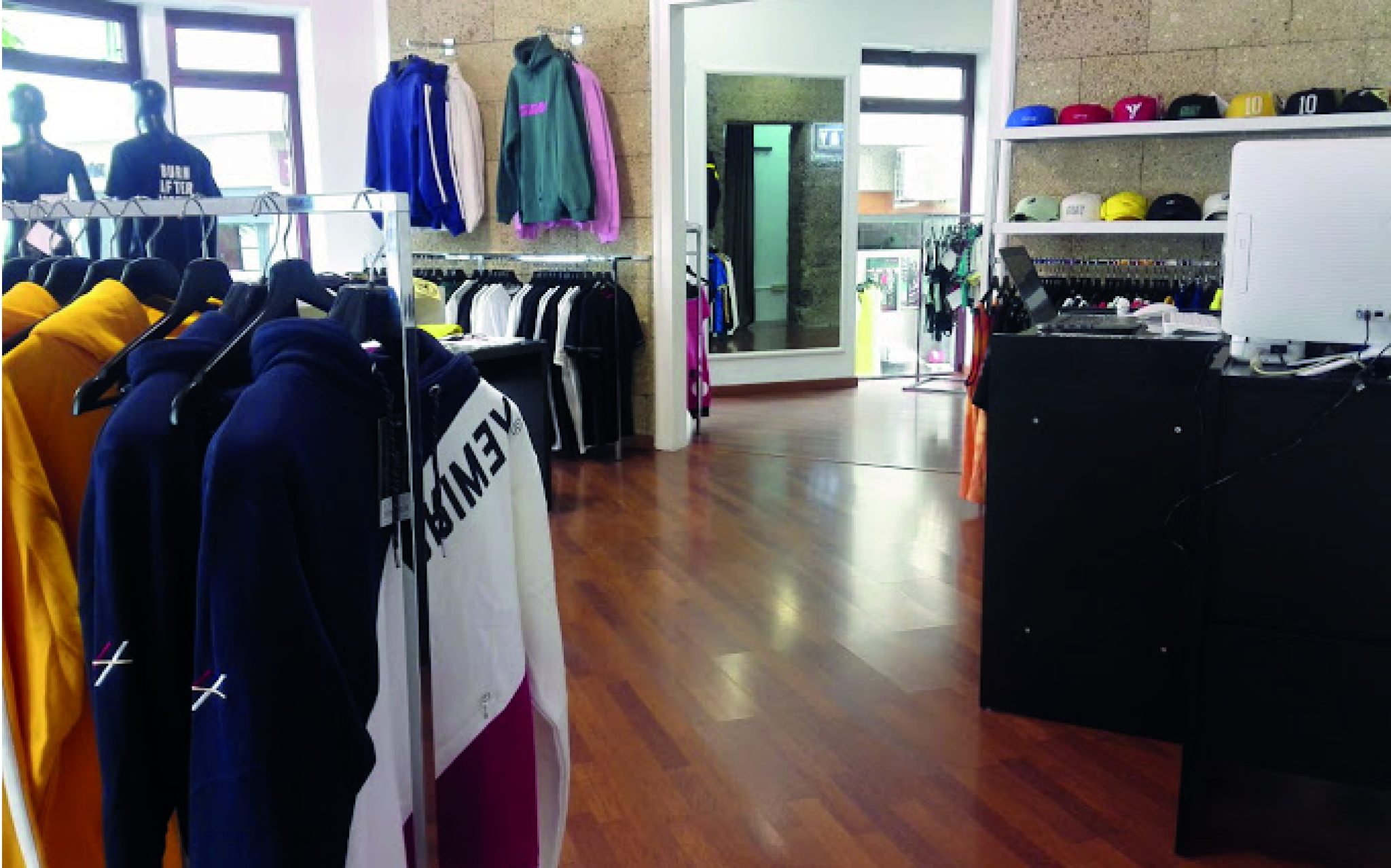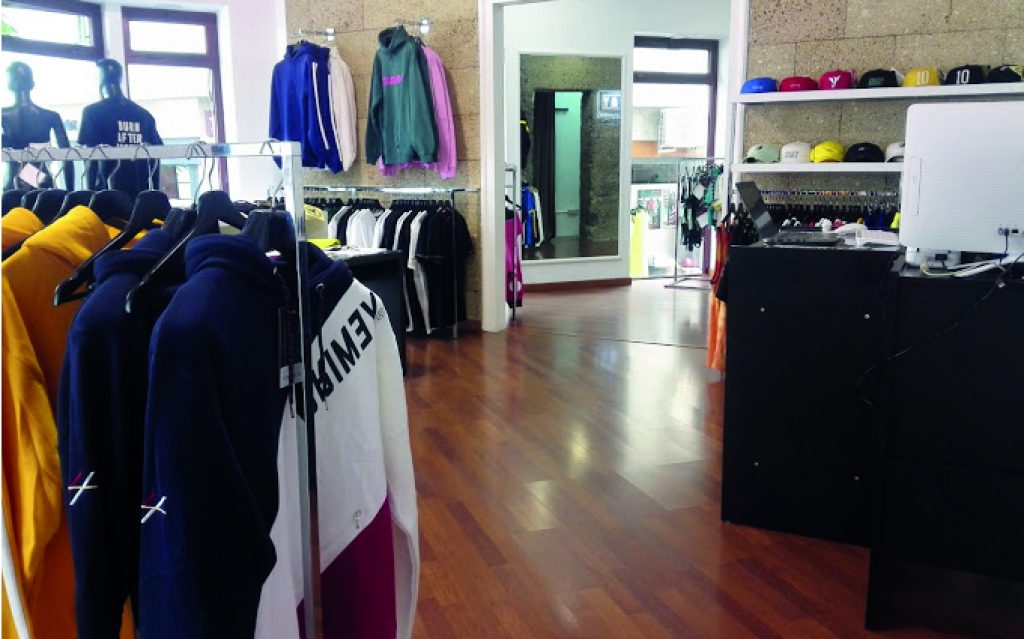 You will find your Grimey store in Tenerife at Perez Galdós 11. We recommend a visit and, if you are still not convinced, visit their website to see what awaits you.
G13 Club is a private social club for medical and recreational cannabis users based in Barcelona. It is also a space for musical and artistic development that promotes a multitude of activities focused on the expression and exhibition of urban, hip hop, reggae and skate culture.