The Tenerife Carnival is one of the oldest festivals of its kind. It dates back to 1605 where it served to reverse the sexes through the costumes. Between prohibitions and name changes, it was not until 1962 that it had its own poster for its annual edition.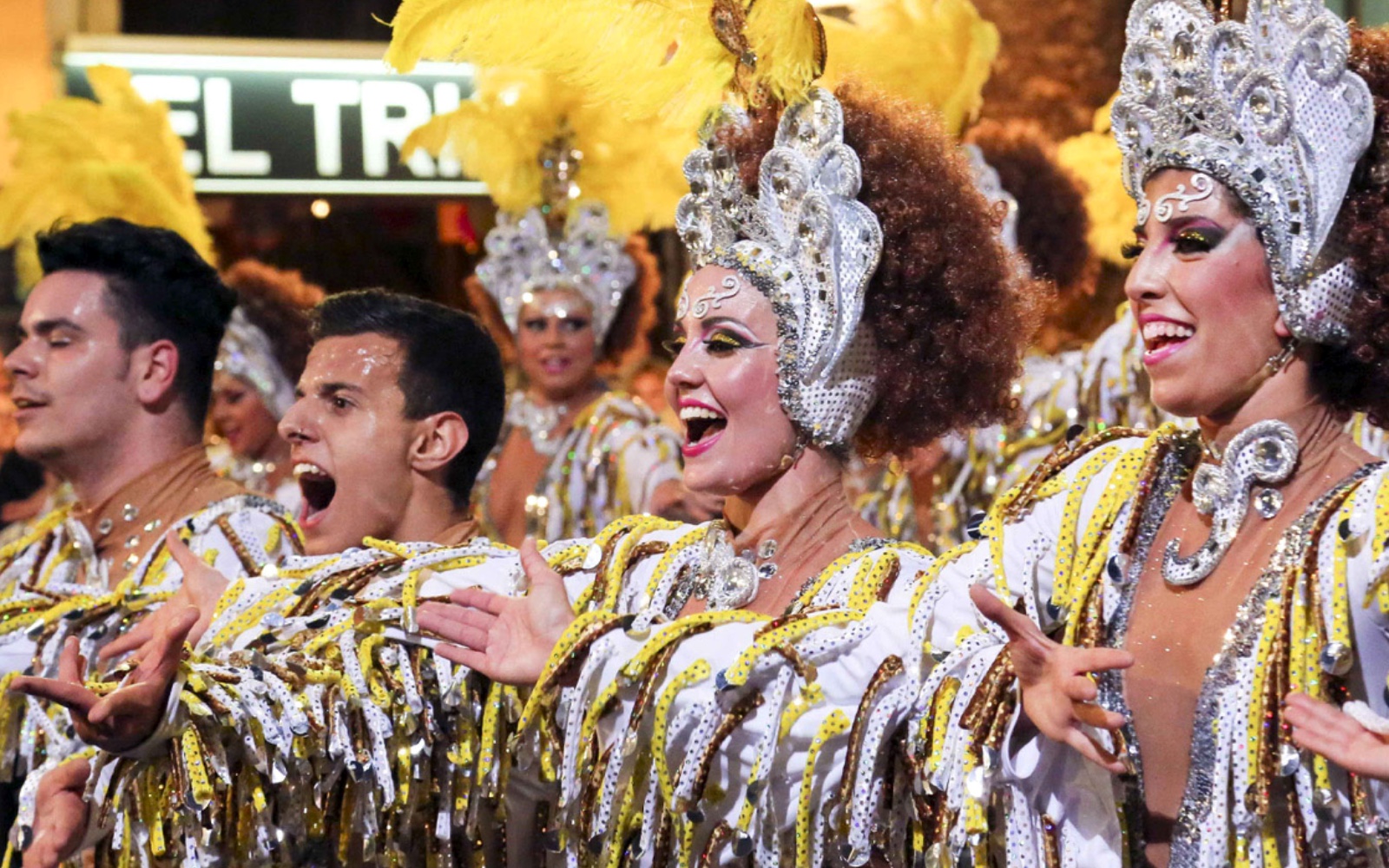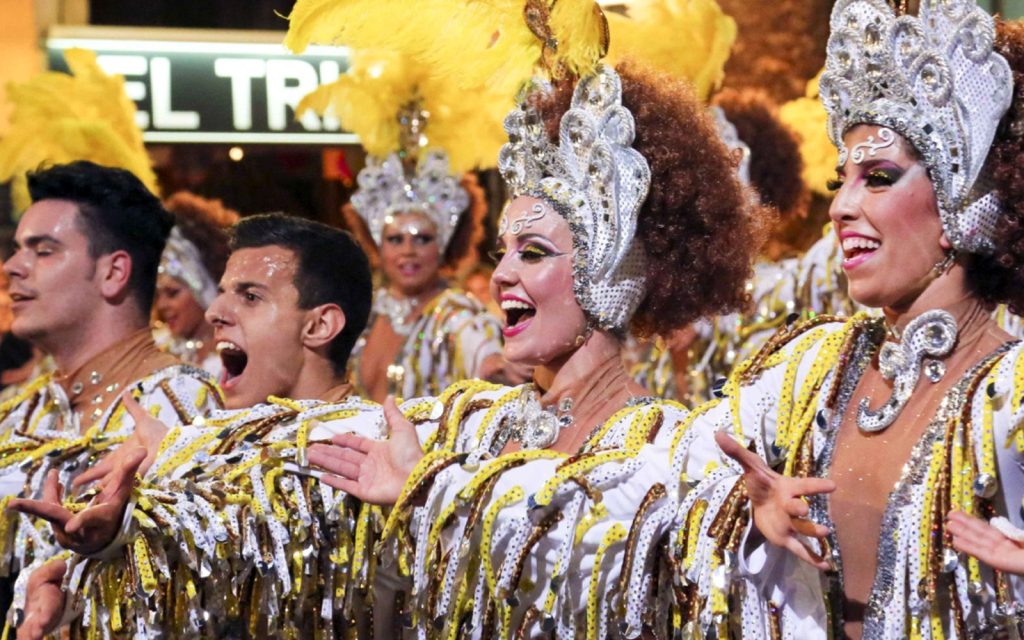 The island has its high tourist season in summer, however it began to grow exponentially during the months of February until 1980 when it was proclaimed a Festival of International Tourist Interest. It is one of the most important carnivals in the world and the most relevant in the country. It currently aspires to obtain a World Heritage designation from Unesco.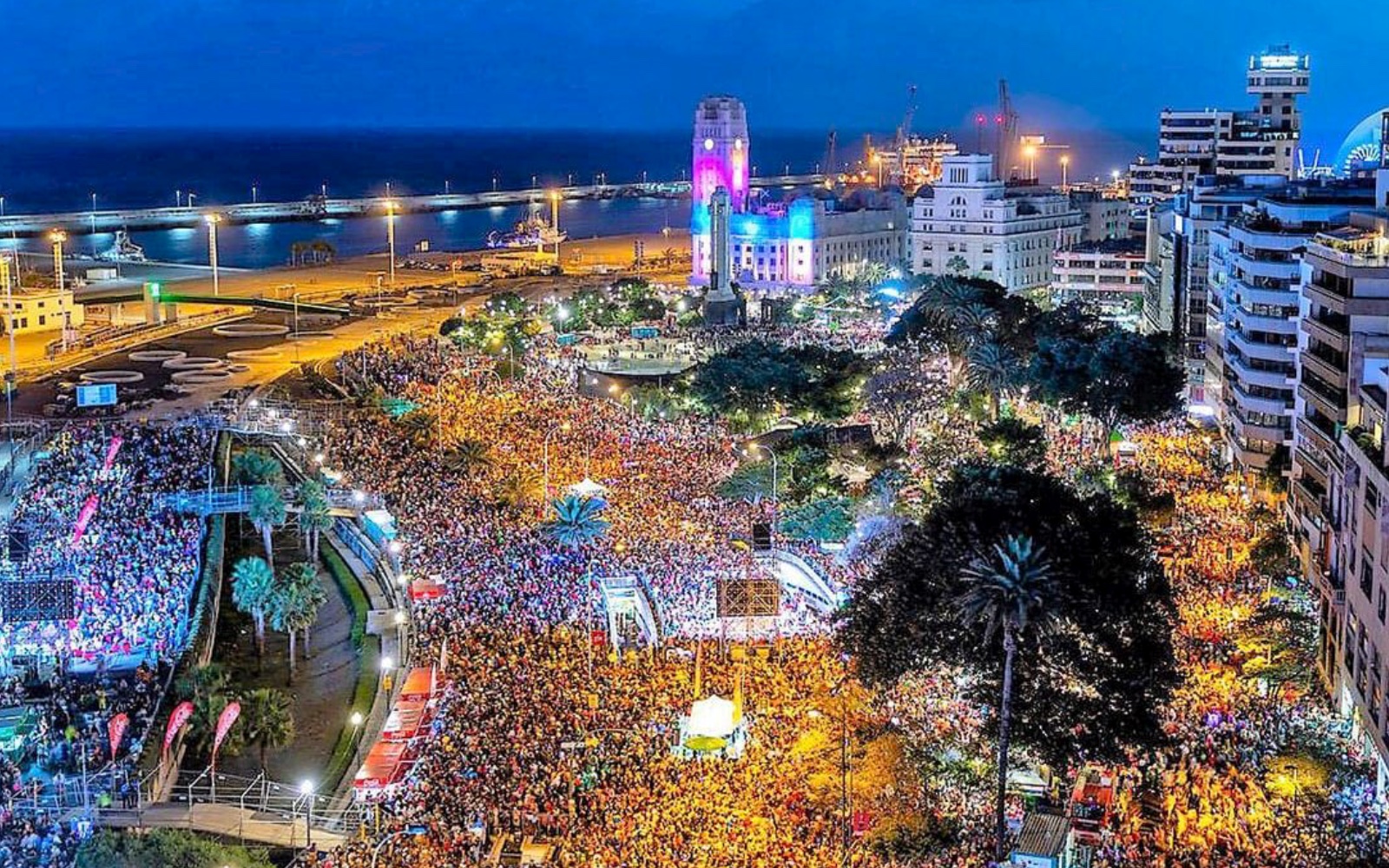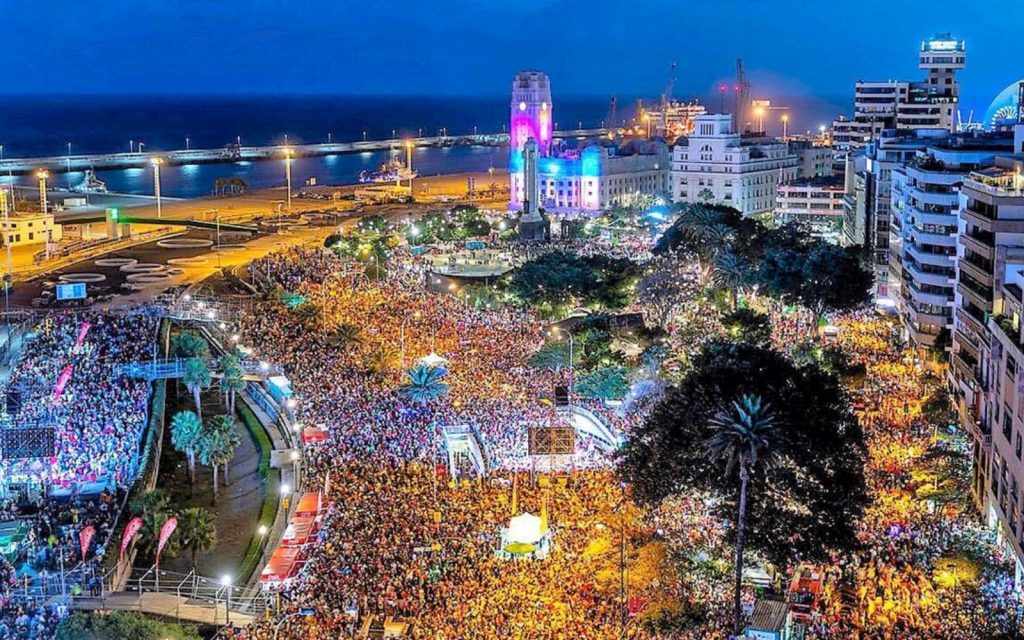 Tenerife's carnival has featured some of the most internationally renowned artists, such as the now famous performance by Cuban legend Celia Cruz at the '84 festival, which set the Guinness record for attendance at a concert in an open-air square, or Juan Luis Guerra, who beat the record again.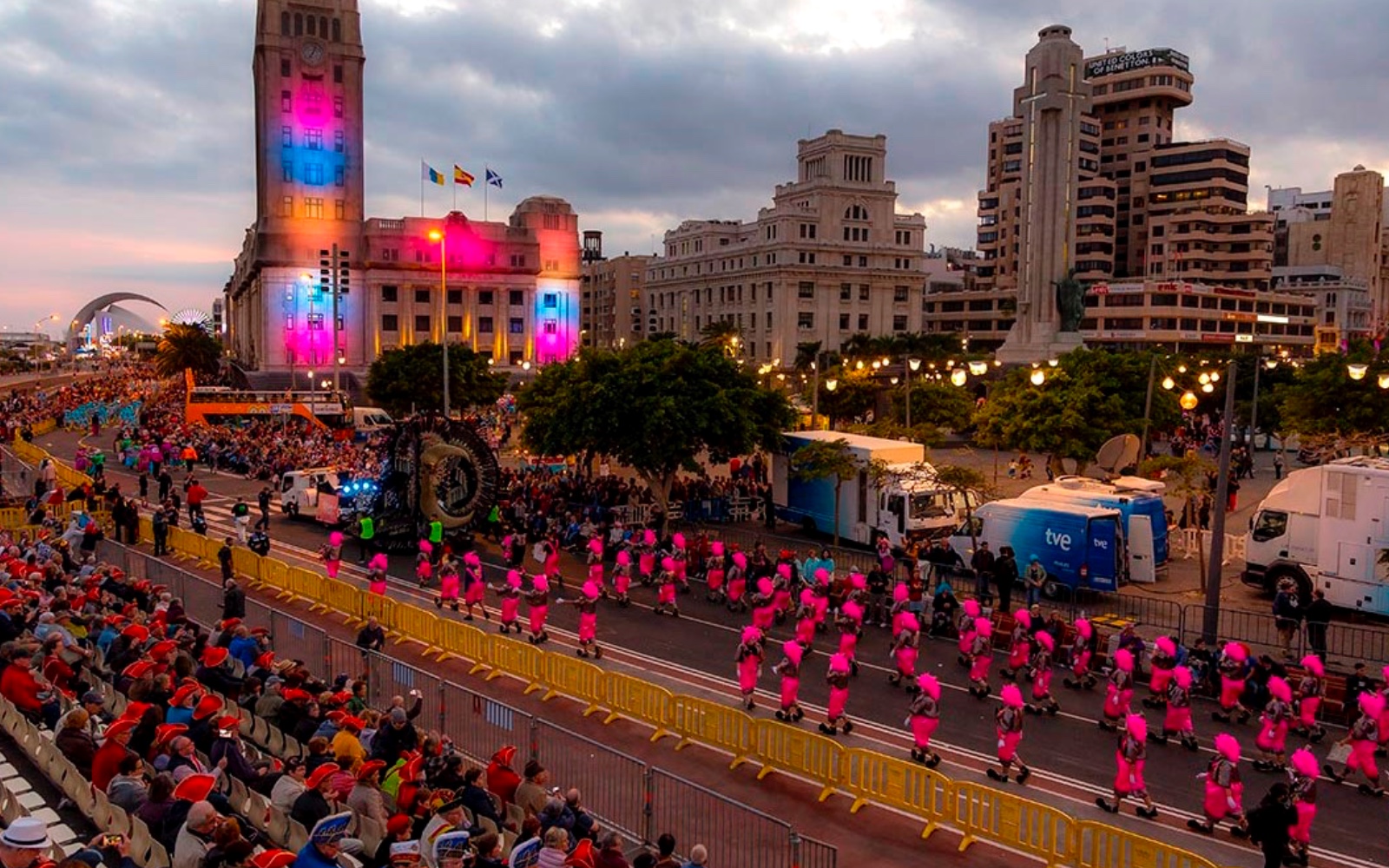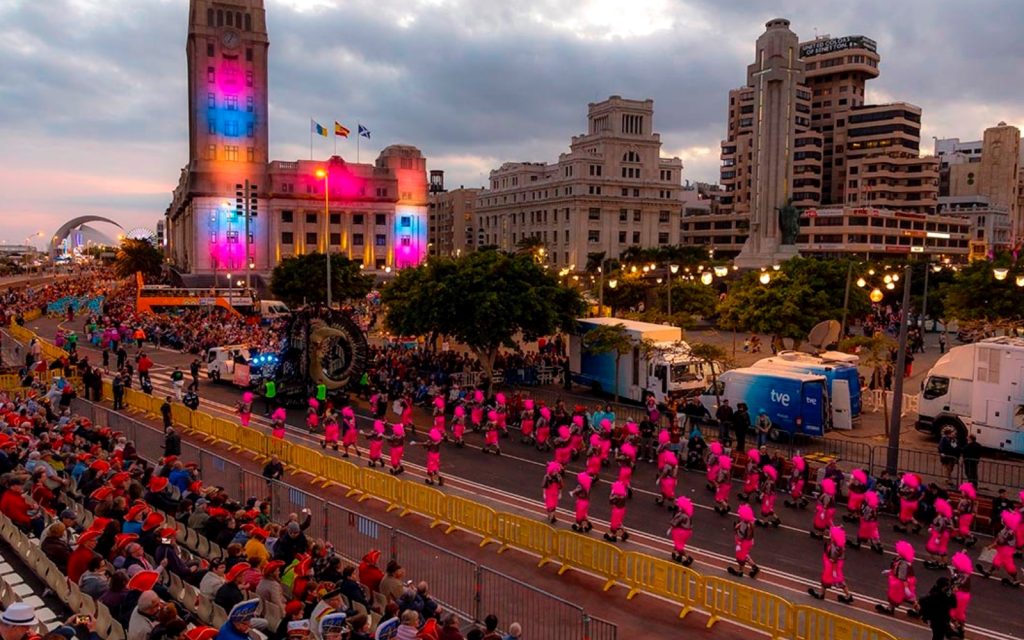 Carnival has two distinct parts, the "official" carnival, and the street carnival. The official carnival has more than 100 groups with an average of 50 members each: murgas, comparsas, costume groups, rondallas and musical groups. The street carnival marks the participation of the citizens themselves in the party.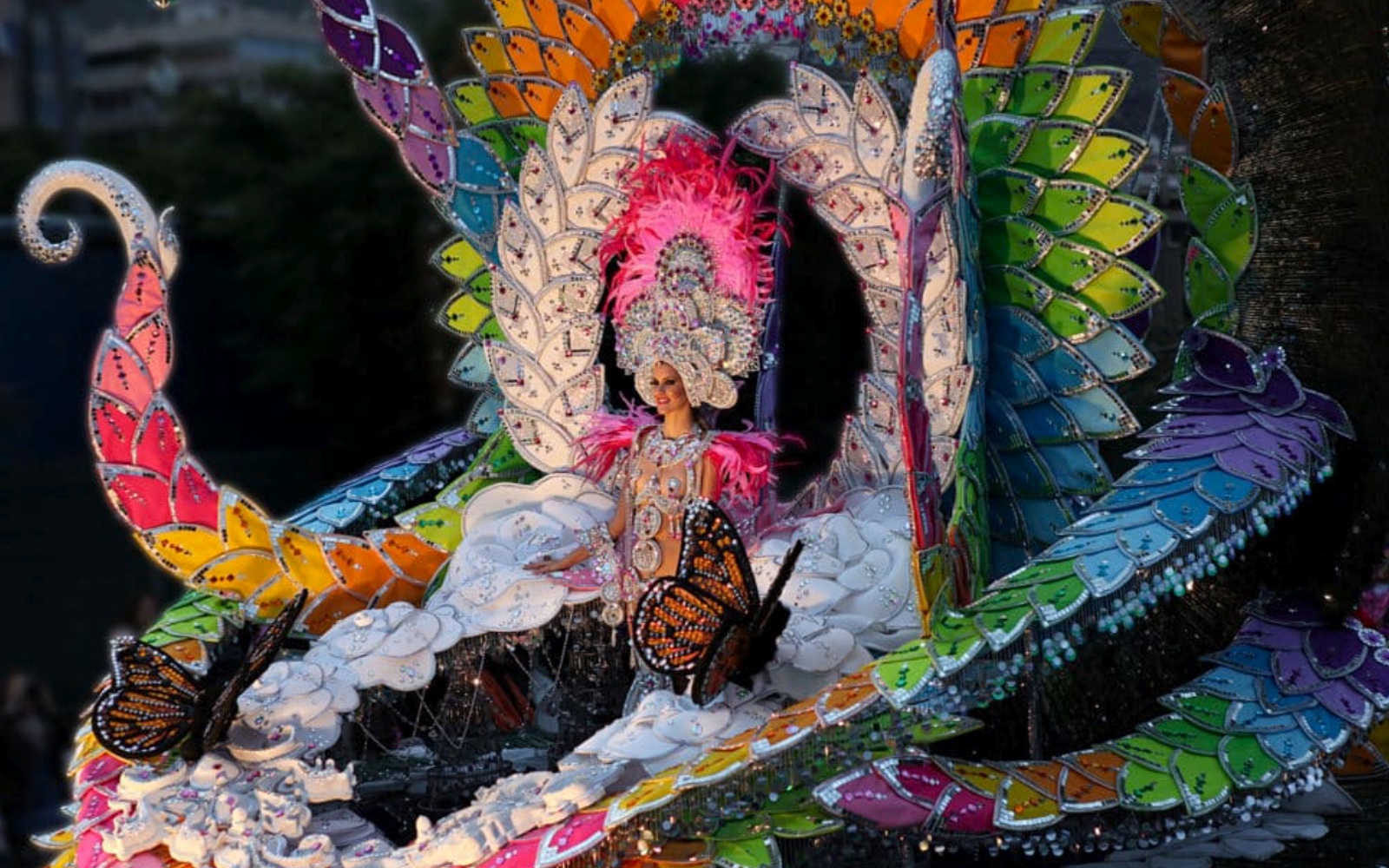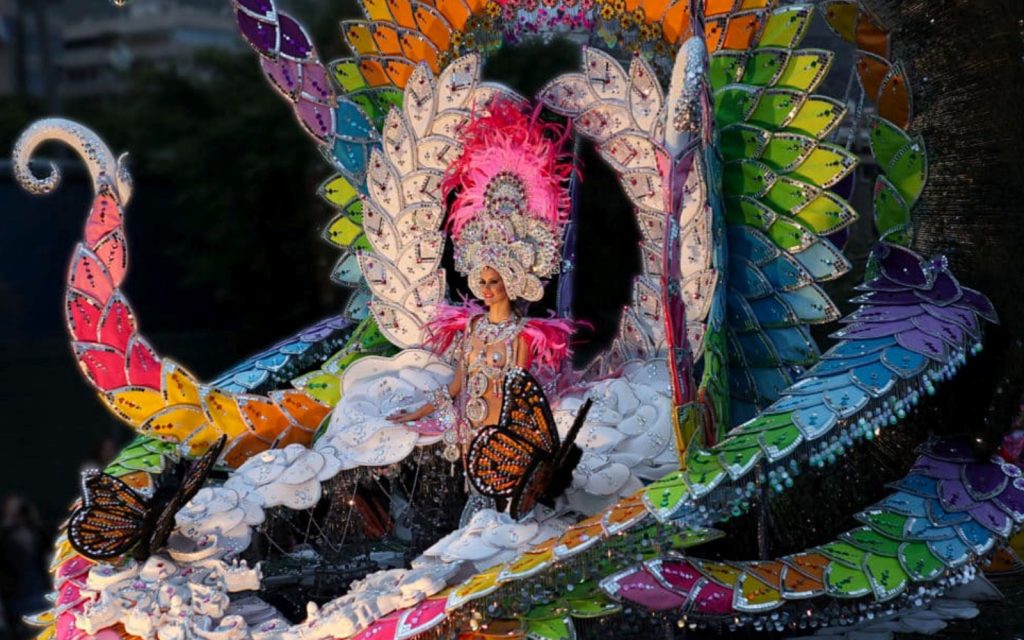 The highlight of the festival is the Gala of the Queen, which has been televised since 1982. An adult female contest where several designers of carnival fantasies compete, with spectacular handmade costumes reaching four meters high. To win best costume, the creativity and composition must impress the jury. It is held on the stage of the Plaza de la Patrona de Canarias. Much like the Carnival in Brazil, the costumes are stunning, a show unto themselves.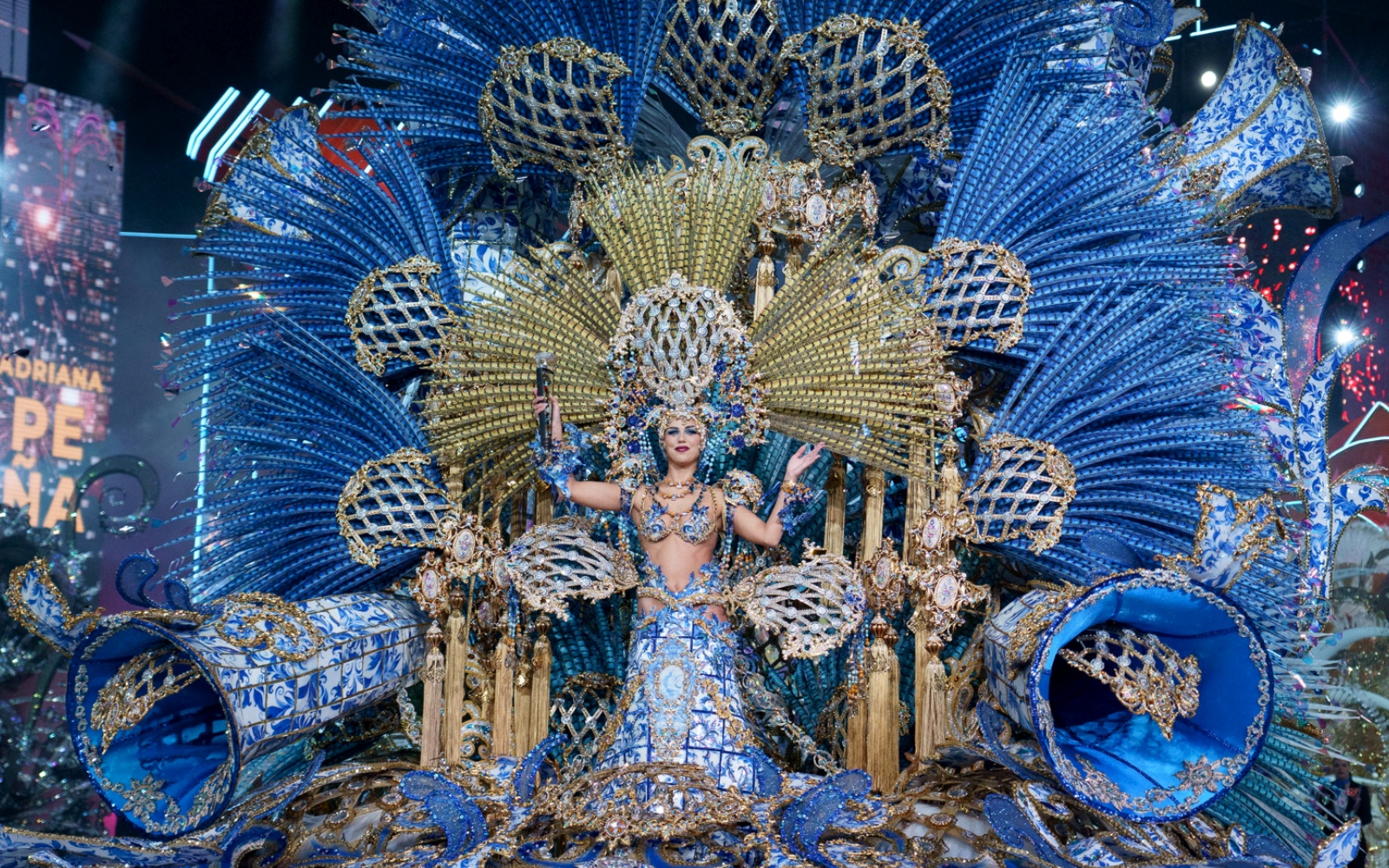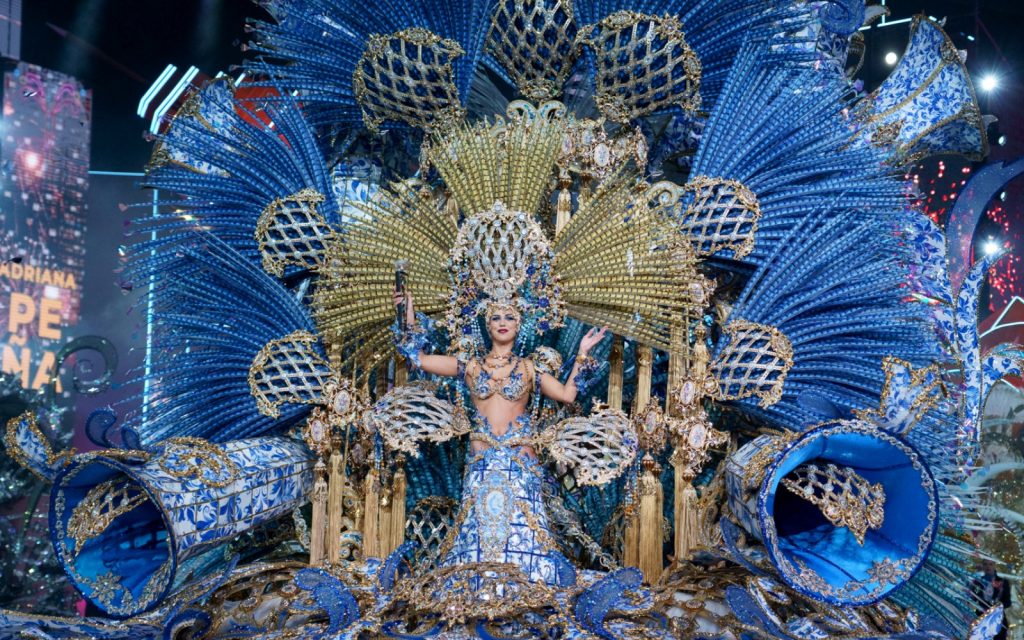 G13 Magazine will keep giving you reasons to visit the island and stop by our new club in Tenerife. So you know, plan your visit and we will be waiting for you.
G13 Club is a private social club for medical and recreational cannabis users based in Barcelona. It is also a space for musical and artistic development that promotes a multitude of activities focused on the expression and exhibition of urban, hip hop, reggae and skate culture.