The island of Tenerife is home to a delicious local gem known as "ron miel" (honey rum). This typical liqueur of the region perfectly combines the intense and sweet flavors of rum with the smoothness of honey, creating a unique taste experience that reflects the rich culture and tradition of the island.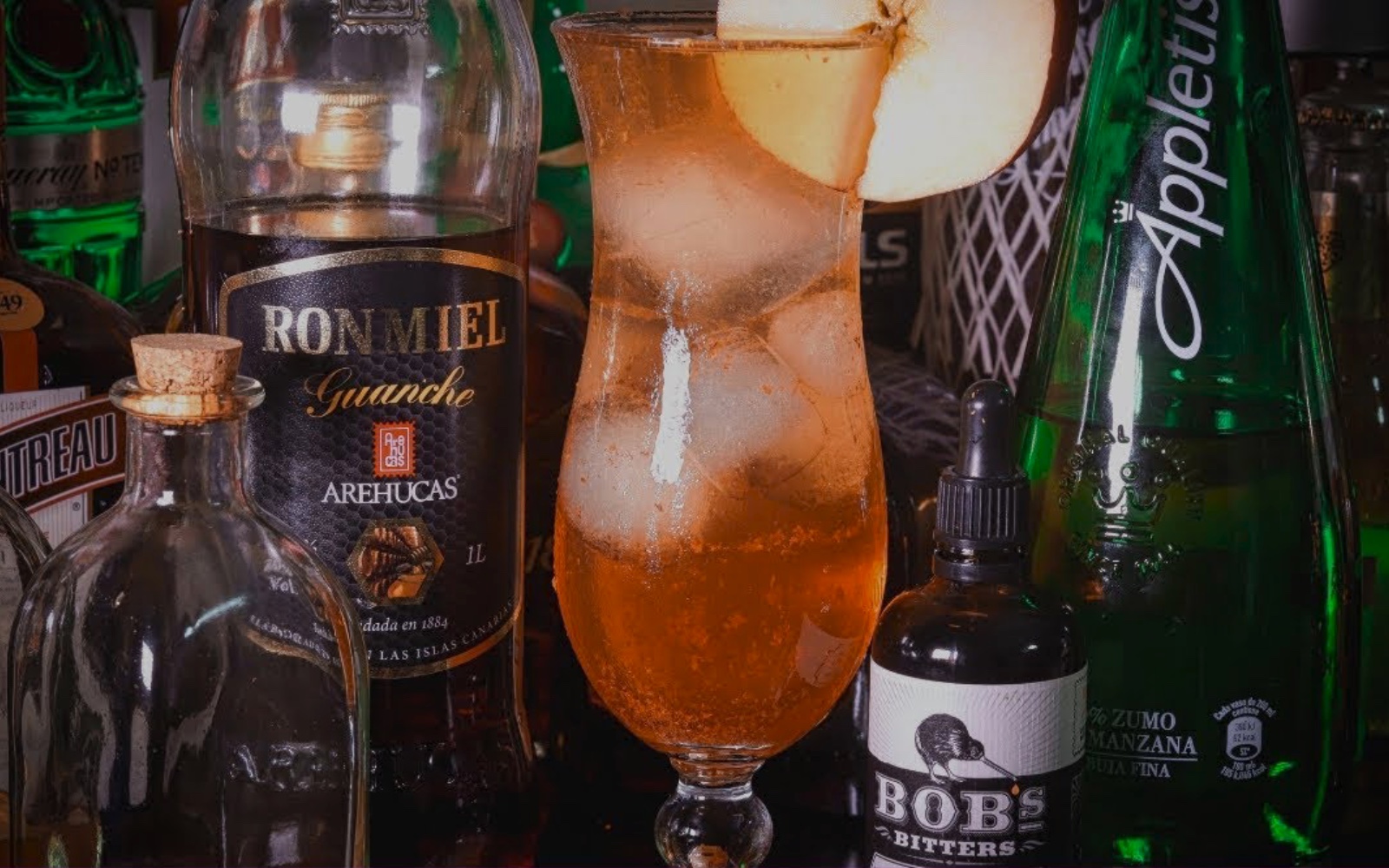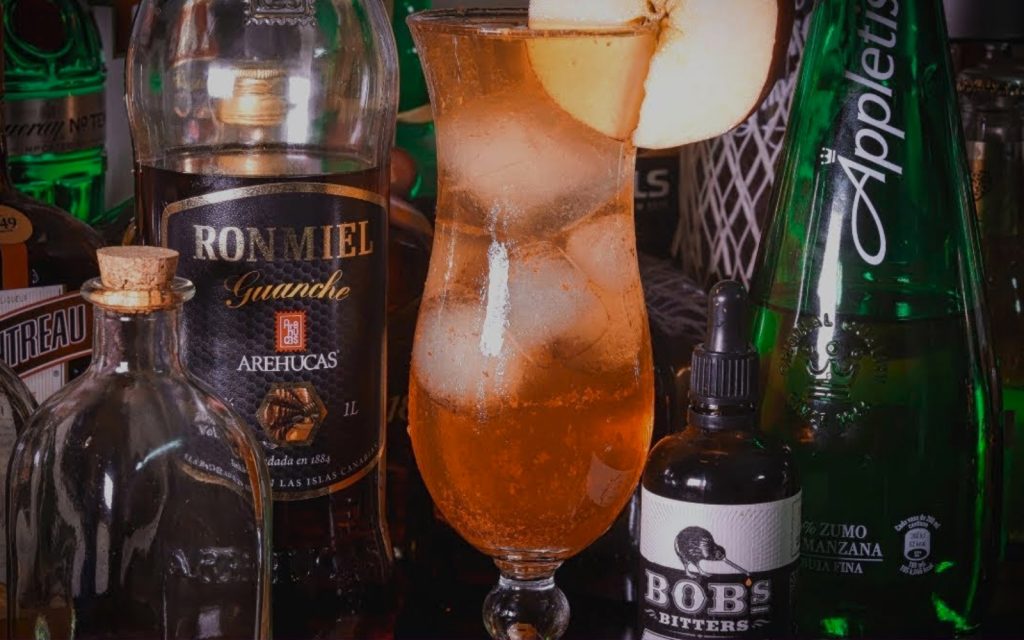 Tenerife Honey Rum stands out for its warm amber color and intoxicating aroma. Made from rum aged in oak barrels and sweetened with local honey, this liqueur offers a harmonious balance between the woody nuances and the sweet and smooth notes of honey. The honey used in its production comes mainly from the island's beehives, which gives it an authentic and genuine character.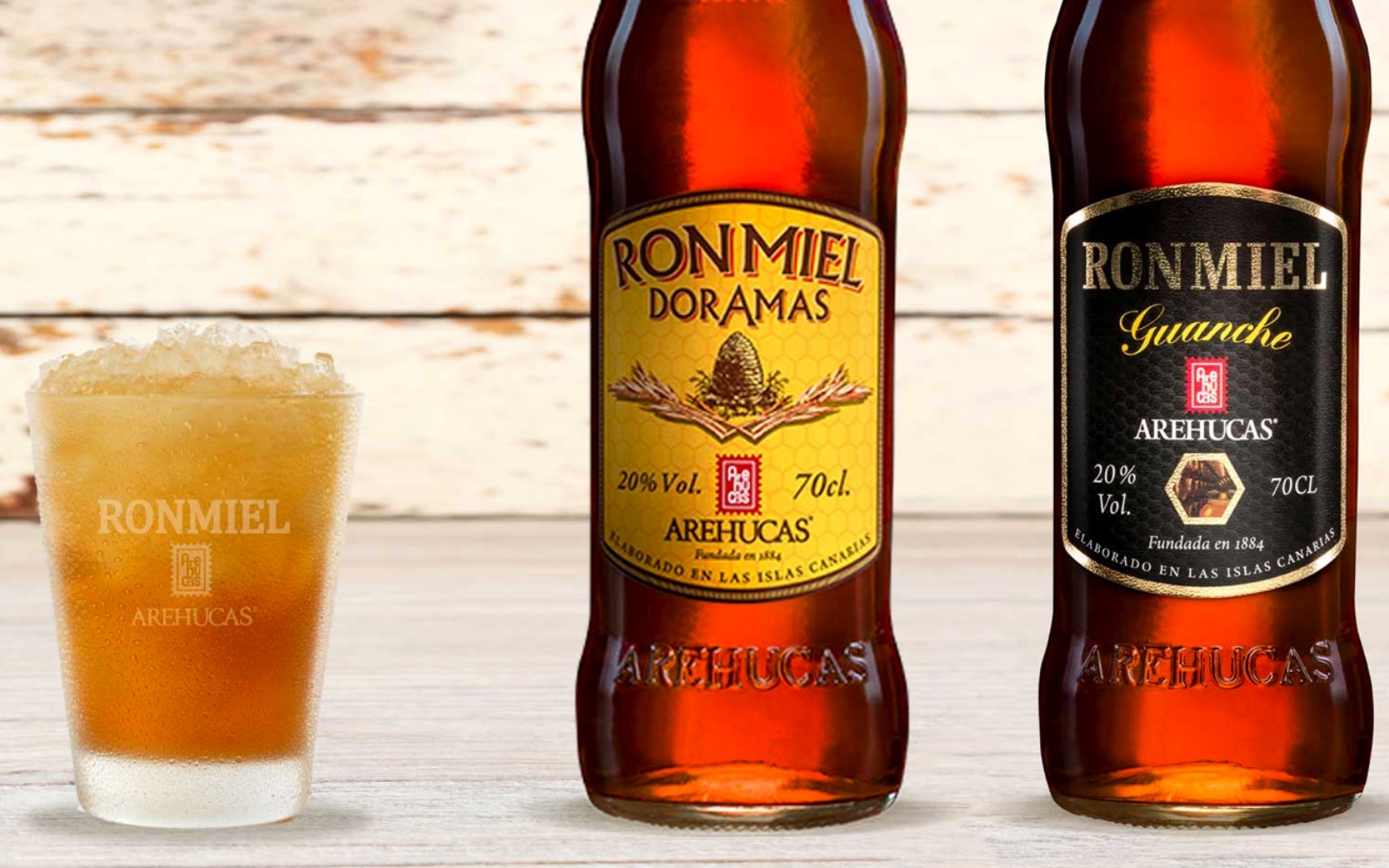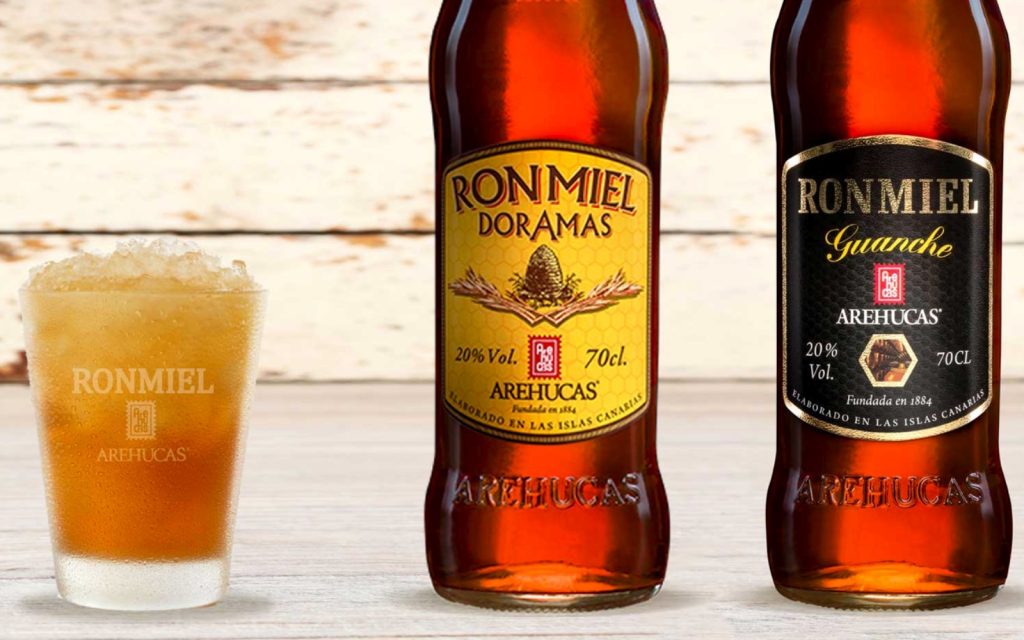 The history of honey rum in Tenerife goes back centuries, when the ancient inhabitants of the island began to mix imported rum with local honey. Over time, this combination became a deep-rooted tradition in Canarian culture. Today, Tenerife honey rum is not only an essential component of local festivities and celebrations, but has also earned a place in the international market, being appreciated by spirits connoisseurs from all over the world.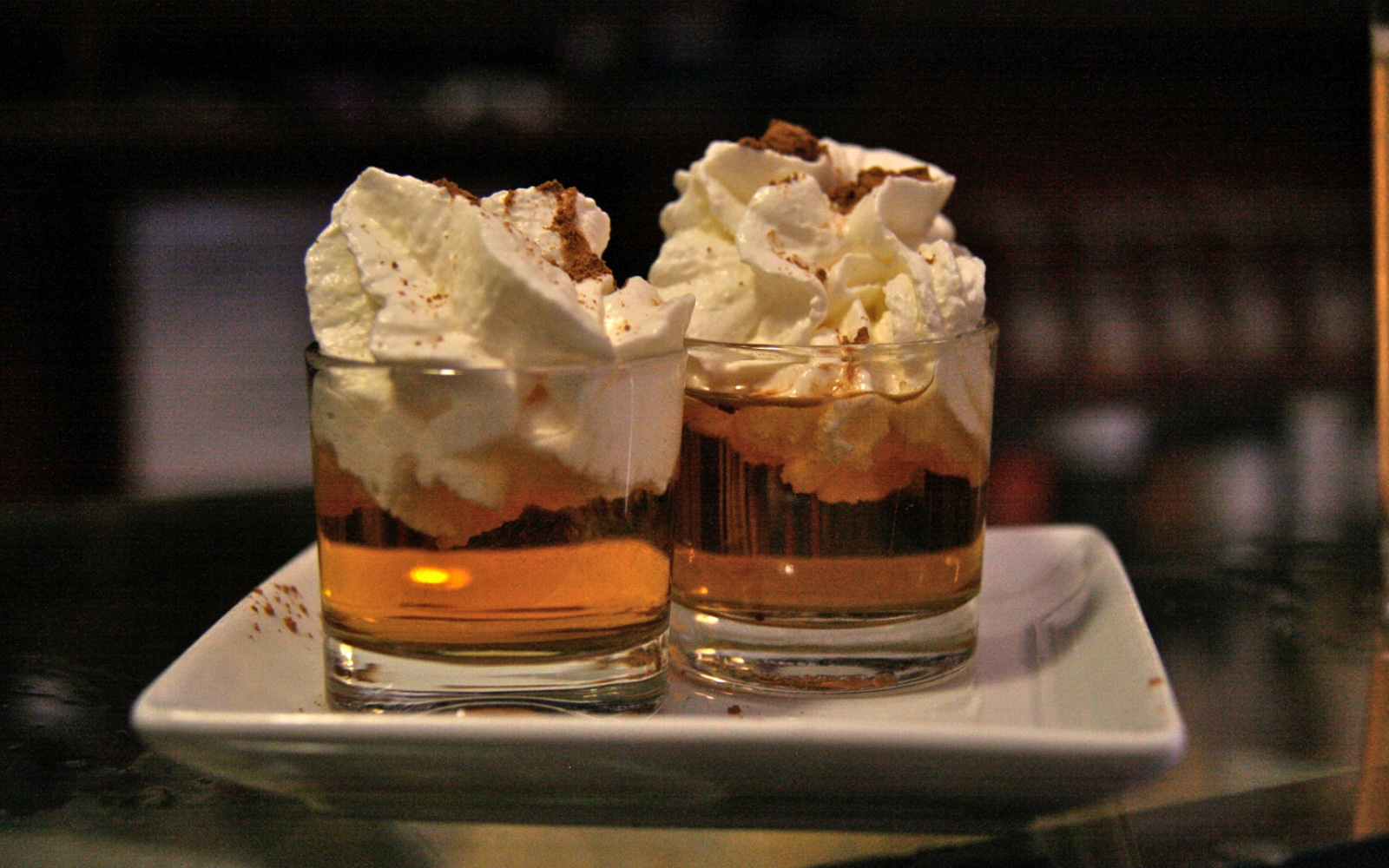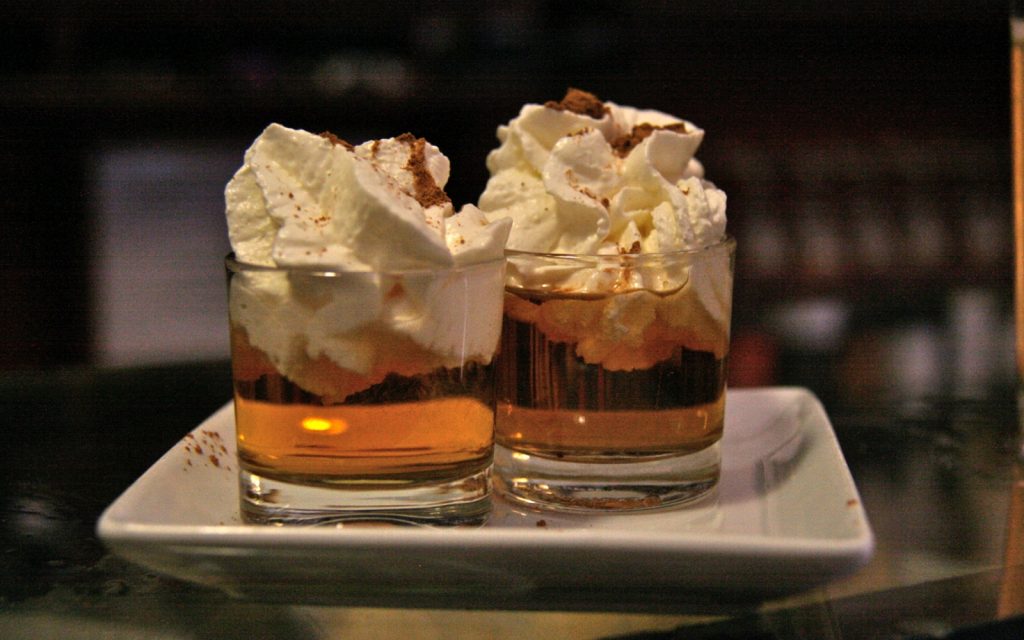 Whether sipped neat, in cocktails or even as an ingredient in culinary dishes, Tenerife honey rum remains an emblem of the island and its rich heritage. Each sip transports spirits lovers to the sun-drenched beaches and mountainous landscapes of Tenerife, providing a sensory experience that captures the essence of this tropical paradise.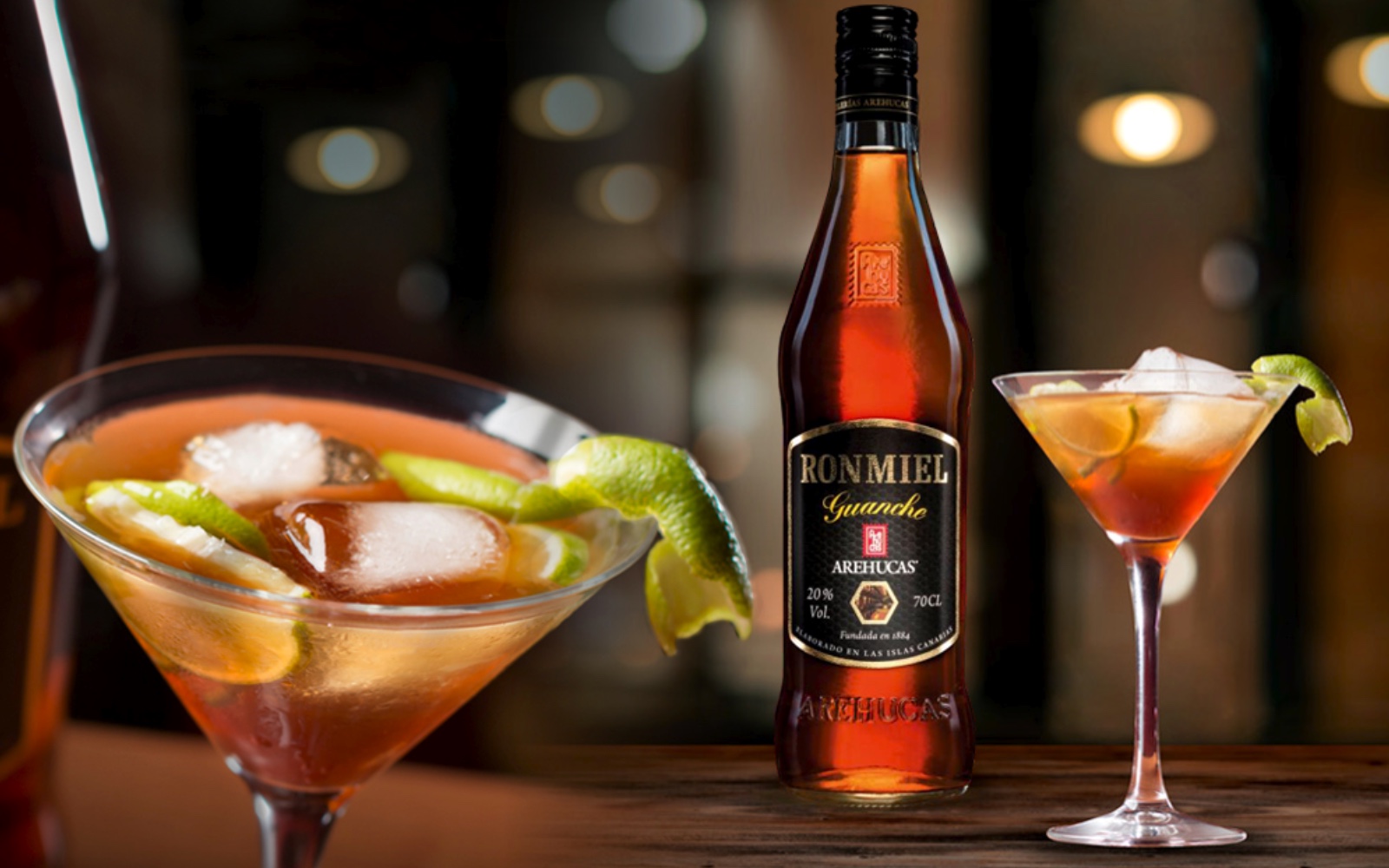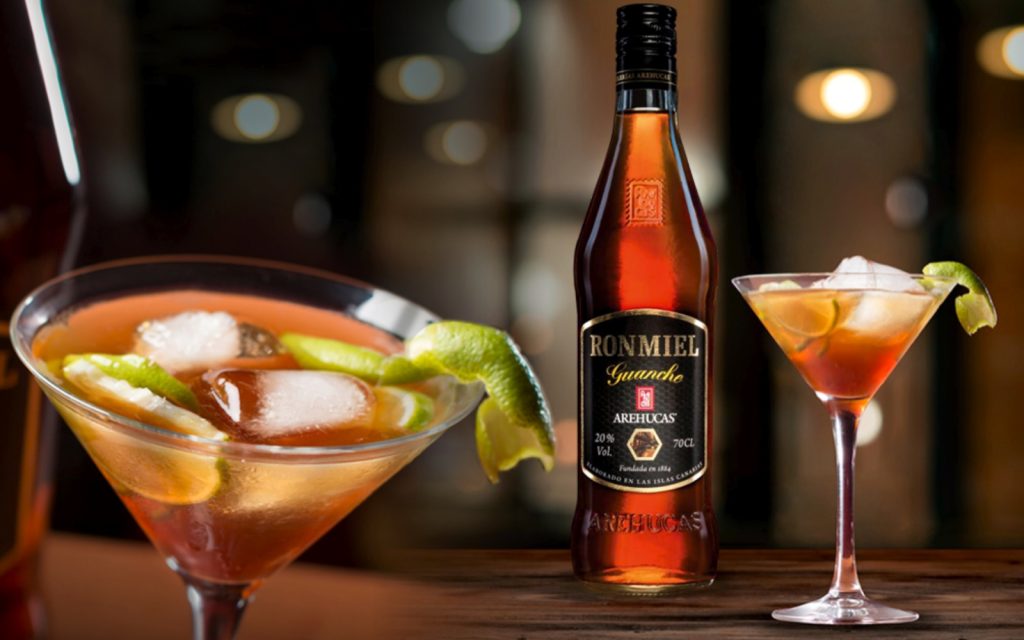 There is no doubt that its distinctive flavor and deep-rooted tradition make it a treasure that deserves to be explored and enjoyed by those looking to immerse themselves in the authenticity of Tenerife. One more thing to add to your list of things to do on the island. You are sure to enjoy it in Playa Americas when you visit us at G13 Club Tenerife.
G13 Club is a private social club for medical and recreational cannabis users based in Barcelona. It is also a space for musical and artistic development that promotes a multitude of activities focused on the expression and exhibition of urban, hip hop, reggae and skate culture.