The Spanish perreo paradise has a name and it's called Reggaeton Beach Festival. It seems like yesterday that the RBF started at the Forum in Barcelona and today there are already 11 cities where you can perrear to the floor.
Madrid, Barcelona, Marina d'Or, Torrevieja, Avilés, Benidorm, Santander, Nigrán, Mallorca, Tenerife and a special location that has not yet been revealed to us, as RBF likes to give us information in spoonfuls and it seems that this last location will take them a while longer.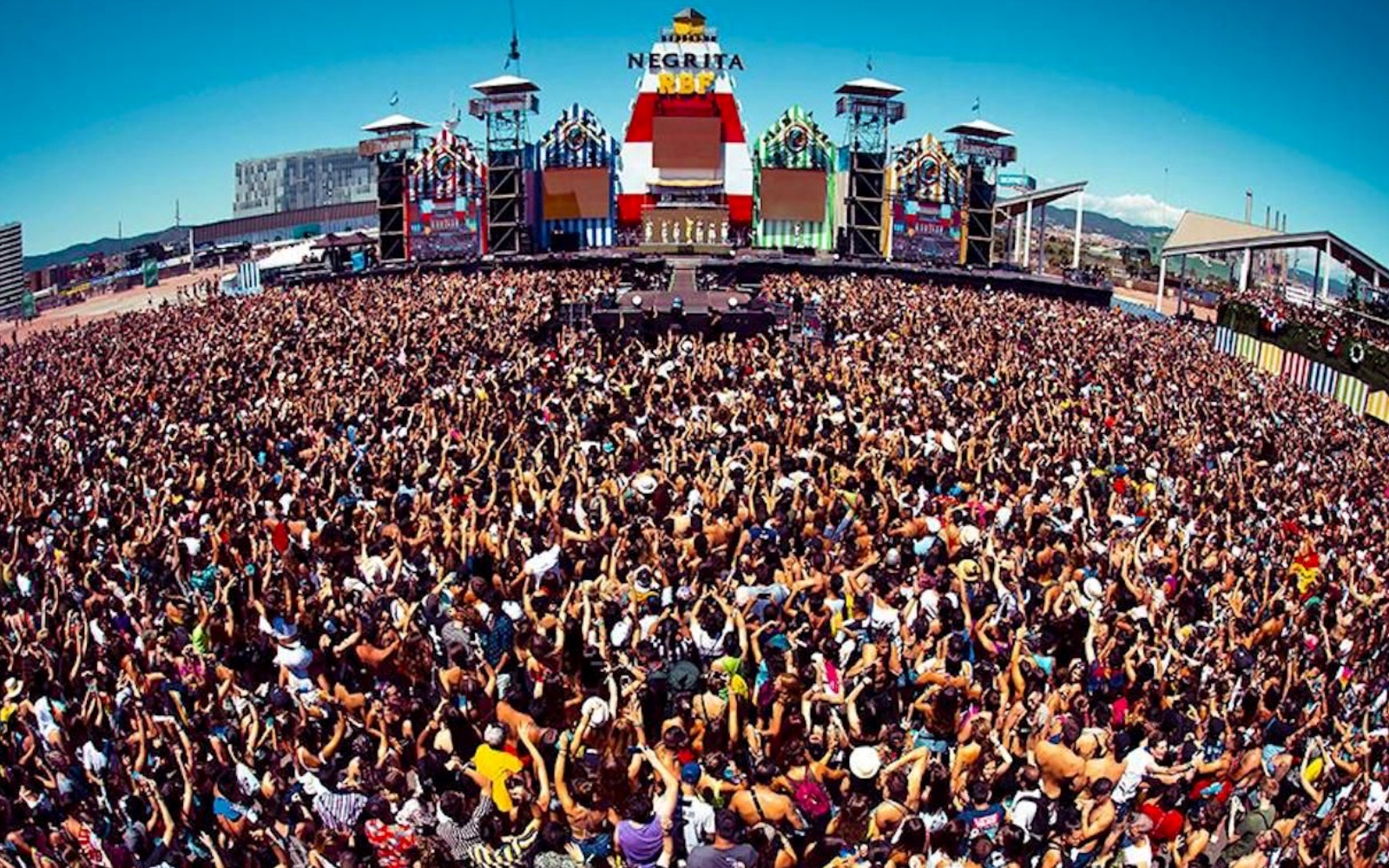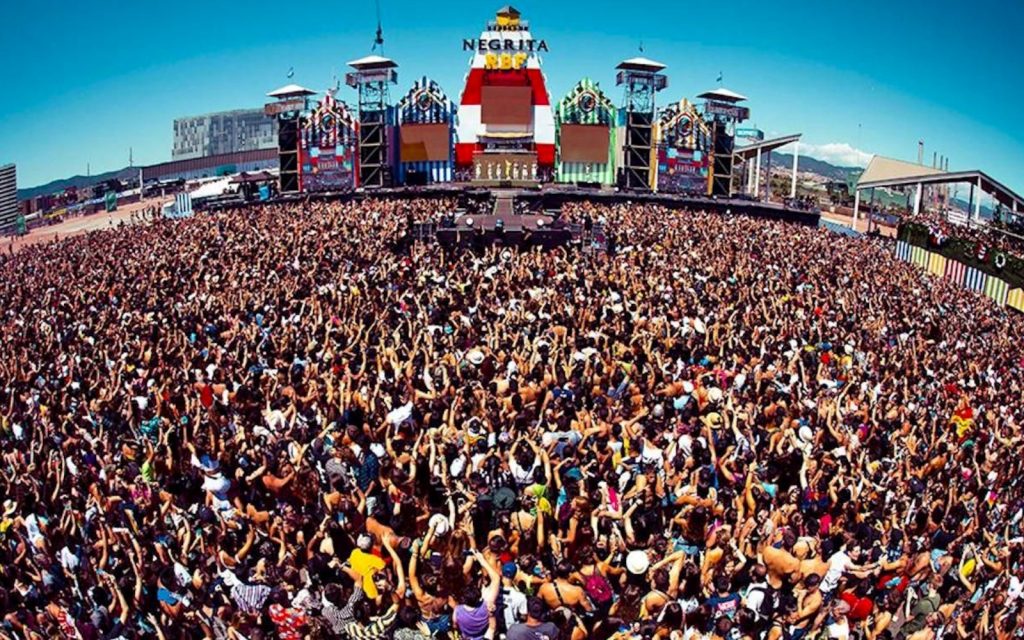 Tenerife is the perfect place for this festival because there is an abundance of culture and urban talent to experience on this island. The festival has chosen the 1st and 2nd of July for you to dance non stop in La Laguna, and this will be the first time that RBF travels to the Canary Islands.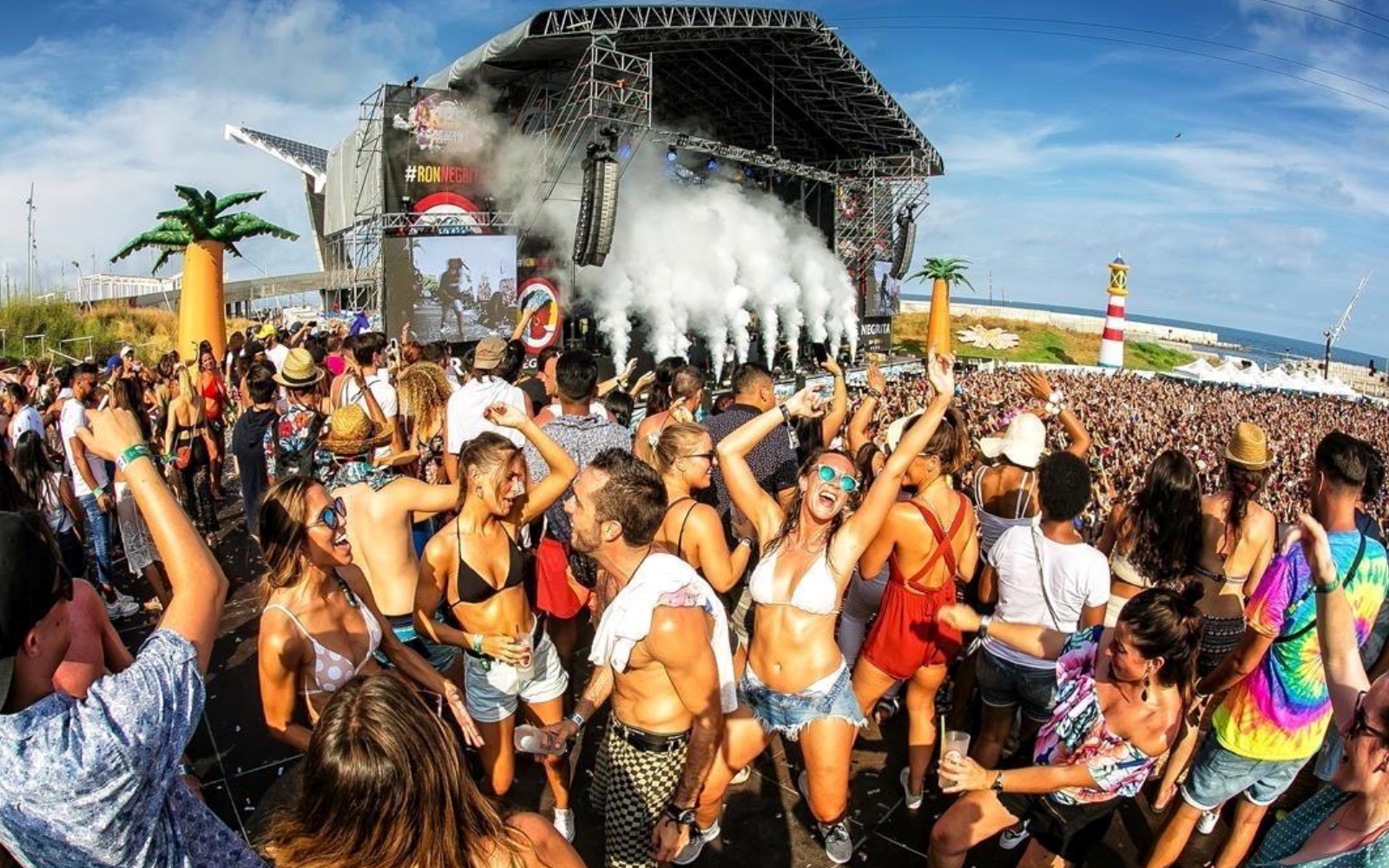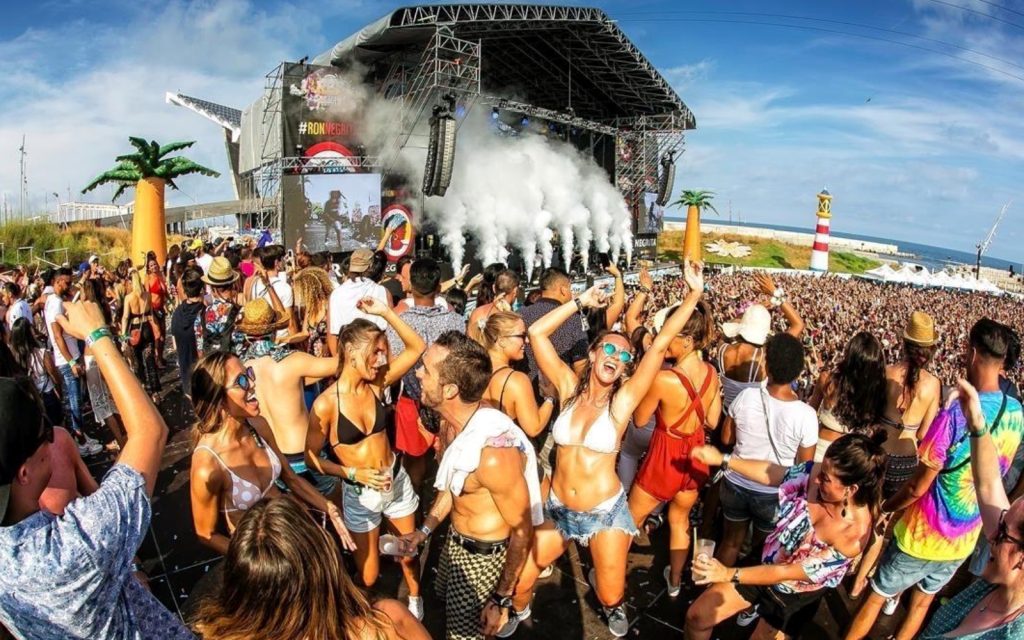 And what can we expect? Activities, food tracks and a lot of Reggaeton. So far the festival has confirmed Myke Towers, Arcángel, Eladio Carrion, Justin Quiles, Manuel Turizo, Mora and Blessd. The website shows us two artists yet to be revealed and the truth is that we are very curious if there will be female talent, because for the moment it's an all-male line up set to reins of the RBF stage.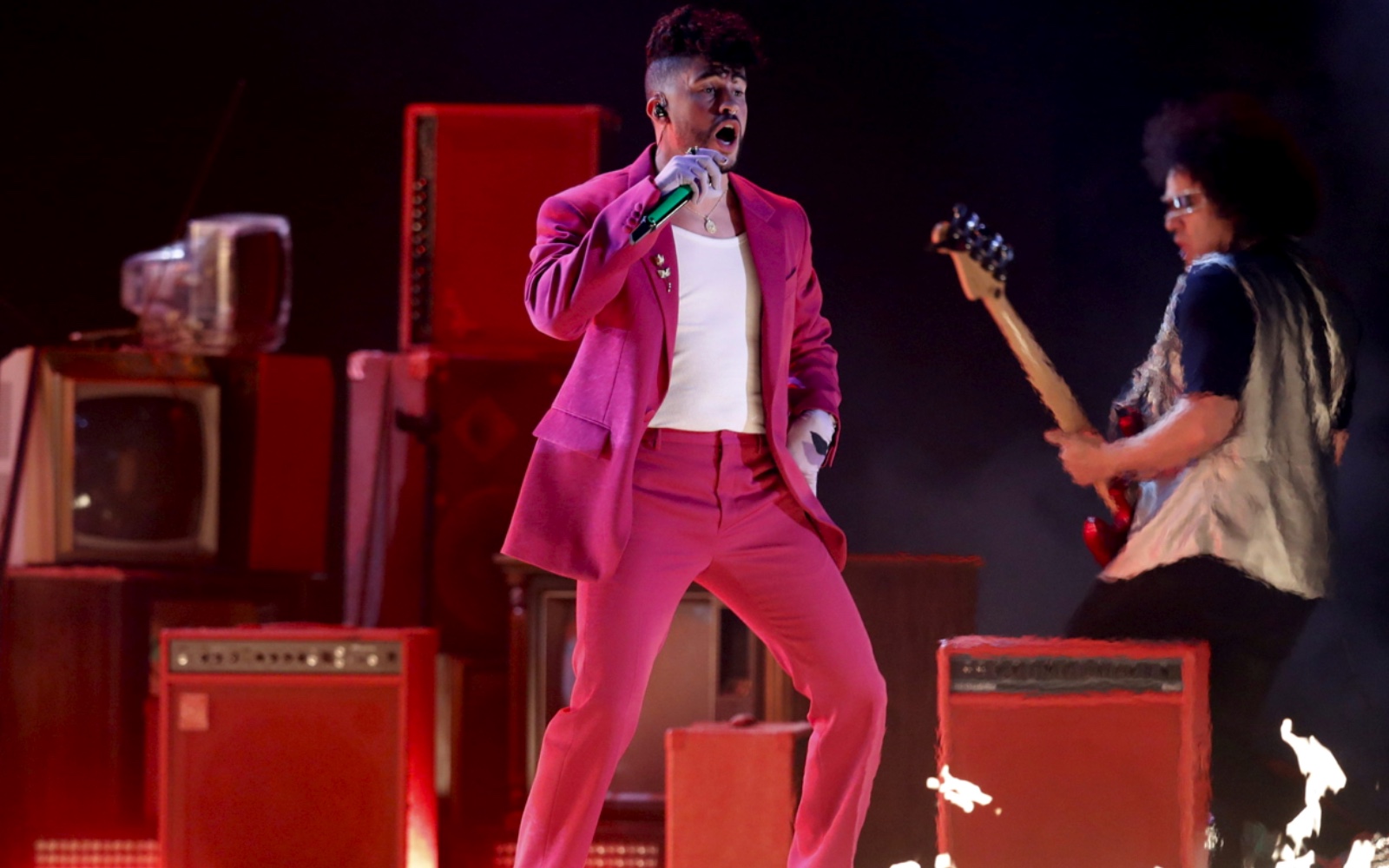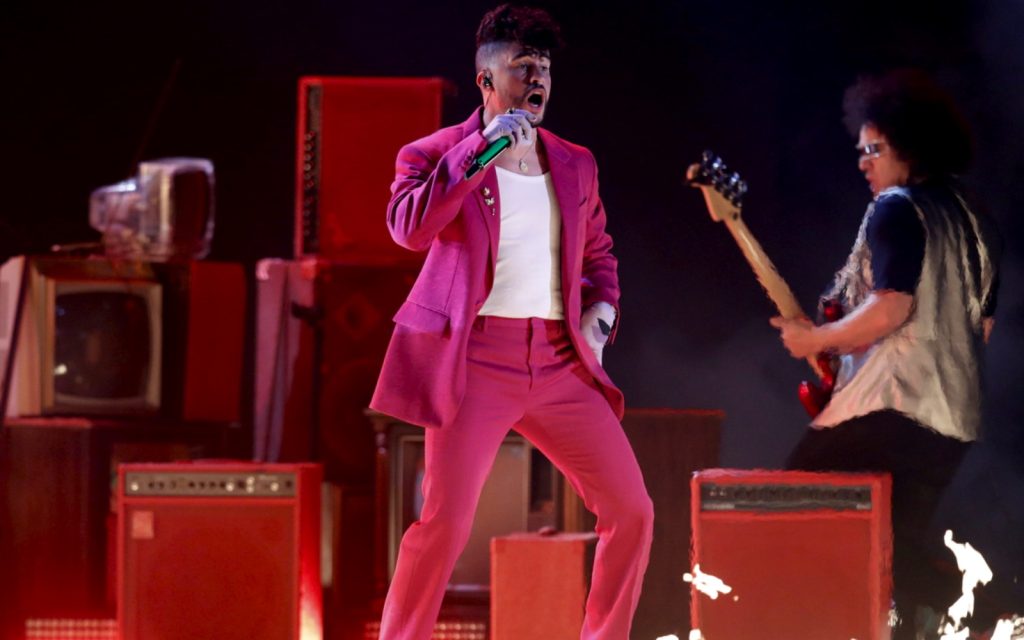 The festival has already released the tickets for sale and the website advises concert goers that you can only get tickets from official, authorized sources. It also offers packs of drinks and payment in installments on your ticket. We leave you with their website so you can get your ticket. It has a reputation for selling out quickly, so there is little room for doubt.
G13 Club is a private social club for medical and recreational cannabis users based in Barcelona. It is also a space for musical and artistic development that promotes a multitude of activities focused on the expression and exhibition of urban, hip hop, reggae and skate culture.