On the wonderful island of Tenerife lies the stunning Playa de las Americas. As you might expect, Tenerife features  lovely golden sandy beaches, crystal clear waters and an enviable climate all year round. So we leave aside the volcanic beaches we told you about in the previous article and go to the most fashionable place on the island.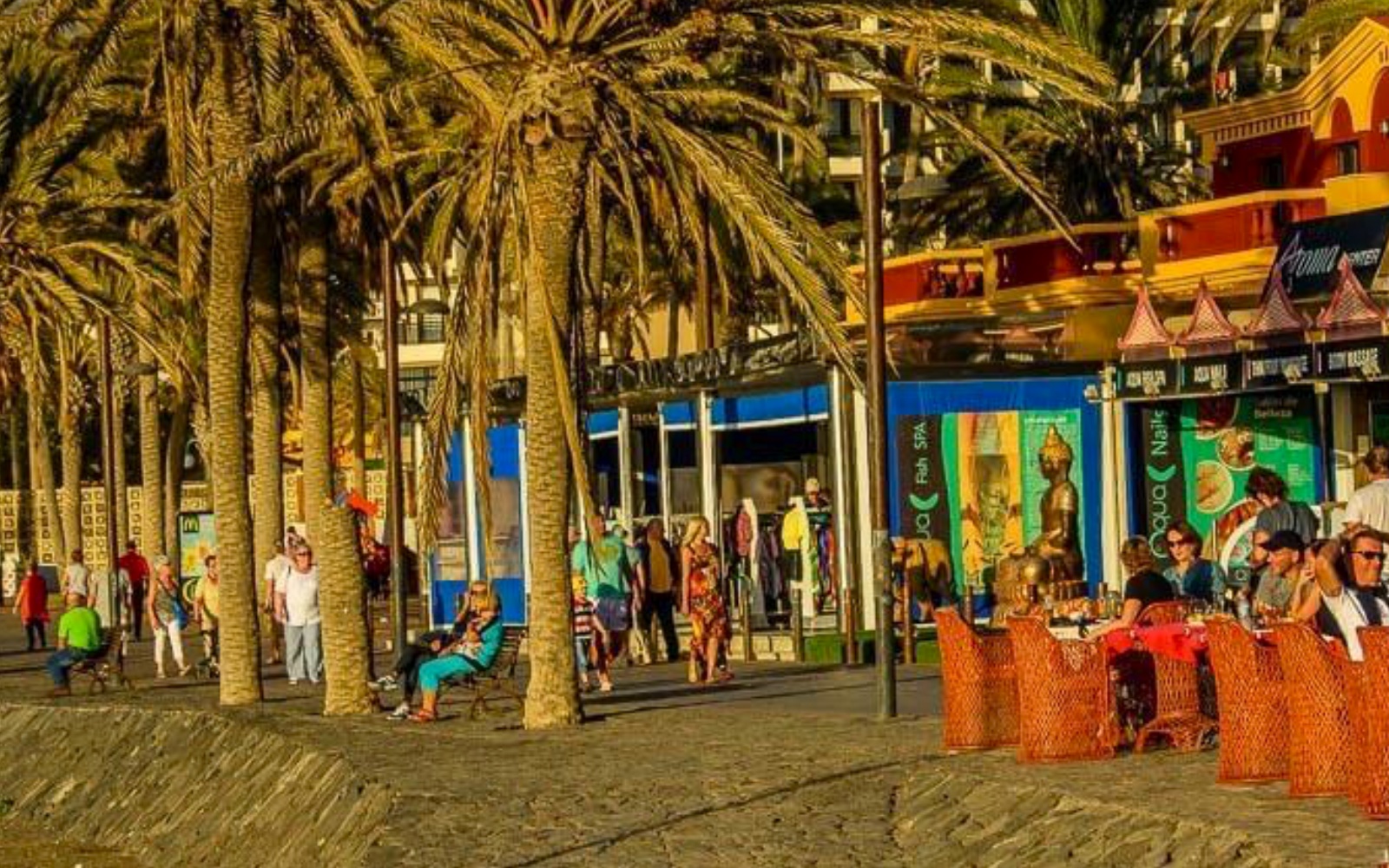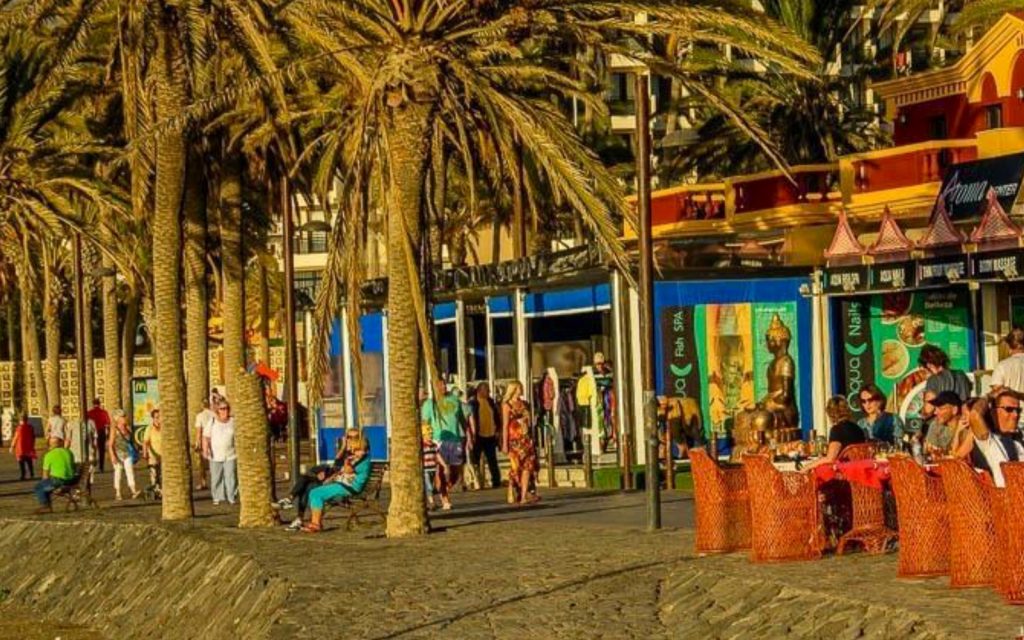 Located on the southwest coast of Tenerife, Playa de las Americas is a vibrant and lively town that offers a wide variety of activities. You can relax in the sun on its long beaches or enjoy exciting water sports such as surfing and diving.
The main avenue, known as "Las Veronicas", is the heart of Playa de las Americas' nightlife. Here you will find a wide selection of restaurants, bars and clubs that guarantee fun until the wee hours of the morning. The vibrant and lively club scene  is one of the main attractions for anyone looking for entertainment after sunset.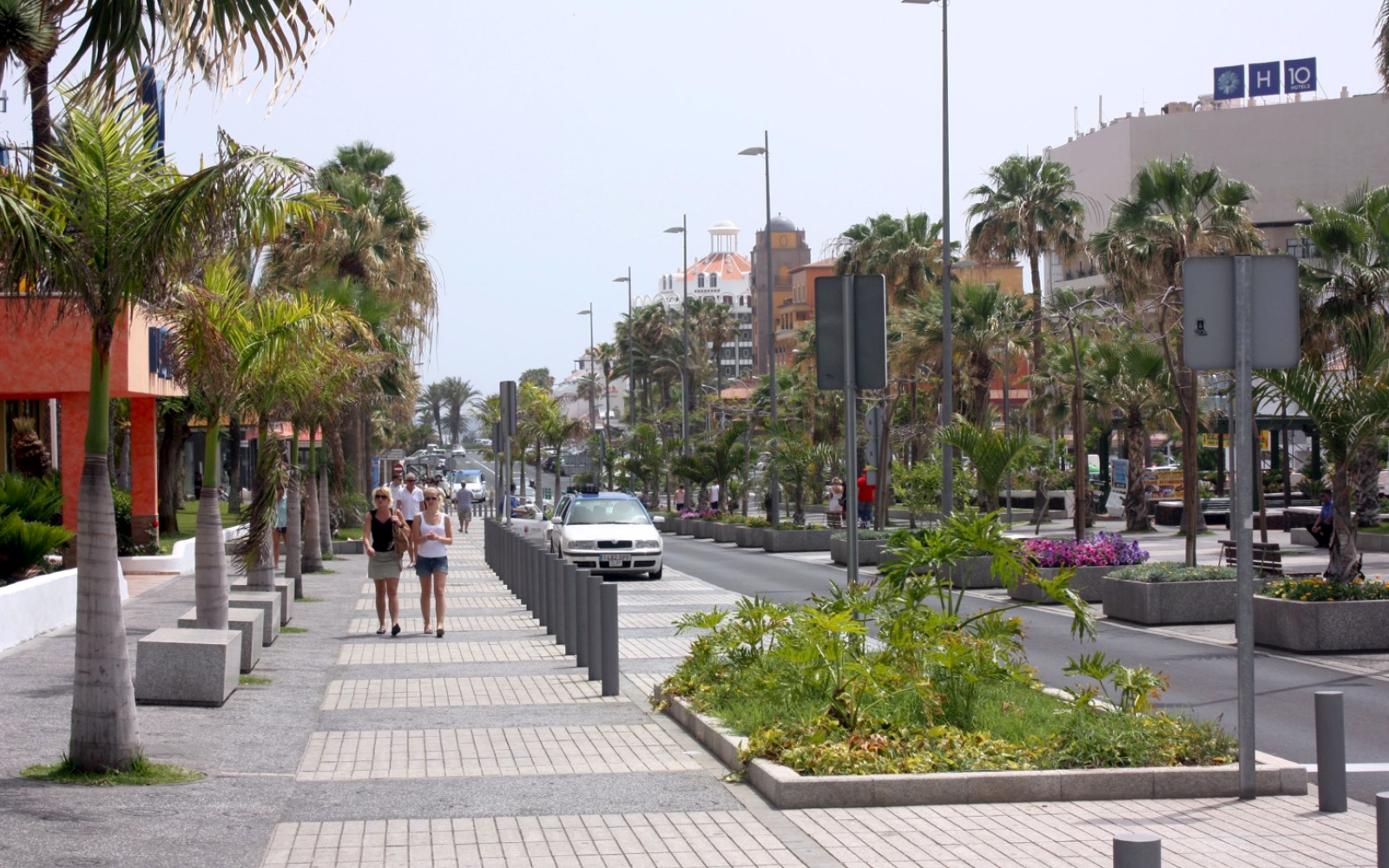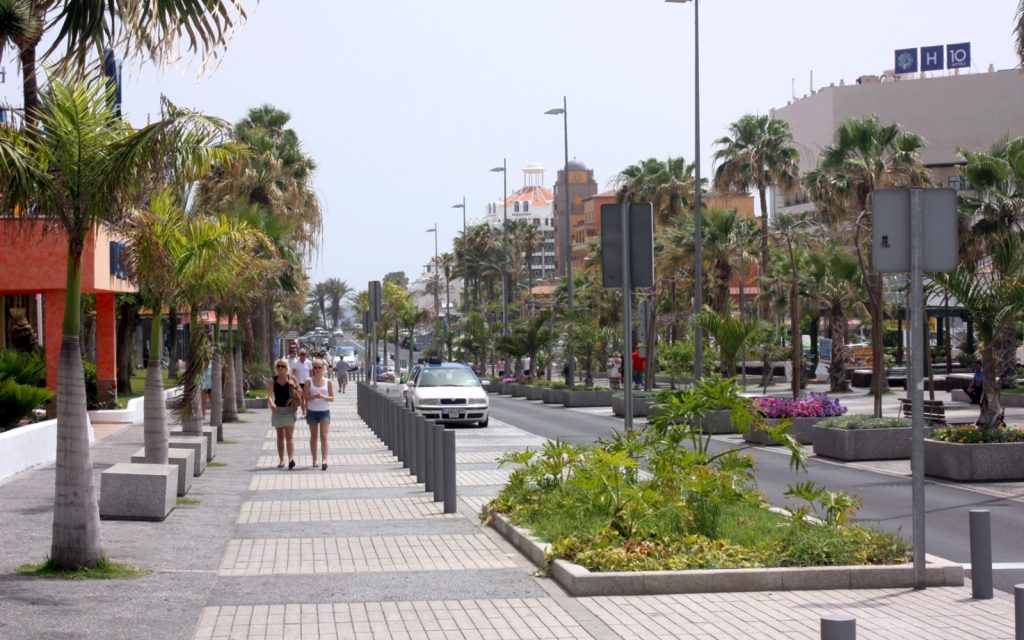 And if you want something quieter, the surroundings of Playa de las Americas offer opportunities to explore Tenerife's lush nature. From coastal trails that provide breathtaking views of the ocean, to excursions to Teide volcano, Spain's highest peak, nature lovers won't be disappointed.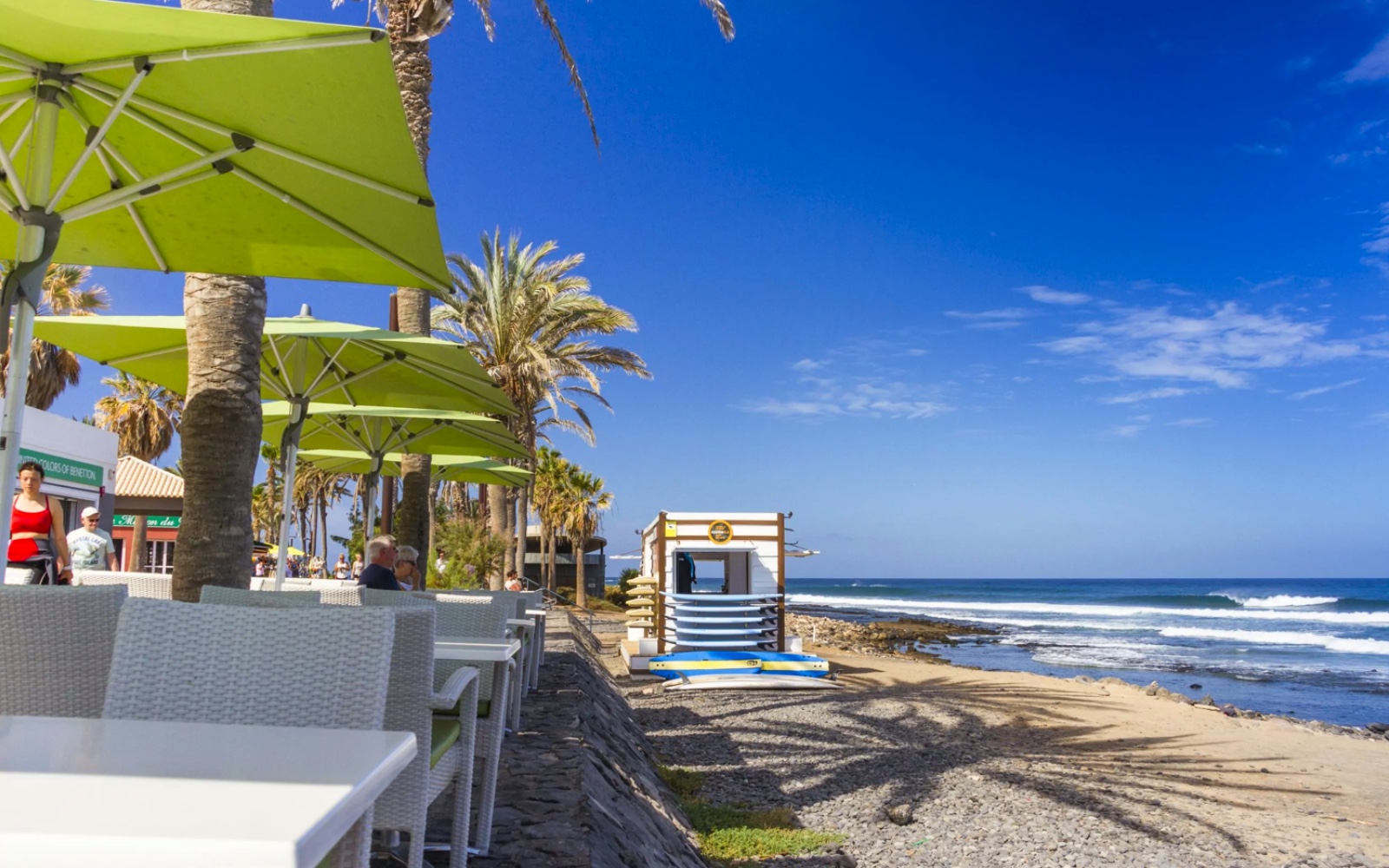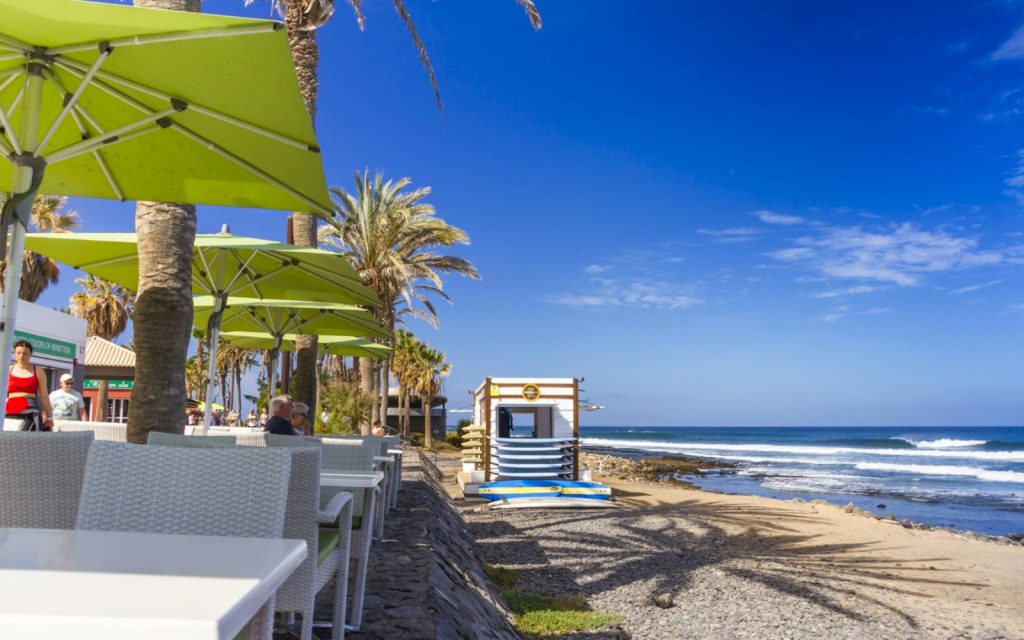 In short, Playa de las Americas in Tenerife is a tourist gem that combines idyllic beaches, lively nightlife and diversified entertainment options. With its year-round warm and welcoming climate, it is the perfect destination. Remember to stop by G13 to relax for a while at your favorite social club on the island, which couldn't be in a better location.
G13 Club is a private social club for medical and recreational cannabis users based in Barcelona. It is also a space for musical and artistic development that promotes a multitude of activities focused on the expression and exhibition of urban, hip hop, reggae and skate culture.