We recently brought you the must-see urban art stops in Barcelona. Today we have taken a look at the Canary Islands to bring you the most interesting stops and most spectacular murals to delight you during your visit to Tenerife.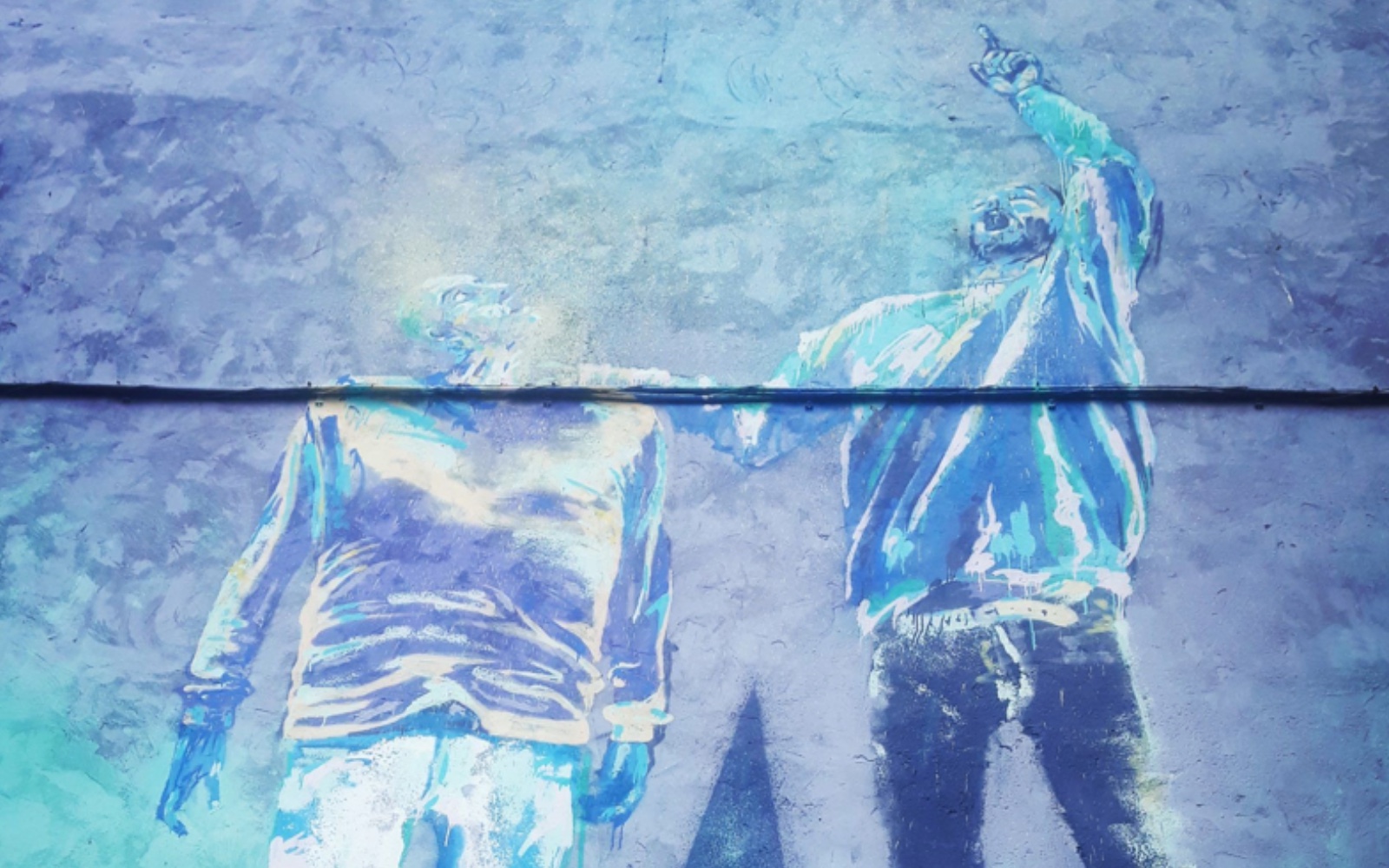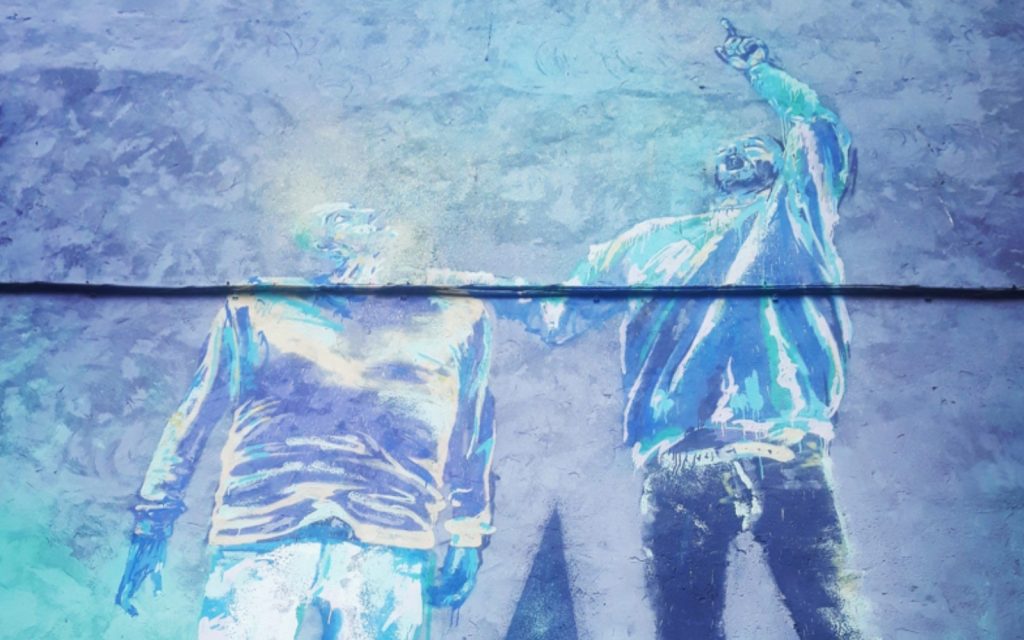 The mural by Txemy Basualto
The interpretation of this mural in blue tones is the subject of much debate; depending on your perspective, it is two people rising, or submerged in the water surrounding them. Are they going to heaven? Do they see the light of hope? You will find it in Imeldo Serís street, number 12, where you can make your own judgement.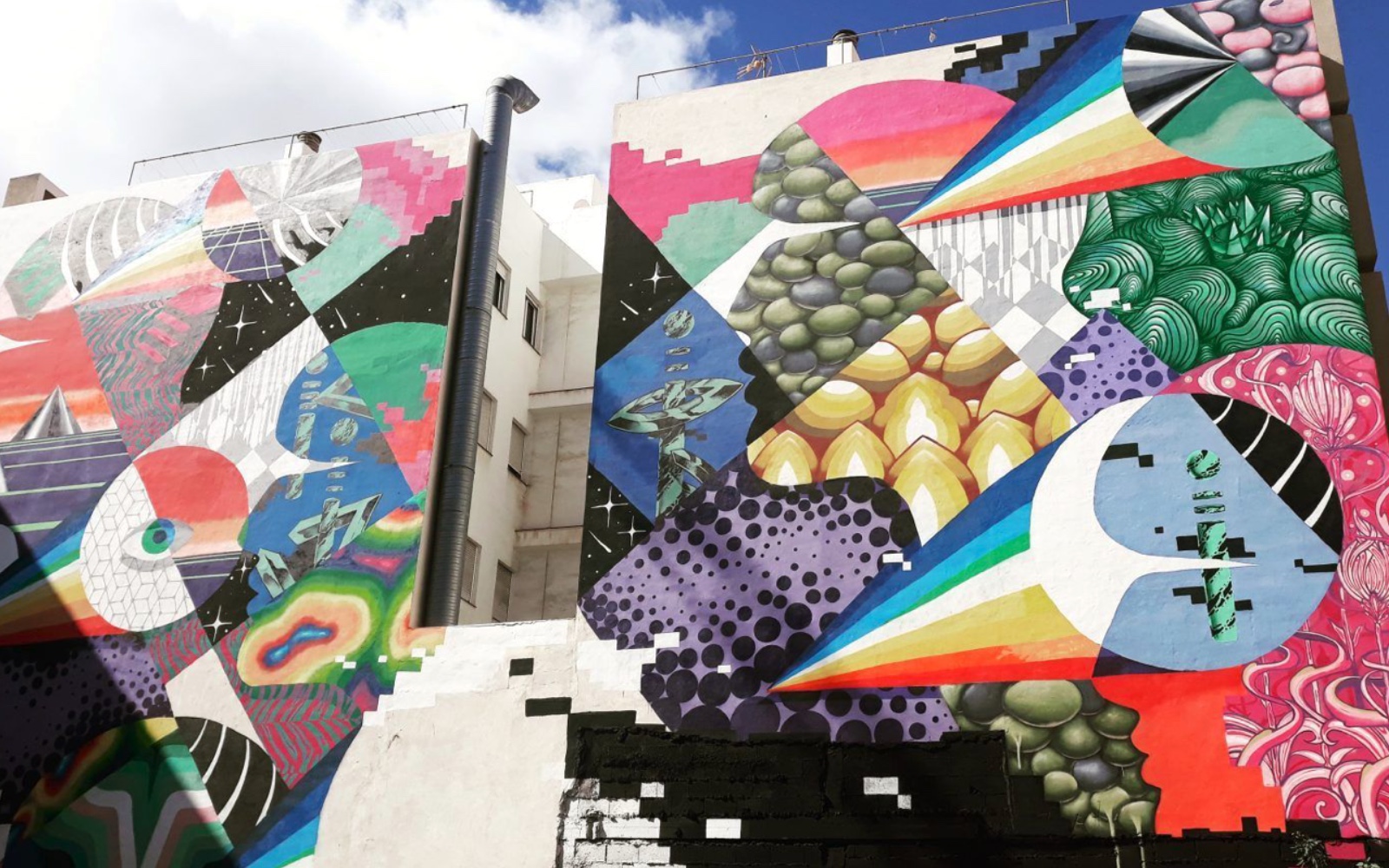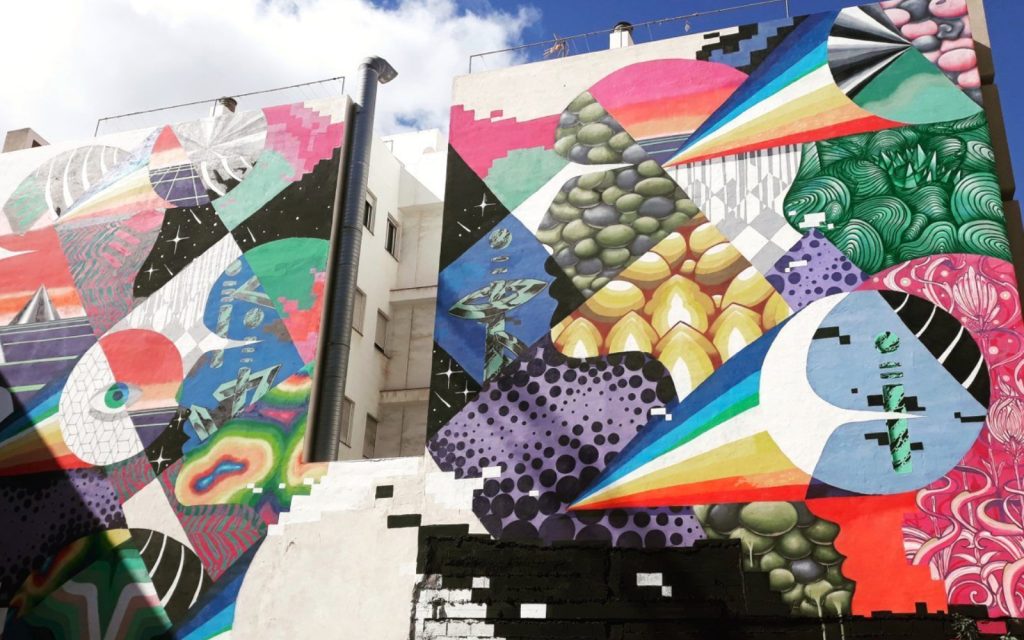 Acaymo Padrino, Víctor Pacheco and Iker Muro in Miraflores street.
This mural, as you can see, has several elements and we can confirm that yes, it is by three different authors and is fully preserved, as there has been no construction in the surrounding area.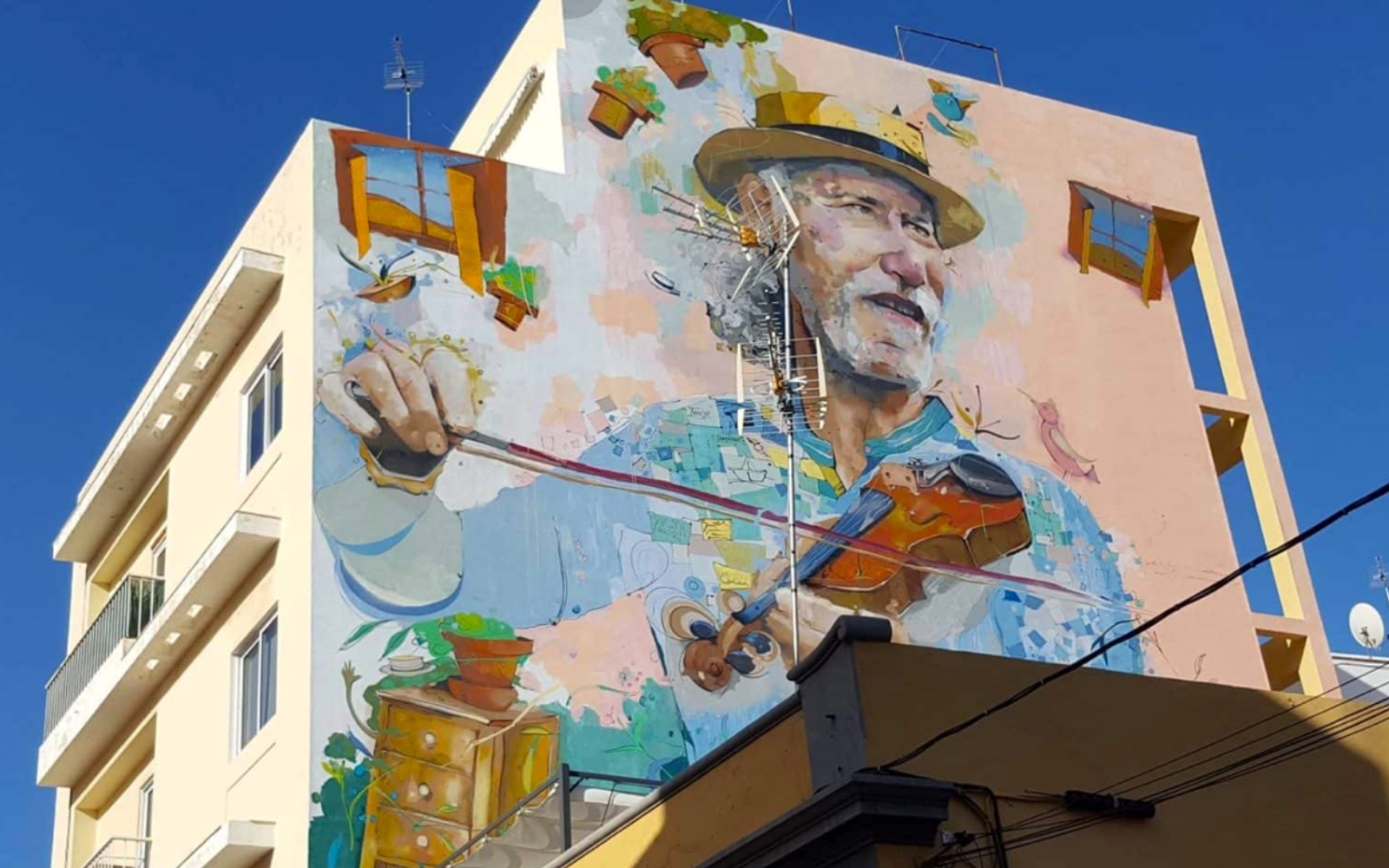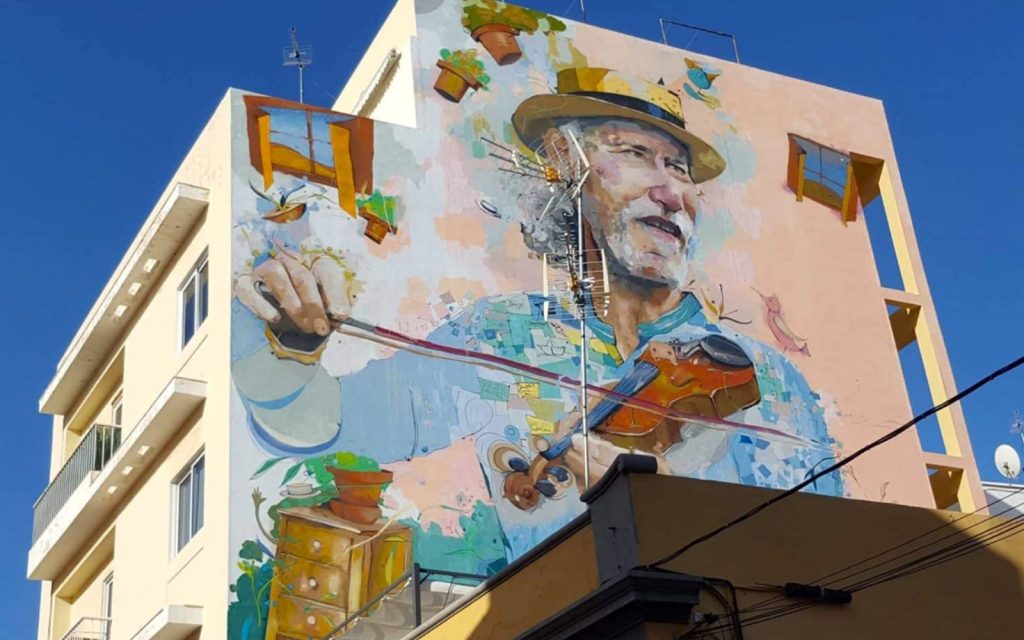 The violinist of Iane Dominguez
At 20 Santiago Street you will find this piece by a veteran violinist that just makes you imagine the music while plants and furniture dance on the mural.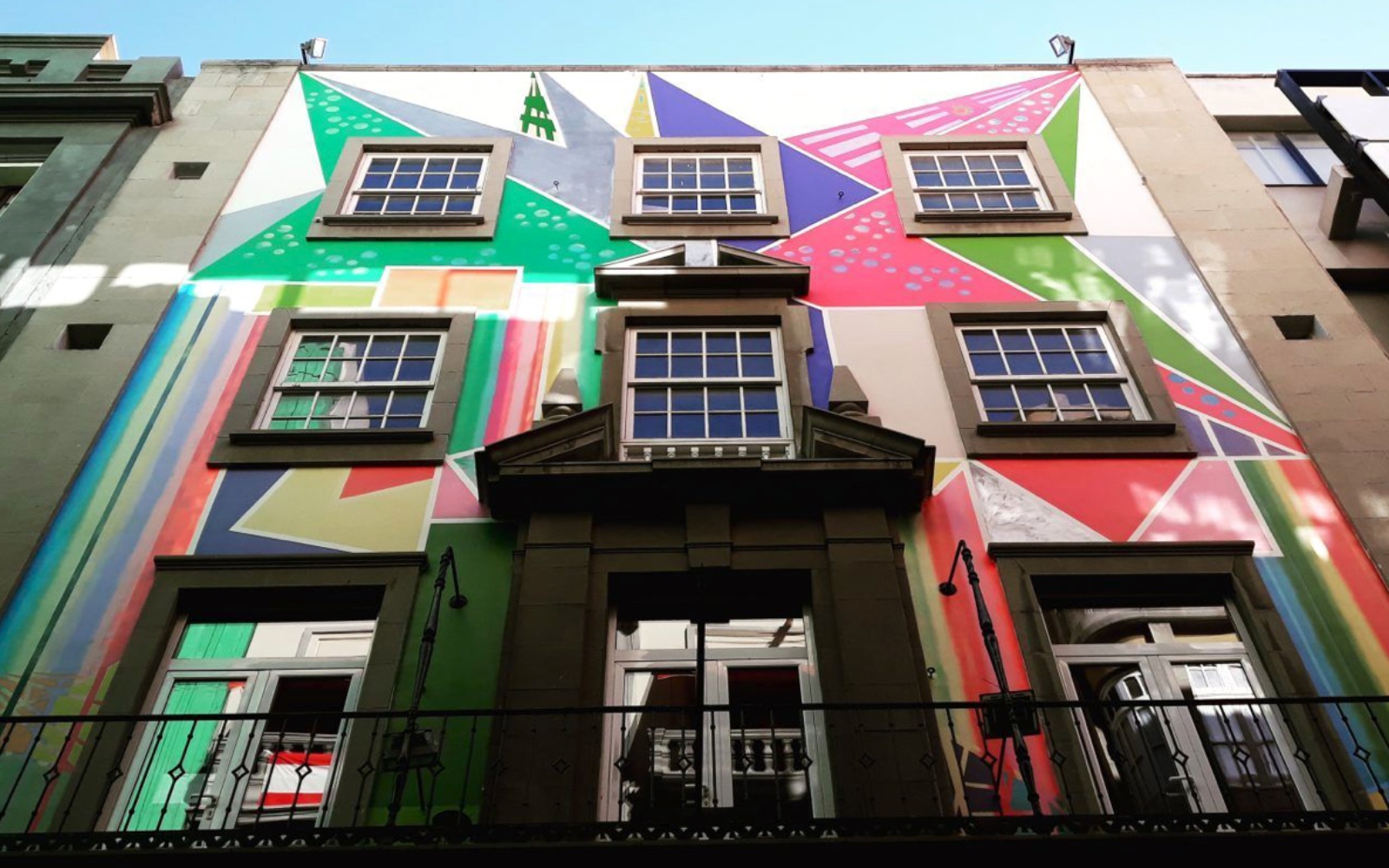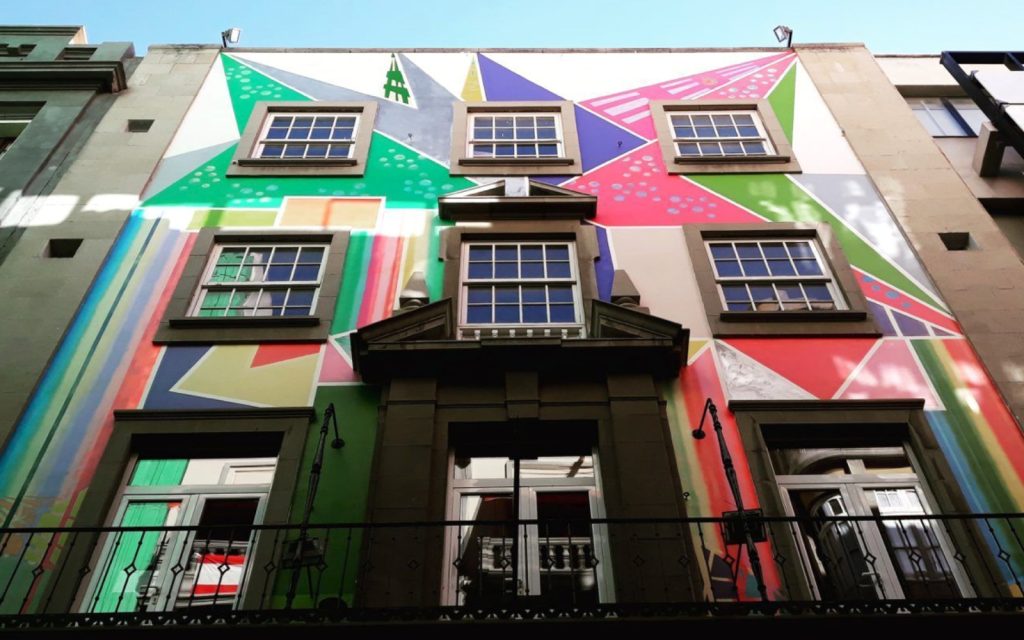 Shirley Wintsch's mural on Castillo St.
To see this marvel you will have to look up to see the facade of the building. Shirley Wintsch has given this building a funky touch with sprays and shapes.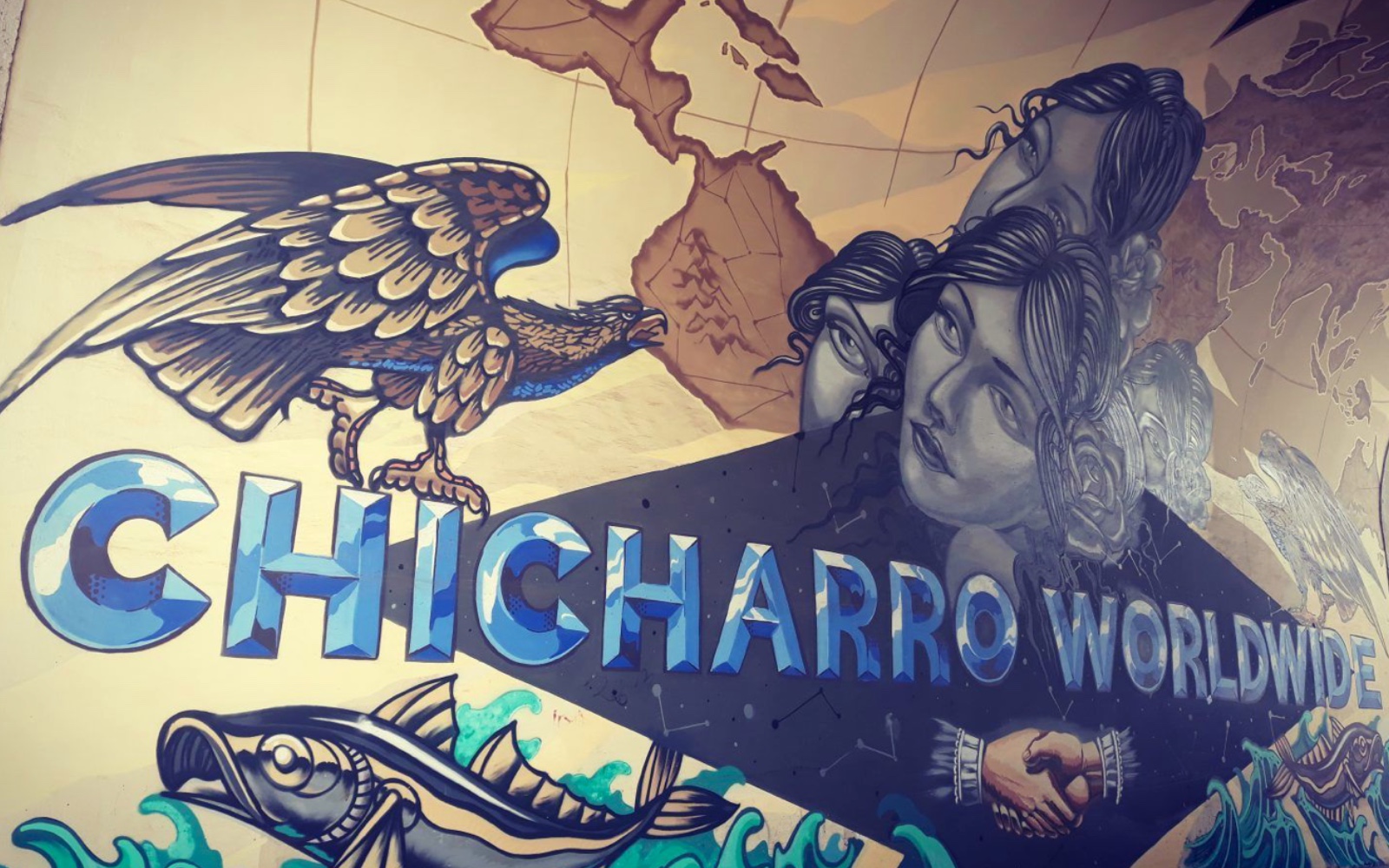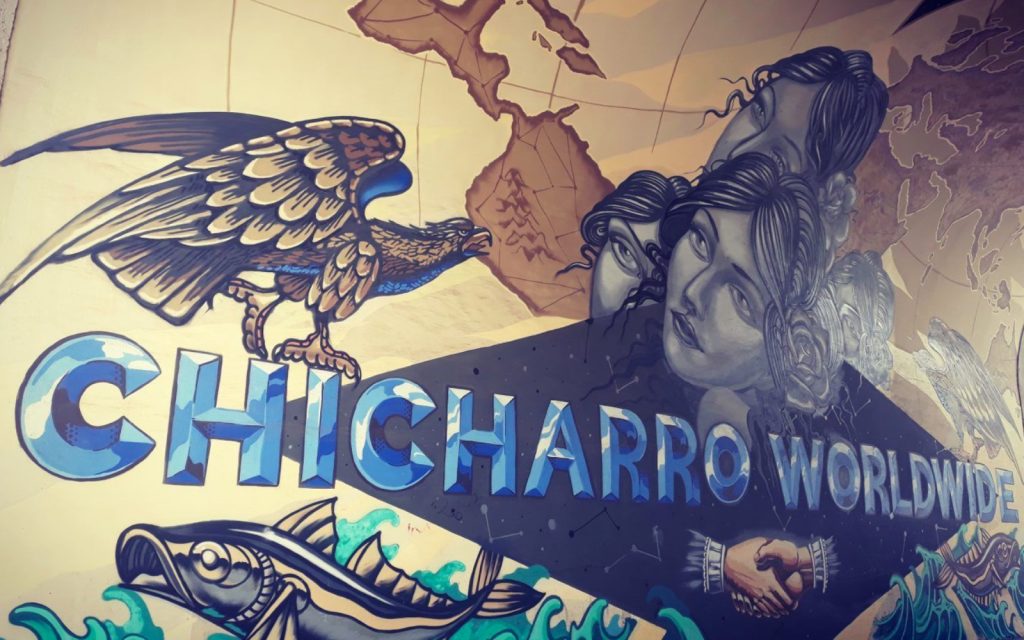 Diego Mena at the Puerta del Serrador
If you're wondering what the mural says, we'll explain it in zero comma. "Chicharro Worldwide" responds to Chicharro all over the world, because chicharro is the nickname given to the inhabitants of Santa Cruz.
G13 Club is a private social club for medical and recreational cannabis users based in Barcelona. It is also a space for musical and artistic development that promotes a multitude of activities focused on the expression and exhibition of urban, hip hop, reggae and skate culture.