The Puerto Rican Vico C is considered and respected as one of the pioneers of Spanish Rap. With lyrics oriented to social criticism, focusing on Christianity, he acquired the nickname of "the philosopher". For many he was also one of the fathers of reggaeton due to his acoustic and roots/reggae focus.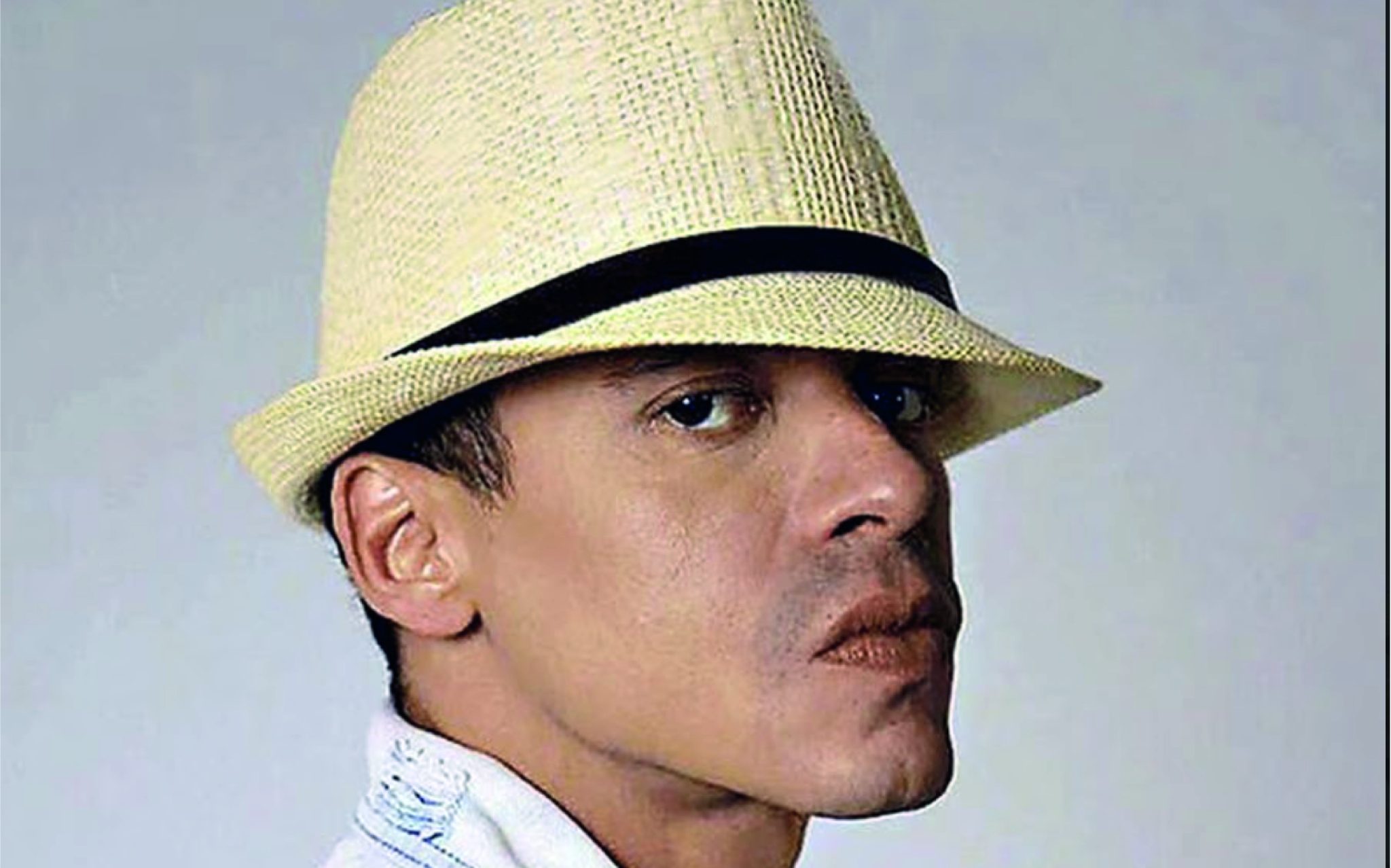 Vico C has long had a reputation for being a musical genius, and let's hope he remains so with this new album. His addictions have resulted in a career full of ups and downs, but what is clear is that he rocked with songs like "Sin pena" or "Soy de calle" produced totally underground.
The acclaimed rapper has announced his incorporation to the label Nain Music and has left a new message on social networks. "In these times where the need for pure content in music is great, it opens a platform to be able to continue what I have always done with my songs: touch hearts and make revolution in a lost society," said Vico C in a statement sent by Nain Music.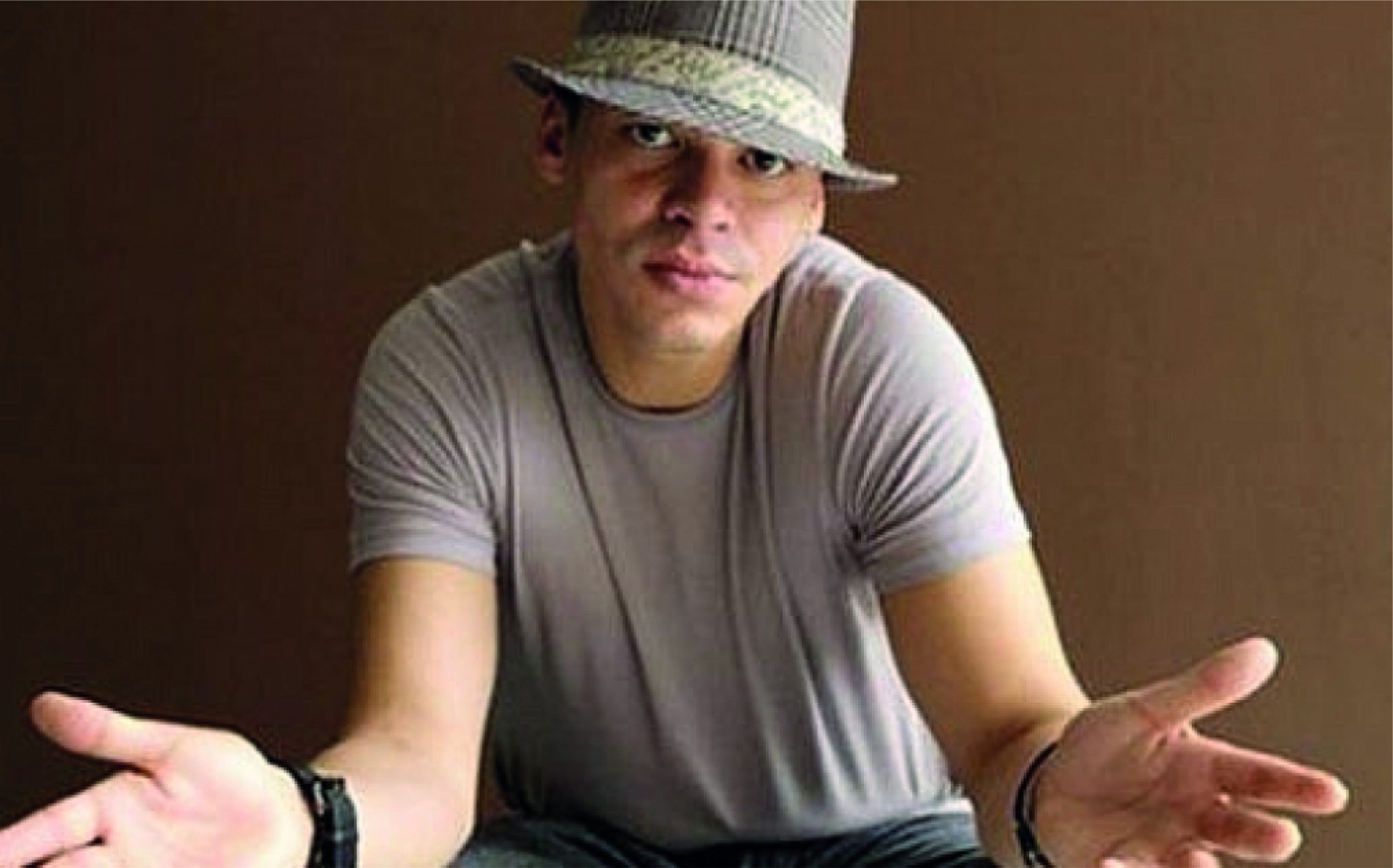 "That's why I think that the most important thing in my union with Nain/Rimas, is the freedom that I have been given to express what I want," highlighted the artist whose last album was 'Babilla' (2009).
Now we just have to wait until May of this year to be able to kill the curiosity and see what Vico C will surprise us with. From G13 Magazine we are sure that he will not disappoint.
G13 Club is a private social club for medical and recreational cannabis users based in Barcelona. It is also a space for musical and artistic development that promotes a multitude of activities focused on the expression and exhibition of urban, hip hop, reggae and skate culture.