Last Friday November 19th  the freestyle battle organized by the Urban Skills brand took place at the Bellvitge Cultural Center. This event brought together freestyle artists from different places, who were divided into two categories: new and old school. It goes without saying there was a lot of high level talent at the event. The turntables were manned by Dj Can and the jury included heavyweights Teko, Putolargo and Reuto.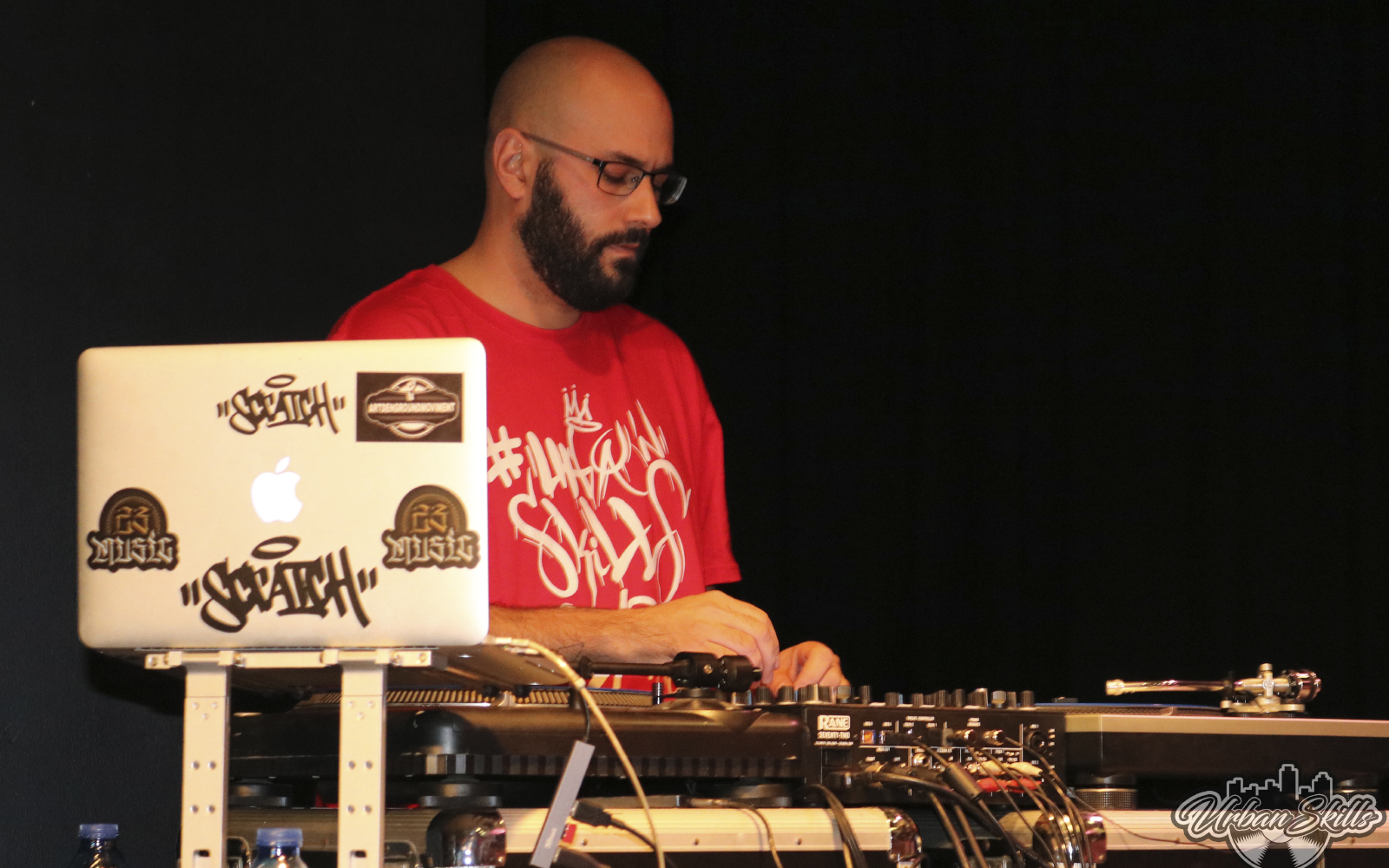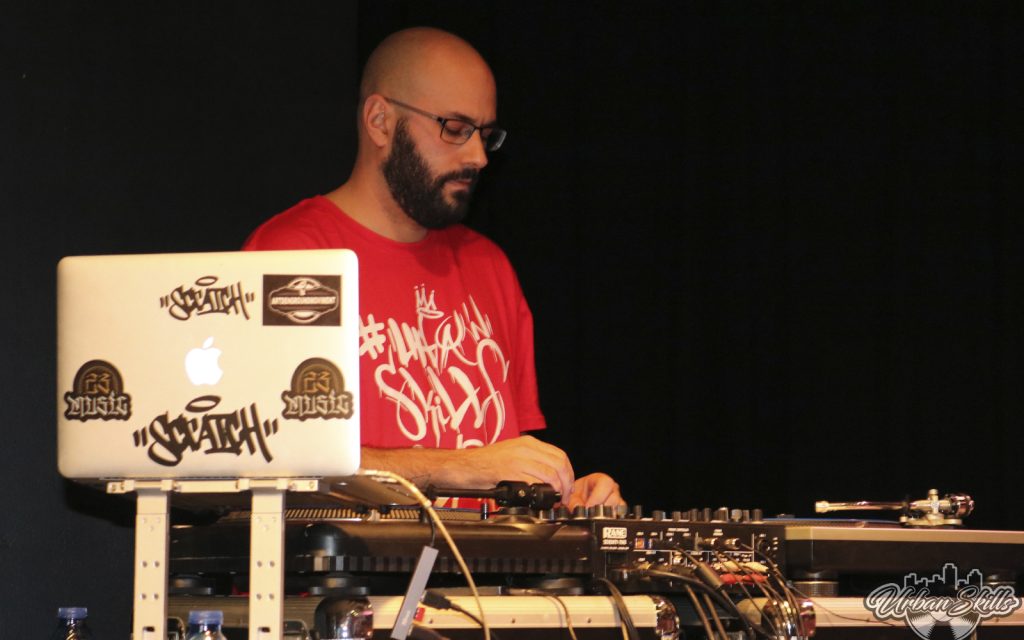 The old school, formed by Bastardo, Kensuke, Giorgio and Eric Plankton, scored hard on the stage, busting rhymes that drew applause from the crowd on several occasions. Between rhymes, some MC's admitted to being out of practice but their rhyme flows didn't lack fluency. Of course, it was incredible to see how they were skinning each other but all the beef were squashed with a warm embrace after each battle. Giorgio took them all, and even had a funny moment with Kensuke while discussing their Latin origins.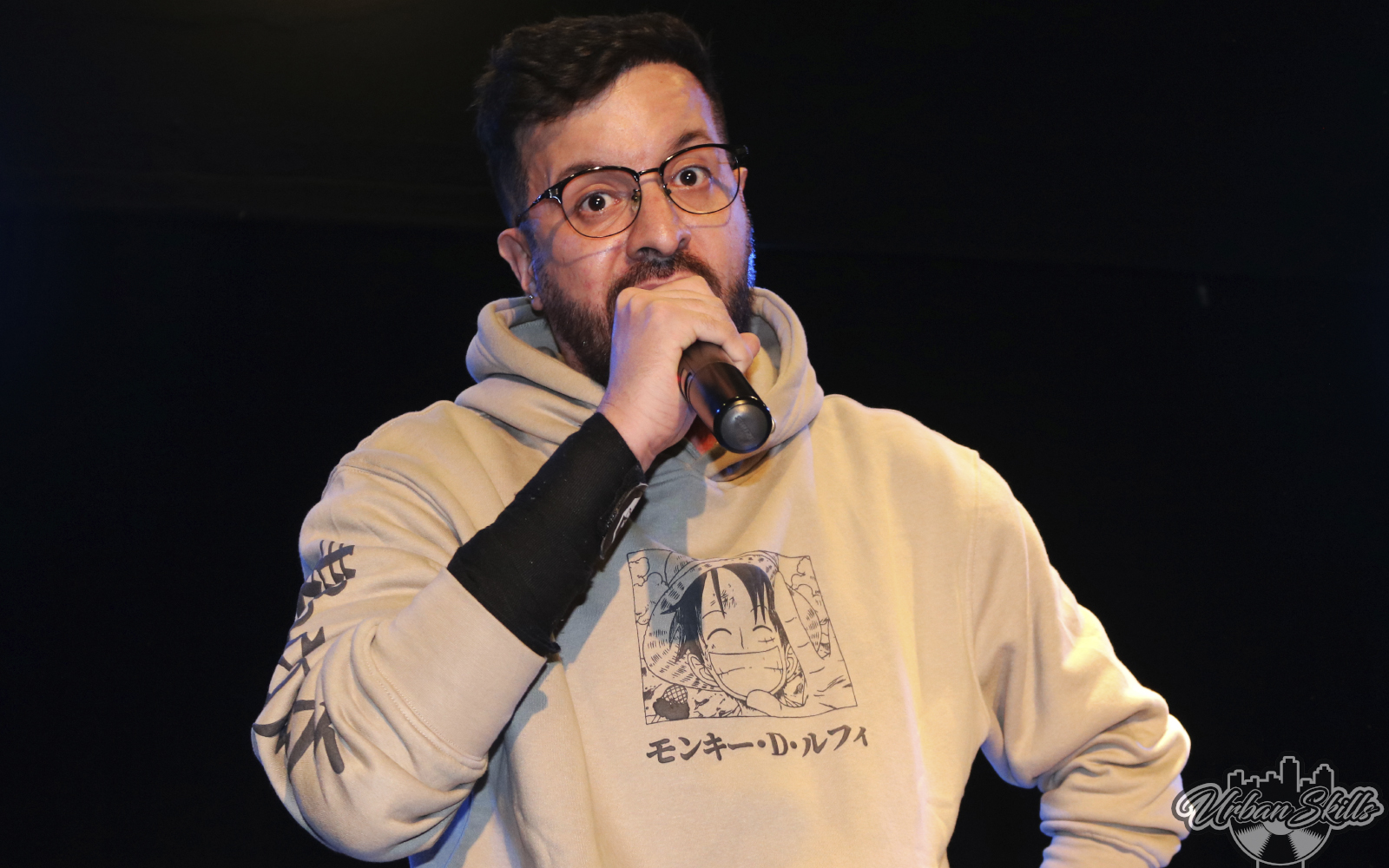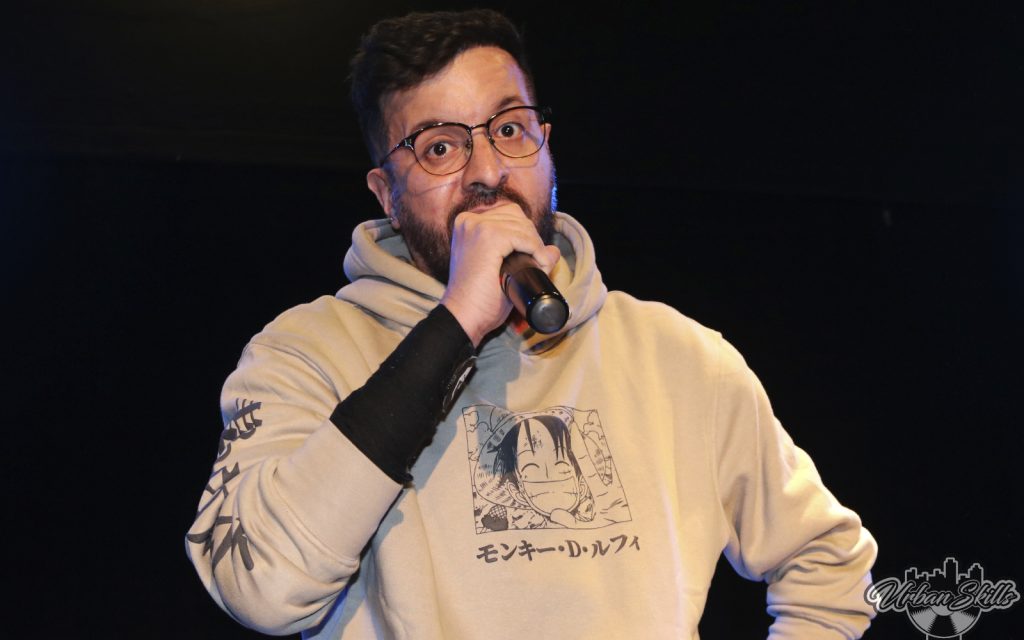 The new school was not far behind when it came to showing what they are worth. The change in style from one generation to the next was noticeable with Mr. Aaron, Jotapinche, above all, and a hybrid between the two with Juan Snk and Nugem1. And if you were hoping to see the two schools come together, you were in luck. After a break, fans were able to enjoy the concert of PutoLargo, who performed their latest songs and other versions of previous hits, including the legendary Chúpala by Dogma Crew.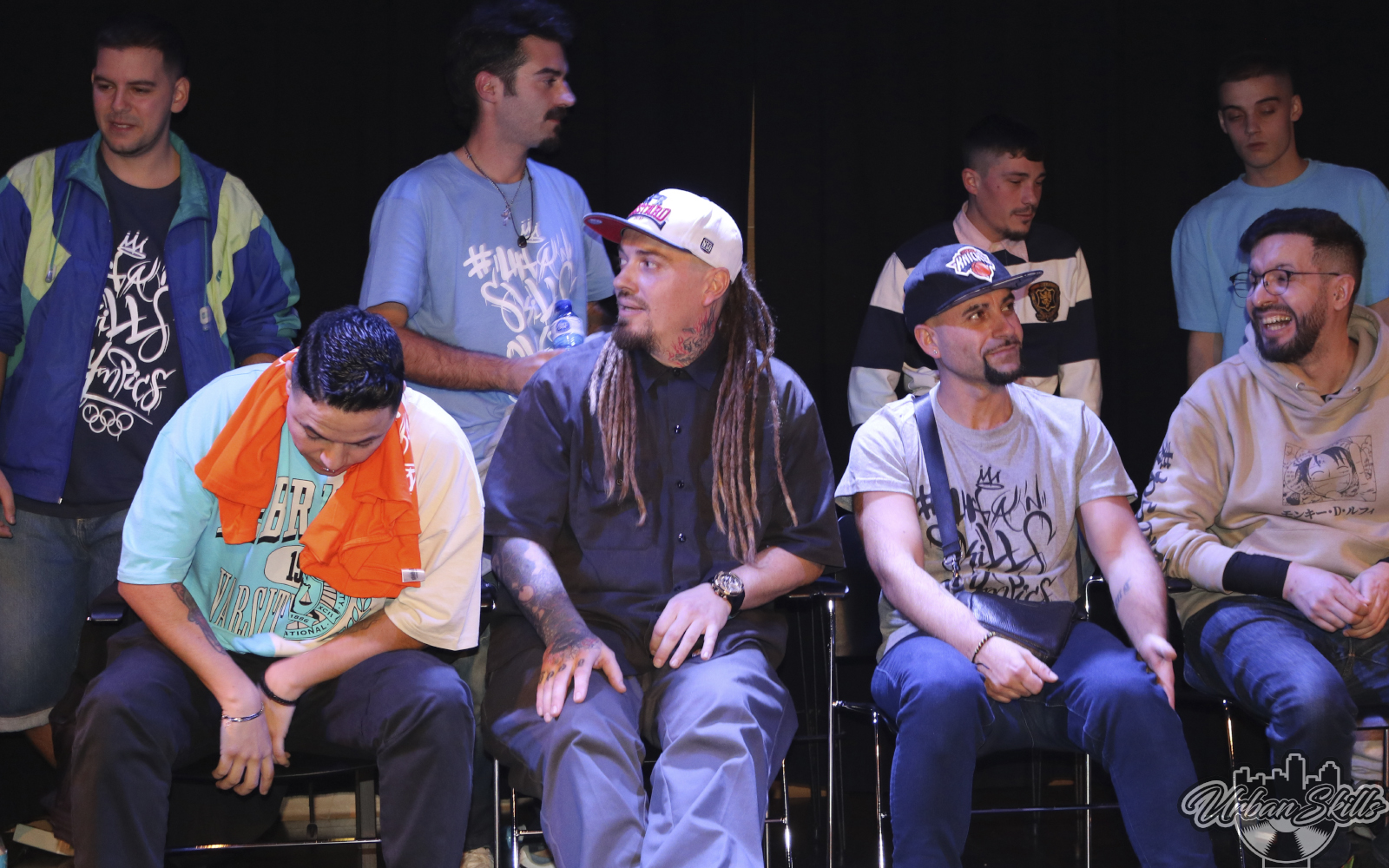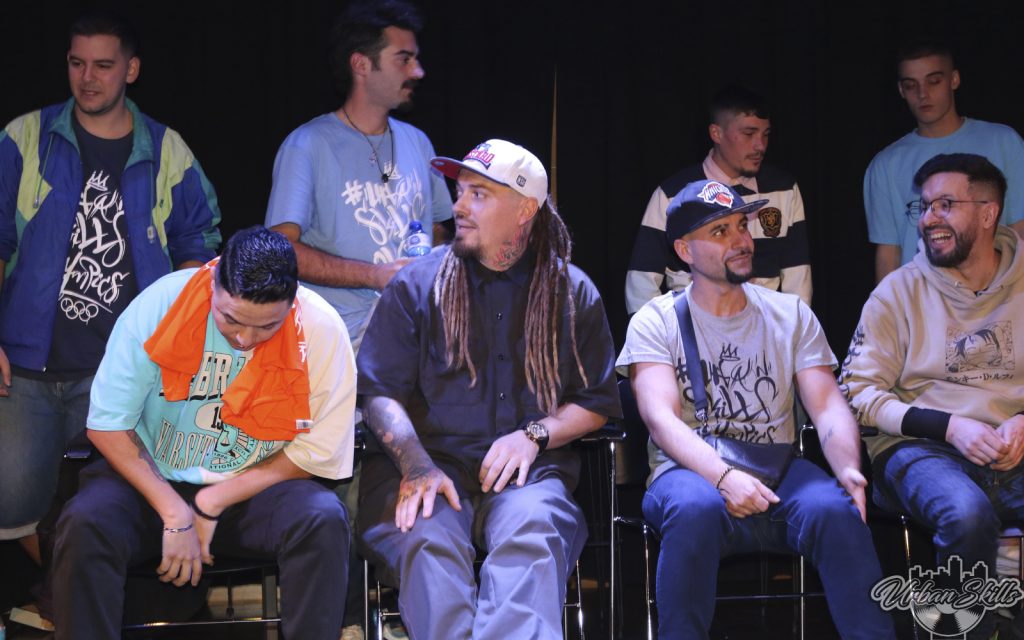 The battles, which were captained by Angel7 and Marina Vinyals, went to another level forming pairs between the contestants of the old and new school. This created a brotherhood and harmony that had not been seen for a long time on stage. Different styles of Freestyle and generations both combined to perfection.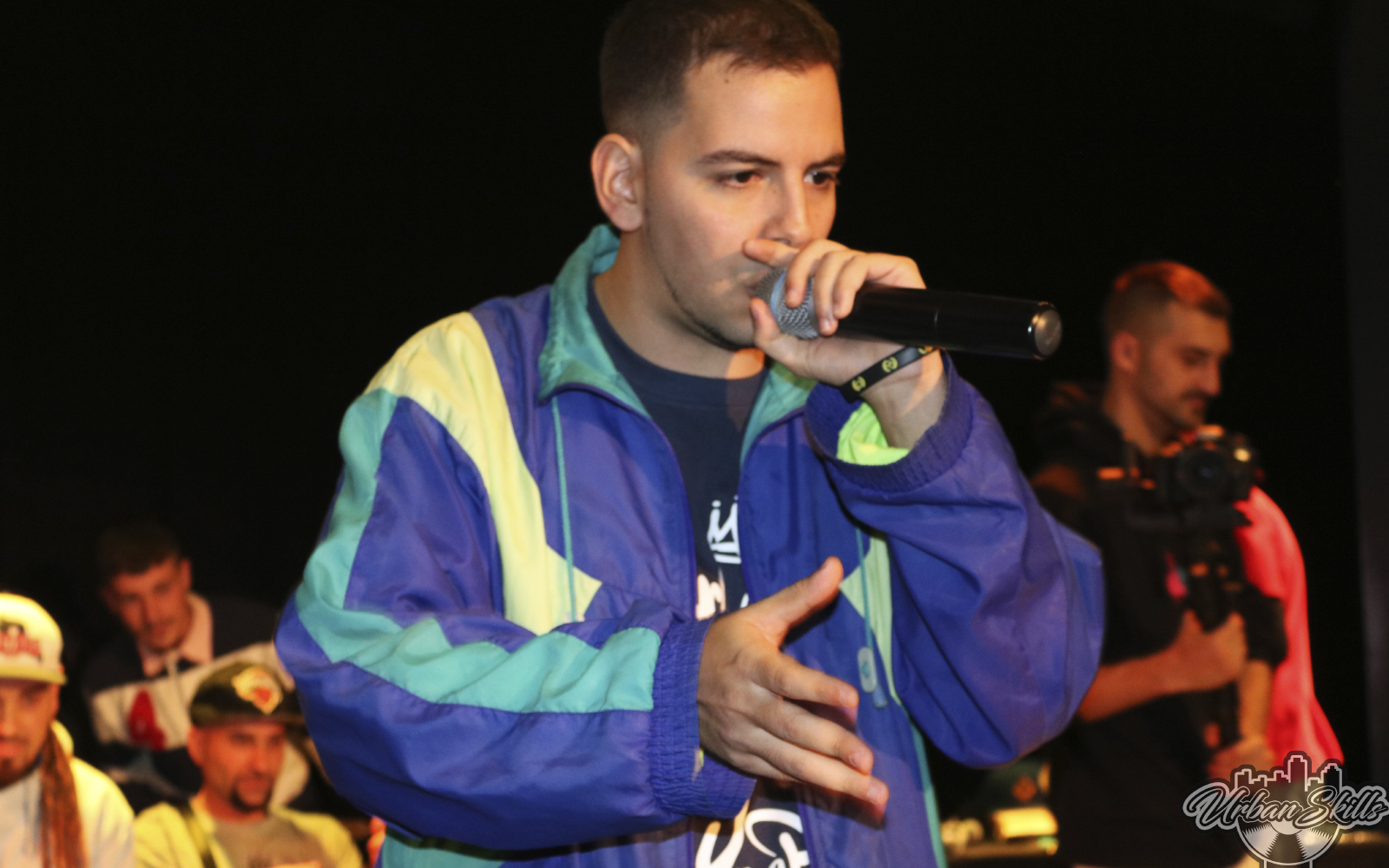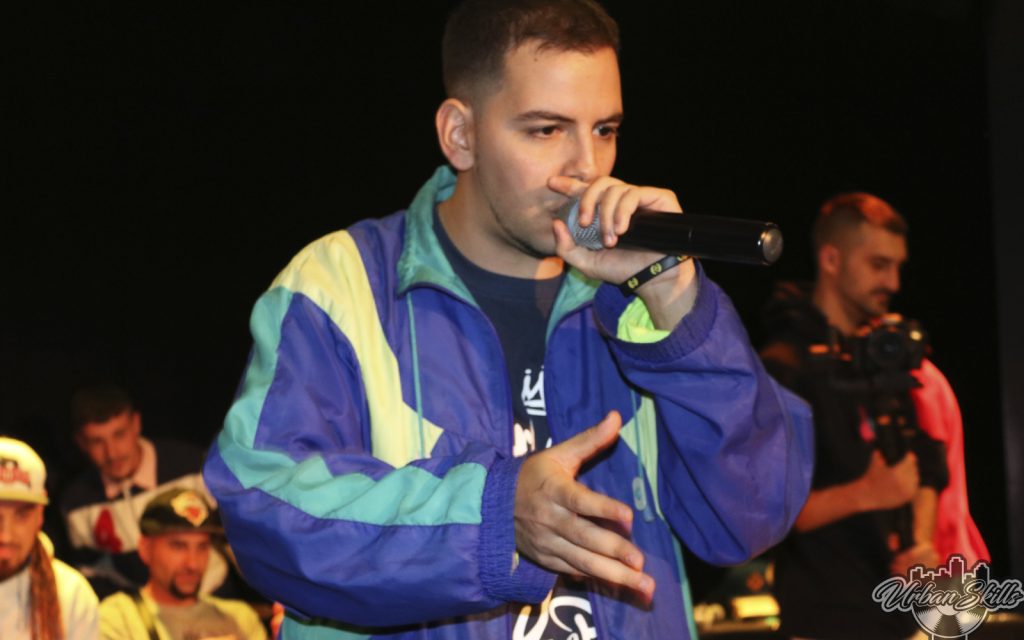 It was certainly great to see an event of this quality and witness firsthand how brands make their mark by producing high level events like the Urban Skills Olympics, whichgive color and flavor to Barcelona's urban scene. Here at G13 we stay on top of the news and we will keep bringing you the latest from both club and the magazine, so stay tuned.
G13 Club is a private social club for medical and recreational cannabis users based in Barcelona. It is also a space for musical and artistic development that promotes a multitude of activities focused on the expression and exhibition of urban, hip hop, reggae and skate culture.