Kodak Black
He reached the top for his collaboration "Lowjaw" with French Montana, which sold more than a million copies.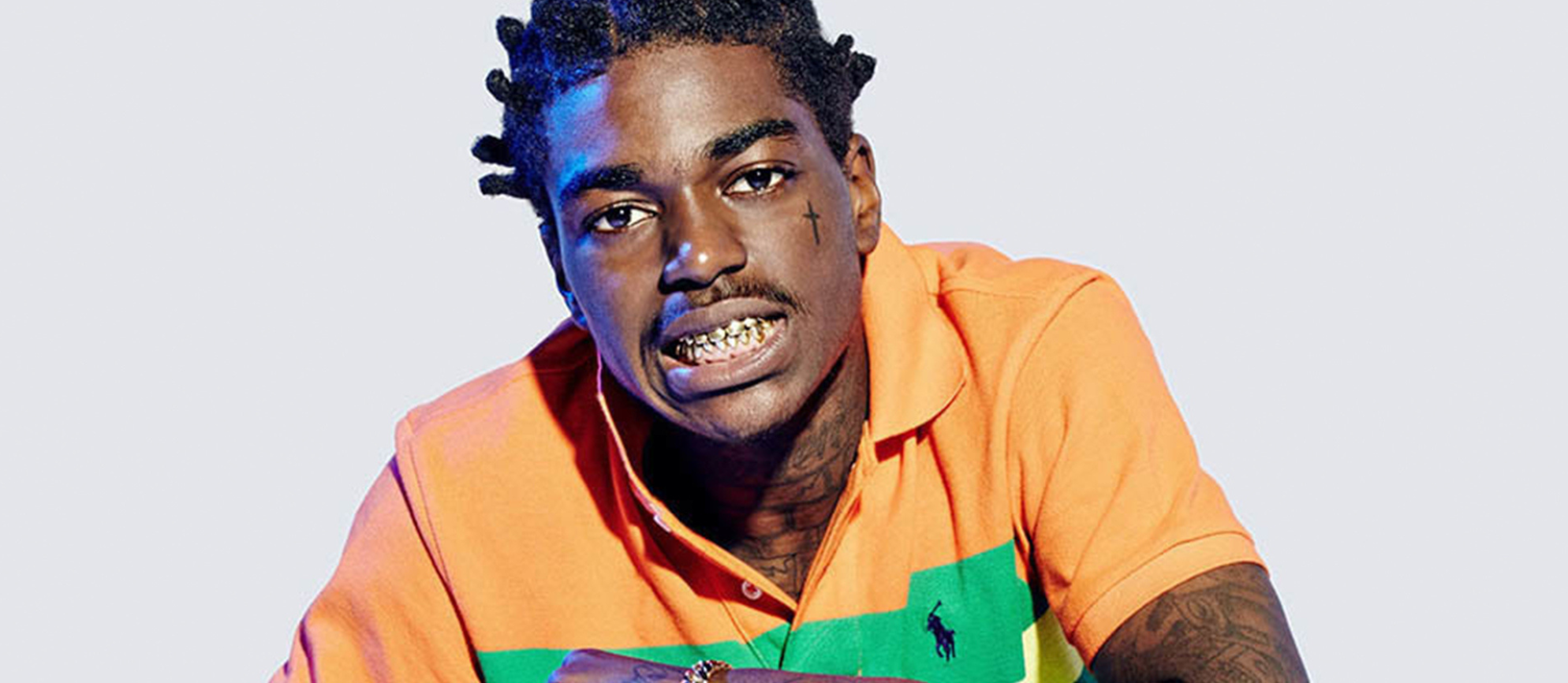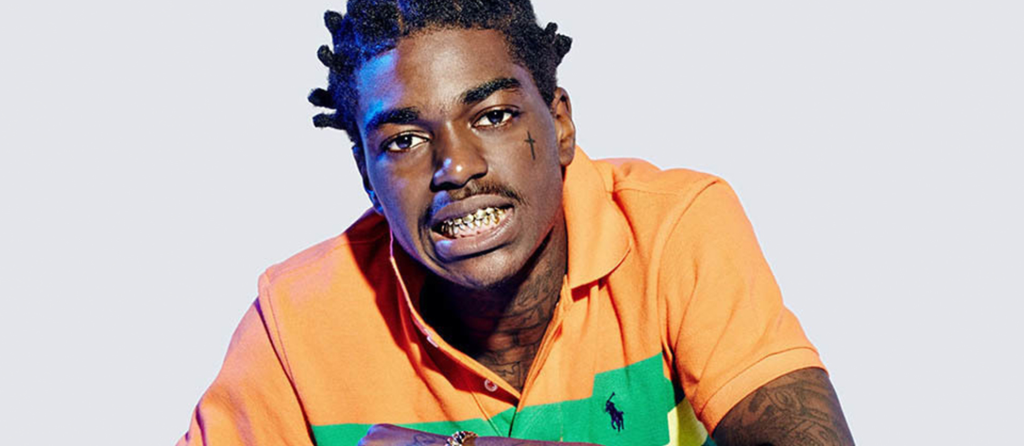 He has been arrested several times for robbery, false imprisonment of a minor, possession of a weapon and sexual assaults among other crimes. However, he is a rapper who amassed an immense fortune through albums and mixtapes that he still performs solo and in collaboration with other rappers.
Kanye West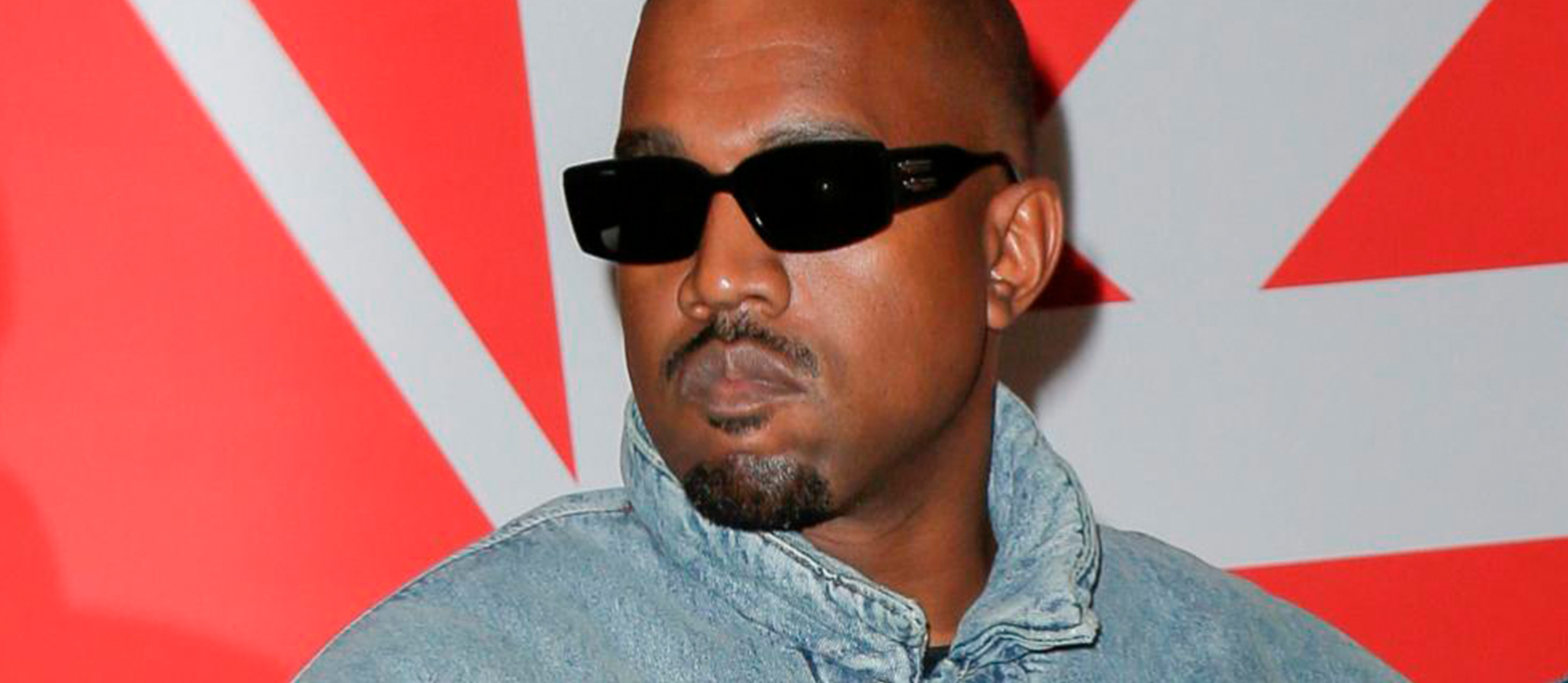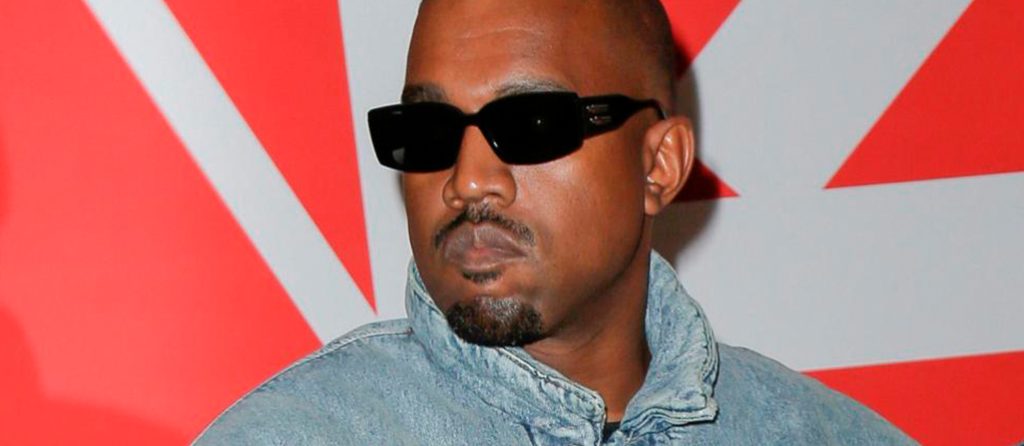 The rapper and producer has proven to have no filter in expressing his opinions regardless of the whole world criticizing him. The artist's mental health struggles have come to light on several occasions and other artists have publicly taken issue with both his words and actions.
Kanye is one of the celebrities who has stolen the spotlight for his brilliant music career and business skills. However, in recent years he has been characterized by using his music and comments to unleash controversy on social networks, where he has been accused of harassing artists and journalists who do not agree with his ideology. Even his ex-wife has taken heat from "Ye" for moving on after their marriage.
Currently, he's in the midst of the biggest storm of his entire career for repeatedly making anti-semitic remarks. This has led to him not only being ostracized by scores of other recording artists, he's been dropped as a business partner by illustrious brands such as Adidas and Balenciaga.
Tekashi 69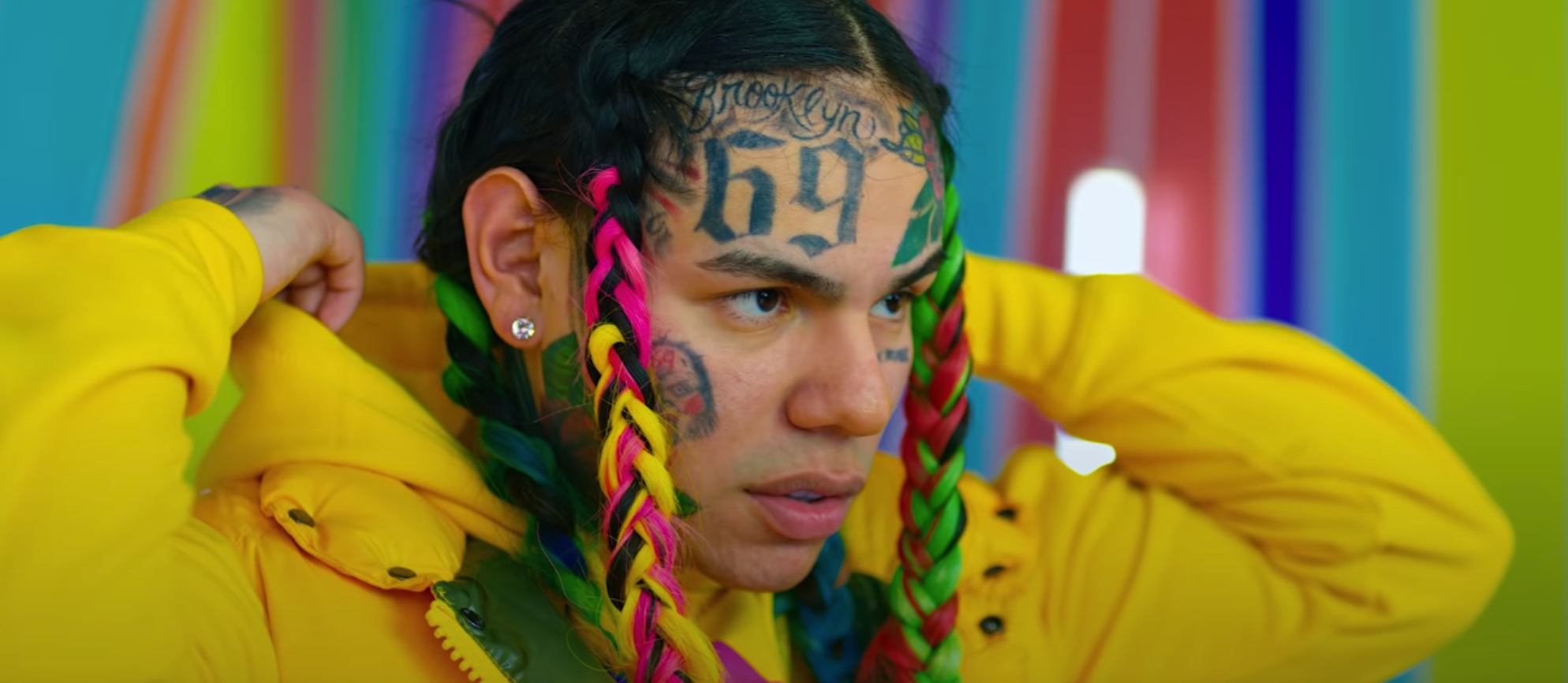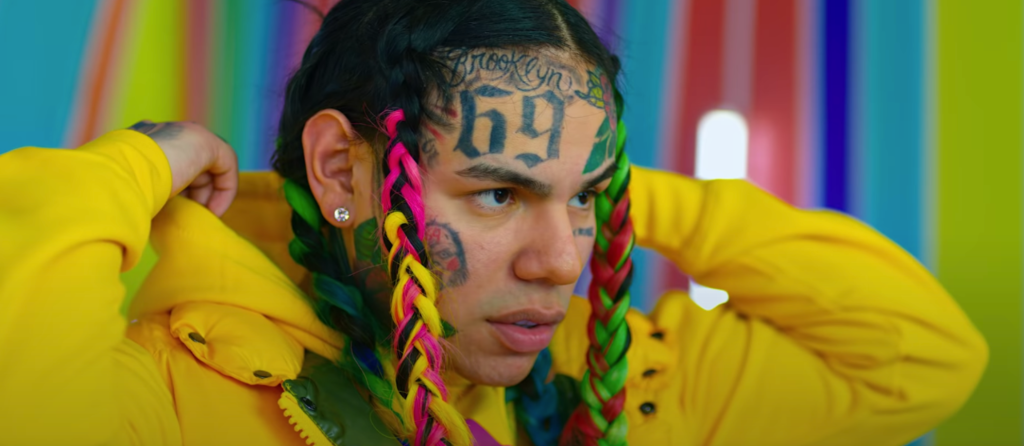 Daniel Hernandez, better known as Tekashi 69, made headlines for being linked to the New York gang, Nine Trey Gangsta Bloods. In 2018 he was convicted for armed robbery, drug trafficking and extortion.
To reduce his sentence, he agreed to rat out the people involved in these crimes and was sentenced to two years in prison. He has had beefs with Trippie Red, Snoop Dogg, Anuel AA (although in the past they collaborated on a song) and has caused controversy on social networks by "entertaining" his followers by showing off with fake money.
Machine Gun Kelly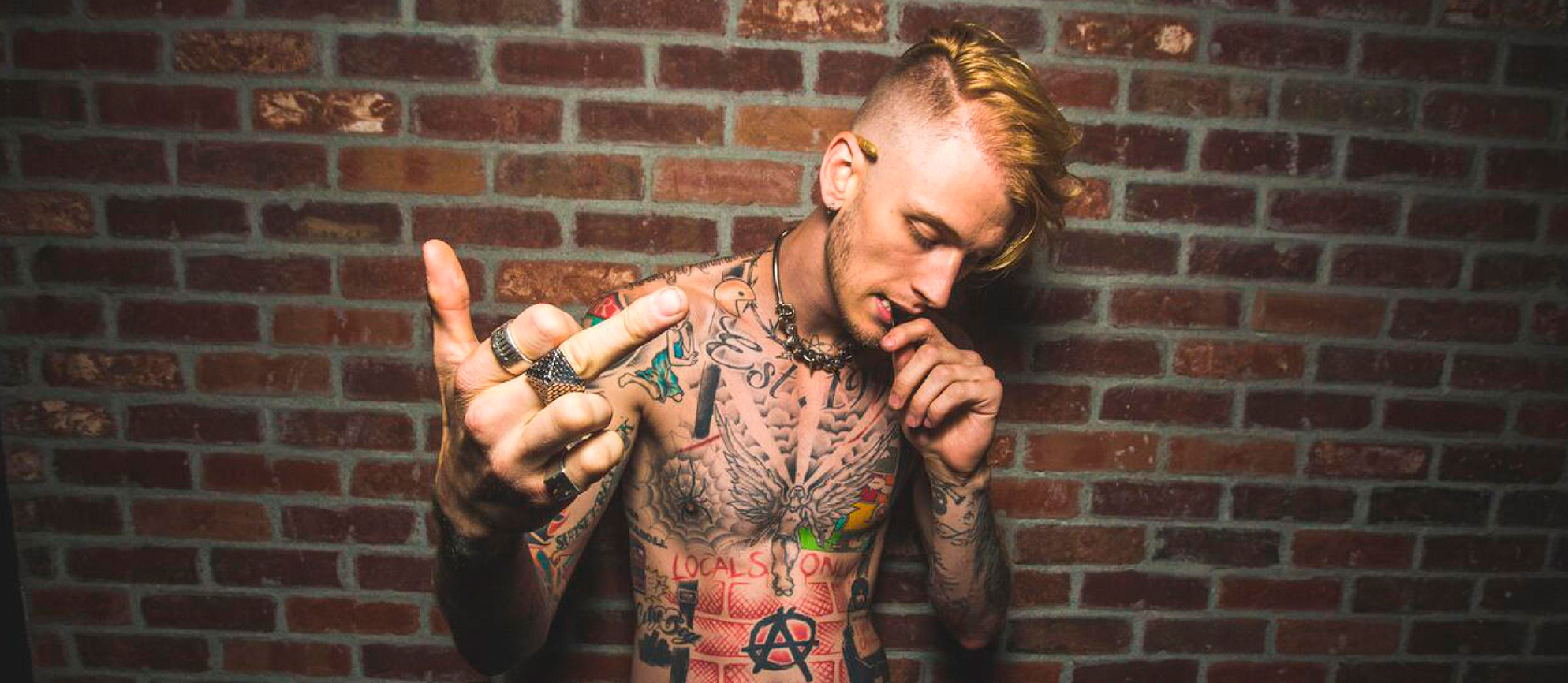 Reading news about him has been embarrassing, causing rejection of what he does. Machine Gun Kelly is more than a rapper, he is part of pop culture and it seems that he has taken the example of Kanye West by making his personal life the talk of the media.
Due to his famous "beef" against Eminem, his relationship with actress Megan Fox and his return to rock, Machine Gun Kelly has earned the repudiation of the public and even some colleagues.
P. Diddy
Also known as Puff Daddy, Sean Combs, creator of Bad Boy Records (label where The Notorious B.I.G. was the top star) has been involved in scandals since the beginning of his career, more than for his music in general.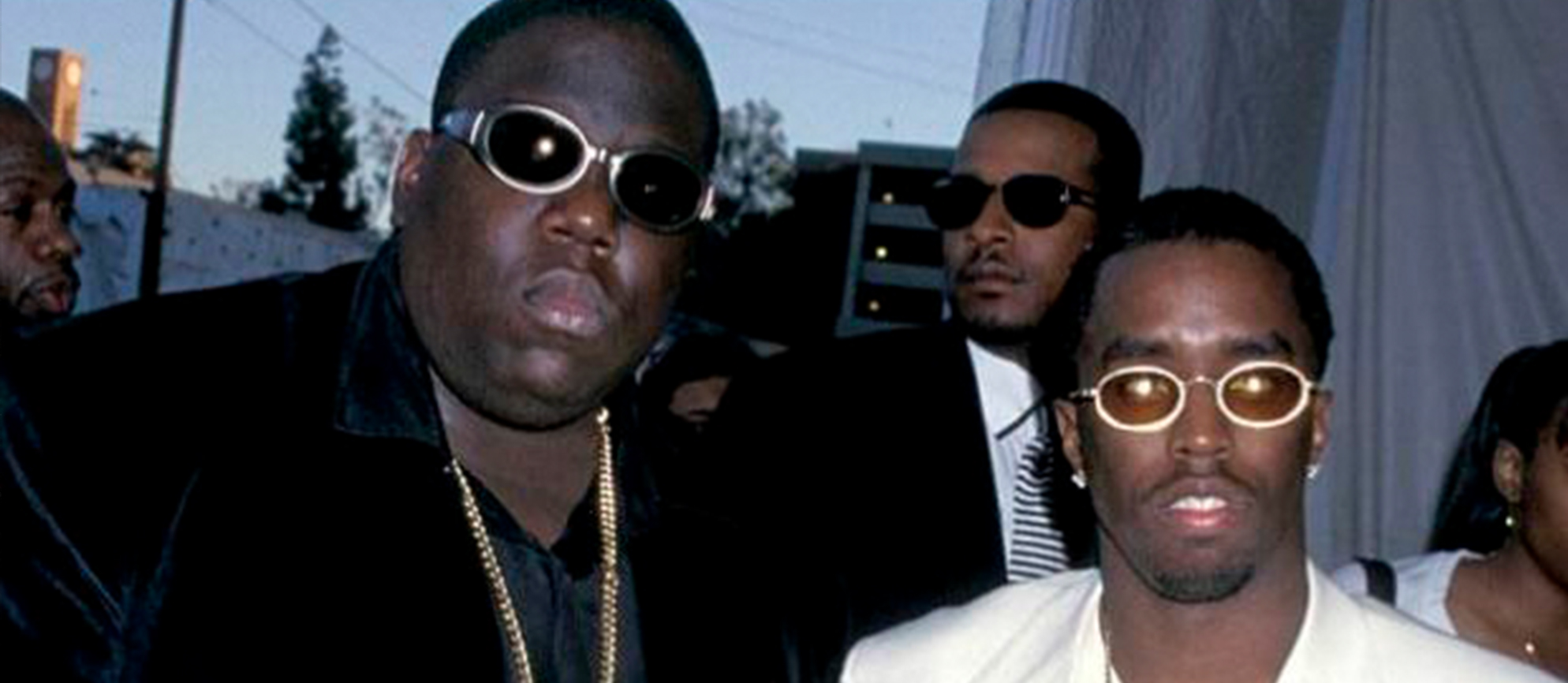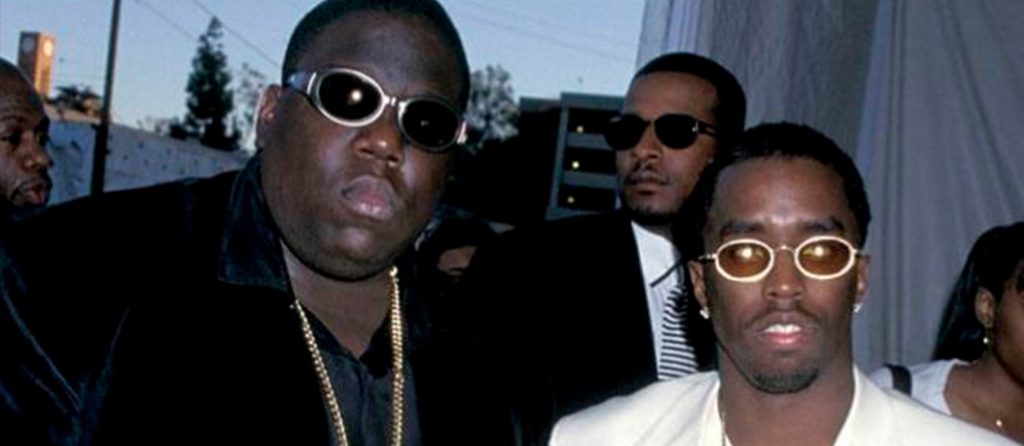 To this day there are people who accuse him of having unleashed an internal war between the East and West Coasts of American hip hop, having Suge Knight, 2pac (who died shot because of the conflict) and the Death Row label as enemies at the height of the "west coast – east coast" battle of the 90s.
Loved by some and hated by others, the artists within the urban genre have revolutionized the music industry since its inception for better or worse.
G13 Club is a private circle of cannabis consumers based in Barcelona and a multidisciplinary platform that develops and produces different activities mainly related to urban culture, music and art.