Hitting is not easy, and if you add the gender bias so present in the industry and algorithms, it's like raising the game a couple of levels. But we have a good top 5 with Spanish urban artists who unquestionably hit it big.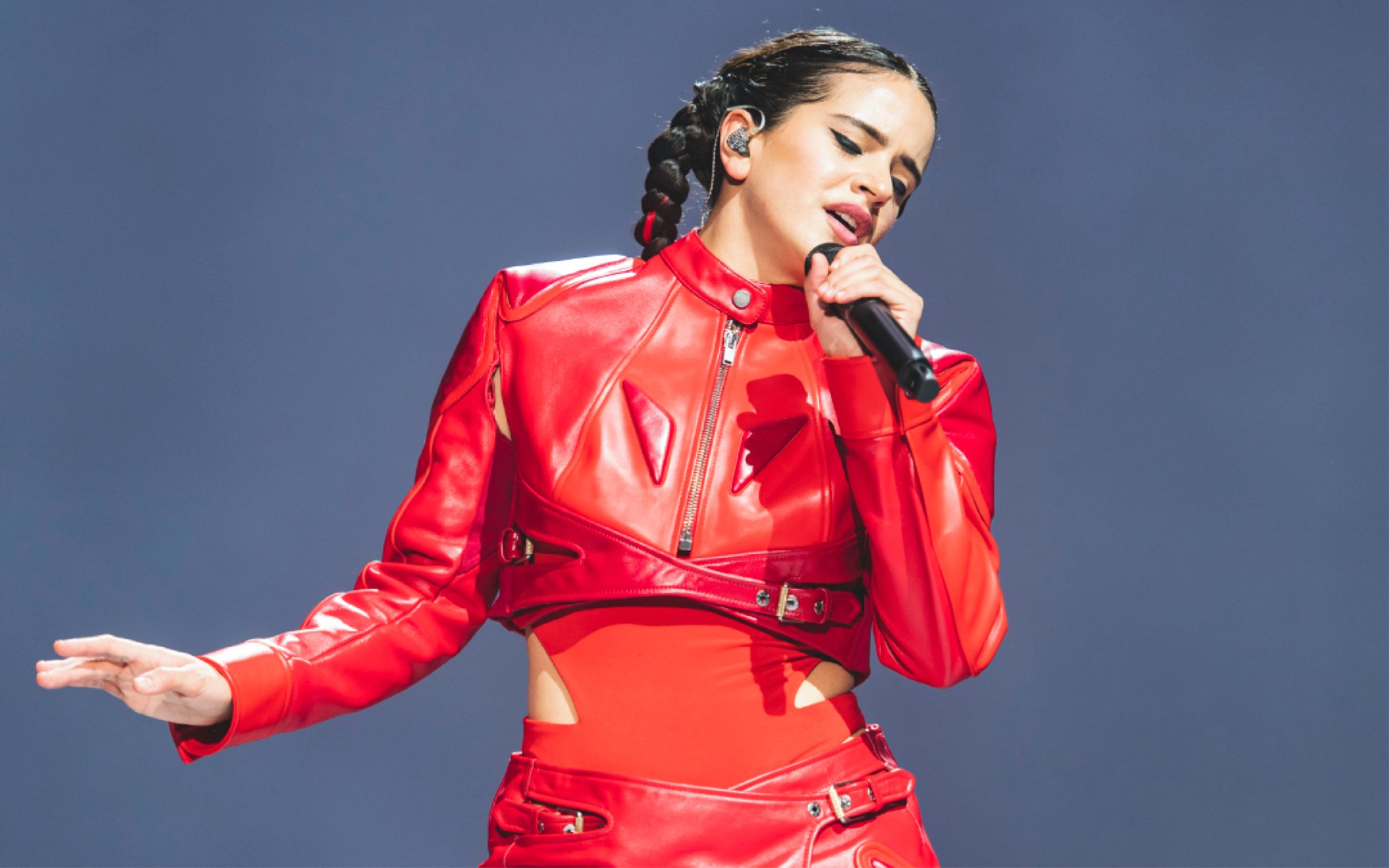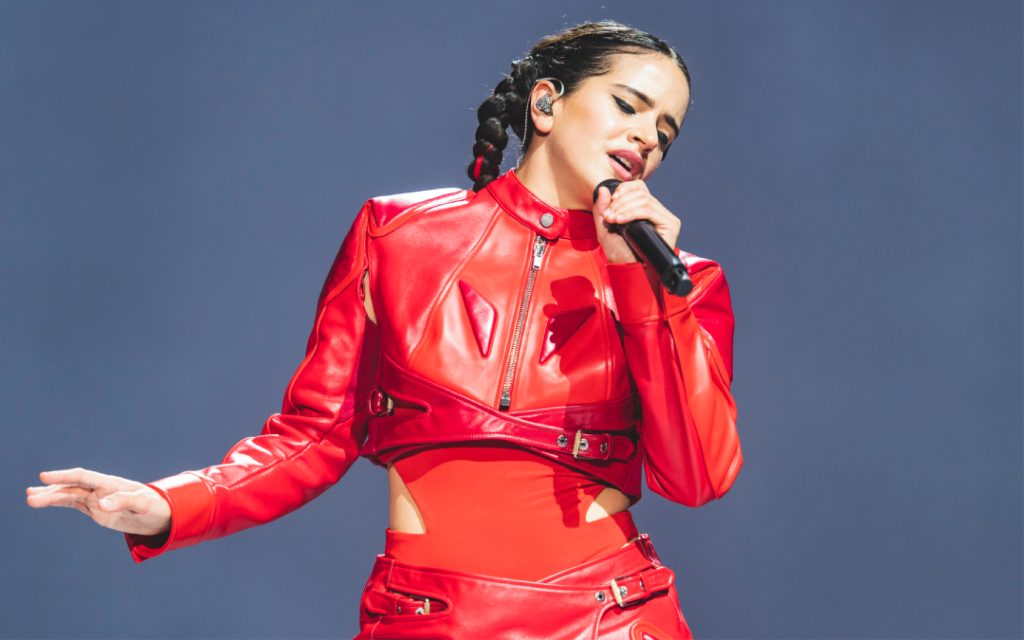 Rosalía
Rosalía is an artist who has broken all the molds. From Mal Querer mixing her flamenco style with clearly urban elements, to her transformation with reggaeton and a mix of several musical elements. The Catalan has won a lot of awards and has sold out the Sant Jordi in her last two concerts.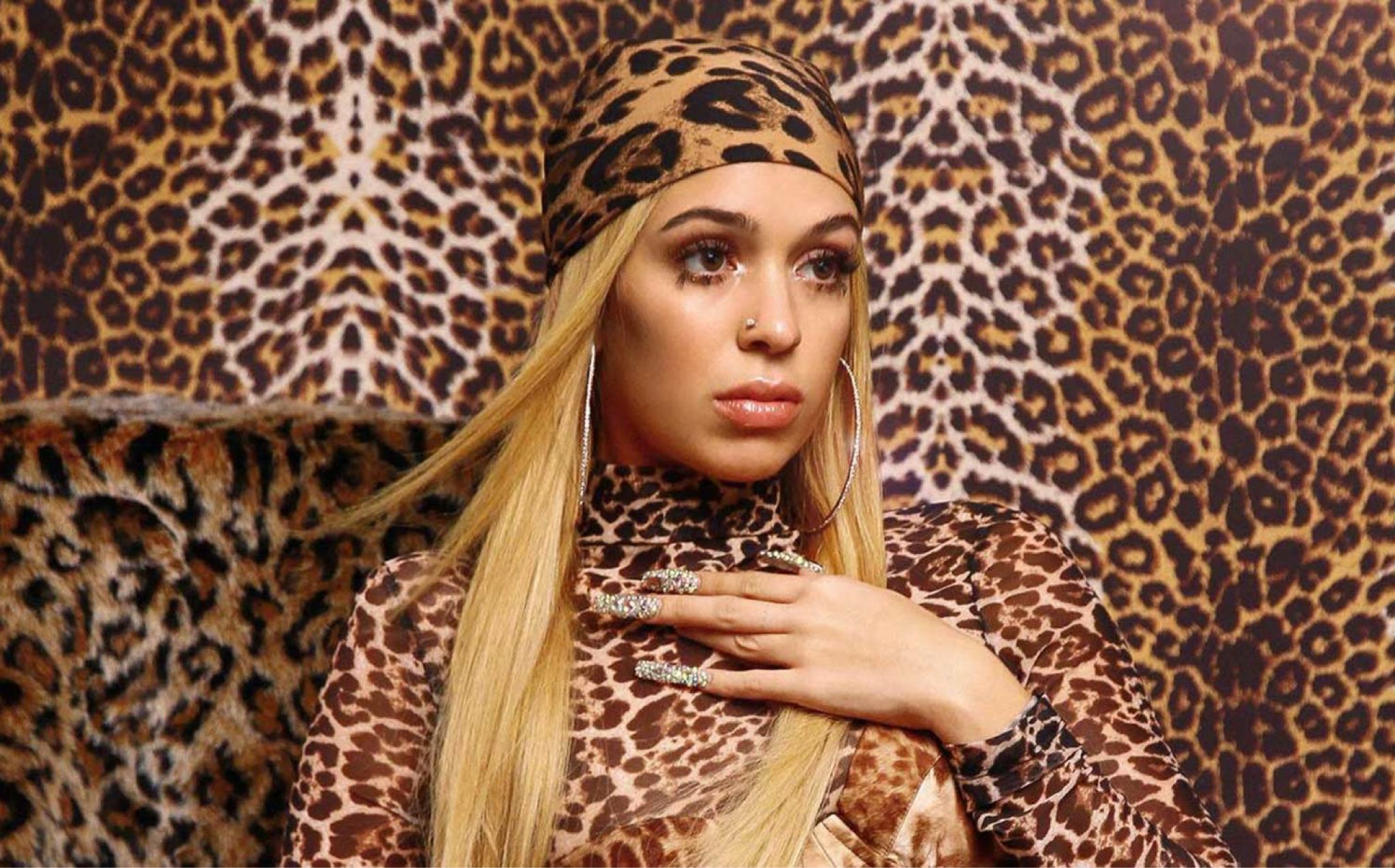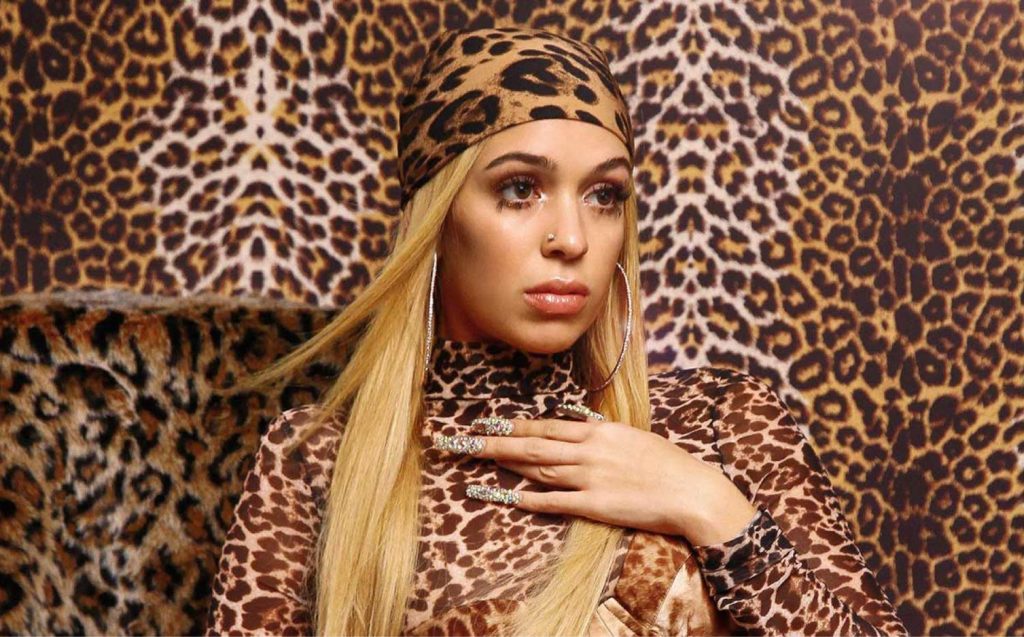 Bad Gyal
Bad Gyal is a female pioneer in the Dancehall genre in Spanish and Catalan. With the autotune as a shield and her uñacas to kill, this woman has come to conquer the scale of urban music and sold out the Sant Jordi this year; which is something we covered in our last article about this great artist..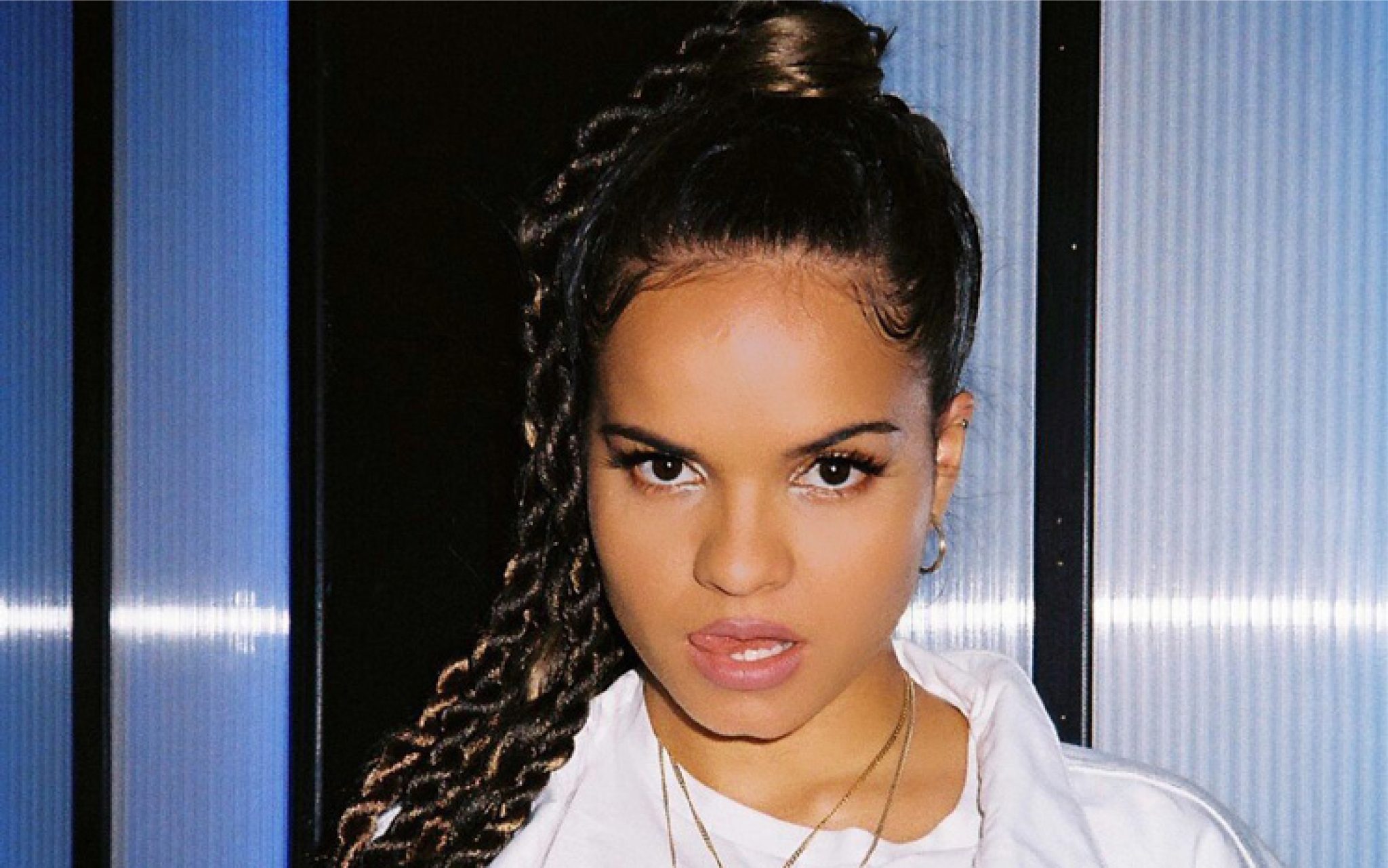 Aleesha
The Ibizan based in Barcelona stole our hearts in her performance at Sonar 2019. Since then she has not stopped filling concert halls, and most recently she turned Barcelona's Razzmatazz upside down. Throughout the summer he has smacked America, stepping on stage at the best festivals. This year Aleesha will be at Share Barcelona along with Bizarrap.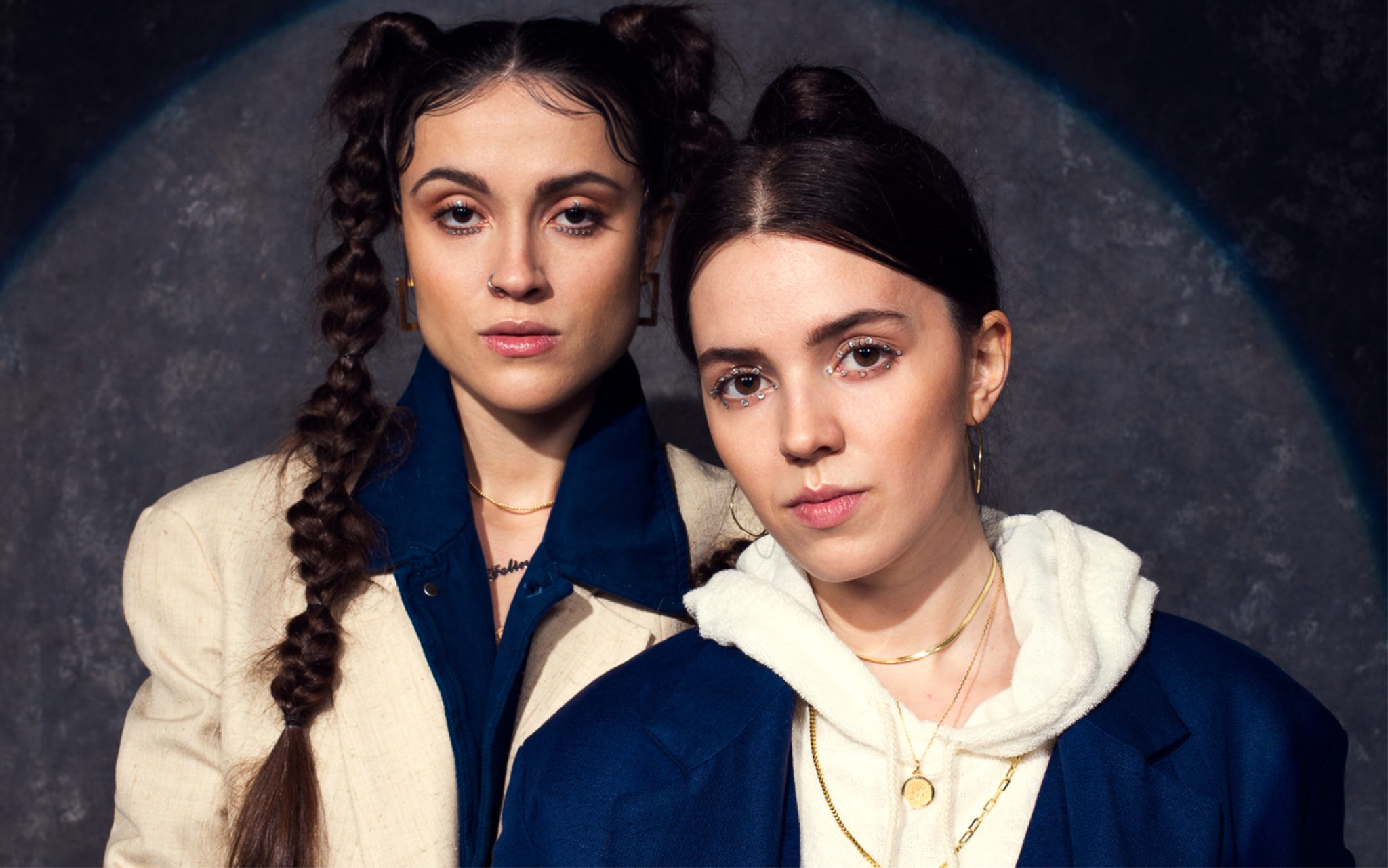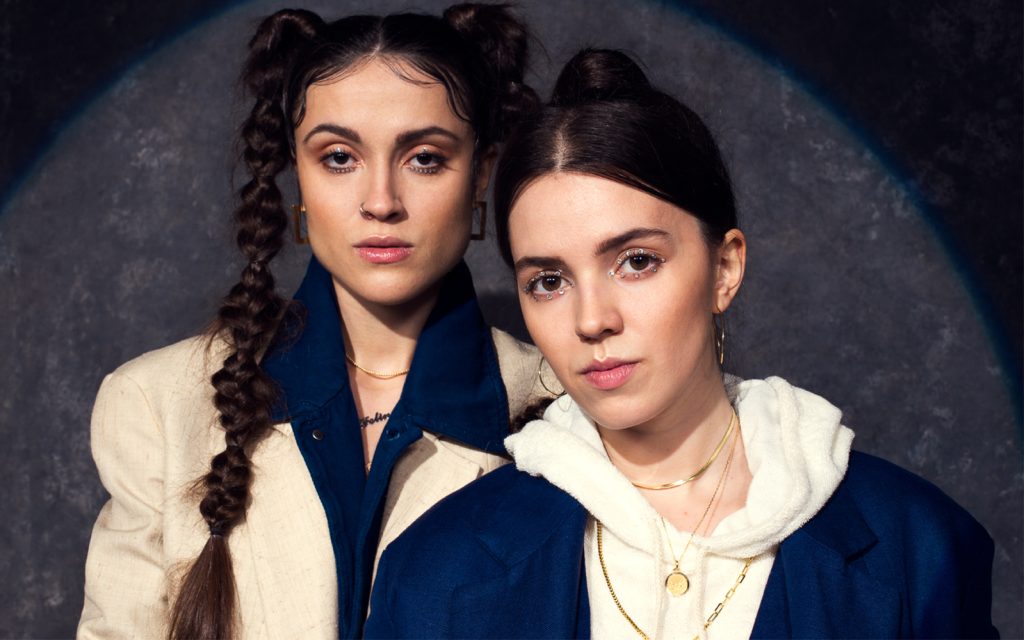 Las Niñas del Corro
Las Niñas del Corro have lived many adventures in Barcelona and have risen like the cream, coming to share the stage not just with the greats of Spanish Hip Hop but also with the legendary Busta Rhymes in the poster of Monegros. These girls have proven themselves to be top level performers.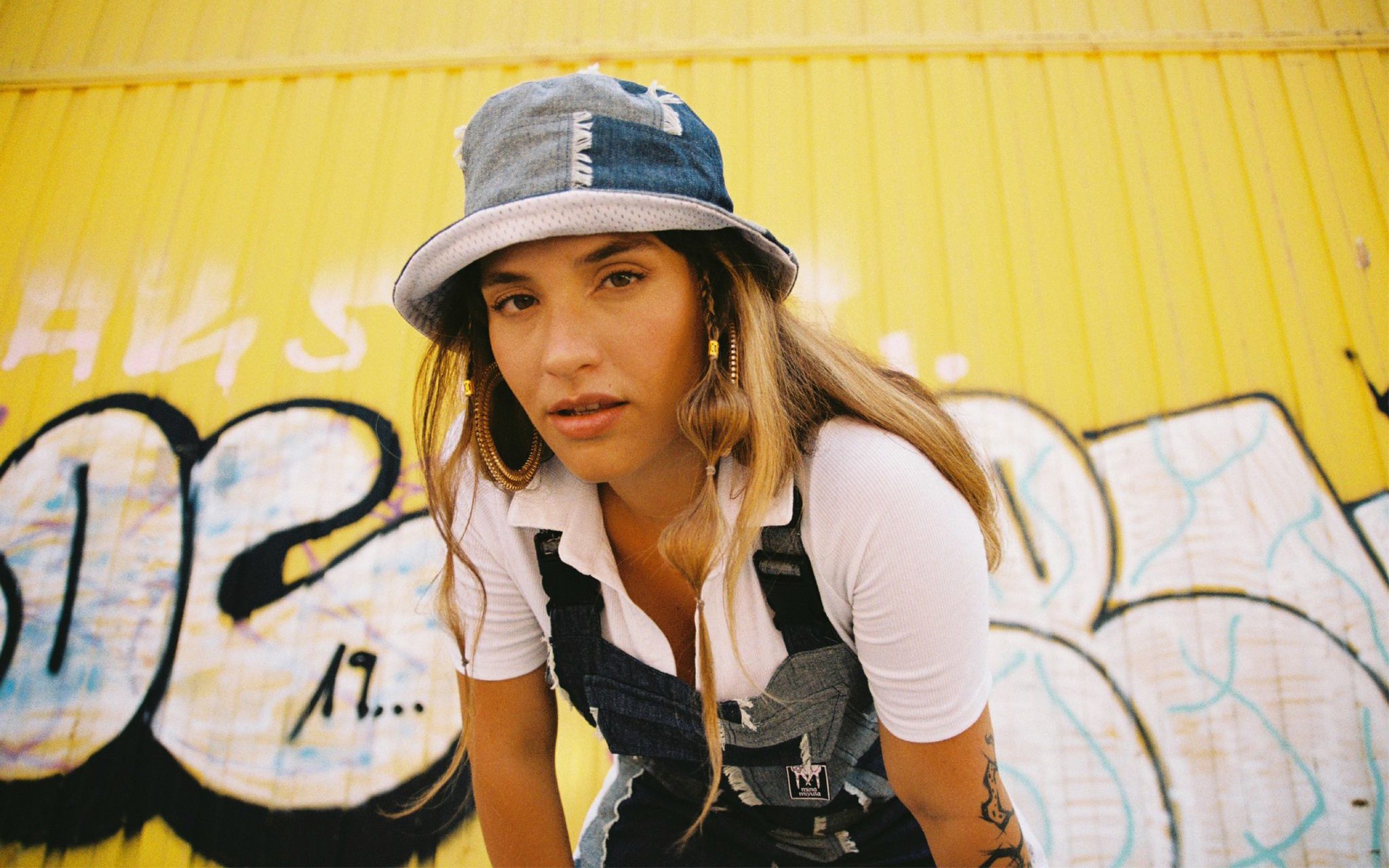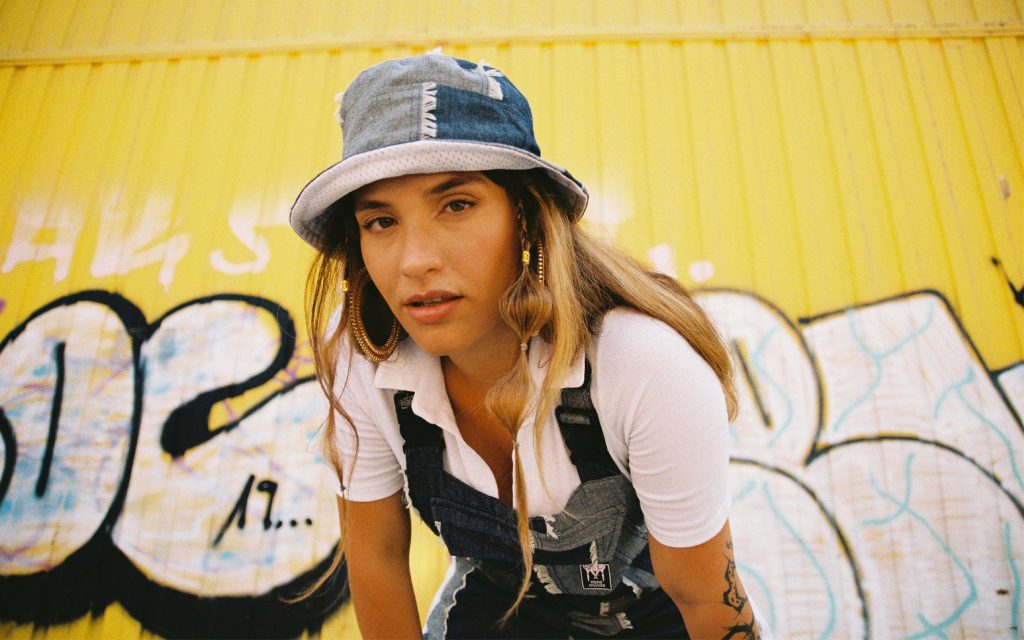 Lia Kali
Lia Kali is maybe Barceona's hottest artist at the moment. Her unique blend of Hip Hop and soul makes her special and everyone has noticed. Recently we announced the release of her new album, SFDK, in which she appears collaborating with the Sevillian band.
In the international month of women we leave you this Top 5 and we will leave you more curiosities and news of women in urban music.
G13 Club is a private social club for medical and recreational cannabis users based in Barcelona. It is also a space for musical and artistic development that promotes a multitude of activities focused on the expression and exhibition of urban, hip hop, reggae and skate culture.