Wu-Tang: An American Saga has become a must-see for every Hip Hop lover and we tell you about it in our must-see article on your screen. There were many skeptics who feared that the series would be a disappointment, as bringing real stories to the screen is no easy task. At first it was going to be a movie but group members RZA and Method Man, who are also serving as producers of the show, changed their minds.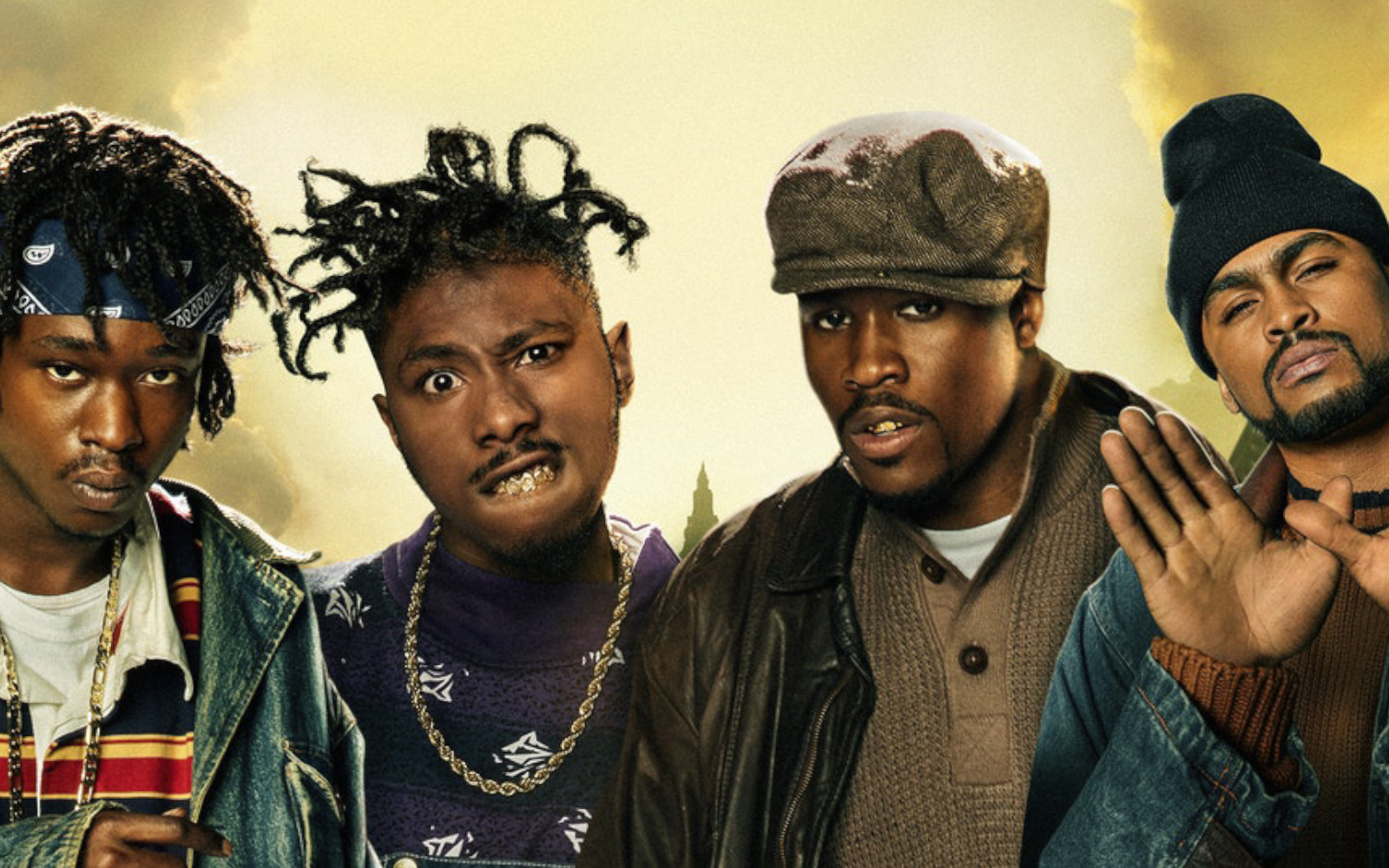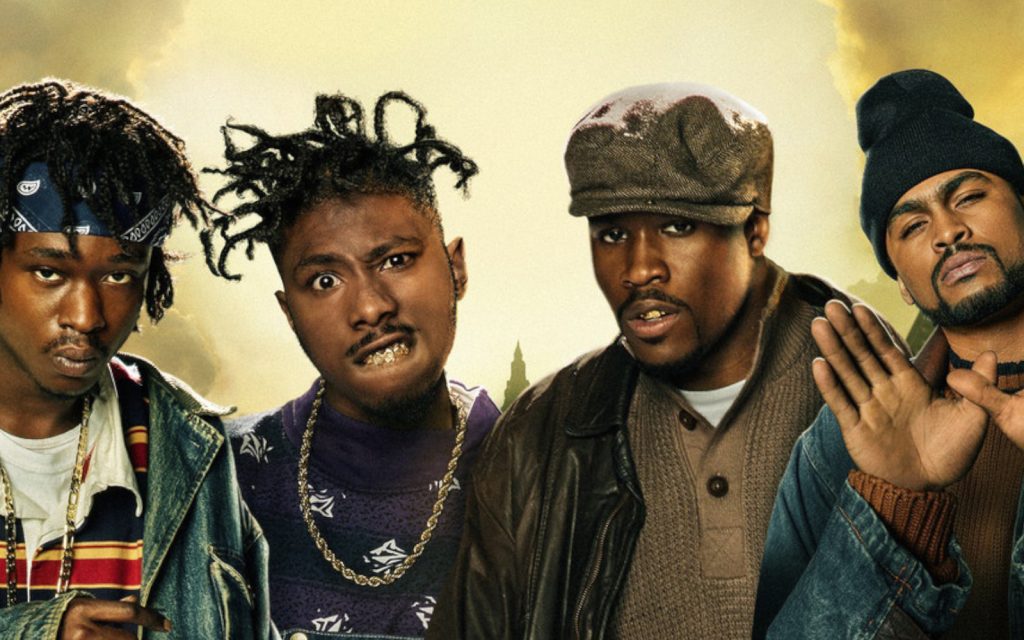 The series begins with the young RZA crafting his soon to be legendary sound and showcasing his talent in spite of an obvious lack of financial resources. Little by little the show introduces new characters who will eventually join the Wu-Tang Clan. This is an incredibly entertaining aspect of the show because they did not yet have the rap personas that make them famous today.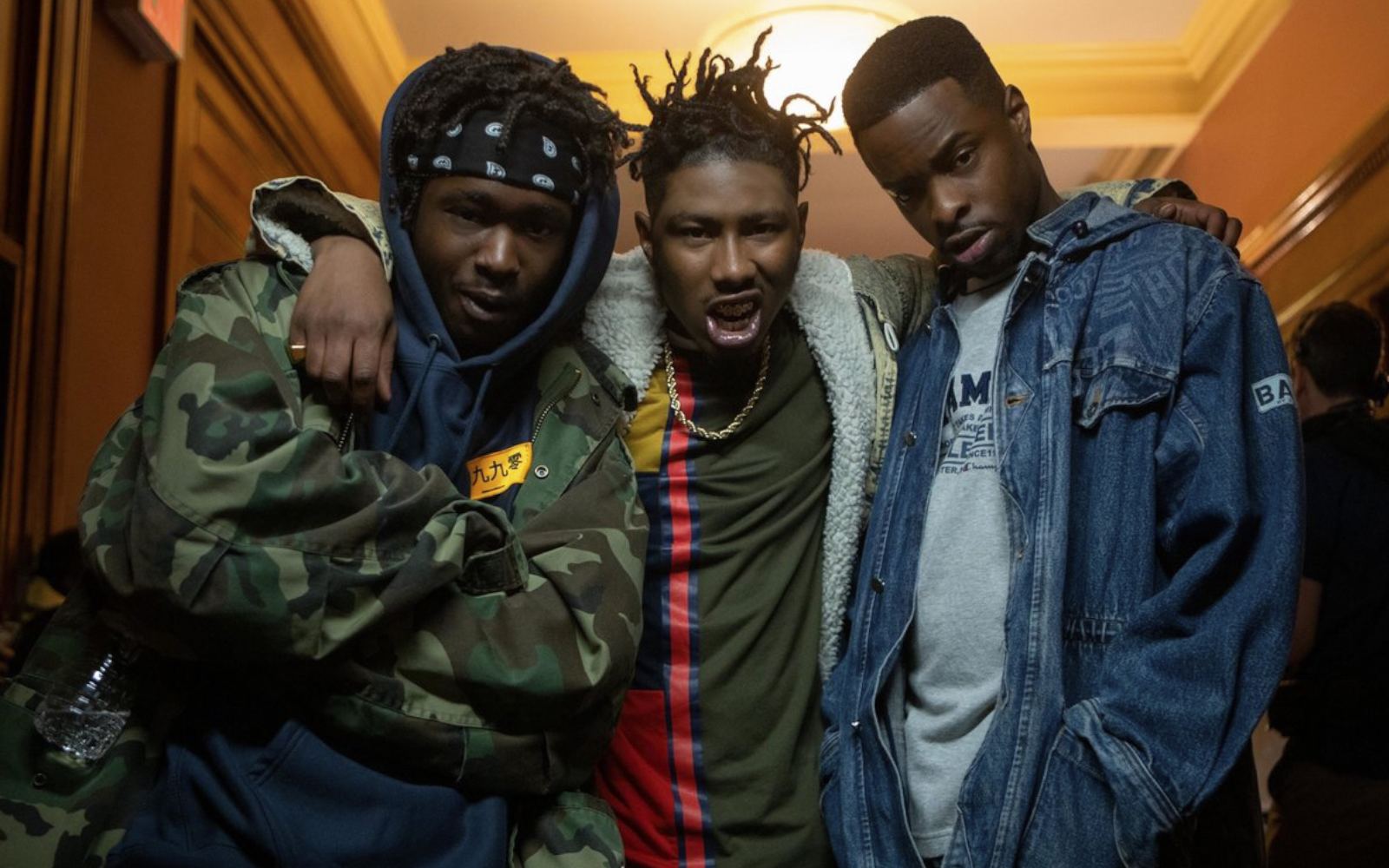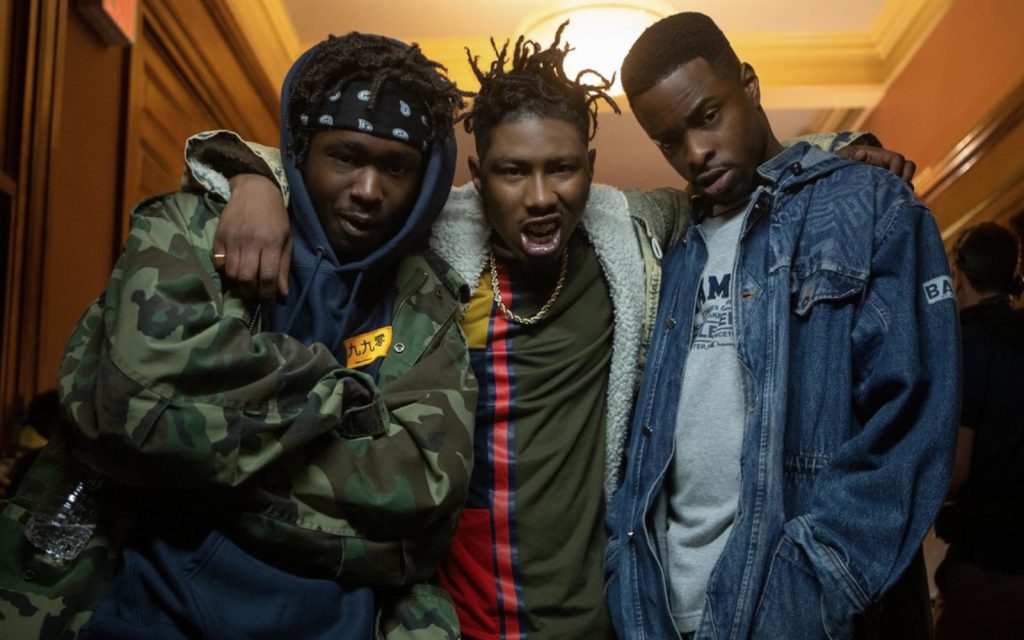 In the second season, we see how their interests align and they strategically form the group to improve their chances of making it big in the music industry and all that entails. The last season has high expectations and will show how the Clan faces fame after the release of their debut album.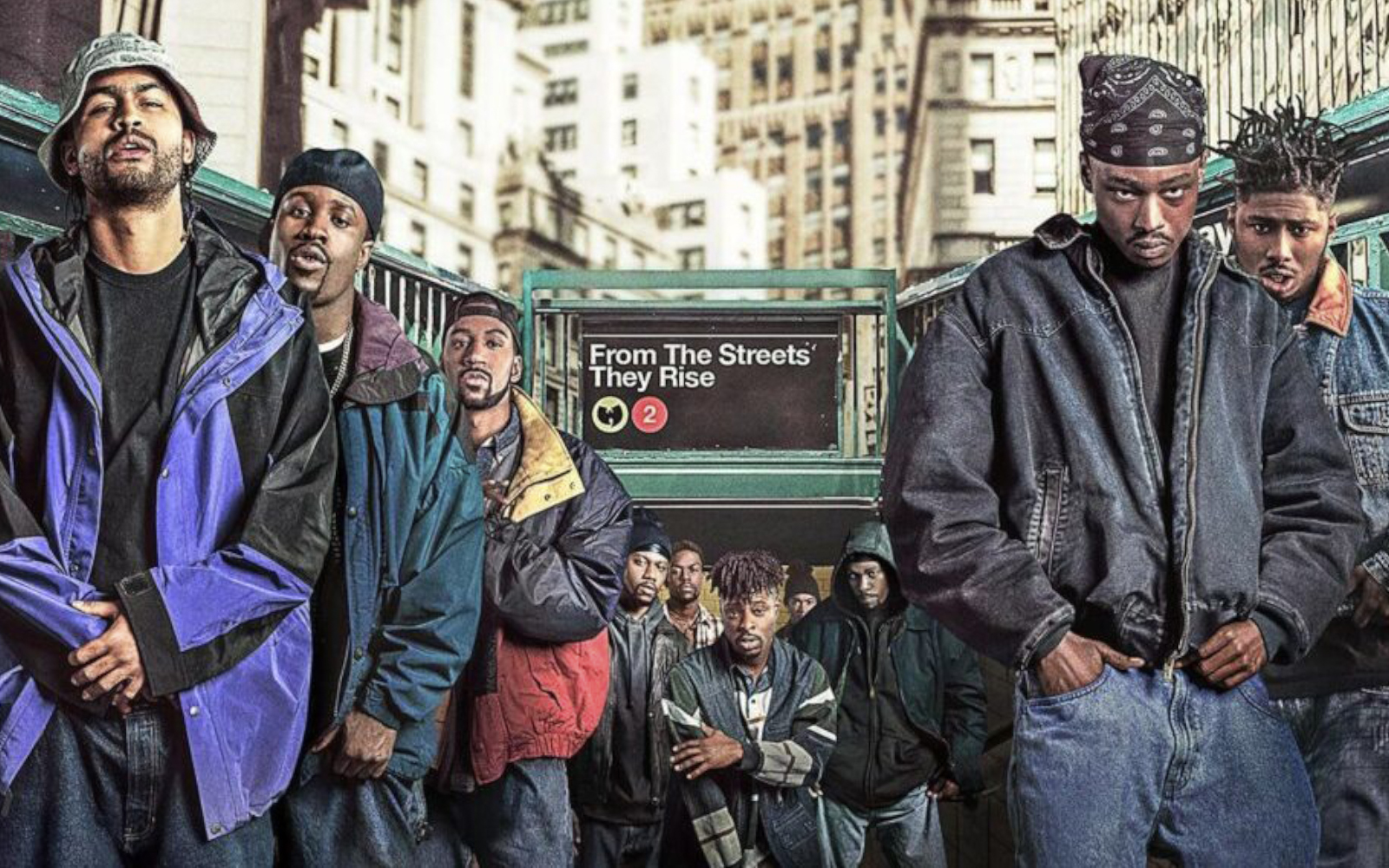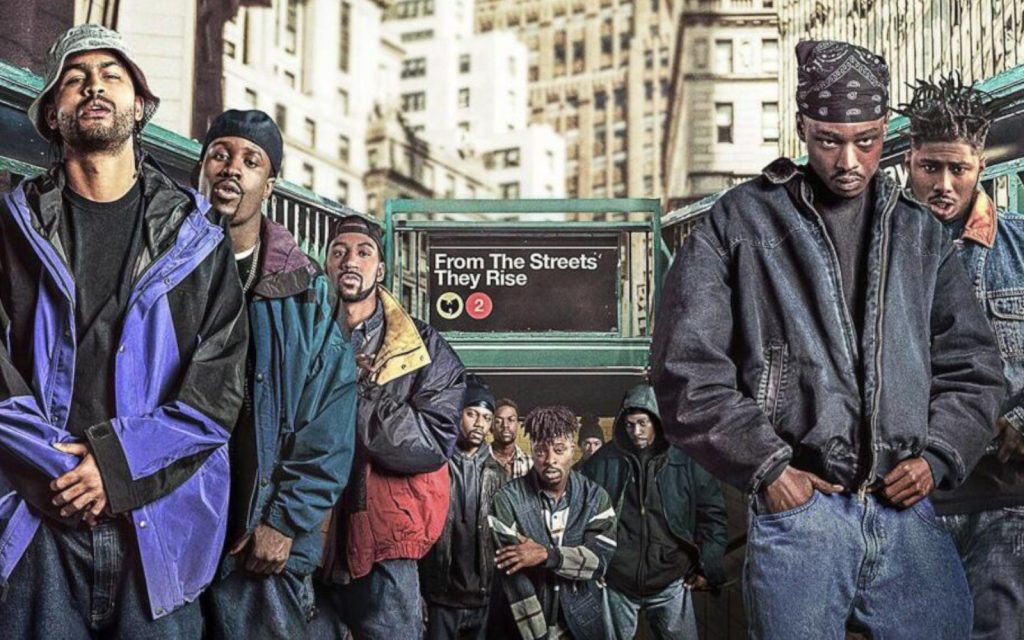 On February 15 we will finally have the beginning of the denouement of the series. It will be broadcast weekly through Hulu until February 25. For the moment it is only in broadcast English, meaning Spanish speaking viewers will have to wait for Disney+ to upload it to the platform dubbed in Spanish as was the case with the first two seasons. G13Mag gives this series our official seal of approval and we can only hope you enjoy it as much as we do.
G13 Club is a private social club for medical and recreational cannabis users based in Barcelona. It is also a space for musical and artistic development that promotes a multitude of activities focused on the expression and exhibition of urban, hip hop, reggae and skate culture.