Monegros has been partying for 30 years. It seems incredible that what started as a barbecue of friends in the expanse of the desert has morphed into a multi-set event with some of the world's leading artists in El Corral and El Pajar to become the rave it is today.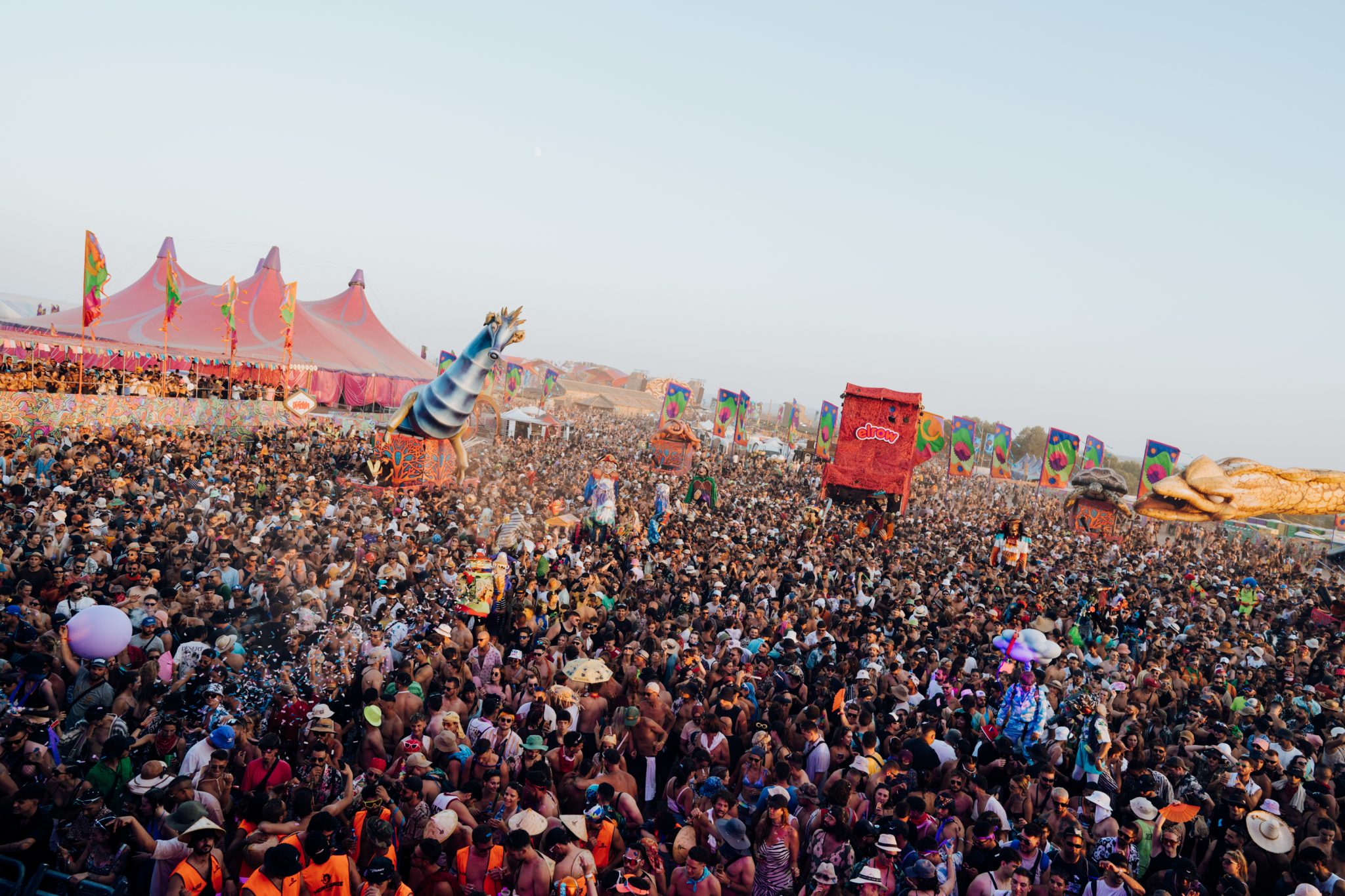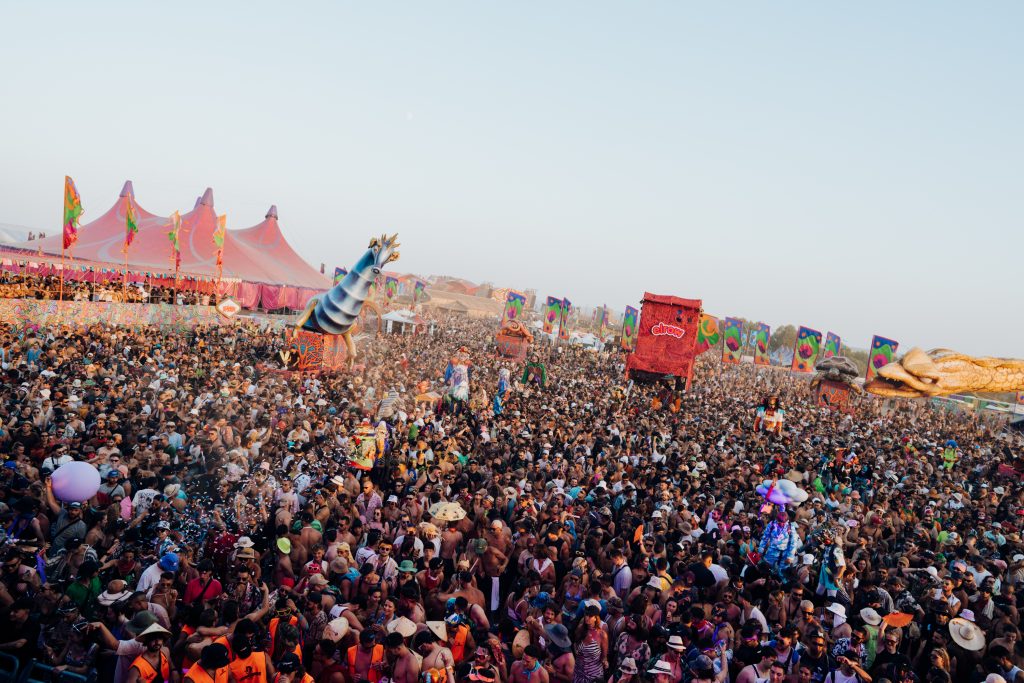 A Great Thing From a Small Beginning
Who would have thought that the Arnau family bbq's would be the building blocks of a multi-generational musical empire? That's how Monegros was born and that's how we have it today. It offers a delightful juxtaposition of urban culture mixed in with the best elements of the club culture and rave scene. The desert has hosted immortals like the Wu-Tang Clan, and has given its hand to the retired Pendulum, which you could see as a dj set, but never again as a live performance.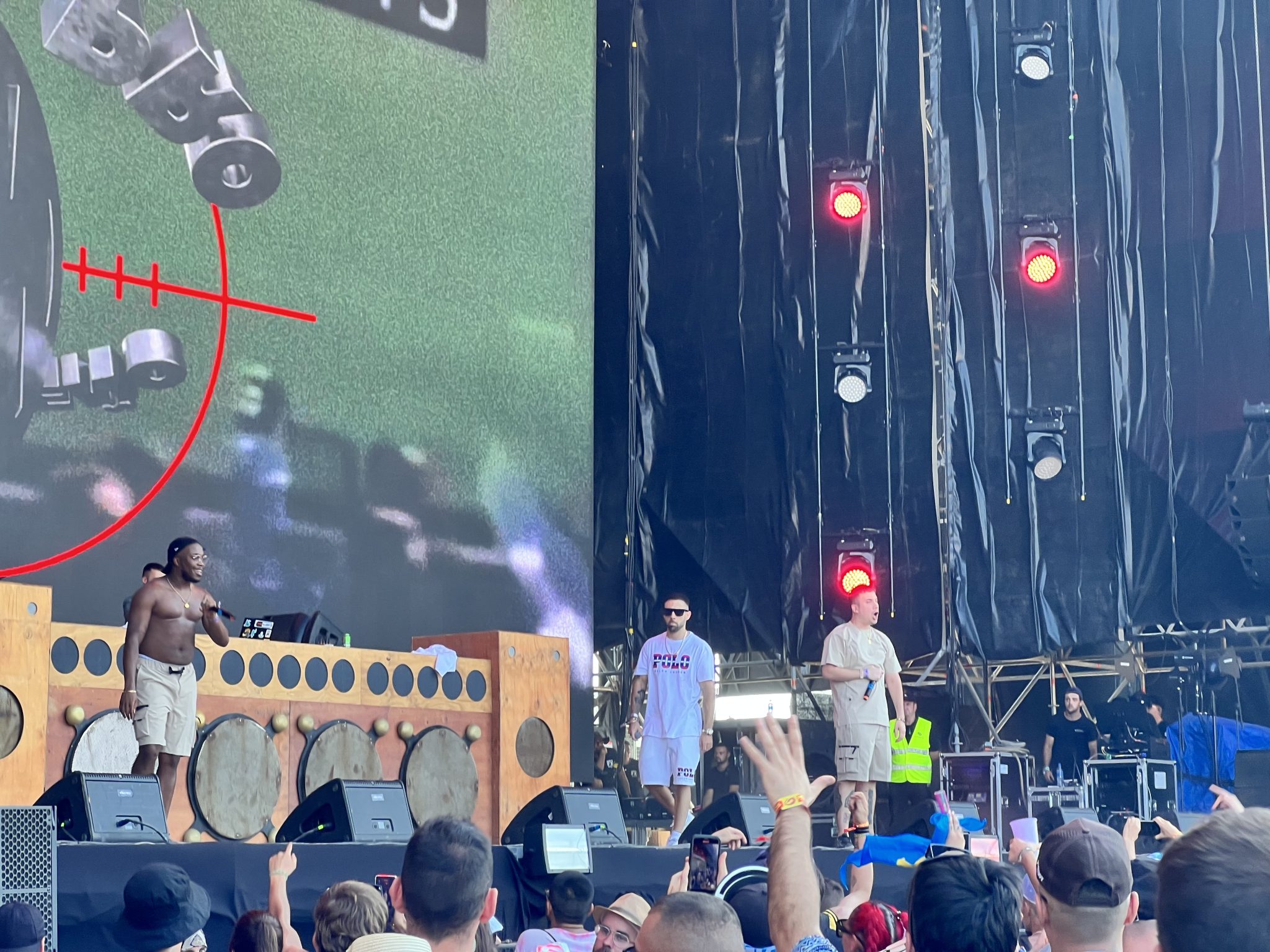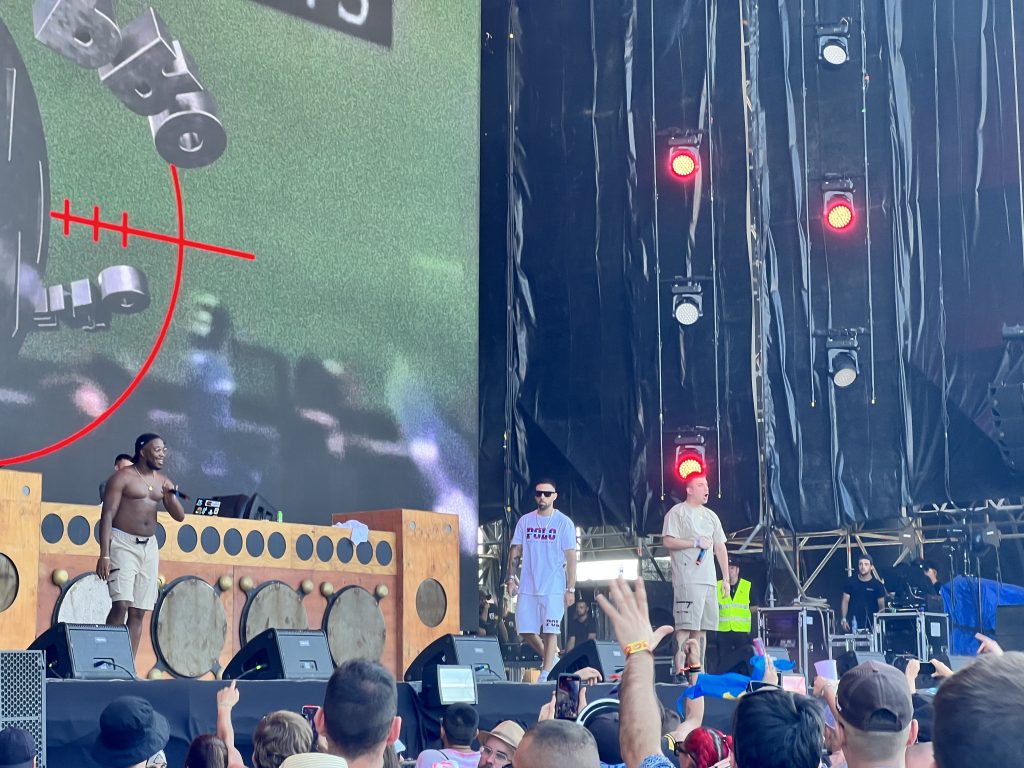 The festival kept its promises to improve on its facilities from last year, which allowed us to order our drinks quickly and not miss a minute of the Sound System Temple, where we started the evening watching Ergo Pro and Ill Pekeño.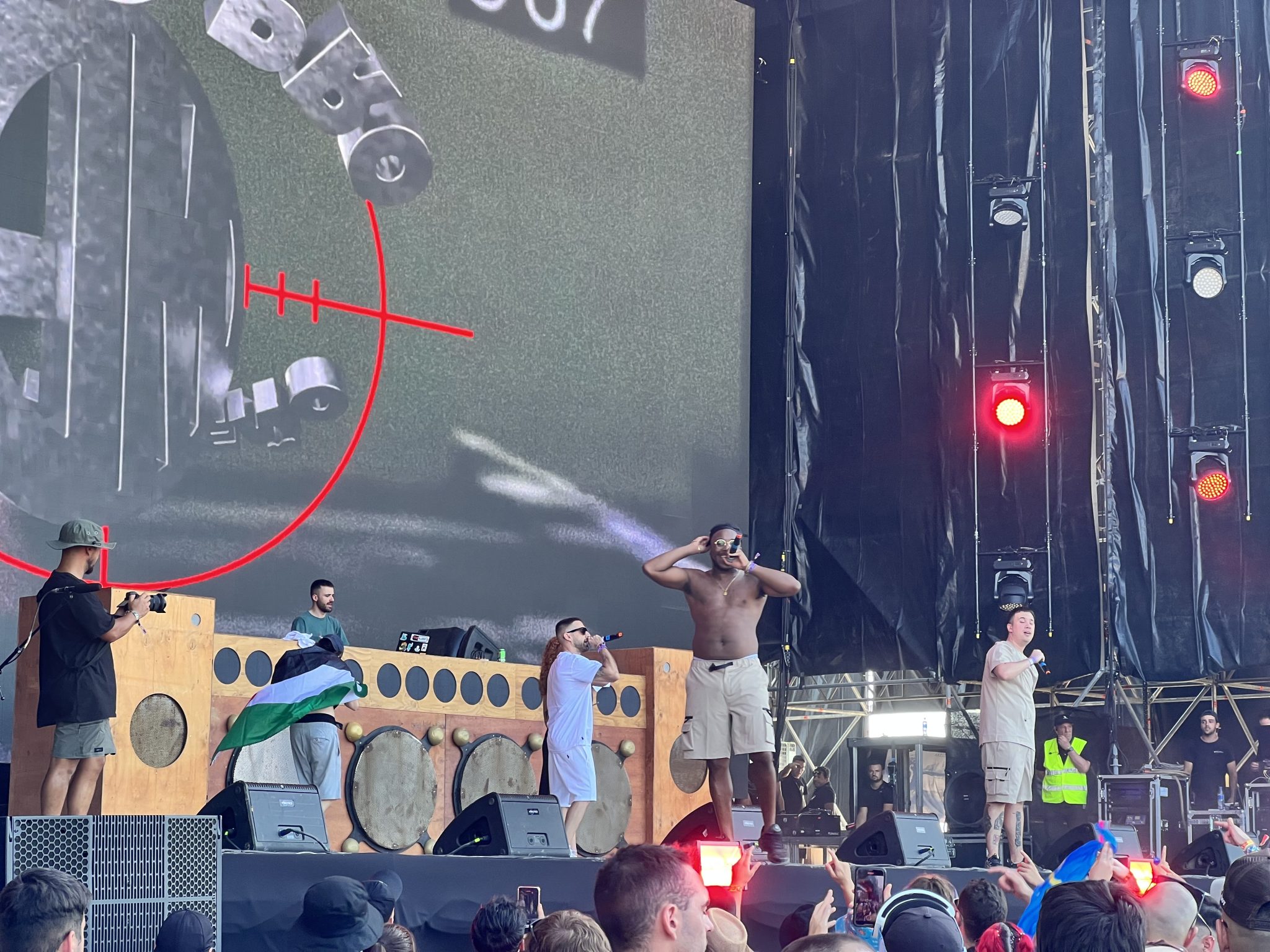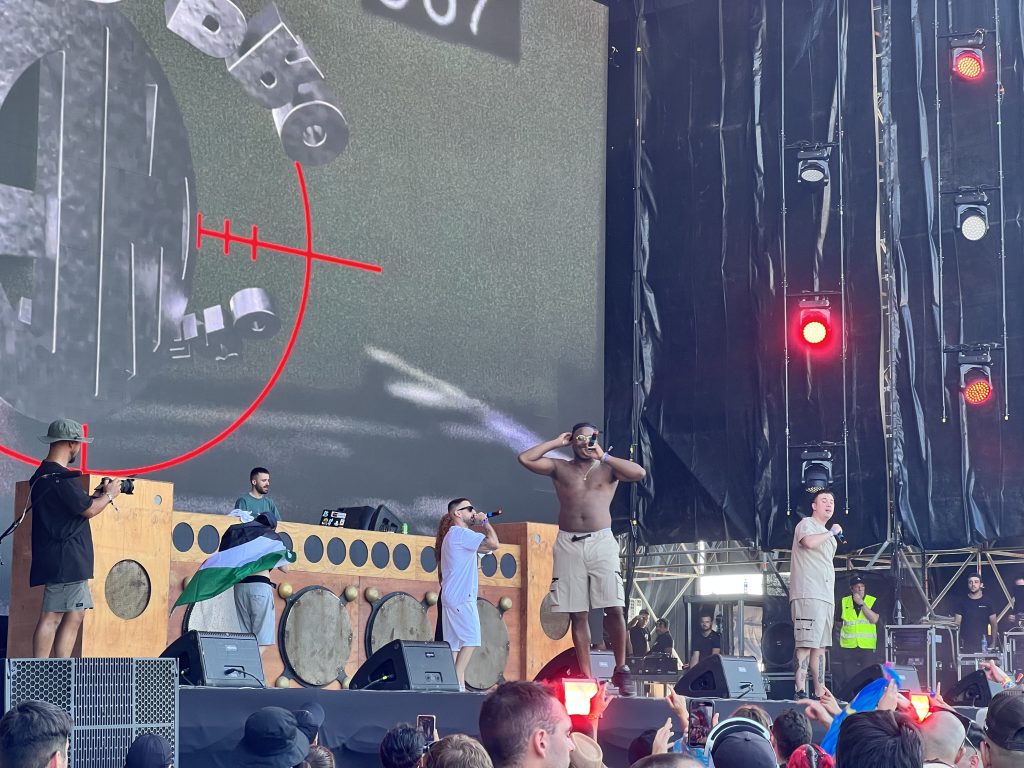 This duo had the audience in their hands, and we saw just about everyone in attendance sing along with their lyrics and their flow. "Riquelme & Okocha" was the song that left the audience almost speechless, creating an incredible energy in these first hours of the festival. Then Ergo Pro and Ill Pekeño were ready to unleash their raps with a skill and charisma worthy of the occasion.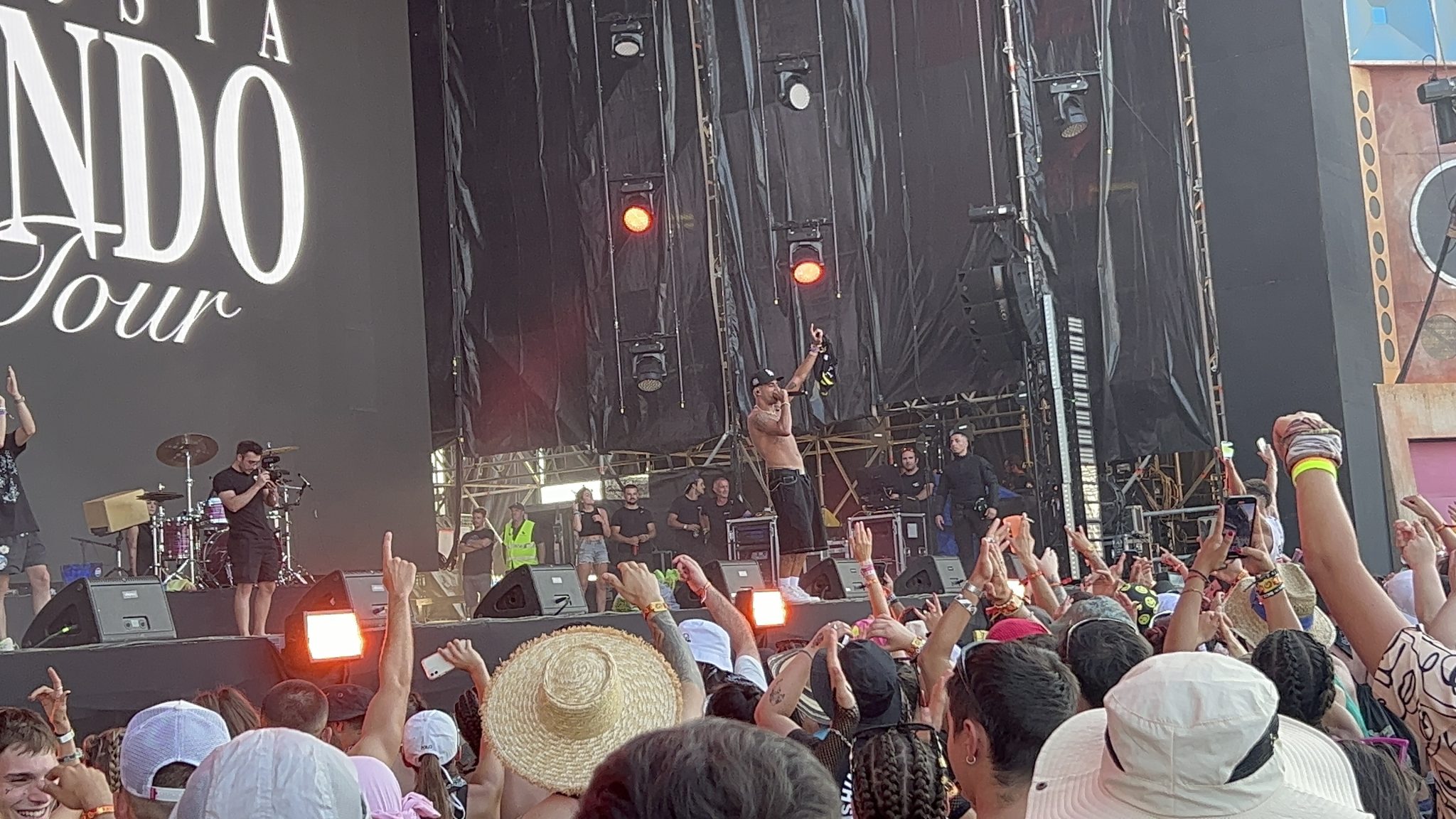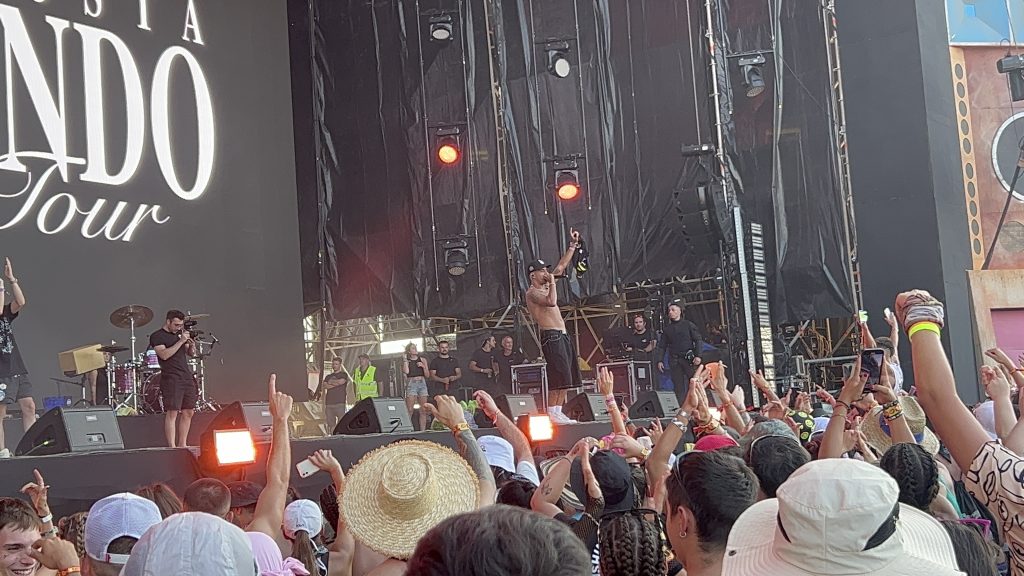 FernandoCosta Takes the Stage at Monegros
As if his captivating lyrics weren't enough, the Ibiza native appeared on stage with a full band which included guitars, bass and a drummer. They combined to create a unique presence on the stage, and in our ears. His vandala combination, which involved turning his songs into pure heavy guitar playing or turning them into pure gitaneo, was a pleasant surprise. It was especially when powerful when he played hit songs like "100 Problemas" or "Malamanera".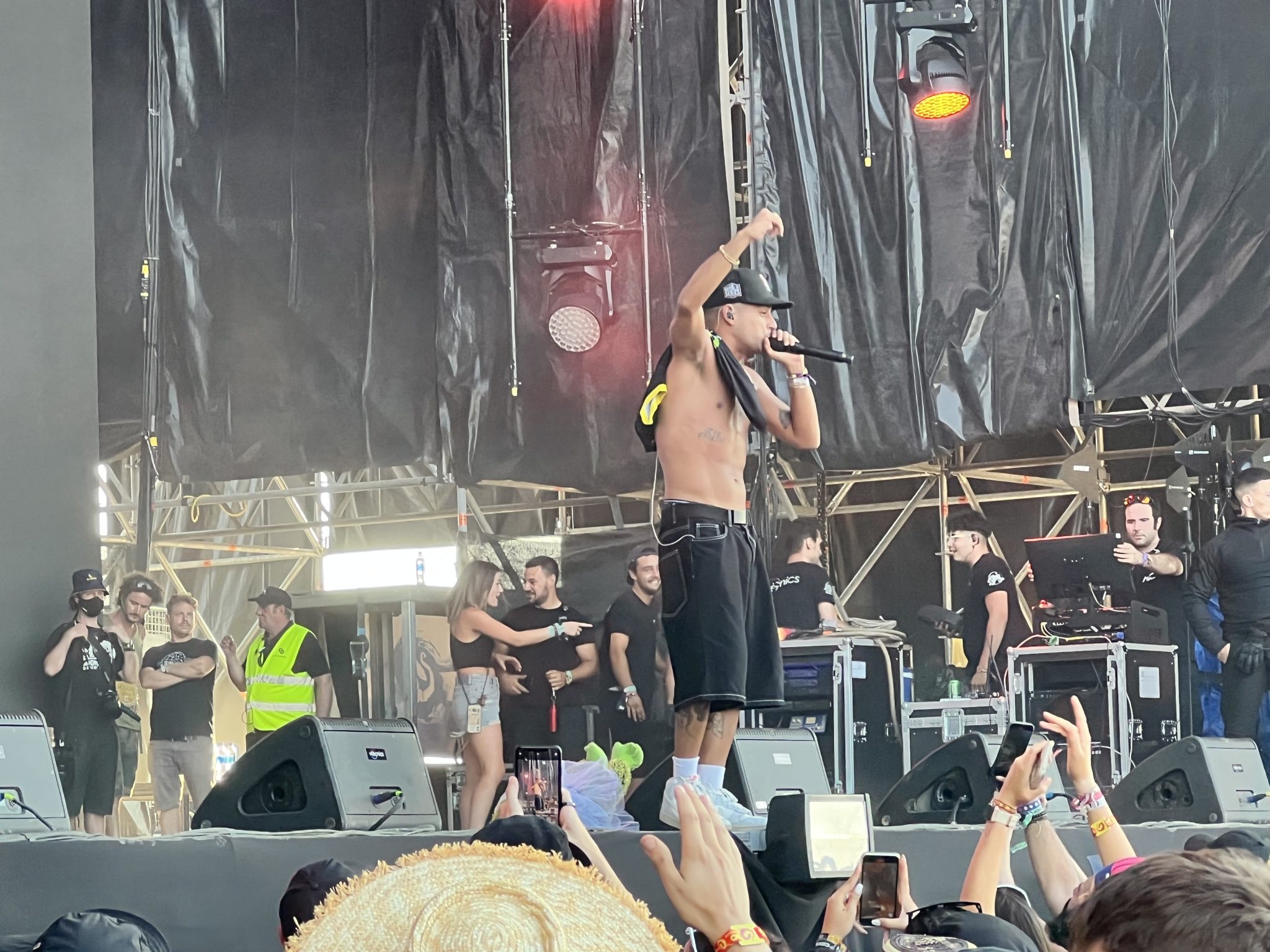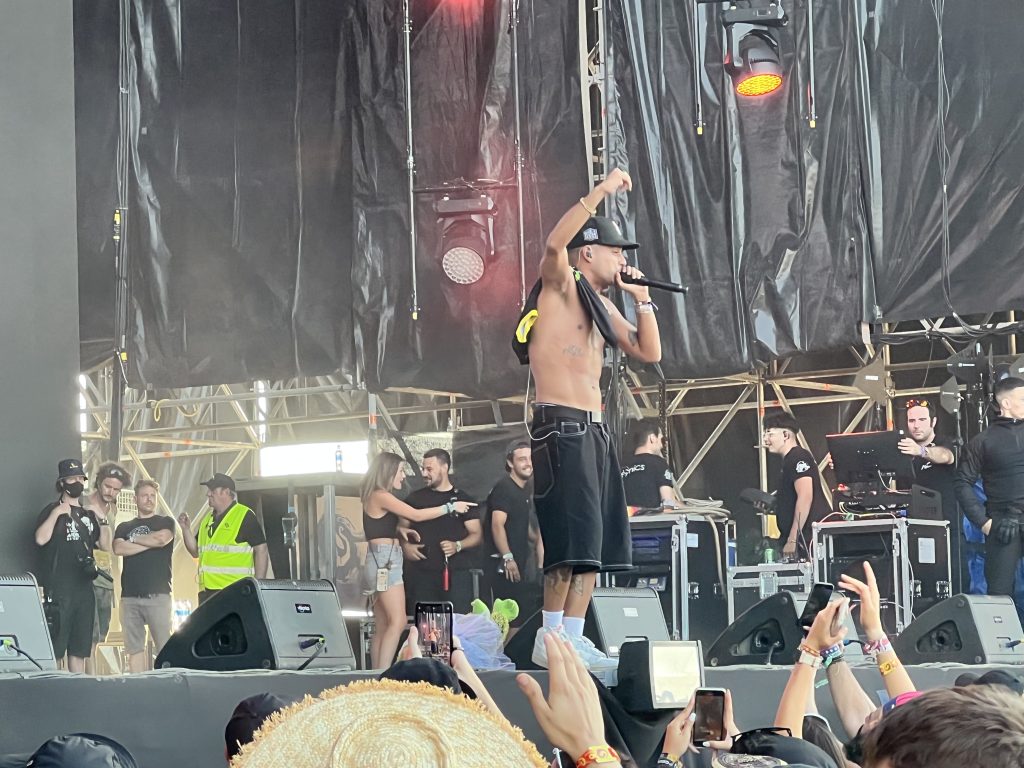 His most epic moment was the craziness he set up at one point  by directing the audience to make big circles and saying "you know what you have to do". This started a pulsating audience dance that alternated between rampaging jumps and friendly pushes that literally raised the dust off the desert floor
Dj Bobby Bob had a very important role, because opening a Monegros session just before Wu-Tang Clan was not easy. He was unphased by the challenge. Bobby Bob warmed up the atmosphere and set the desert alight with old school hip hop tracks coming one after the other, which moved the entire crowd.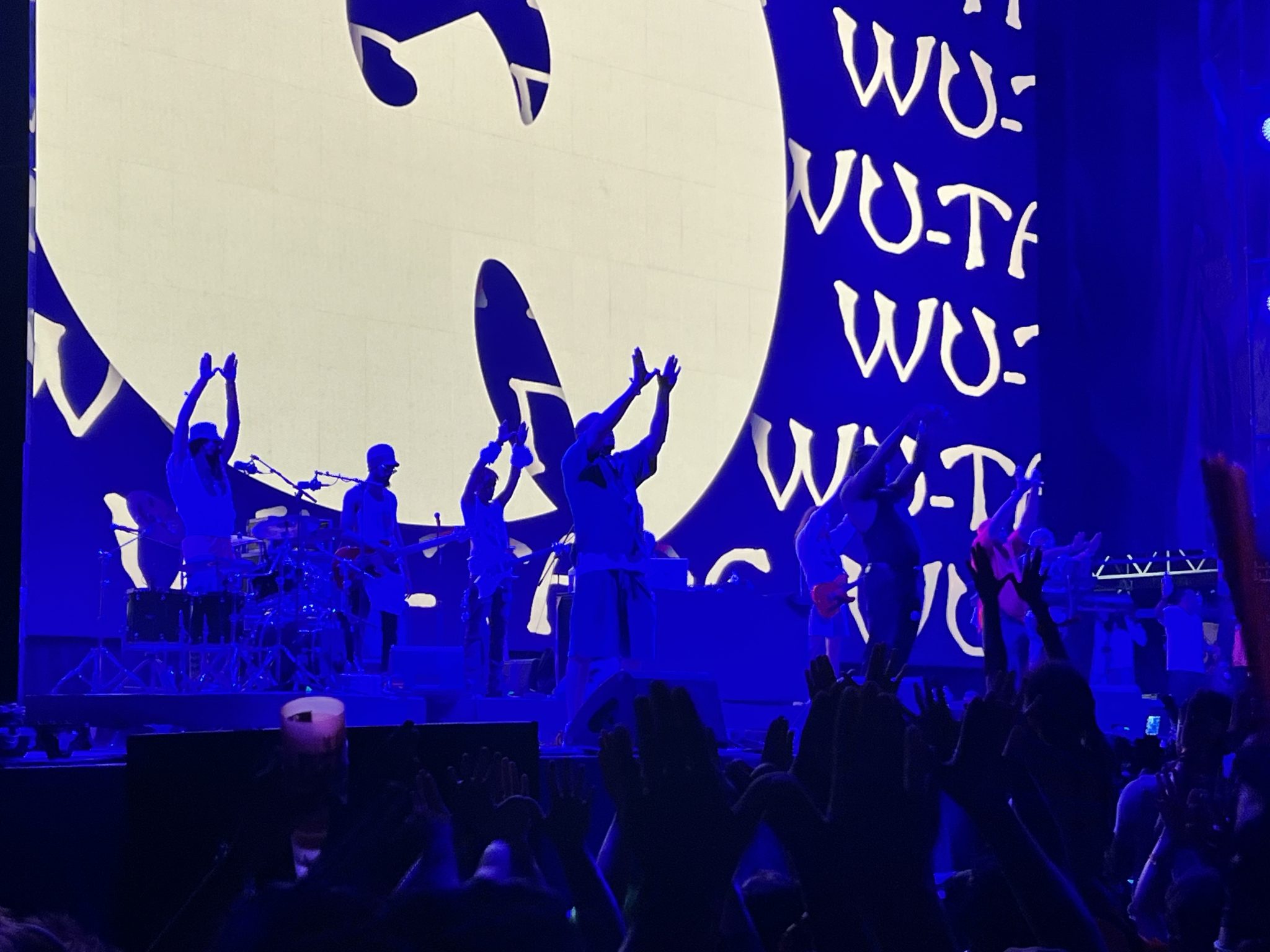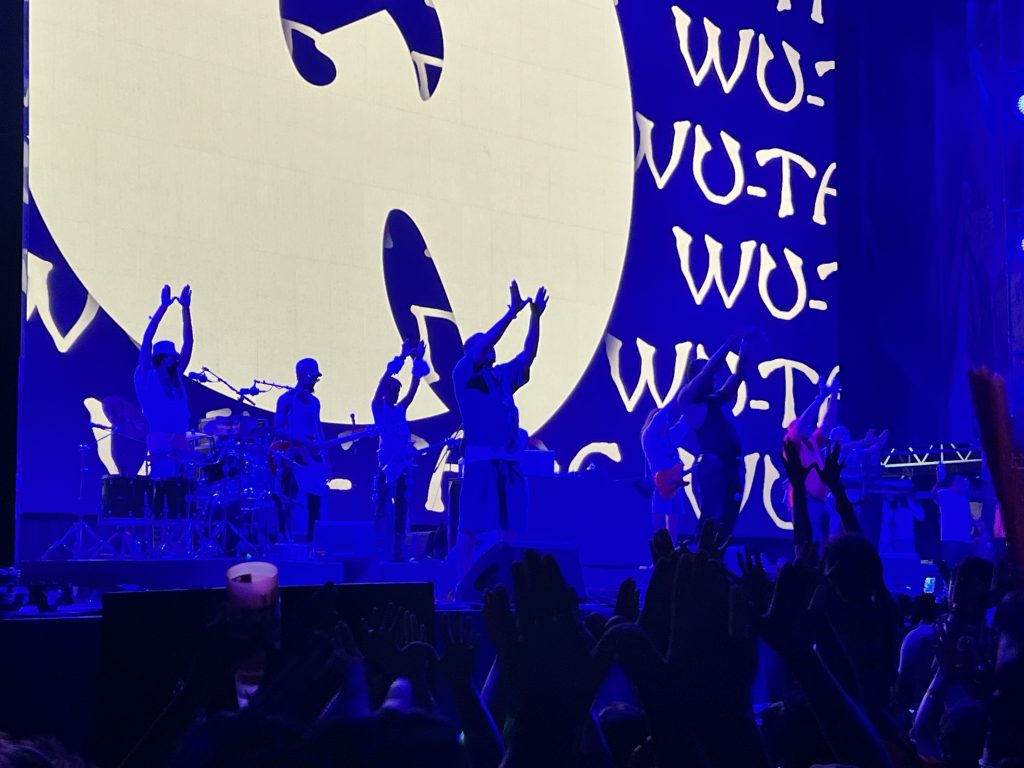 The Legendary Wu-Tang Clan Comes to Monegros Festival
Wu-Tang Clan also came out with a full band to accompany their traditional DJ. RZA captained the evening by bringing out champagne to welcome us. Madness broke out, with people jumping non-stop, mouths covered with bandanas to stop the dust, yet still singing songs like C.R.E.A.M., Method Man or People Say in full voice.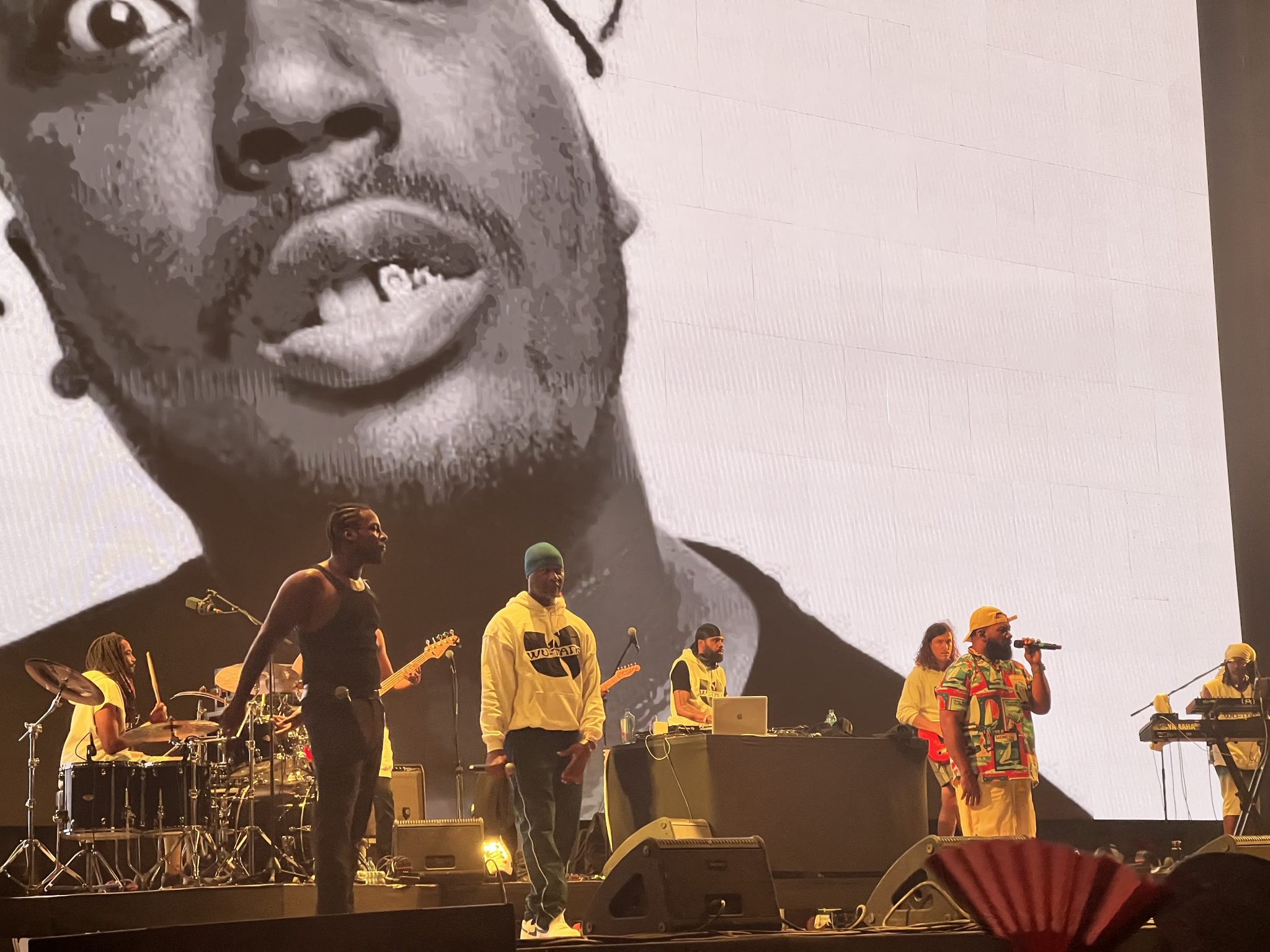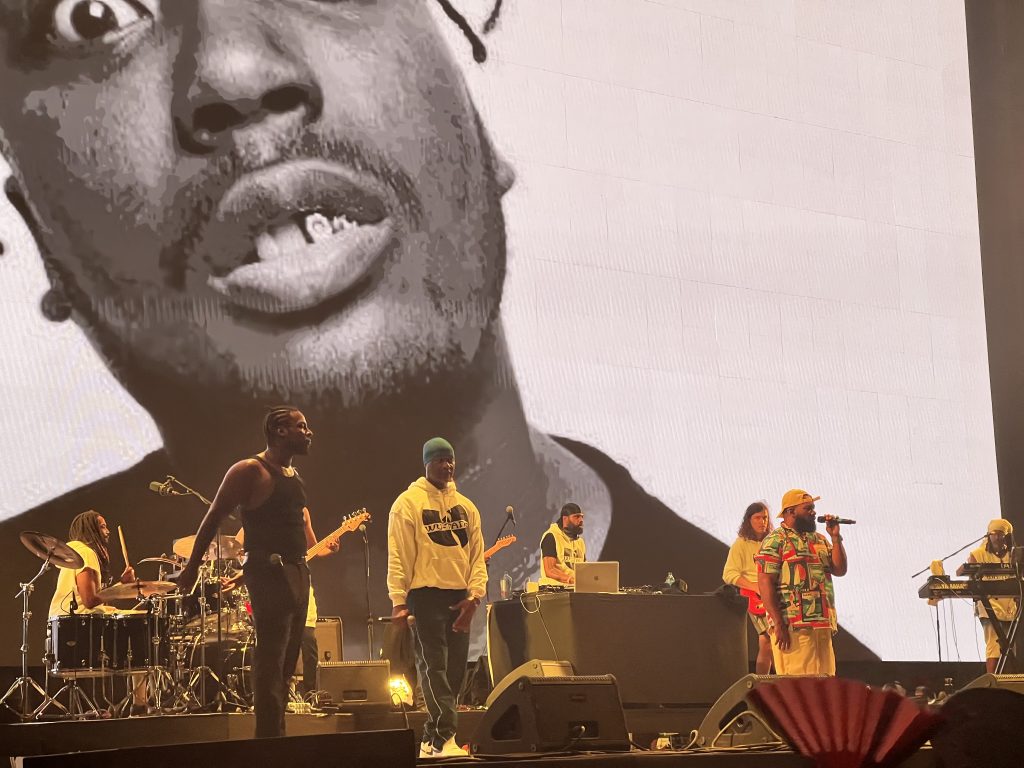 We missed Method Man and his solos were flooded only by the chorus of his companions. The audience was eclipsed by the presence of Young Dirty Bastard, son of the late great Old Dirty Bastard, who brought out the essence of his father. He had the energy and the voice, showing all the traits of an endearing artist who stayed until the end of the show signing T-shirts and taking pictures. But there was another moment worth mentioning, and that is when the DJ took off his shoes during the show and began scratching records with his feet during a tribute to 50 years of hip hop.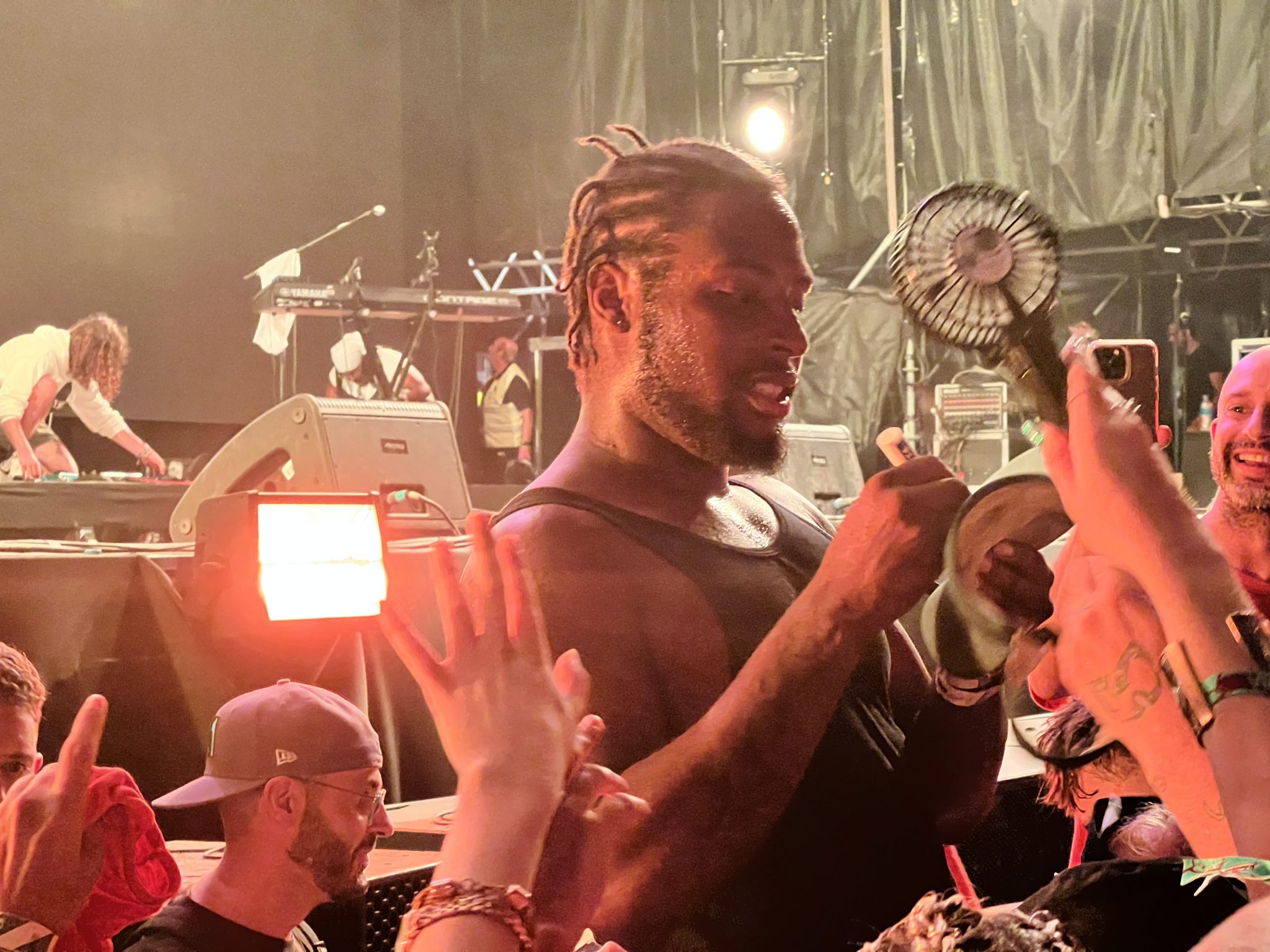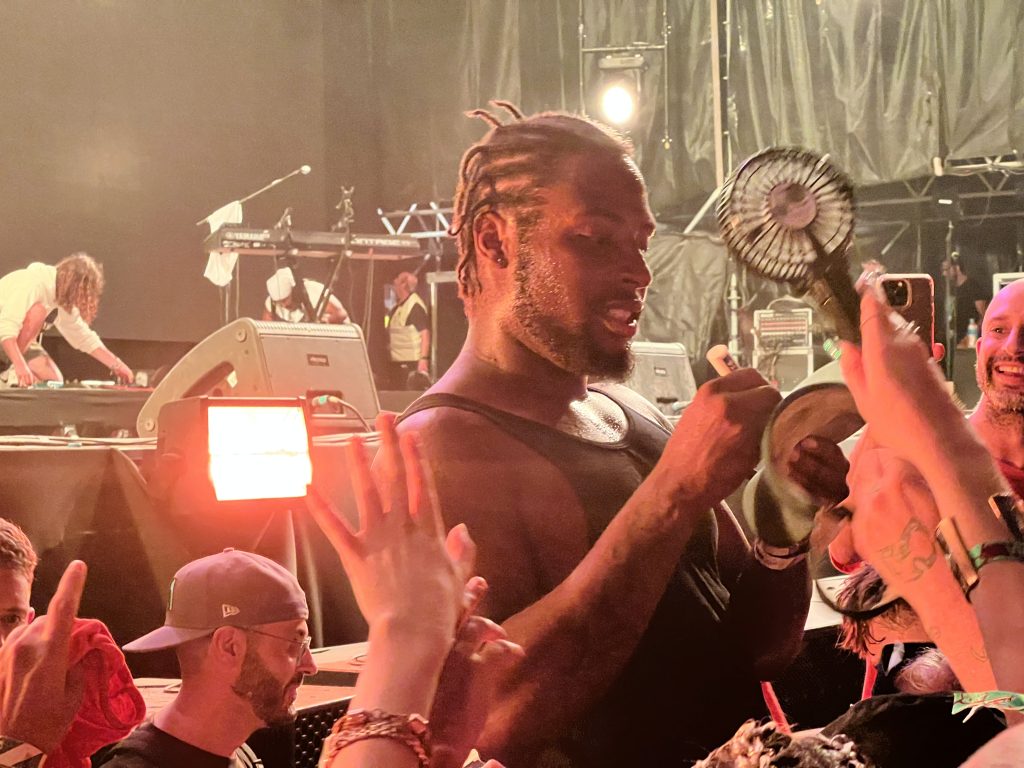 The Worst Thing About Monegros Festival is that It's Over So Soon.
Monegros was intense, but it is never too much, we loved it and we plan to repeat. We wonder who they will bring us this time to make us dust and leave us voiceless. In the desert we enjoyed ourselves thoroughly, even OCB gave us a load of cigarette paper and the security was tolerant with the cannabis consumption avoiding fights and asking you to camouflage a little bit instead of using the aggressiveness that cuts the vibe of the festival. A ten for Monegros. See you soon! For the time being, see you at the G13 club.
G13 Club is a private social club for medical and recreational cannabis users based in Barcelona. It is also a space for musical and artistic development that promotes a multitude of activities focused on the expression and exhibition of urban, hip hop, reggae and skate culture.