April is already coming to an end and the season of festivals and events is noticeable because suddenly we had out of nowhere a song battle in search of participants. 13 qualifiers, concerts and wrestling took over the Barcelona Lucha Libre gym.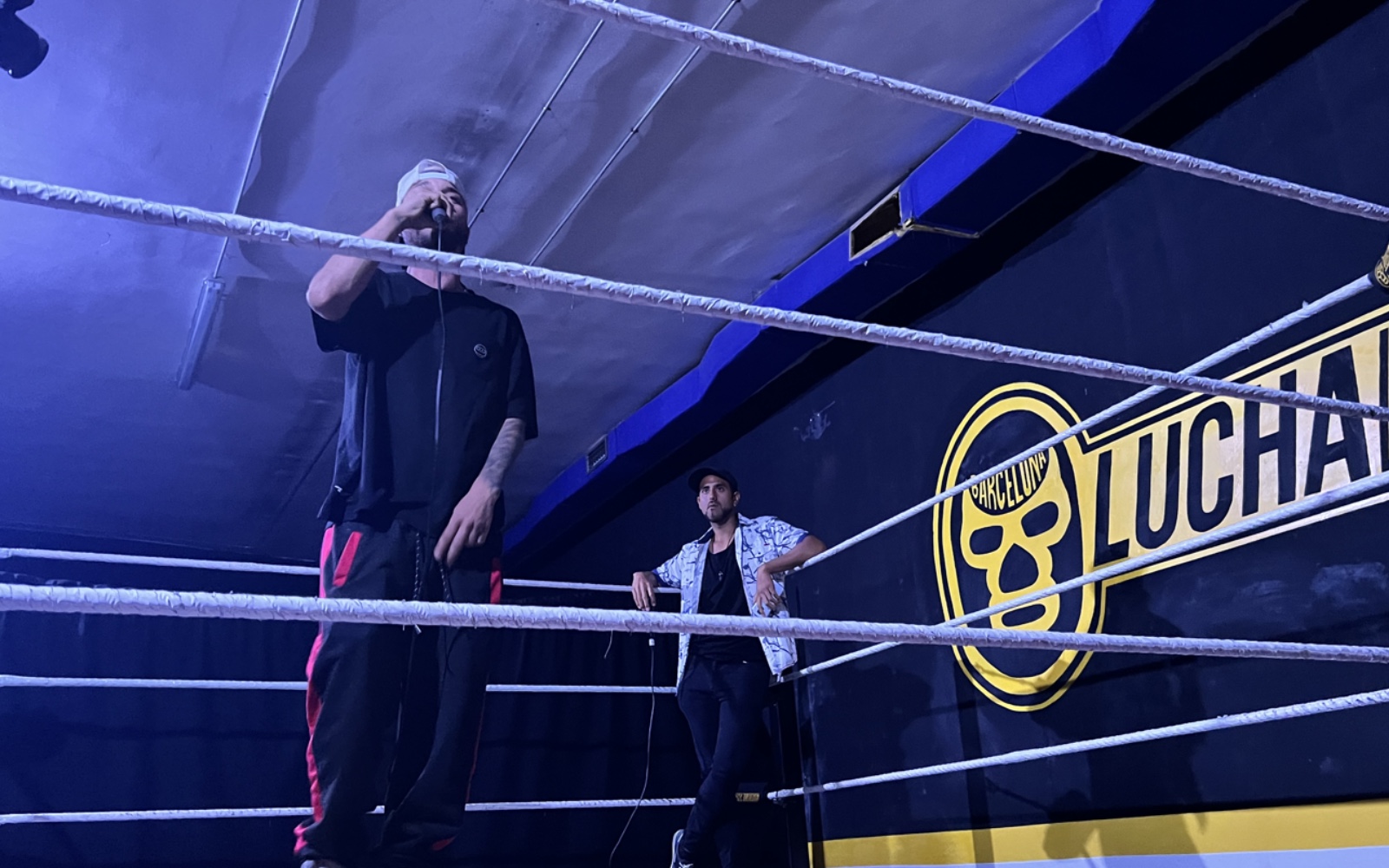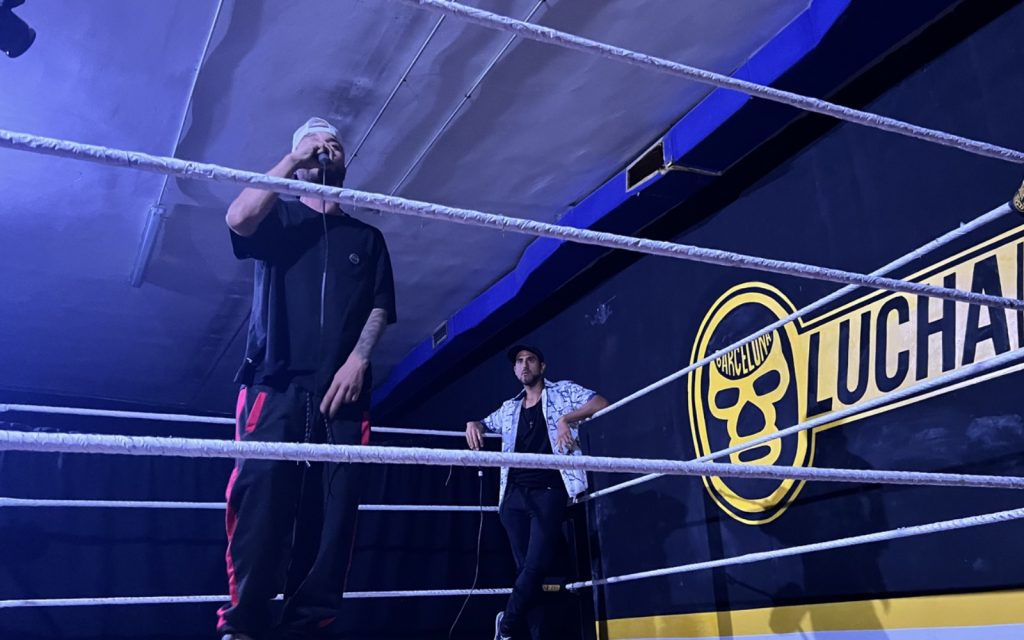 So last Friday the 21st we went to the show so we could tell you all about it. The event began with an exhibition of vintage lucha libre style wrestling that excited the crowd. The combatants did pirouettes, flips, cakes … giving an incredible show while fighting for "the title" in front of an audience that did not stop screaming and cheering.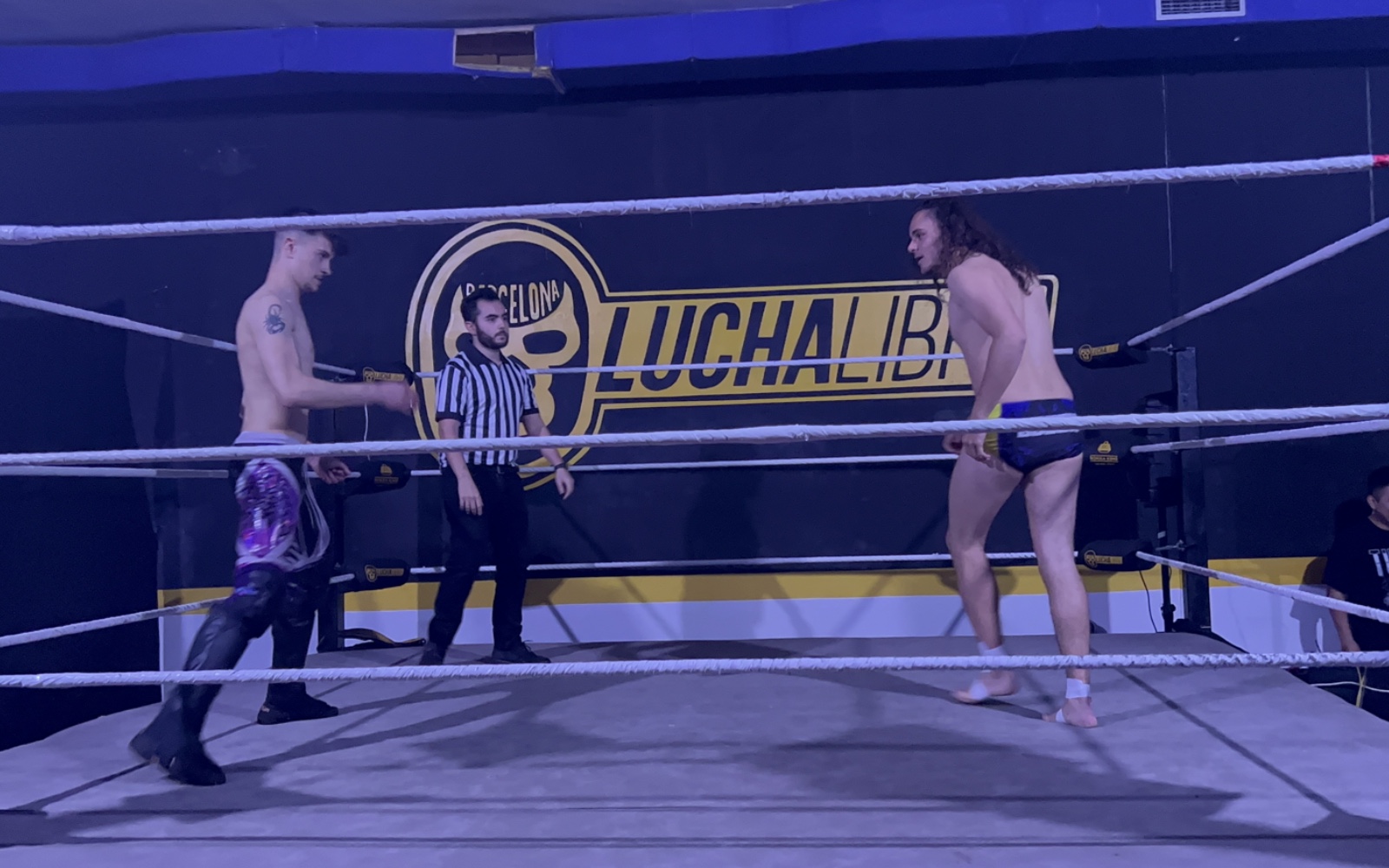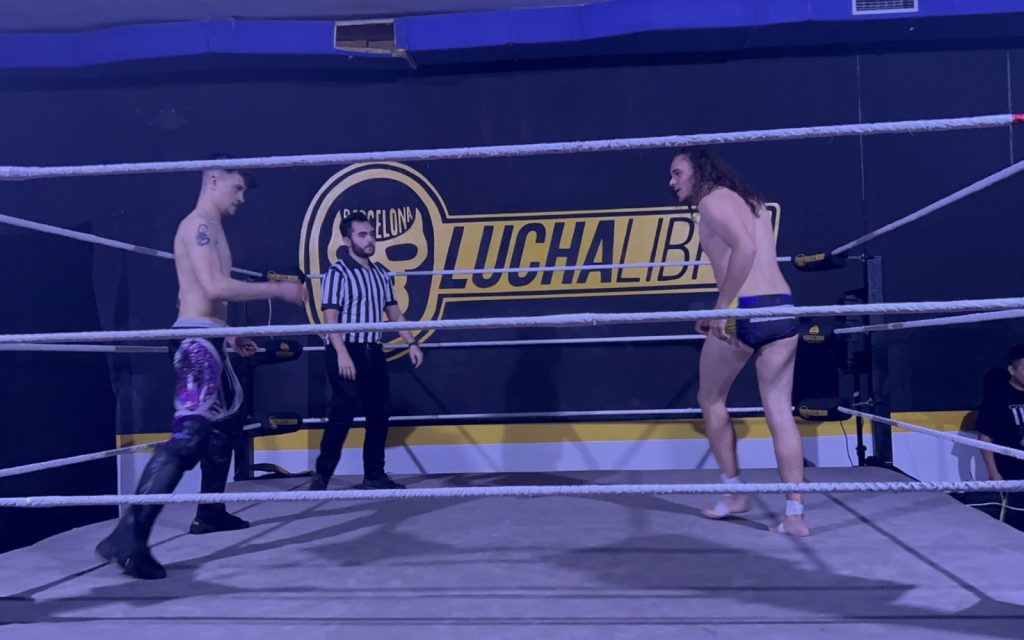 Once the jury for the battle of the bands (formed by Giorgio Masplatino and Miguel Prado) was ready, the participants came out one by one to perform a 2-minute song A Capella. So Big Iapi, Necrojocker, Yiyo Cabrerizo, Nina Blood, Eco Salvaje, L. Pibito, Erfus, Suko915, Doble0, Fat Rodri, Peti 850, Bruunge and Trash MDC went on stage to give their best to move to the next round.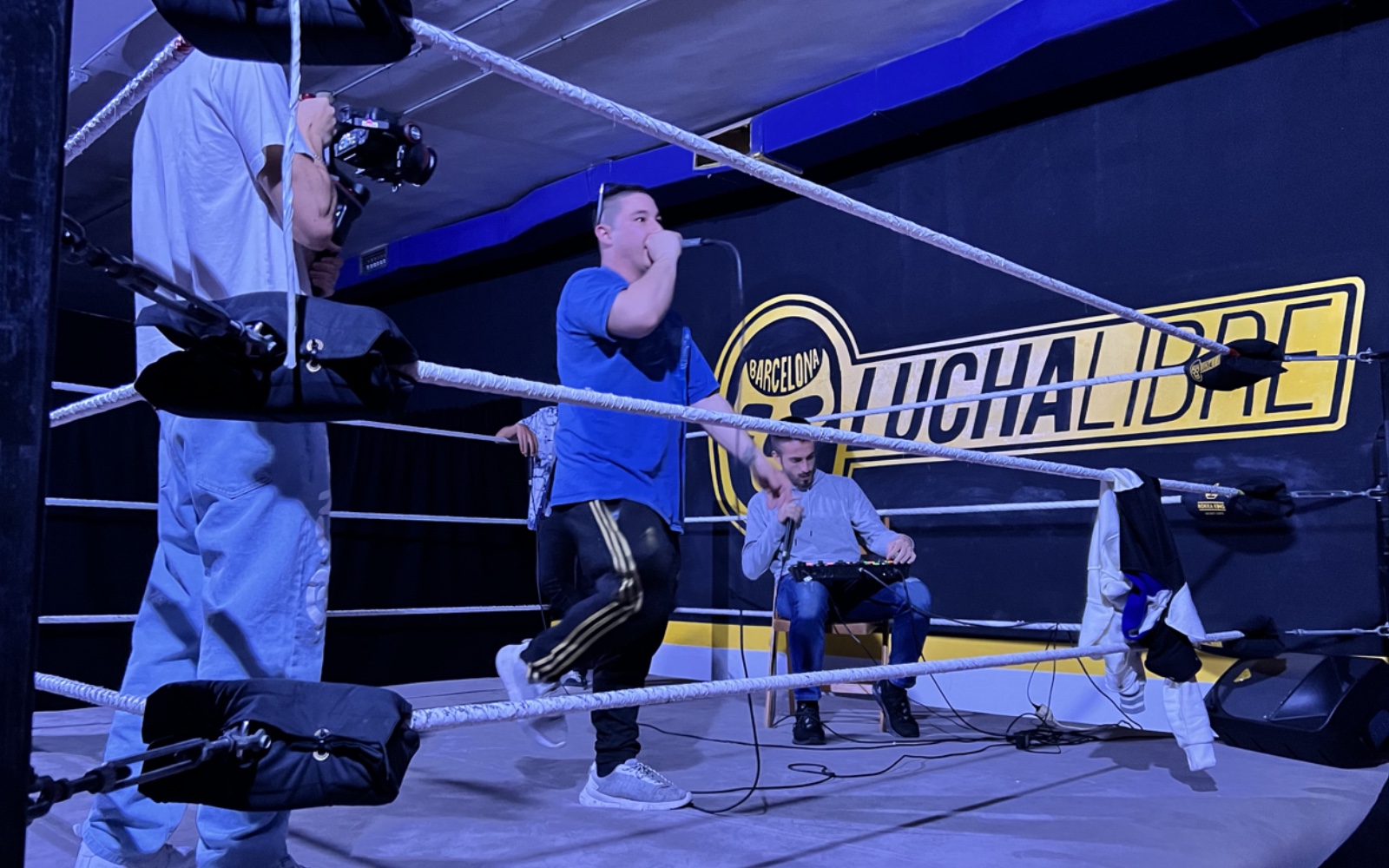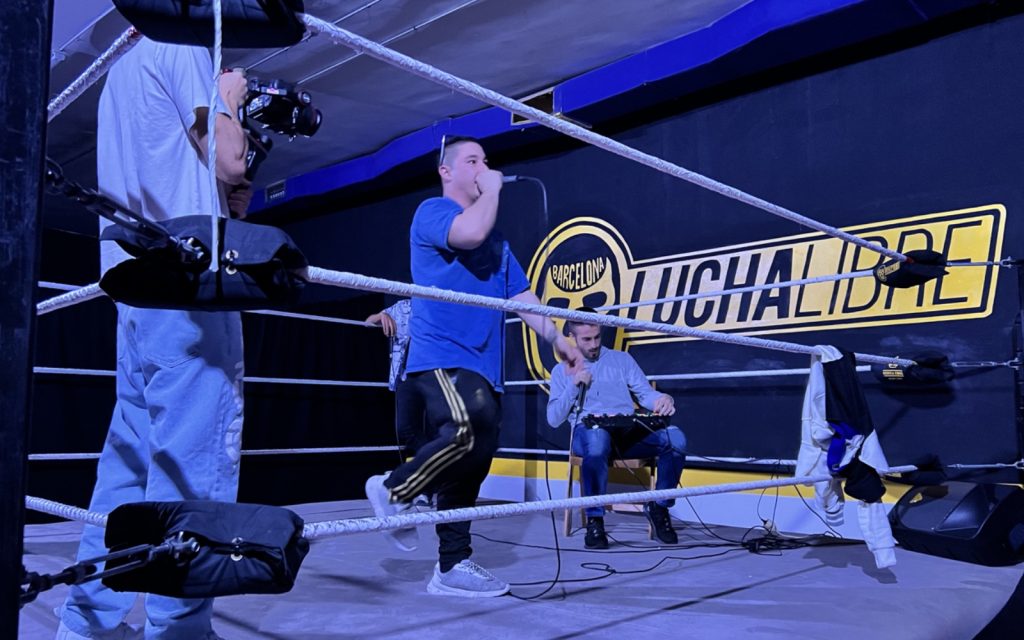 The crowd was entertained by judge Miguel Prado's concert until the jury gave their verdict. A small beat box show preceded the next phase: JK Sound with his looper.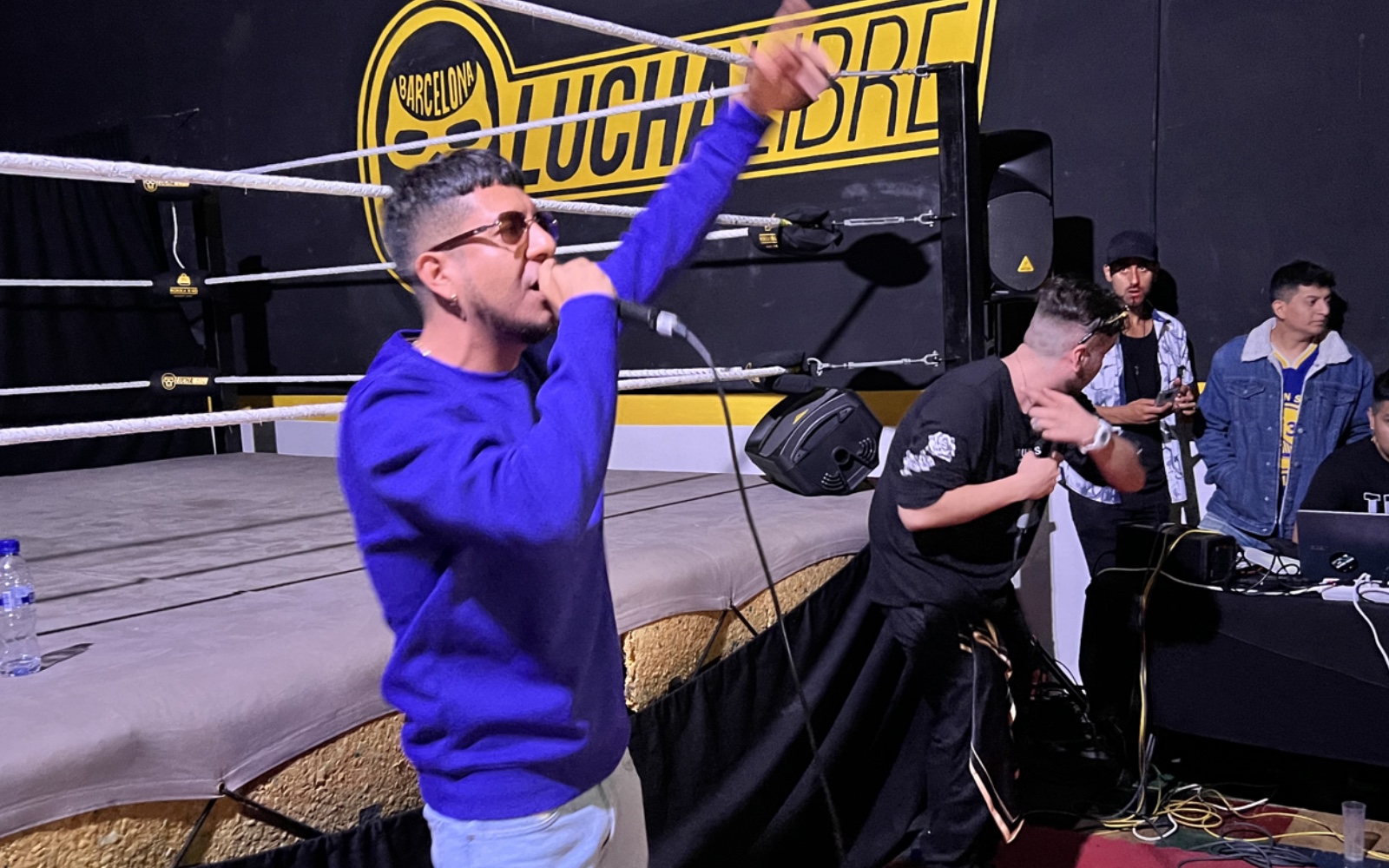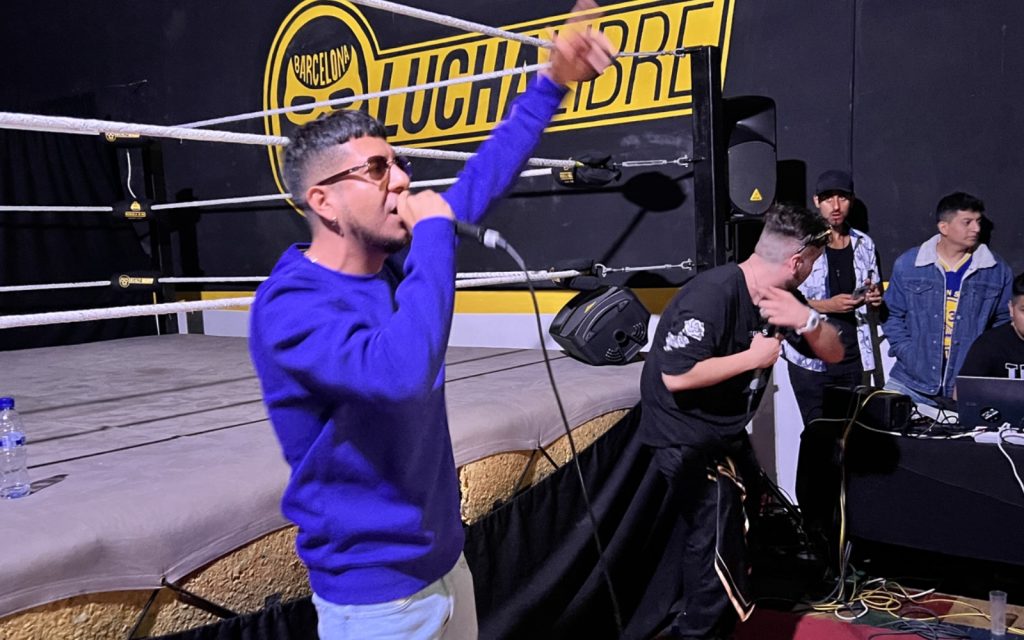 What could have been a pass became an elimination in which everyone sang with the same beat, except Necrojocker, who was more ambitious and asked for something different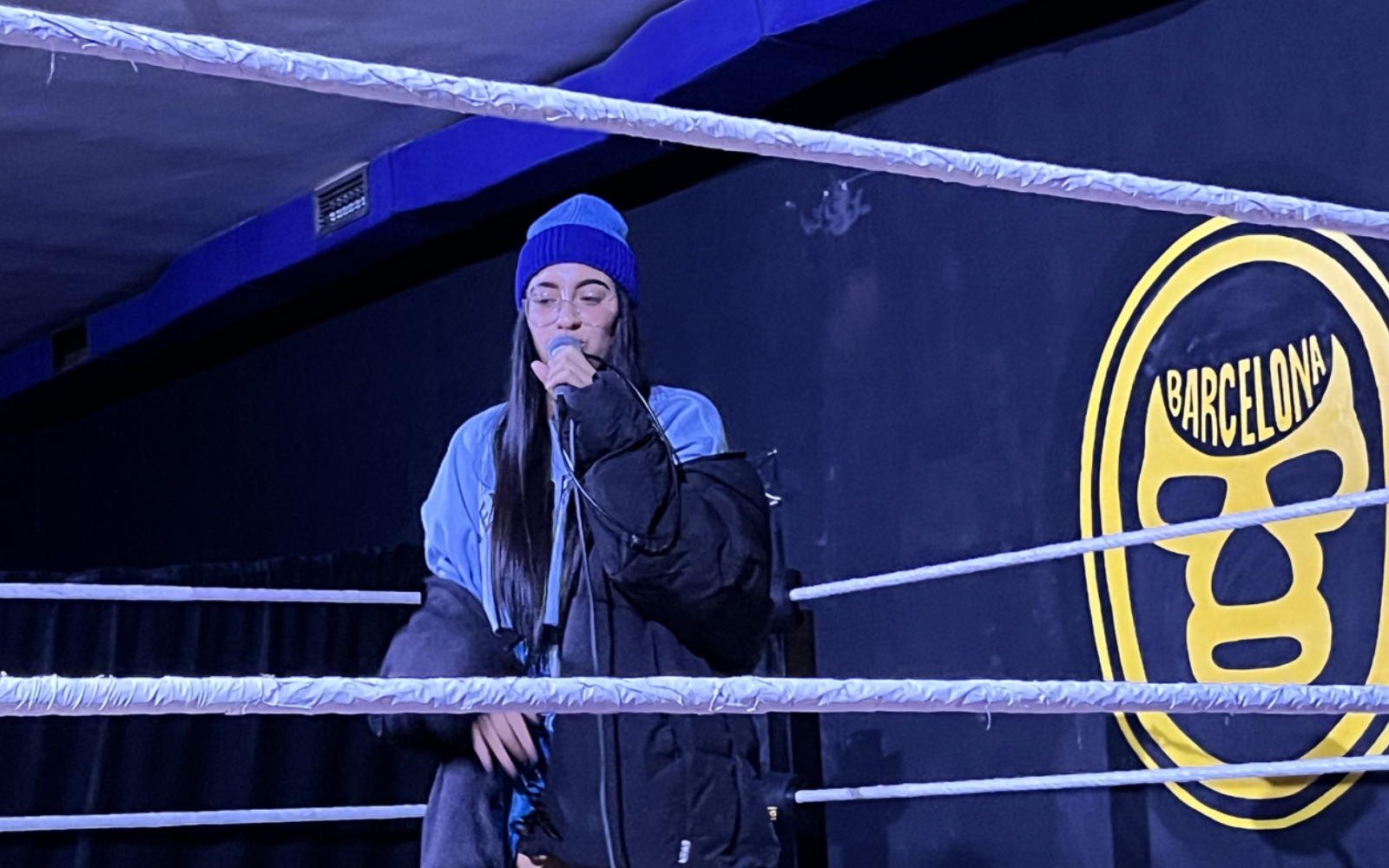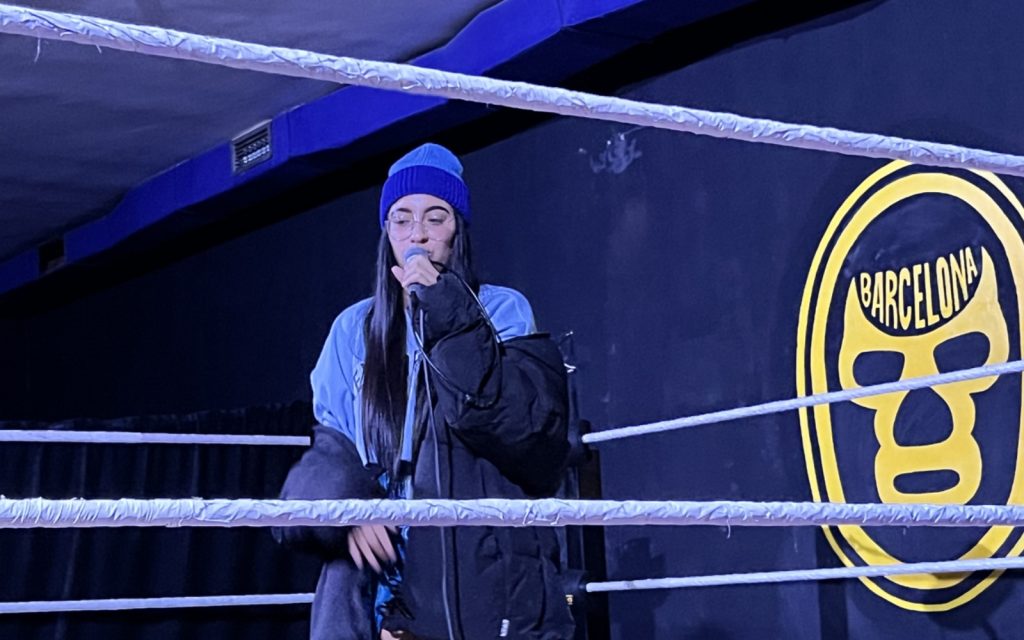 Zehner's turn before we got to the next phase. We still got some a capella from fellow ShaniiRap of pure surprise that got the most affectionate applause of the whole event.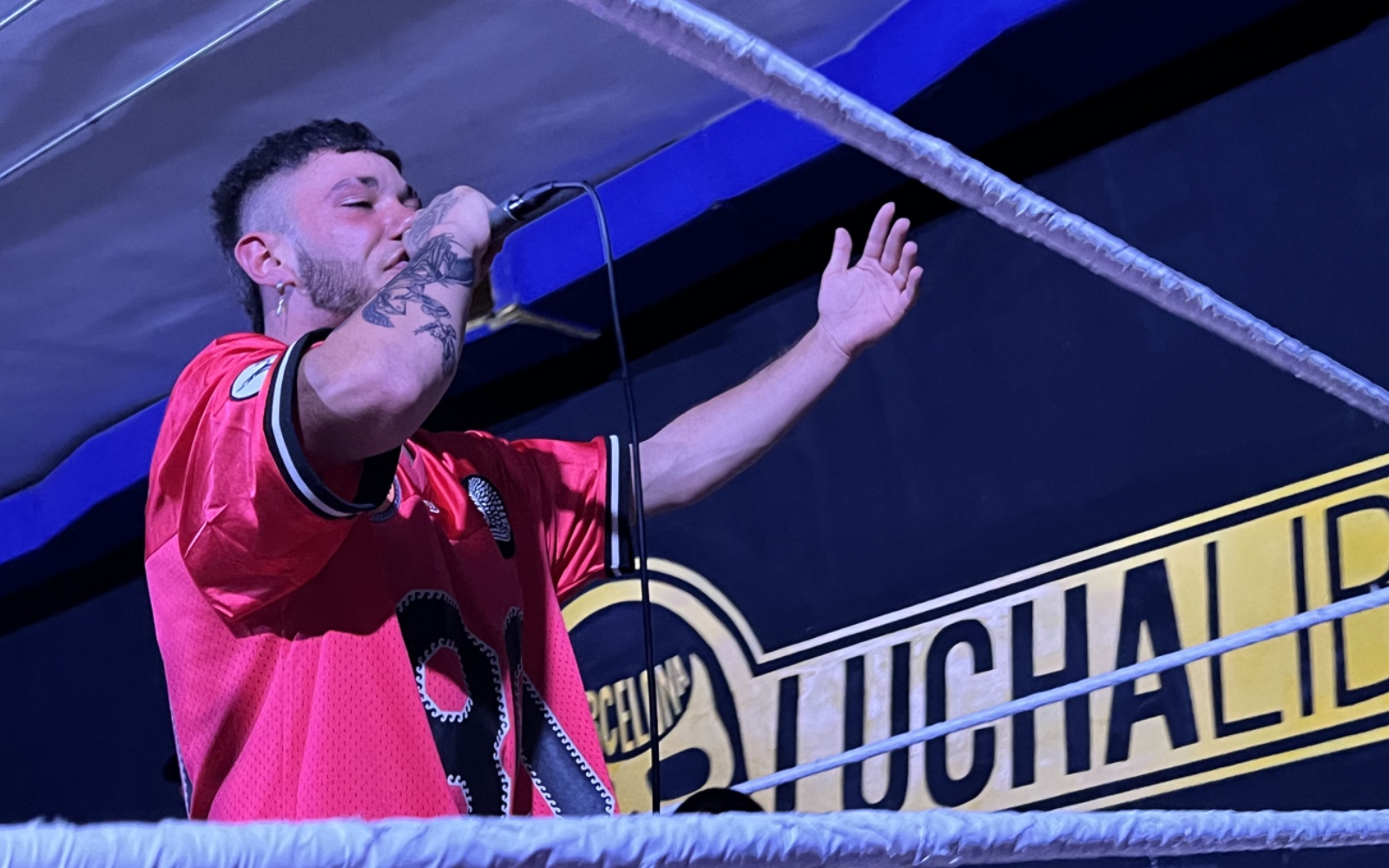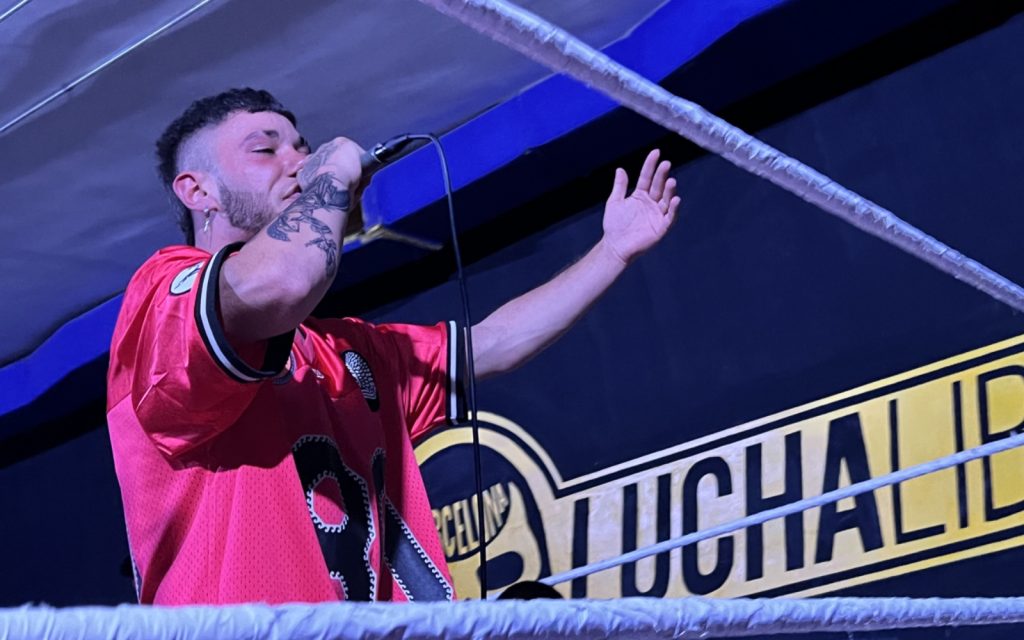 Fat Rodri, Big Iapi, Doble0 and L Pibito. This time they were singing a song of their own with their instrumentals. Some first class performances until Doble0's turn came, and he was way out of tune, rendering a terrible performance. The jury did not know how to decide between two for the final and made the tough decision to ax Big Iapi to leave a new group of competitors.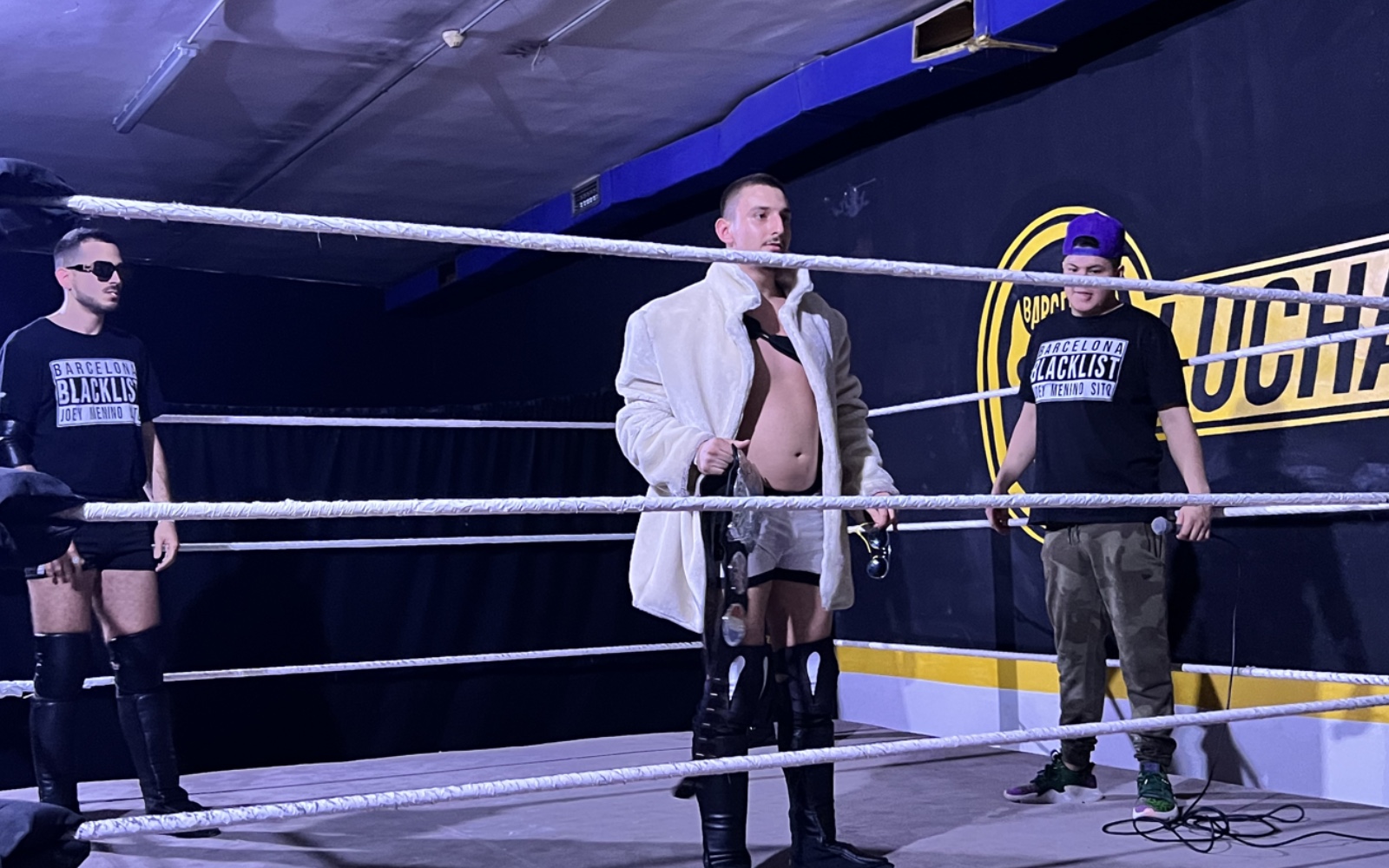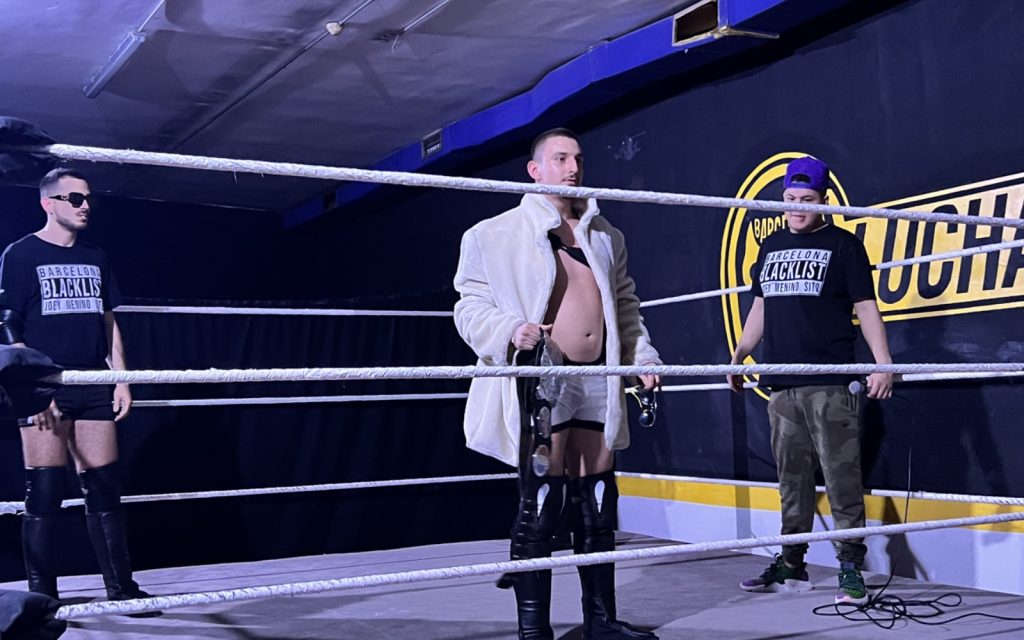 Before the final band battle, there was a good show of spectacular wrestling and performances by Giorgio Masplatino and Jota Shoy. The grand finale was contested between Fat Rodri, Doble and L Pibito with live Beatbox by JK Sound. After a great level in the ring, L Pibito took a well-deserved win. His prize was 100€ in cash, a gift from Demad, and a haircut at Jeison Barber Shop, which we told you about recently.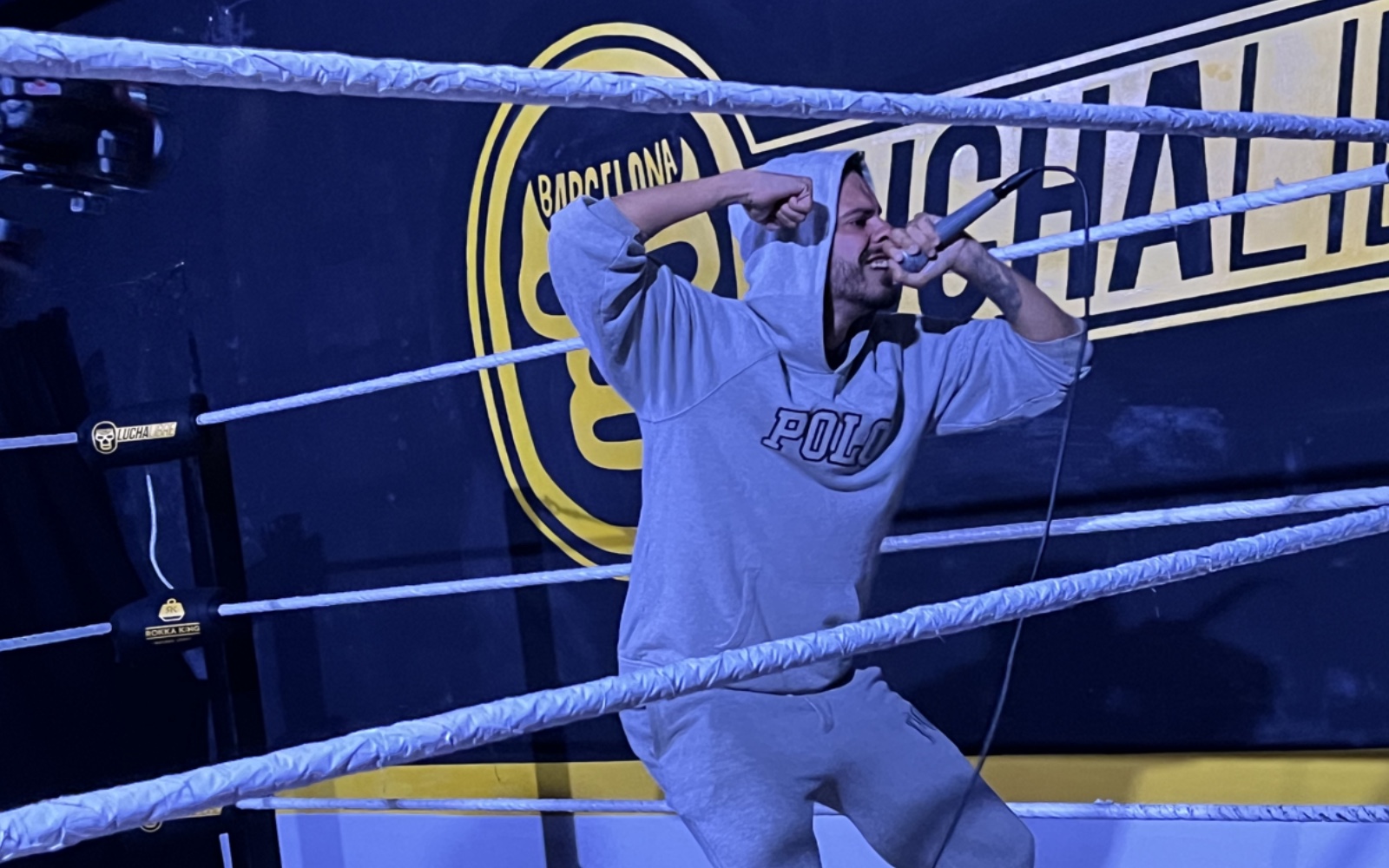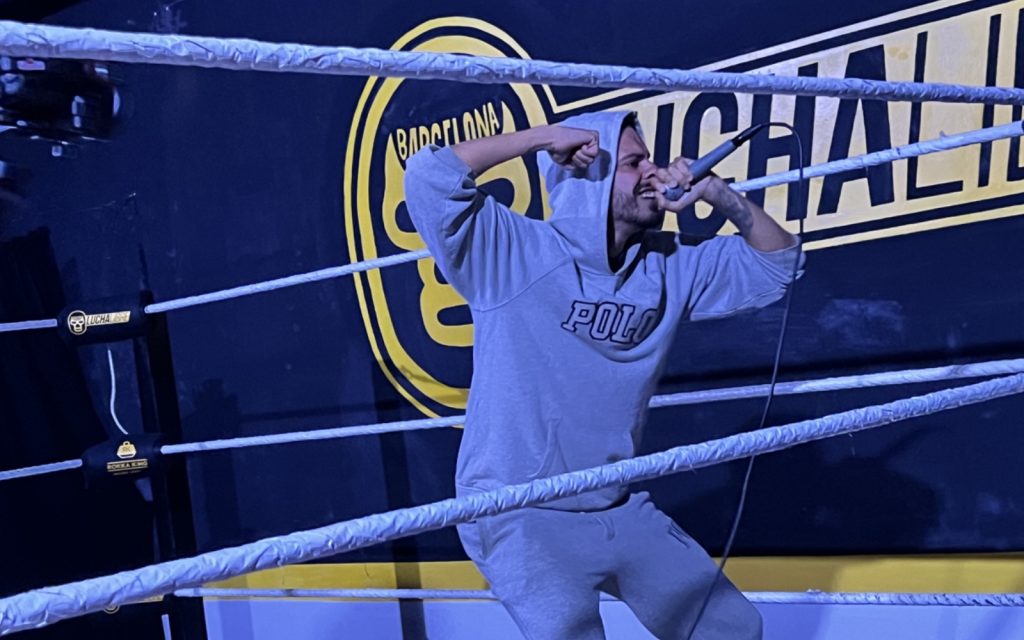 This event has been quite entertaining, and especially so considering it happened in a place where nothing like this has ever been held before. It is true that there is a lot of work to be done to give future events more direction, but we are sure that the next edition will give us good and better moments like the ones we have already experienced.
G13 Club is a private social club for medical and recreational cannabis users based in Barcelona. It is also a space for musical and artistic development that promotes a multitude of activities focused on the expression and exhibition of urban, hip hop, reggae and skate culture.