Artificial Intelligence is booming, under constant study, and rapidly evolving. At the moment, AI and art are already being experimented with and merged together. Proof of this is the Sónar festival to be held next June in Barcelona, which puts the focus on AI and art through conferences, exhibitions and awards.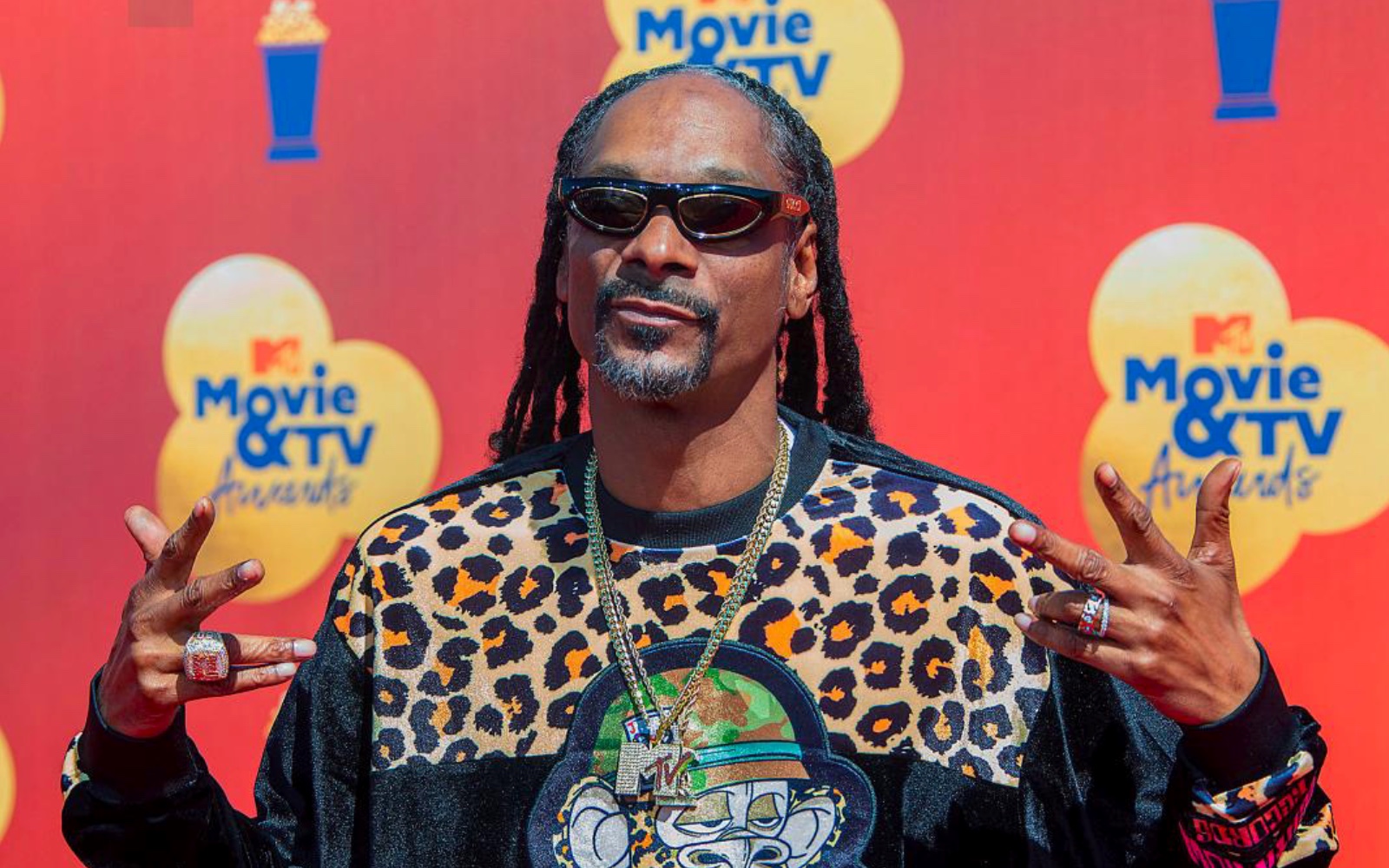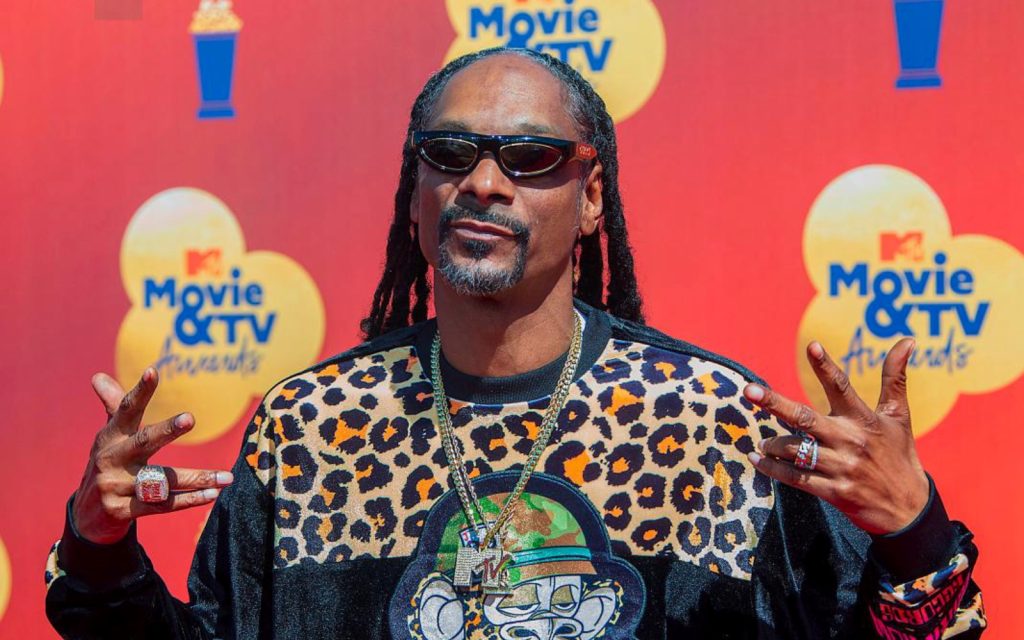 However, multi-platinum artist and head of Death Row Records, Snoop Dogg has concerns about the dangers of AI. In past issues, we have already emphasized copyright concerns with sampling and beats; now it turns out that Artificial Intelligence can create songs using lyrics and voices of artists we already know, all that without asking permission or giving credits. Its a real danger, and that's what Snoop was emphasizing in the interview.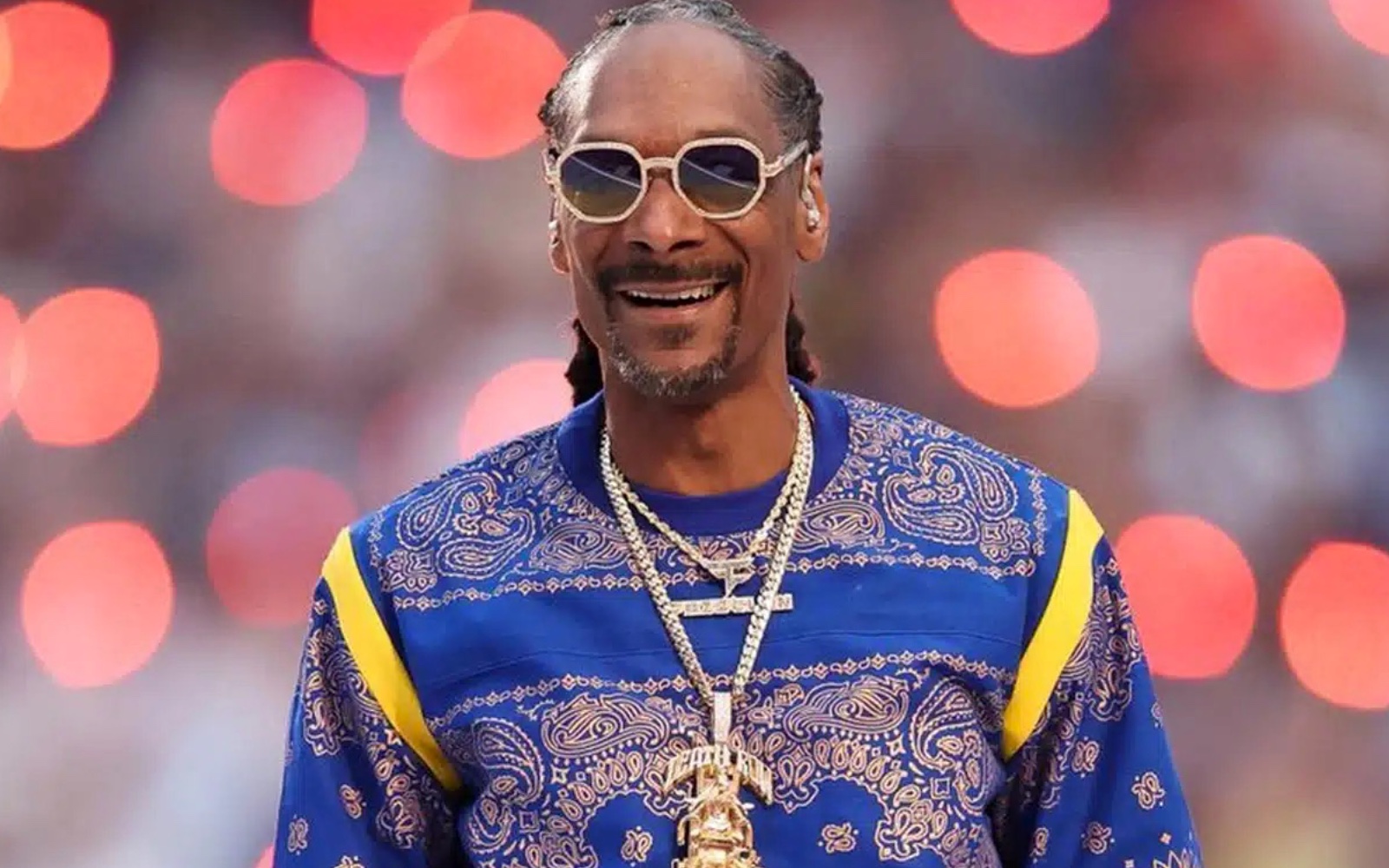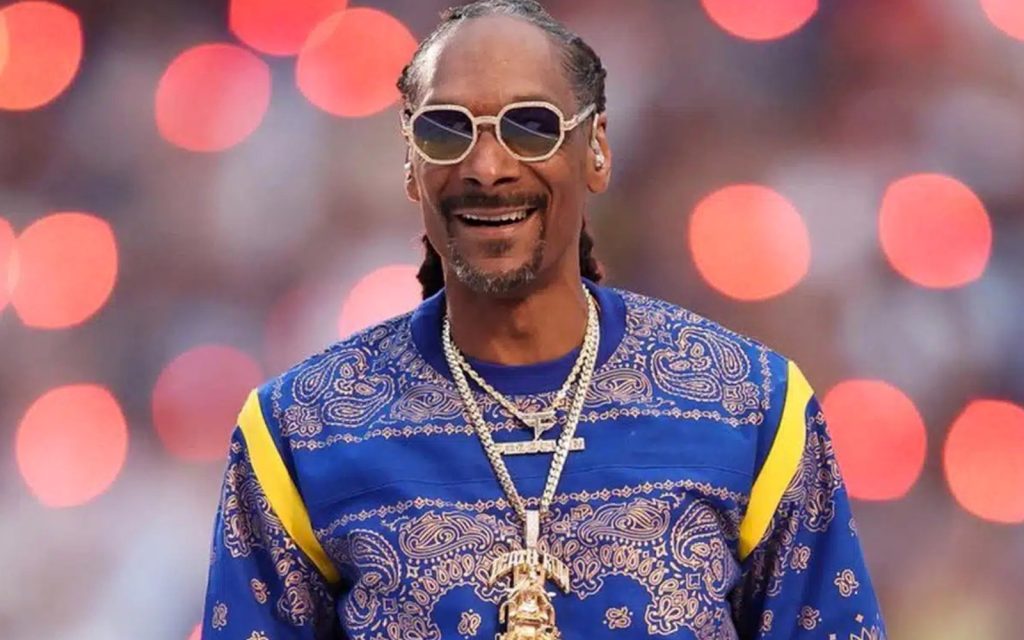 He was absolutely right when he wondered if we were already inside a movie. And it's not that Snoop is getting old, he's actually as fresh as ever, proof of that is his participation in a concert in the metaverse and his interest in cryptos and NFTs.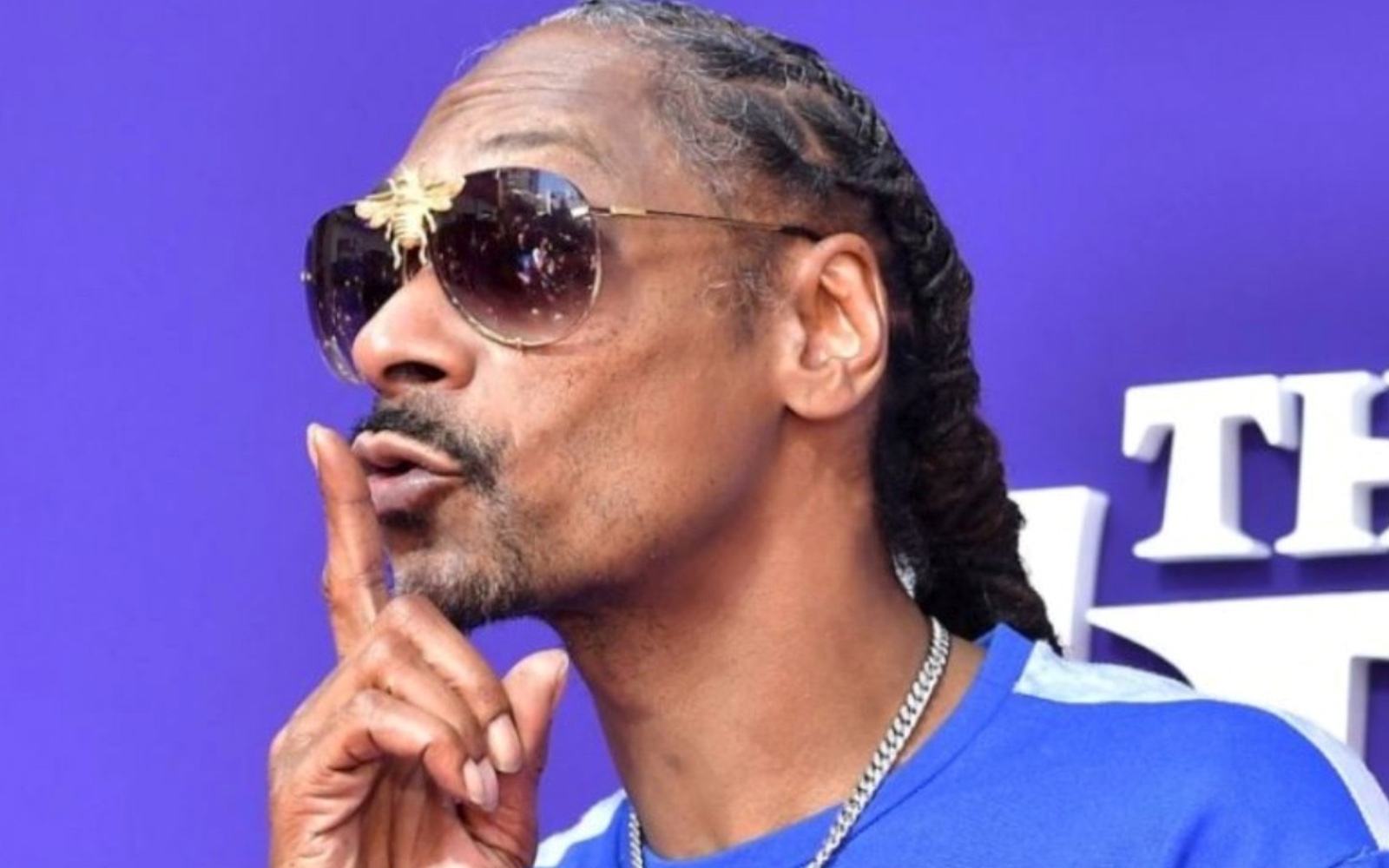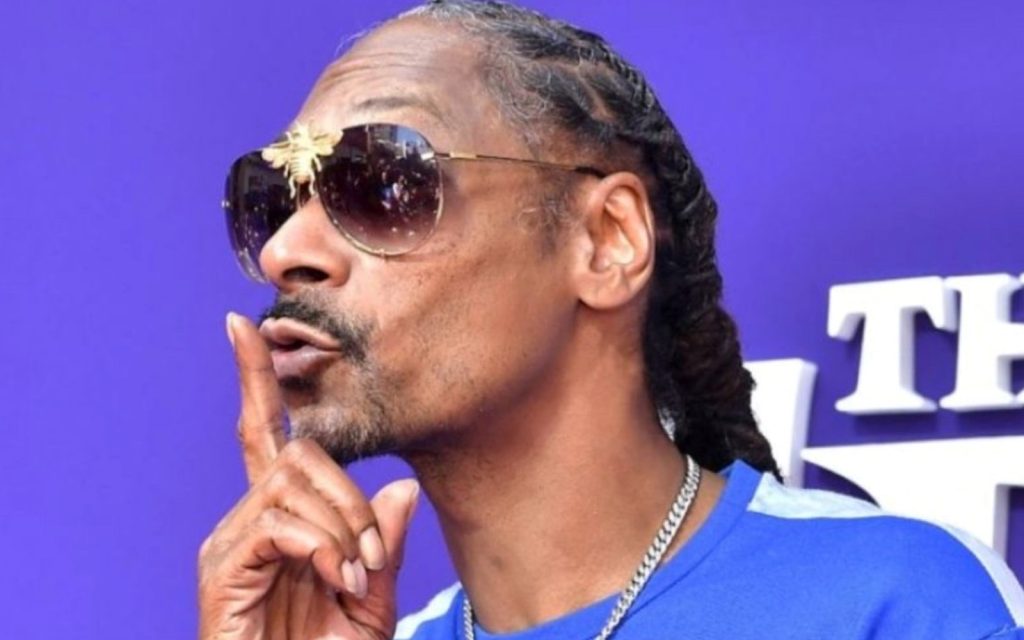 If anyone else had to catch it was the digital platforms we know today like Spotify, Apple Music or Deezer. For he complained about the precariousness of payments to artists by such platforms since a million plays does not get you a million dollars.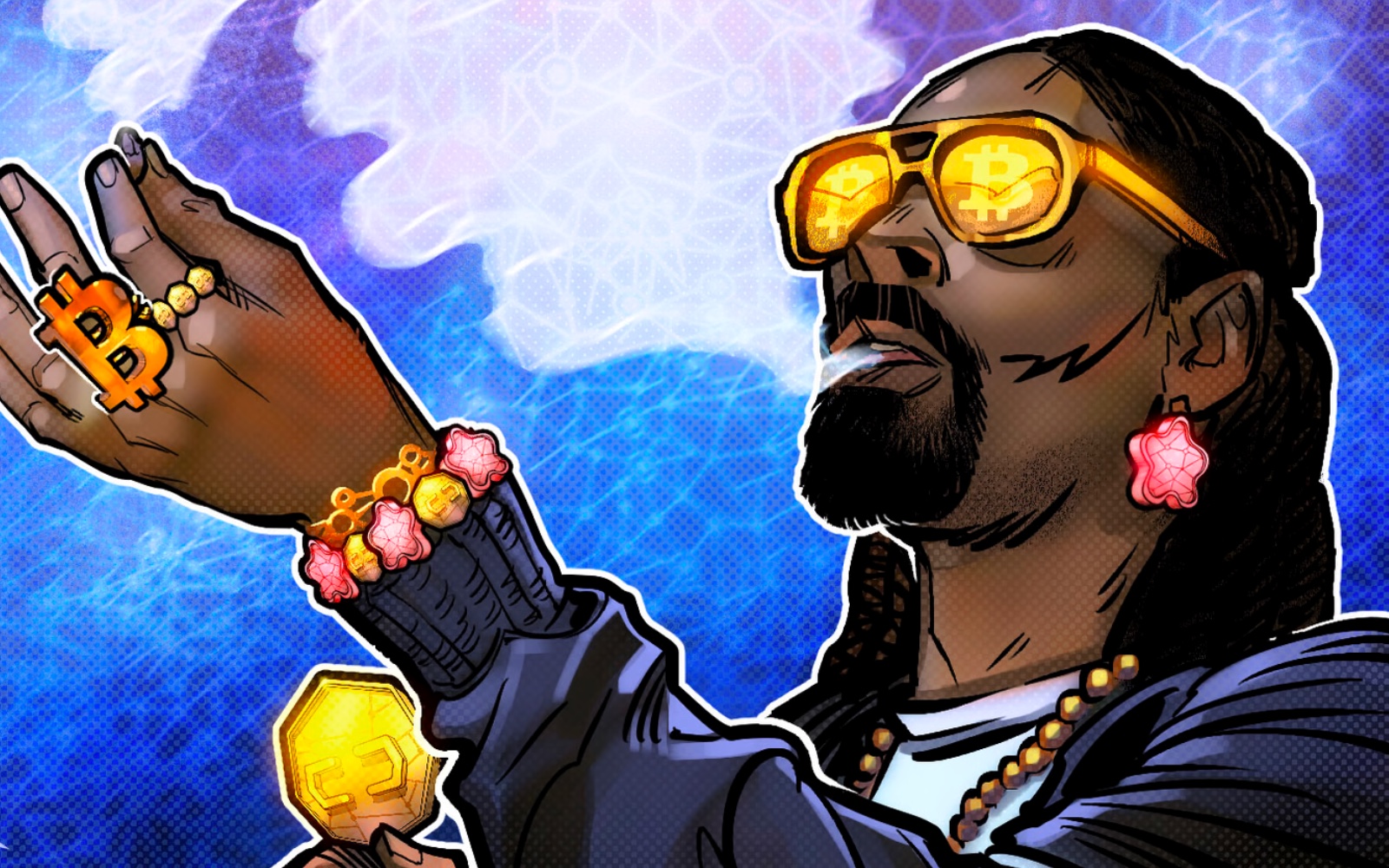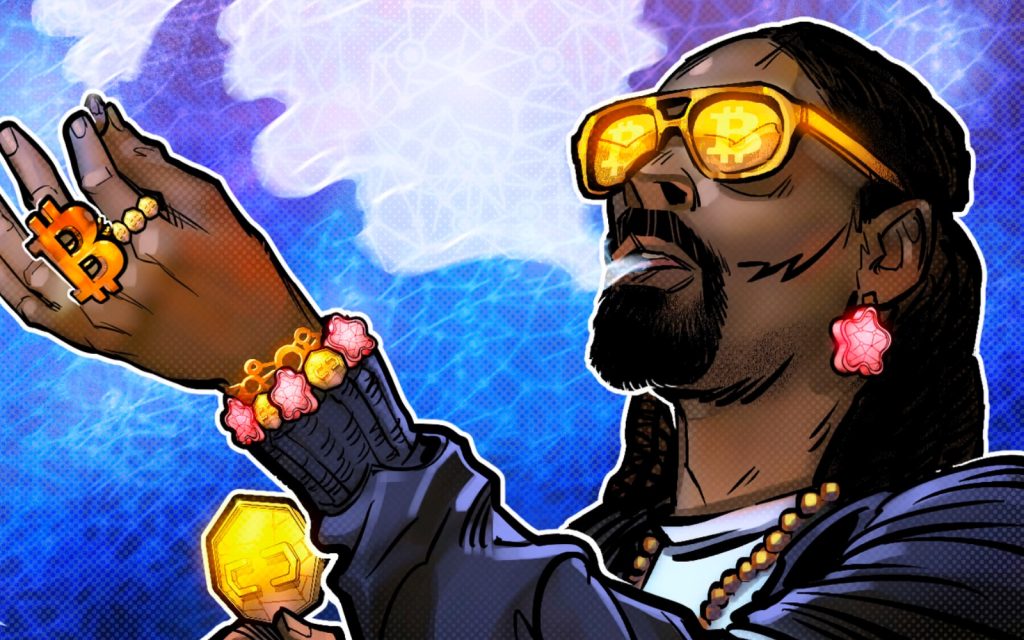 The distribution of the rights of exploitation of the songs has changed drastically and the rapper did not like it one bit, because the sales of copies of an album generated more money for artists than the streamings of today. This has led to a situation where the streaming platforms are making tons of money but the artists whose music generates the revenue don't often receive what Snoop thinks is a fair share.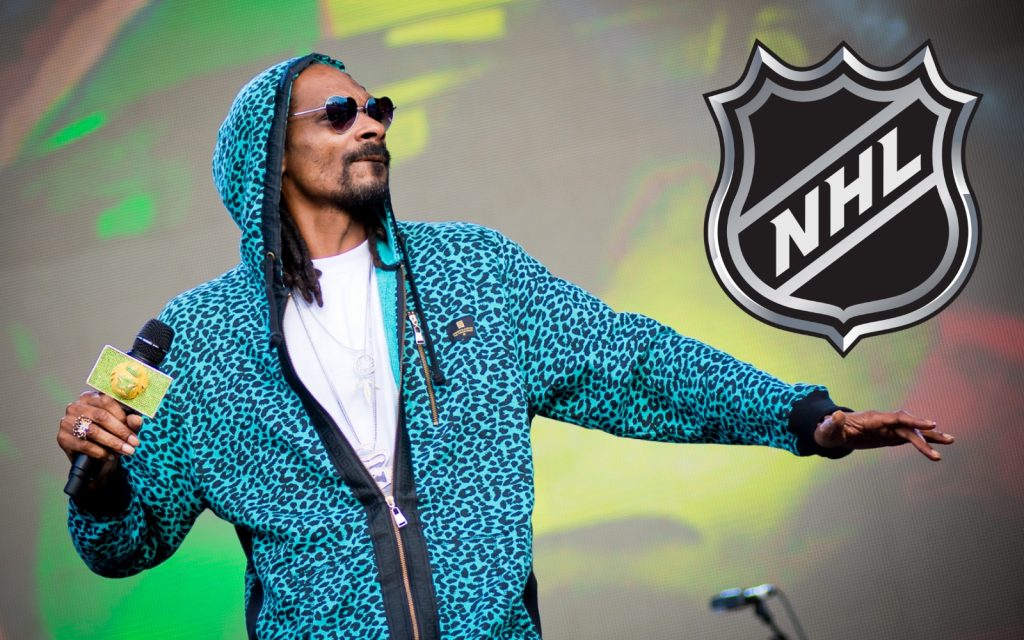 And this is what the CEO of Death Row told us. A strong reflection against new technologies and online reproductions. It seems that our Snoop is oldschool for life, but he certainly has good reasons when it comes to the future of the music business.
G13 Club is a private social club for medical and recreational cannabis users based in Barcelona. It is also a space for musical and artistic development that promotes a multitude of activities focused on the expression and exhibition of urban, hip hop, reggae and skate culture.