Share Festival celebrates its fifth edition this year, and also announced a change of venue from Poble Espanyol to the Forum. June 9 and 10 are the dates chosen to dance with the best of urban music.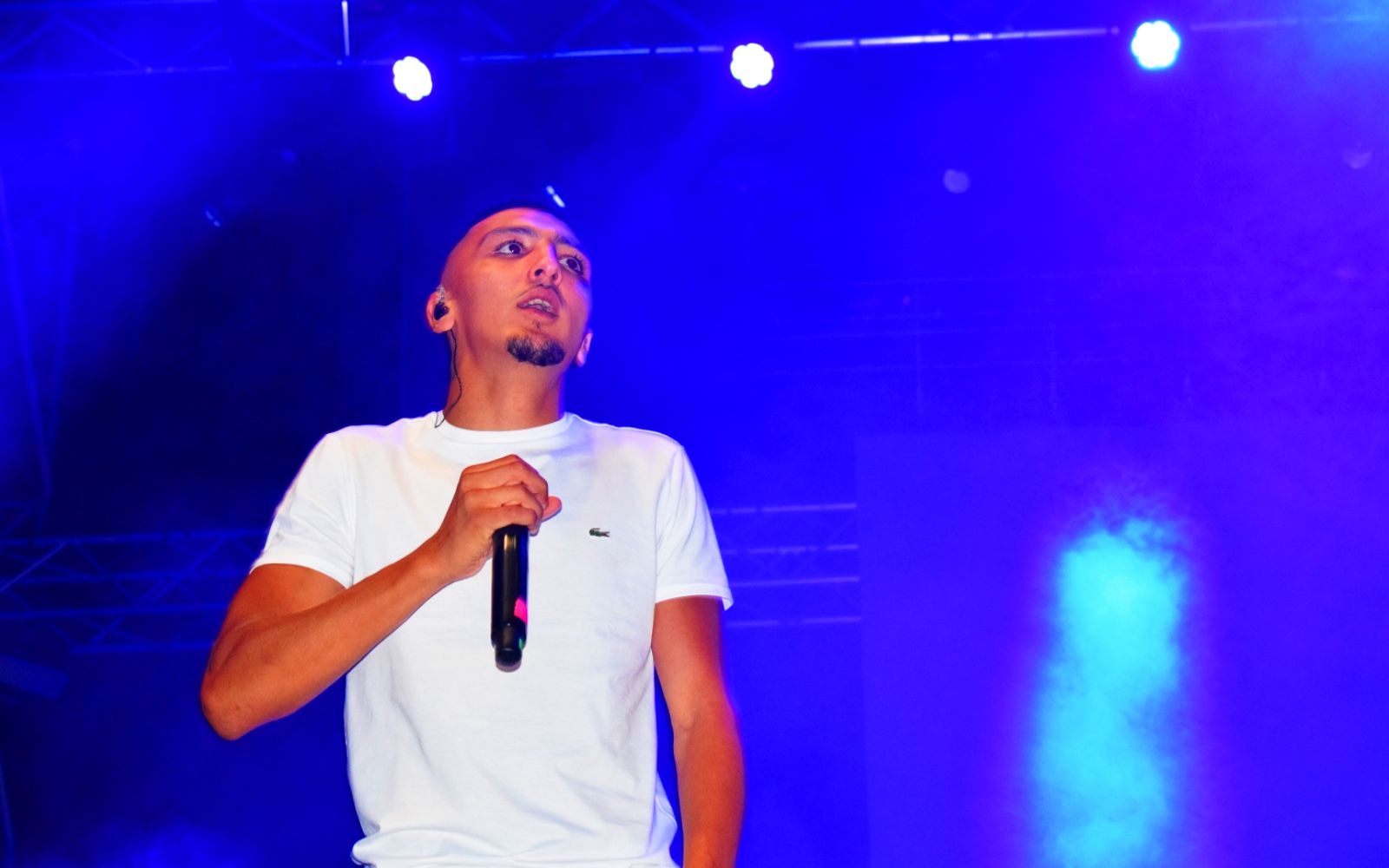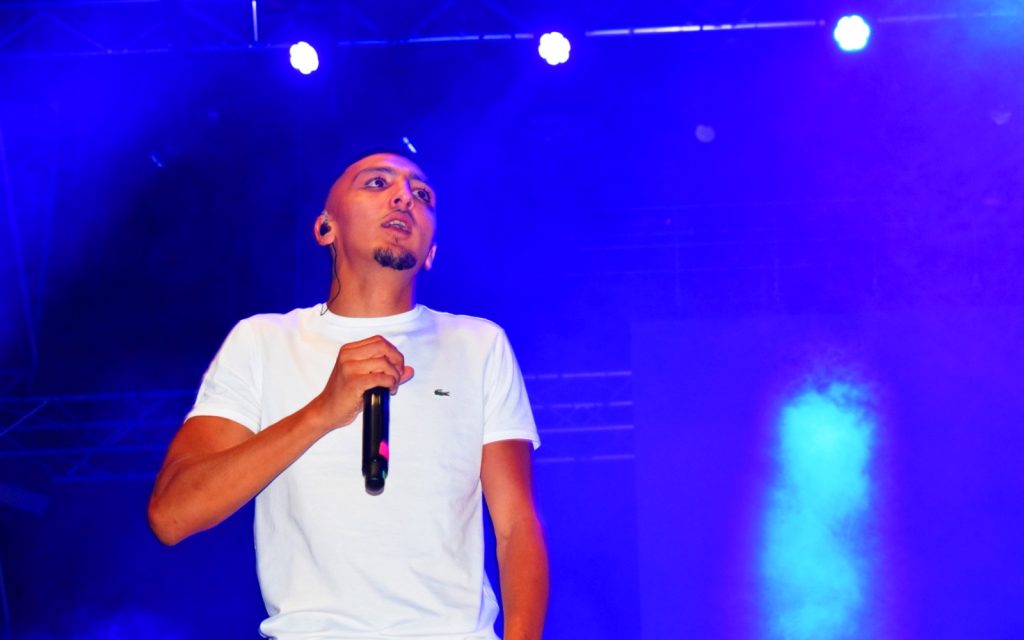 Maikel Delacalle, Mushkaa and Lil Cake, along with the 3 Catalan dj's Nàtura, Naguiyami and Trapella complete the line up of this 5th edition of Share Festival that we announced last March 3rd. Don't forget the line-up already includes the likes of Bizarrap, Quevedo, Dellafuente and Morad as headliners.
With this new line-up, Share Festival can claim a place among the most powerful urban genre festivals to be held this season in Spain.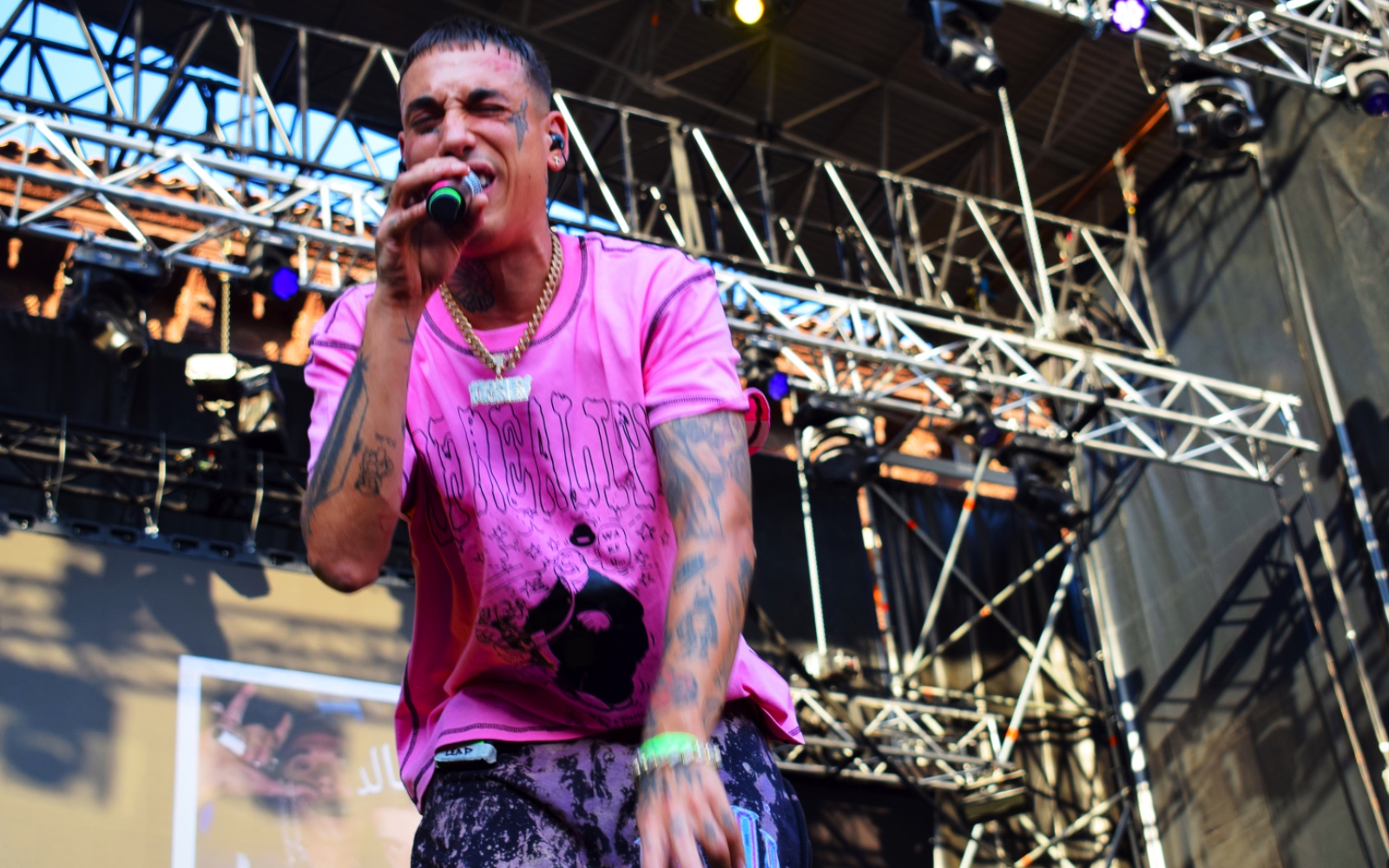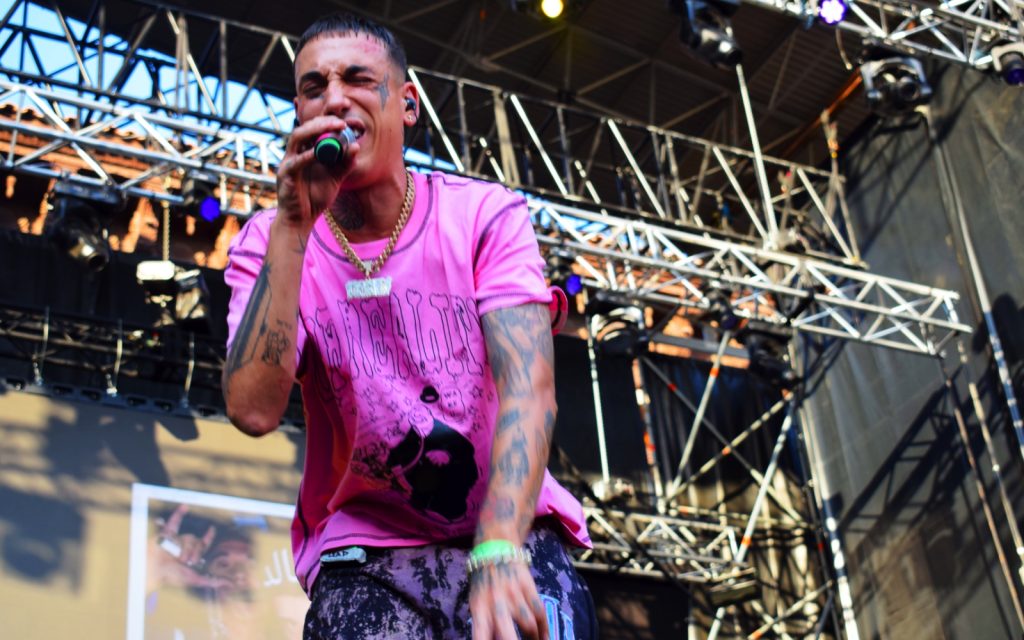 Maikel Delacalle is one of the most well known artists on the Hip Hop music scene in Spain and has just released the remix of his hit 'Mi Nena' in collaboration with Quevedo. We had already talked about Maikel Delacalle in our article about the artists of Tenerife or in his last concert in Barcelona.
Mushkaa, at only 18 years old, is one of the proud young lions of the Catalan urban scene. In spite of only having released roughly half a dozen active songs, he is already attracting the interest of critics, festivals, record agents and the public.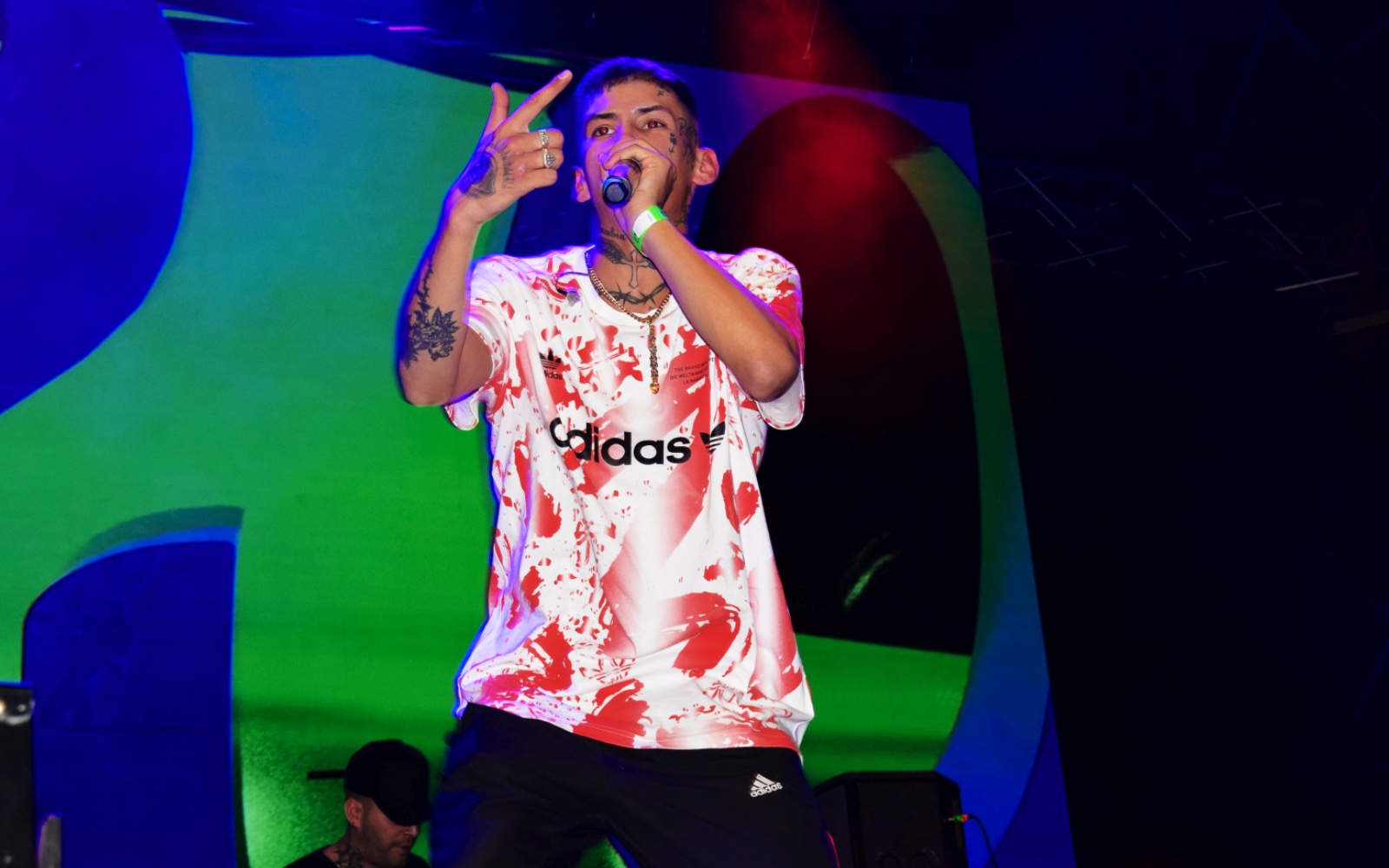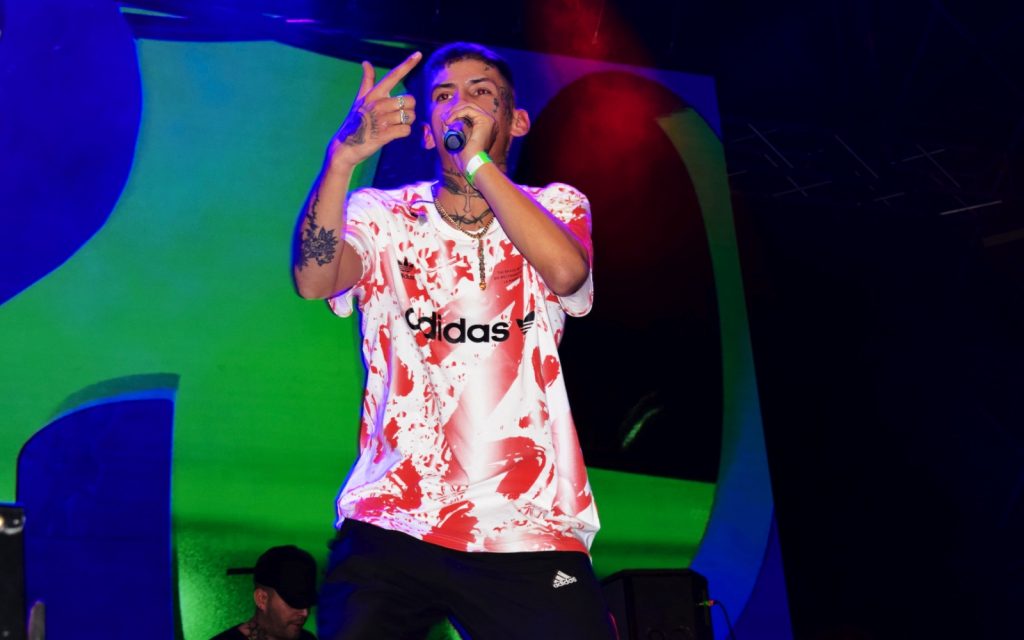 Lil Cake, is another representative of the wave of Argentinean artists that are dominating the international urban scene. For over a month, he has been a fixture in the Top 10 of Spotify Spain with his hit 'Mercho', which is also breaking records on TikTok.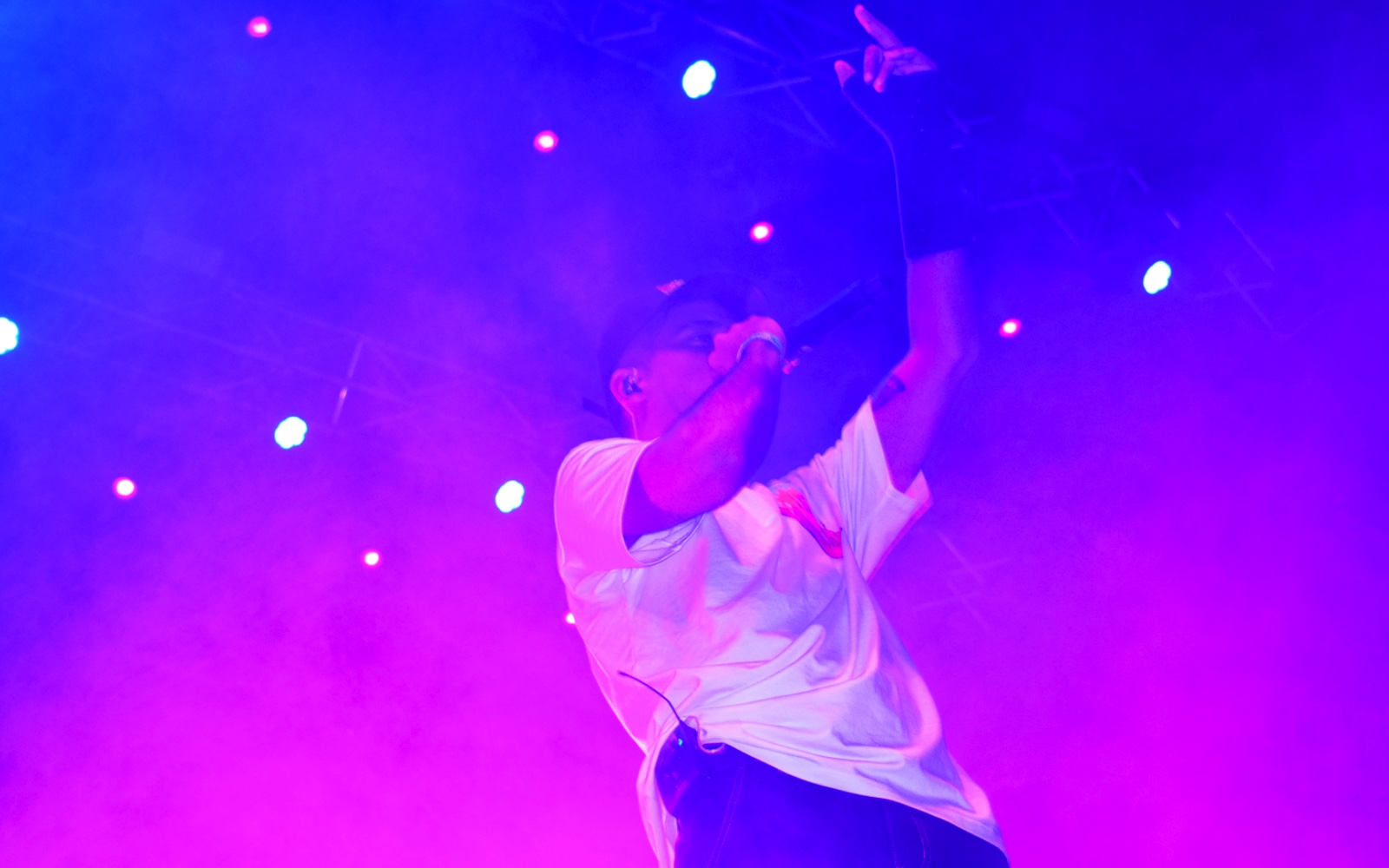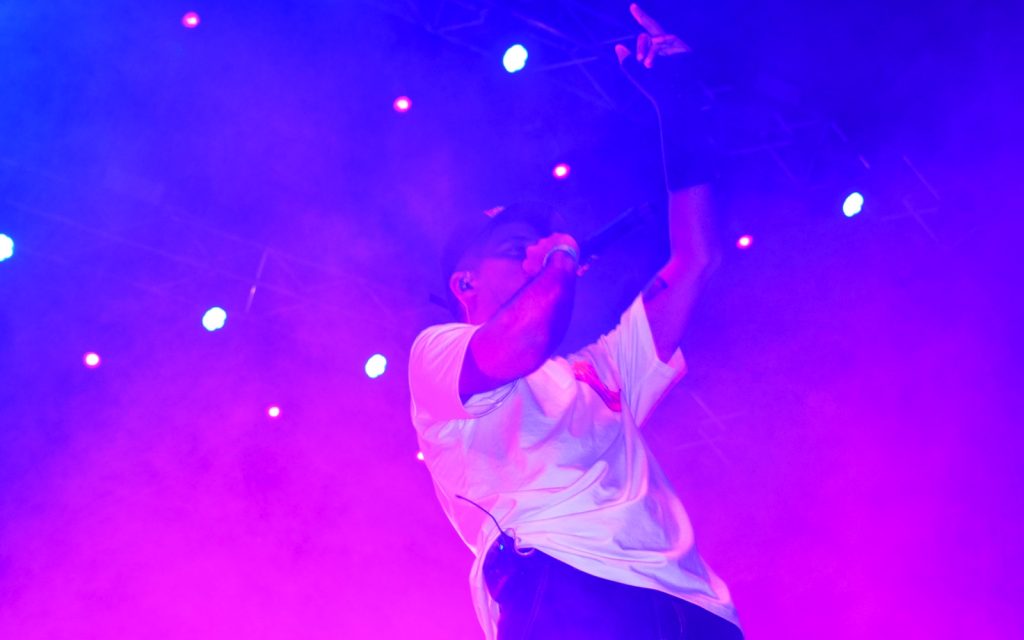 After three years without going on stage, the singer from Granada, Dellafuente, has returned with a bang, selling roughly 22,000 tickets in a matter of minutes for the three concerts recently held in his hometown. Considered by many of his illustrious peers as the father of Spanish trap, he is the author of poignant lyrics that a large number of Spanish youth can relate to.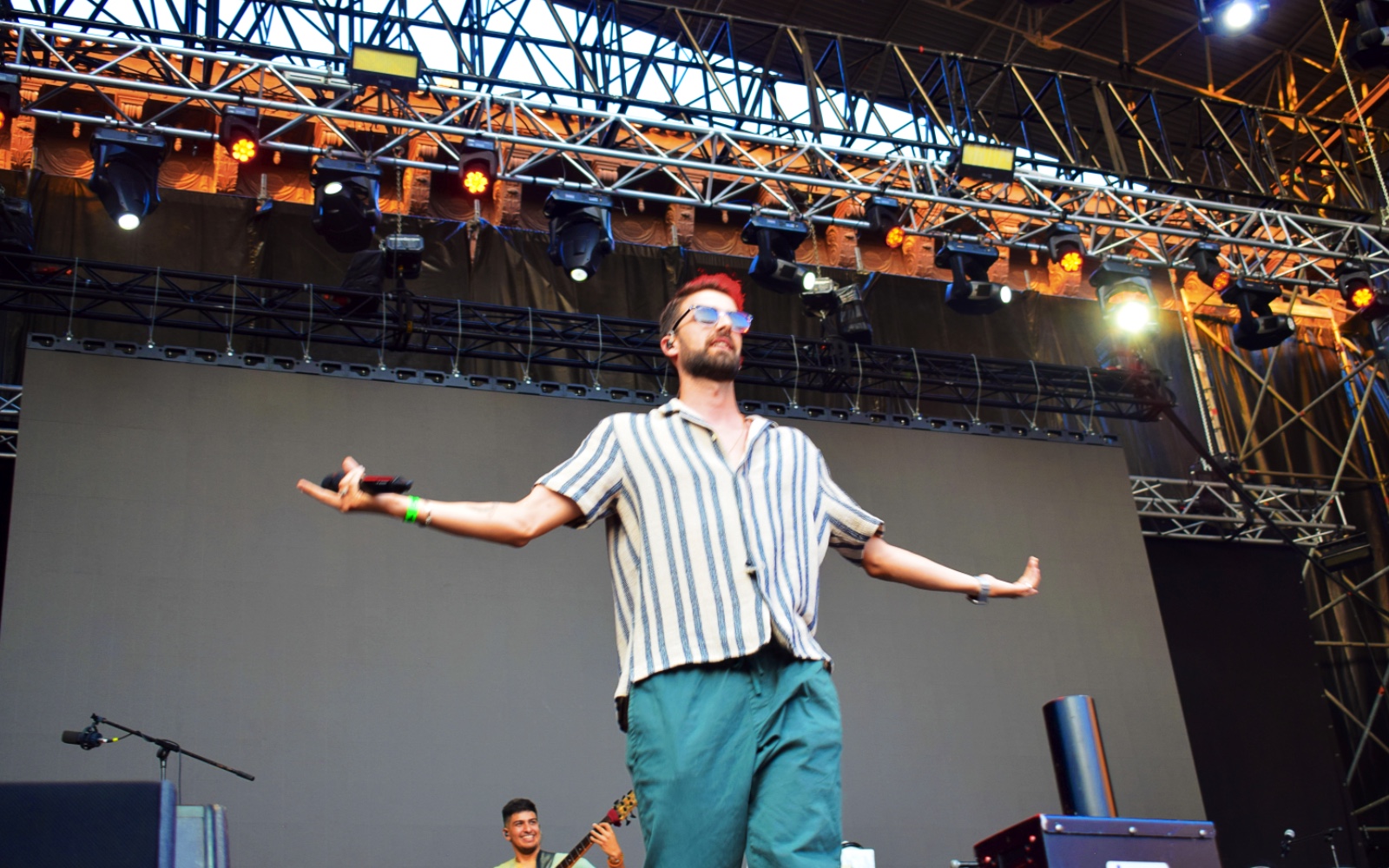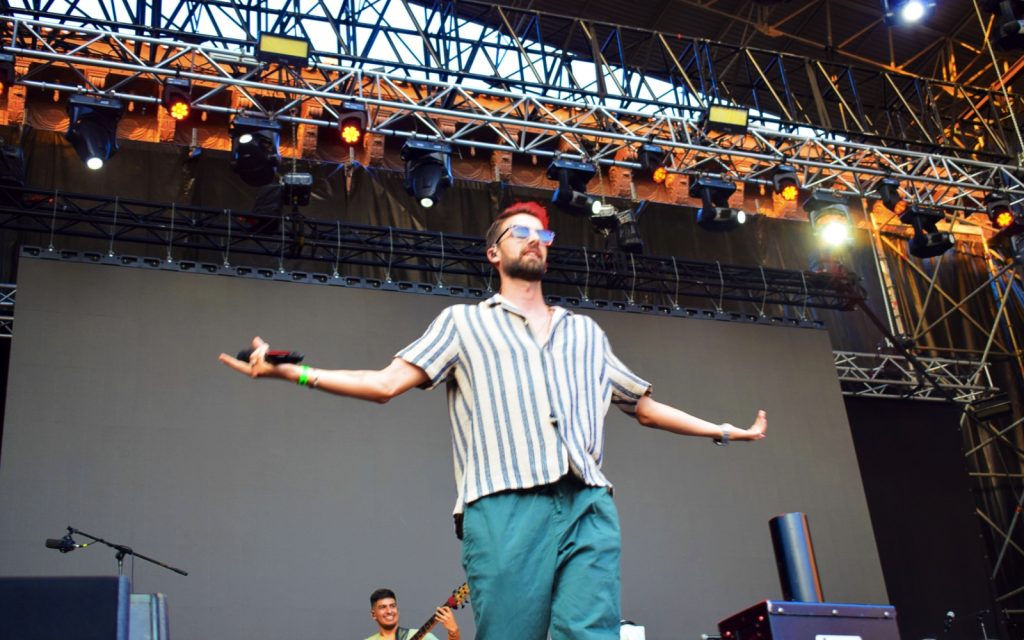 The line-up also includes a large number of top urban artists such as Morad, Hoke & Louis Amoeba, YSY A, Ptazeta, Saiko, Cyril Kamer, Aleesha, Fusa Nocta, Neo Pistea, J Abecia, Miss Raisa and José de las Heras, among others.
Tickets are already available through their website. A program with the schedules of the different concerts will be available as of May 9.
G13 Club is a private social club for medical and recreational cannabis users based in Barcelona. It is also a space for musical and artistic development that promotes a multitude of activities focused on the expression and exhibition of urban, hip hop, reggae and skate culture.