SFDK are the legends of rap in Spain. They have long been known as one of the best Spanish groups, with the added bonus that they are still active and in top form. Well, Zatu broke it in Monegros with a devoted audience ready to give it all.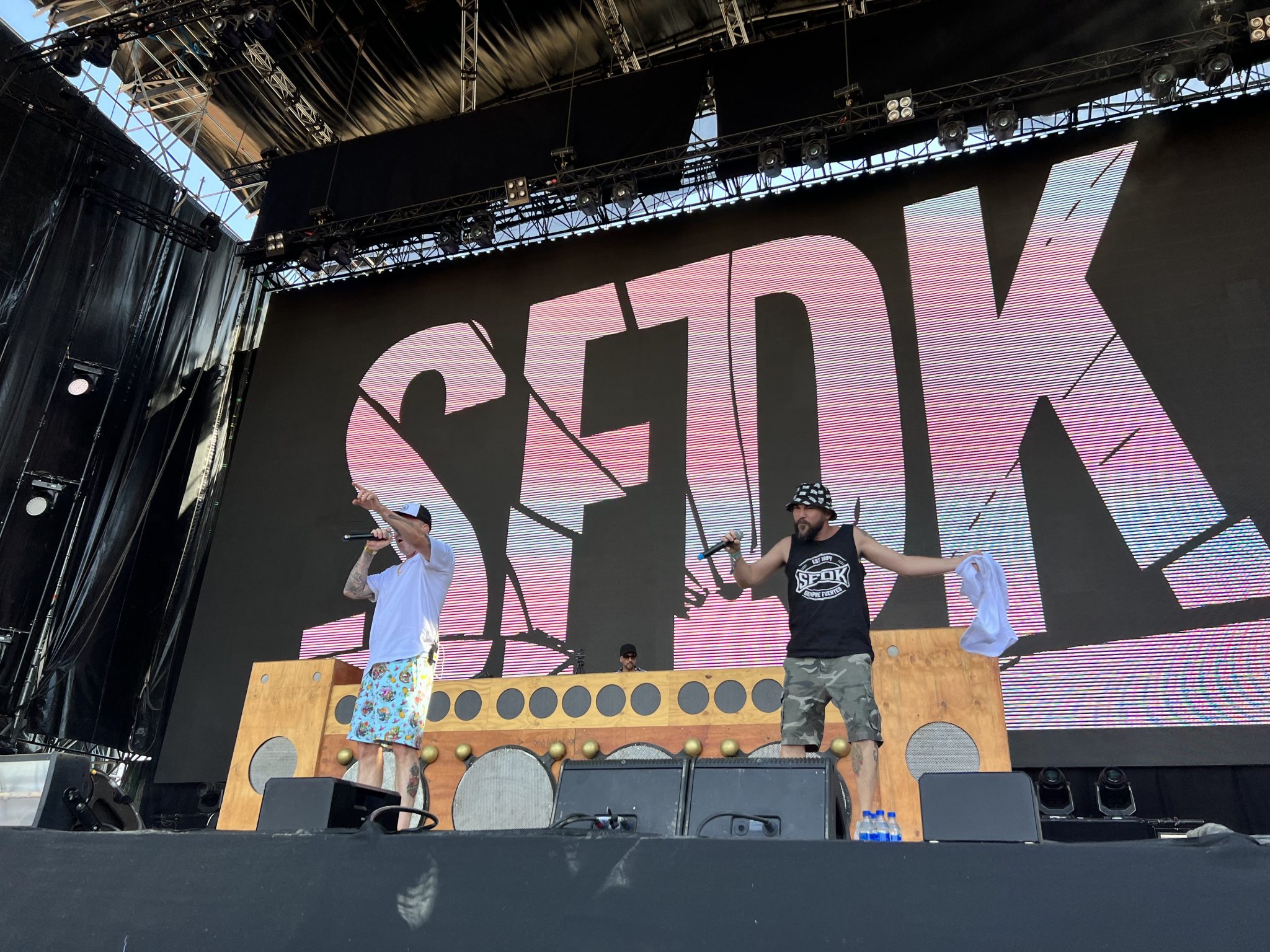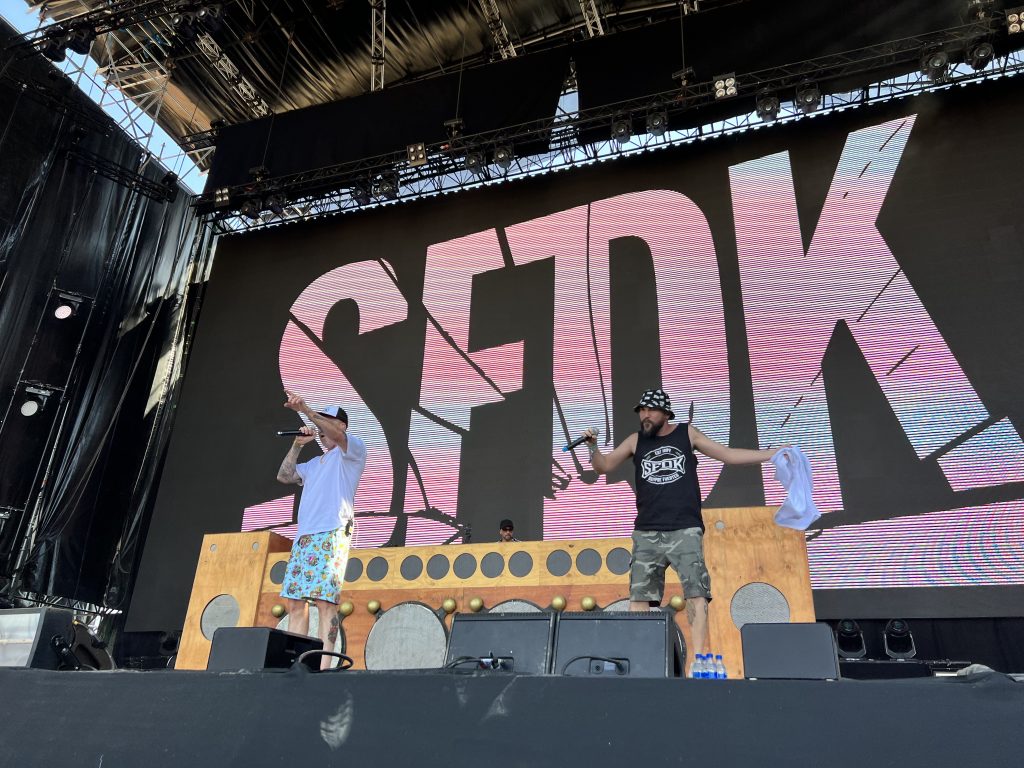 So far in 2023 SFDK is putting in the long hours and thanks to their upcoming release, it will be a short wait until we can get our next dose of them in pure form. We got a sneak peak of the new album, and we present the following three previews.
The first track is "El Blues del Condenado" which has an appearance from top Spanish singer, Lia Kali. The second track, "Señores en el Brunch", features the great Kase.O. Both video clips have exceeded one million views on YouTube, which is a testimonial to their audience loyalty and the quality of the tracks.
On February 14, another single titled "Mudanzas" was released. In keeping with the theme of this special date, the Sevillian group left aside the collaborations to make a quieter song and talk about love with a very personal tone.
The title chosen for this new work is "INKEBRANTABLE". As for the release date? Yes, we have it. On March 10th we will be shaking our heads to the rhythm of SFDK. Save the date! We will share our opinion in G13 Magazine.
G13 è un club privato di consumatori di cannabis con sede a Barcellona e una piattaforma multidisciplinare che sviluppa e produce diverse attività legate principalmente alla cultura urbana, alla musica e all'arte.