Plug 2 left us recently, but will always be remembered for all his contributions to the Hip Hop scene with De La Soul. They made history not just for their excellent music and concerts, but also for their involvement in the first lawsuit against a hip hop group for "sampling" records.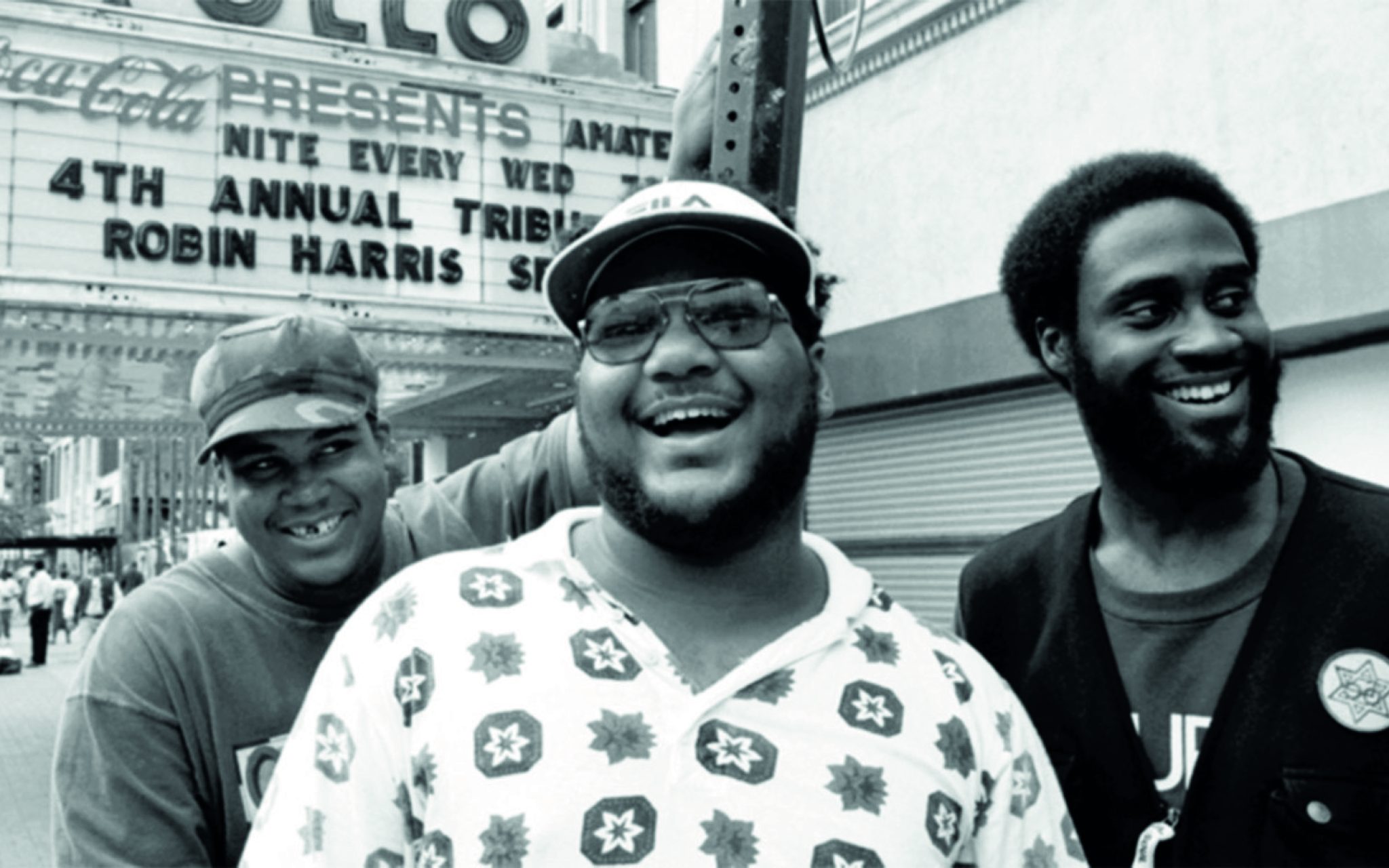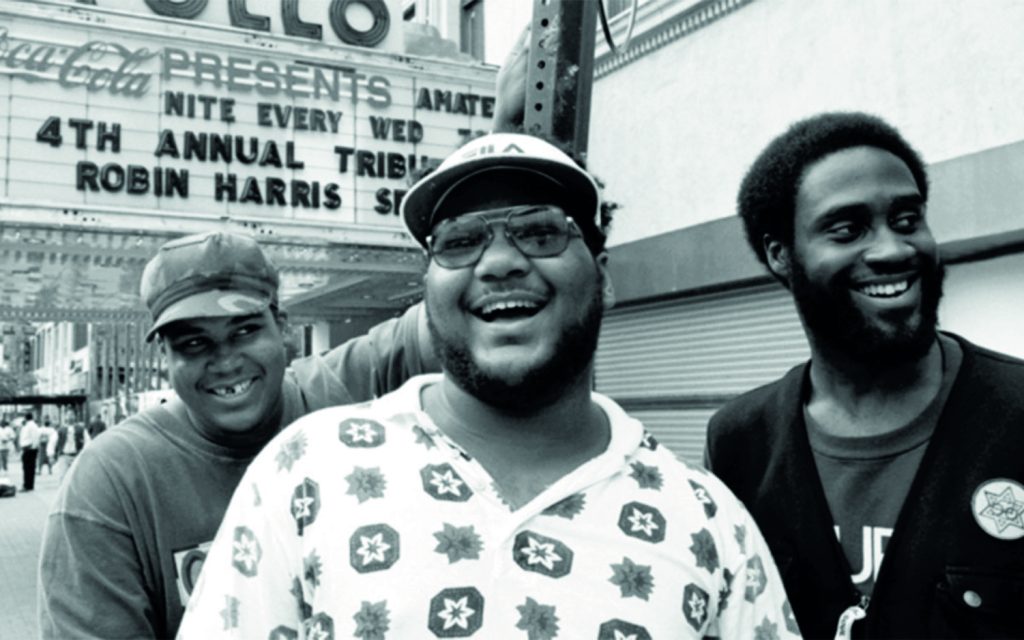 In the beginning of hip hop, we had DJ Kool Herc rocking parties by combining soul and disco tracks on the turntables through mixing various instrumental sections of hit songs. How exactly did he do it? He made a loop with two records and a mixer to lengthen these live instrumentals which became the musical background for the first raps in history.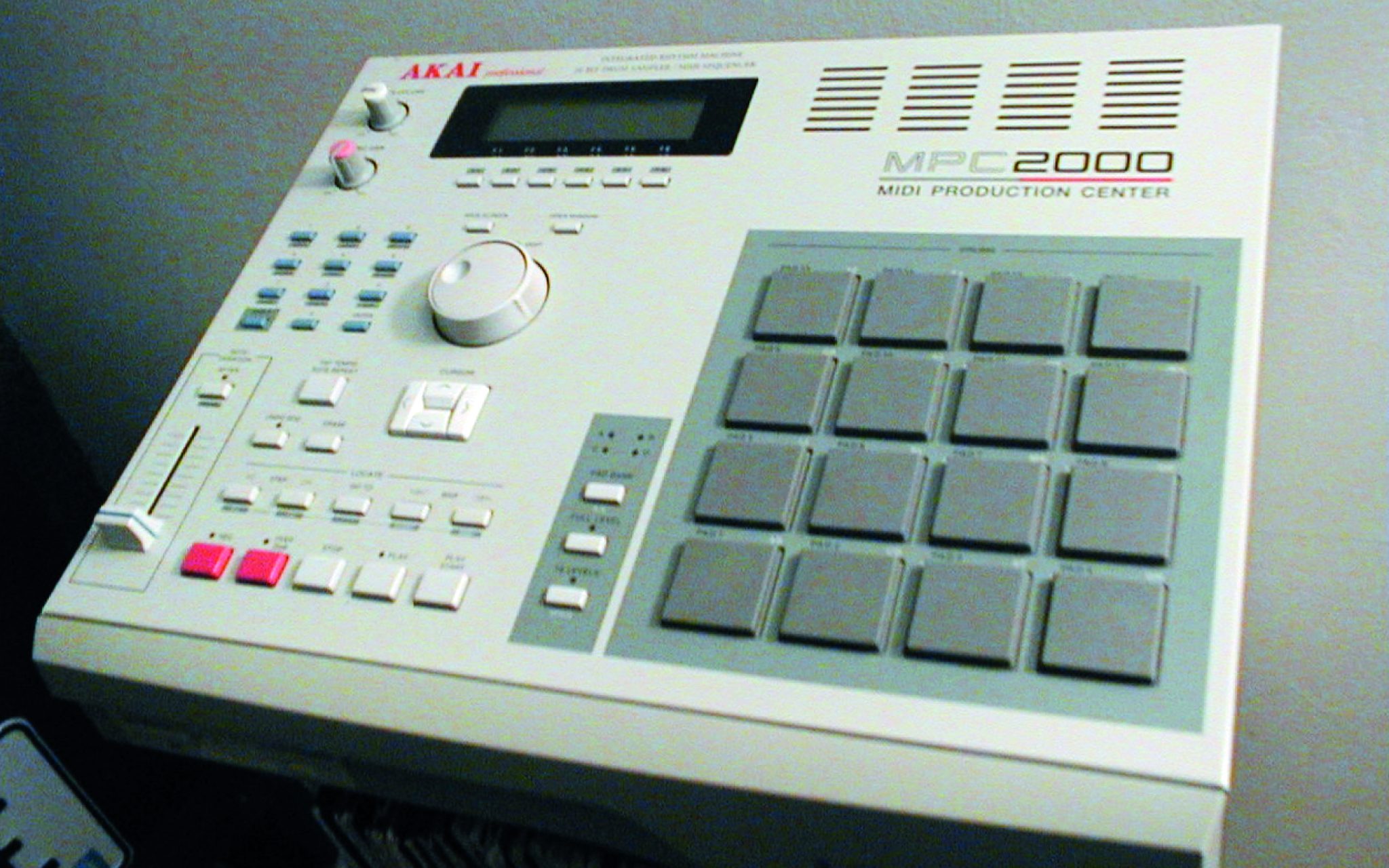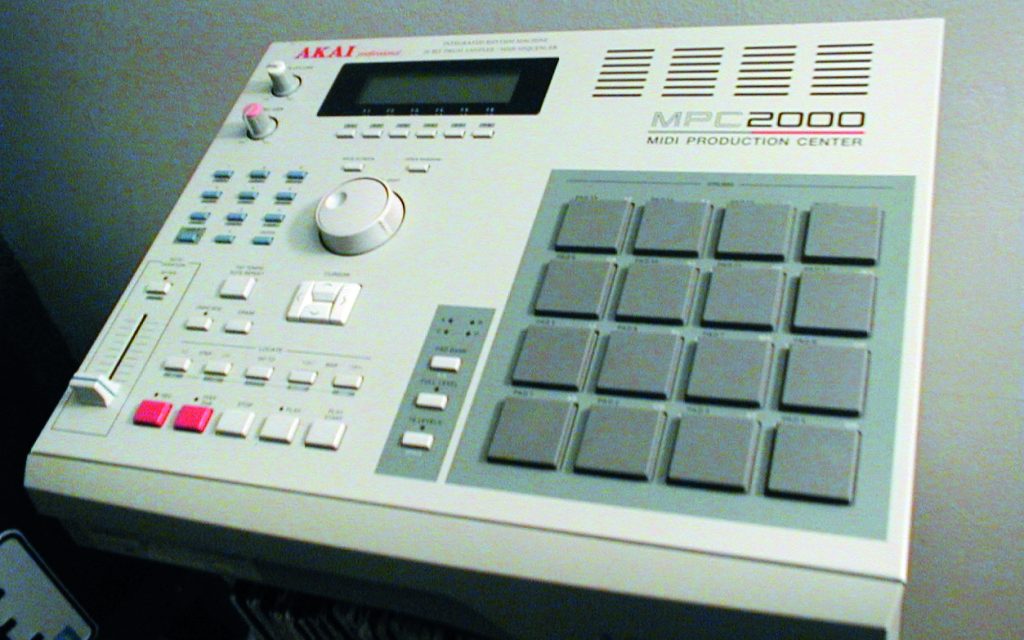 This ended up leading to beatmakers sampling and taking these parts and transforming the old into the new in the American scene. Because they didn't use entire tracks, but only sections, the technique became known as "sampling". When De La Soul released their first album, which included a heavy dose of sampling, they didn't know that this could end up having consequences; mostly because they didn't know that they were going to make it big.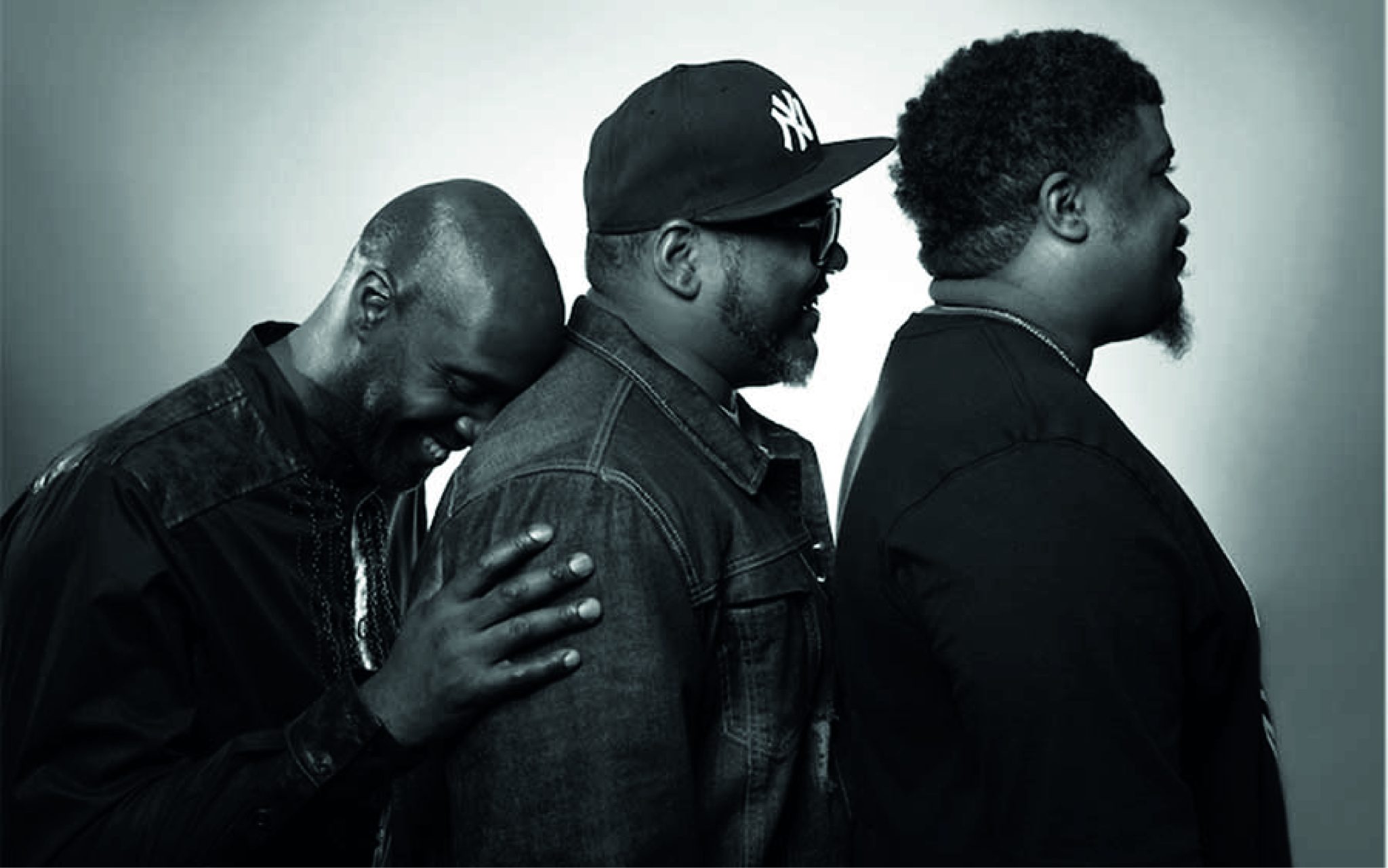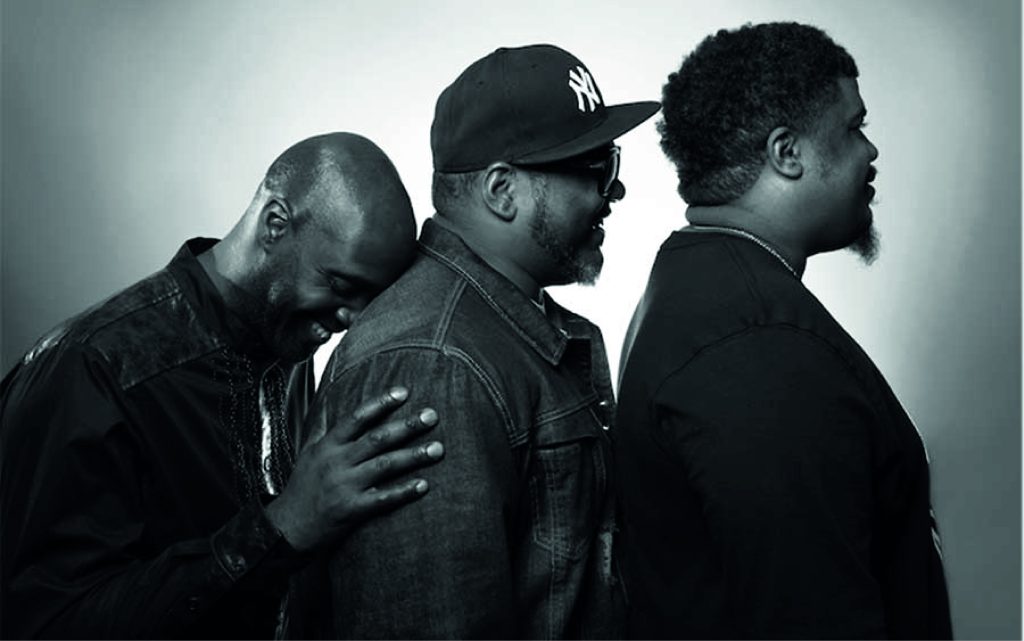 Prior to that, sampling wasn't a big deal because most hip hop was never on the radio. Then "it' happened, De La Soul found huge success with their album "3 Feet High and Rising", which featured more than 65 undeclared samples. Unfortunately, the executives at their record label, Tommy Boy, did not pay enough attention to comply with the music publishing laws of the USA in the 90s. Not only did De la Soul use the samples, they didn't credit the original artists. More importantly, they didn't pay the original artists for use of the sampled work.
The track "Transmitting Live from Mars" brought them a $2.5 million lawsuit for a 12-second sample of the song "You Showed Me" by The Turtles.
This series of lawsuits changed the rules of the game forever. So now you know, if you're going to make beats, make sure to "clear" your samples! G13 Magazine will soon bring you recommendations for your Beatmaking afternoons.
G13 Club is a private social club for medical and recreational cannabis users based in Barcelona. It is also a space for musical and artistic development that promotes a multitude of activities focused on the expression and exhibition of urban, hip hop, reggae and skate culture.