Relationships between artists are always a hot topic for fans in the music world. However, the news of Rosalia and Rauw Alejandro's break-up has left their fans shocked and dismayed.
For months, they had been the center of attention in the media and social networks due to their relationship. Both shared photos and affectionate messages that unleashed a wave of support and love from their followers. Their chemistry on stage was also undeniable.
The artists teased each other on the networks and threw secret messages to each other at concerts as Rosalía did at Primavera Sound in Barcelona talking to camera without a microphone but in which you could perfectly read the singer's lips.
Although they tried hard to keep their romance private, rumors of a possible breakup began to circulate on social media in recent weeks. Fans were anxious to know if it was true or just speculation. Finally the news was confirmed.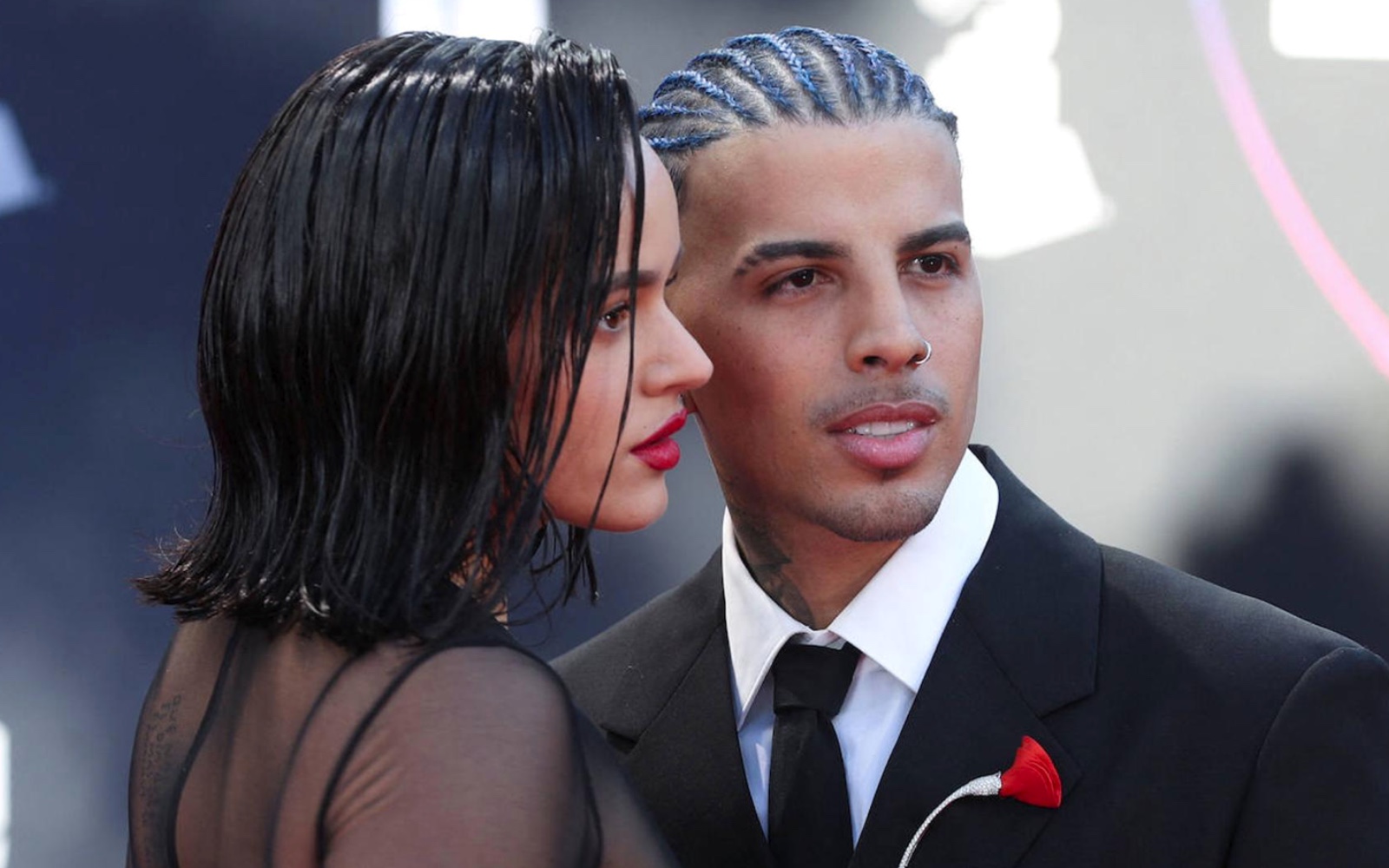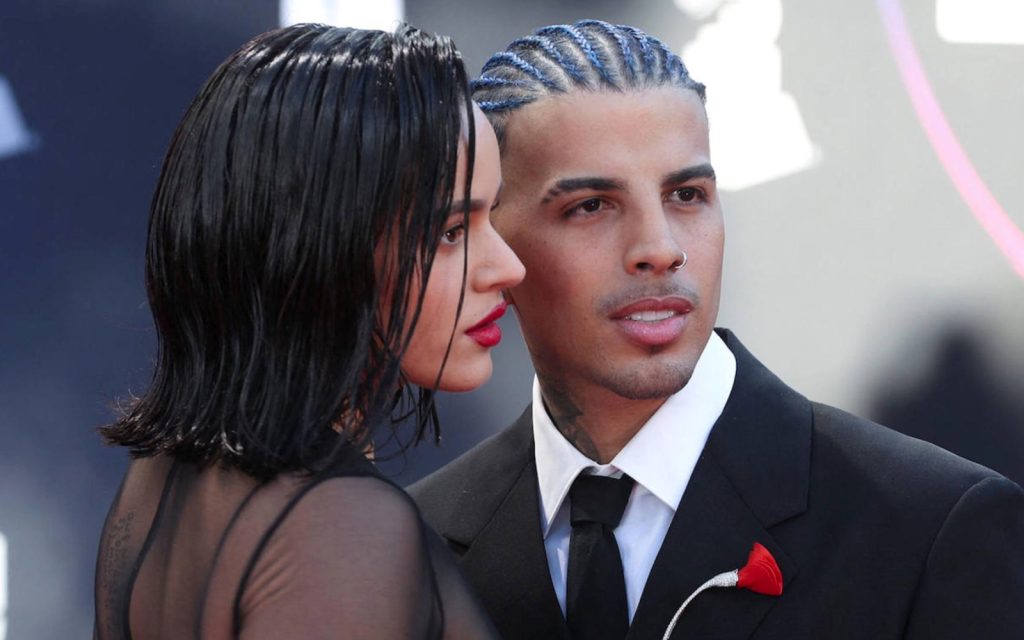 There were also messages of support for Rosalía and in the last concerts, where she seemed to be affected or overwhelmed by emotion about outside events. Everyone thought it was because of the end of the "Motomami" tour. However it is now suspected that her difficulty and tears while singing Hentai at the Lollapalooza in Paris is due to learning of an alleged infidelity on the part of Rauw.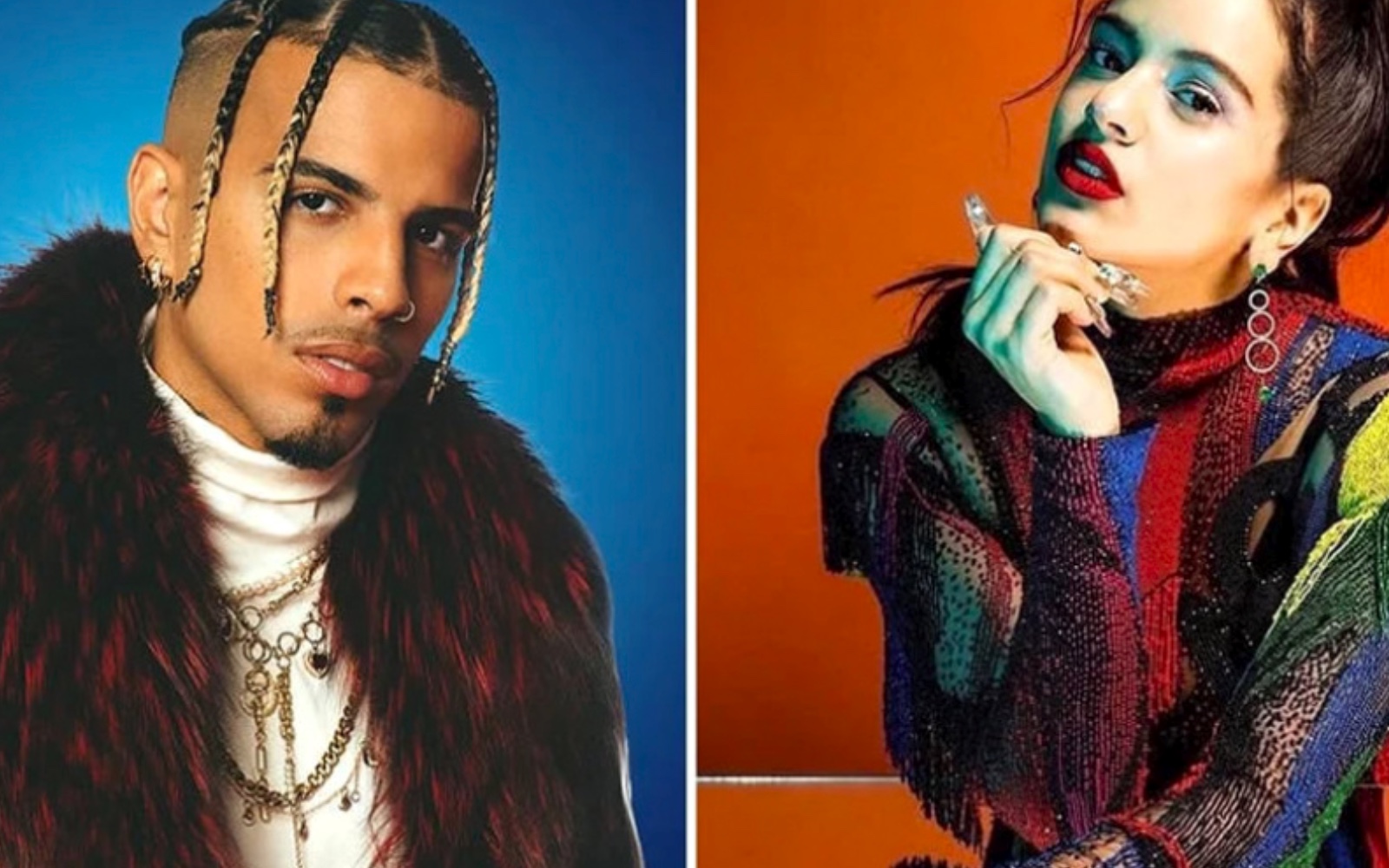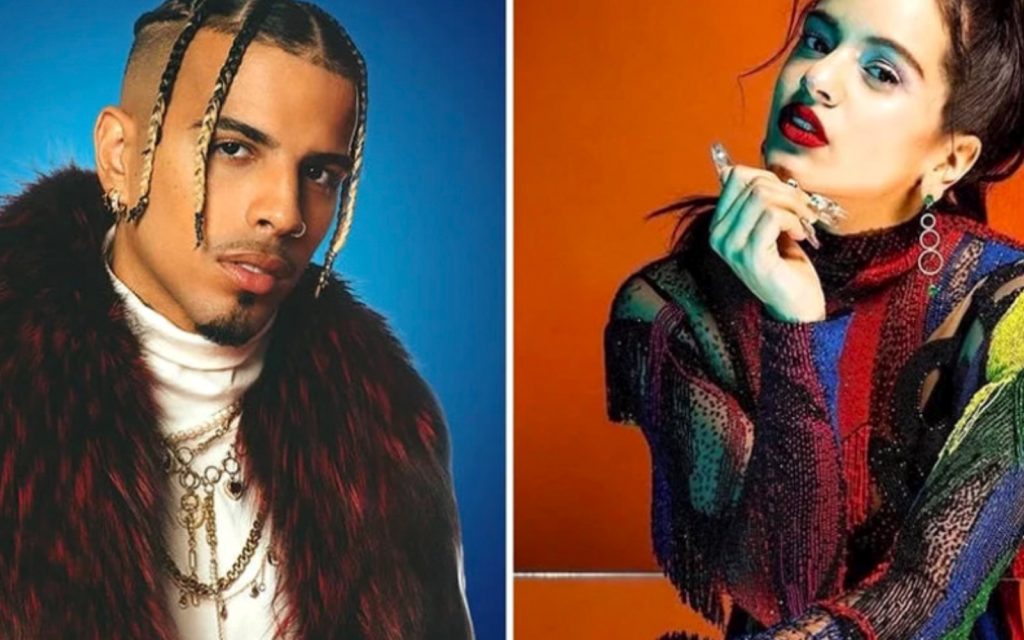 As expected, the news of their breakup generated a huge chain reaction. Fans shared messages of sadness and surprise. We have from messages saying "I don't believe in love" to incendiary memes featuring C. Tangana, Shakira and Clara Chia.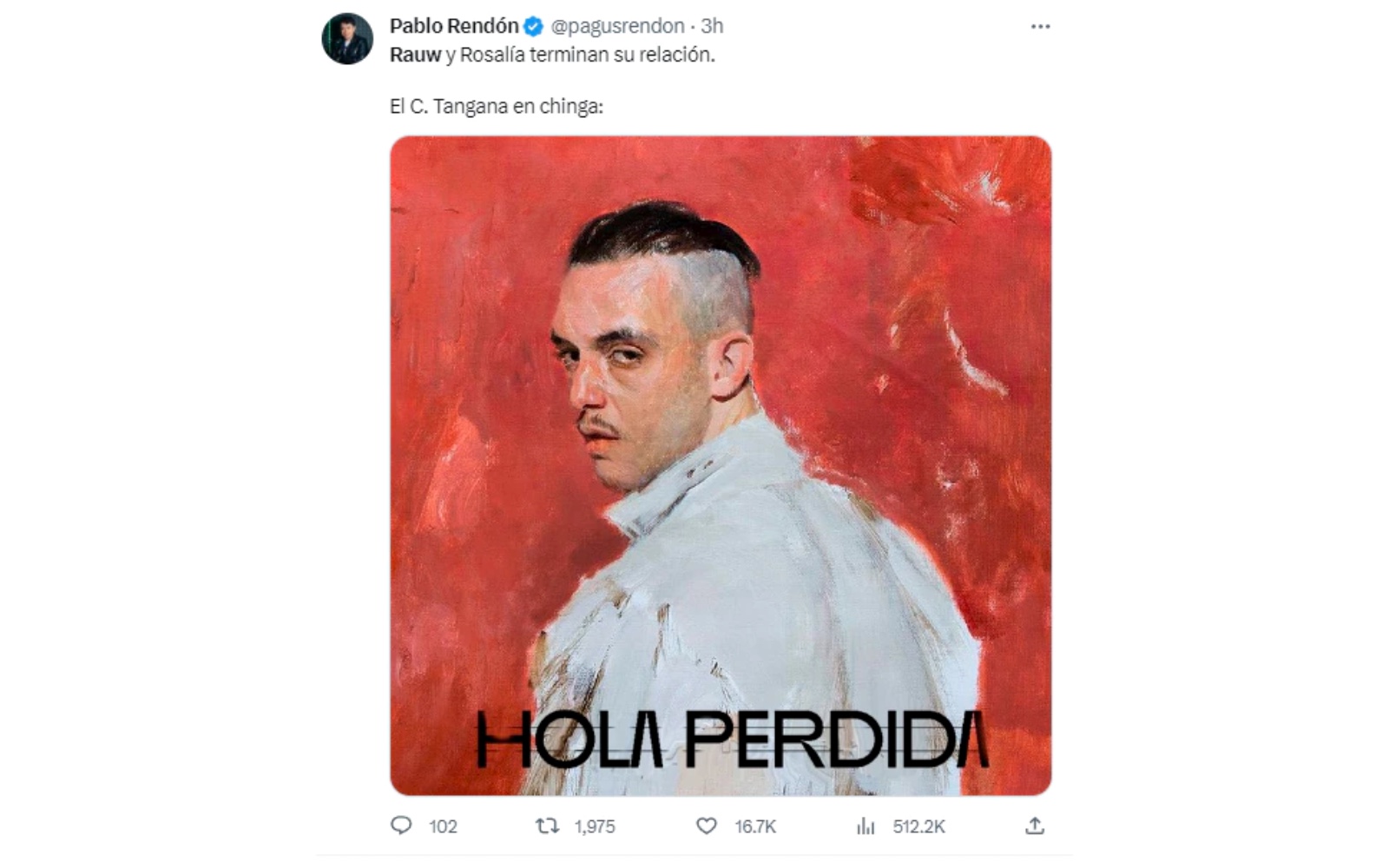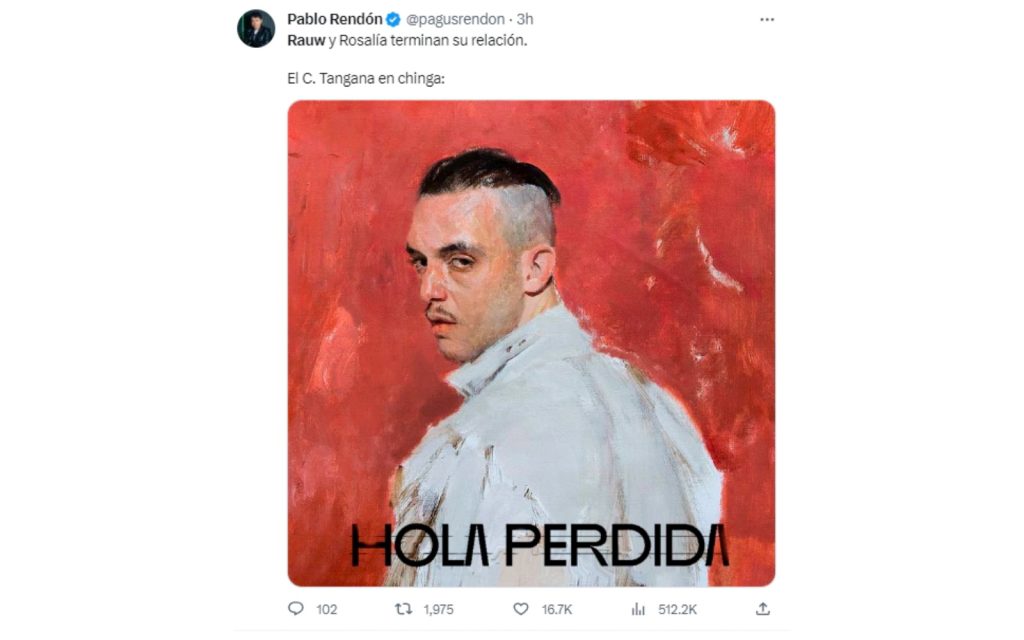 Other fans have gone against Rauw Alejandro and do not want to hear more of their last EP together titled "RR" and that we told you about recently. The Puerto Rican has given explanations in a story saying that they had broken up months ago but the dates with the interviews and the messages of the artists in the networks just don't add up.
The relationship between Rosalía and Rauw Alejandro became a source of inspiration for many, showing that love can flourish even in spite of the challenges and pressures of the music industry. Now, with their separation, both artists will face a new stage in their lives and careers, and only time will tell what the future holds for them.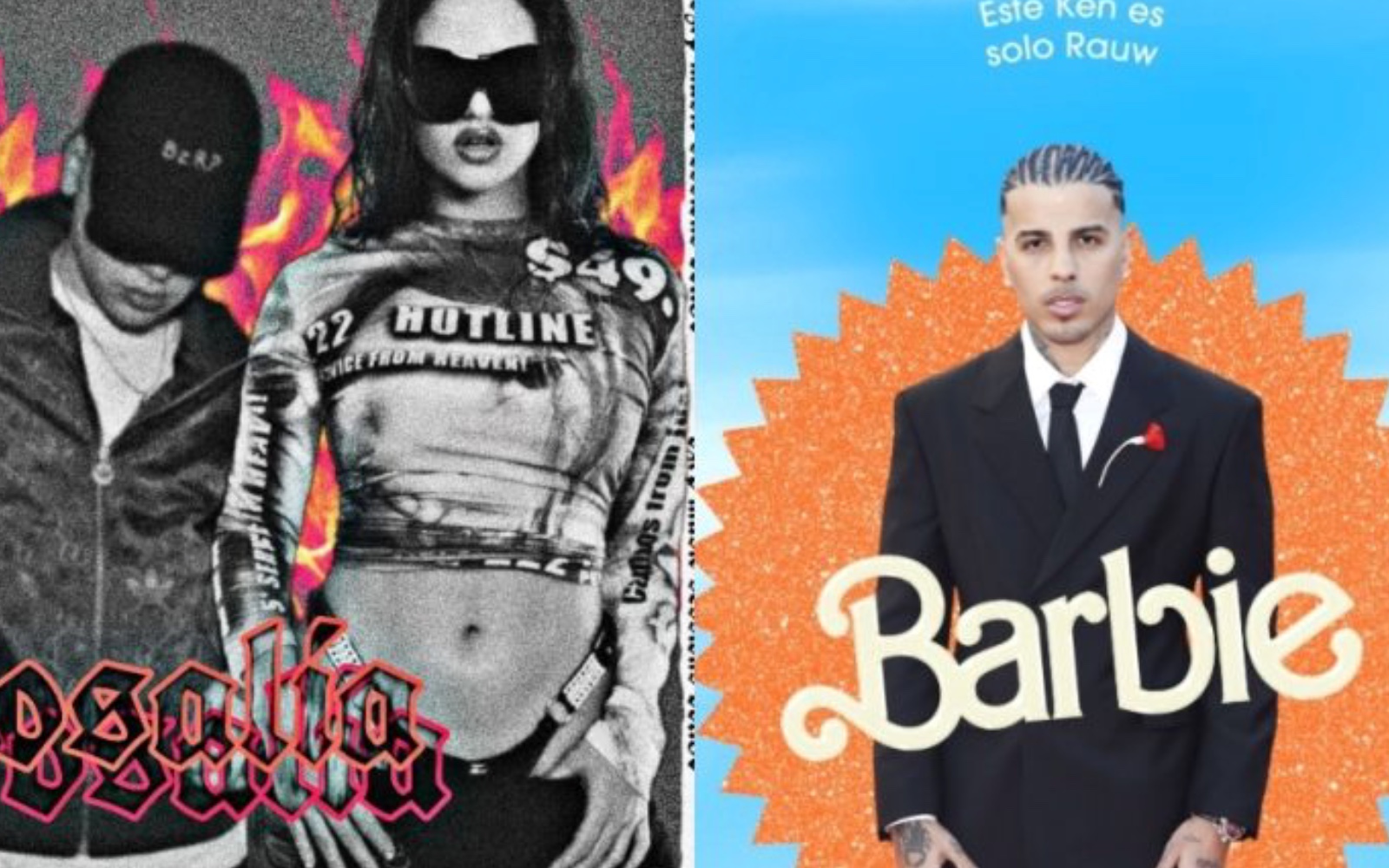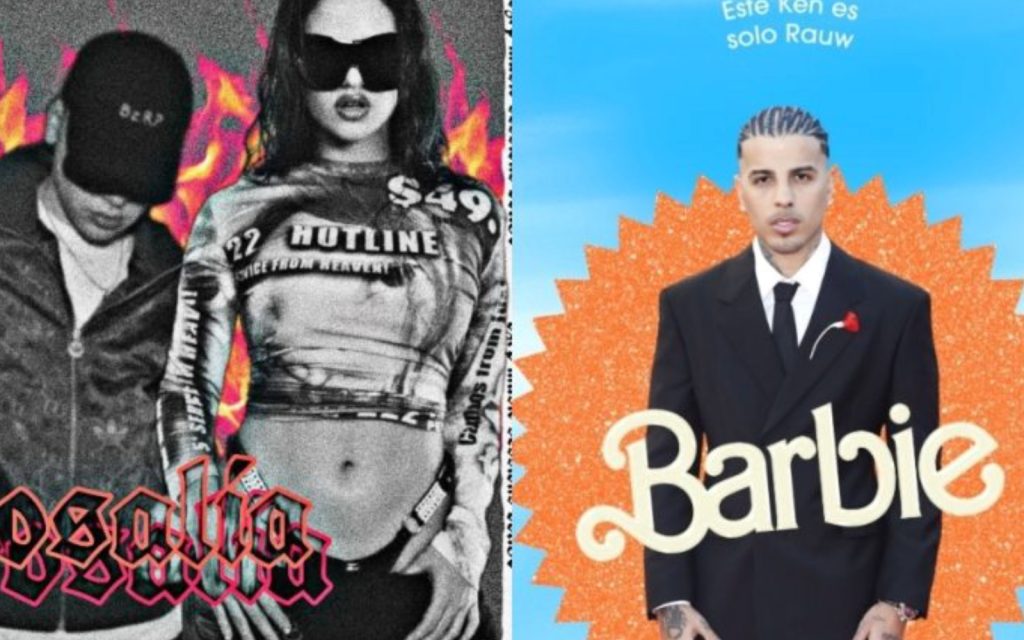 In conclusion, Rosalia and Rauw Alejandro's breakup marks the end of a love story that was eagerly followed by music fans around the world. Will the gossip continue? Will we have a Bizarrap Rosalia session and a rebound song saga like we did with Shakira? G13 sends Rosalia lots of encouragement to continue her career, and you are totally invited to relax in the club where you can hear her music playing!
G13 Club is a private social club for medical and recreational cannabis users based in Barcelona. It is also a space for musical and artistic development that promotes a multitude of activities focused on the expression and exhibition of urban, hip hop, reggae and skate culture.