When it comes to classic hip hop, very few groups have had the impact or loyalty amongst fans nationwide that De la Soul generated during their prime. With this in mind, G13 says a sad goodbye to one of their founding members, Maceo, known alternatively as Plug 2 or Trugoy the Dove, who tragically passed away last month. 

In today's modern world of hip-hop, where artists have the range to be everyone from an "emo-rapper" like Drake to an unrepentant gangster rapper like WC or 50 cent, it's hard to believe there wasn't always much choice in the persona you chose on the mic. A lot of that is because of groups like De la Soul, who made their debut in 1989 with the now classic single "Me, Myself and I", off their "3 Feet High and Rising" album.
The song itself was revolutionary for a number of different reasons. De la Soul was radically different from any rappers that had gotten famous up to that point. In 1988, the traditional rapper's persona was embodied by Run-DMC or NWA. You were clad in all-black, wore a big gold chain and basically mused about how tough you were or how devastating your lyrics were on the mic. Me, Myself and I not only featured a unique sample from Parliament Funkadelic's "Knee Deep", its lyrics were by guys who didn't fit the traditional rap persona at all. 

Their album cover was almost psychedelic and they were unashamedly different from anyone else in the game. But they were also really good. It was exactly what hip hop needed at the time and they gave rappers an artistic freedom that they had never experienced. De la Soul was also part of a crew known as "Native Tongue", which featured Tribe Called Quest, Black Sheep, the Jungle Brothers and Queen Latifah, all of whom would blaze a very unique musical path in the field of hip hop.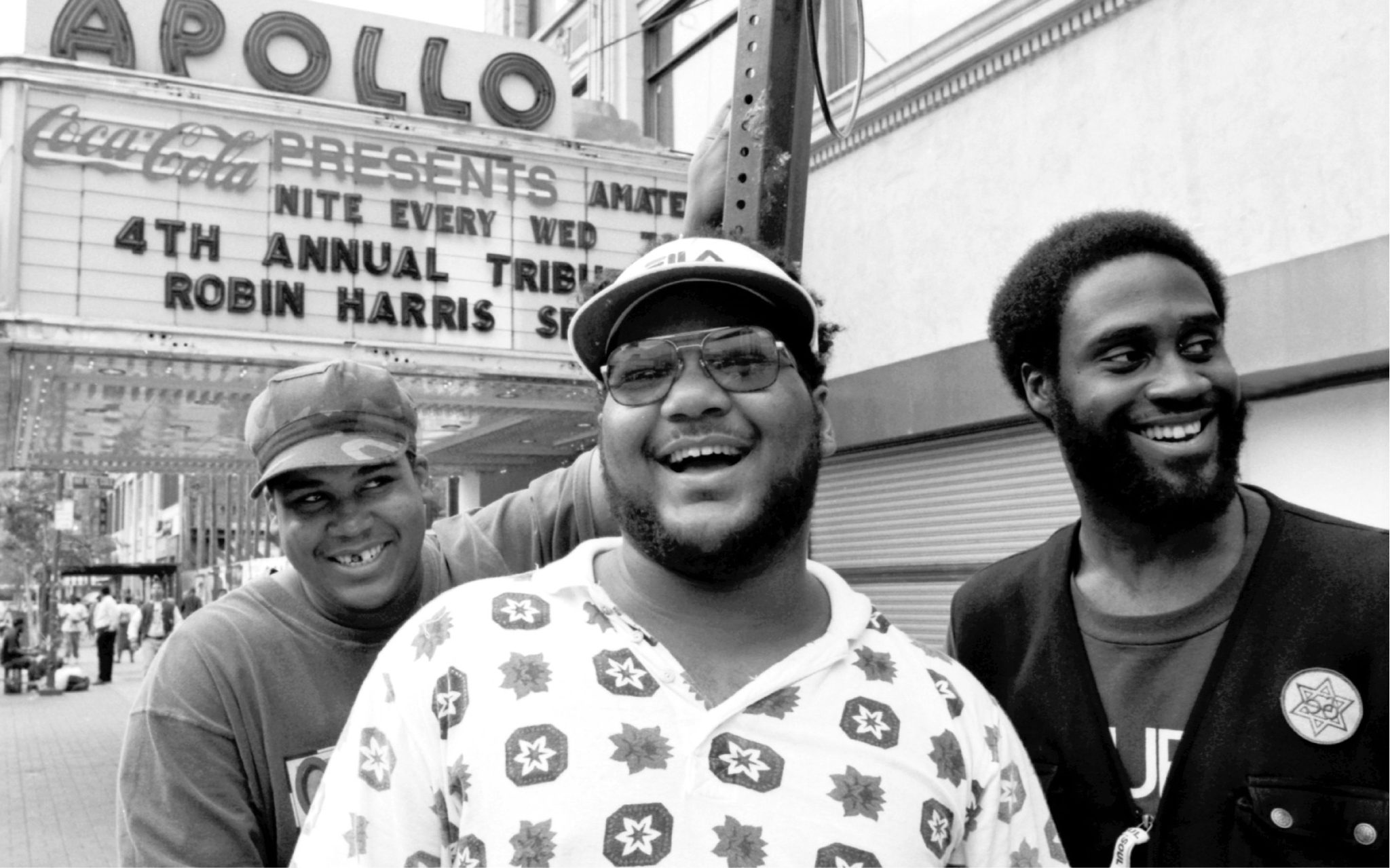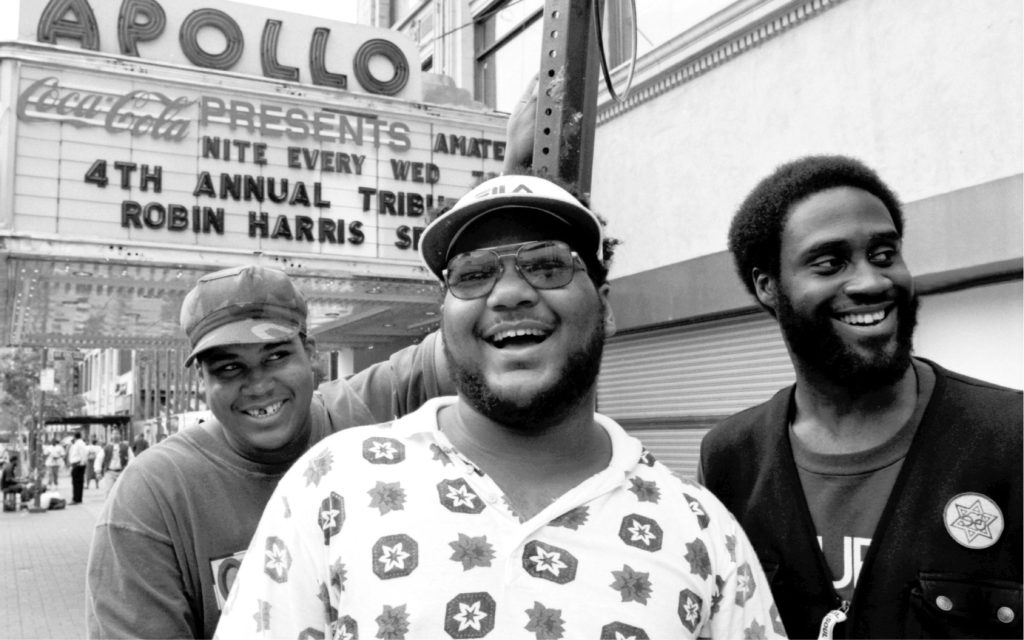 Even their MC's names were different. David Joliecoeur, the man who we would come to know as "Plug 2" or Trugoy the Dove was at the forefront. His name "trugoy" was yogurt spelled backwards. He treated us to classic verses on hits like "Break of Dawn", "Buddy" and "A Rollerskating Jam Called Saturdays", the last two of which also featured Tribe Called Quest.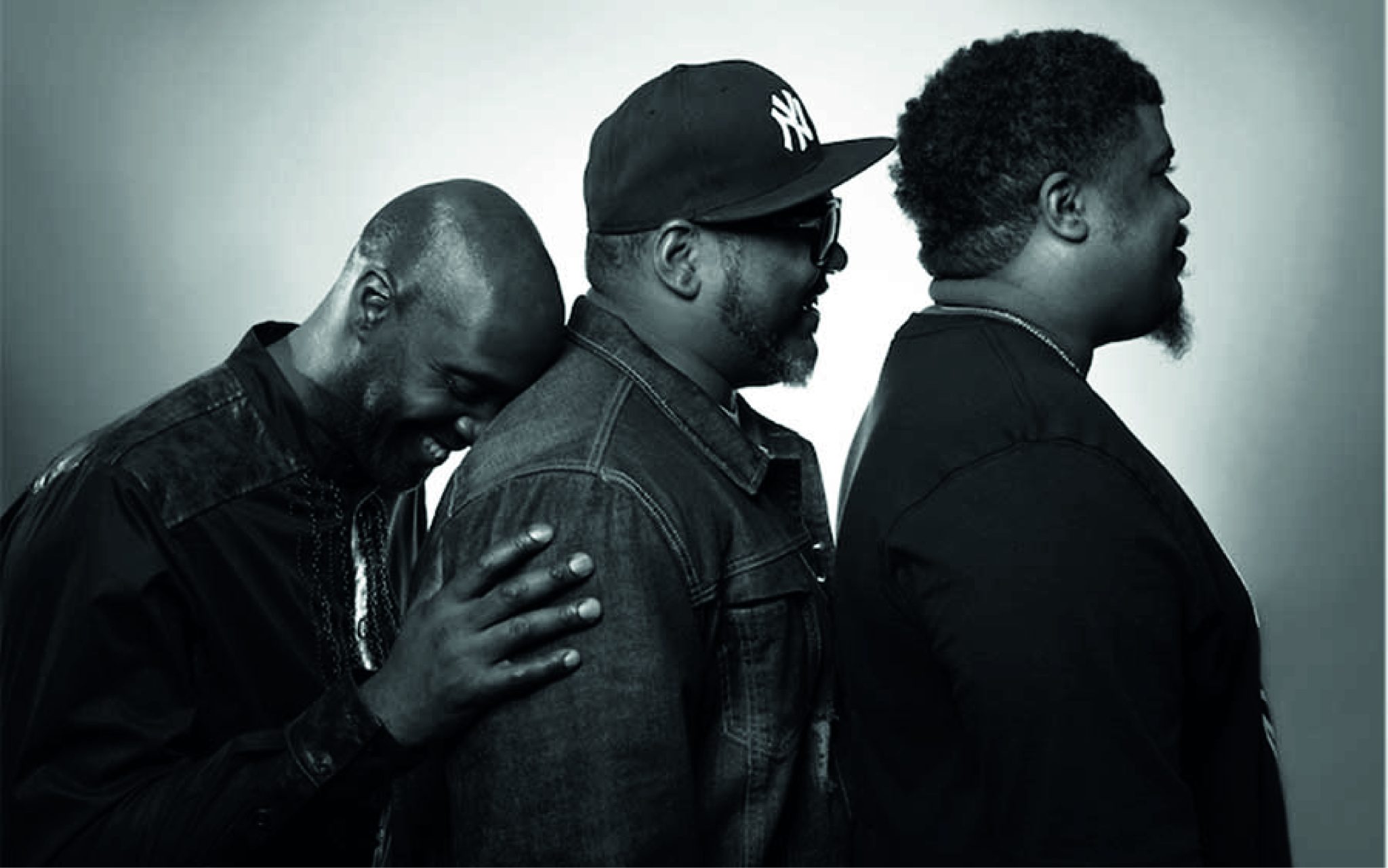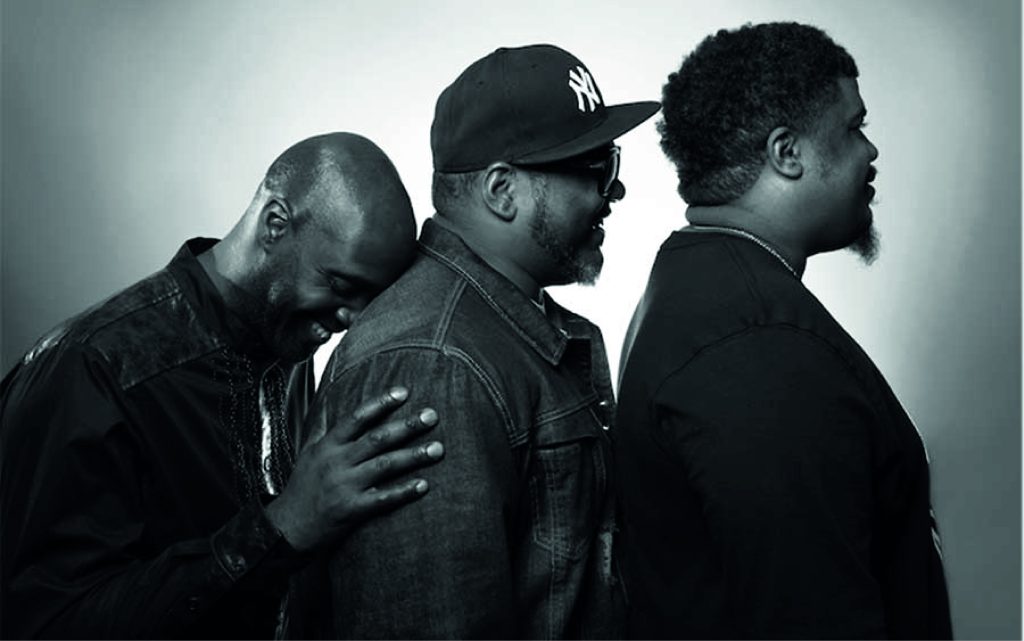 If you're a younger fan of hip hop, you may not have heard of De la Soul because for the last 20 years, contractual problems with their original label kept their music out of streaming platforms. In what can only be described as a tragic irony, the streaming issues were worked out just a few weeks before Trugoy's tragic death from heart failure at 55.

G13 Magazine would like to say rest in peace to this great rapper and we highly recommend taking a trip down memory lane on Youtube or your favorite streaming platform to discover these wonderful MC's. Fare the well Trugoy. We will see you on the other side and you are gone way too soon, but you will never be forgotten. 
G13 Club is a private social club for medical and recreational cannabis users based in Barcelona. It is also a space for musical and artistic development that promotes a multitude of activities focused on the expression and exhibition of urban, hip hop, reggae and skate culture.