A few months ago, when we told you about the upcoming release of Pielroja, we left you with honey on your lips talking about it. Today we are happy to inform you about two singles that bring us the all stars of G13, and are already on digital platforms and Youtube.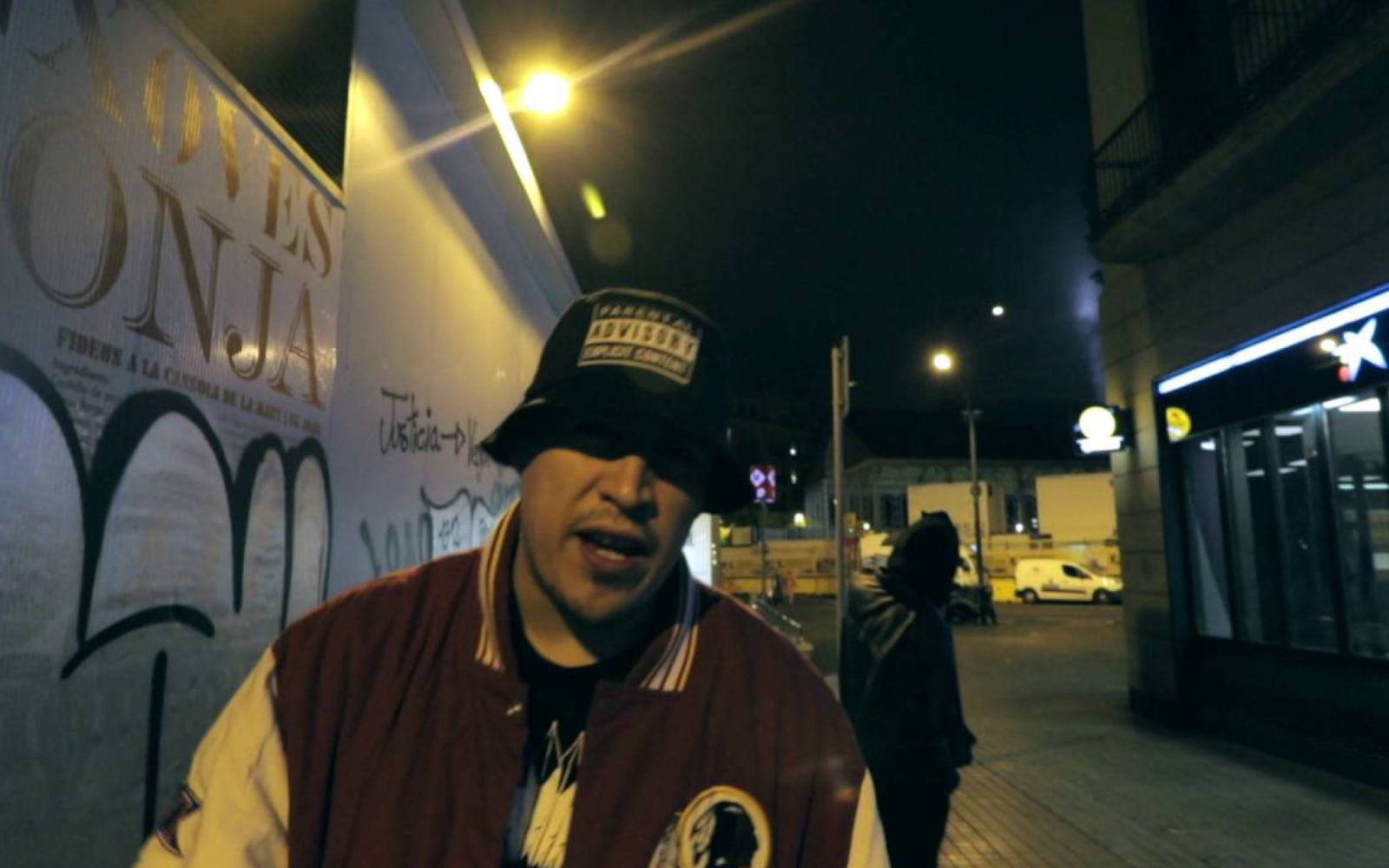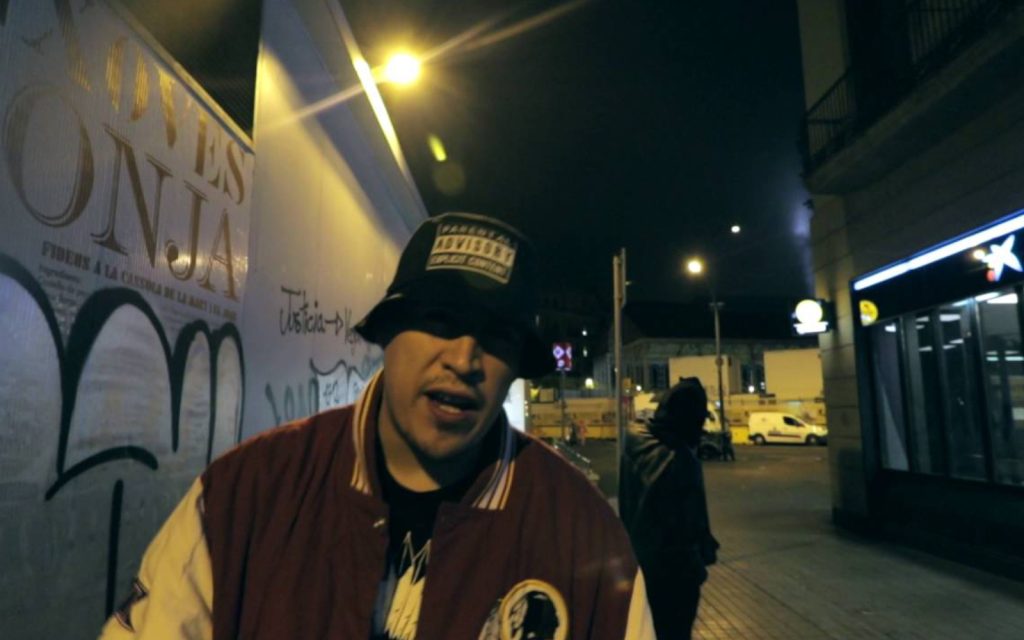 There are an endless number of events in which we have been able to see Pielroja cement themselves as benchmark artists on the Barcelona scene thanks to its classic sound of the '90s. The truth is that he has not made official release date of the album, however in October it was released: ˝Walter White".
The project came about on his last trip to Colombia where he got together with producer Hi-Kymon and decided to collaborate with various MC's from the Colombian Hip Hop scene. At the moment, we can see his work with Penyair, and his latest video clip with Error 999 and El Kalvo. This last collaboration is the song that gives name to the album: "Bogonights".
The truth is that we are very excited about these singles, because it allows us to see the level that this album can reach, and it makes our hair stand on end. G13Mag will keep you informed so that you don't miss the details of Pielroja's new work. For now, we leave you with their new video clips.
G13 Club is a private social club for medical and recreational cannabis users based in Barcelona. It is also a space for musical and artistic development that promotes a multitude of activities focused on the expression and exhibition of urban, hip hop, reggae and skate culture.