2022 has been a year full of releases, music has not stopped reinventing itself and expanding with a large number of novelties to which will be added Pîel Roja, all star of G13, who represents us with his music within the hip hop underground.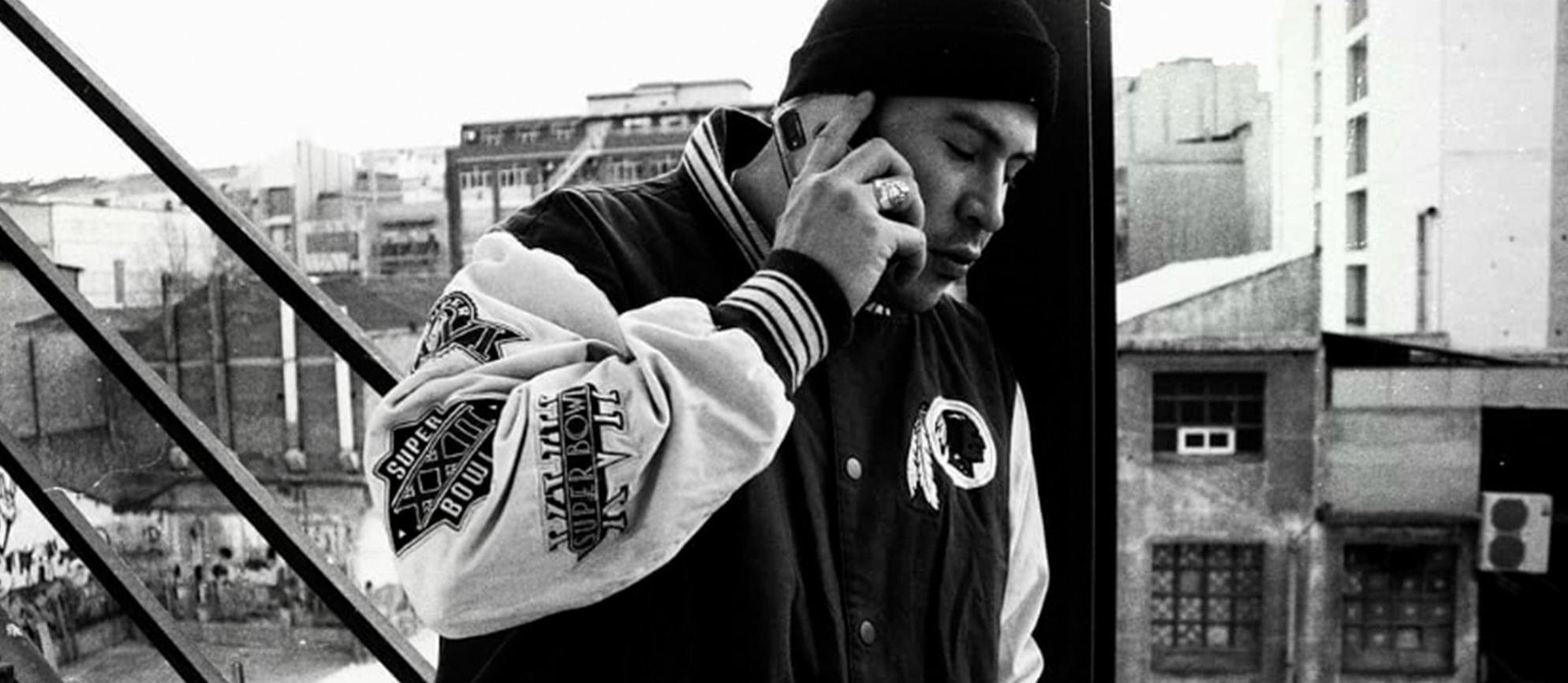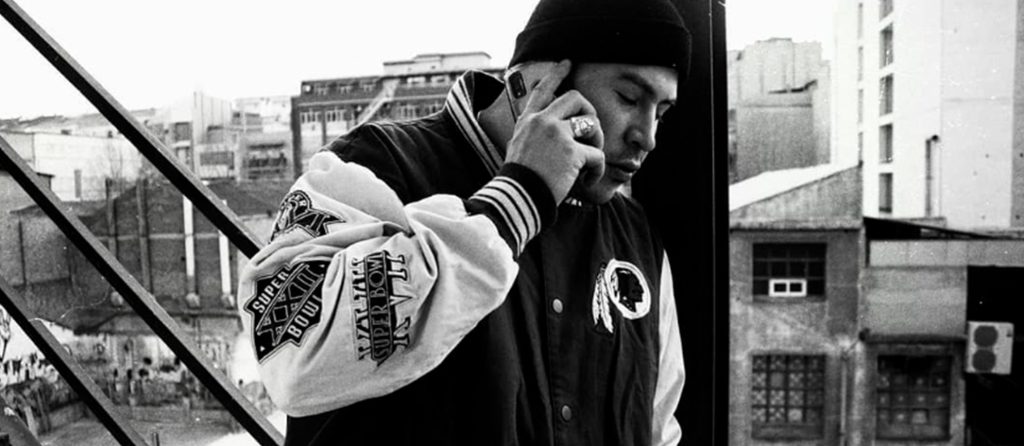 Nicolas Chavarro (better known as Piel Roja) who has conquered the streets of Barcelona thanks to his classic 90's sound (and influence in the city's hip hop subculture) with his songs, graffiti and collaborations in events organized by G13 Jam and G13 Music.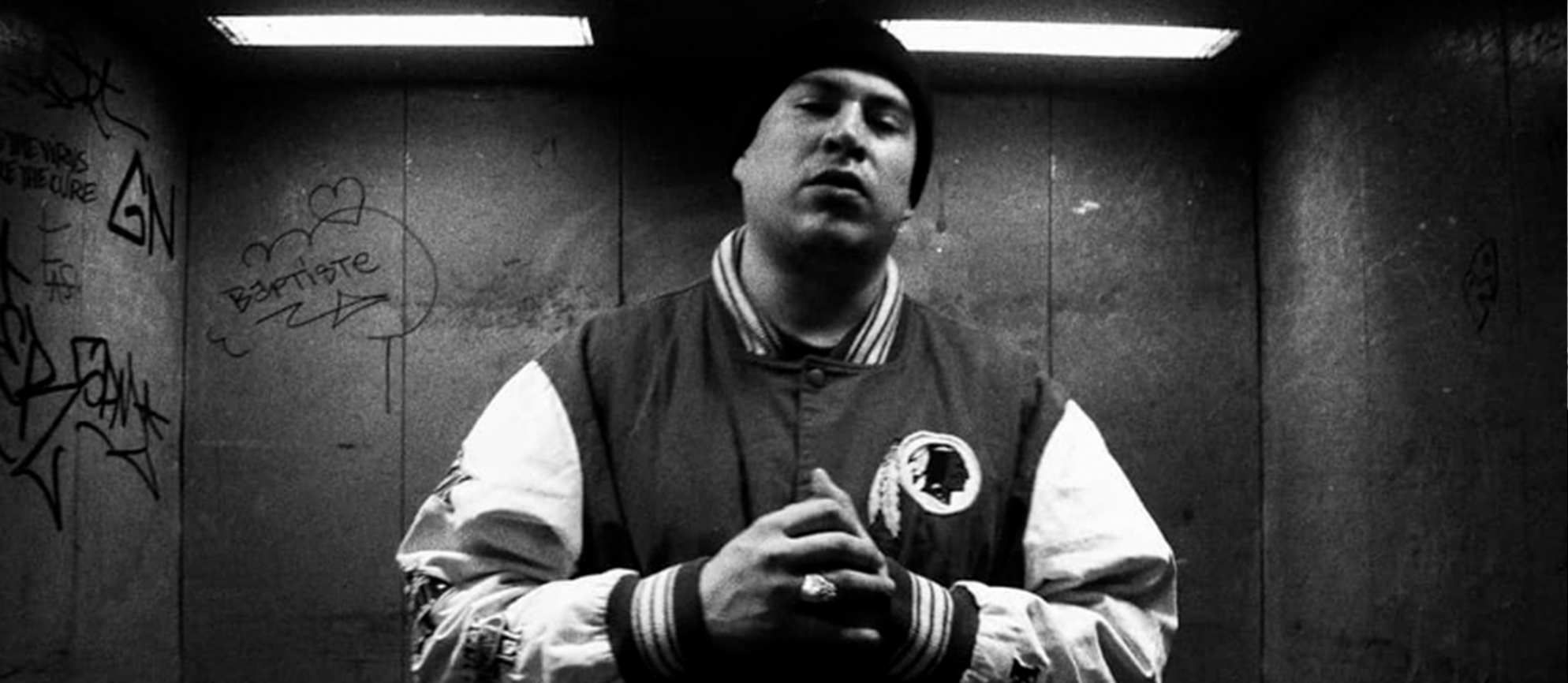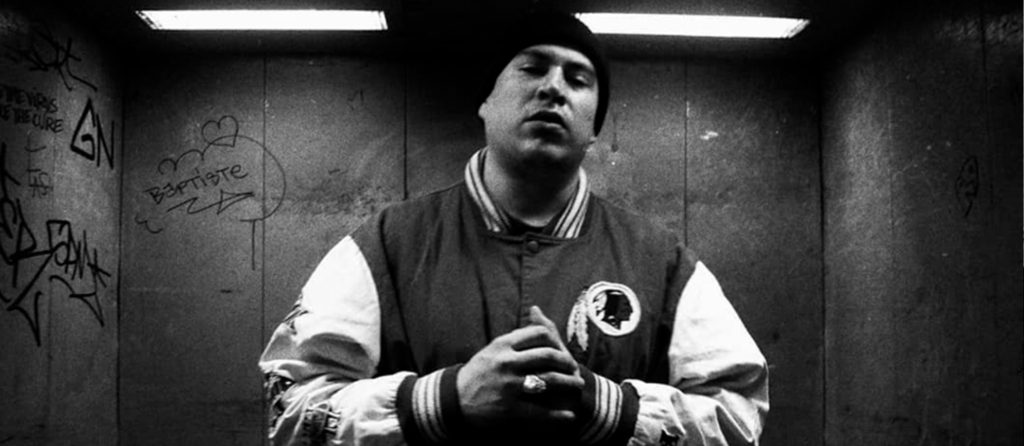 Piel Roja has managed to sustain its trajectory for years highlighting its multiple collaborations with hip hop legends such as Rxnde Akozta, Cidtronyck, Portavoz, Norick, Original Juan, among others.
After "True Rappers" with Original Juan, "Slamento", and his most recent collaboration with Norick, Peruvian rapper. On October 7th will be available on all digital platforms his next work titled "Bogonights" with Penyair.
G13 Club is a private circle of cannabis users based in Barcelona and a multidisciplinary platform that develops and produces different activities mainly related to urban culture, music and art.