Last Thursday, March 30, we said goodbye to the month with a concert that we had been waiting for weeks, because The Subterraneo had things clear and counted on Original Juan, G13 artist,  to put the finishing touch to his first event in Barcelona.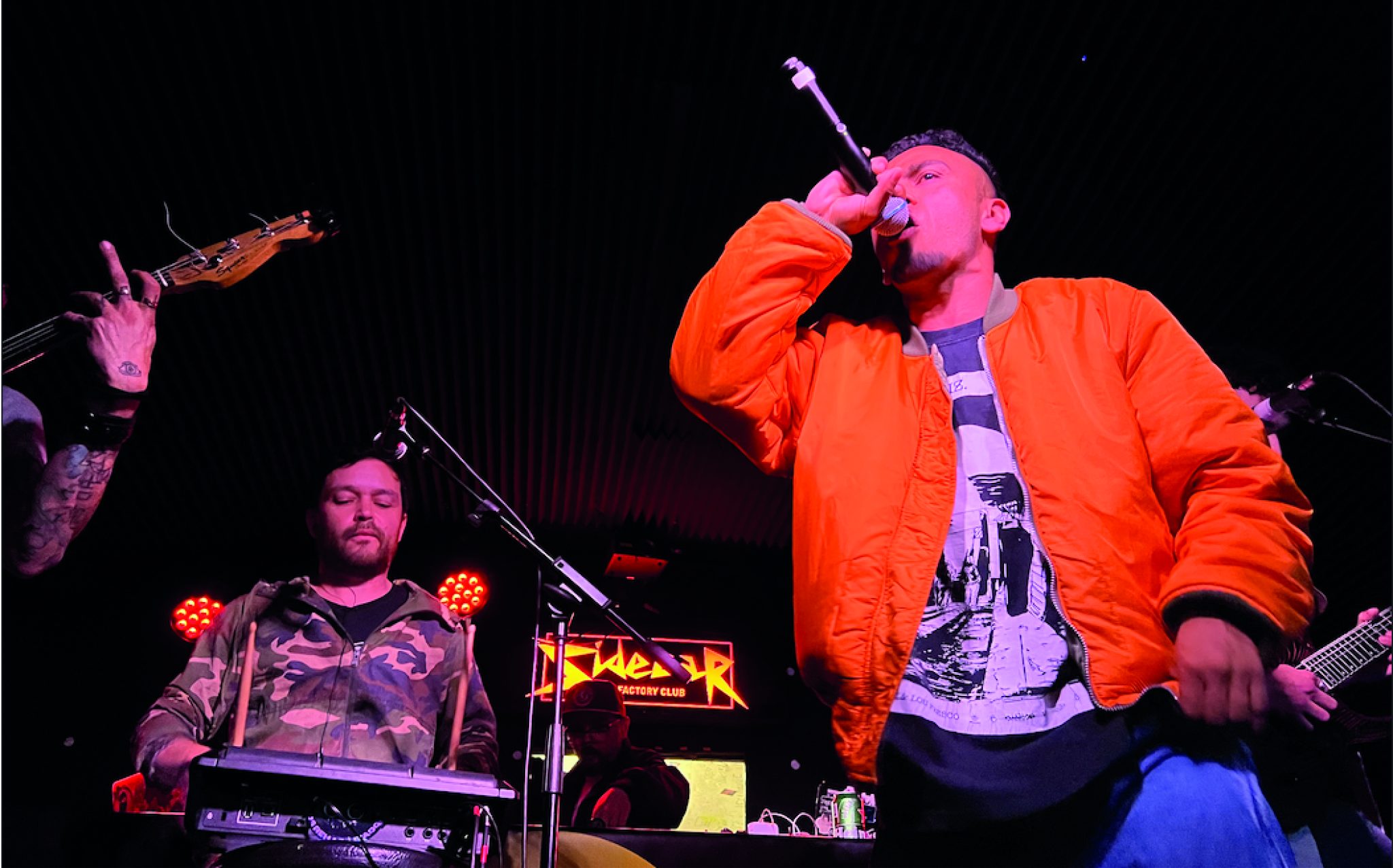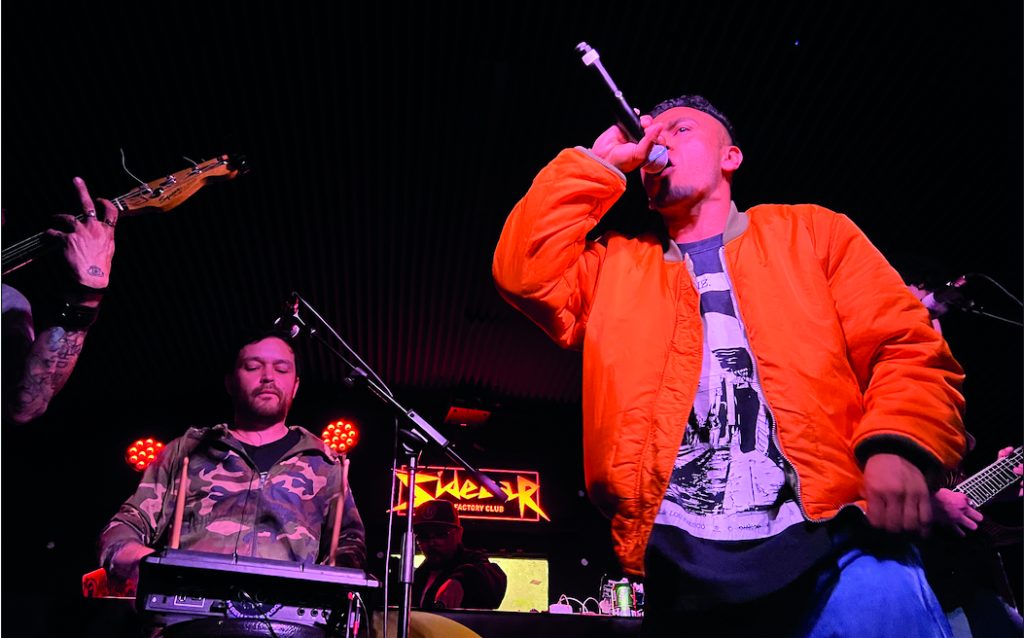 The night started with a 40 minute set by Dj Alkalina, a very fluid and perfect set to start the concerts. We followed with the impeccable performance of Los Rehabilitados who brought their Colombian rap with live musicians that made the whole room bounce.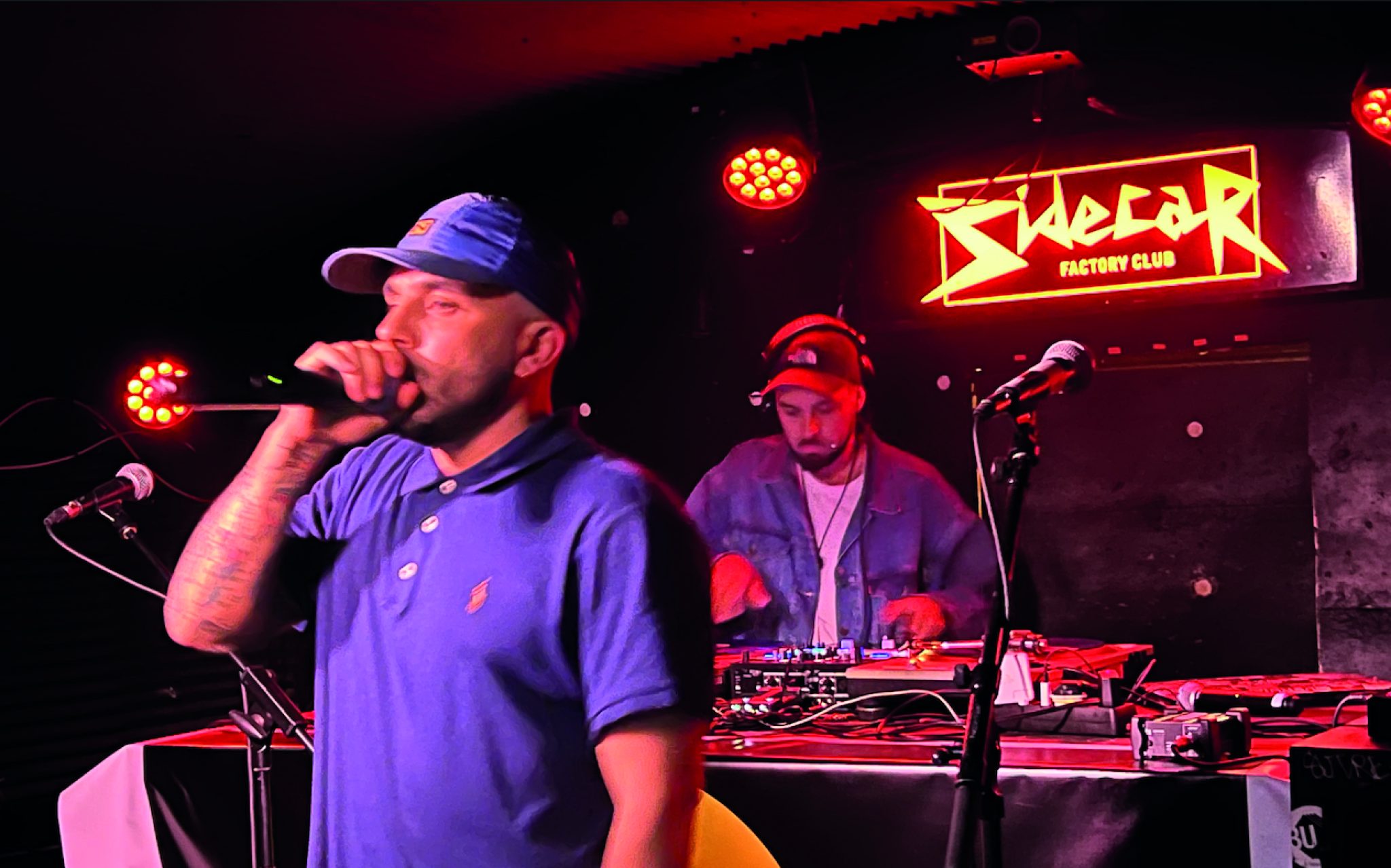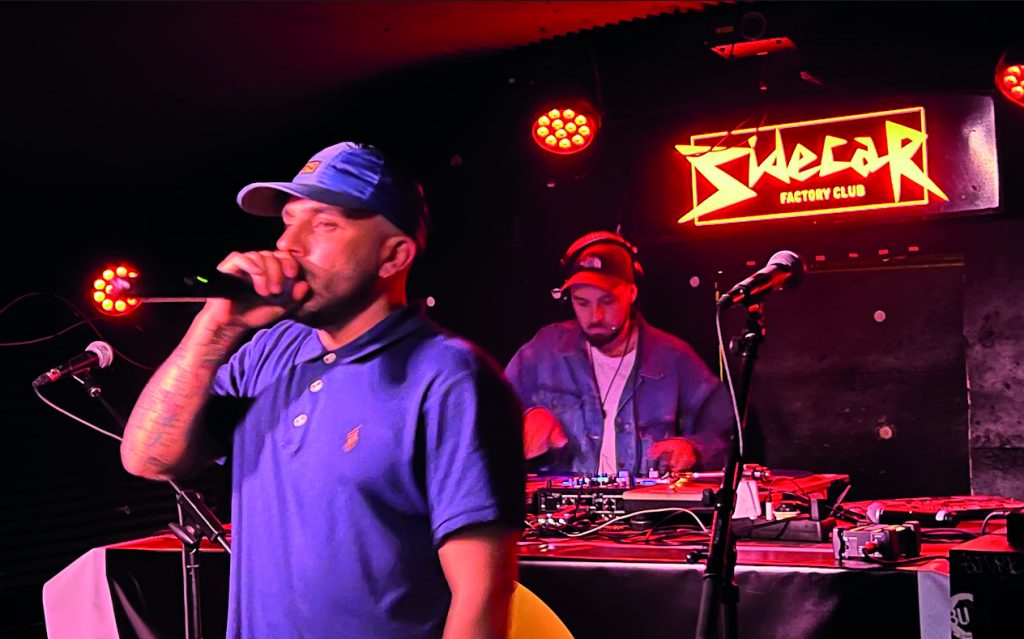 Nuc, from Chile, unleashed all his flow with some very 90's style instrumentals backing his vocals. He narrated his beginnings with graffiti and brought PielRoja on stage to sing some songs together. Dj Cidtronyck joined the party to make Nuc and Original Juan shine even brighter.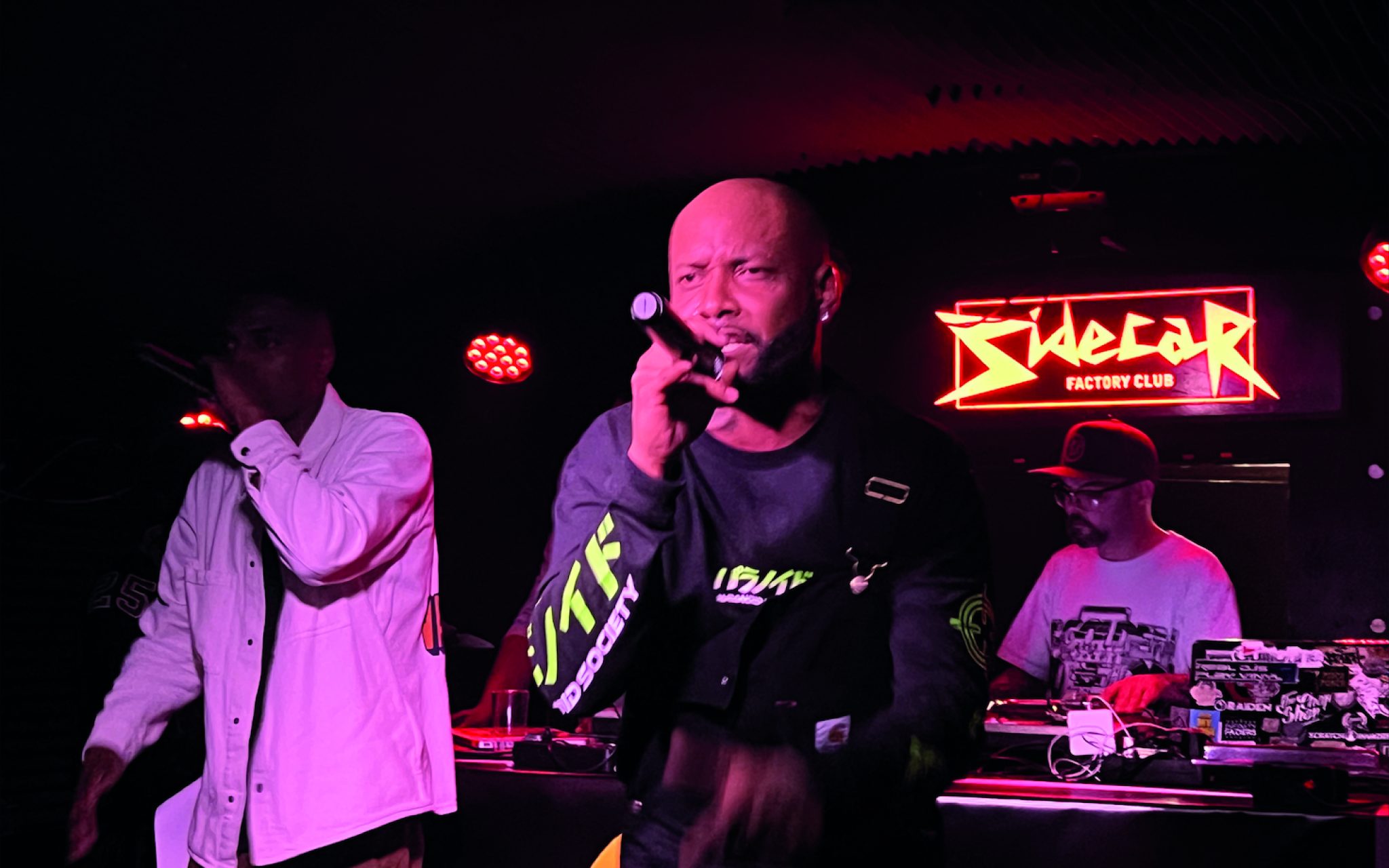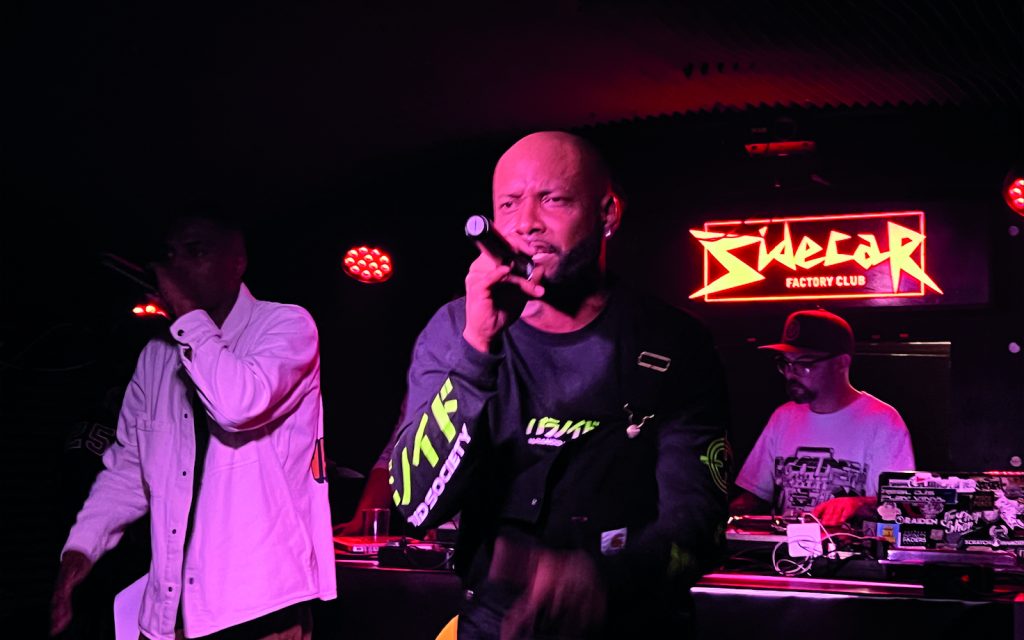 Then It was Dr. Killman's turn and he split it with his infinite energy and accompanied by Dj Alkalina's amazing turntable work that left us all with our mouths open. Killman made everyone chant his lyrics. Zumbiman took the stage and together they made the room vibrate chanting "Pusimos la bomba".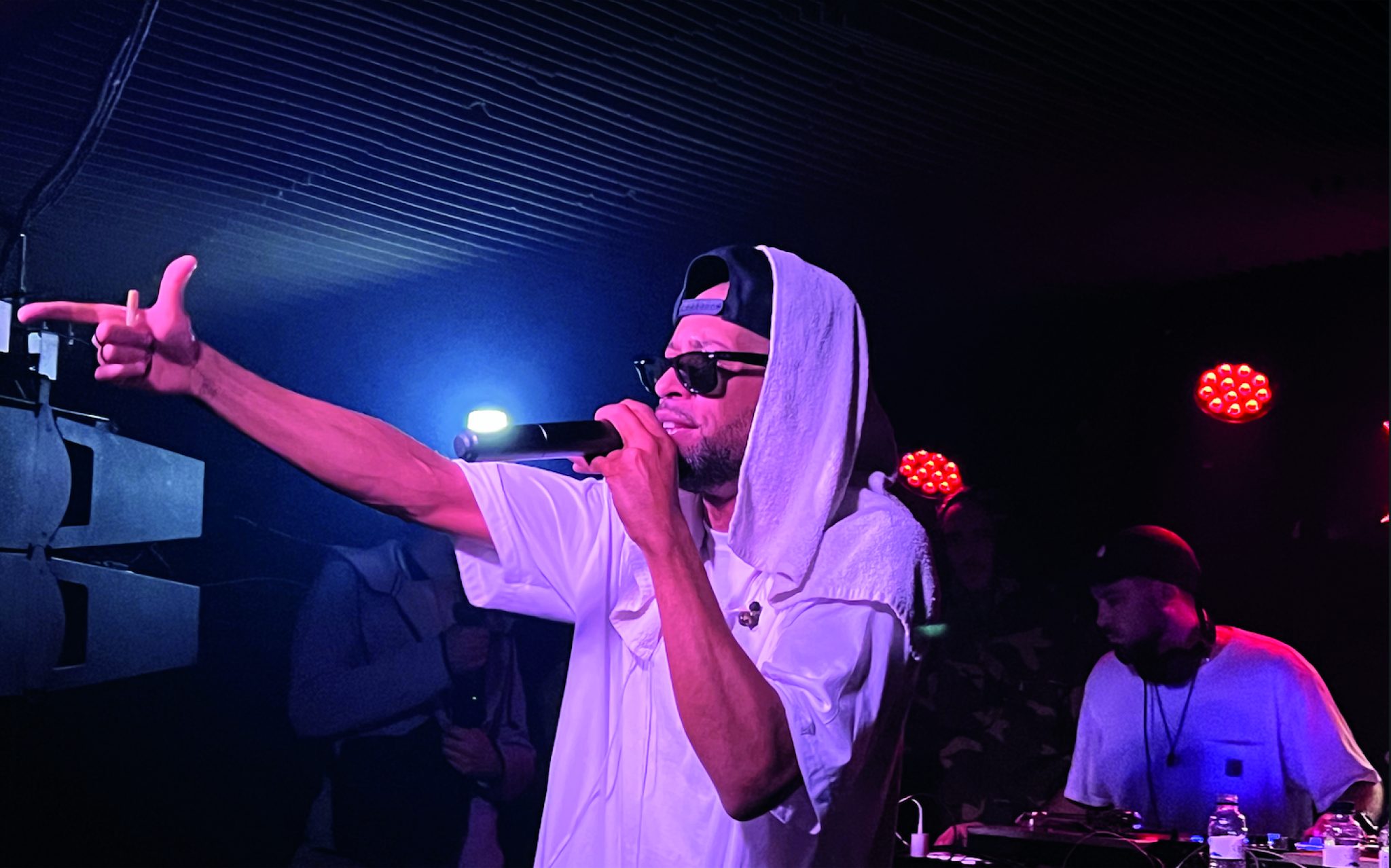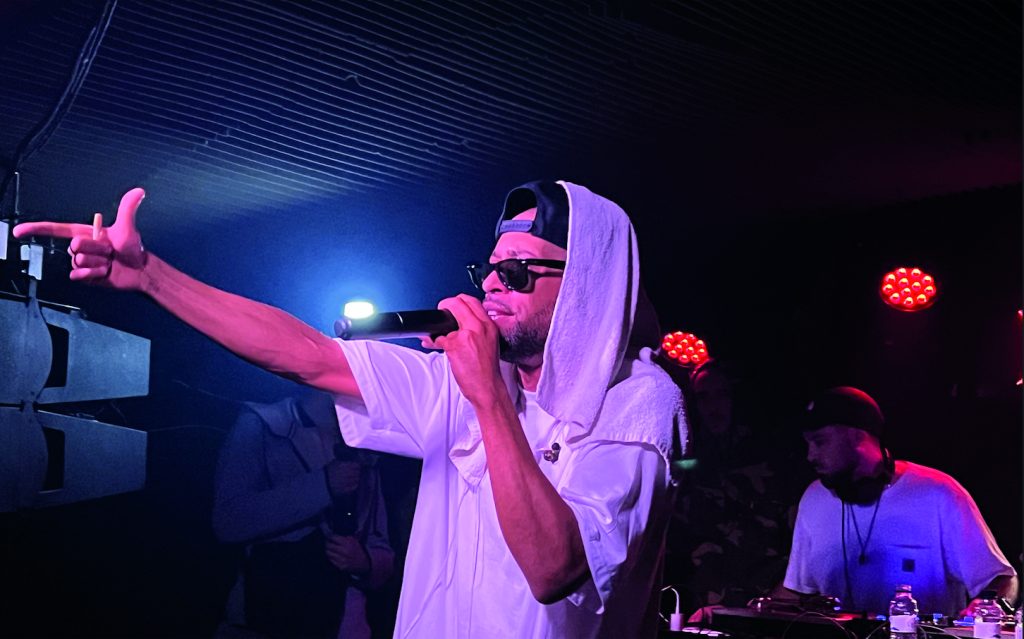 The night was short but enjoyable, enough to look forward to the great Original Juan who brought together all his followers and the most distinguished of rap. The room kept filling up  and the excitement was palpable in the atmosphere with the whole audience singing from the beginning all his songs from start to finish. 
By any measure, it was a show to remember loaded with freestyle and the participation of the cast of G13. Those who were there experienced an incomparable night.
G13 Club is a private social club for medical and recreational cannabis users based in Barcelona. It is also a space for musical and artistic development that promotes a multitude of activities focused on the expression and exhibition of urban, hip hop, reggae and skate culture.