We start the year with great news, and 2023 will be full of surprises from Air Jordan. This time we present the Air Jordan 13 in collaboration with one of the best rappers in history: Notorious B.I.G.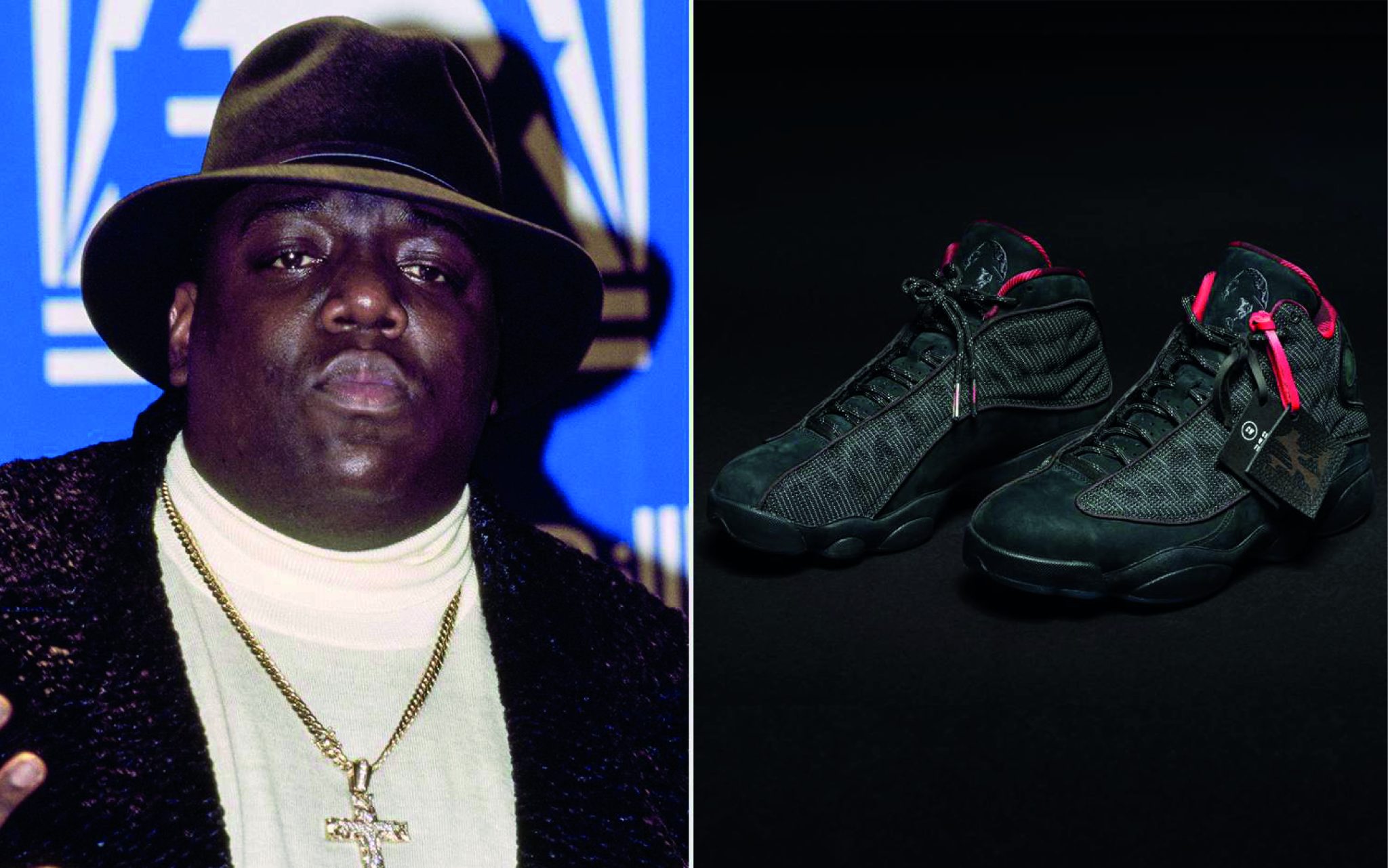 This shoe will be produced in a very limited run of 23 pairs, which will be made available to a fortunate few customers via an auction. The Air Jordan 13 x Christopher Wallace will combine suede and black leather with shades of black and red, accented by a heel air chamber where the logo appears in green.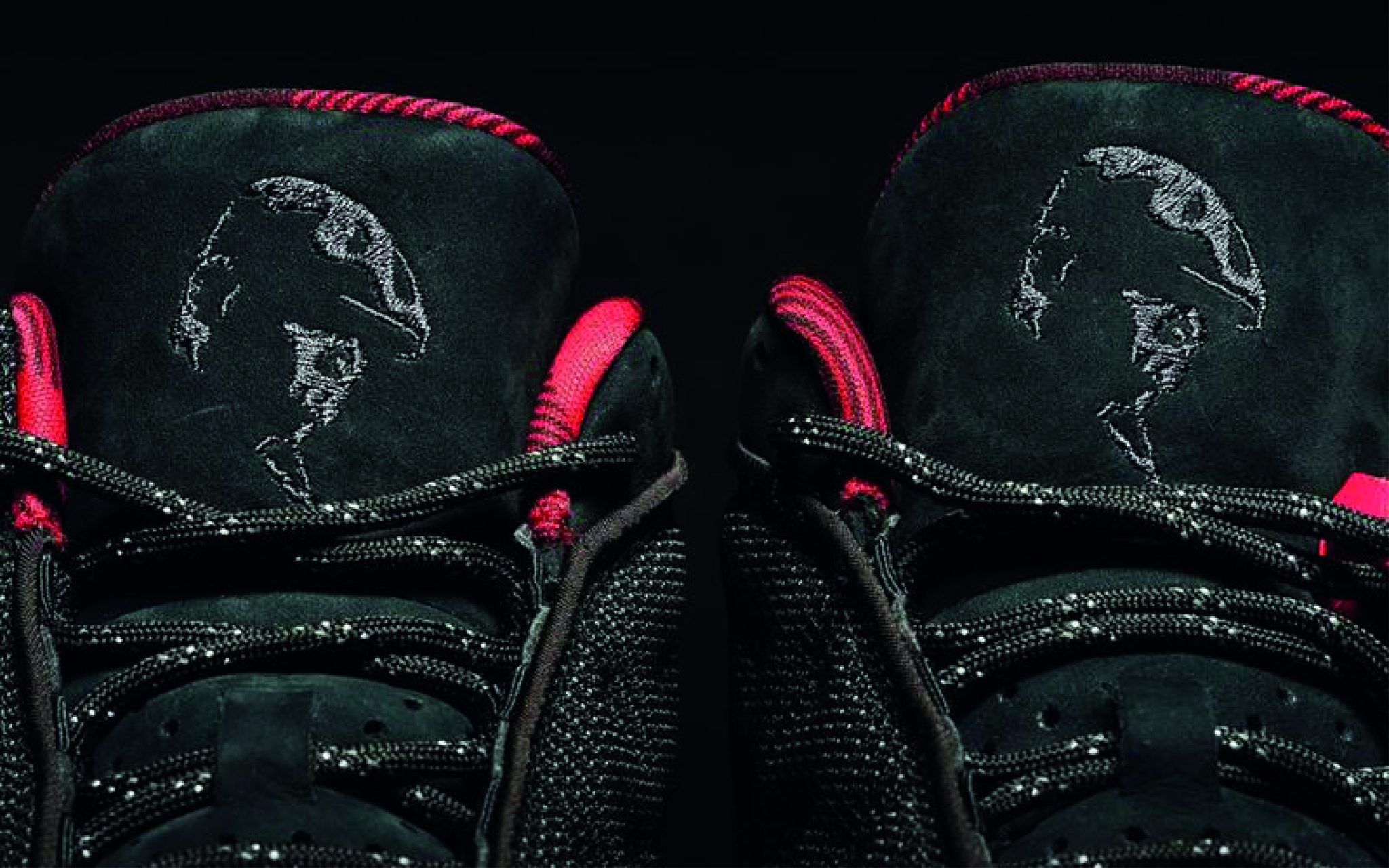 The tongue will feature an image of Biggie with his trademark cap, made famous in music videos like "Big Poppa". On the other side of the tab we have the rapper's most legendary phrases; on the left, "If you don't know now you know" and on the right "it was all a dream", from the song "Juicy".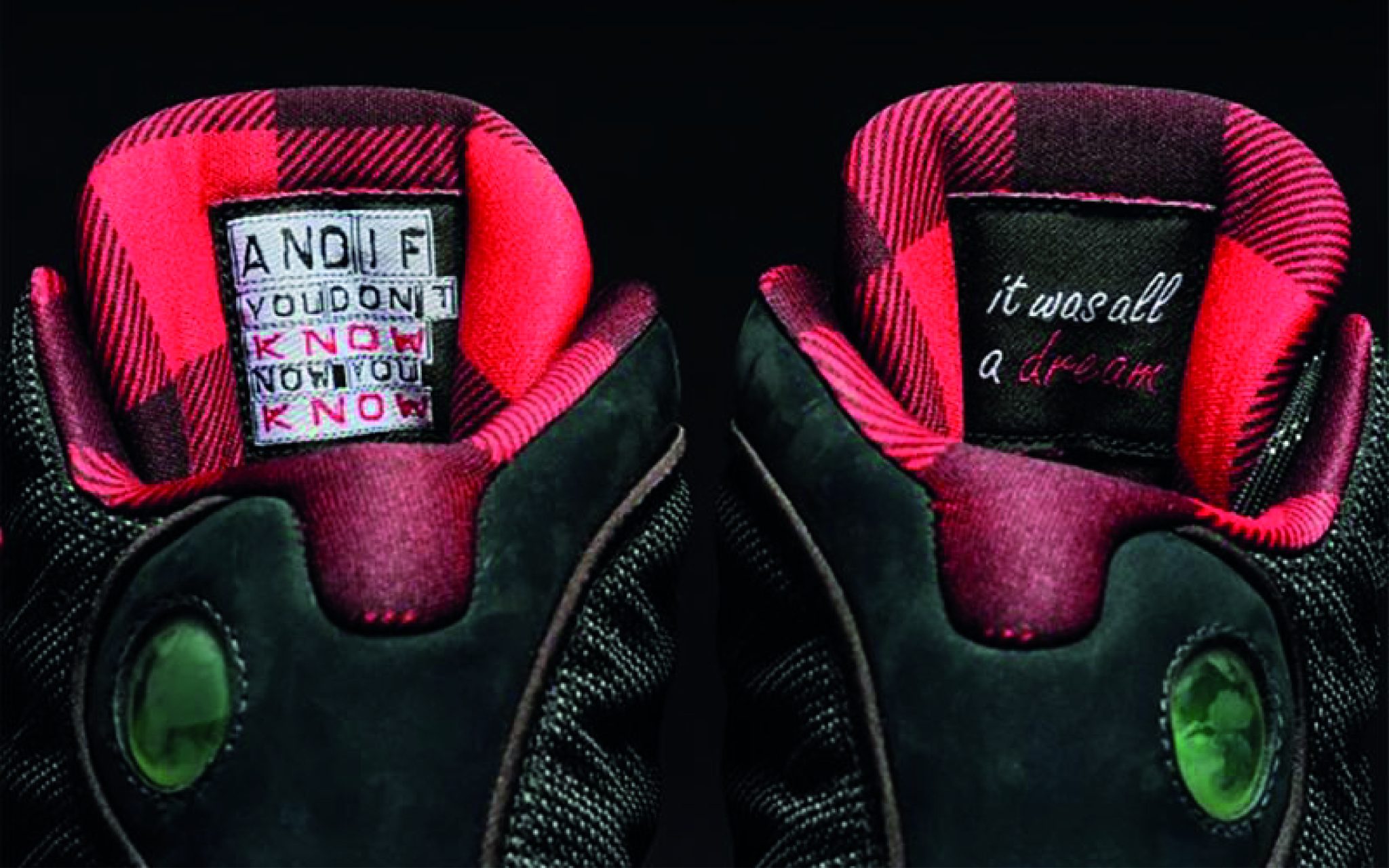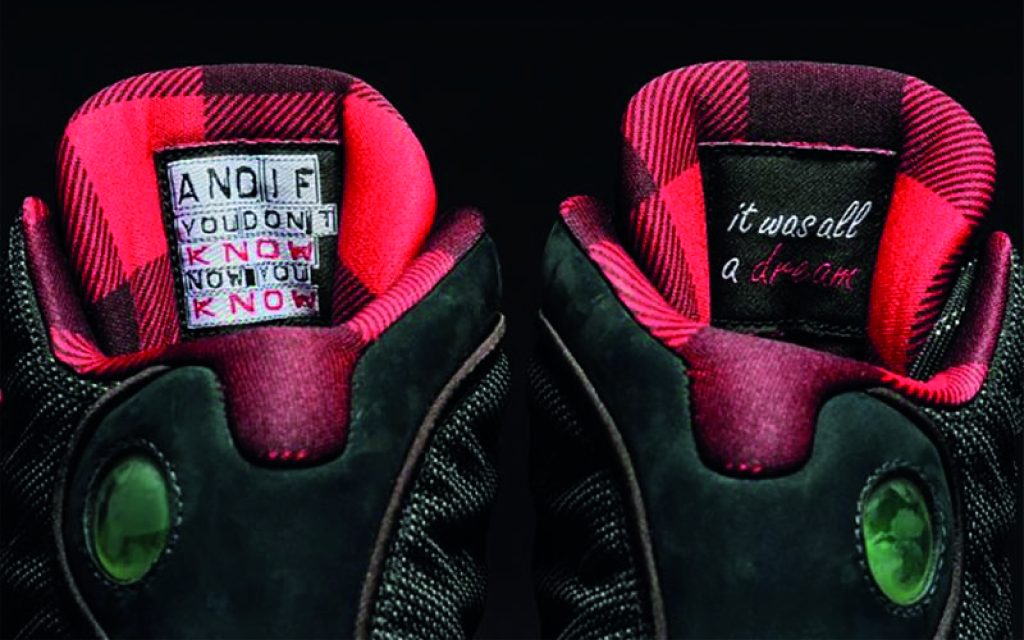 The proceeds from the auction will go to the Christopher Wallace Memorial Foundation, a non-profit organization dedicated to helping underprivileged youth in New York City.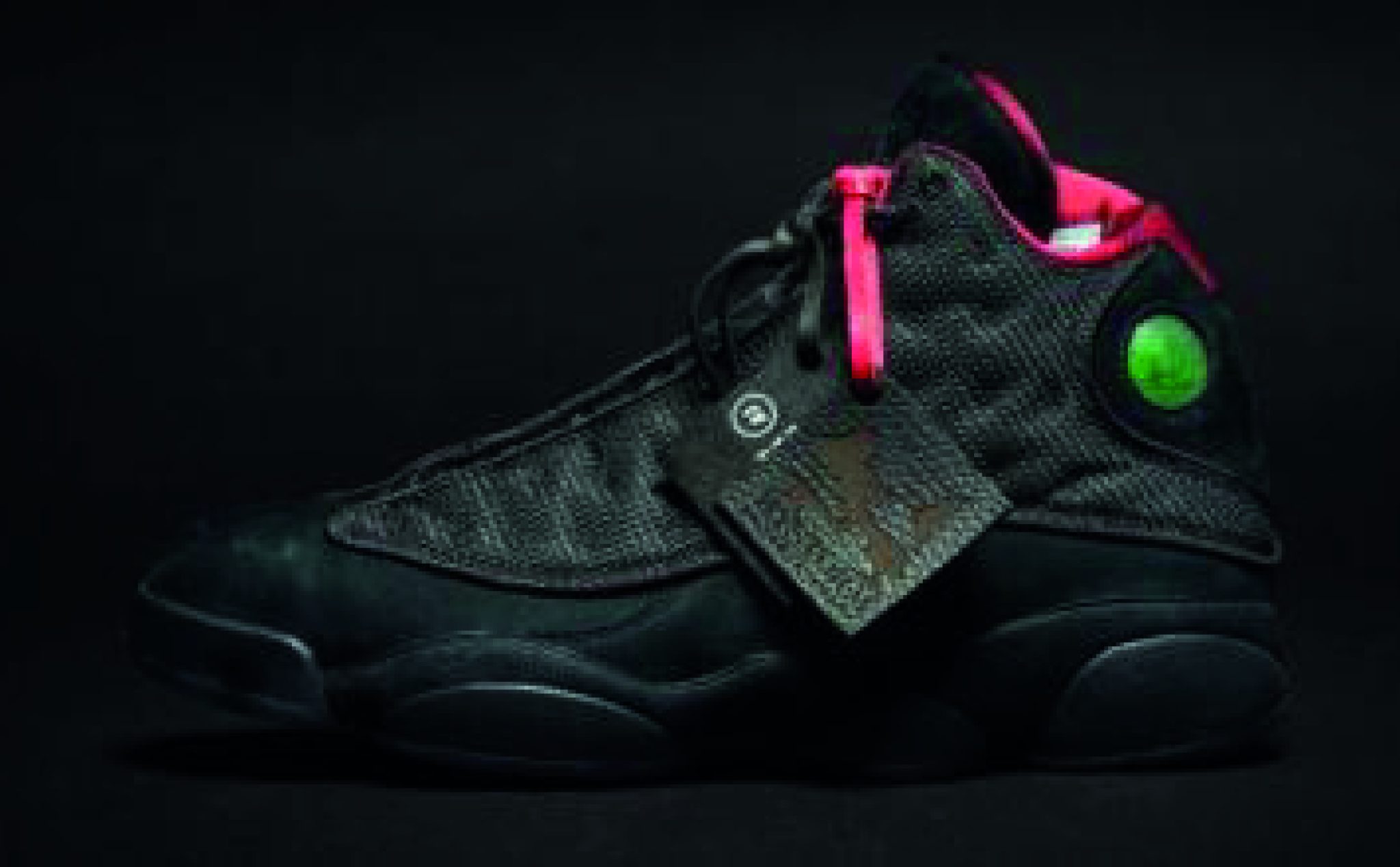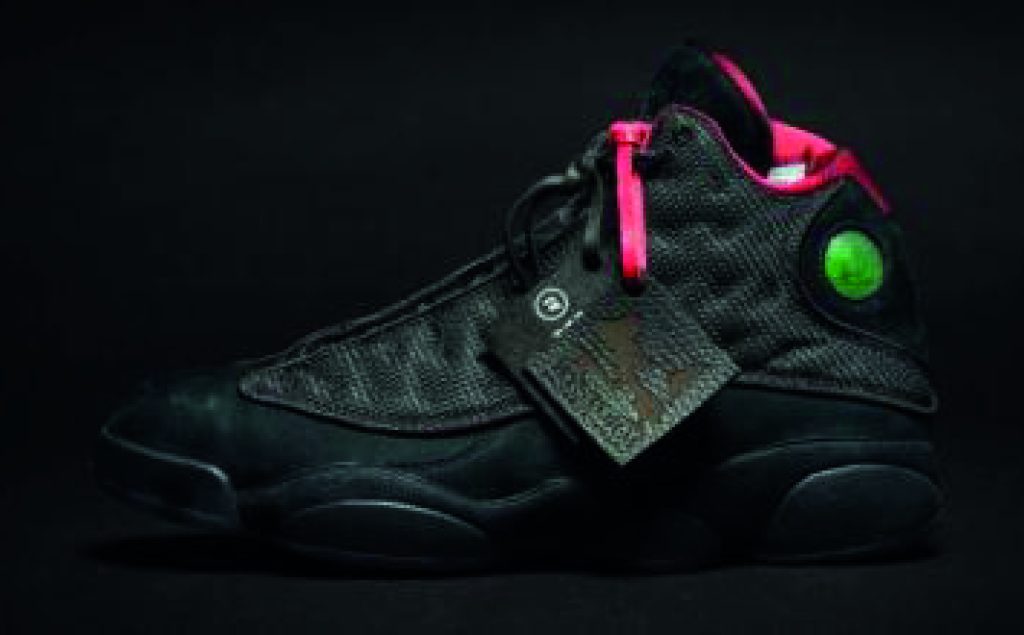 The auction, which is already live, had a starting bid of one euro and will end on February 3. The sneakers are on display at Sotheby's and will be there for viewing until the end of the auction, at which time their new owners will take them home. The current bid price has already shot up to $4,000. How much higher do you think it can go?
G13 Club is a private social club for medical and recreational cannabis users based in Barcelona. It is also a space for musical and artistic development that promotes a multitude of activities focused on the expression and exhibition of urban, hip hop, reggae and skate culture.