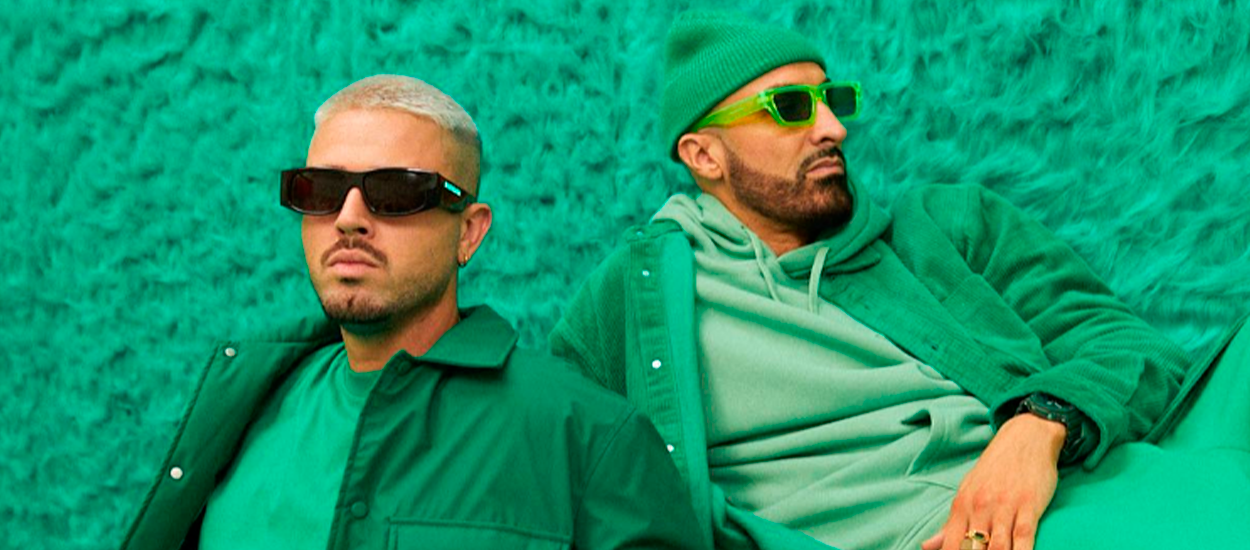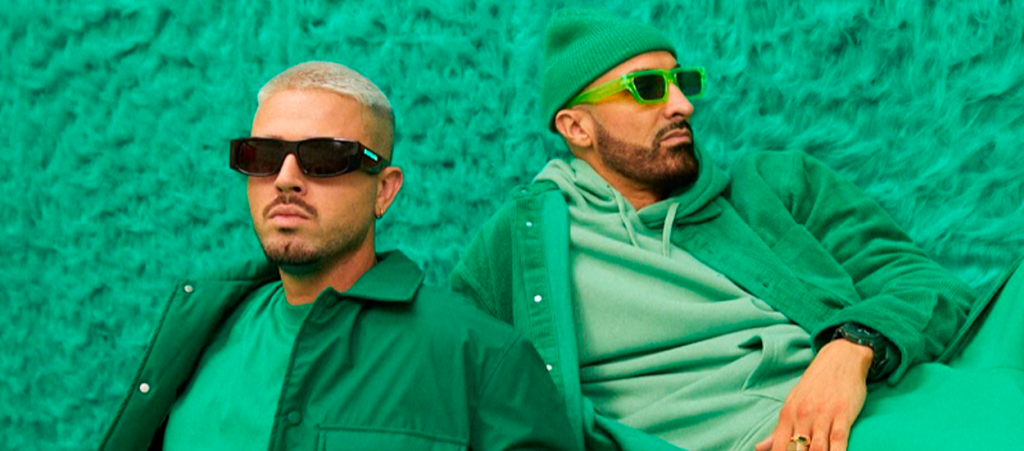 The malagueño and the sevillian have brought one of those projects that have the possibility of becoming a classic. Five tracks that make up a 16-minute concept, all with an aesthetic and having a color that characterizes each song. Considered one of the most anticipated EPs of the year.
A conceptual EP where they show us instrumentals from producers J.Moods, Spinnhelli and Martello Sosa. From more classic rap beats, to more electronic ones. Easy and Tote have managed to get a completely round idea where there is a balance between feelings, bars, sass, attitude, style and freshness along with a brilliant production.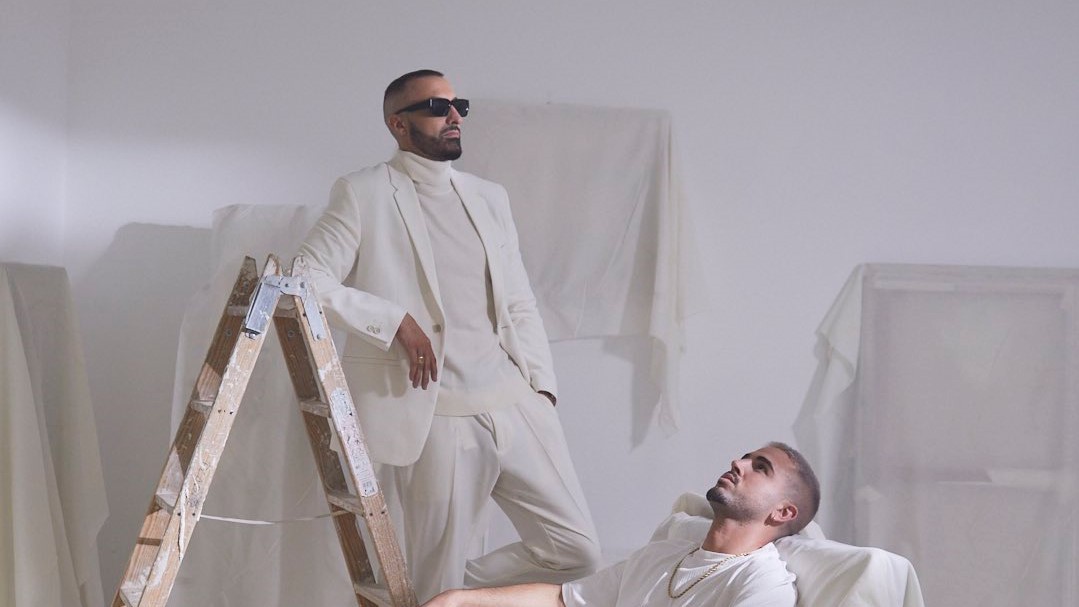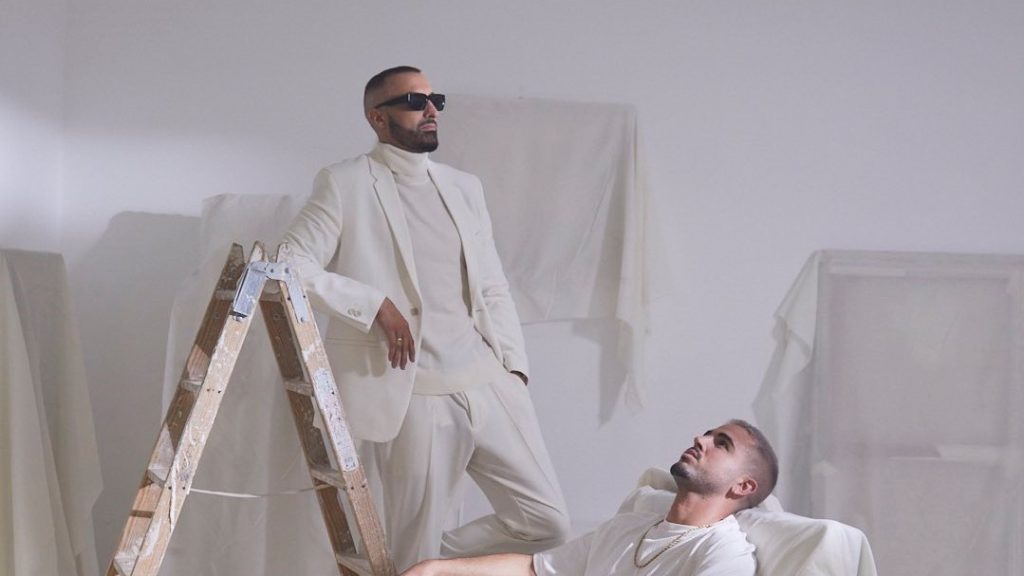 Agustín Escarmez, Pedro Marnez and Cra Cra Lab have been in charge of putting together the striking aesthetics of the album and the videos. Beyond a collaboration, this duo has decided to unite Malaga and Seville in a joint hit.
G13 Club is a private circle of cannabis consumers based in Barcelona and a multidisciplinary platform that develops and produces different activities mainly related to urban culture, music and art.