In 2022, Monegros Desert Festival returned after a Covid enforced hiatus, selling out with crowd size and a setup never seen to date here in Spain; Twenty-two hours of music spread over eleven themed stages.
This year, on July 29th, Monegros Desert Festival returns to celebrate its thirty years of existence preserving the R.A.V.E. concept with an extraordinary audiovisual and sound machinery.
And what does the desert have in store for us this year? Kicking off the list of confirmed artists and, for the first time in the Monegros desert, rap legends Wu-Tang Clan. The legendary New York MCs will be on a European tour this summer and they have chosen Monegros as the location for their only show in Spain.
The Australian electronic rock and drum and bass collective Pendulum in Live format, the Spanish hip hop star Fernando Costa, the Navarrese duo Iseo & Dodosound or the rap tandem from Madrid, Ill Pekeño & Ergo Pro, also stand out as confirmed bands of an infinite line-up.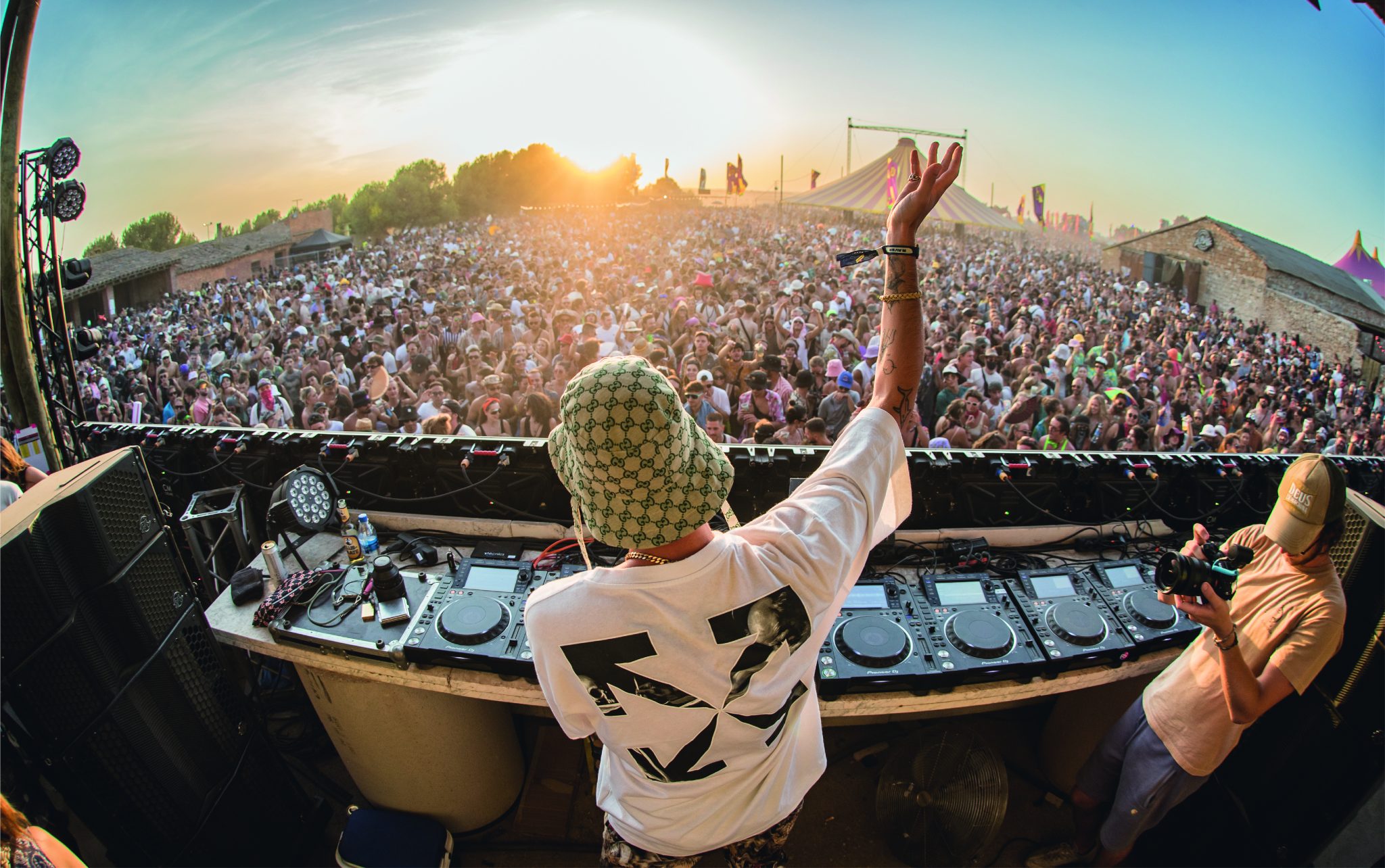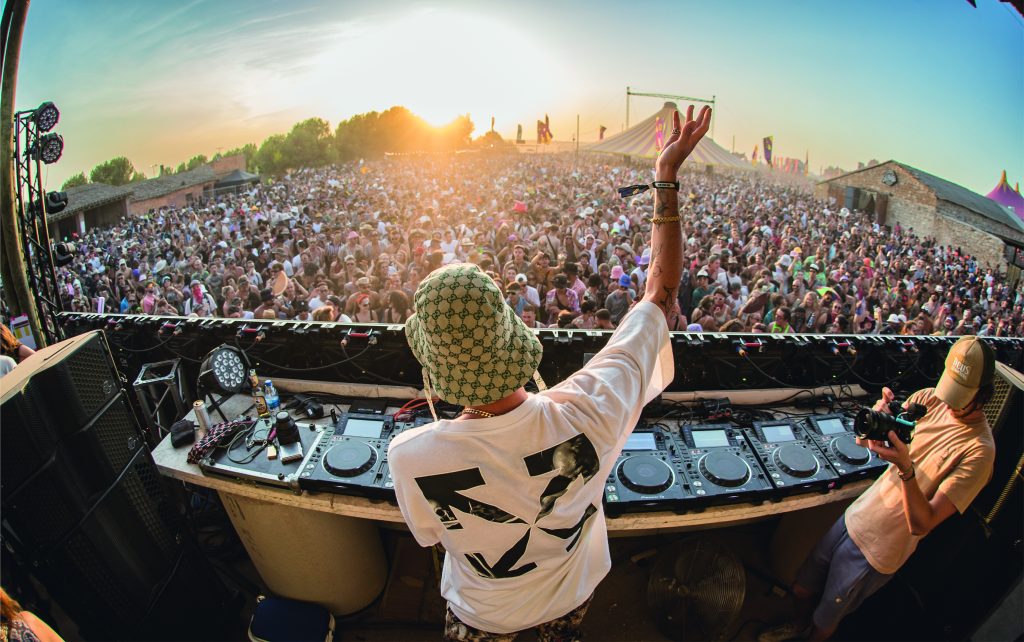 Techno in all its versions is a key ingredient in the menu of this party with R.A.V.E. format. Representing the hardest side, we will find Blackworks. The masters 999999999, Charlie Sparks, Parfait, Dexphase, Nico Moreno, SNTS and Paula Temple. They all promise to raise the right kind of ruckus.
German label Drumcode, headed by Adam Beyer, goes for softer techno and presents a stellar line-up for this very special occasion. Michael Bibi, Kölsch, Kevin De Vries, Anna, Sama'Abdulhadi, Ilario Alicante and Juliet Fox will also accompany Beyer on this twenty-hour odyssey.
The house, tech-house and disco genres also have their space in Monegrin territory. The most groovy and flowing sets come to the desert by way of figures like Jeremy Underground, Dan Shake, Seth Troxler, Anetha, Mochakk, Carlita, Vintage Culture or Sally C.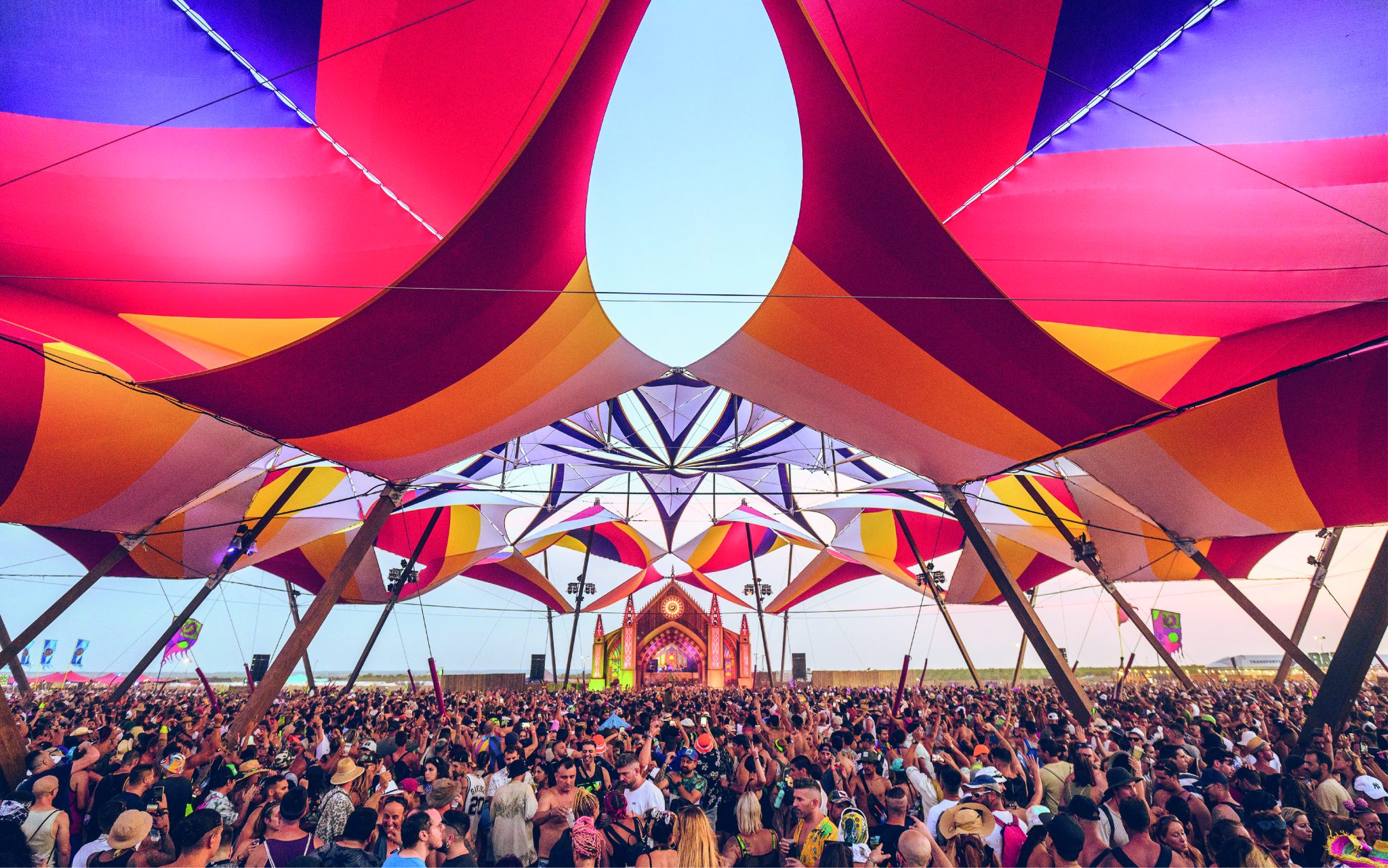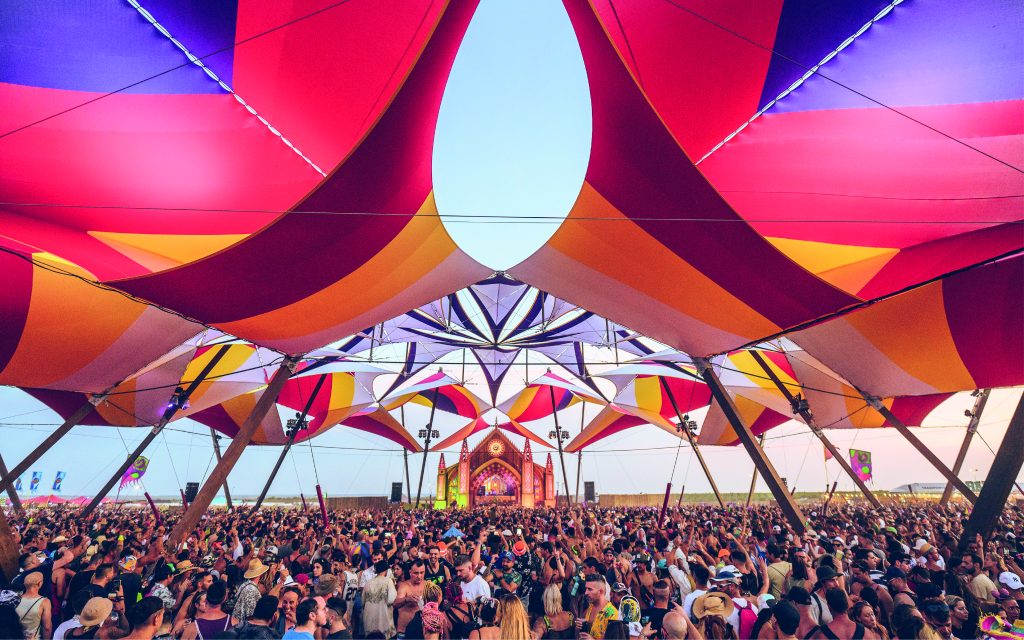 Last but not least, Monegros will feature the presence of some of Spain's leading artists, such as Paco Osuna, Oscar Mulero, Hector Oaks or Andres Campo, among many others yet to be revealed.
There is still part of the line-up to be unveiled and many details to be defined, so stay tuned, we will bring it to you as soon as possible. Monegros ticket sales are open on their website.
G13 Club is a private social club for medical and recreational cannabis users based in Barcelona. It is also a space for musical and artistic development that promotes a multitude of activities focused on the expression and exhibition of urban, hip hop, reggae and skate culture