Monegros has been working hard to put itself at the top of the electronic music festivals in the country and it has succeeded. This year it features a Hip Hop lineup that, as usual, opens the festival until sunset.
This year, as we told you in our previous article, we have the full Wu-Tang Clan with their only performance in Spain during their European tour. With that alone we are already crazy, however fans have even more to be excited about with the announcement of the popular Ibiza artist FERNANDOCOSTA.
Another of the heavyweights is Pendulum's live show, which promises to be quite spectacular and very exclusive, because it's very rare to see them in this show format. You should be prepared to get in early to find the best spot because this show promises to be packed.
In this second announcement, which completes the line-up, Monegros Desert Festival announces the incorporation of the remaining headliners. Among the artists that stand out in this second announcement are hitmakers like Cuartero, Folamour, Jamie Jones, Joseph Capriati, Marco Faraone, Melvo Baptiste and Sam Paganini.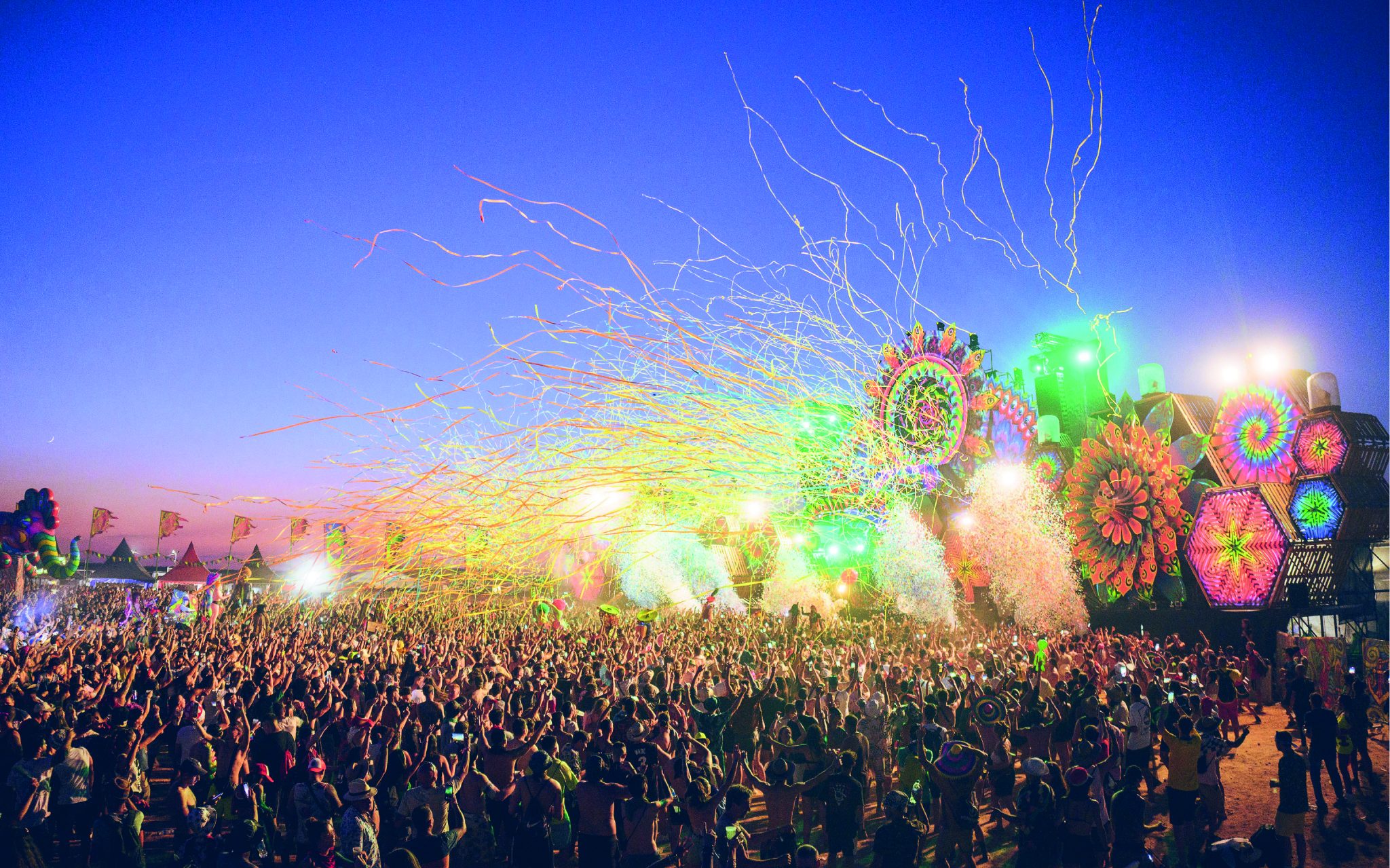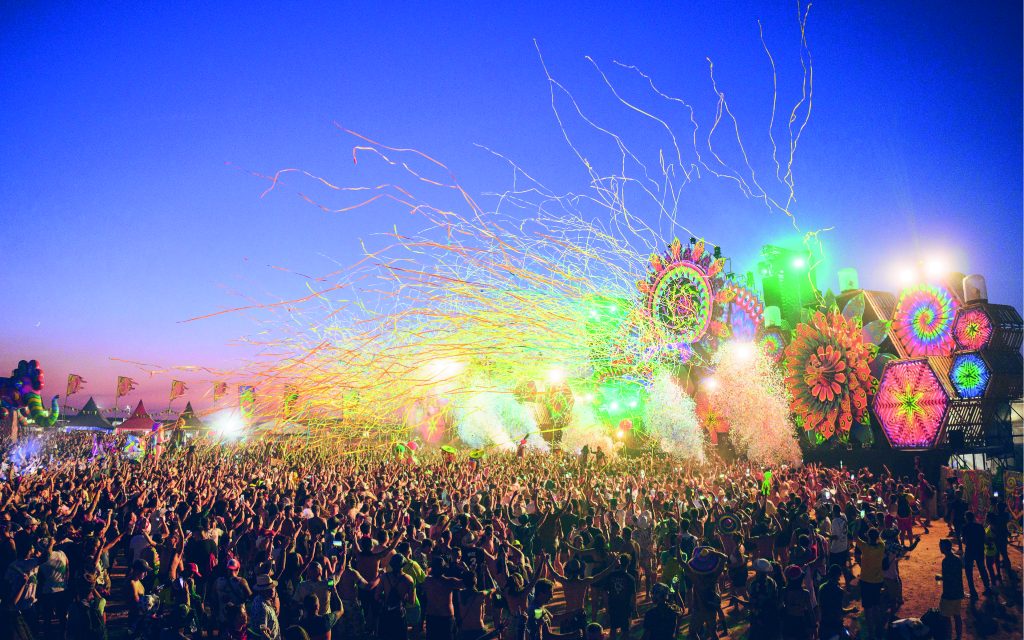 It is also good news to see the festival close the line-up with Techno and Tech-house. It is also nice they have made an announcement of the capacity limitation, which will give patrons better bar service and better access to the entire festival. G13 Magazine will bring you fresh news from the desert so you can live the experience yourself, but for now we leave you the link to buy tickets.
G13 Club is a private social club for medical and recreational cannabis users based in Barcelona. It is also a space for musical and artistic development that promotes a multitude of activities focused on the expression and exhibition of urban, hip hop, reggae and skate culture.