Imane Raissali Salah, better known as Miss Raisa, was born in Morocco and has lived in Barcelona for 18 years. She is a Psychology student, singer, content creator, writer and communicator. Since 2019 she has composed hip hop music. Her unflinching lyrics seek to break all the stereotypes and shackles that would limit her life on an everyday basis. Religion, gender, freedom of expression or inequality of opportunities are all frequent topics.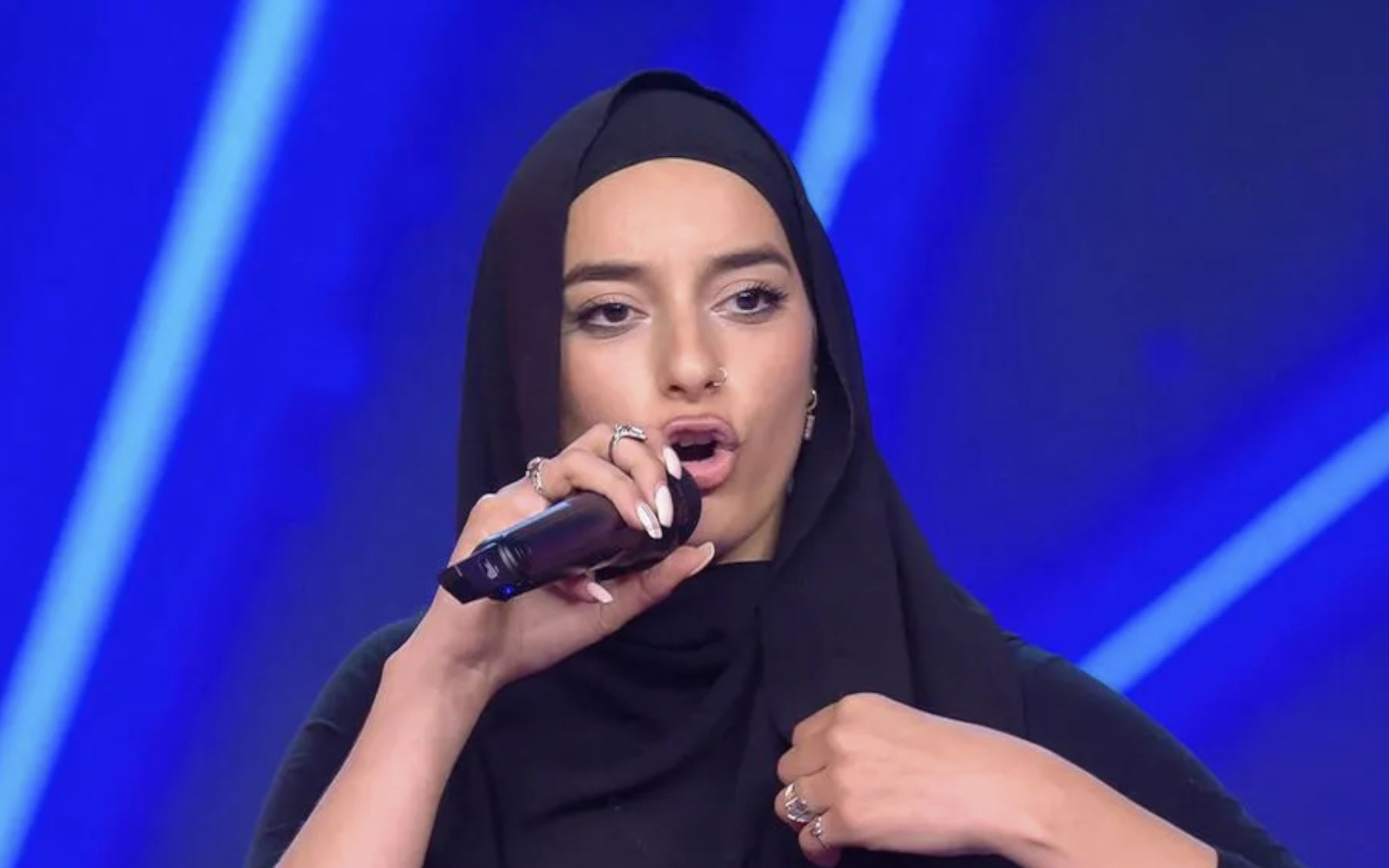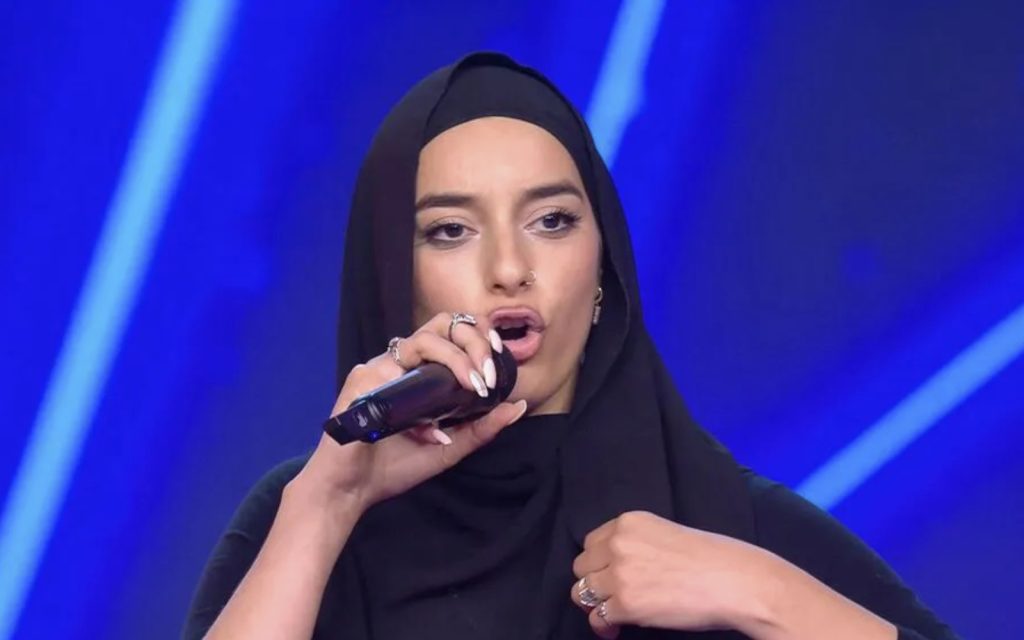 Miss Raisa says what she has to say with optimism and skillfully uses her originality to connect with the younger audience. Not long ago her social media feeds went crazy when released the following statement about her hijab, the traditional headscarf and veil worn by many Muslim women as required by the Koran:
"I've been thinking about this decision for more than a year…. As of today I don't feel that it (the hijab) is a garment that represents me, I don't feel that it identifies me or has any relevance to my being. I am more than a veil, and I have always been reduced to a piece of cloth as if it were the most valuable thing about me, leaving my true virtues in the shadows. Wearing a veil brings with it endless expectations of you, demands that are often impossible to meet, a social pressure that forces you to live under the analytical gaze of many who eagerly await a small flaw to attack you…"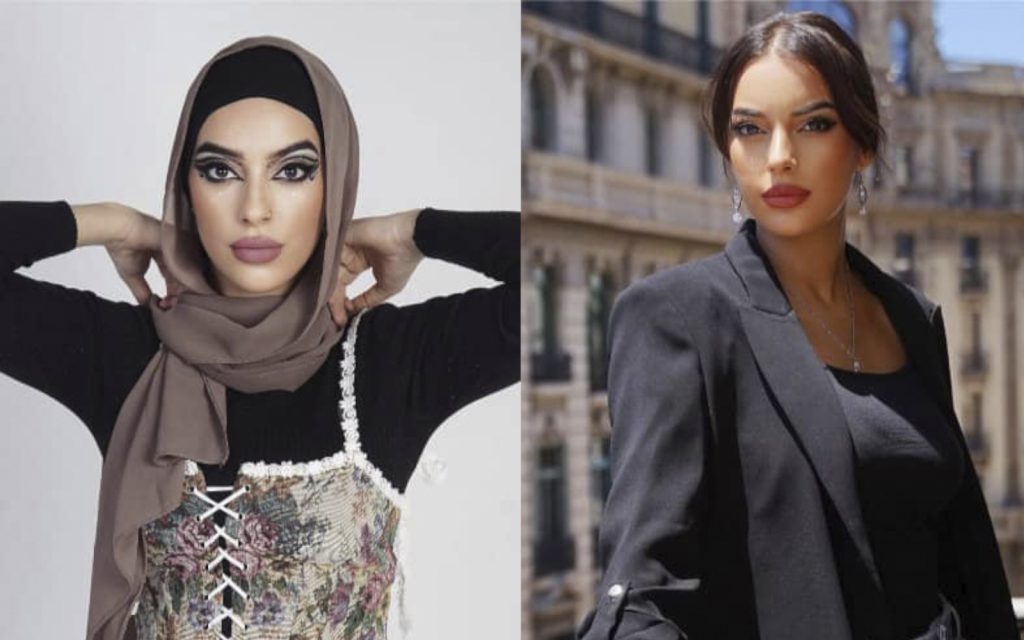 Sadly, Miss Raisa has received serious threats following her very public decision to remove the hijab. The most disturbing of these threats appeared in a chilling seven-minute video where the maker threatens her with beheading. She has also received videos featuring footage secretly recorded at her daughter's school, which is a thinly veiled threat against her daughter's life as well. All of this has led her to take the situation so seriously that she frequently changes her daily routines and even has a police patrol at the entry to her home.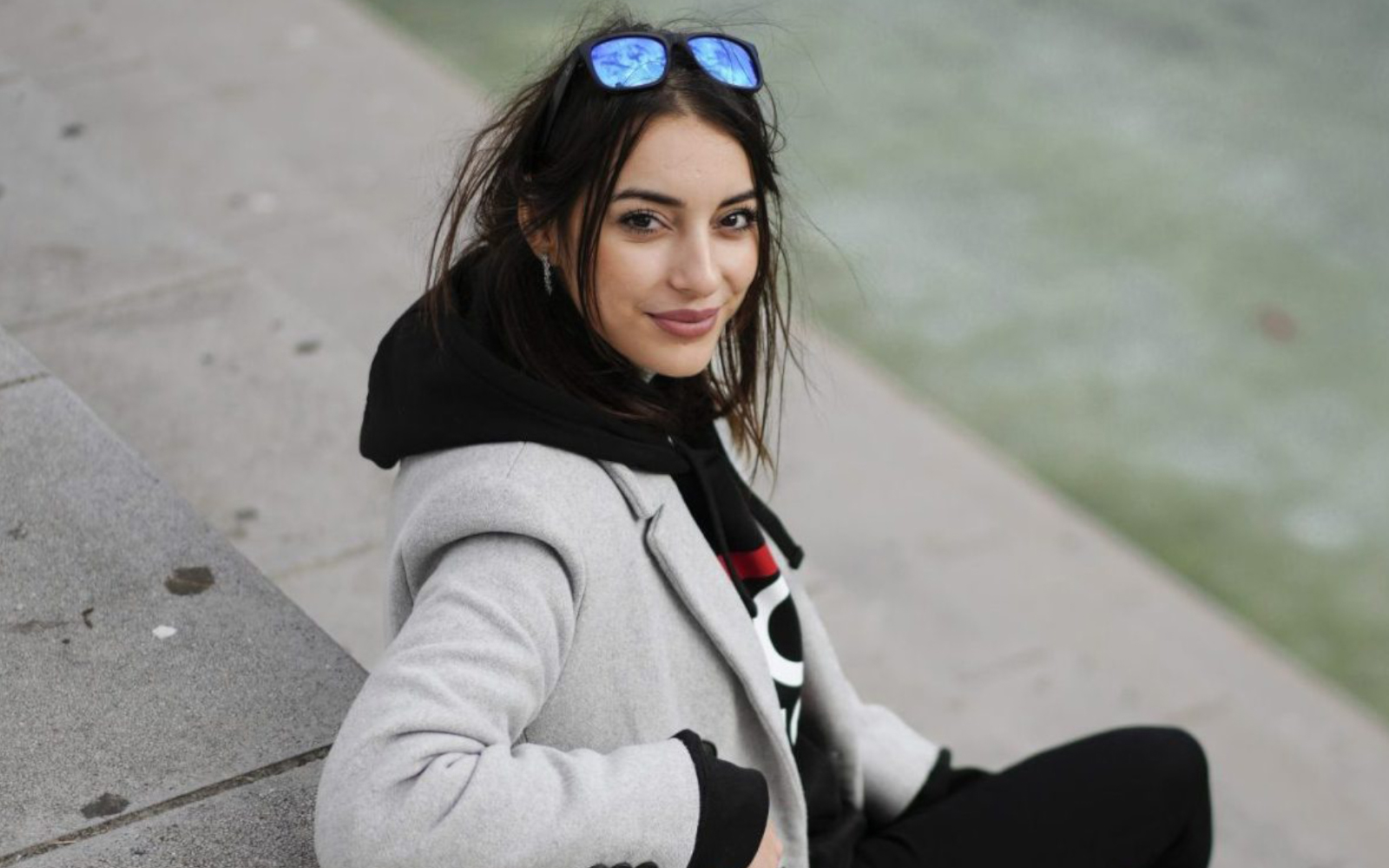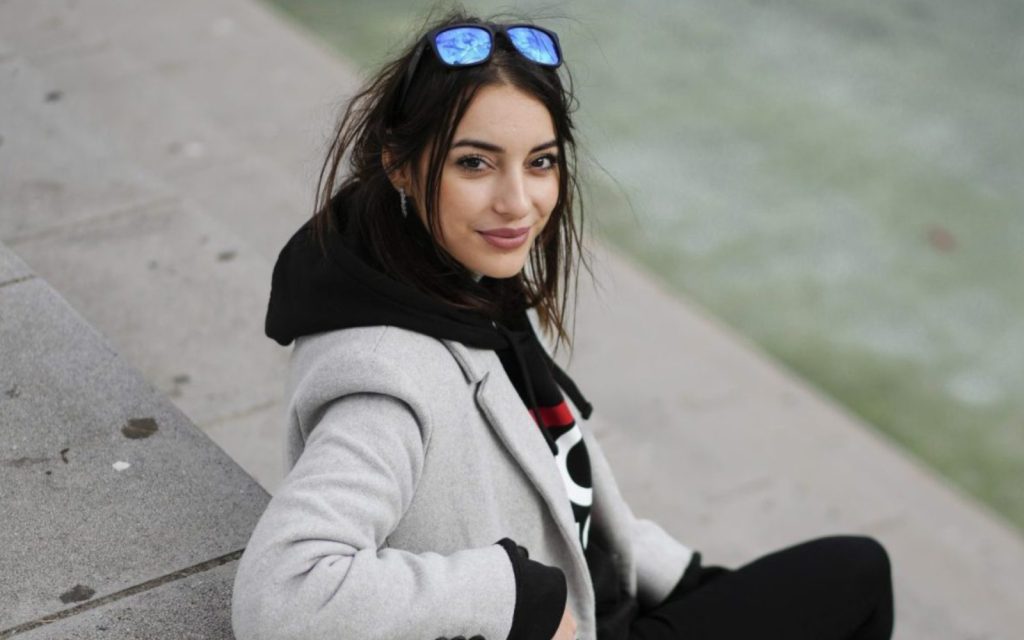 She also has a police escort at her concerts. Miss Raisa's status as a public figure has led many people reach out to her and explain the difficulties they face being women of the Muslim faith. Almost all of them empathize with her story and identify with her lyrics. We leave you with her music. If you listen to it, one thing will become clear right away: Miss Raisa, and her talent, is here to stay.
G13 Club is a private social club for medical and recreational cannabis users based in Barcelona. It is also a space for musical and artistic development that promotes a multitude of activities focused on the expression and exhibition of urban, hip hop, reggae and skate culture.