From a very young age MC Billeta was in the spotlight. From the age of 8, he was on Chile's national television screens rapping like a grown man. He went on to become the youngest performer at the Lollapalooza festival in Chile in 2012. Although many years have passed since his first album PDLNT (Pedaleando Lento), MC Billeta is still active, proving that Hip Hop is his passion and will always remain alive inside him.
Now that you have the history, it's important to understand what MC Billeta has been doing in the 11 years since his first release. The Chilean has grown musically during that period and has earned the respect of many artists in his country, such as Seo2. His name is also kept alive in Spain, where famed rapper and graphic artist Mago Clyn remembers him with love.
During this time, Billeta has done a series of collaborative works, including the release of the album Invincible in 2020. Invincible features collaborations with several artists, including Cidtronyck, renowned dj of who has been profiled previously by G13.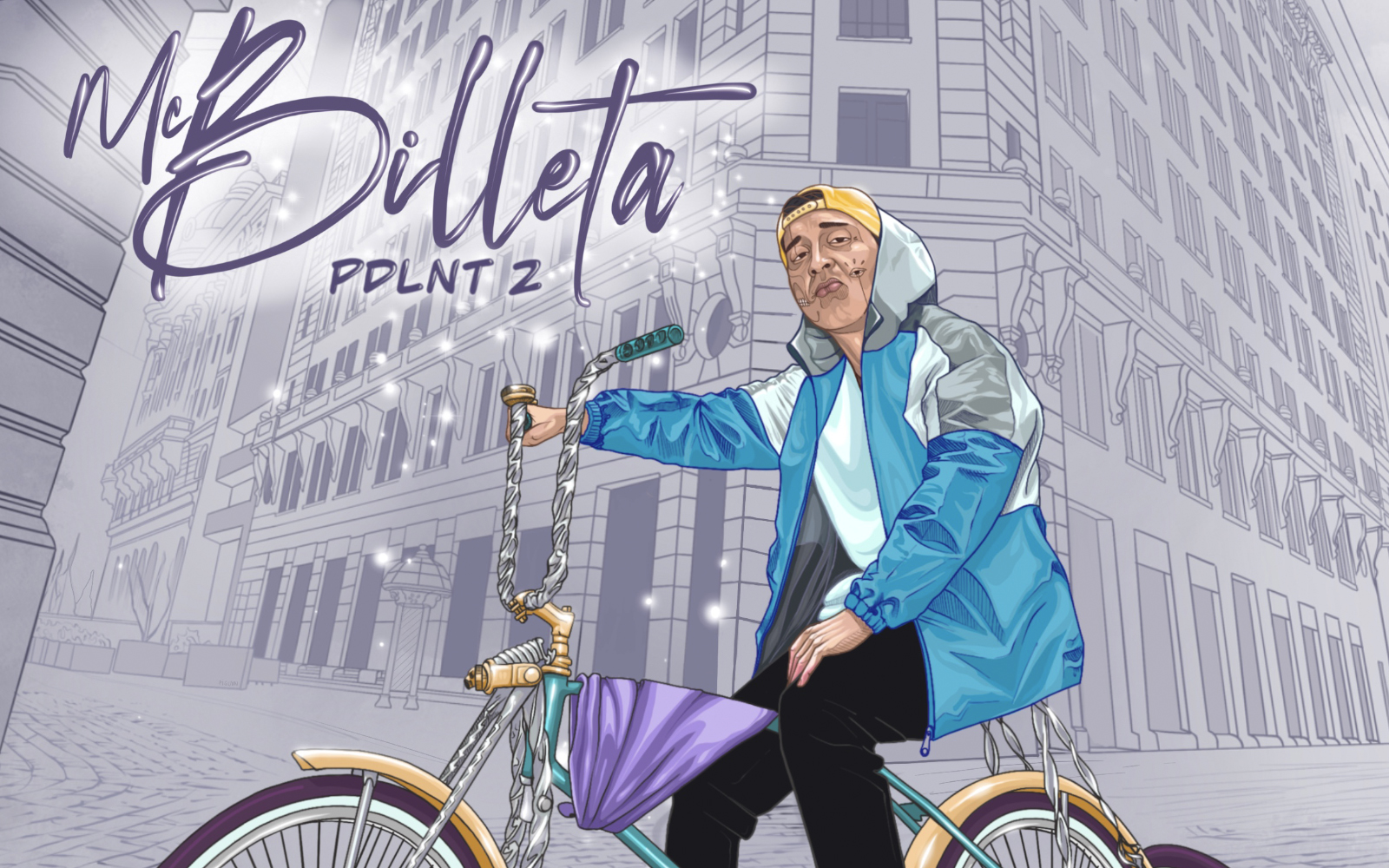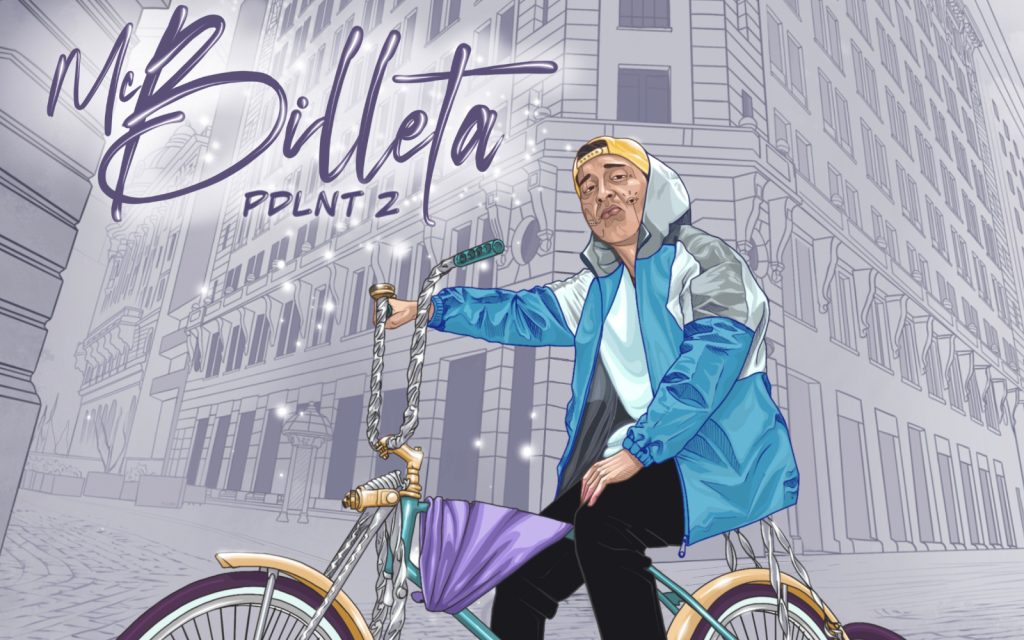 This time he brings us a more complete album. PDLNT 2 is a work of 14 tracks that makes us travel from Chile, Brazil, Canada, USA and Spain. It is a very diverse album with the sound focused on Hip Hop mixed with fresh touches of trap. His lyrics, his elegant rapping, with strength and feeling, tracks worked to perfection. It features great artists like P.U.D.G.E, P.S. The Great, Wkrs, Nina Blood, Slopfunkdust & Sponatola, mixing styles, nationalities and languages.
G13 Club is a private social club for medical and recreational cannabis users based in Barcelona. It is also a space for musical and artistic development that promotes a multitude of activities focused on the expression and exhibition of urban, hip hop, reggae and skate culture.