On December 21, one of the last rap events in of the year took place Barcelona when Rap para Masticar brought together top artists forming a line up difficult to see for its combination of artists: The Big Pater's, Los Rehabilitados, Dr Killman, Ander Draw & Azul and of course our house artists; Asma Ramírez and Zumbiman.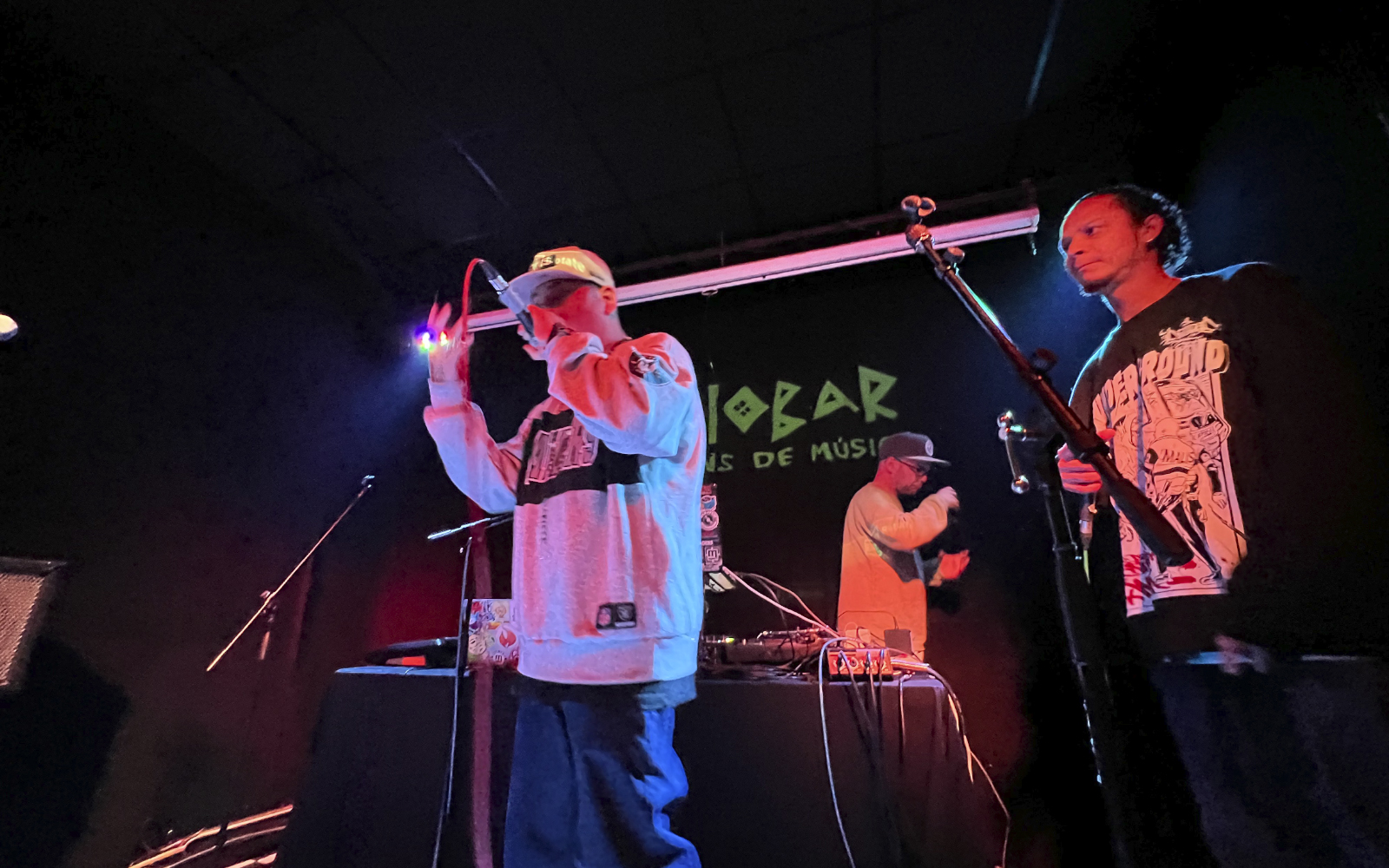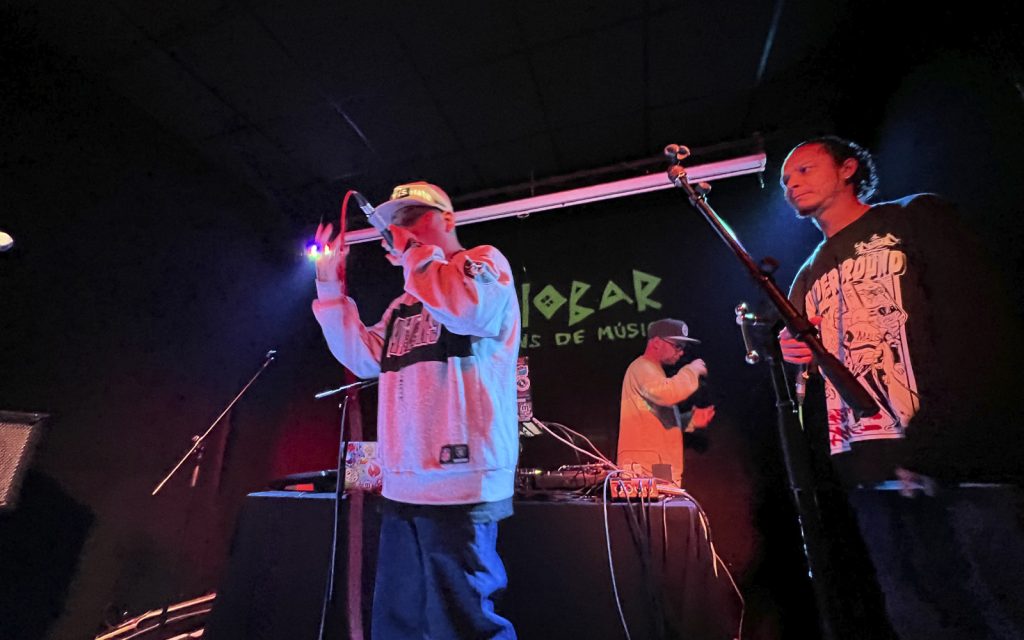 The night began at the hands of Dj Alkalina with a musical selection of luxury between Hip Hop and some RnB tracks that saw hardcore fans take over the dance floor while the rest cooled off with a few beers.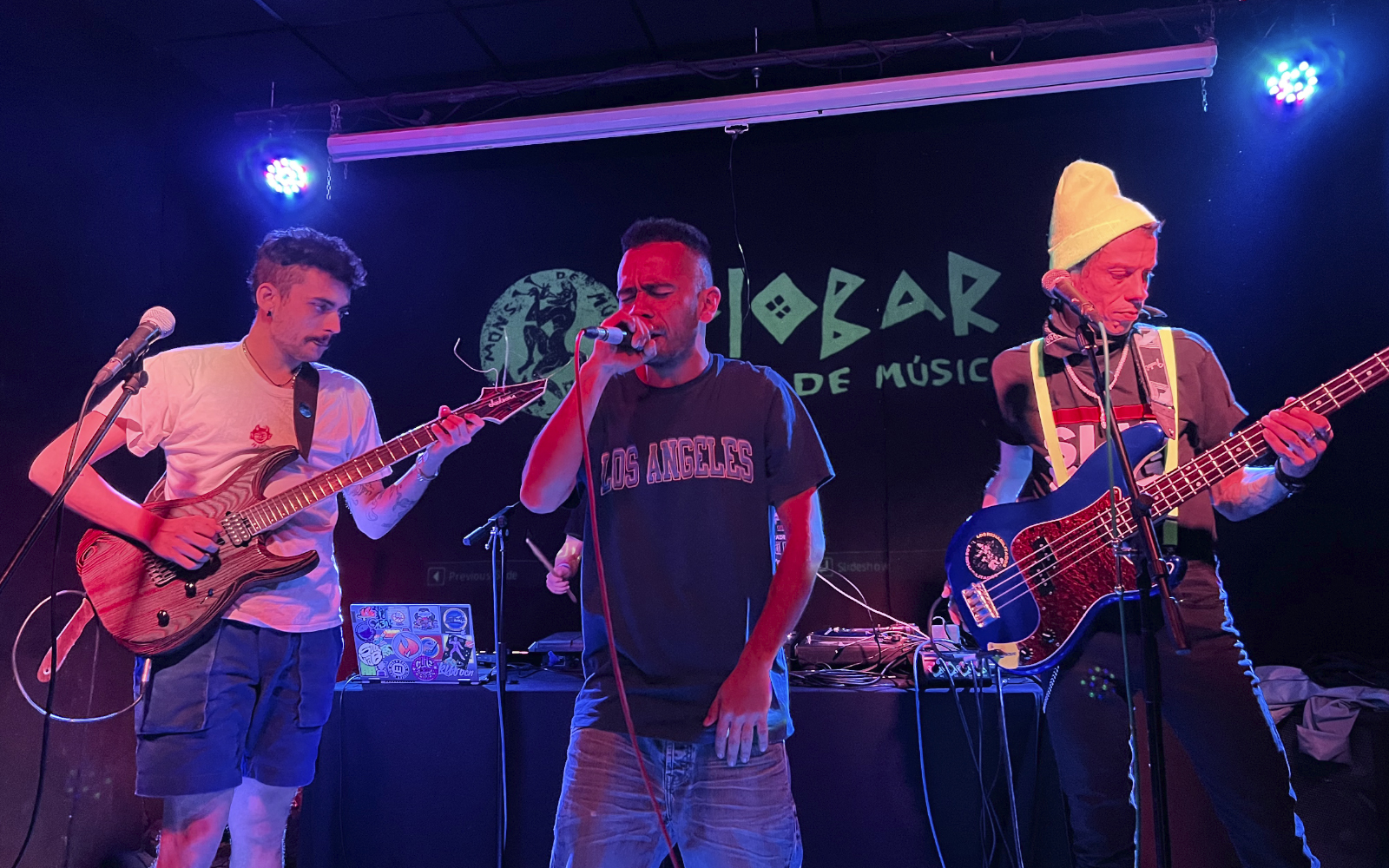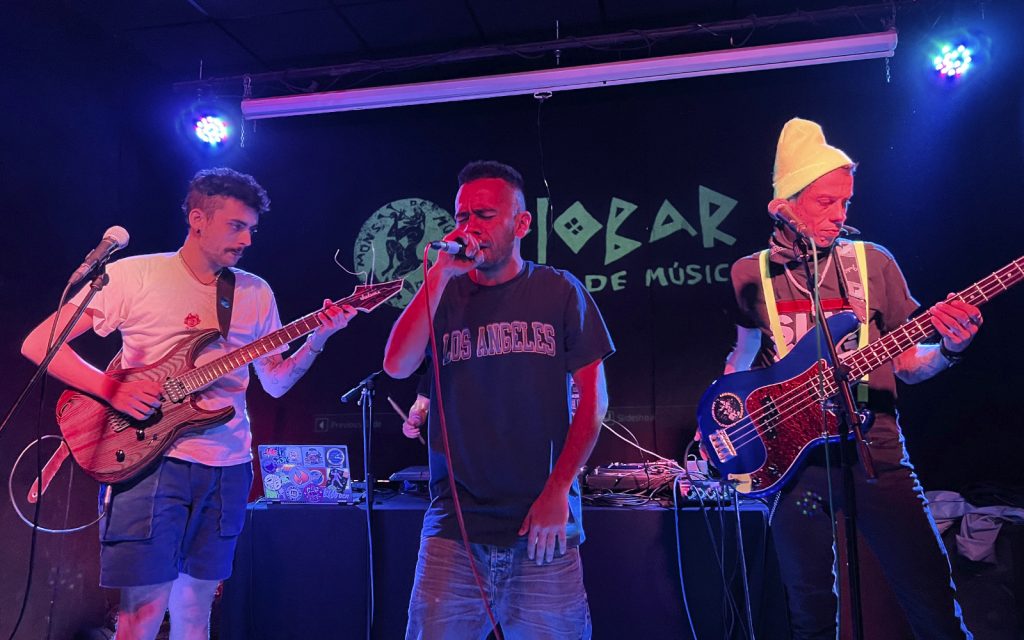 The first performance was by The Big Pater's. This Honduran rap group formed by the Turcios brothers is pure fire on stage. They bring an unmistakable energy that always leaves the audience chanting lyrics to their biggest hits. They didn't disappoint and while they did classics like Ojo x Ojo or Que alcen las manos, the entire audience raised their hands and voices to the pulsating beats.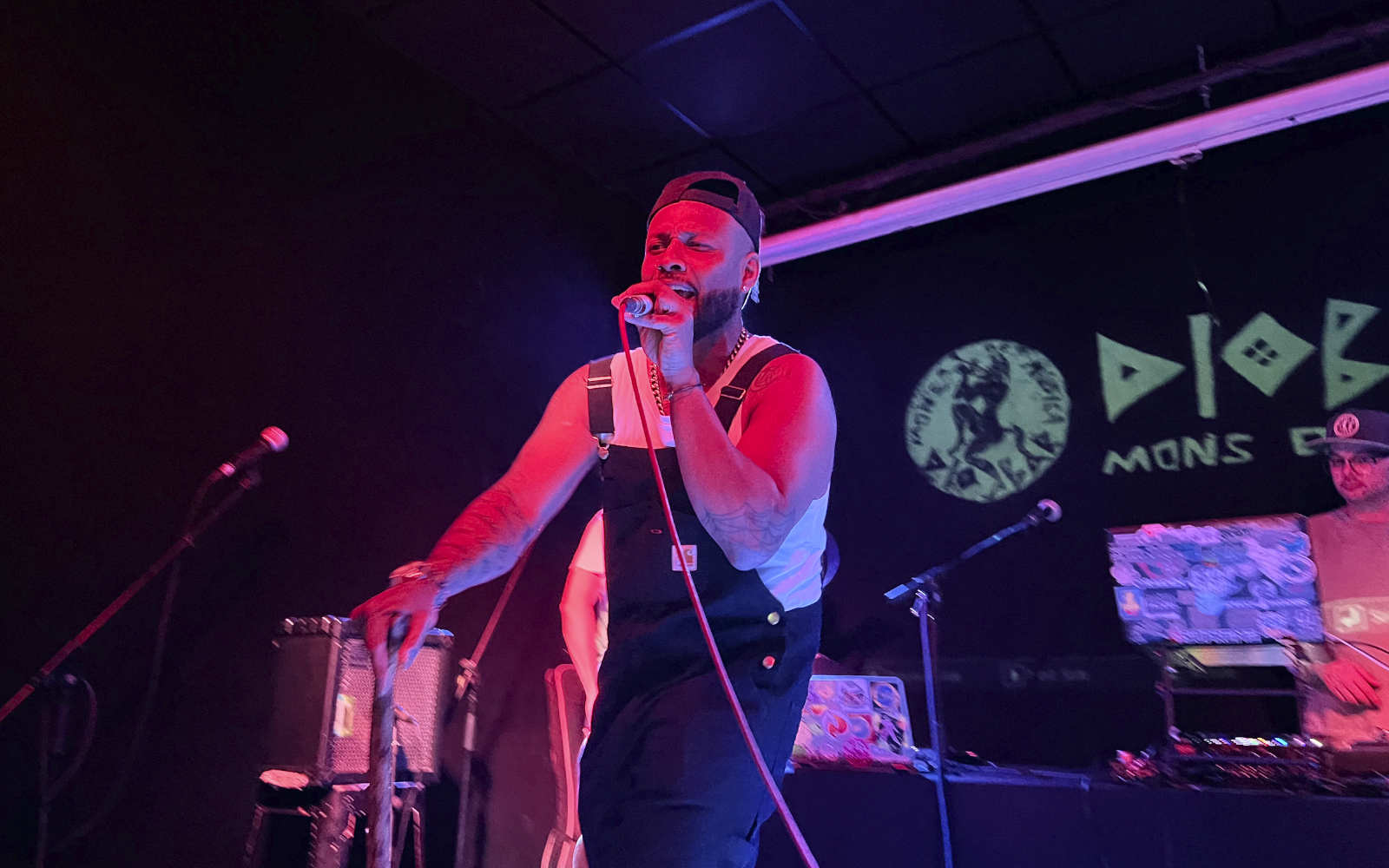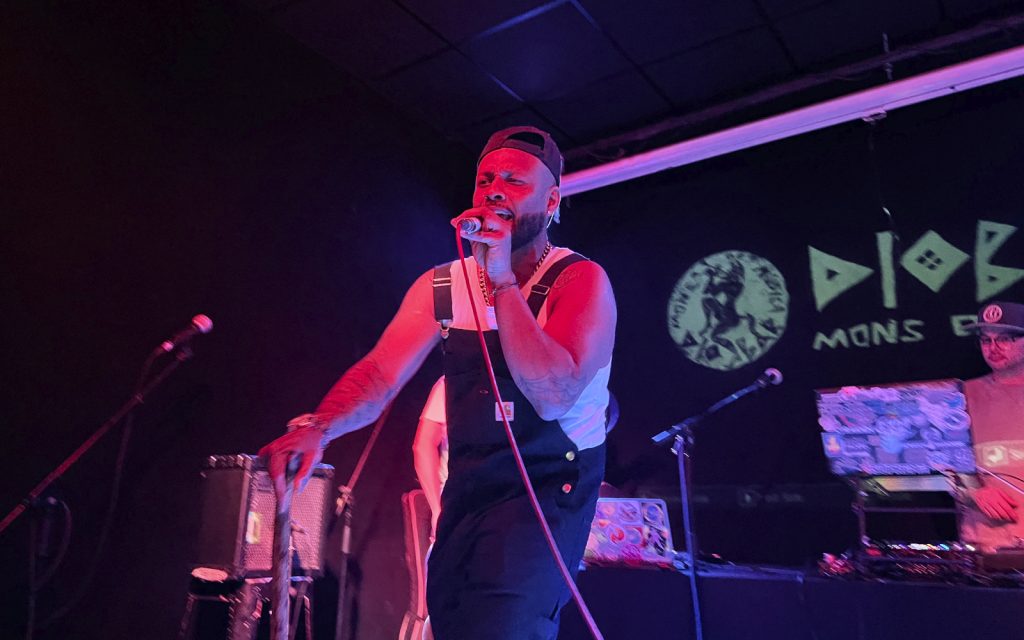 If the Hondurans left the people with their hands in the air, Los Rehabilitados got the dance floor up and dancing. We already told you a few weeks ago how they do it and they were at the same level before leaving the crowd fired up for Dr. Killman's appearance. This Colombian rapper kept the dance floor moving with his fresh rap and classic boom bap rhythms.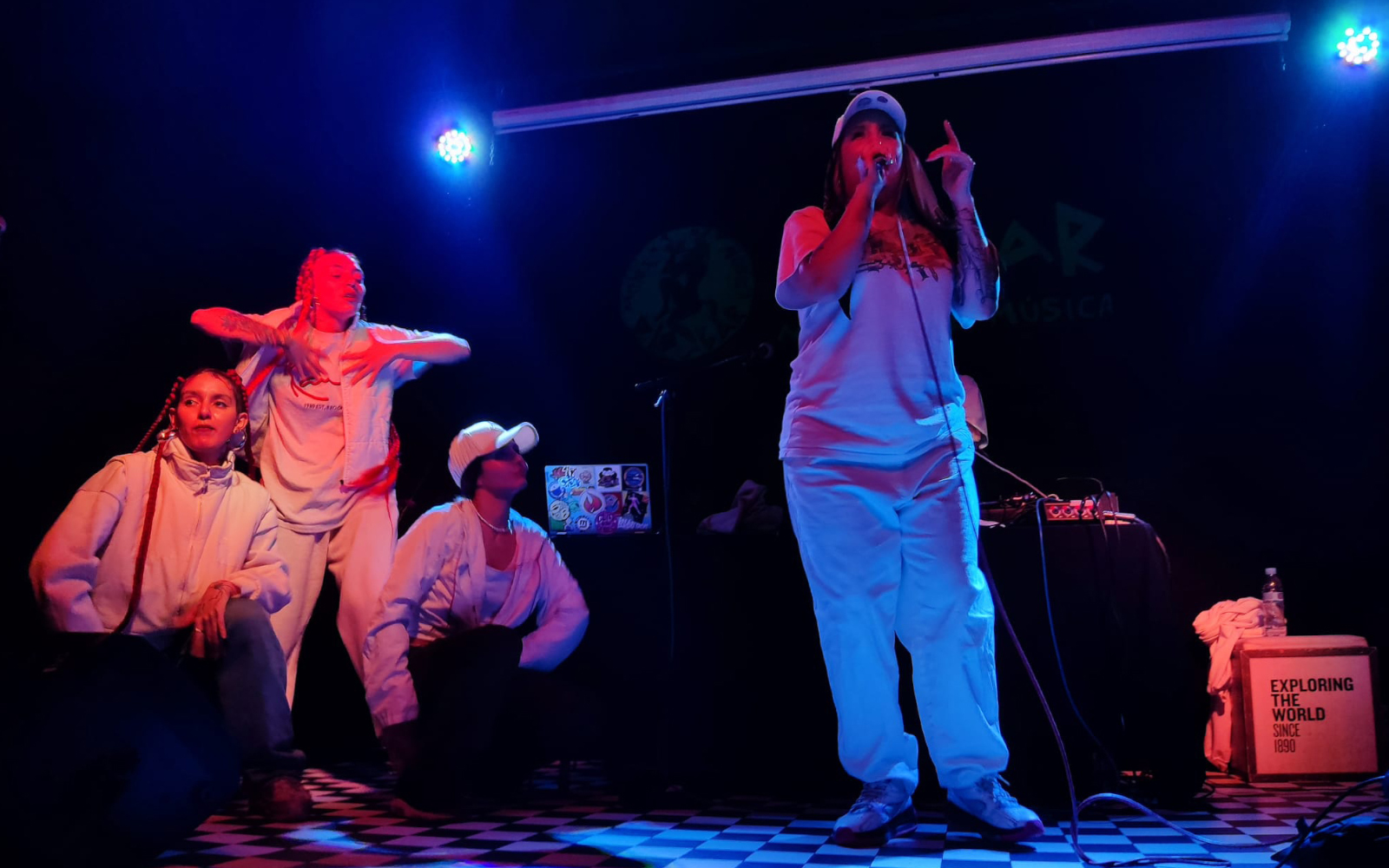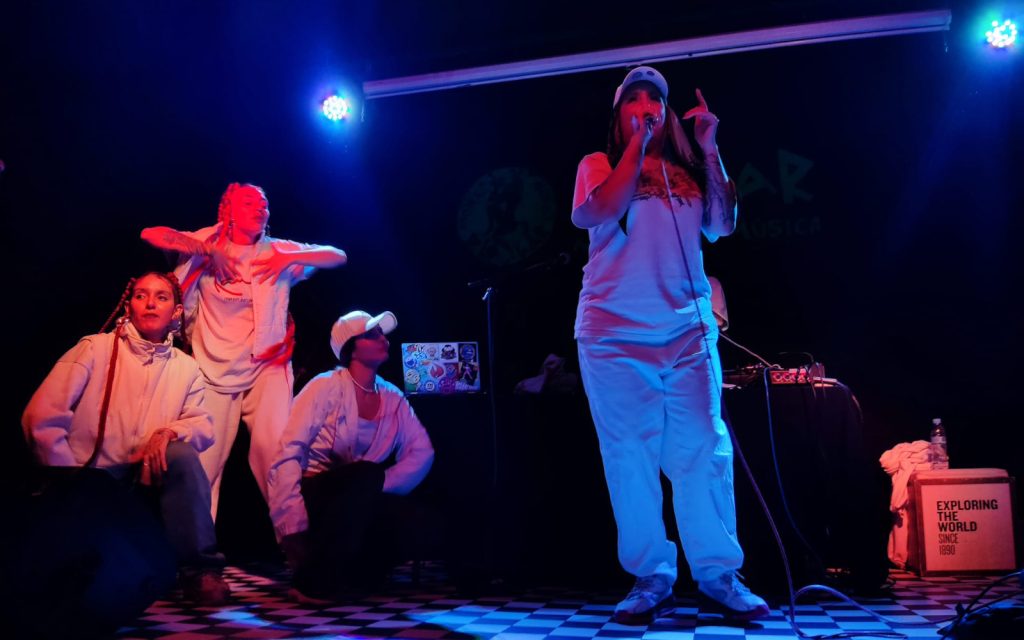 G13's own Asma Ramírez was also in fine form for her performance. The Chilean alway has a surprise in store and this time her show featured dancers. The crowd had a blast singing her new song, Crazy Love, which was released the day before the concert. Soon we will have an exclusive interview with her, so stay tuned.
Ander Draw and Azul gave a very dynamic show with Ander's own beats and Azul's great voice. If you do not know this girl we encourage you to discover her and enjoy her work. She made the audience sing and enjoy, leaving them warm for the performance of another of the toughest of the house; Zumbiman.
The truth is that Diobar was more crowded than it was and people did not stop dancing to the rhythms of the Cuban, from reggae to dancehall with lyrics and a spasmodic ability to the microphone. G13 was well represented on this night and certainly with first class artists.
G13 Club is a private social club for medical and recreational cannabis users based in Barcelona. It is also a space for musical and artistic development that promotes a multitude of activities focused on the expression and exhibition of urban, hip hop, reggae and skate culture.