For years now, it has been obvious that Maikel Delacalle is very popular with the public. Although being featured at all the top festivals is already a great accomplishment, selling out a solo show at a venue like Razmatazz is perhaps an even greater feat.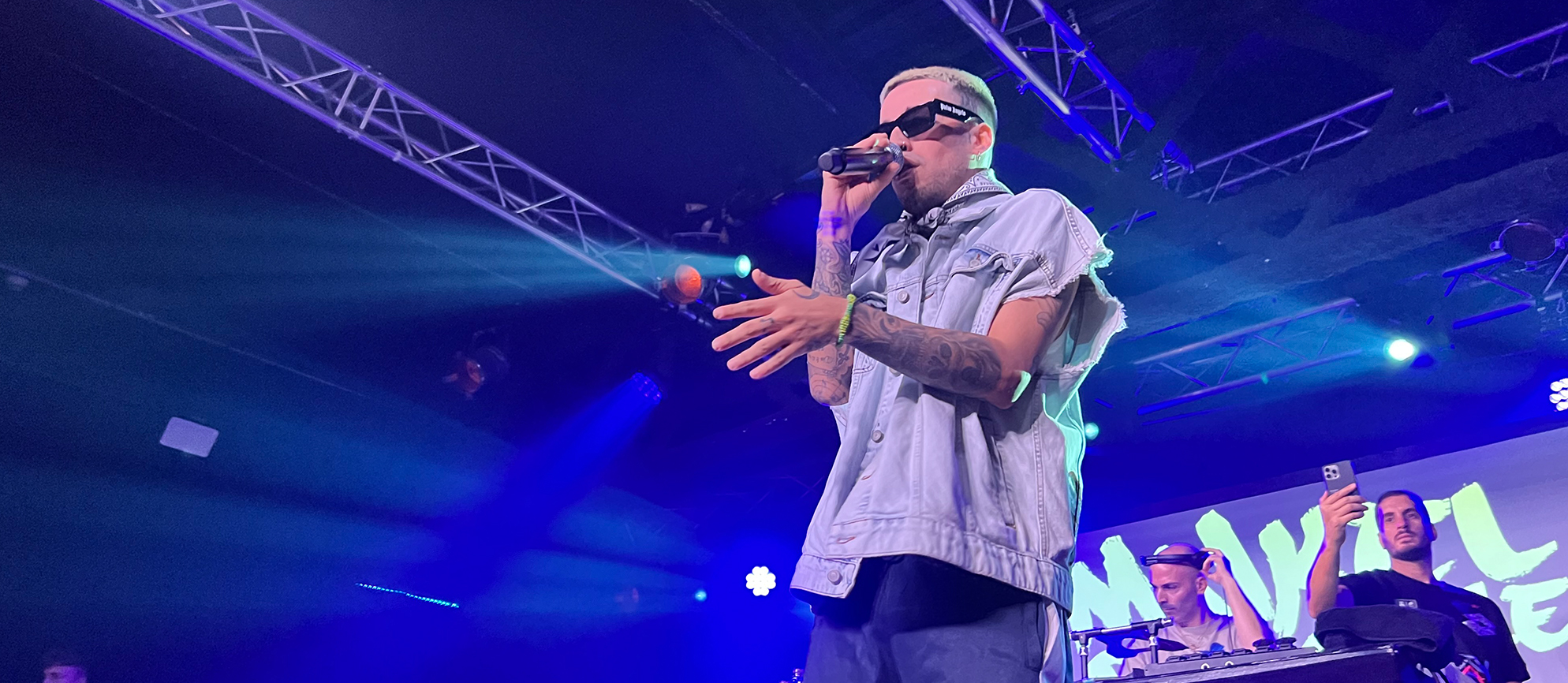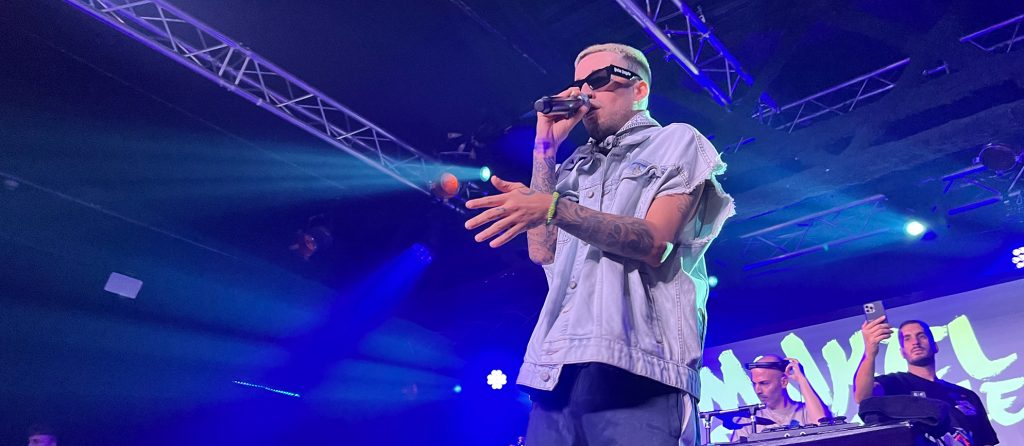 It was our great pleasure to see this concert on October 31st. The party started with a dj session with pure Hip Hop mixed with perreo tracks before the performance of Carla Frigo and Lunai, the opening artists for the night. Lunai's lyrics were captivating, but the tension was palpable, as the crowd agitated in anticipation of hearing the headliner, Delacalle.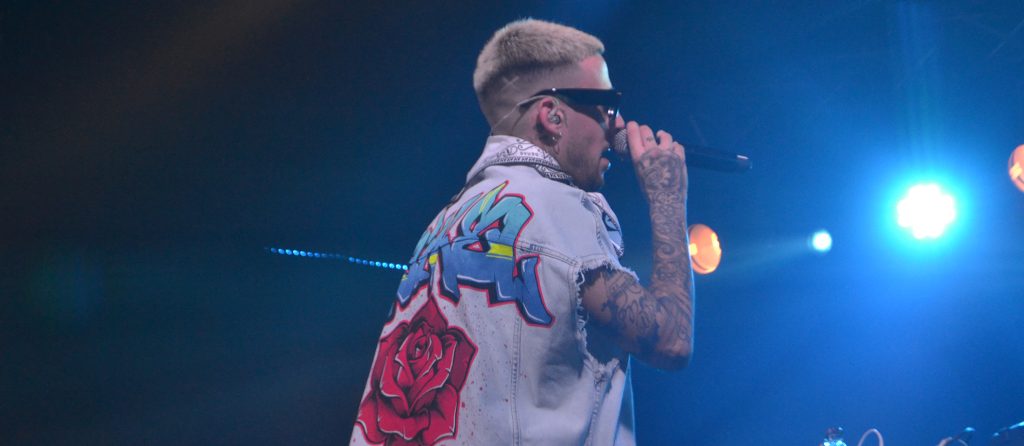 Maikel entered with force with the song "Ganas". Between screams, the whole audience began to sing along with him, but he soon stopped. Capo's charisma knows no limits, and he took time to connect with the warmth of his fans before starting the show again. Track after track, Maikel let the audience sing along with his fierce lyrics.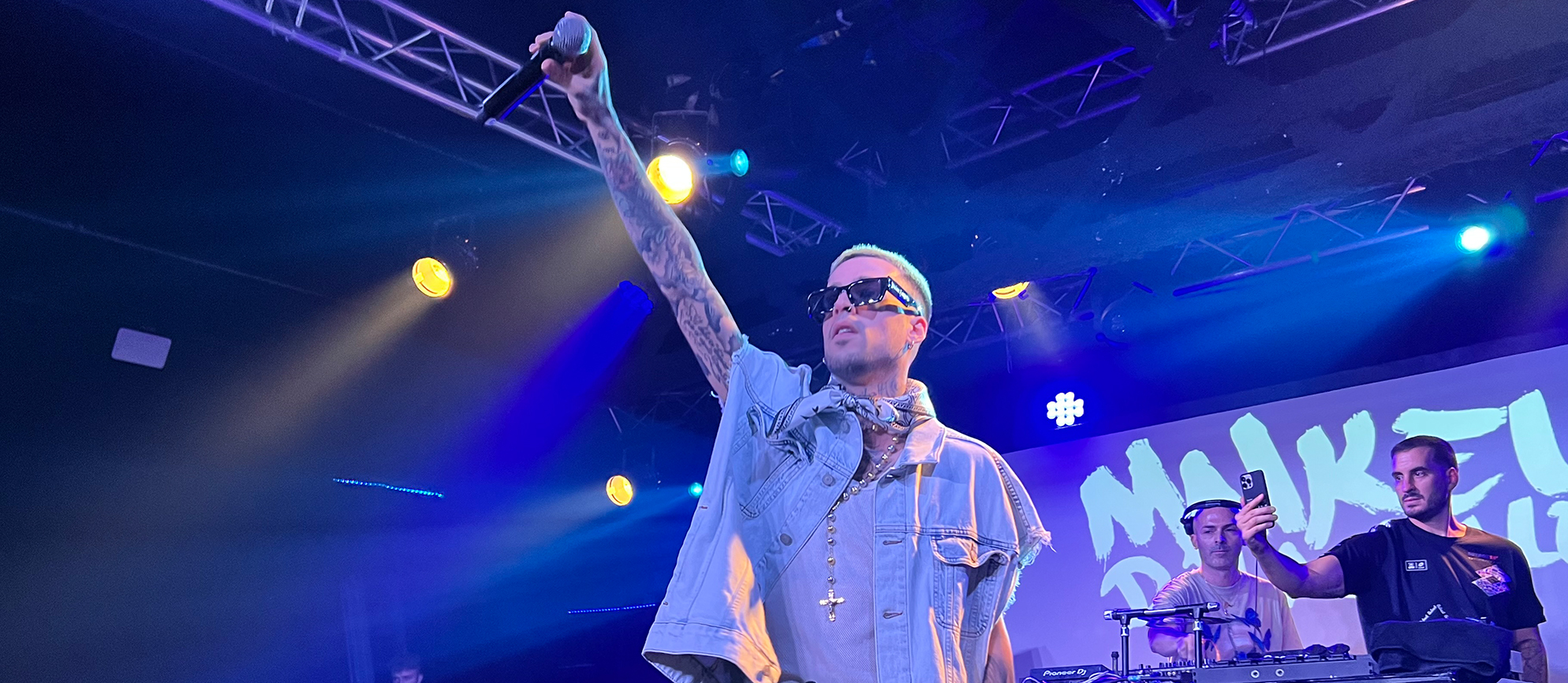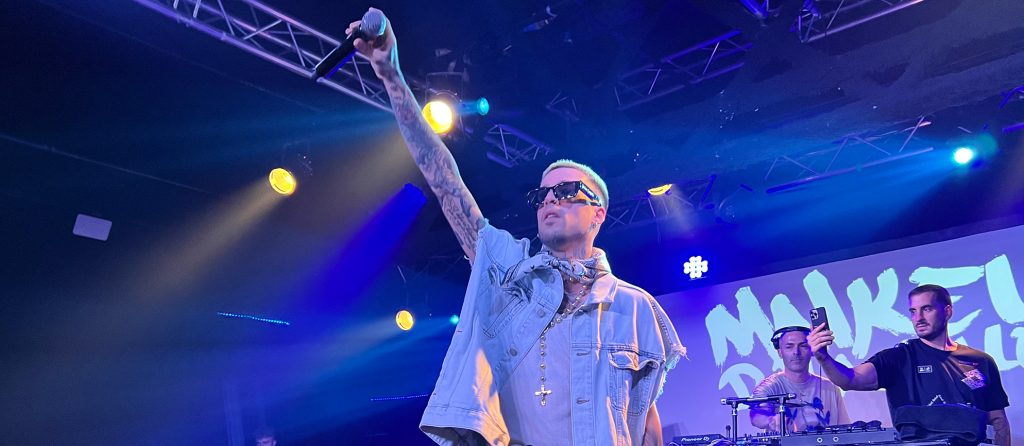 He captivated the crowd with classics like "Lo Siento", "Latinoamericana", "Or Nah" or "El Capo" Then he debuted several new songs, including "Cupido" and "Dear Mama", which will be on Maikel's next album, "Códigos". Through laughter, he shared that "Cupido" was the title chosen by the public after polling him through instagram indicating that the first one to name it deserved 3000 euros for the idea.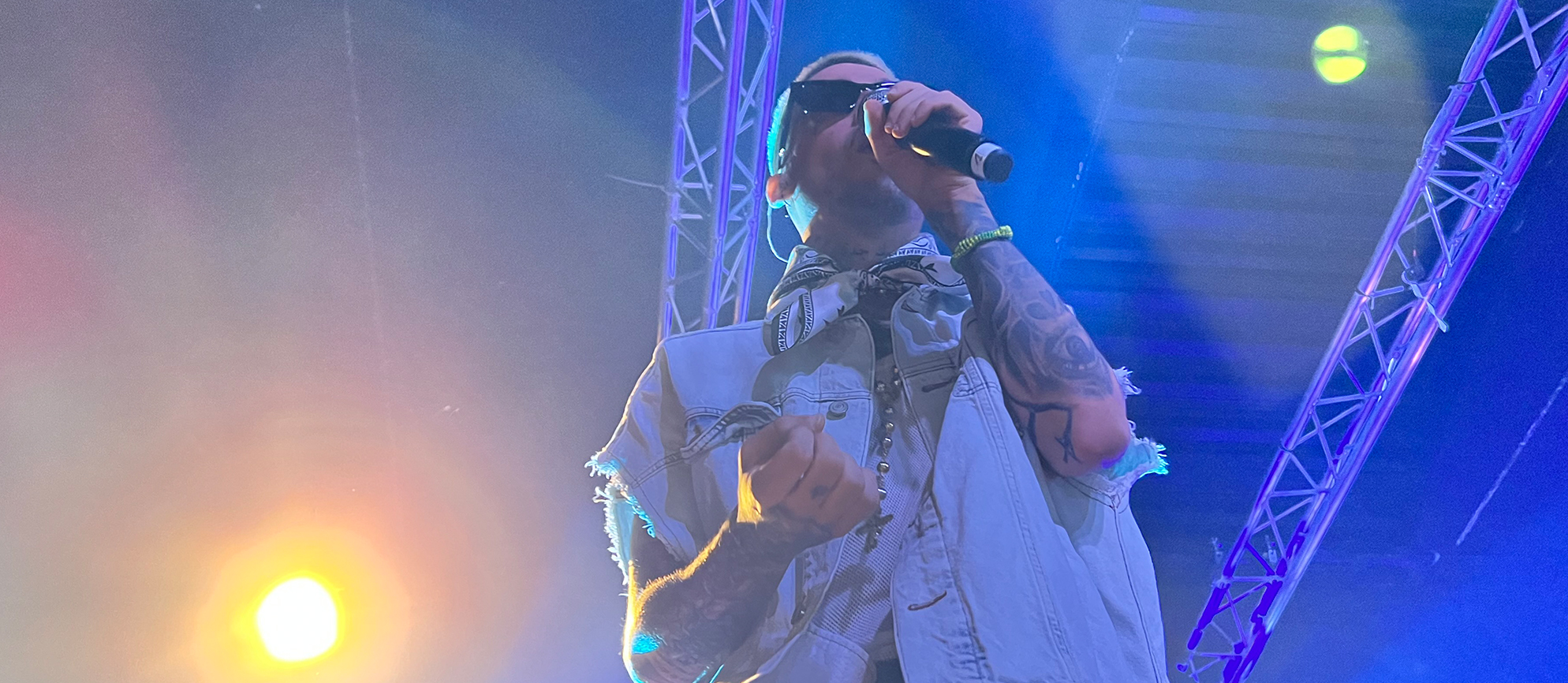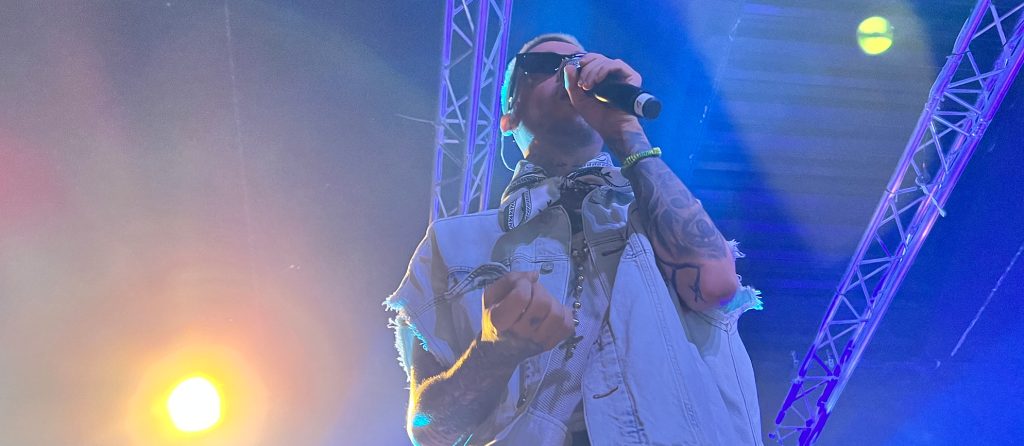 The concert was a success and it rained candy when gift bags with CBD inside were distributed. Maikel Delacalle shined more than ever and made it clear that he has his sights set on taking over Spain's urban music scene.
G13 Club is a private social club for medical and recreational cannabis users based in Barcelona. It is also a space for musical and artistic development that promotes a multitude of activities focused on the expression and exhibition of urban, hip hop, reggae and skate culture.