After an incredible streak, the Afro-Portuguese artist announces a new single in collaboration with Canadian producer Nikademus.
Mabreezee is an artist who breaks with the schemes and gives a lot to talk about for his way of moving within the local underground. With his "old school" style he has earned the appreciation of many urban music fans and the respect of his colleagues.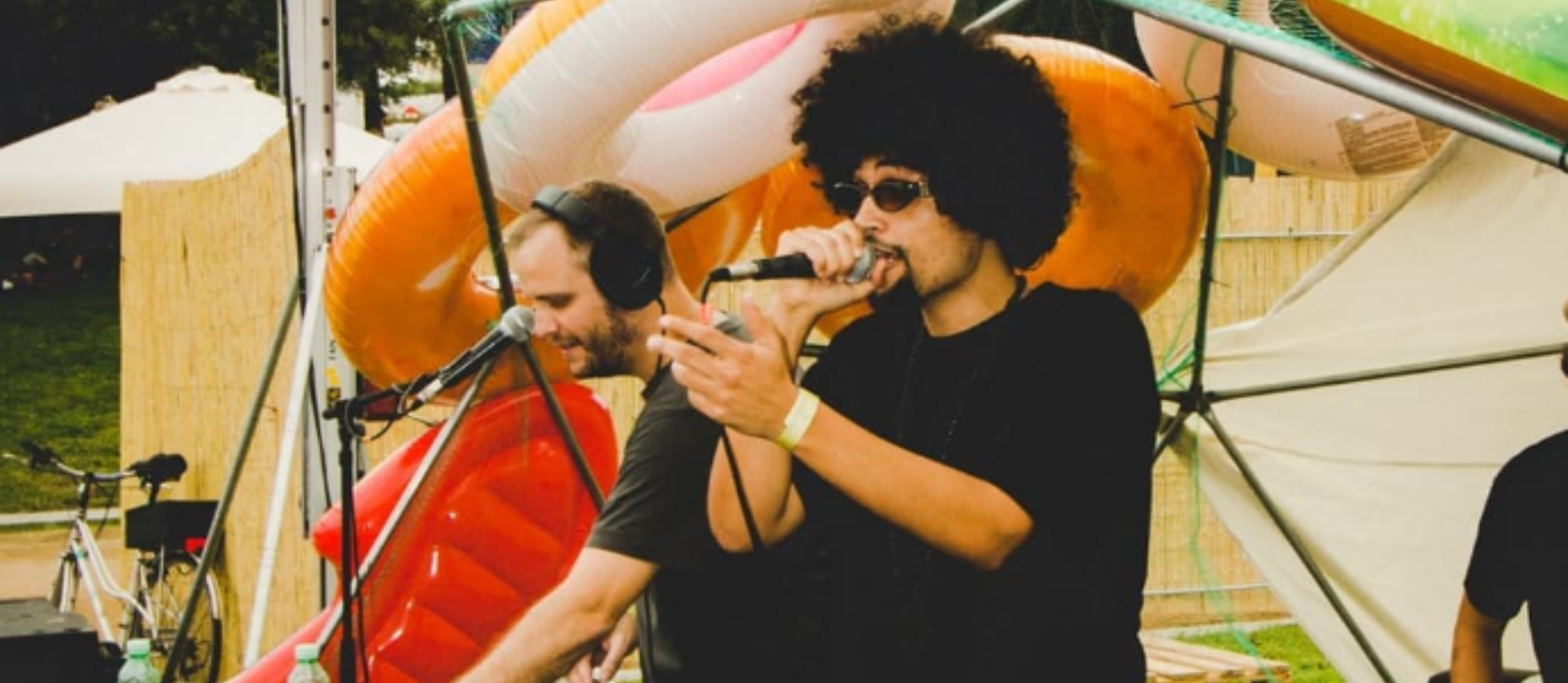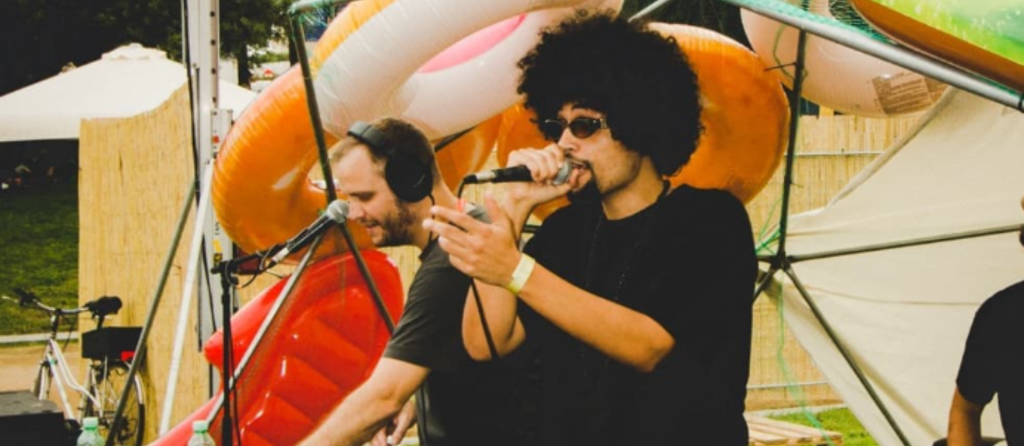 Whether collaborating or doing backing vocals, his talent has allowed him to stand out. In the last edition of Jazztronica he was in charge of the opening for a hip hop legend like Yasin Bey (better known as Mos Def).
He is currently the winner of the Spanish edition of the contest "Awlab Is Me" as the best emerging artist in Spain. He participated as producer with Karmasound in Juli Giuliani's album "Summer Never Ends" and in his last EP "Gotta Do Me".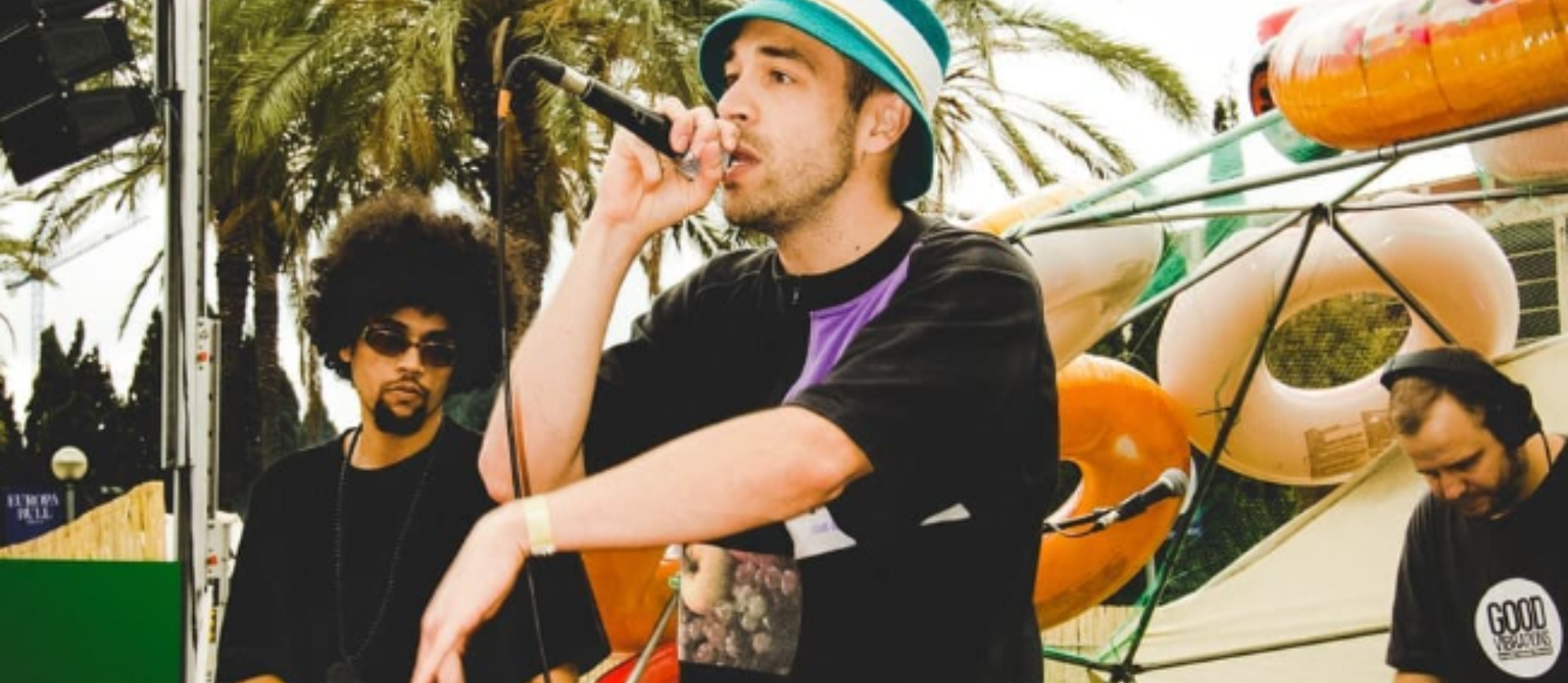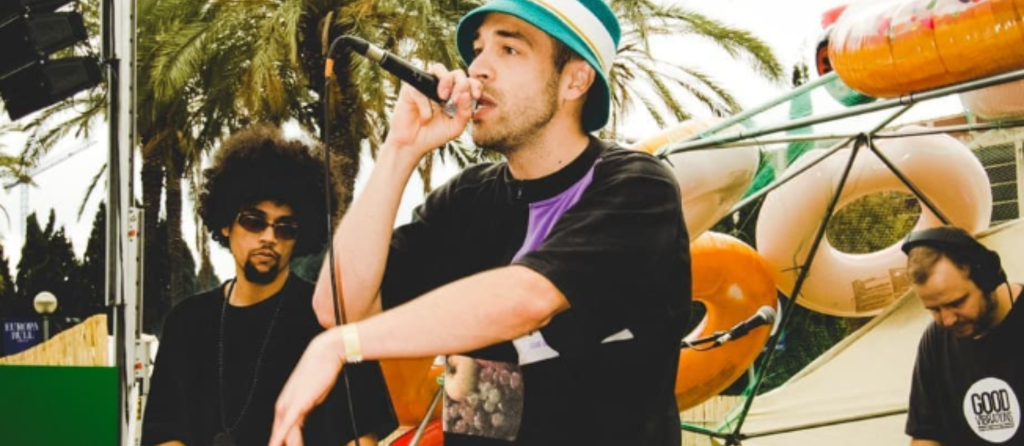 G13 Club is a private circle of cannabis users based in Barcelona and a multidisciplinary platform that develops and produces different activities mainly related to urban culture, music and art