Last Saturday, December 10, G13Mag went to Pisco Punch to see Los Rehabilitados, a Colombian rap band led by Alero Master, a renowned Colombian rapper who has managed to carve out a niche in the underground scene in Barcelona.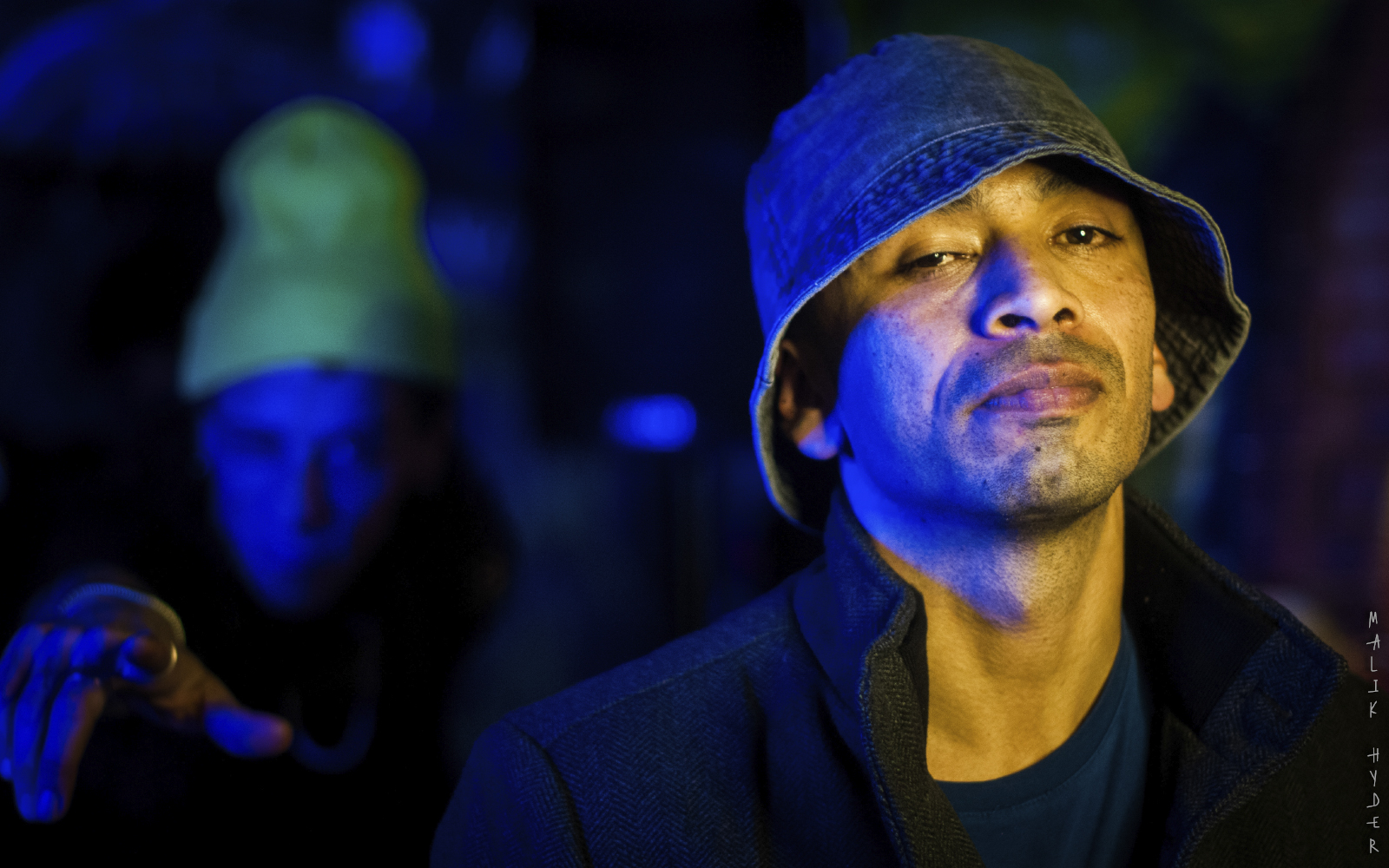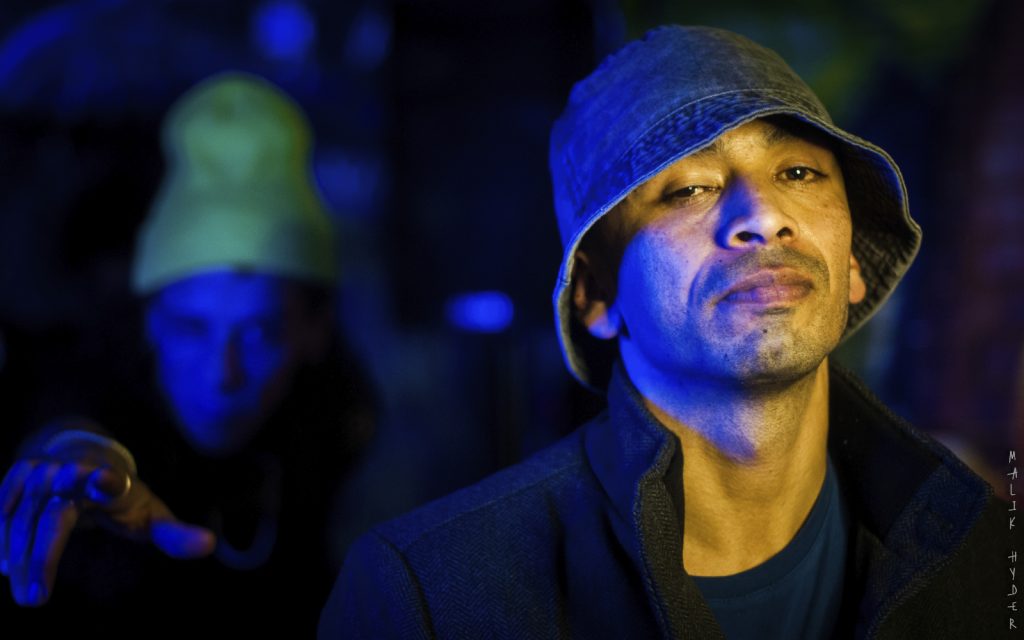 When we talk about rap, we always imagine the DJ with the rapper running the show, especially when we think about shows in a cozy bar like Pisco Punch. However it was a surprise to find a full band in a space surrounded by graffiti art. This simple, but talented line-up featured a bassist, guitarist and a drummer working his magic small electronic drum kit.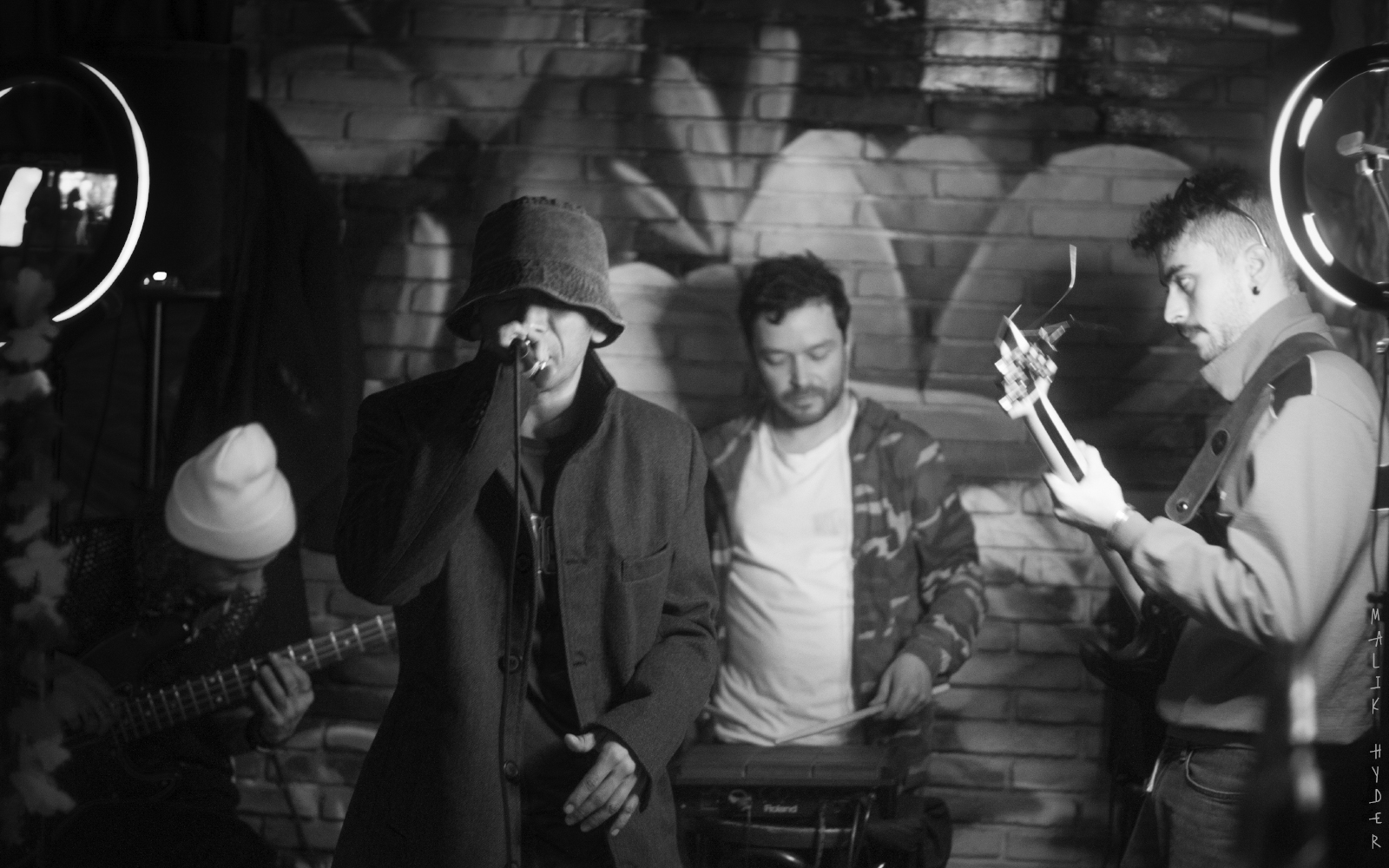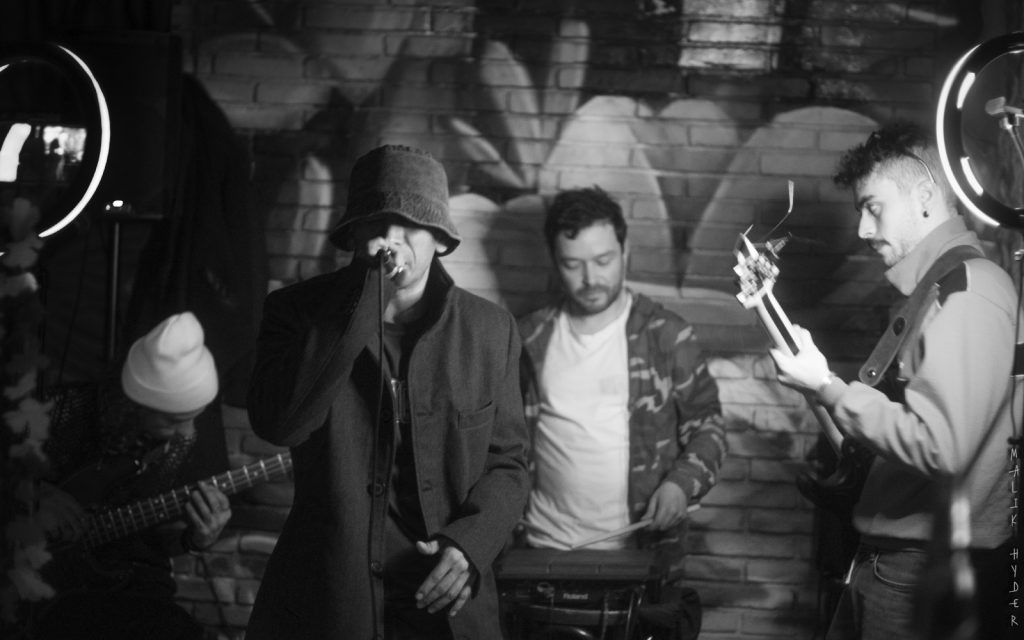 Los Rehabilitados brought an exquisite and measured show with a full repertoire of their best music. Hot lyrics with a message as cold as the street were mixed with some more aggressive tones left the enraptured audience with their hands in the air all night.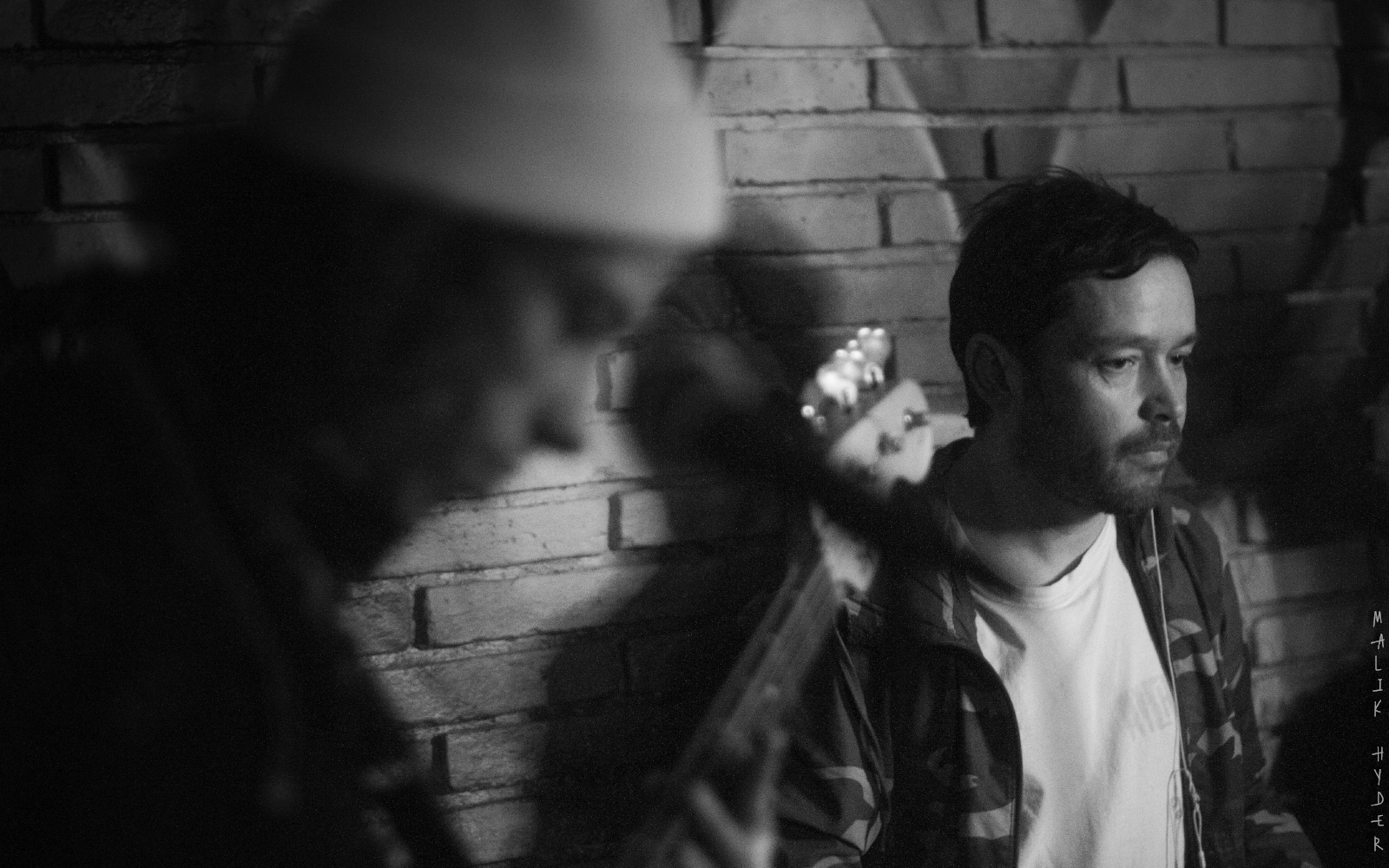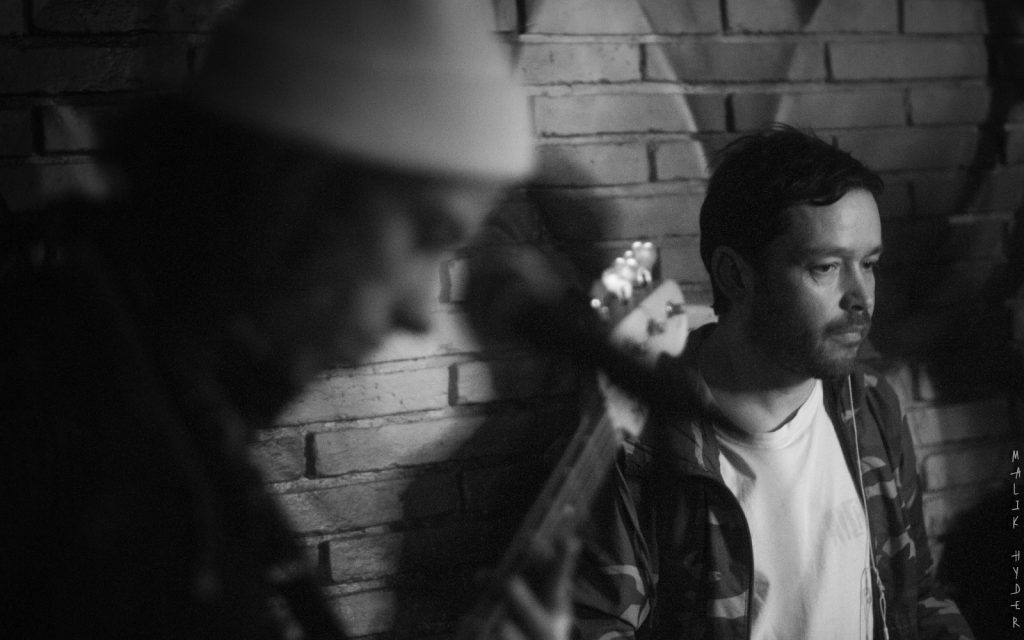 Alero Master mastered the stage by creating a unique connection with the audience keeping their hands raised and their heads bobbing all night. He put the audience in his pocket at the start of the show by playing "¿Comprendes, Mendes?" by Control Machete From then on the crowd did not stop chanting the band's songs shouting "Criminal". The musicians were phenomenal, a great bass that provided backing for fantastic guitar notes and pulsating drums that possessed the concert goers.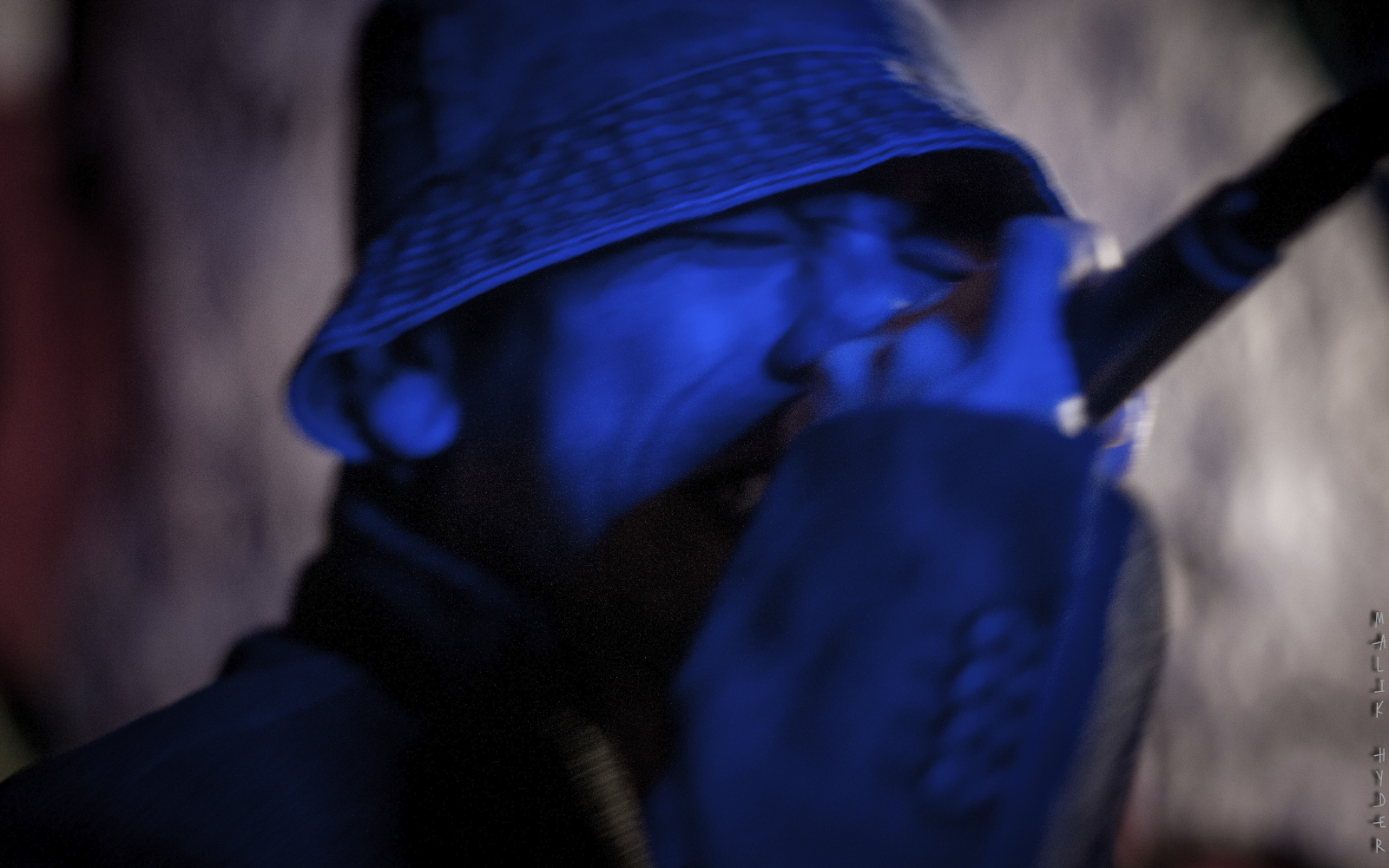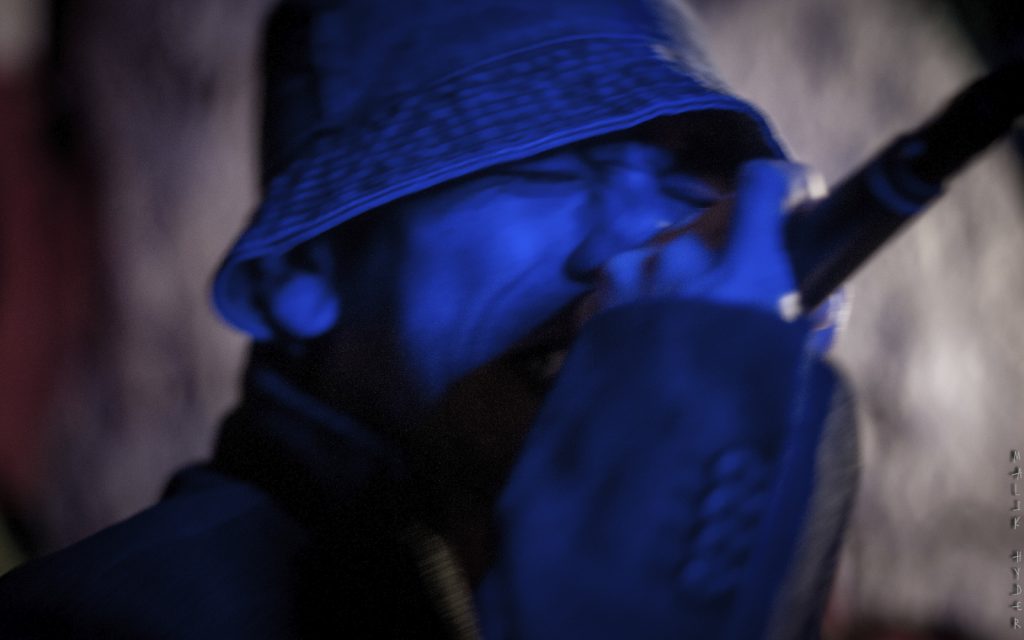 It was surely a night to remember in Barcelona. This concert had a lot of body and soul, which the crowd enjoyed from beginning to end. Most recently, Los Rehabilitados recently played in Berlin. So keep your ears open. Your city could be next.
G13 Club is a private social club for medical and recreational cannabis users based in Barcelona. It is also a space for musical and artistic development that promotes a multitude of activities focused on the expression and exhibition of urban, hip hop, reggae and skate culture.