25 years ago, Lauryn Hill made an indelible mark on the scene with her first and only solo album "The Miseducation of Lauryn Hill". This was a classic album that never goes out of style, and is immediately loved by anyone who listens to it. It stands out as one of the most influential albums in history because of its heartfelt lyrics and brilliant fusion of R&B Reggae, Rap and Soul.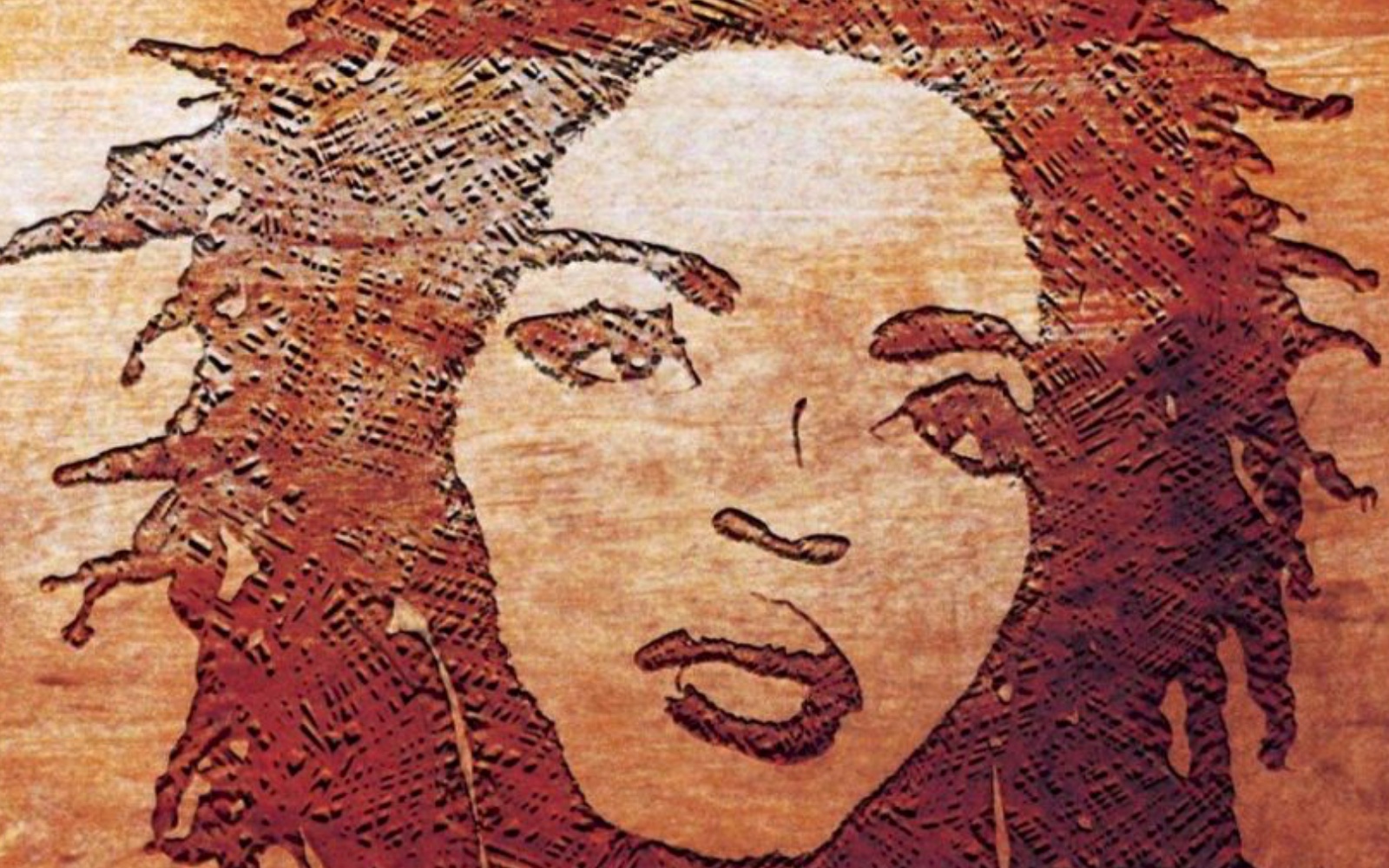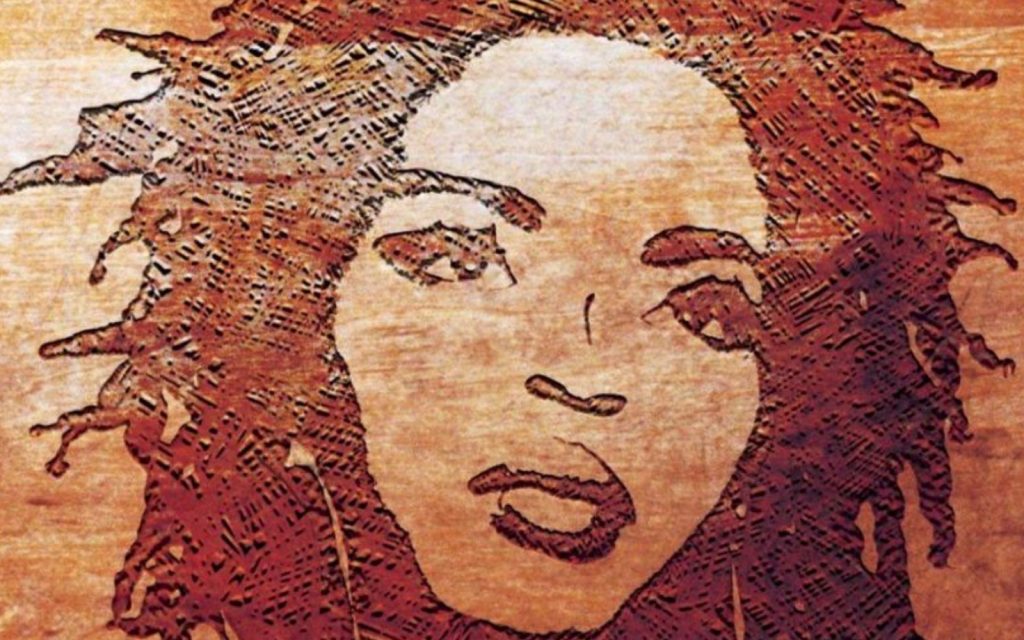 Lauryn Hill burst onto the music scene in the mid 90's as part of legendary rap group, The Fugees. The name was shorthand for "refugees", as two members of the group, Pras Michael and Wyclef Jean, were of Haitian descent. After two very successful albums, which included hits like "Fu Gee-La" The Fugees broke up and Lauryn Hill went solo. Her solo debut, which came shortly afterwards, was an instant classic that shaped musical tastes for a generation.
With that said, it's wonderful that The Fugees will be reunited and joining Lauryn on stage for this 25th anniversary tour. The tour consists of 17 dates in Canada, the United States and Australia. If you will be in any of those cities on the show dates, this will absolutely be a concert to remember.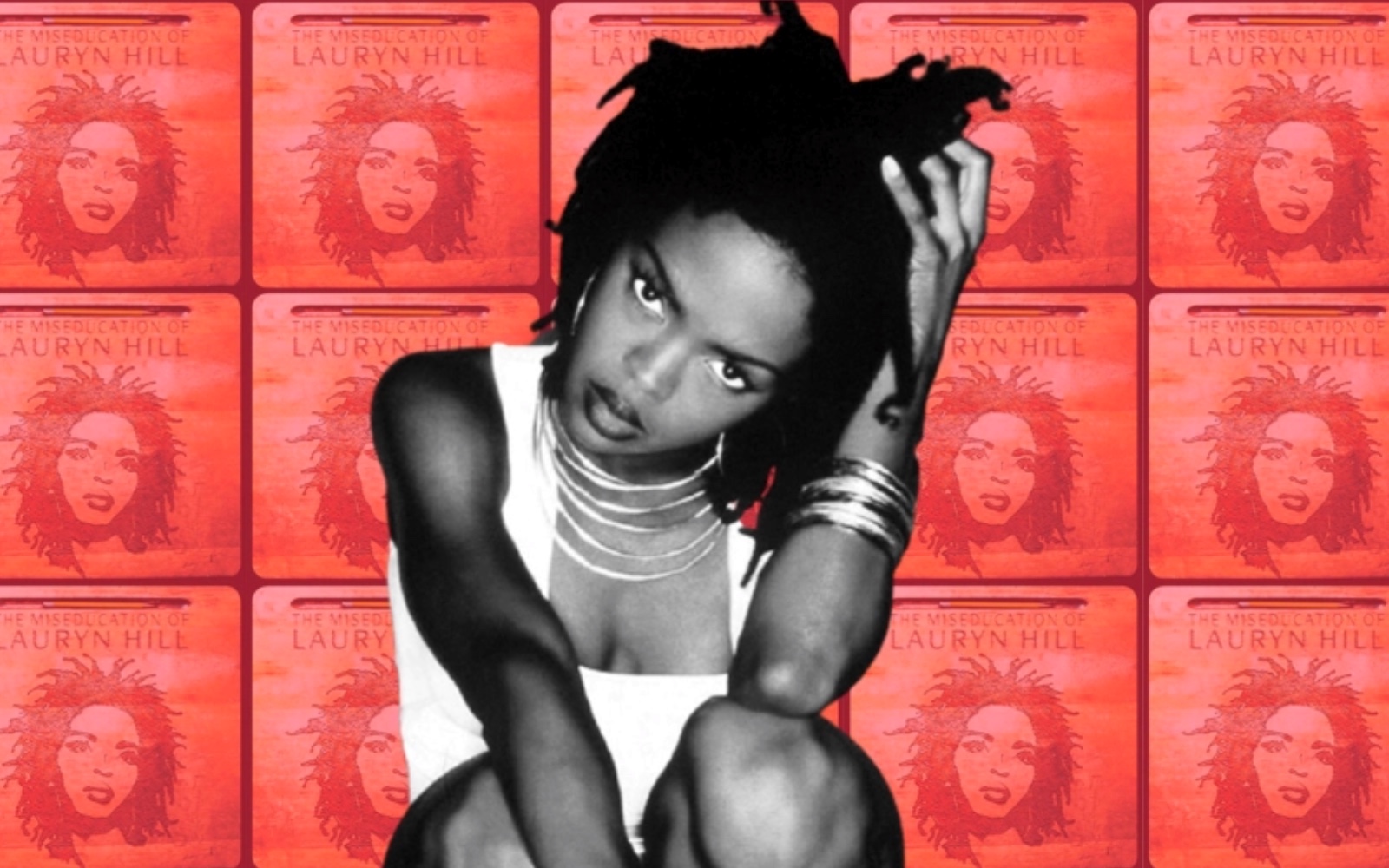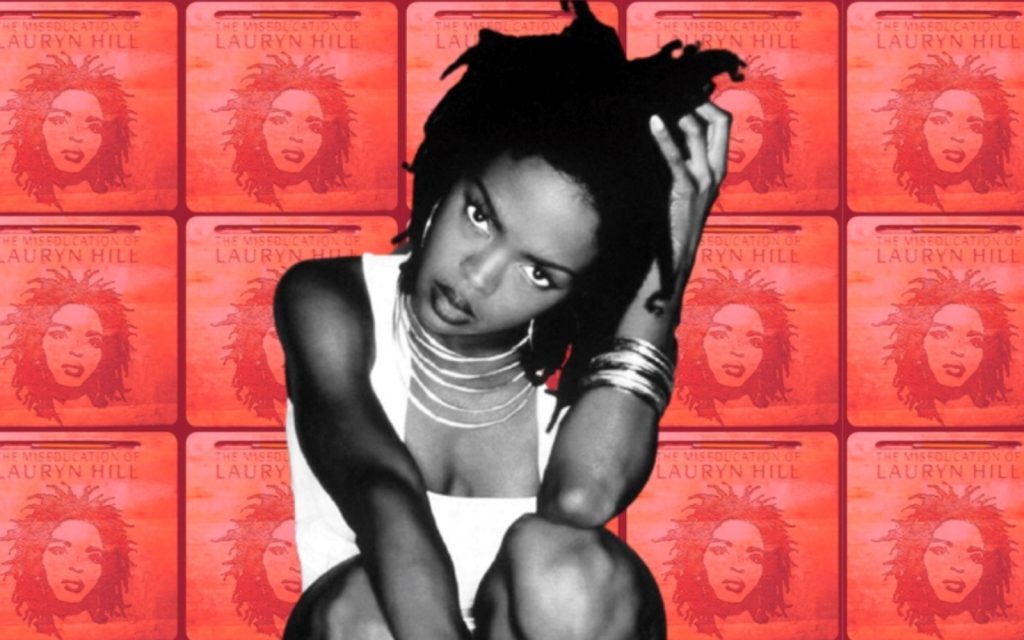 If you can't go, or you aren't familiar with her work, you owe it to yourself as a music lover to listen to the album that has inspired this tour. Lauryn's tour starts in September and you can find the specific cities and show dates on Lauryn Hill's website. The only regret we have here at G13 magazine is that Lauryn won't be coming to Barcelona. Maybe next time!
G13 Club is a private social club for medical and recreational cannabis users based in Barcelona. It is also a space for musical and artistic development that promotes a multitude of activities focused on the expression and exhibition of urban, hip hop, reggae and skate culture.