When cold weather arrives, many people prefer to spend time at home binge watching everything that's on TV. For those afternoons or evenings when you're not attending G13 events or at the club having a smoke, we recommend some Hip Hop must-sees on your screen.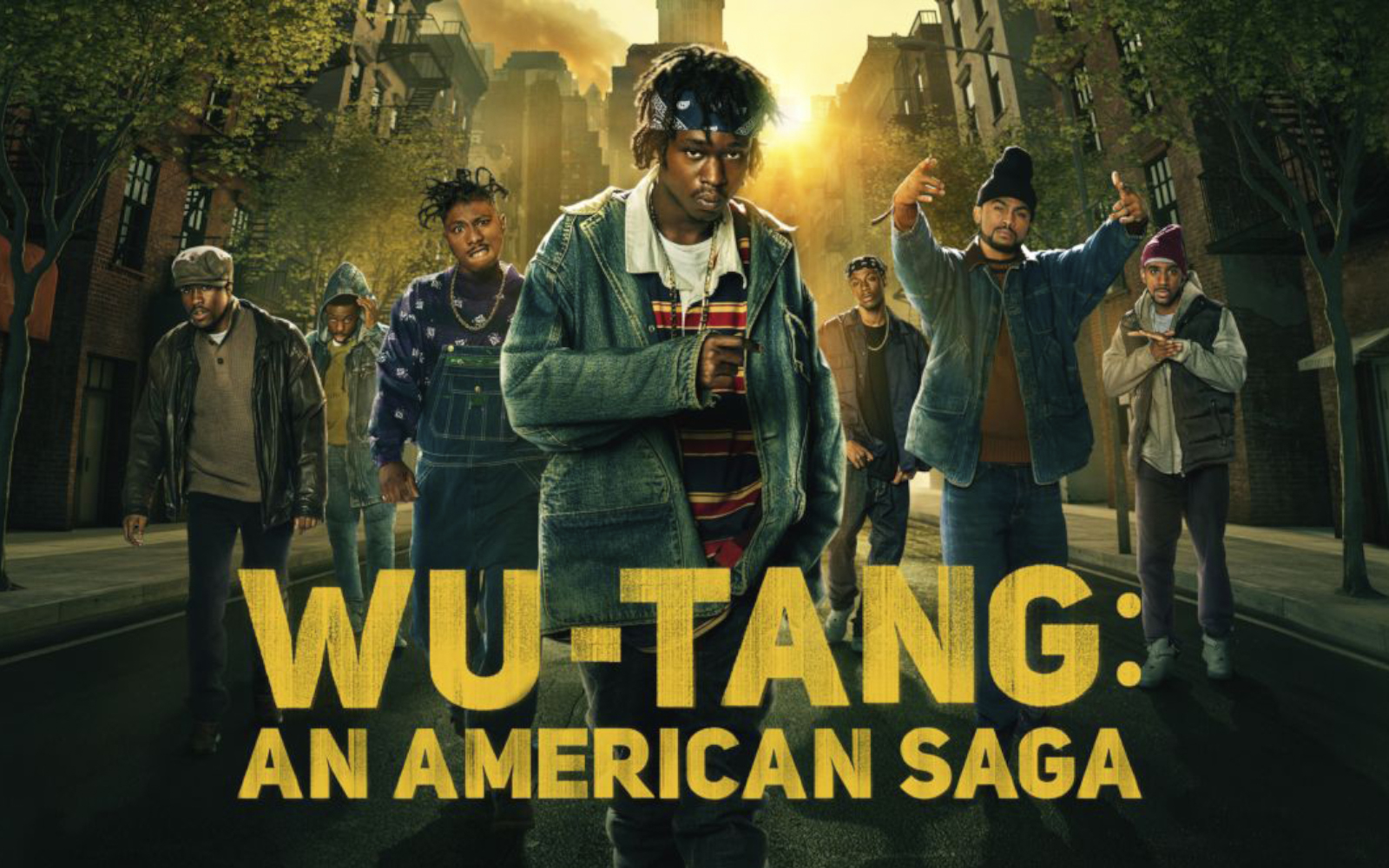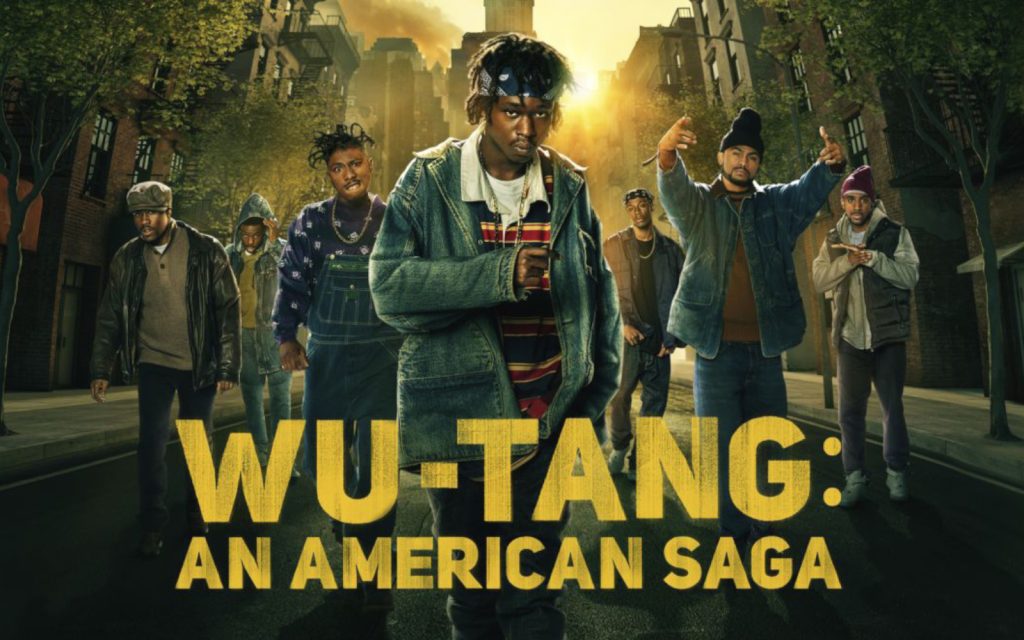 Wu-Tang: The American Saga
The most awaited series of all and that forces you to leave the conventional platforms depending on the country you are in, because at first Hulu had the exclusive but finally it seems that Disney has taken matters into its own hands. The first season takes us to the true beginnings of the legendary rap group Wu-Tang clan. It traces their steps, how they changed and the most fun part is guessing who is who without the benefit of the names by which we know them today. The second season was made to wait with the COVID restrictions and the difficulties this created for filming. Hopefully the third installment won't take long to hit the screen. The third and final season of Wu-Tang will premiere on February 15, 2023 and the last episode will air on April 25.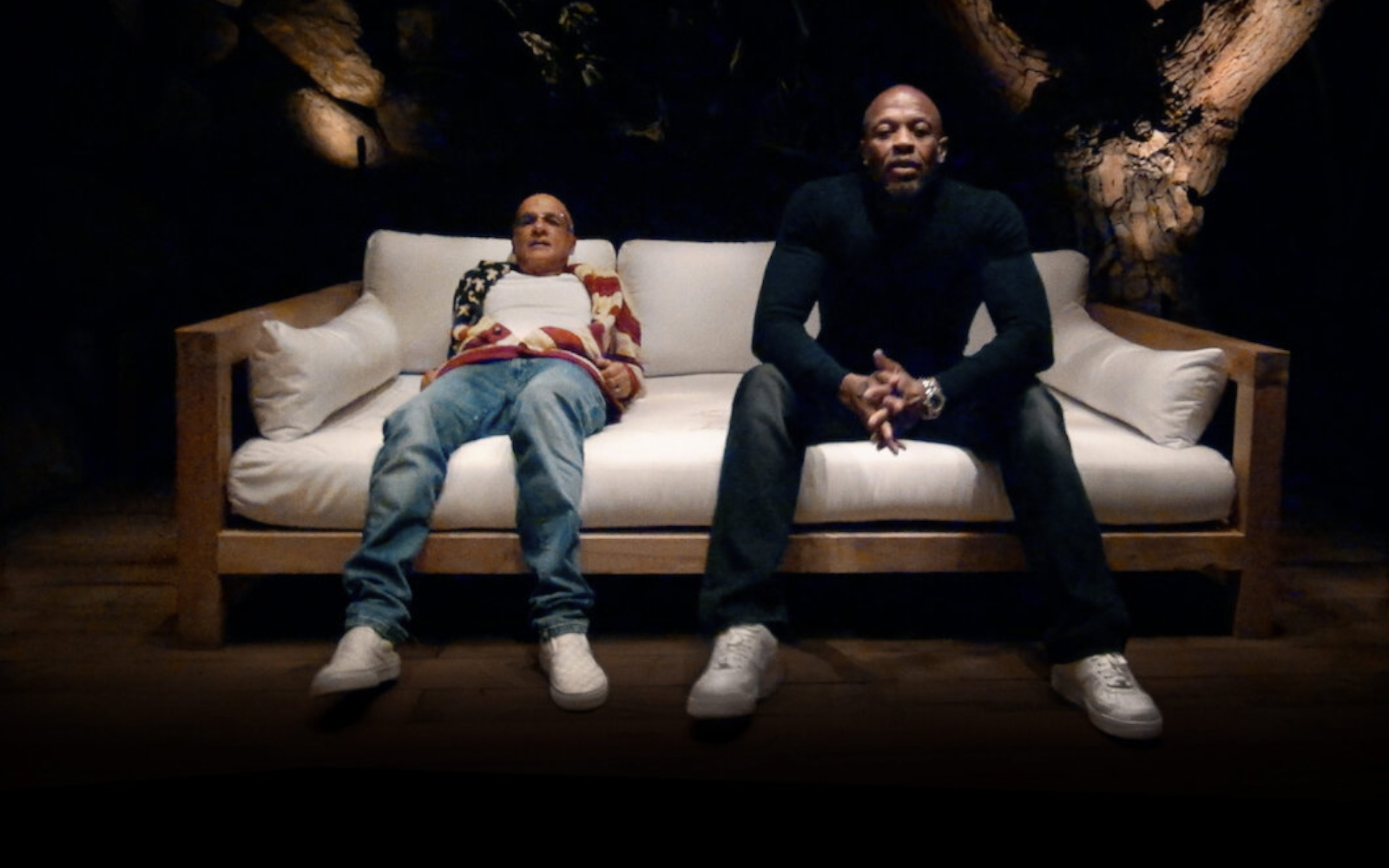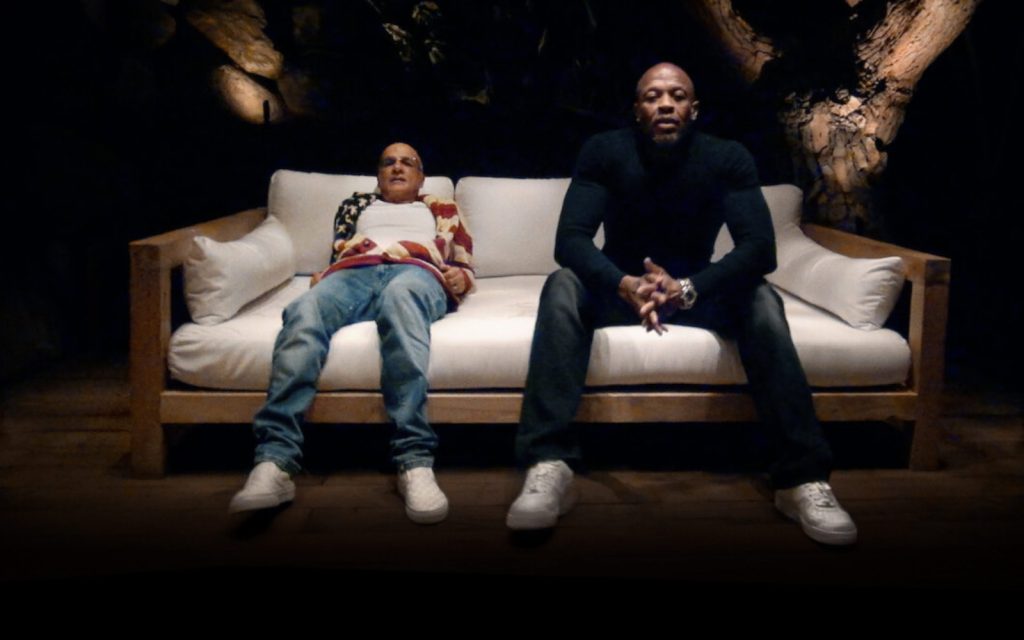 The Defiant Ones
This series is a staple if you're a beat maker but also if you're a lover of good beats or curious about music production. If you are an aficionado of Dr. Dre, this series is also for you. It traces the story of his success and intertwines it with the story of producer turned music executive Jimmy Lovine. When you see the stars on screen telling their story, you quickly realize there's nothing like testimonials from the artists themselves.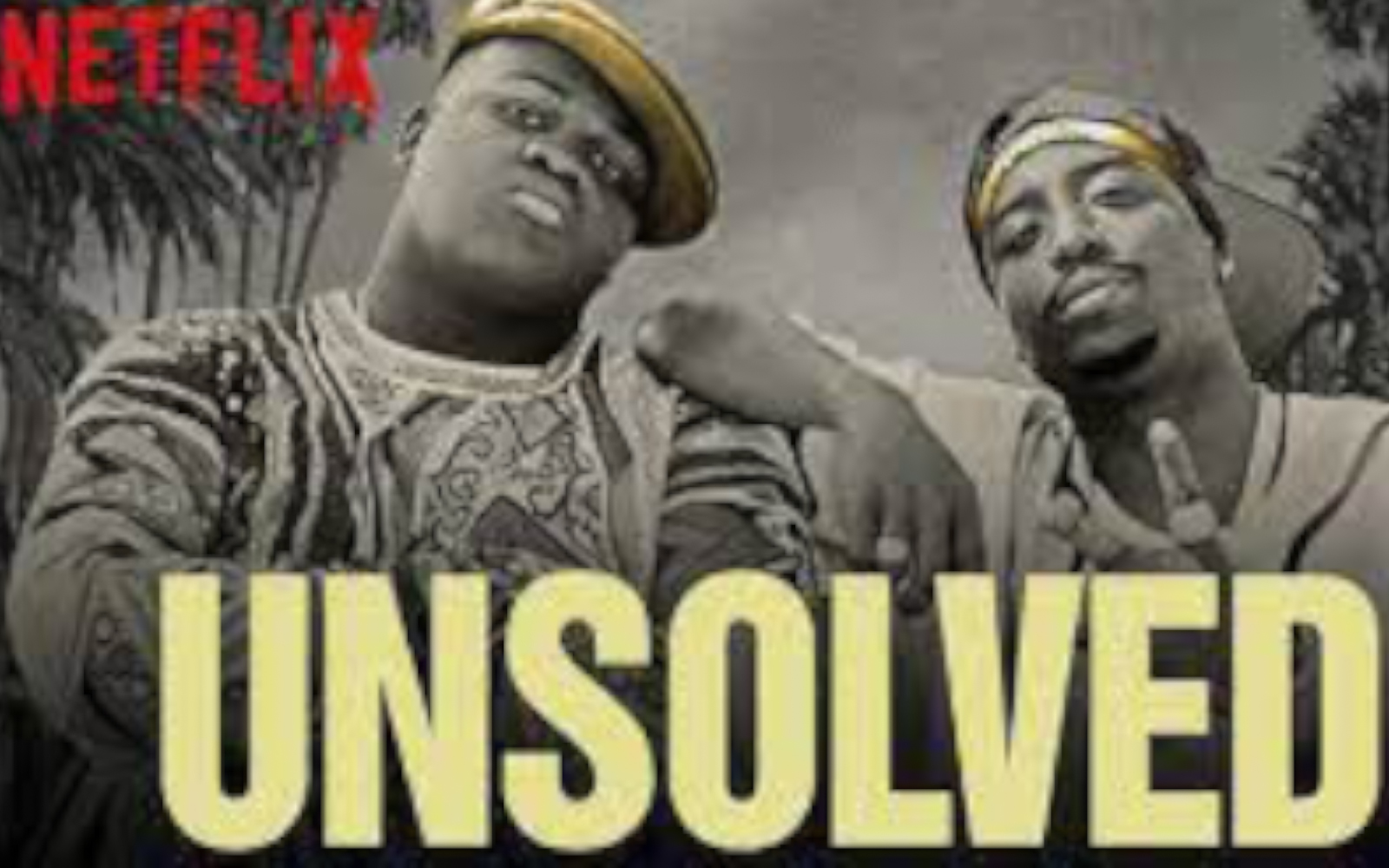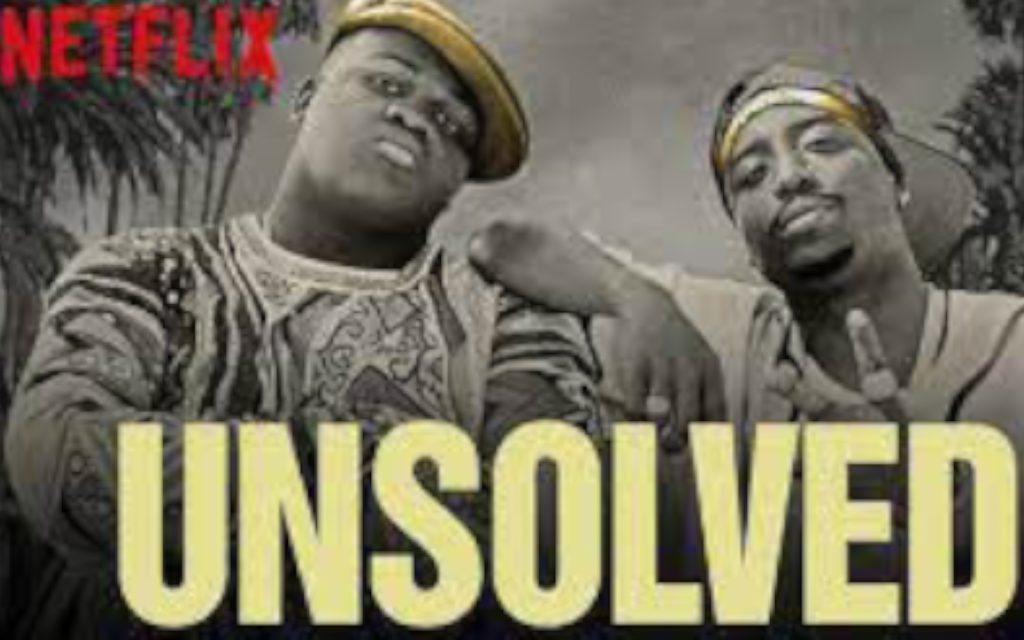 Unsolved
Later on we will bring you the most controversial deaths in Hip hop history and, of course, this one could not be missed. Unsolved brings us the story of the investigations into the death of Notorious Big and the links to rogue LAPD officers in that crime. It eventually becomes impossible for them not to look deeper into the murder of Tupac Shakur in an attempt to unravel the mystery of the Notorious BIG's murder. Unsolved features multiple conspiracy theories, false testimonies, dirt in the middle, police tension and details the many difficulties that have clouded the truth surrounding those infamous murders.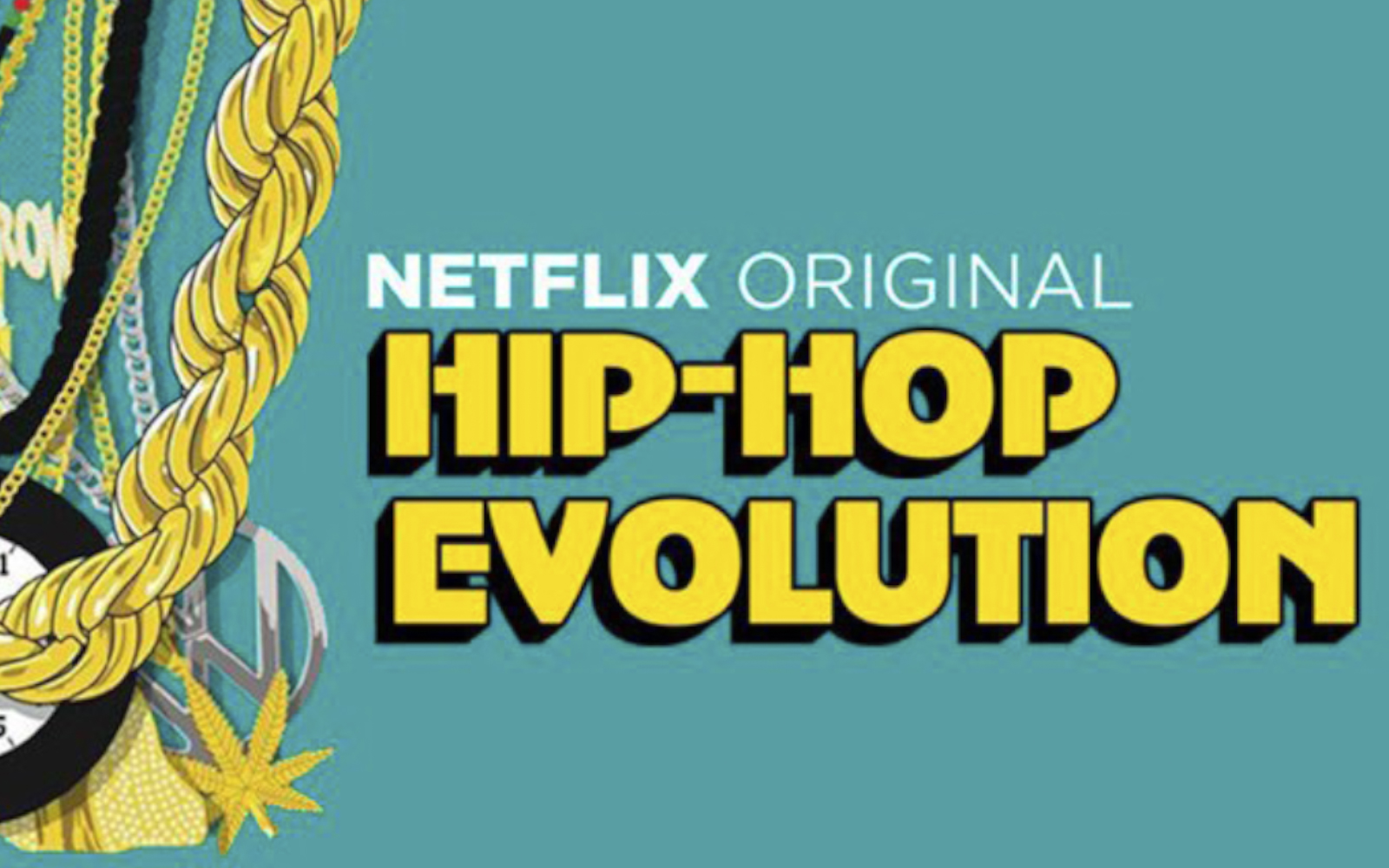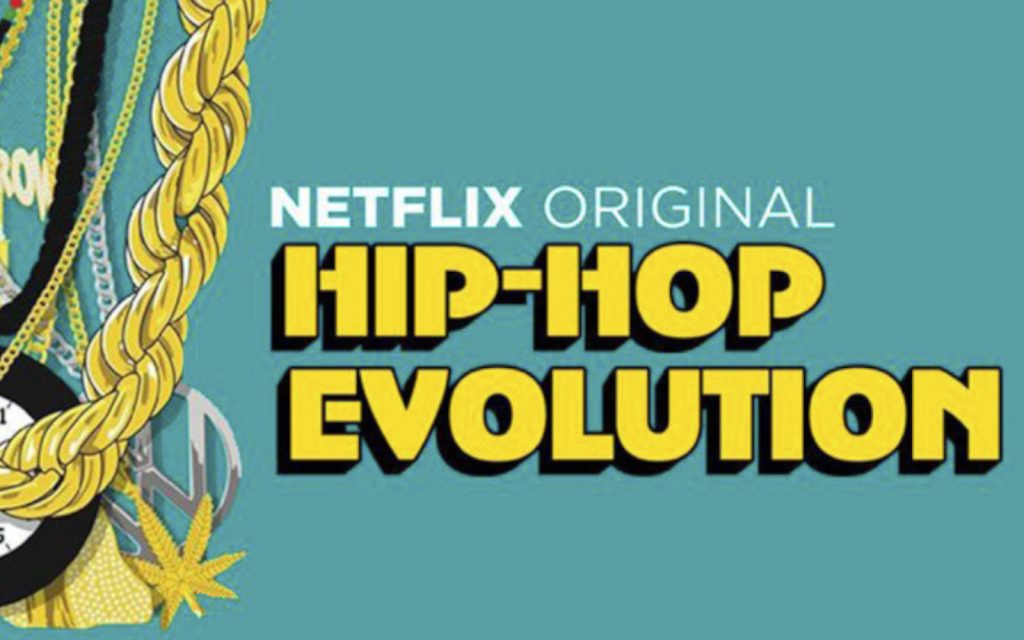 Hip Hop Revolution
This series is the best of the best, it gathers real testimonies and images of artists and all kinds of events throughout the history of Hip Hop. A very educational series that will take you back in time to help you better understand the past and present of hip hop culture
And with this we hope you have enough for a few days of entertainment.
G13 Club is a private social club for medical and recreational cannabis users based in Barcelona. It is also a space for musical and artistic development that promotes a multitude of activities focused on the expression and exhibition of urban, hip hop, reggae and skate culture.