Get the popcorn ready for an afternoon watching movies. While we recently gave you a list of the best series, we couldn't fail to mention the most outstanding movies of the genre that will touch you deeply.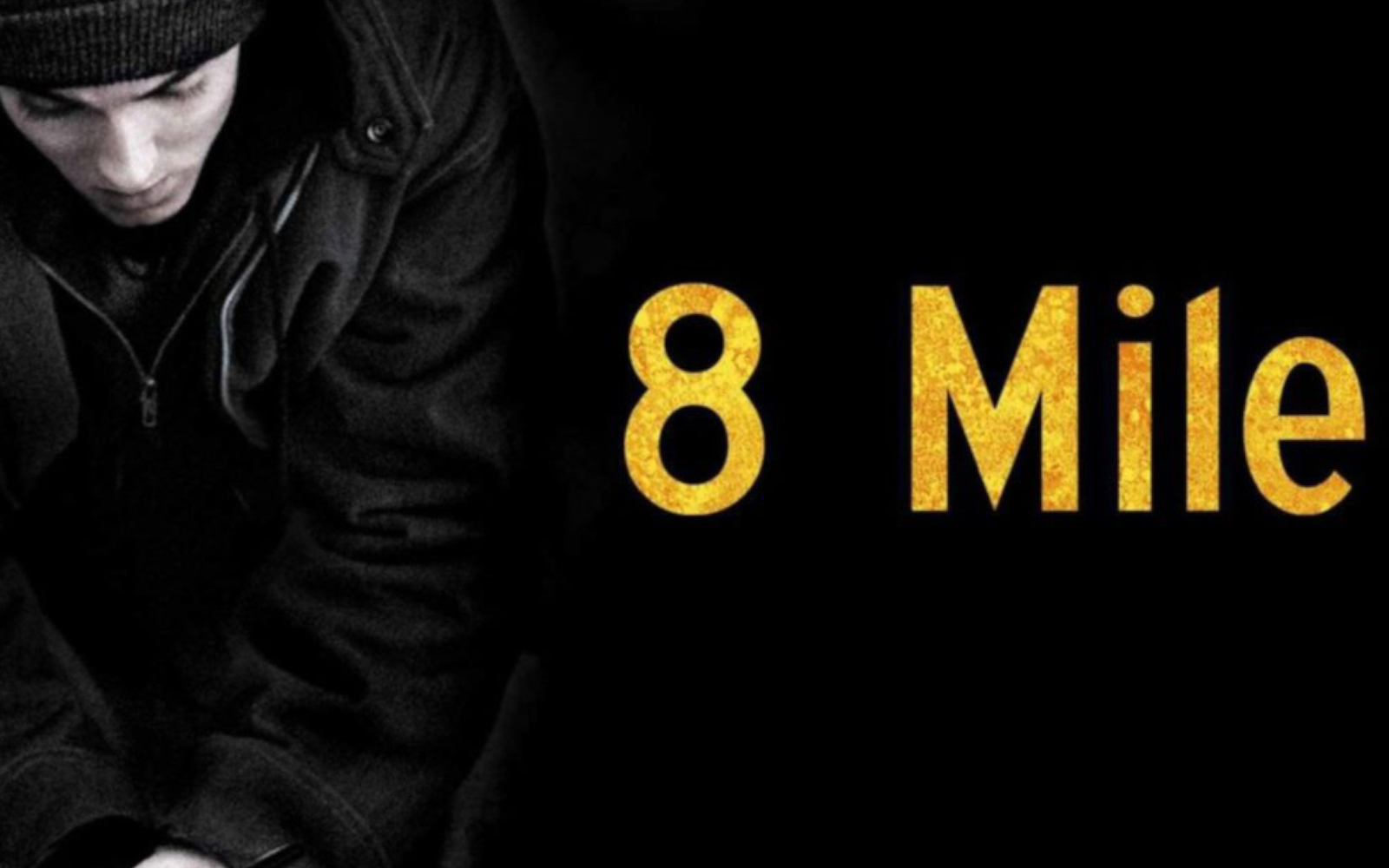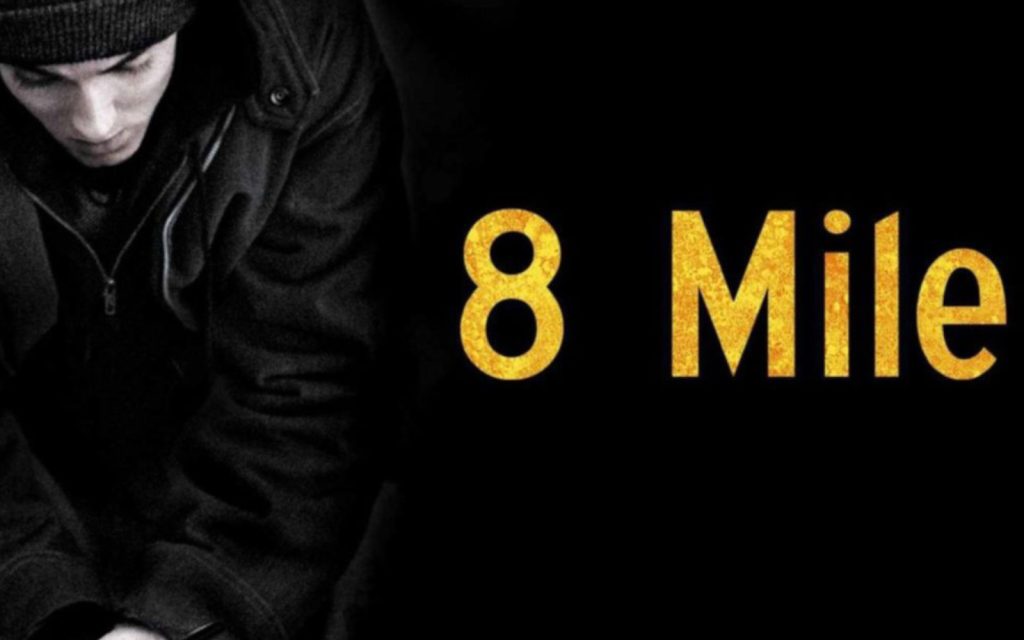 8 Miles
The film is based on the life of Eminem and the difficulties he faced in gaining respect on Detroit's Hip Hop scene. As you might expect, there is no shortage of battles and street rapping. This film starring the rapper himself is an inspirational tale of mind over matter that is captivating to viewers.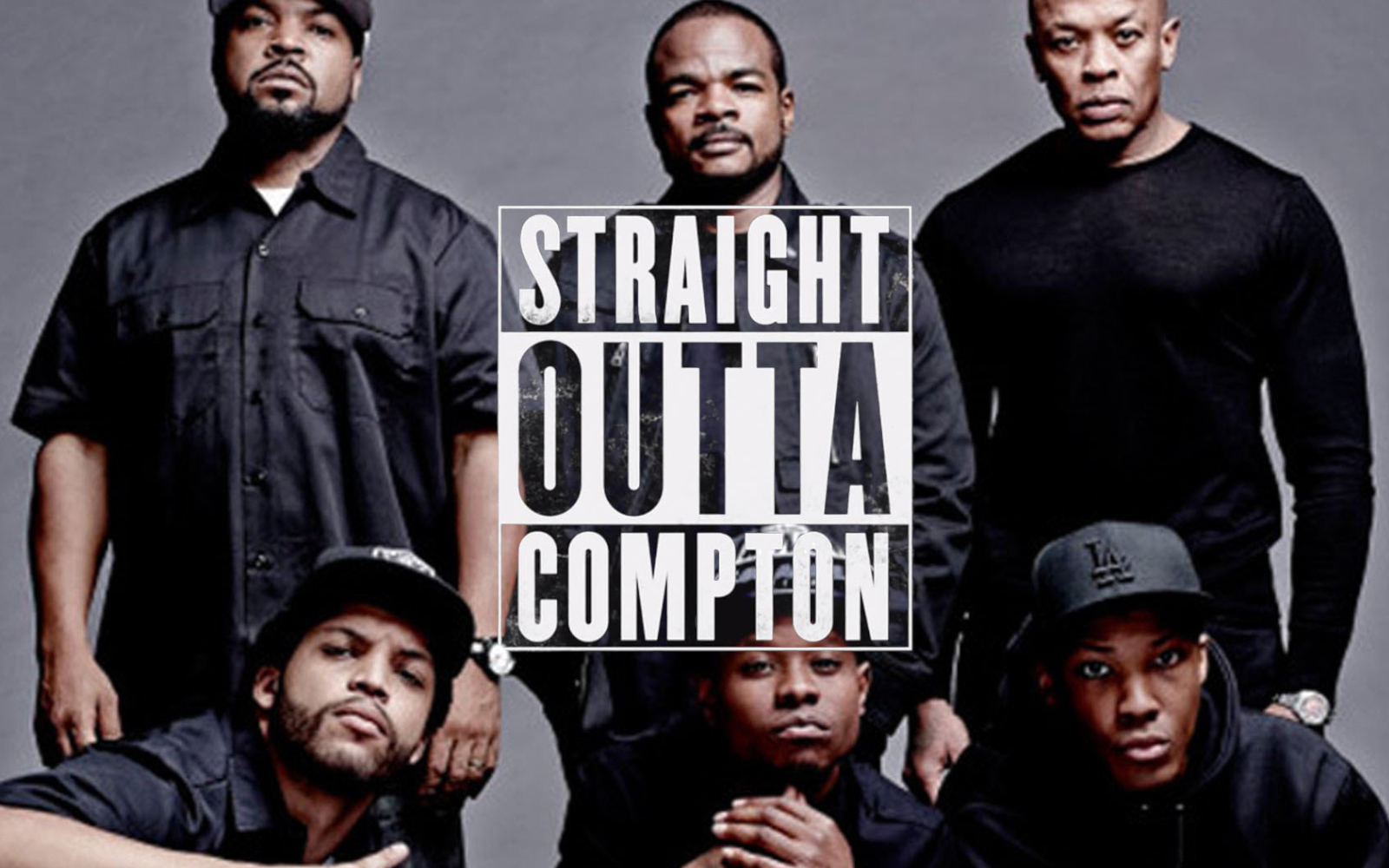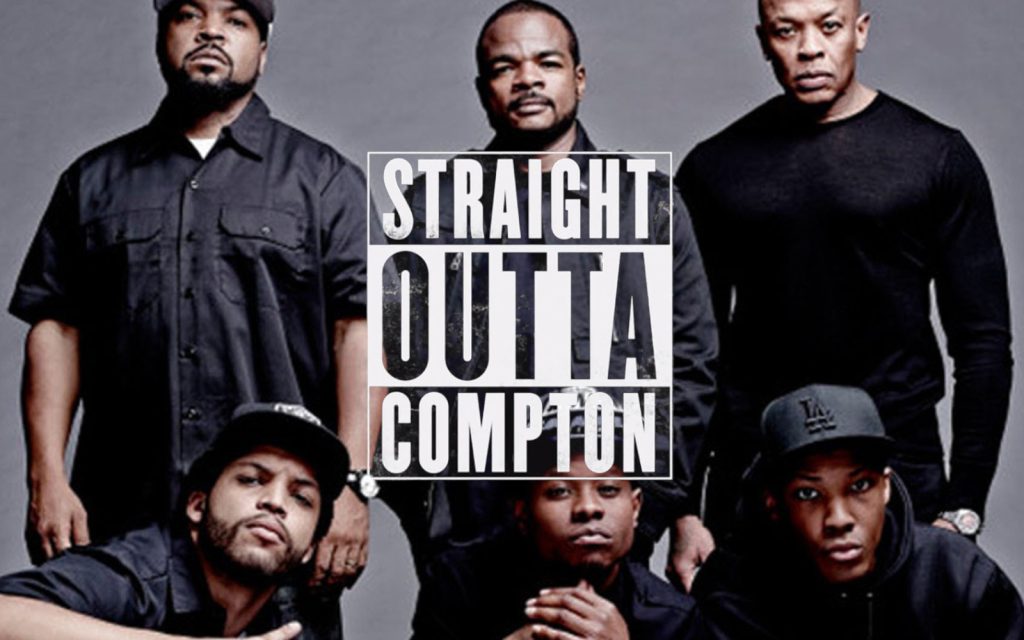 Straight Outta Compton
This movie brings us the story of N.W.A., where they came from and how they came to release their first songs, to the silver screen. You'll see how the music industry couldn't handle the kids from the hood. You will also get a better understanding of why Dr. Dre and Ice Cube eventually left the group to take control of their own careers. You may know the story but seeing it on screen brings it to life in a different way. Plus, the archival footage will blow your mind.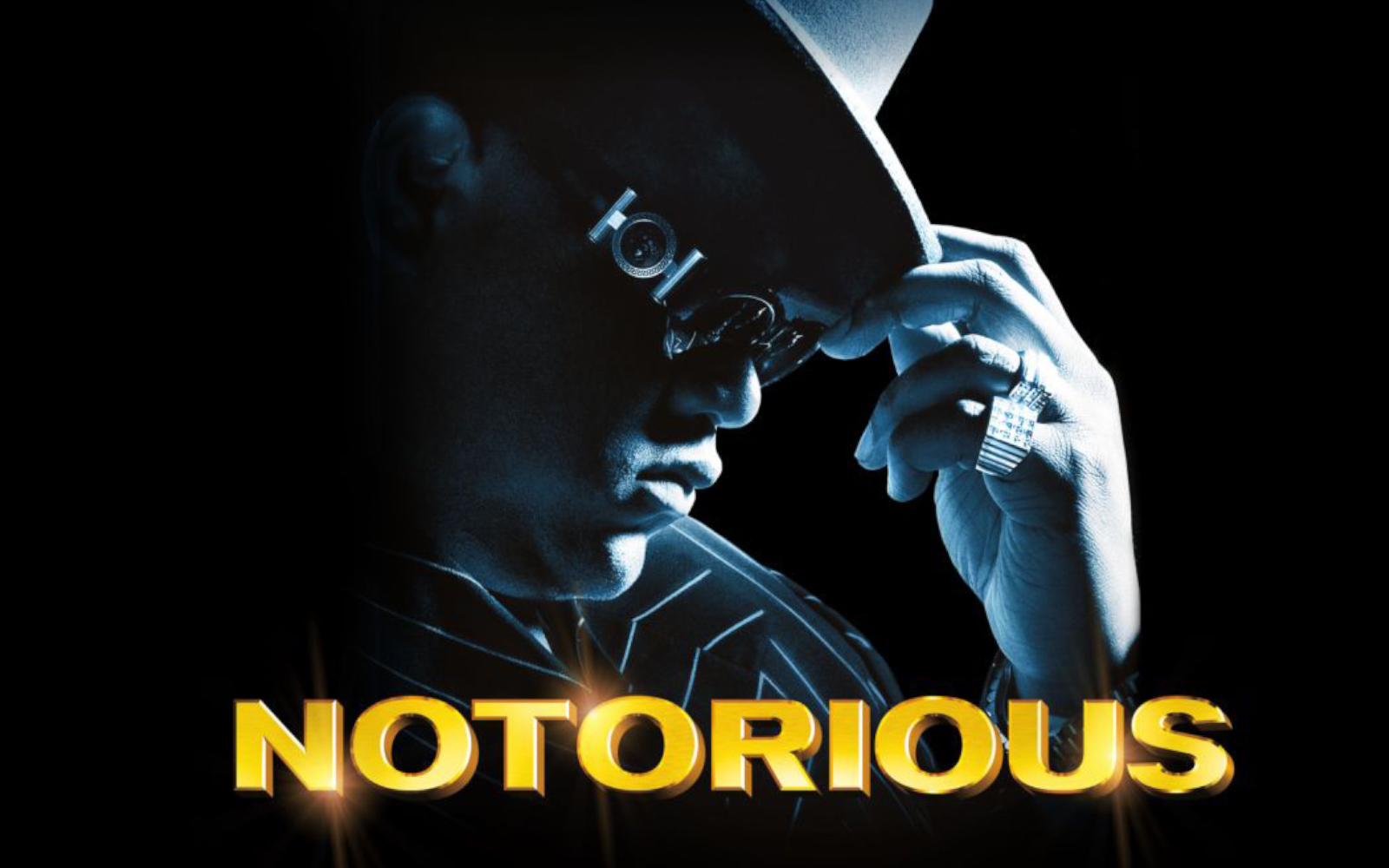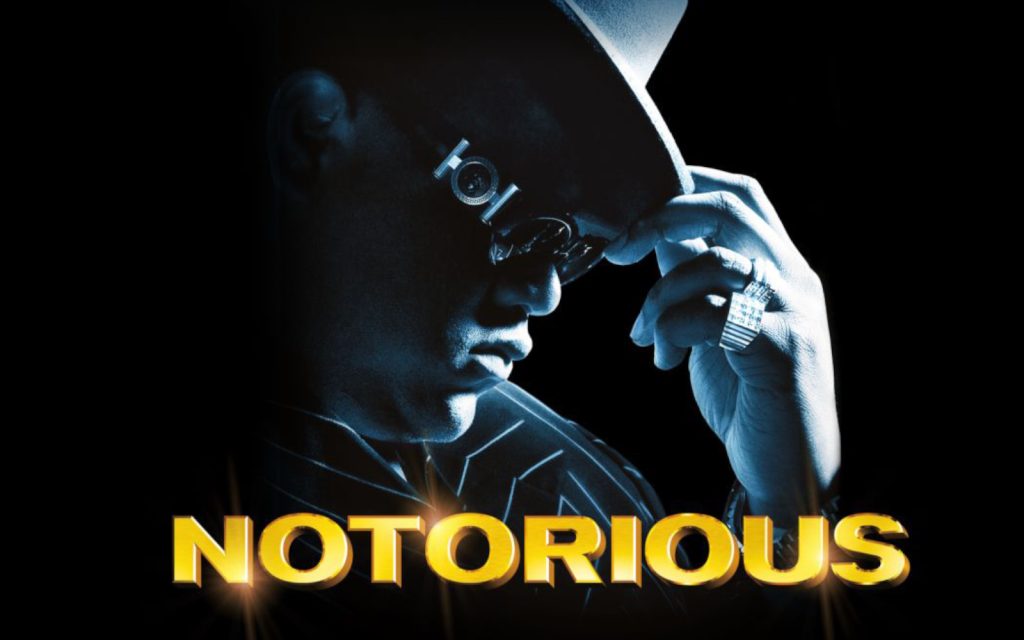 Notorious
This film chronicles the life and death of rapper Notorious Big. We will see his neighborhood, how he grew up and how he became a bonafide Hip Hop legend, who brought the streets of his native Brooklyn to the whole world. You will see how Faith Evans and Tupac came into his life, the roots of their "beef", and his tragic death in Los Angeles. The film also features the rapper's emotional farewell funeral where his body was transported through the streets of his native Brooklyn.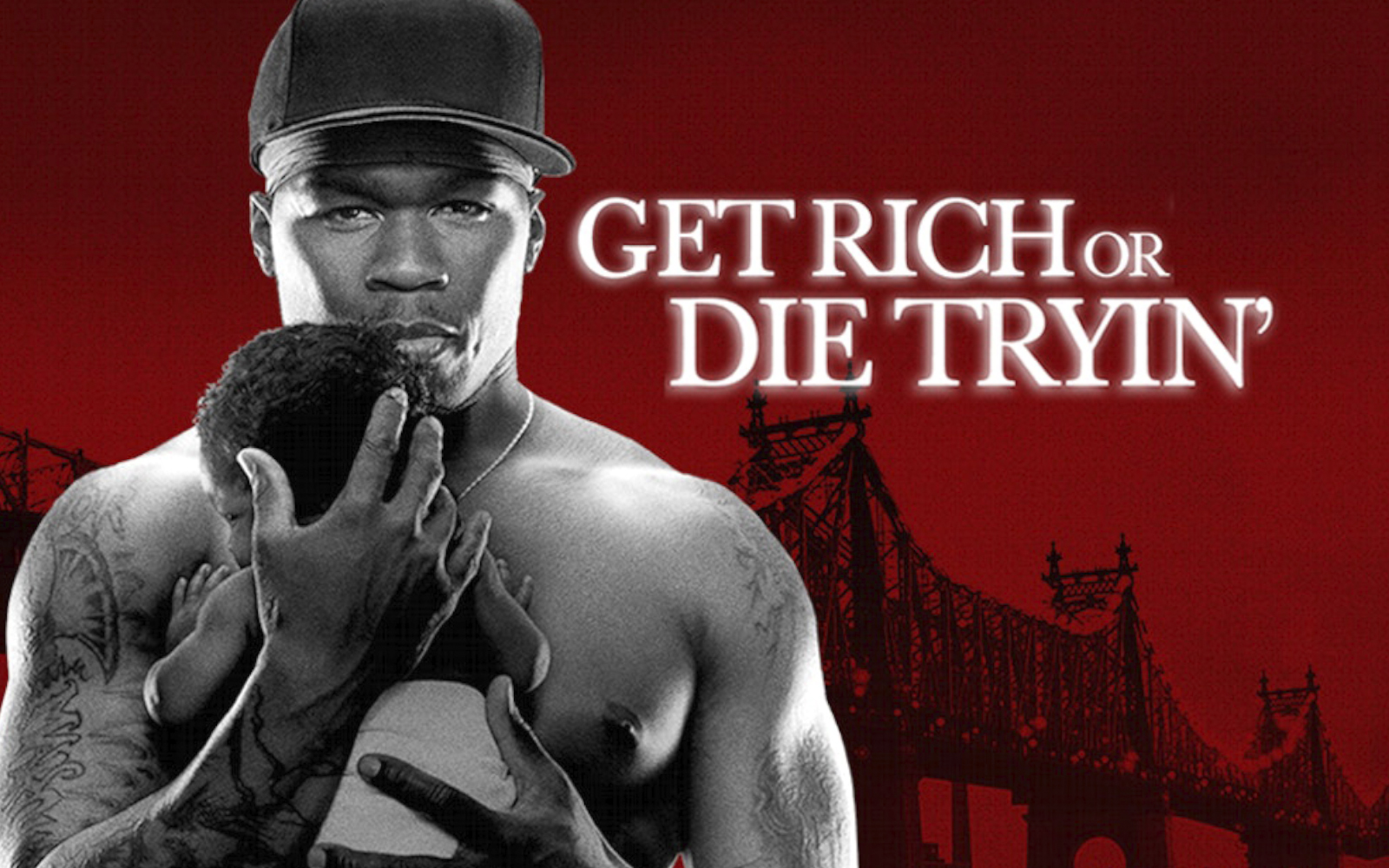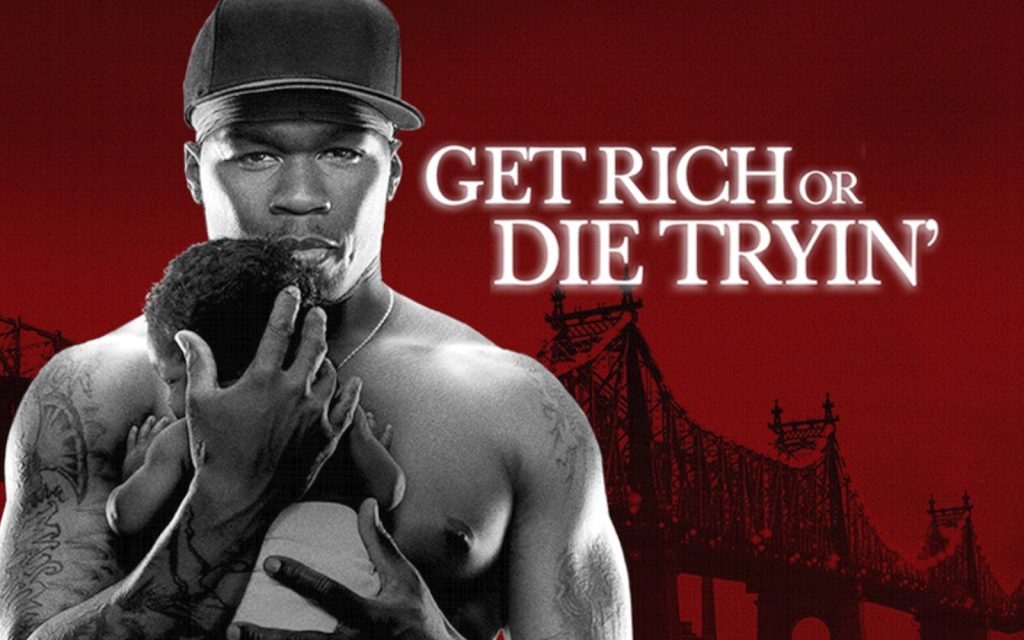 Get Rich Or Die Trying
We couldn't leave this film, which chronicles the rise of one of 50 Cent, one of the most prominent MC's in hip hop history off the list. 50's early life on the gritty streets of Queens New York and his flirtations with the drug game gives shape to this film, making it essential for Hip Hop lovers. The title is a prime example of life imitating art. This film also chronicles the shooting that should have ended his life, but instead changed his life forever and launched the career of this hip hop legend.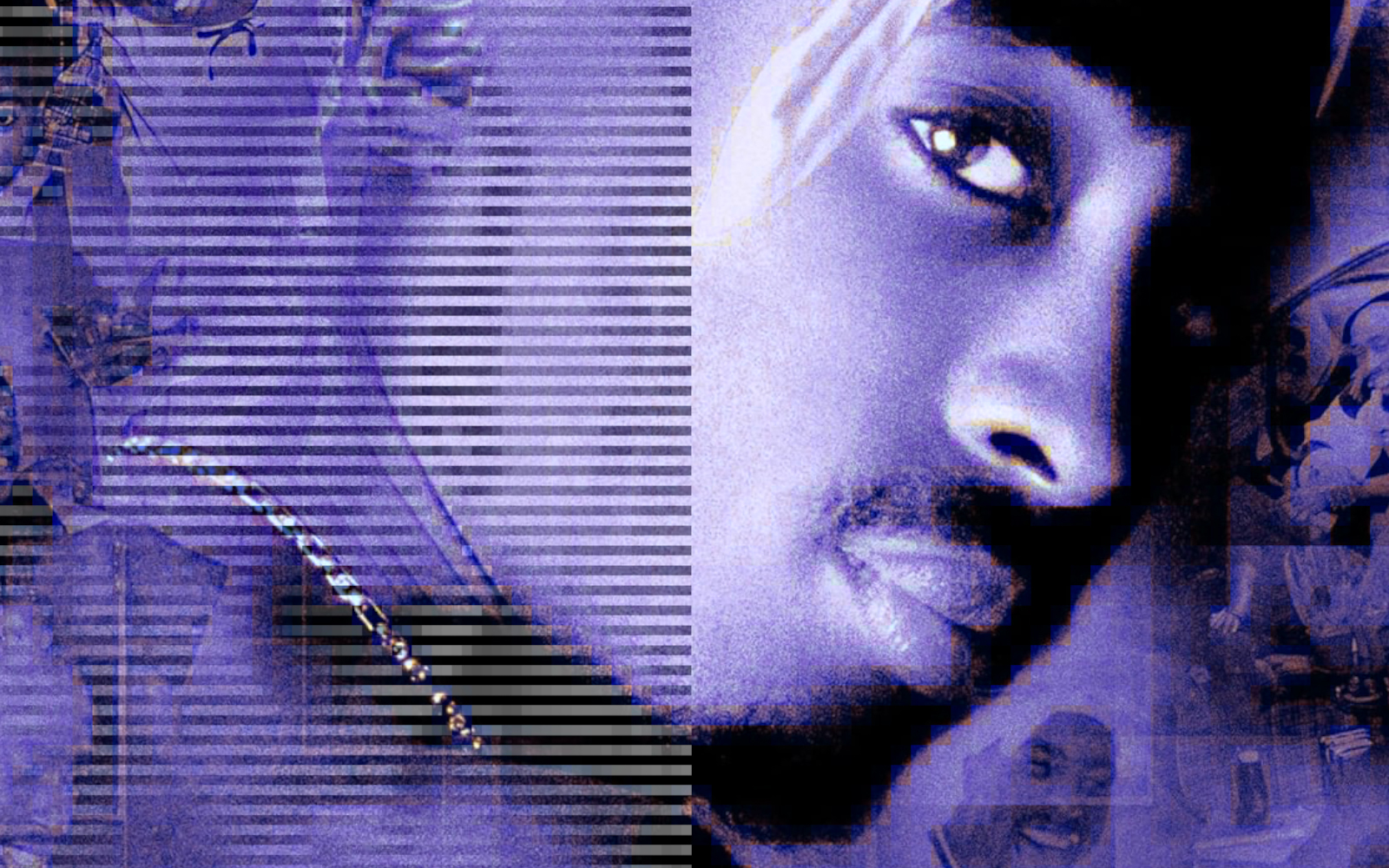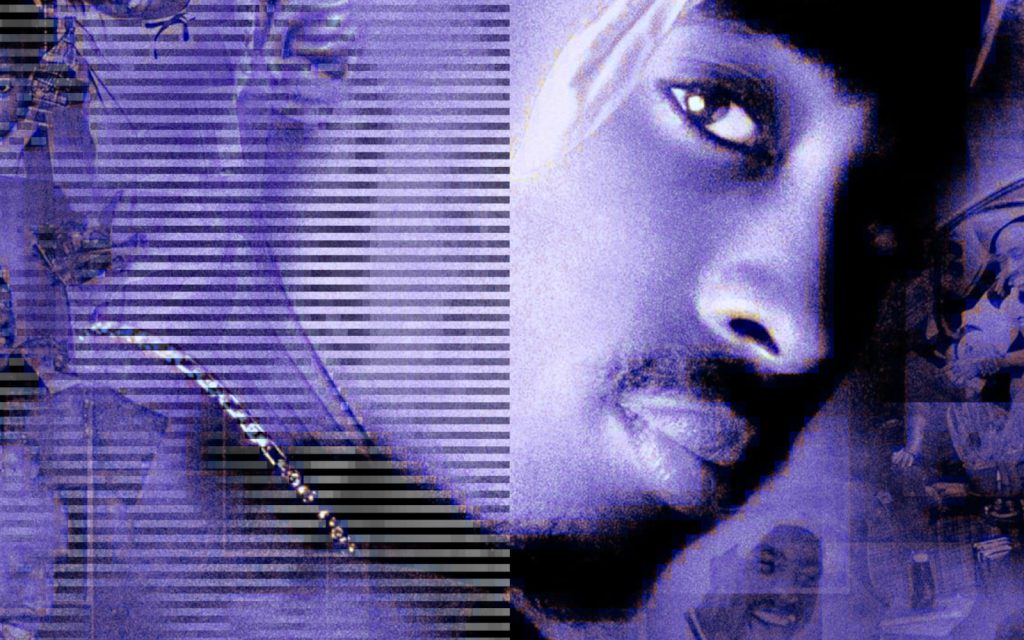 Tupac: Resurrection
In this Oscar-nominated film, filmmaker Lauren Lazin examines the life of Tupac Shakur, who was tragically murdered in 1996 at the peak of his fame. He was then, and is now, considered as one of the all-time greatest rappers in hip hop history. The rapper caused a revolution in the society of the time thanks to his rebel personna, raw rhymes and fearlessness in speaking his truth.
G13 Club is a private social club for medical and recreational cannabis users based in Barcelona. It is also a space for musical and artistic development that promotes a multitude of activities focused on the expression and exhibition of urban, hip hop, reggae and skate culture.