We recently did a review of the worst albums of last year but it wasn't all bad, we vibrated with a lot of albums and in fact the artists made it very difficult for us to decide what was the best of the best of the year.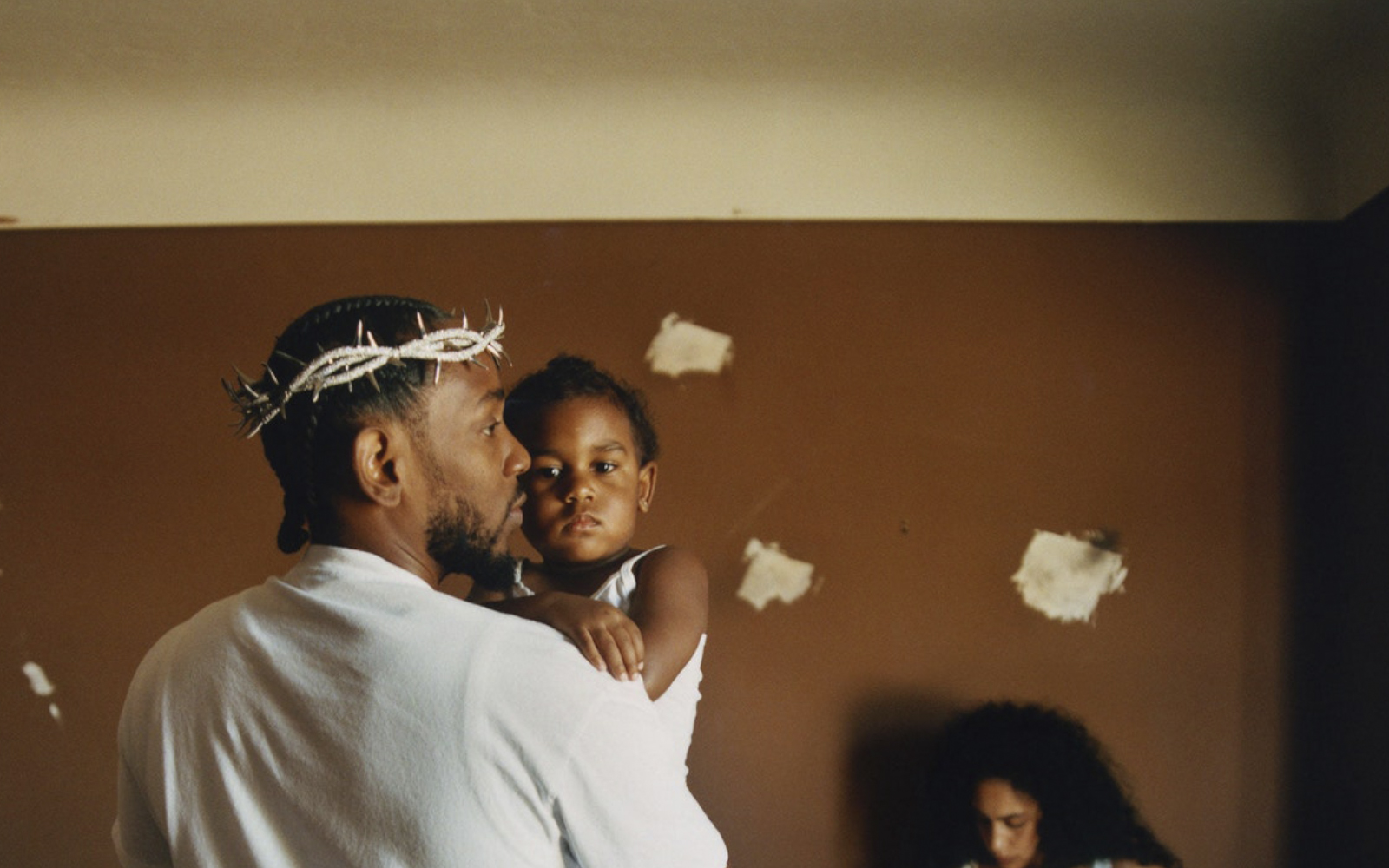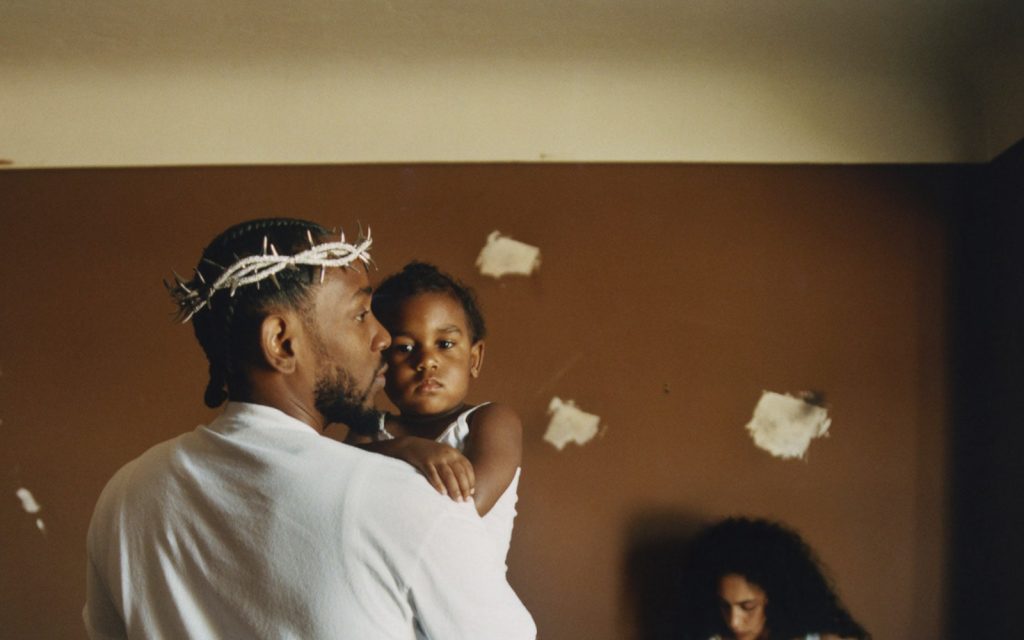 Mr. Morale & The Big Steppers – Kendrick Lamar
According to the numbers of the streaming platforms it has been the most listened album of the year and for us Kendrick is one of the most influential rappers as we told you in our top 5. Following the numbers, as a curiosity, 50 Cent has been one of the most listened to without having released anything new in a while and Eminem follows him with the plays.
Lamar's album is up to par and true to the title with very fine lyrics. It's worth a listen.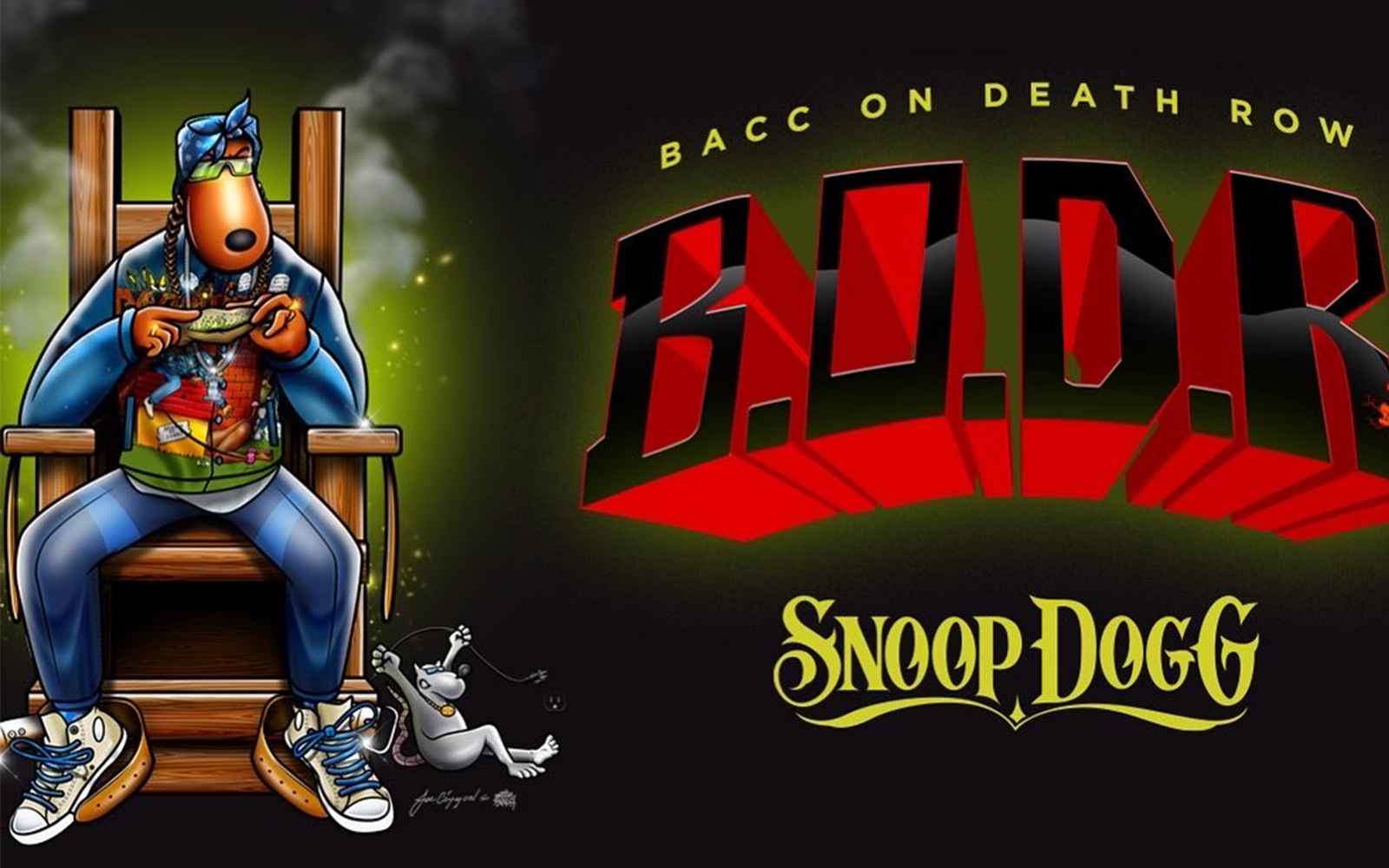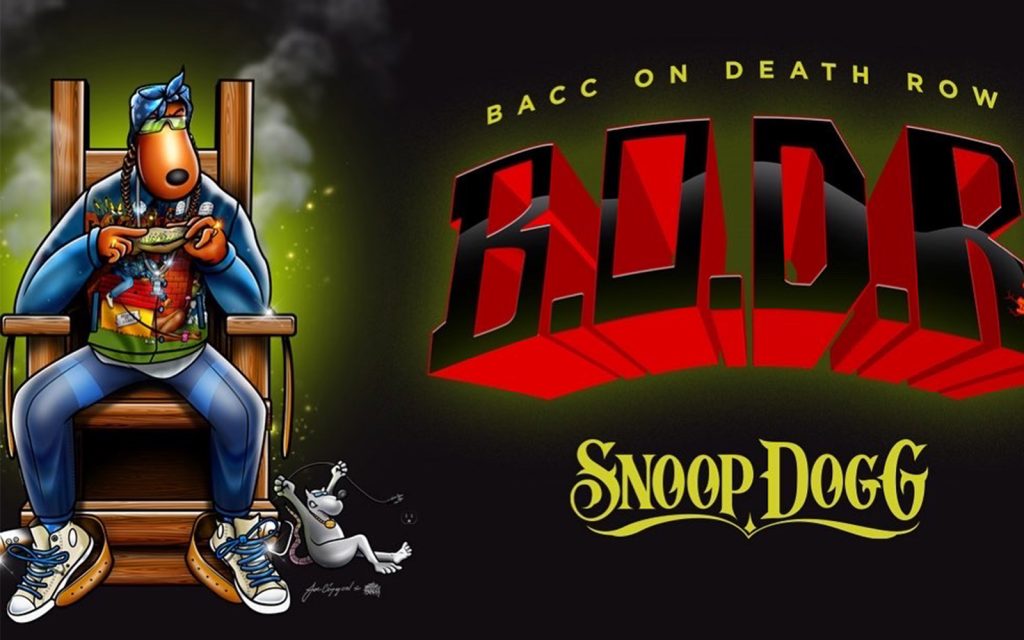 BODR – Snoop Dogg
At the controls of Death Row, Snoop has broken 2022 with a lot of music. We highlight BODR because it is an album that gets out of hand with gospel choirs and classical music loops that seem like an interlude and leave you crazy to start the track. Another one we'll definitely keep this year.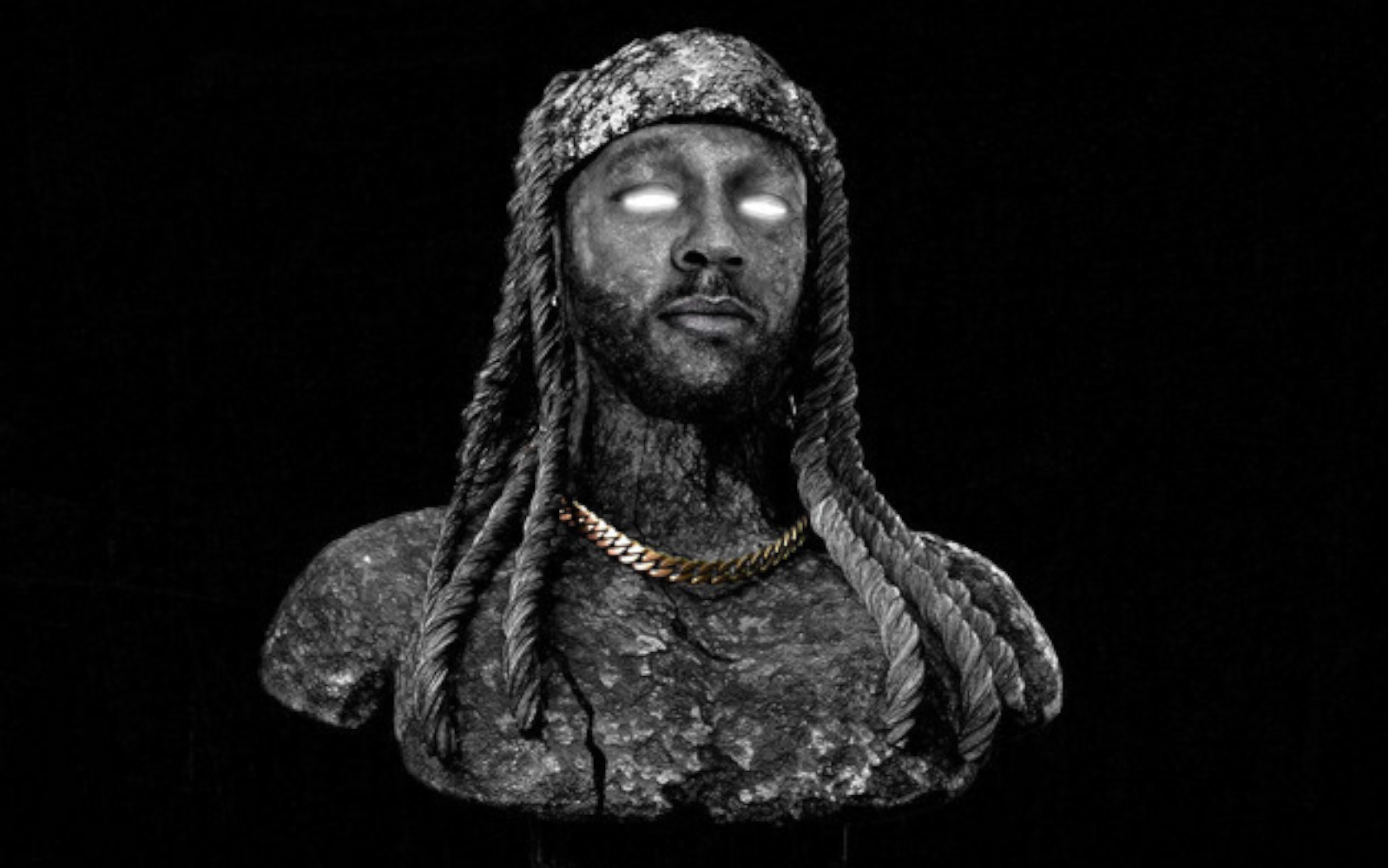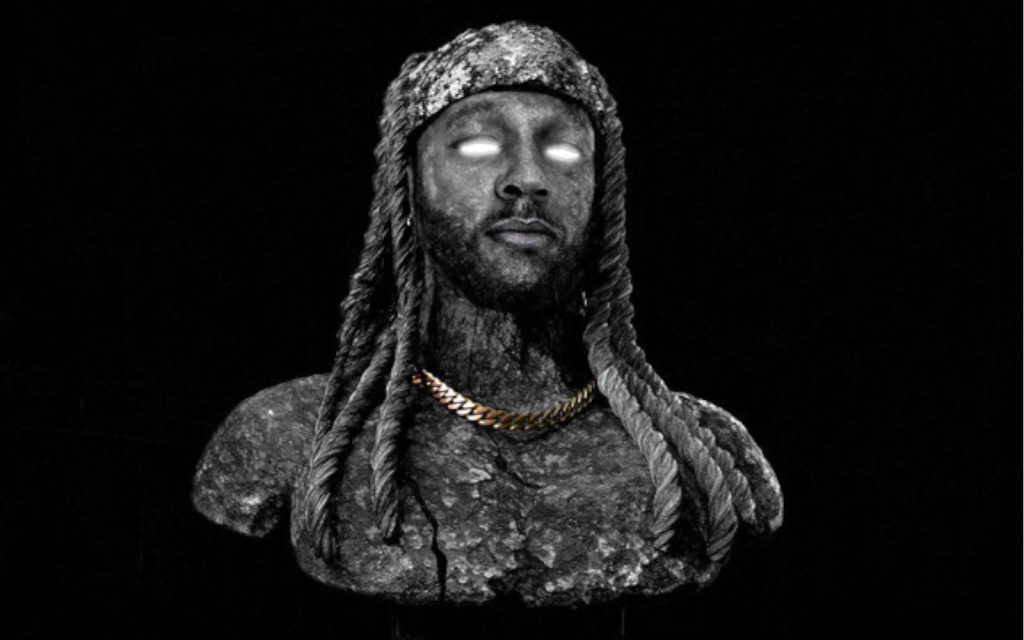 Rap God – Montana of 300
From Chicago, Montana of 300 brings us an album with a trap feel in which he captivates you not only by his bases but also by his rapping with an excellent technique. From beginning to end with a very good progression and very emotional tracks, it enters our top without hesitation.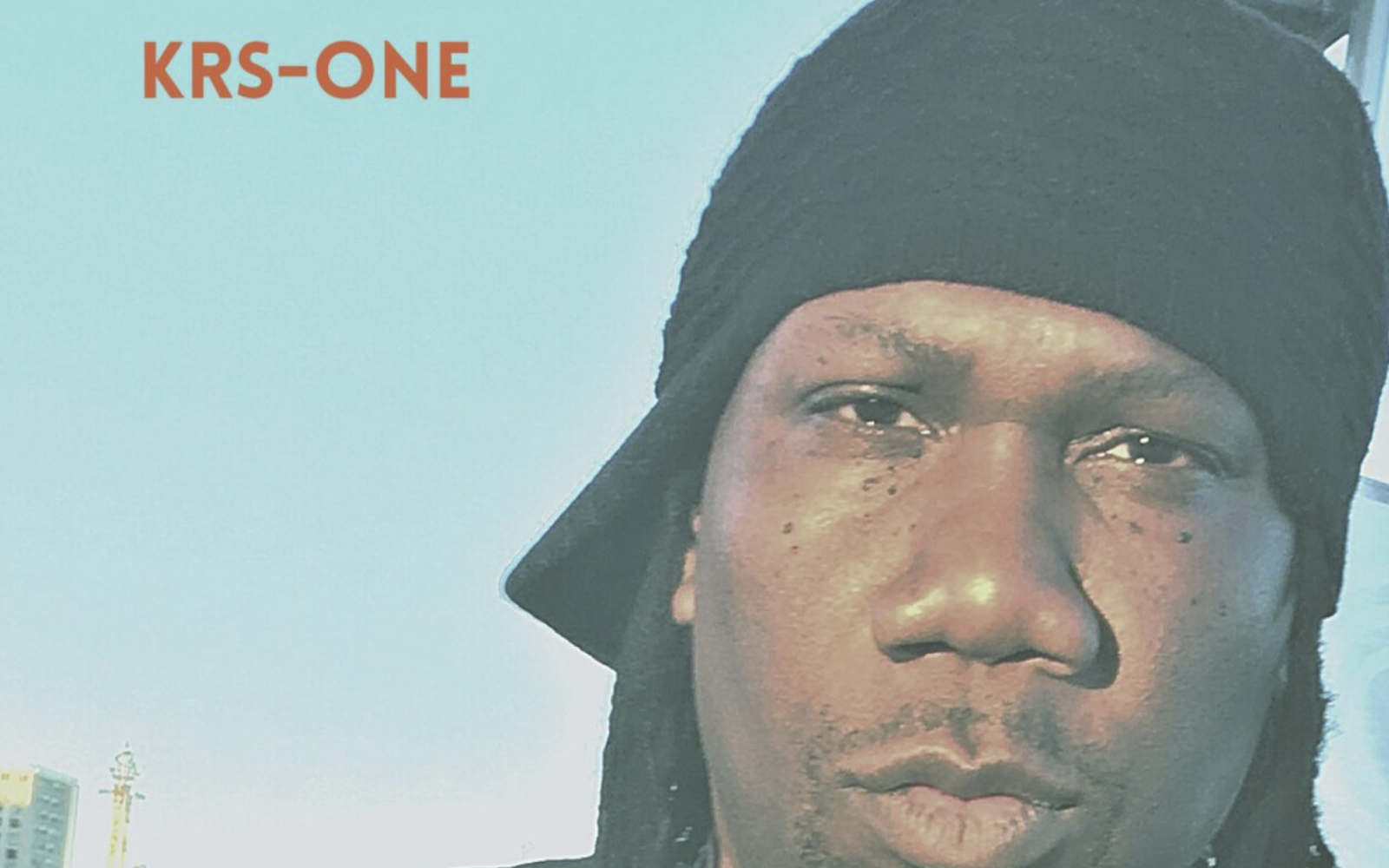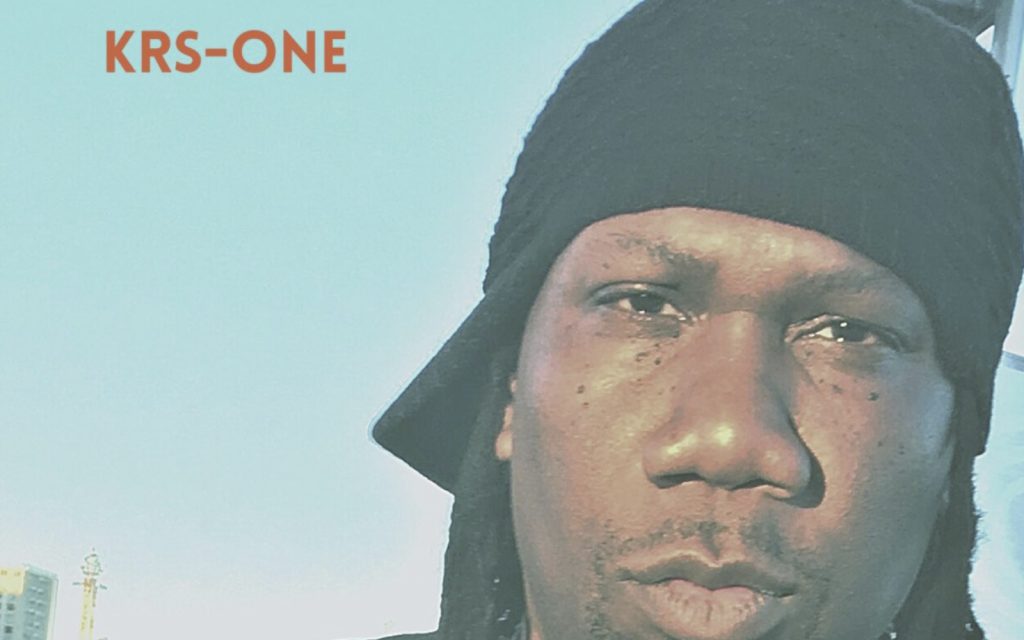 I M a M C R U 1 2 – KRS-One
KRS-One, a heavyweight that never goes out of fashion and that every now and then gives us works as complete as this one. Raw, with his essence, bringing out his skills in every rhyme.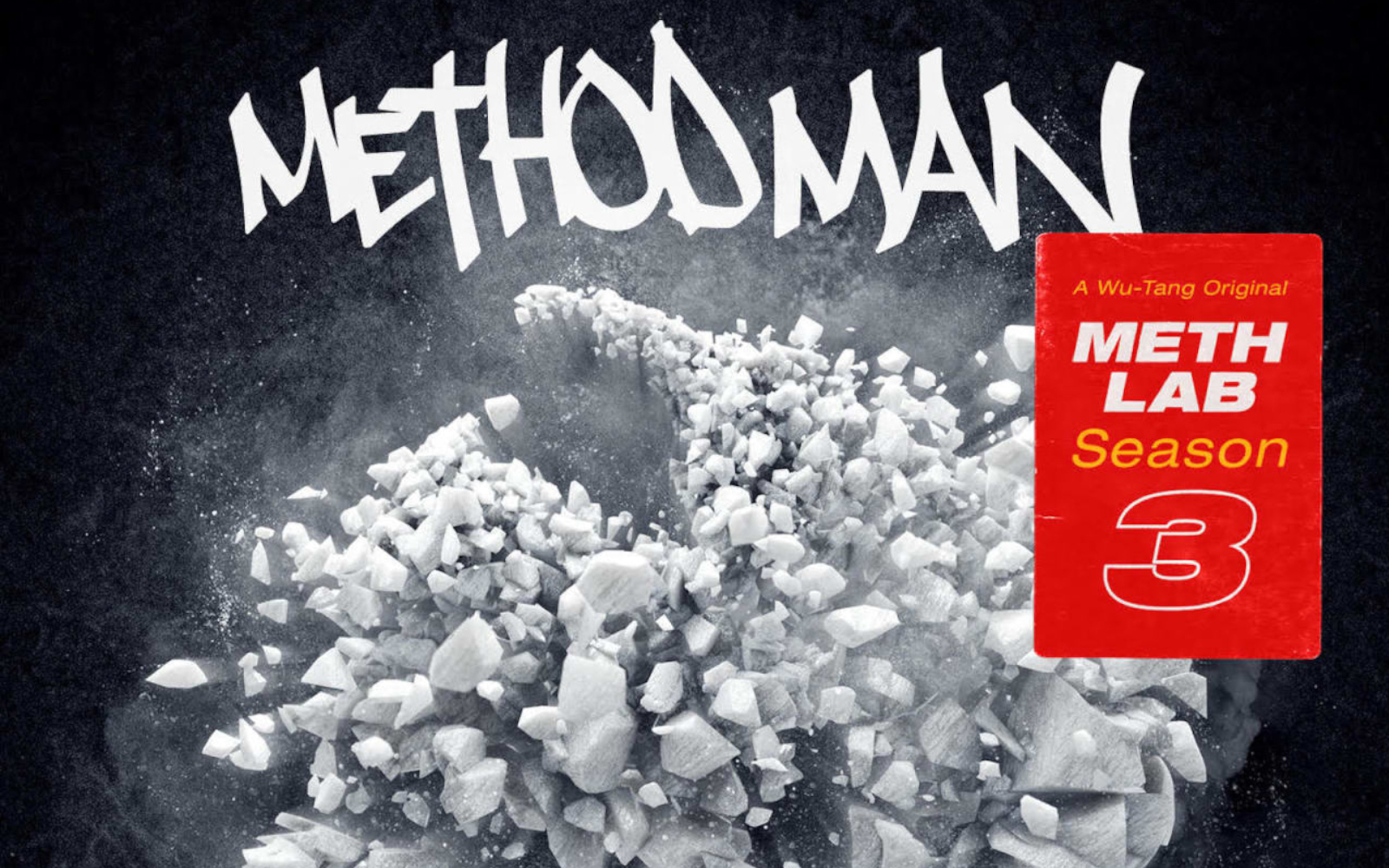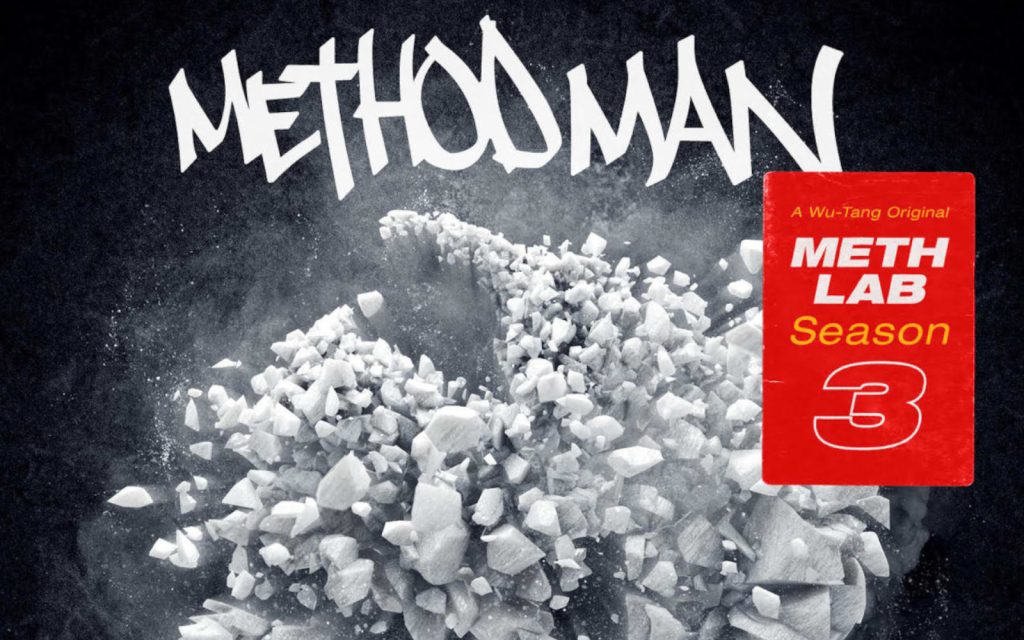 Meth Lab Season 3: The Rehab – Method Man
This year it is clear that the legends have agreed to break the charts and that's why we pass to Method Man from Wu-Tang Clan. And this guy is in top form lyrically, as his lyrics, his dexterity over those classic beats will hook you from the first minute.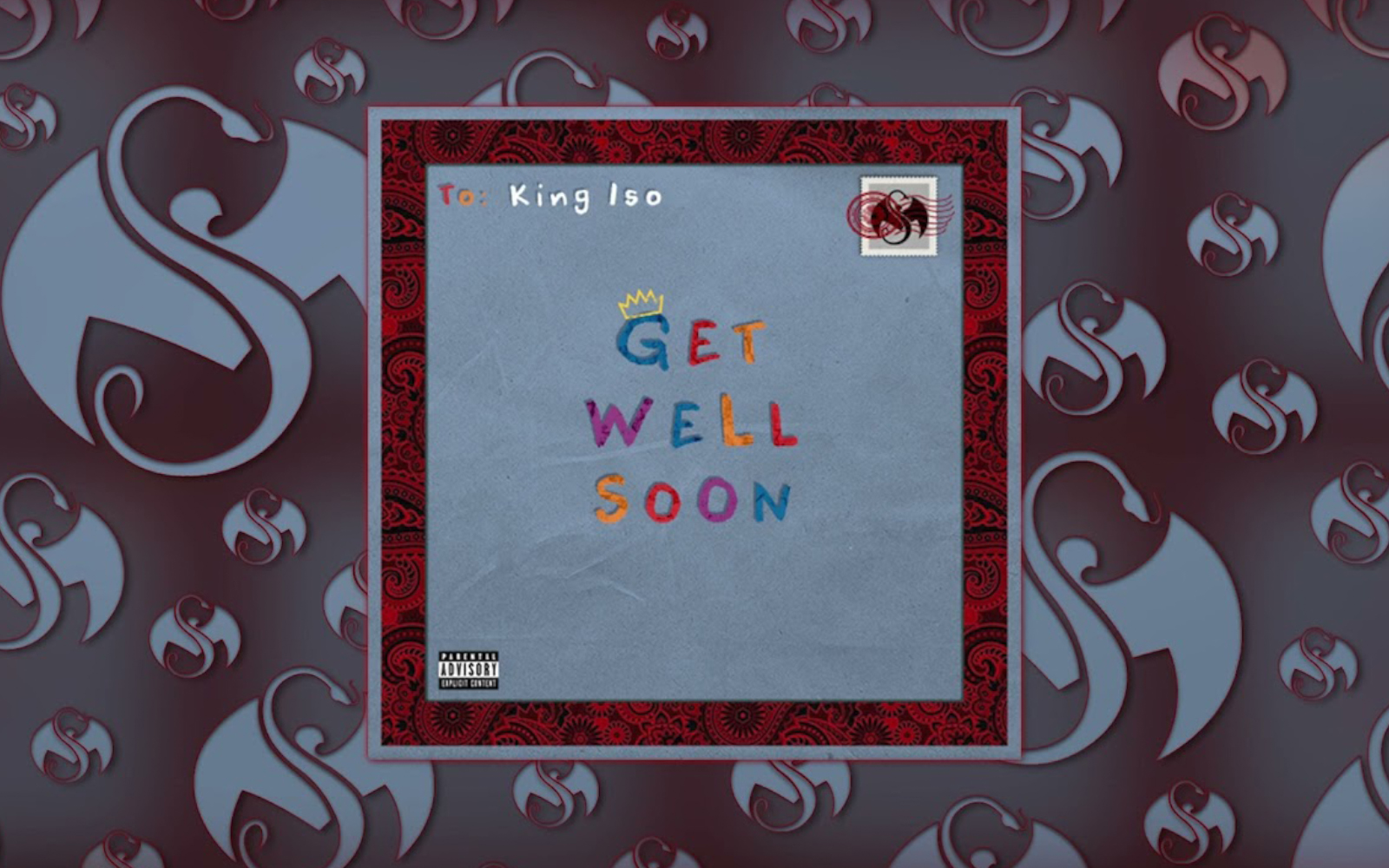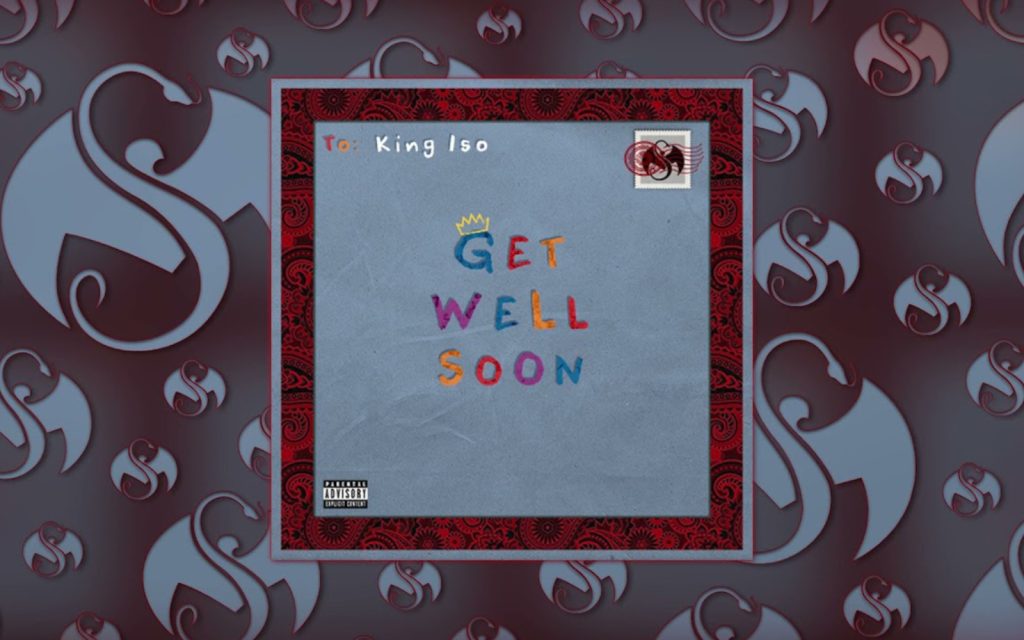 Get Well Soon – King Iso
King Iso has pleasantly surprised us! With his fresh sounds and his killer flow he rises like the foam to our top. Rap with touches of trap, with a very modern sound in which reigns a double tempo that leaves you crazy for his impeccable technique.
The queens of Hip Hop have not been missing in the top and the truth is that there has been little female representation in 2022 in terms of albums, but talent is talent and they have made us vibrate the most. It is clear that the queen Beyoncé has taken all the Grammys with Renaissance, however her album has a more electronic character and it would be unfair to put it in our top.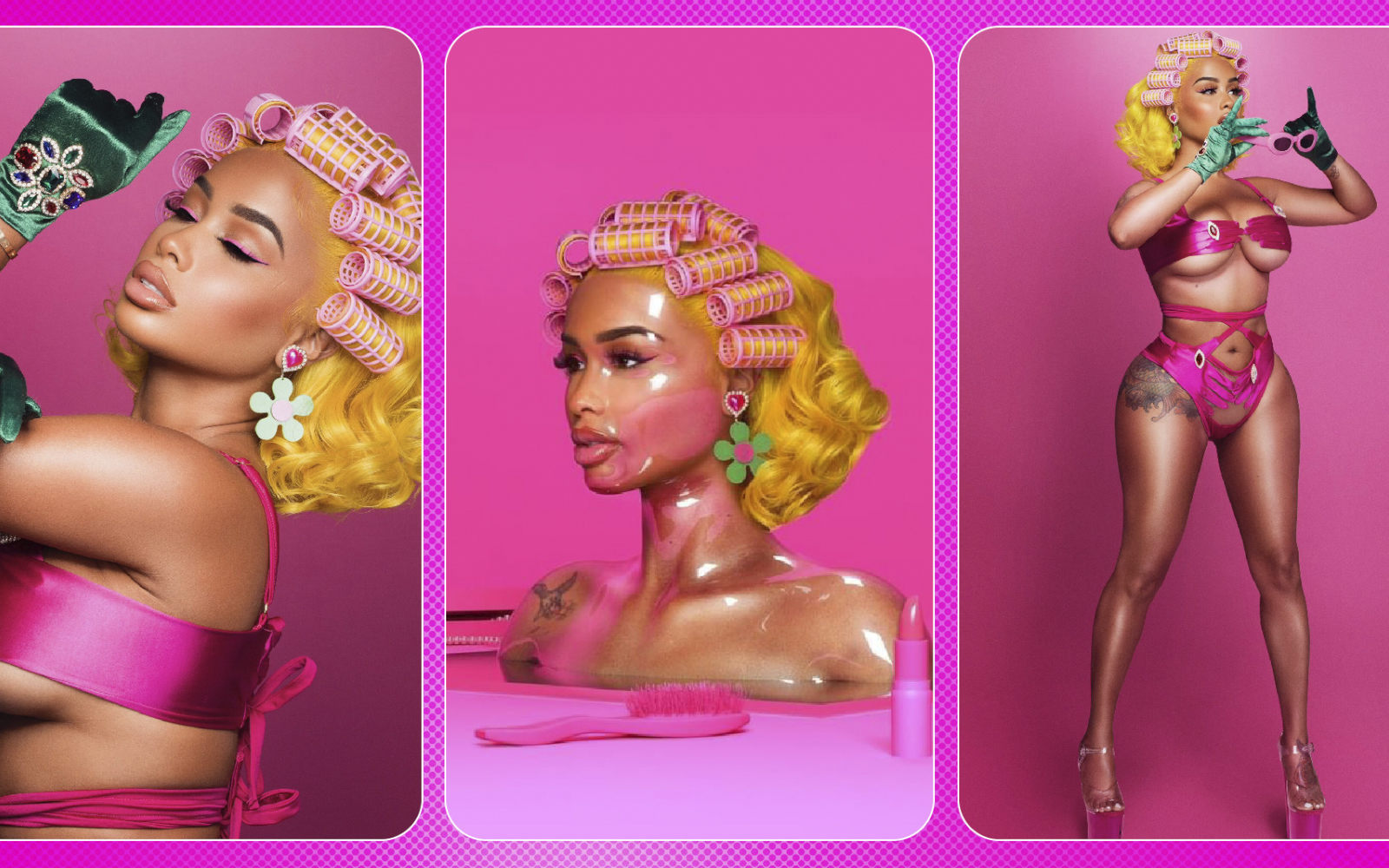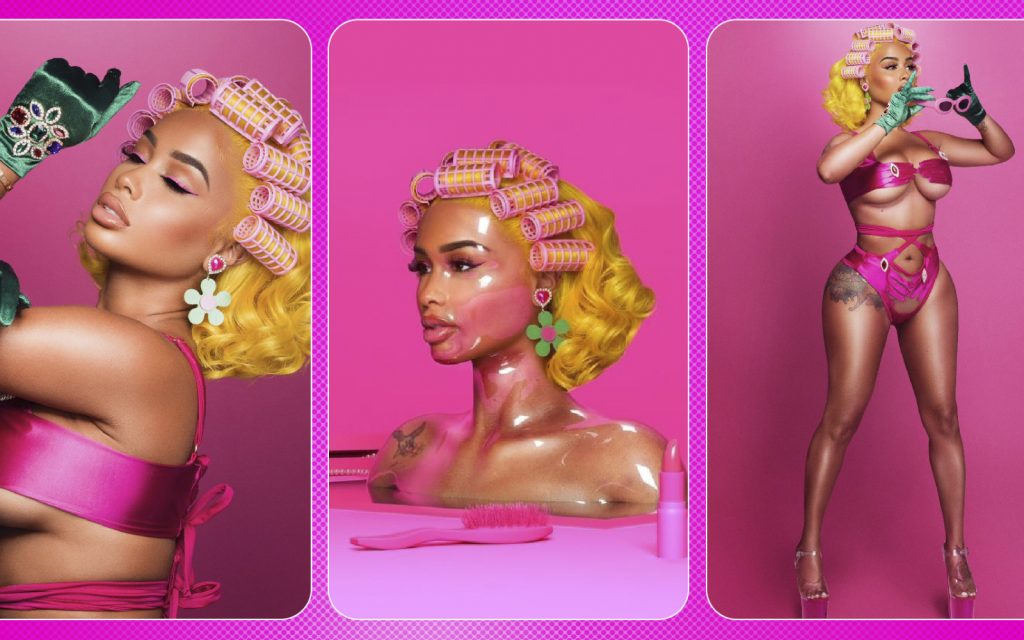 Life in Plastic 3 – DreamDoll
This Bronx rapper is crazy, and DreamDoll sounds fresh. She's trap and she breaks hard. Her collaboration with French Montana gives a strong nod to the old school with her samples.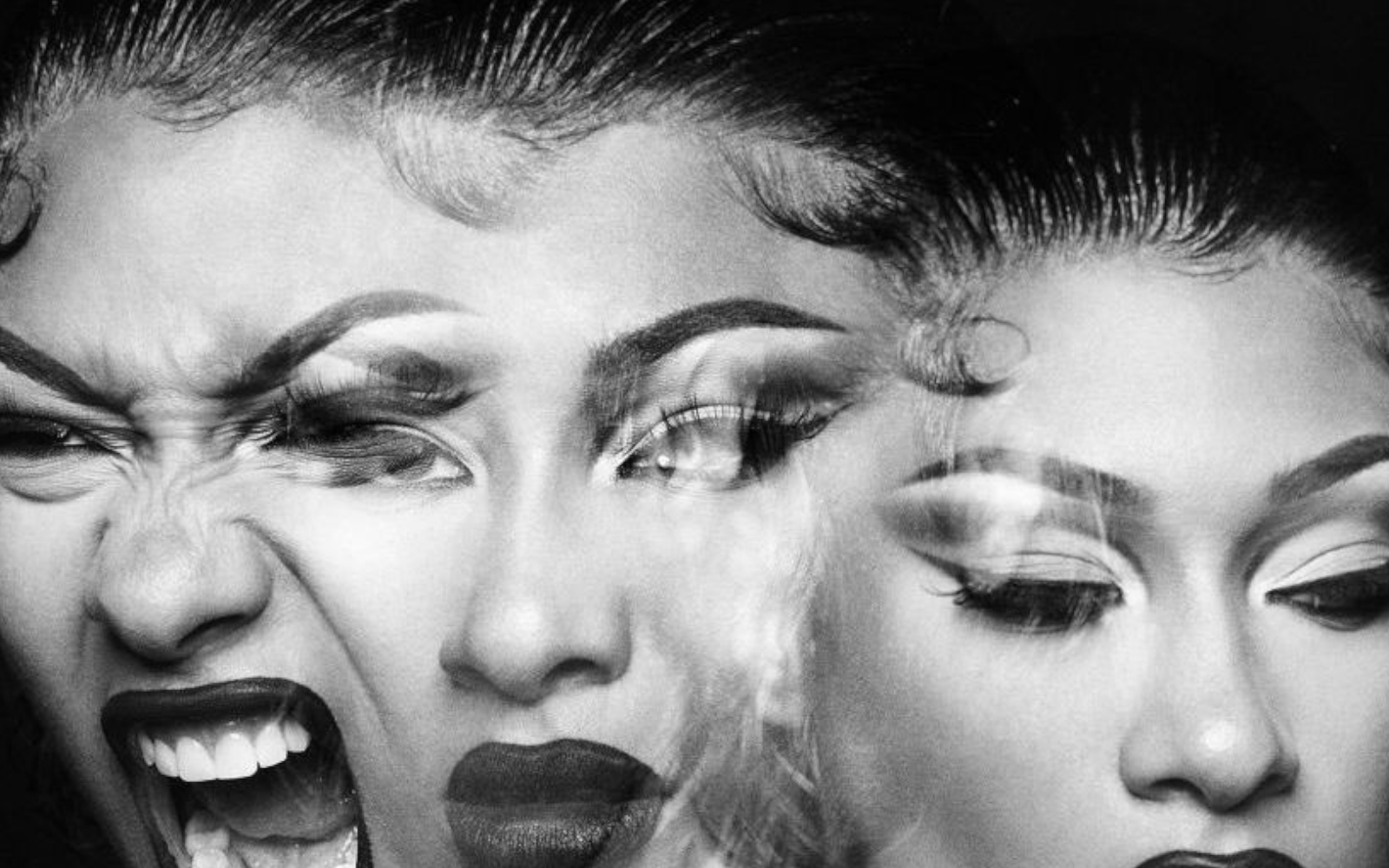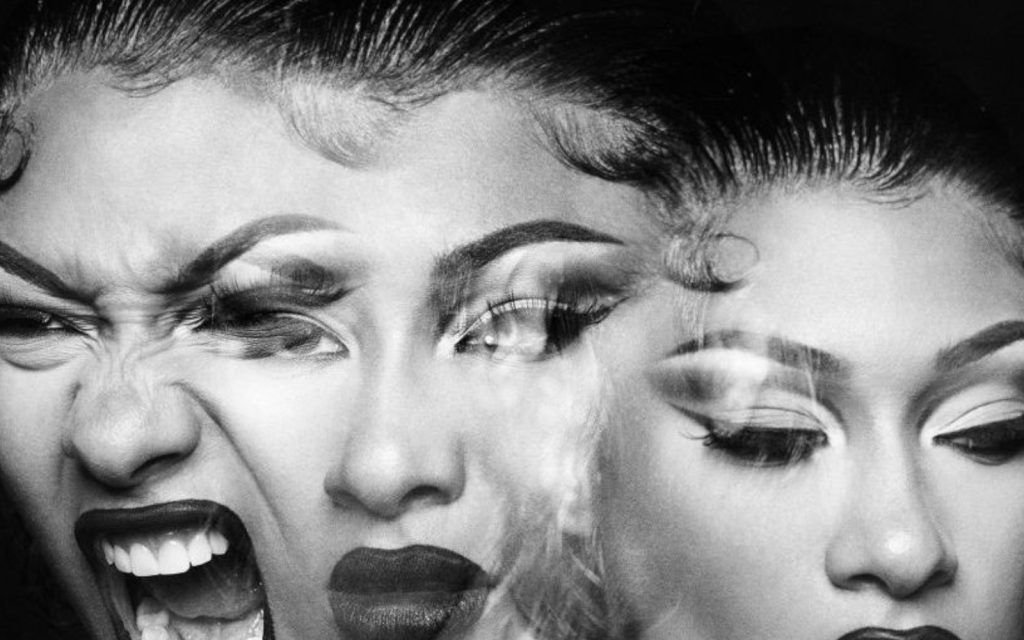 Traumatize – Megan Thee Stallion
Megan Thee Stallion combines trap tracks with direct tracks to the dancefloor by slipping old school sounds. A very entertaining album that will make you move your head, she even drops a feat with Dua Lipa!
It has been very difficult to choose but here are the top 7 albums of 2022 that we will remember and will continue to listen to. Now it's time to see what 2023 has in store for us.
G13 Club is a private social club for medical and recreational cannabis users based in Barcelona. It is also a space for musical and artistic development that promotes a multitude of activities focused on the expression and exhibition of urban, hip hop, reggae and skate culture.