Admired by great artists, musicians, engineers and major reggae talents all over the world, the Puerto Rican reggae band (winners of a Latin Grammy 2020 for best alternative album for "Sobrevolando"), began their European tour last Thursday October 6th to celebrate their twenty-five years in music. G13 was present to welcome them at the legendary Sala Apolo.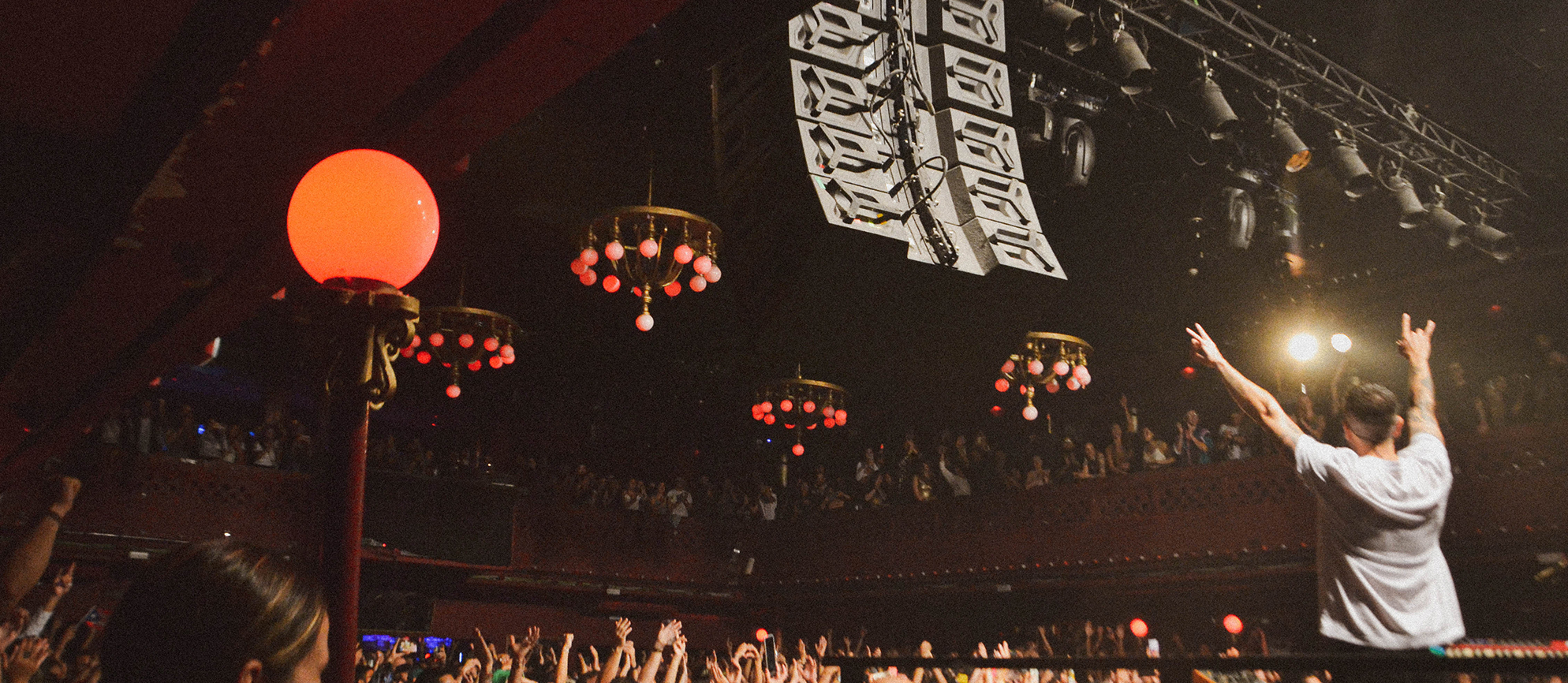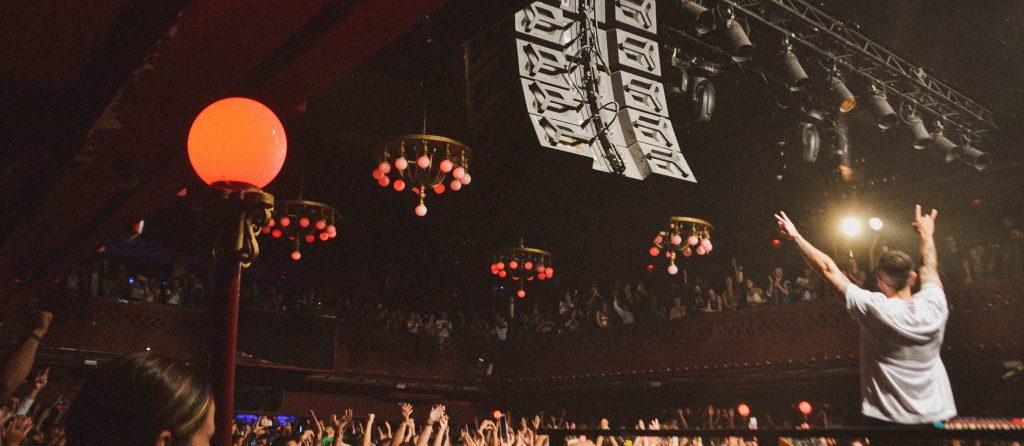 After their latest production "Fuiste Cruel" (2021), an album inspired by heartbreak and letting go as a form of bravery, this Latin American pride will pass with the "Tour Europe – 25 years" through eight cities in 7 countries reviewing their entire discography, thus fulfilling a lifelong dream.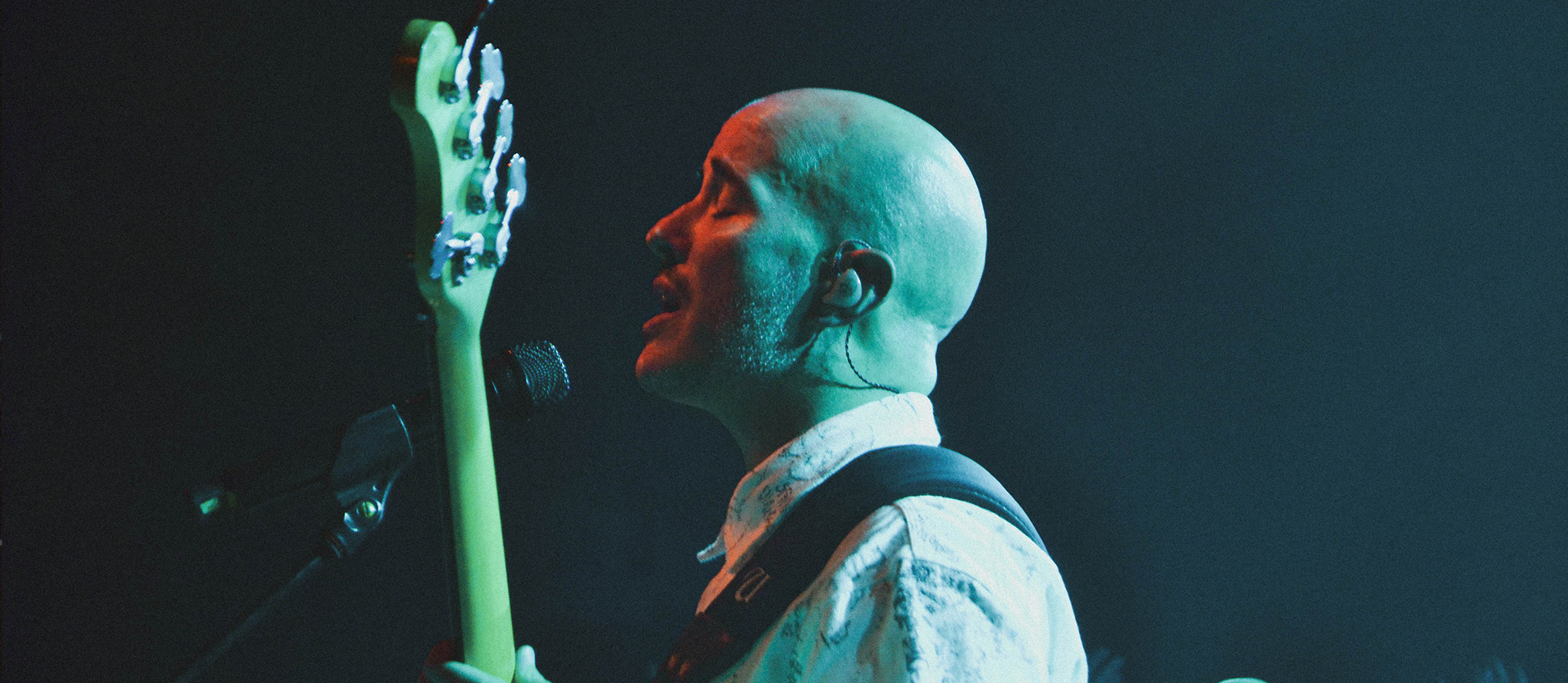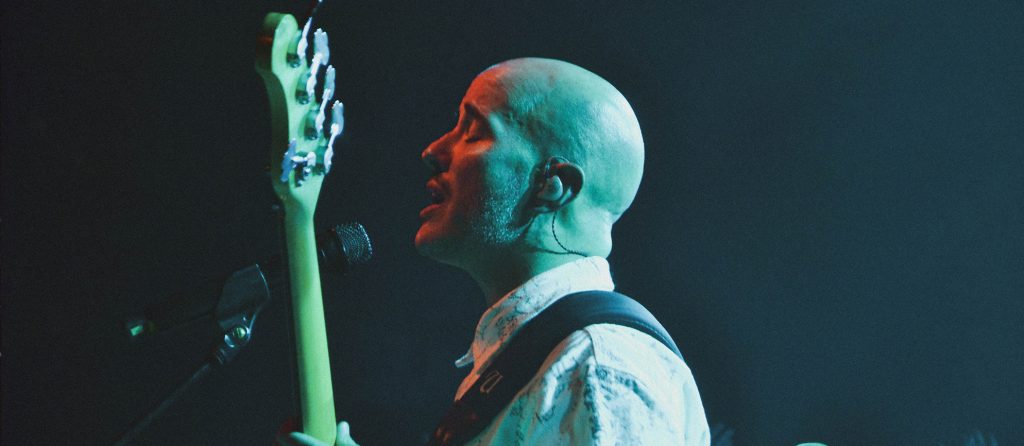 The band includes Willy Rodriguez (bass and vocals), Eliut Gonzalez (guitar), Juan Carlos Sulsona (keyboards) and Omar Silva (guitar, bass). Since 1996, Cultura Profética, has managed to establish itself as the largest independent group in Latin Americ. After 8 records, their unique sound has led them to perform in the most important stages of Latin America and the U.S.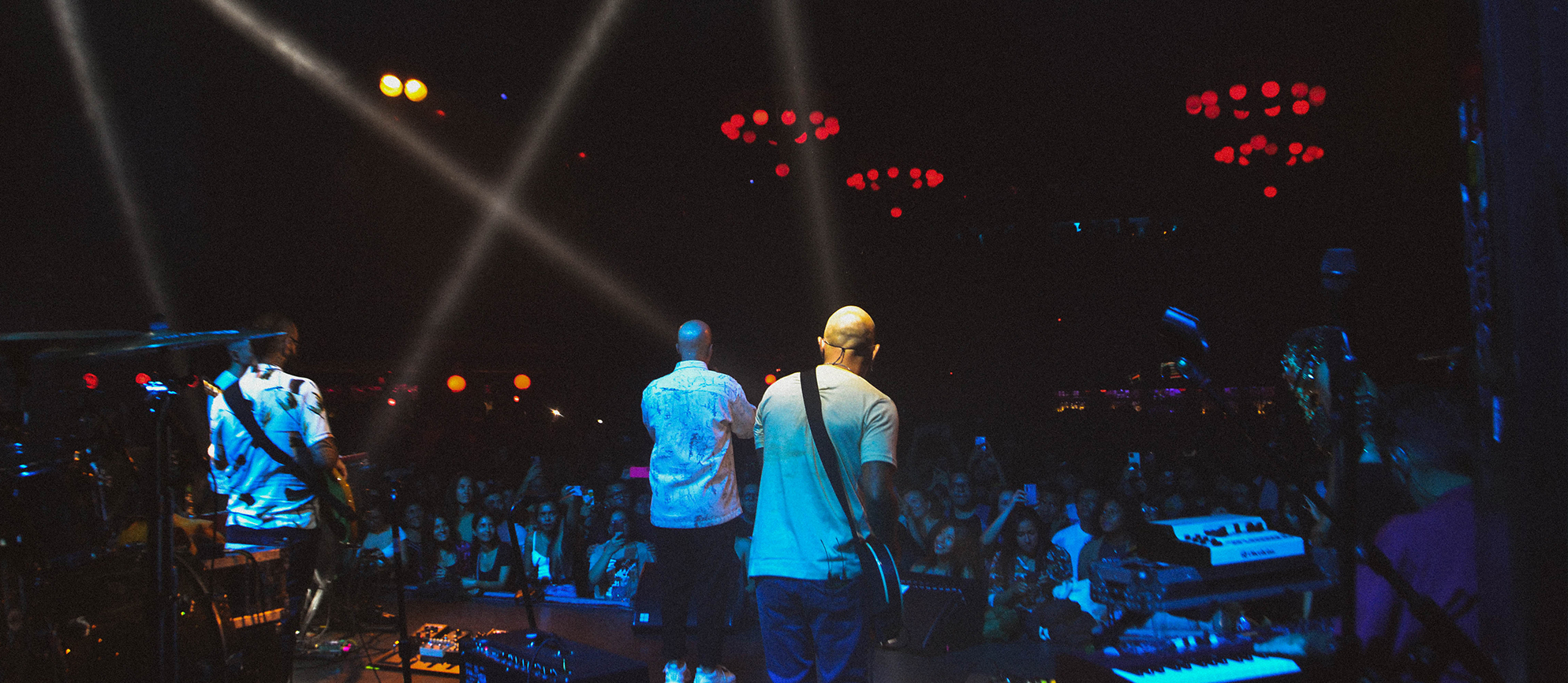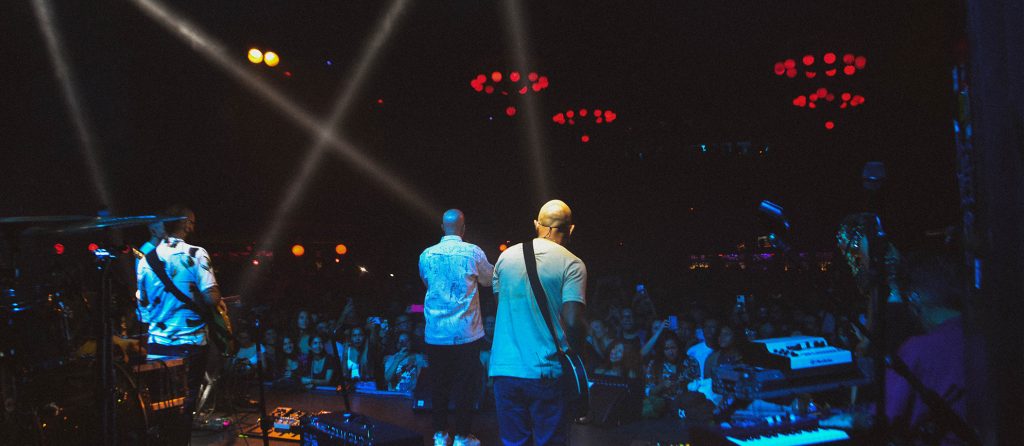 Their music is a combination of rhythms with a reggae roots base fusedwith hip hop or ska, funk, jazz, without abandoning their Afro-Caribbean roots, and lyrics with a poetic sense that speak in favor of love, nature and equality
G13 Club is a private circle of cannabis users based in Barcelona and a multidisciplinary platform that develops and produces different activities mainly related to urban culture, music and art.