Dremen has been a groundbreaking group in the Hip Hop scene, and they have always maintained a totally different essence from their contemporaries. With a musical background forged by working in projects such as Baselab, Laimposible or L.E.Flaco, the producer 1101vs13 decides to join forces with Soul33 and other like-minded artists and form the Dremen collective.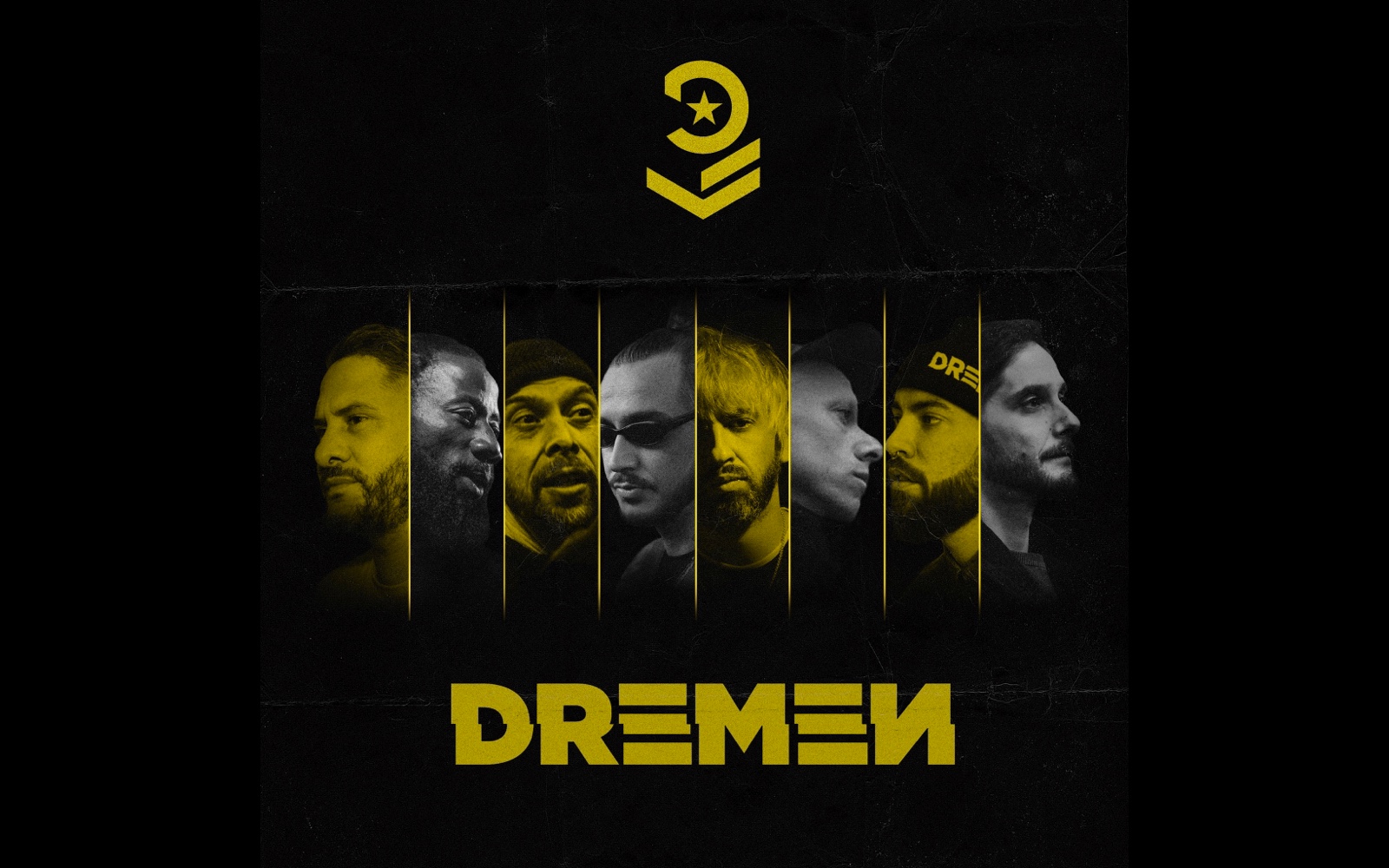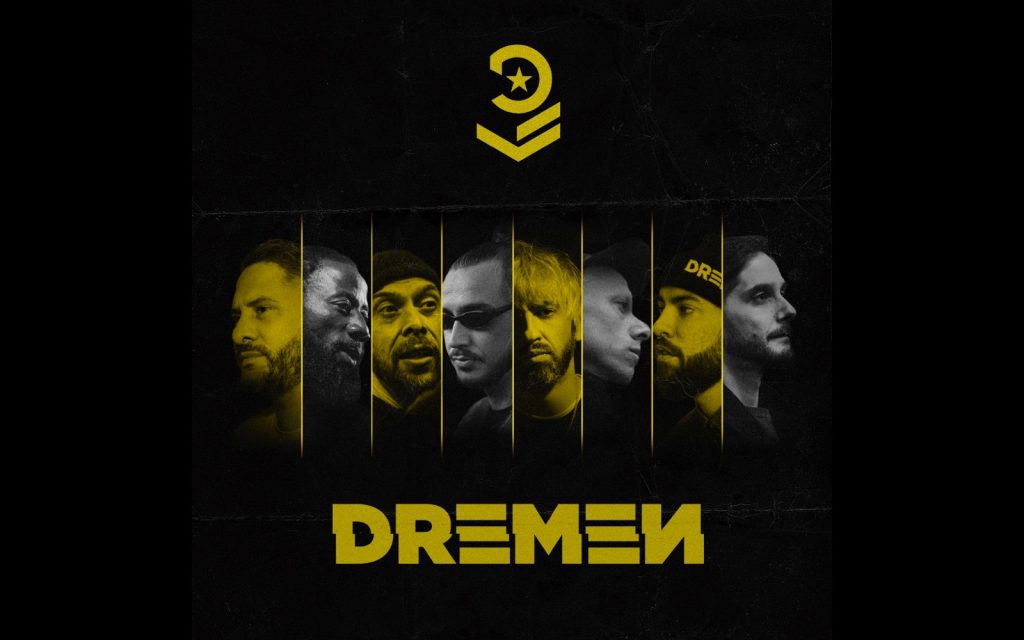 The collective consists of 8 members; Zette, Lasai, Tosko, Roy Mercurio, Bman, Tawas, Bitxo, and Tony Karate. Each one provides his own touch, playing with serious and accelerated rhythms, passing through Drum'n'Bass, Electro, Rap and Dancehall. Dremen is not just the band that comes out on stage, it is a team that has been transforming over time and is constantly evolving.
At the end of March they released "4Life", an album that sounds very fresh following their line up 100%. They have shown that they are still in top form. This new release features 10 very rhythmic songs with lyrics focused on social criticism mixing English, Spanish, and even French.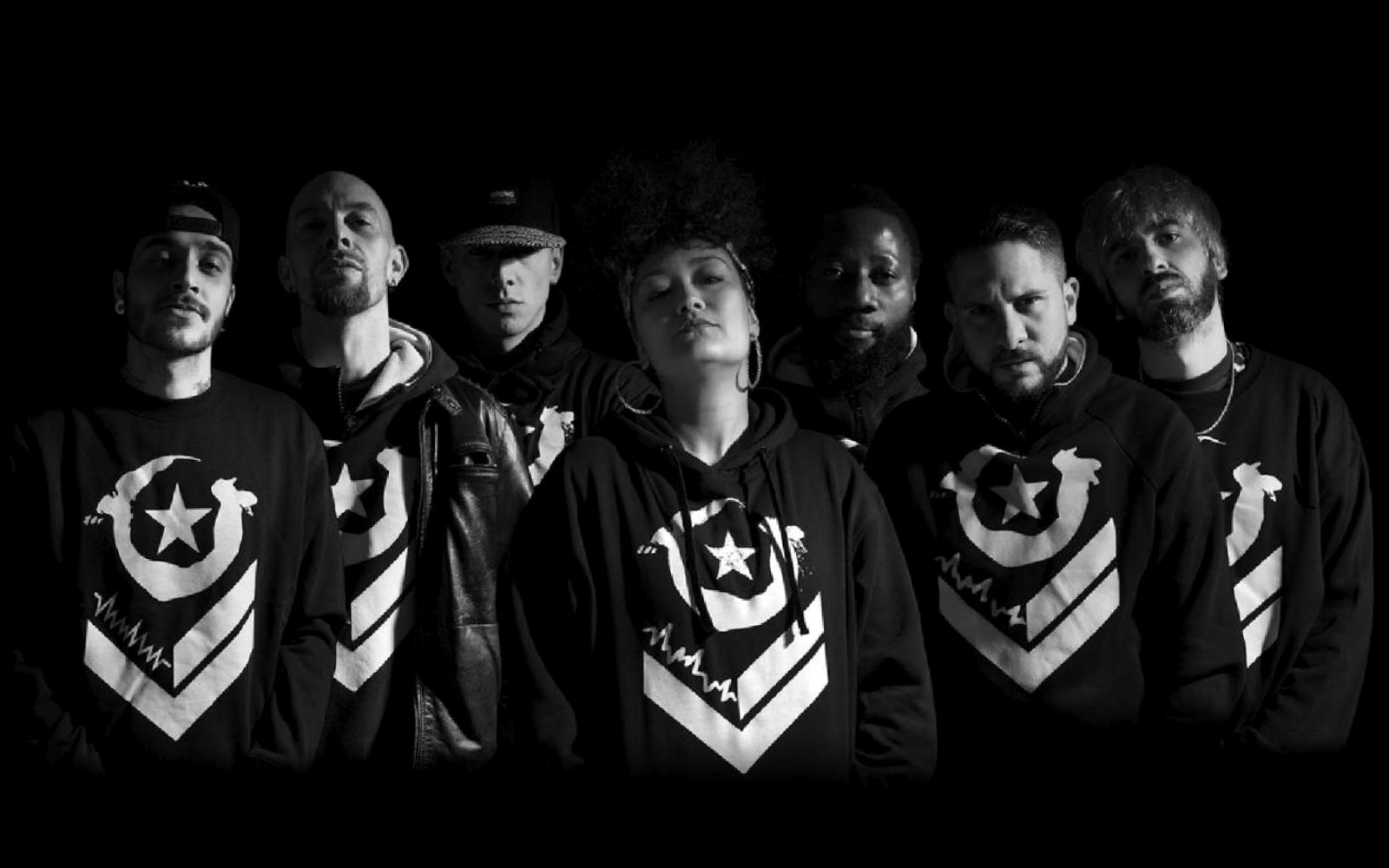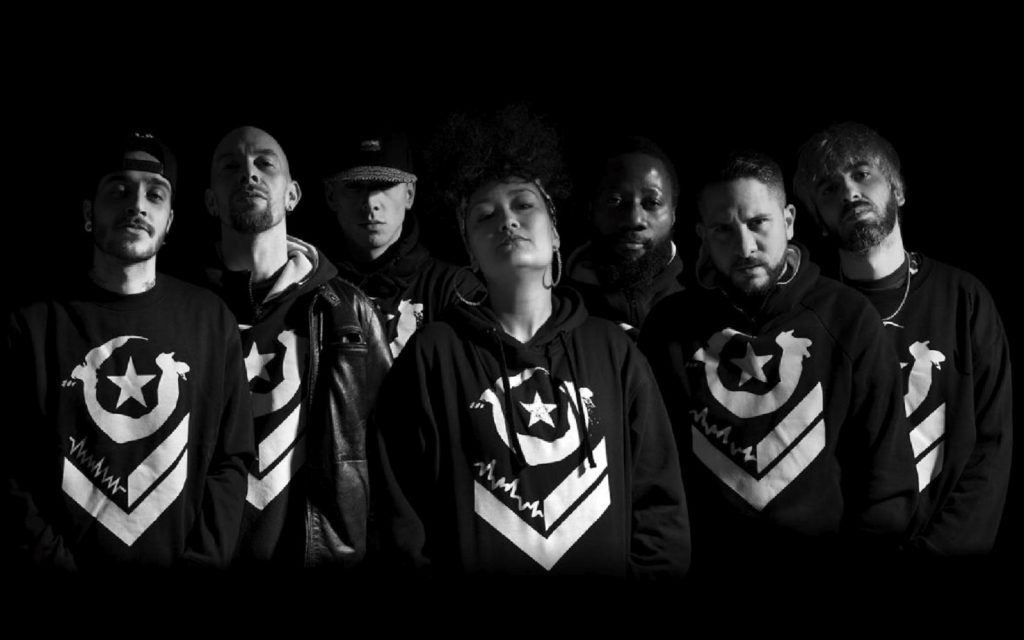 On April 22nd they launched the presentation concert of "4Life" that will pass, at the moment, through Malaga, Albacete, Barbate, Almeria and Villena. They have also launched a line of merchandising so you can celebrate with them in uniform.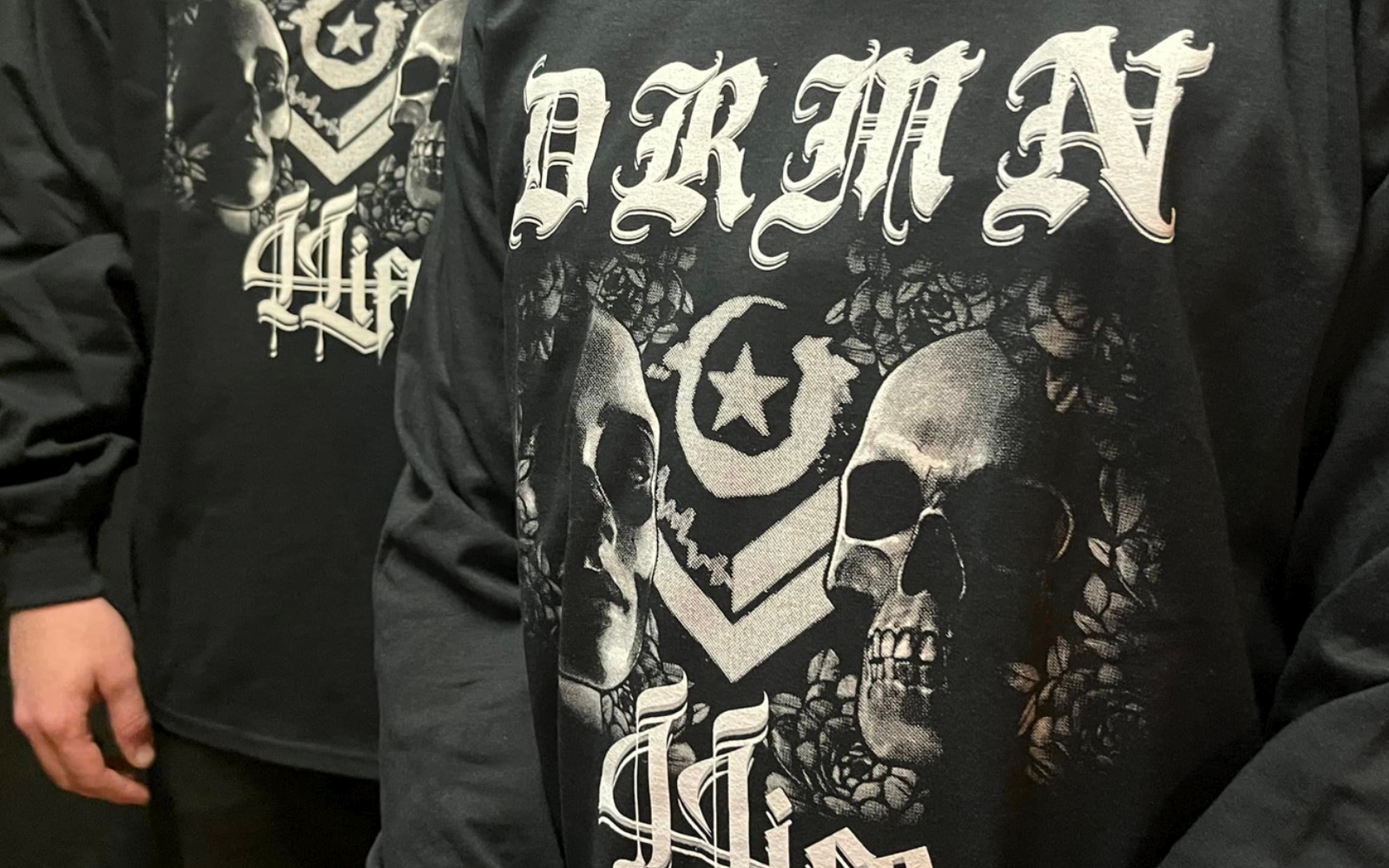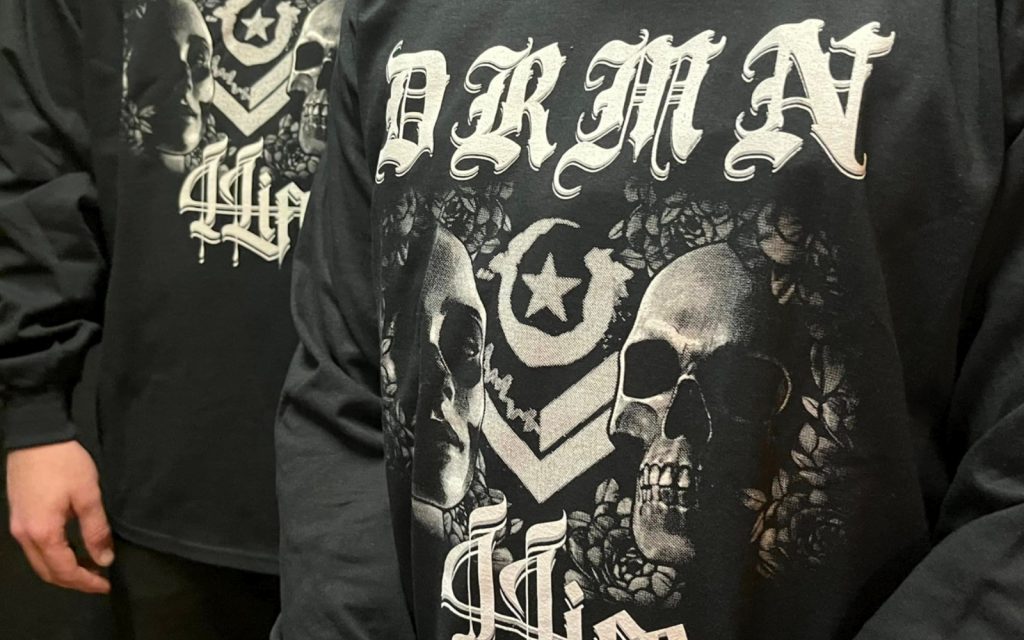 The album sounds great and it looks like it will sound absolutely spectacular at the concerts. Let's hope they will also come to Barcelona and Tenerife and pay us a visit
G13 Club is a private social club for medical and recreational cannabis users based in Barcelona. It is also a space for musical and artistic development that promotes a multitude of activities focused on the expression and exhibition of urban, hip hop, reggae and skate culture.