G13 Magazine gives visibility to DJ's and respects their culture by including them in the club's activities. Today we bring you an interview with DJ Trapella, who will also be part of the Share festival line-up.
DJ Trapella started to hit it big around 2021 at a time when her career was surrounded by the top clubs in Catalunya. A few days ago we met with her to chat and to tell us everything in first person.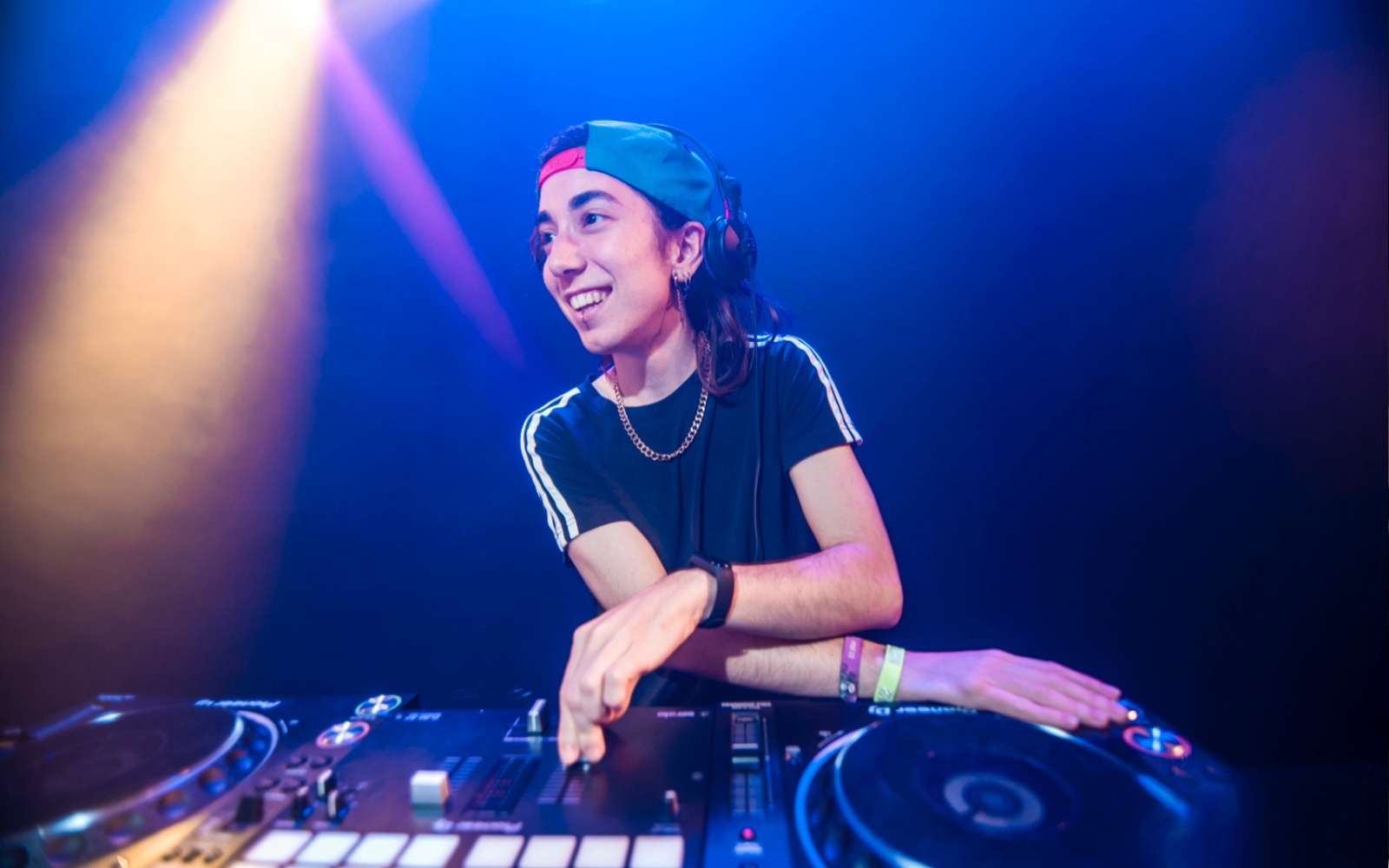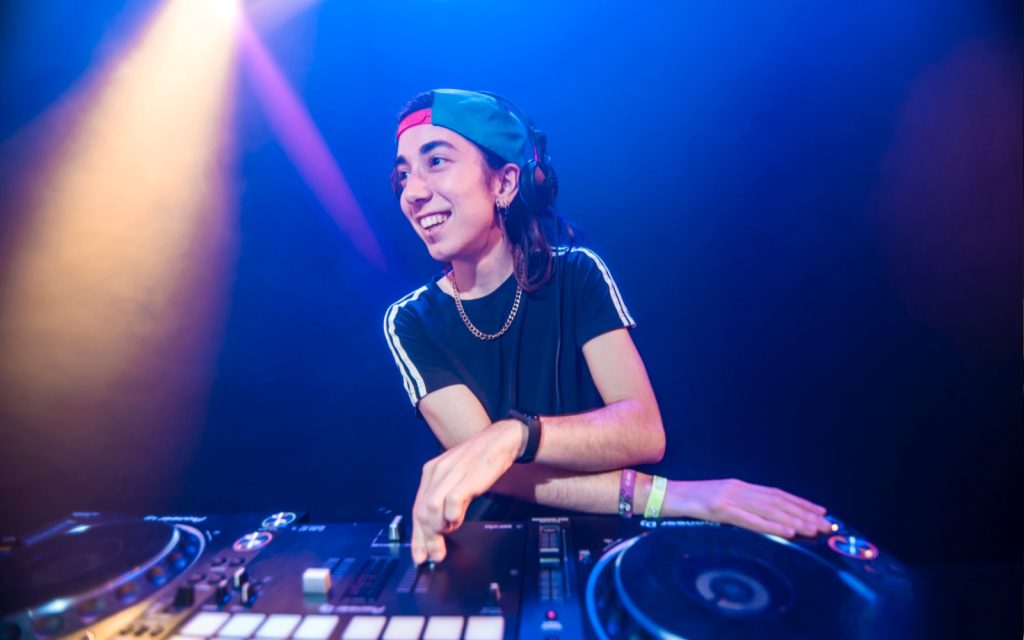 What was the key point in your career?
I think the key point was when I was discovered in one of the clubs where I am now resident, which is the Clap club in Mataró? It was a year and a half or something like that and it opened the doors to all the rest; to the Apolo also, to other local festivals, to a musical group, a musical formation of three female rappers called Tribade that has also opened many doors to different places and also two contests that I won last year; the Telecogresca of the UPC, which they do every year, and another dj contest proposed by the Mad Cool festival that I was one of the winners and makes that this summer I can do dates outside of Catalonia too, which for me is amazing. I think these have been for me the two key points, the fact of being there in this room and the fact of having won these two contests.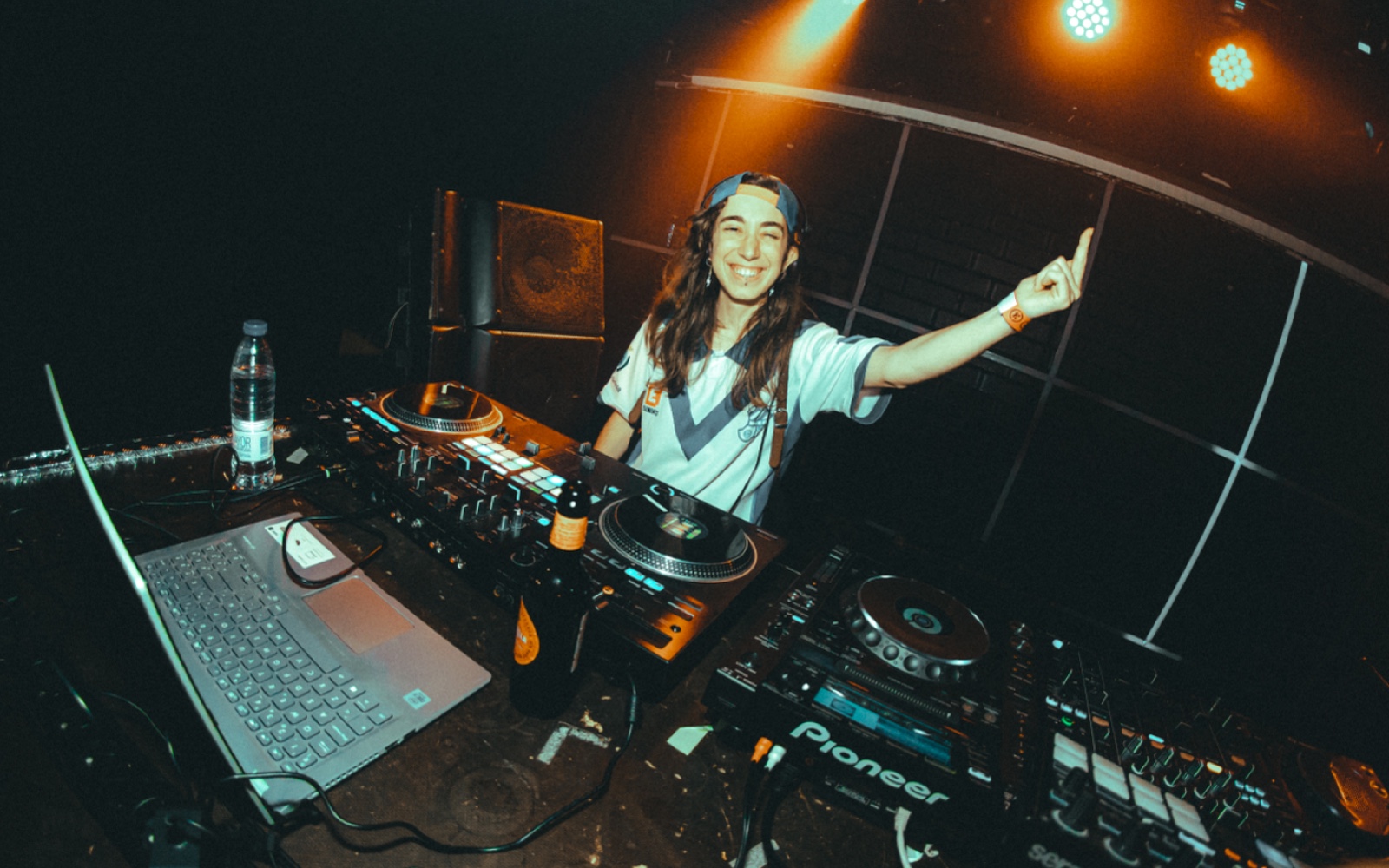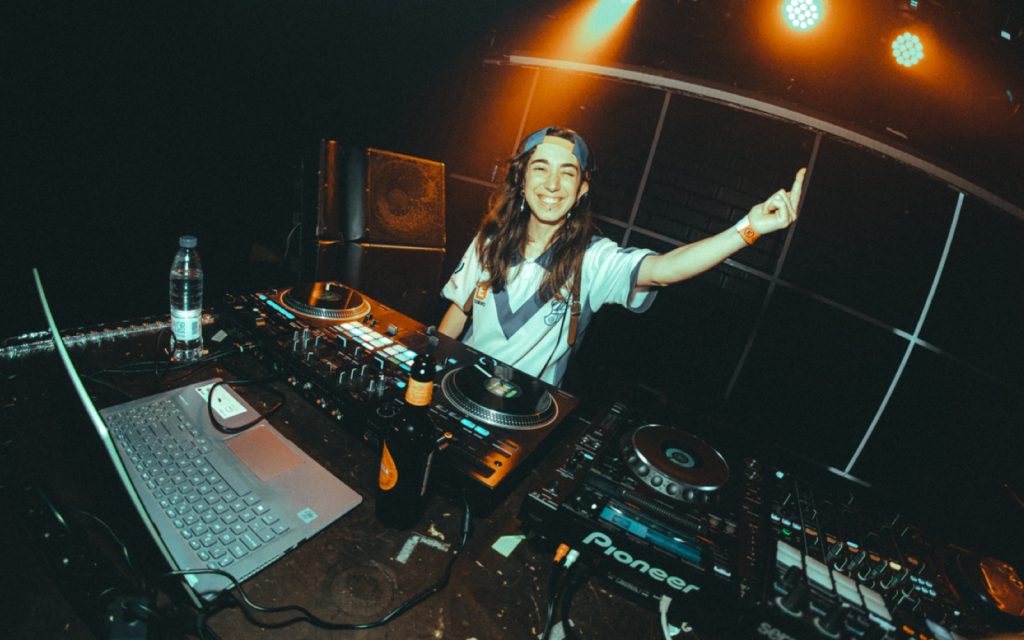 You have accompanied female artists in concerts, have you felt supported in the same way by female and male artists?
There are many times that unfortunately we are not considered as artists. That's why it's important to thank festivals like this one and other festivals and organizations that do take us into account and put us on the posters and treat us as such. On the part of other artists there is often this kind of… not rejection, but like… well… like being on an invisible screen.
That's why it's also cool that there are also women artists who count on us, on our talent, on our willingness to work and help them, to trust us and let us use their music to accompany them in these adventures. It is true that there are also other male artists who also support us, recognize us, help us, give us their music, pass us their songs for tracks so that we can make remixes, we can make our own edits, local artists, also the big ones, but especially the local ones support us a lot in general.
So there are some moments when you are a little with that ambiguity of some yes, but others no..but generally the people are very good and the artists are very supportive and that… in the end we are here to support each other and the support is appreciated.
Among women it (the support) is also a little stronger because at the end of the day we all see ourselves in certain circumstances in similar ways in the musical sense and it is great to have this support from them and we hope that the work of the djs and the djs will be more and more recognized by the artists and everyone.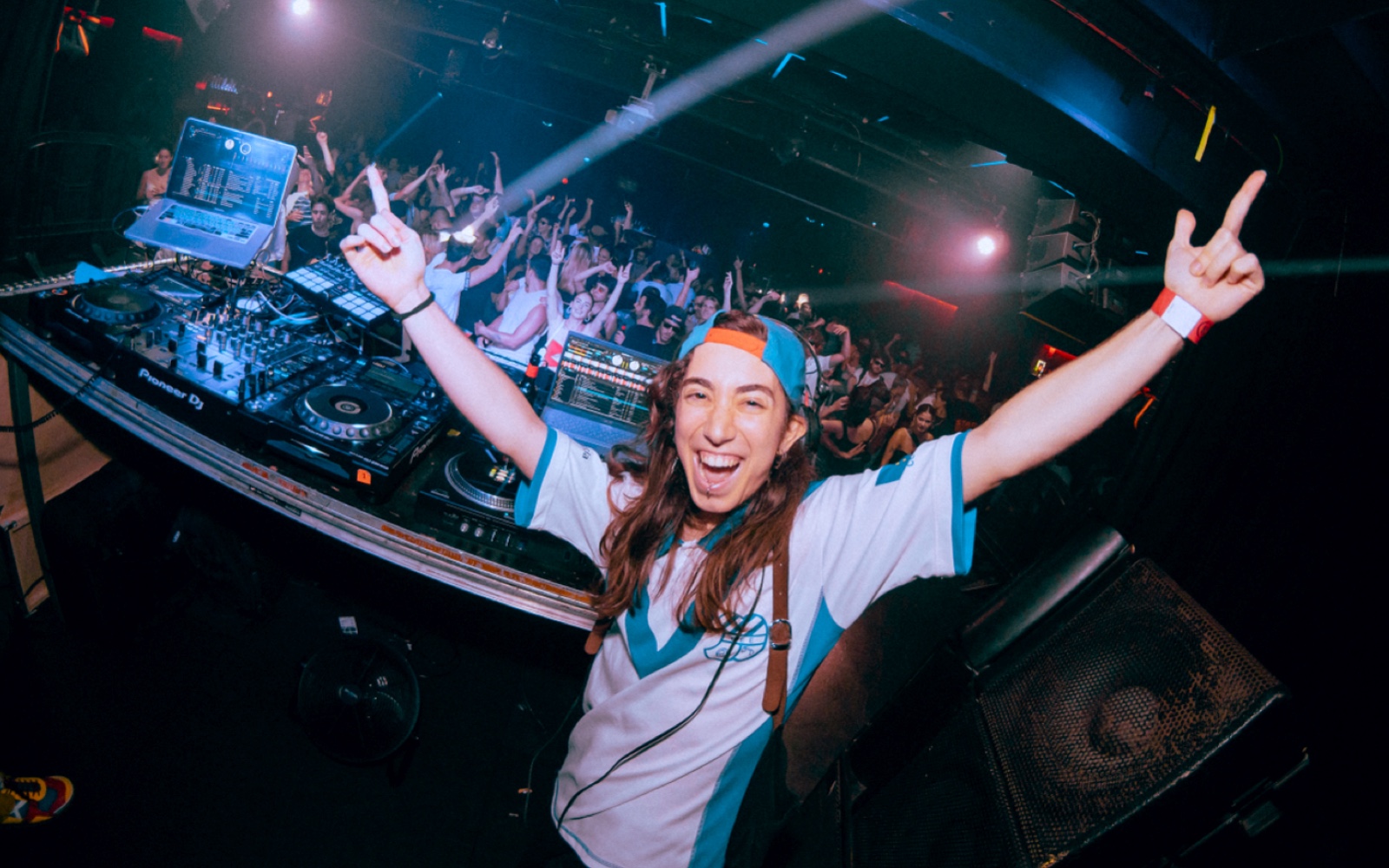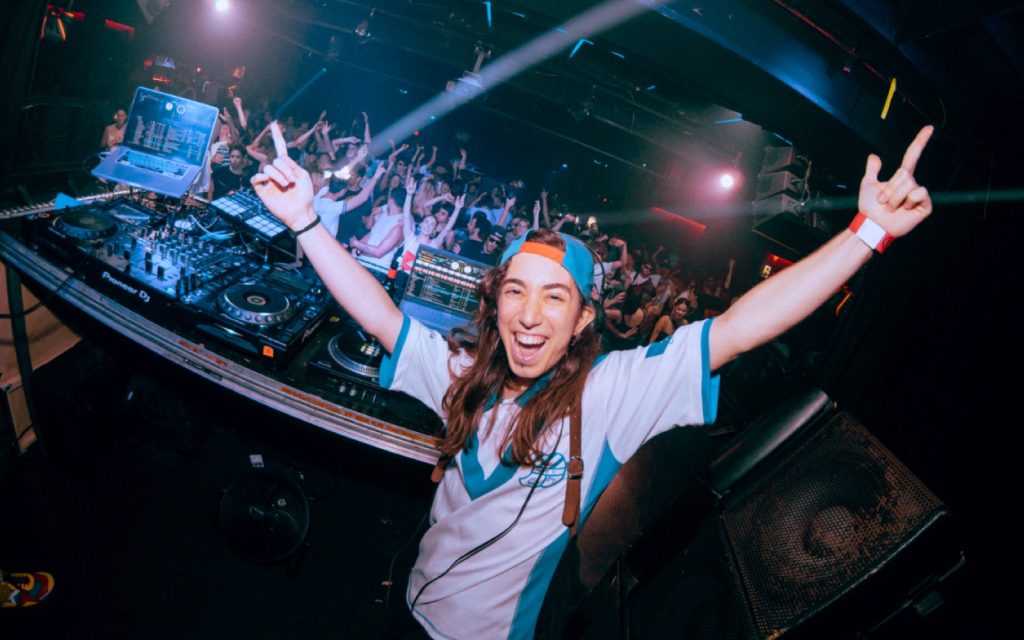 What motivates you the most when selecting the music on stage?
The reactions of the people. I think basically the energy that people give off when they play a type of song or genre, right? I think that ends up defining a little bit the direction you are going to take and where you want that to go… to direct the session and the moment… the feeling you want to transmit at that moment, right?
DJ Trapella is very clear about where she is going and for the moment we can enjoy it at the Share Festival to be held next June 9 and 10. We leave you her website to buy tickets, see you at the Share!
G13 Club is a private social club for medical and recreational cannabis users based in Barcelona. It is also a space for musical and artistic development that promotes a multitude of activities focused on the expression and exhibition of urban, hip hop, reggae and skate culture.