It's a Saturday tradition for G13 members, play a game of pool and enjoy the magnificent musical selection of the best DJ's that we bring to the club. Last Saturday featured the famed Dj Alkalina.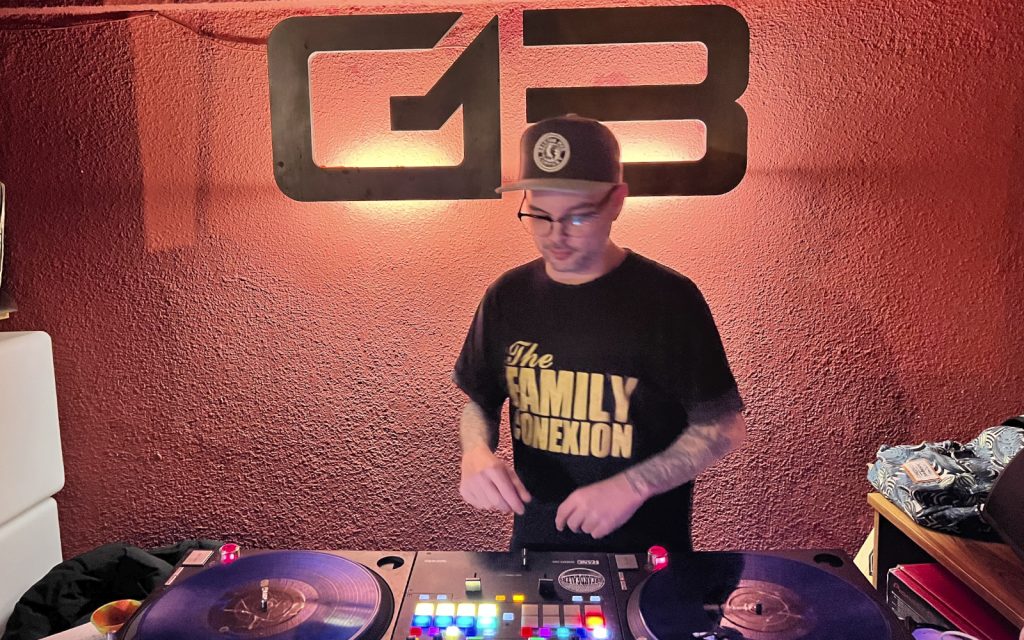 Dj Alkalina is already a regular at the club and it's easy to see why; hip hop is in his heart. On Saturday he turned the G13 into an old school club here we enjoyed the rap of the 90's, of yesteryear. His deep love for American rap from hip hop's "golden age" has led him to dig in the crates and bring out the classics that only the true hip hop purists can recognize.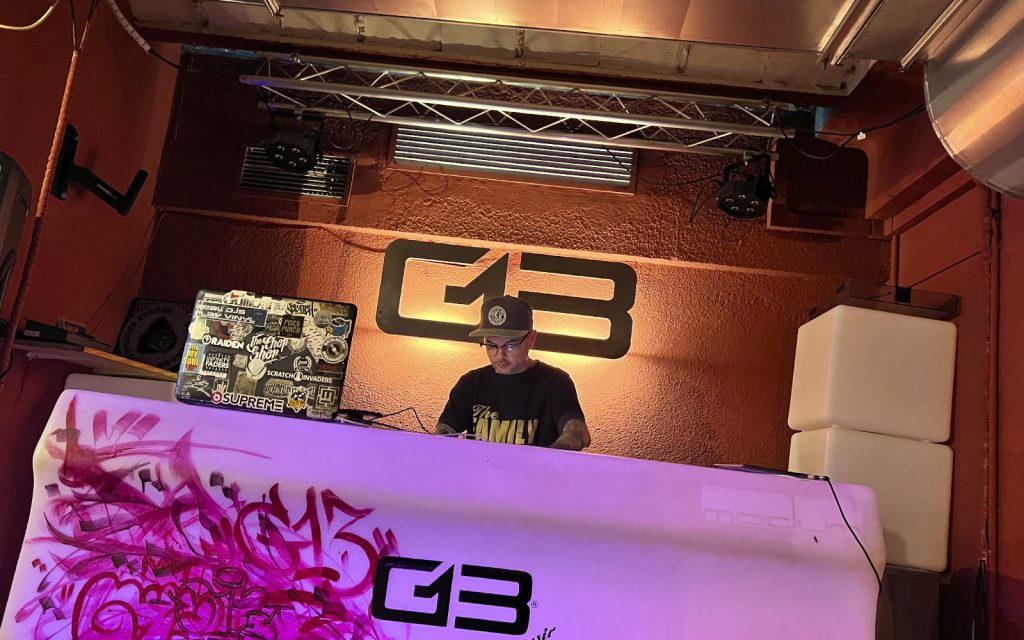 With a hidden sample from one song to another you got the feeling that you knew more than one, but if you approached him he even explained the history of each song, that's passion! What we can say is that the attendees were moving their heads with great tracks like "Karma" by Mood.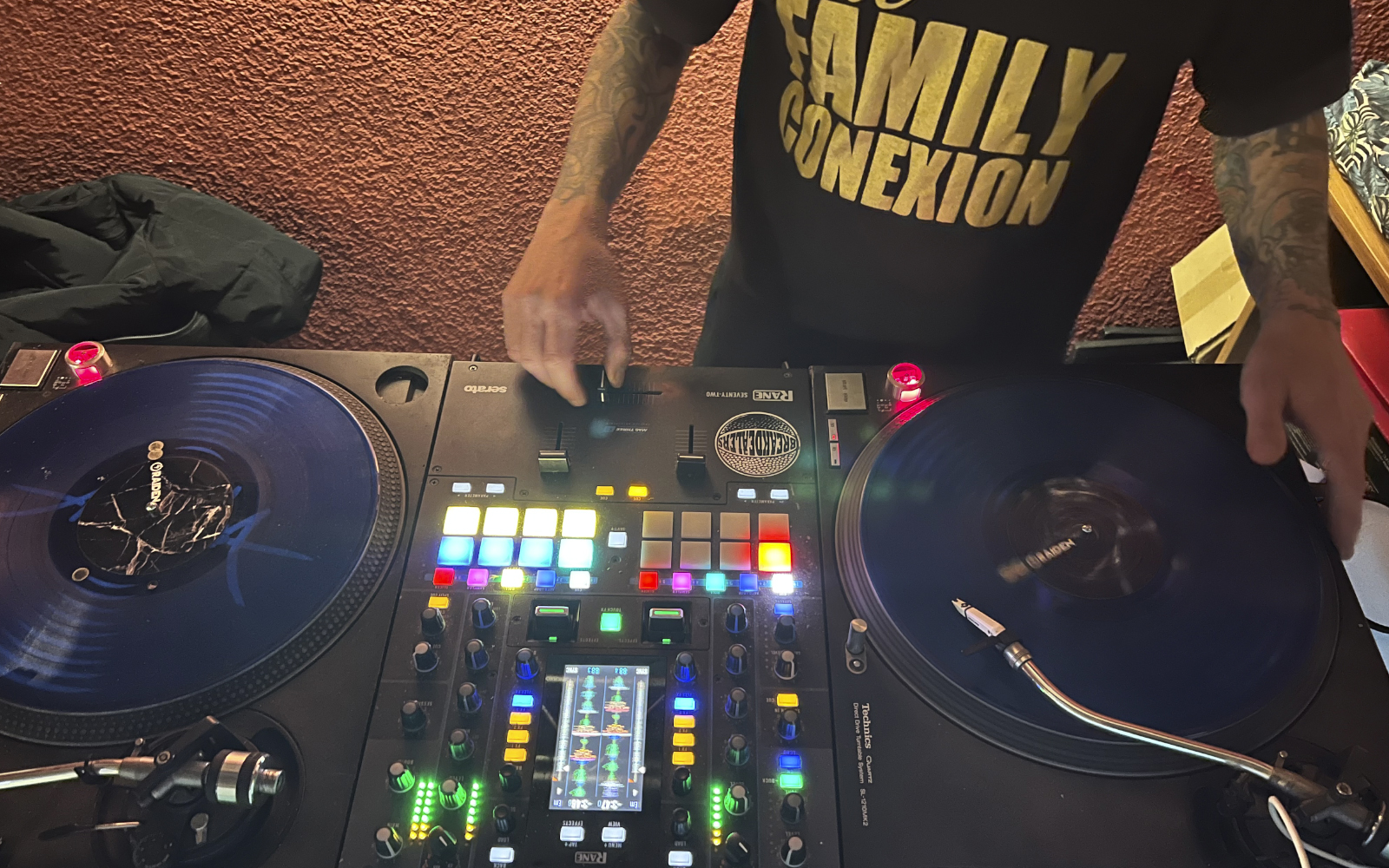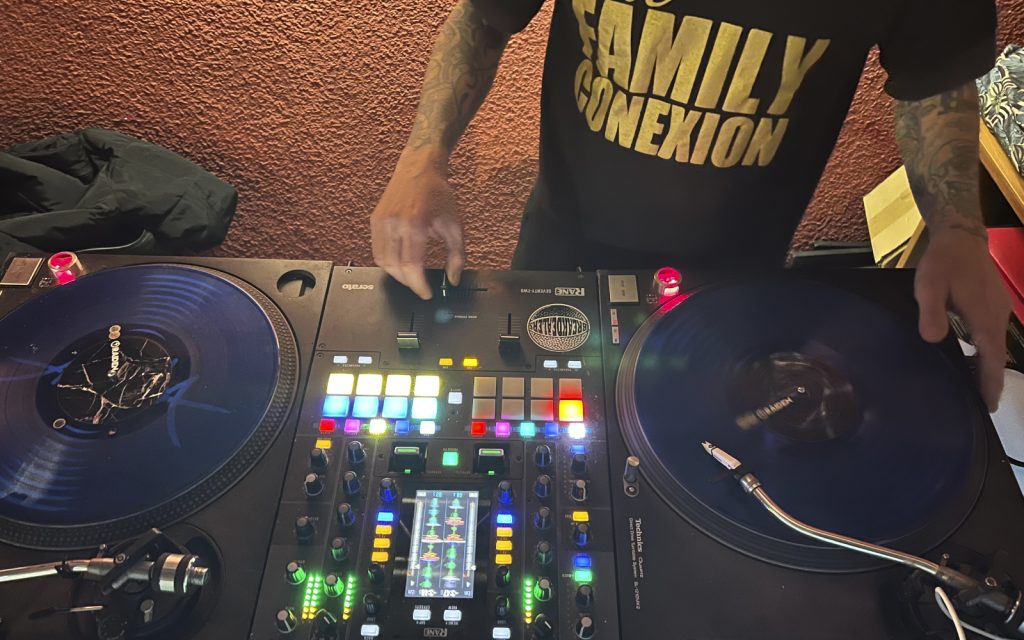 As you can see the club does not stop, and we have a lot of interesting dates for you to enjoy your weekend afternoons at the club. Next Saturday, January 28th, we have the great Mabreezee and on February 4th we have another appearance by Cidtronyck. This is why G13 socios know their club will always feature the best music on Saturdays.
G13 Club is a private social club for medical and recreational cannabis users based in Barcelona. It is also a space for musical and artistic development that promotes a multitude of activities focused on the expression and exhibition of urban, hip hop, reggae and skate culture.