G13 has been collaborating with this artist for some time now. Asma Ramirez is versatile, with attitude and character to match. She always brings us fresh lyrics with good rhythms to dance to, whether she's rapping at the club or on wax. We sat down with her for a while and this is what she told us.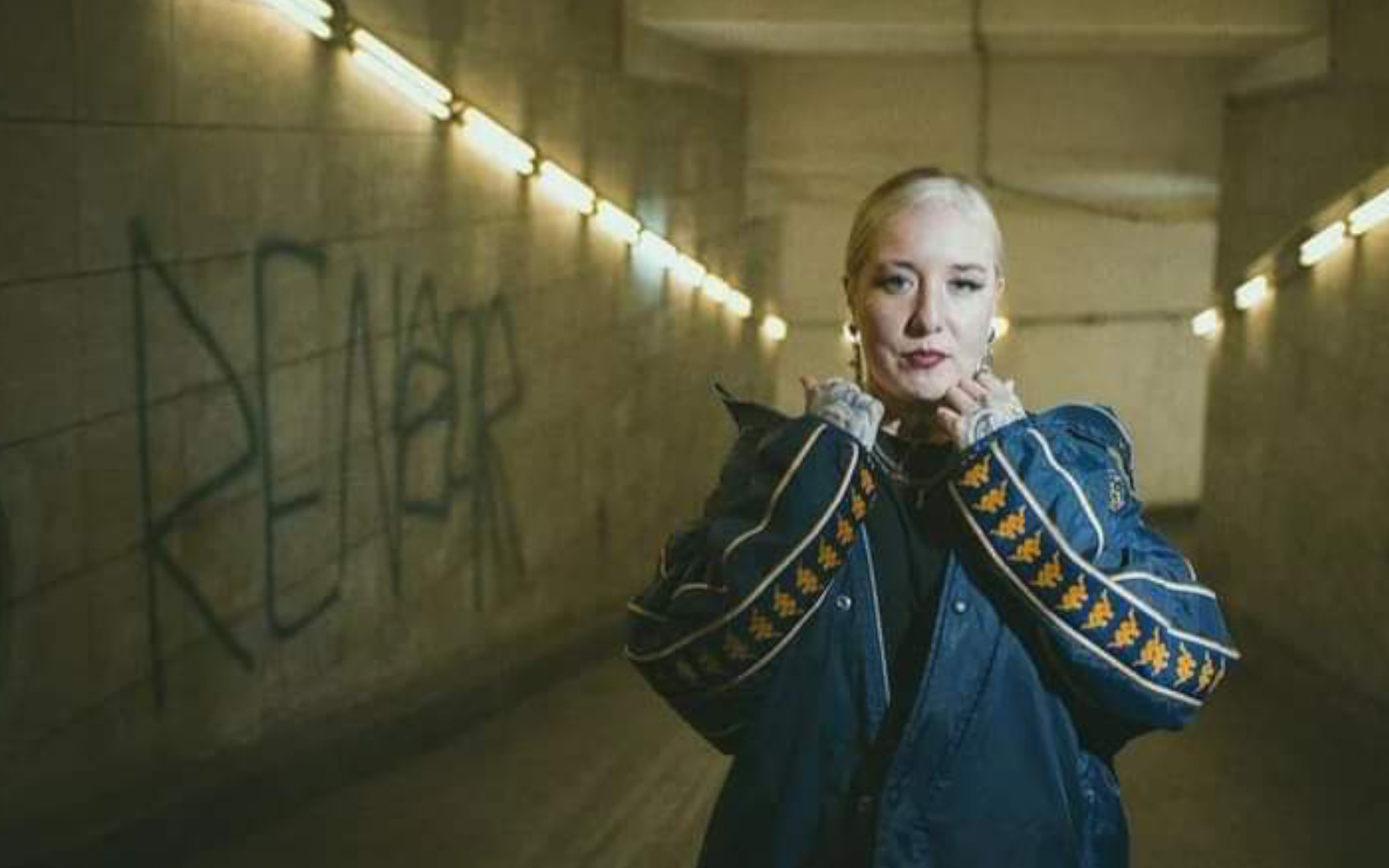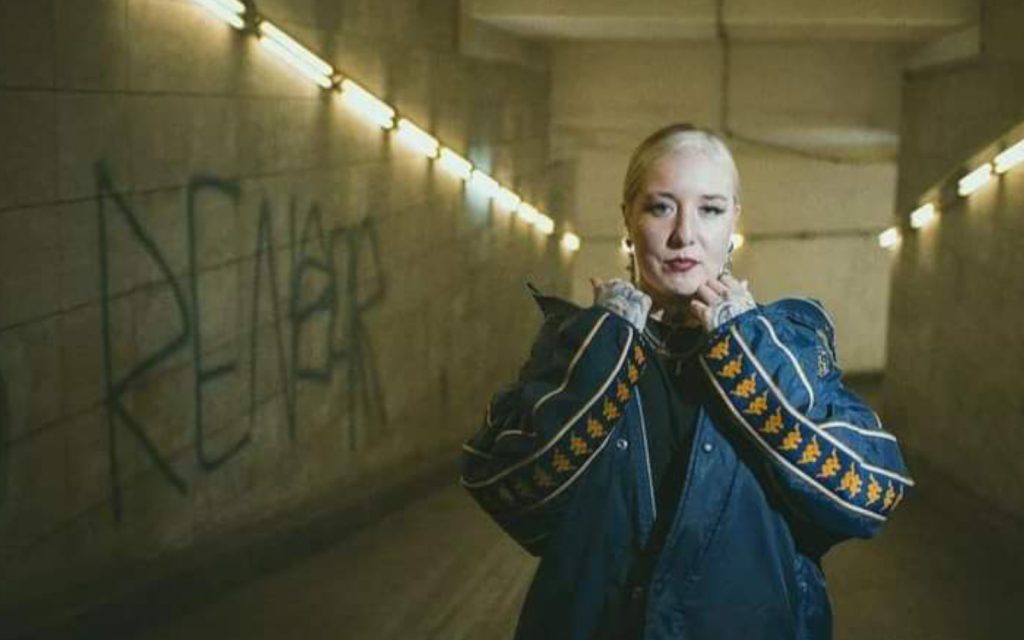 Asma, tell us. We know you've been in Barcelona for a long time, but in what city did you start to get interested in rap and rapping?
"This started in the year… when I started listening to rap was at the end of '99. In the year 2000 / 2001 around there I got into singing, freestyling and it was in Santiago de Chile, in Puente Alto, my neighborhood."
What gives you inspiration to write?
"Human relationships, that's what most, all my feelings of how people treat me as time goes by for better or worse. That's what inspires me to write for good or bad. For people."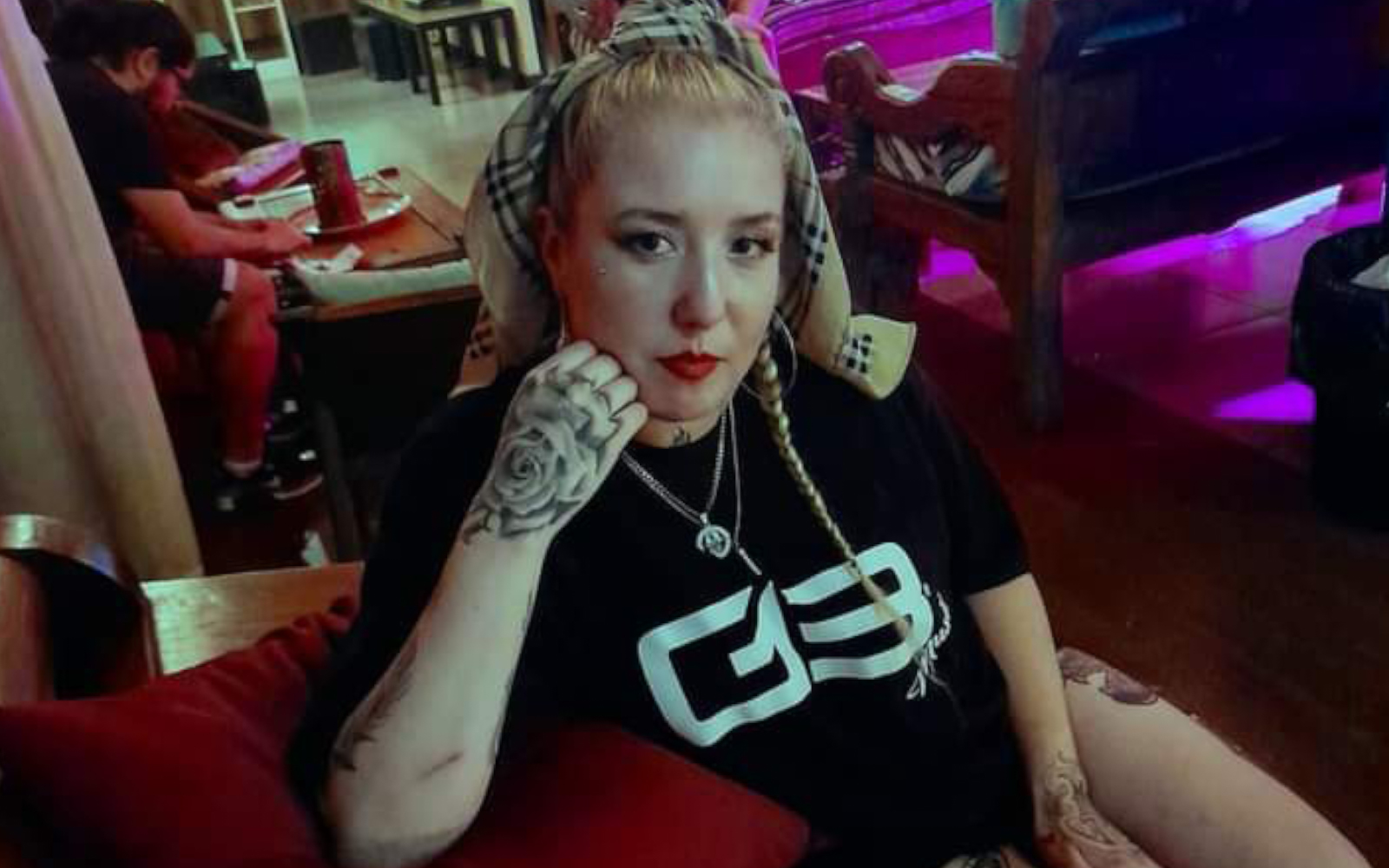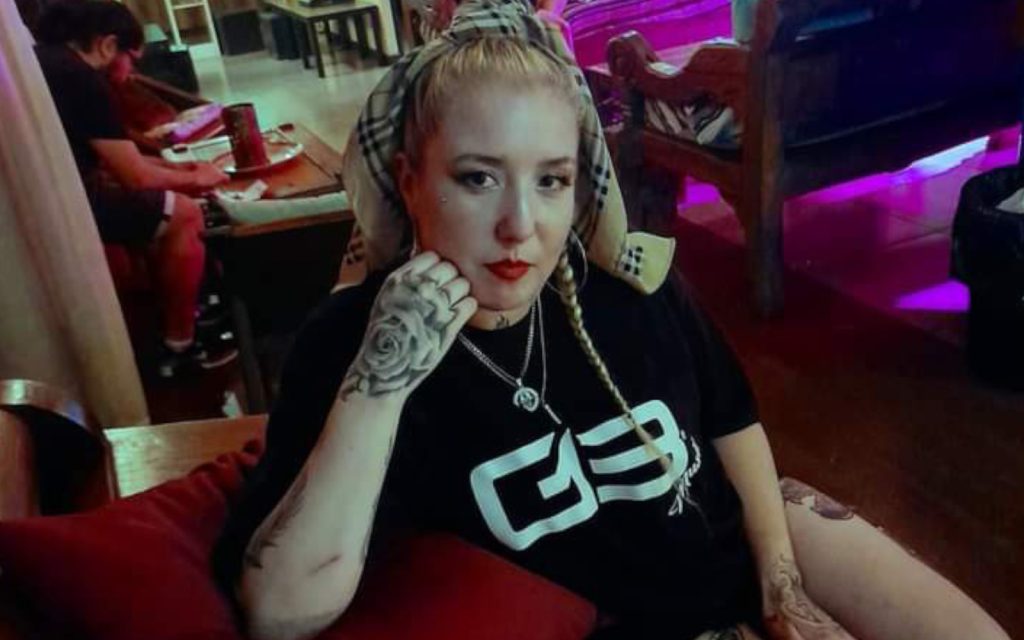 And what do your songs talk about, human relationships?
"About human relationships in general and the discontents I have on this earth and about that… human relationships is what I believe in the most. When someone behaves well with you, (or) they behave badly… all that inspires me to write and well, not only with me, with the world in general; with people, with injustices, all that is what inspires me."
What are the next projects we can see and well, the ones you just released?
"I just released a few days ago Crazy Love, a track that I recorded a year ago and with a SoulBless beat, mixed and mastered by Dive Dibosso, who is the one who mixes and masters all my songs. We released it recently and finally a work that… I say well, instead of releasing it with a Spotify cover I prefer to make a video there improvised with a colleague and it came out well, I prefer to have it like that on YouTube to have something visual too. That's the most recent thing that was just a few days ago. Previously I had a collaboration with Ches, three months ago, and soon I'm working with some beatmakers from Chile Rick Santino and it's going to be a more rap project.
(It's a) Single for the moment because I still don't know if I want to create an EP, yes, well yes, what happens is that I'm very anxious, I can't wait, I make a song and I want to release it now. With Crazy Love the same thing didn't happen to me because after a year it came out but let's see what happens… but yes, working with people from Chile Rick Santino and that… and in January I think new songs will be released, in no time".
What is the best thing that music has given you?
"The best thing? To be able to let off steam because sometimes you repress your feelings and I'm not one of those who feels sorry for myself and I go out and run, I mean I start writing, that's the only thing. And to be able to share it with people, that's the beautiful thing that music has given me."
Of all the cities you've gone to sing, which one has impressed you the most?
"I loved Berlin. I love Barcelona, I have almost always played here in Barcelona, well I played in Chile when I was younger but I loved Berlin, I loved the people who without knowing me were there super involved, I don't know, I really loved the energy there, I will surely return next year so… that's it. And Barcelona is good, people support me and everything, but I think that in Berlin people give themselves more to the artist and enjoy themselves without knowing me or understanding the language… people were enjoying the music without knowing who I was and that's nice because sometimes here I see people much more self-conscious like "who is this? A little bit more edge, isn't it? And there… I loved the audience there."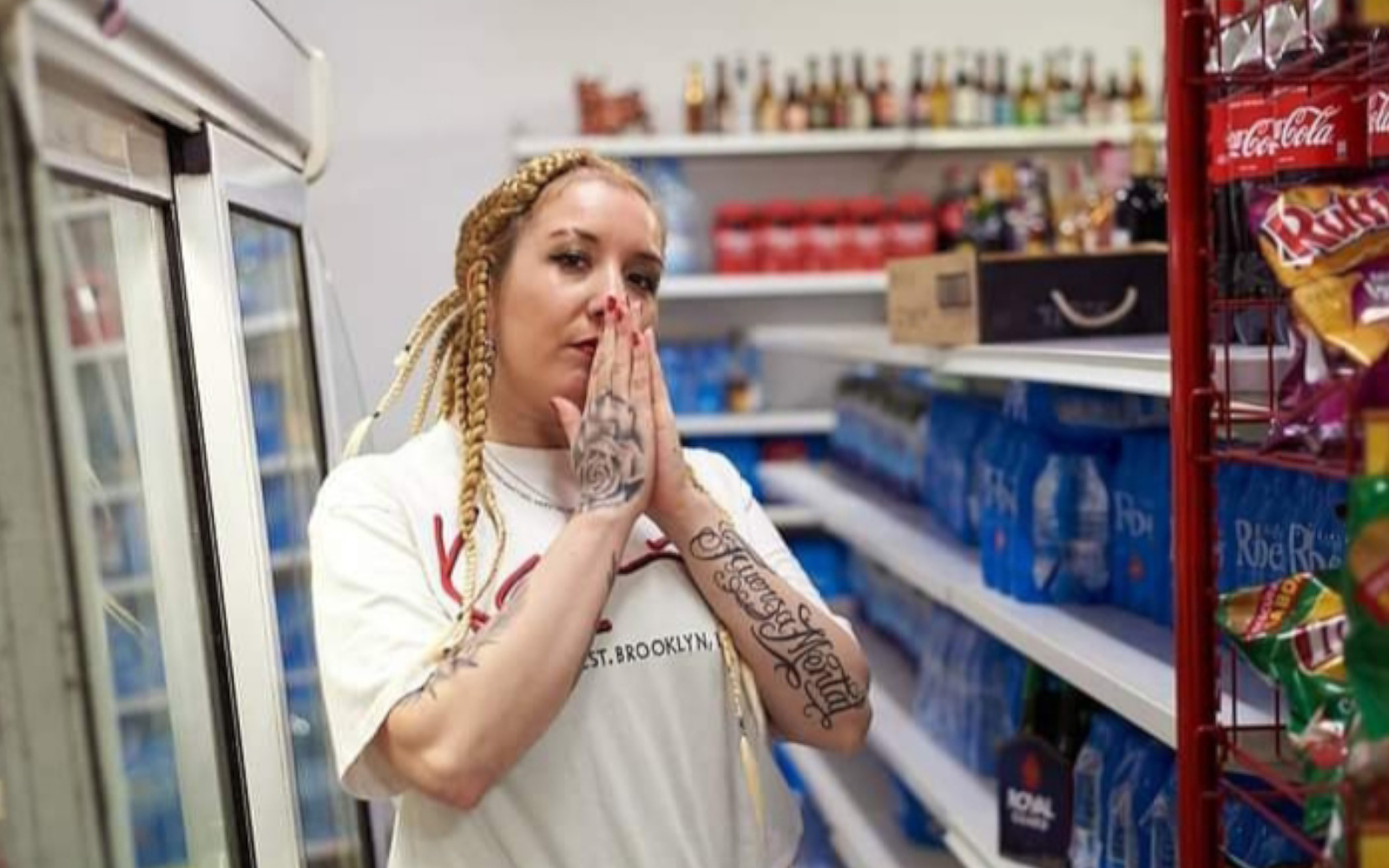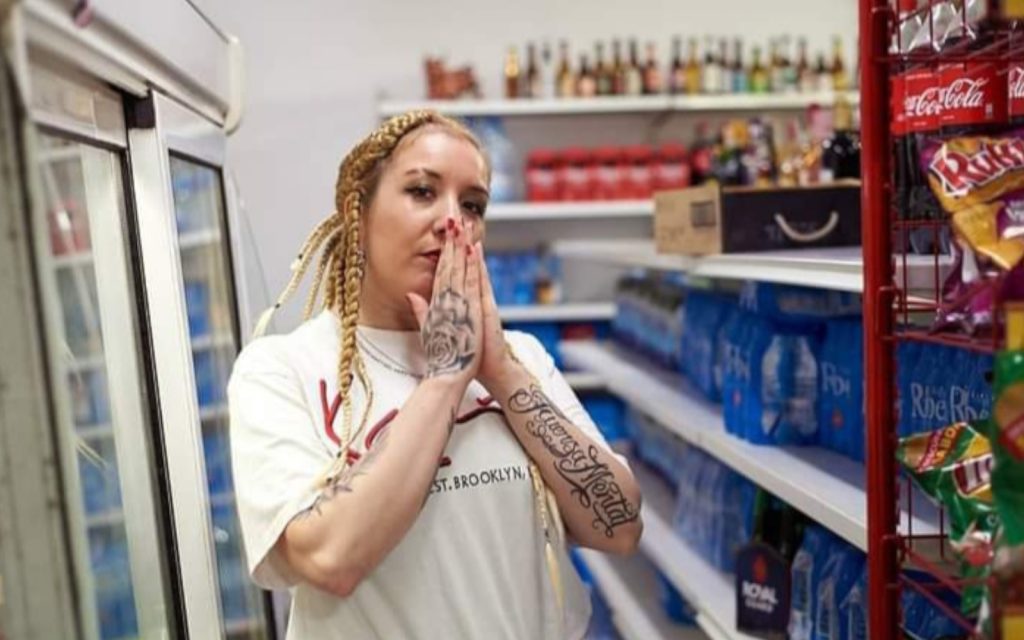 What's your show like, how has it changed over the last 2 years?
"I wanted to start my first song the one I recorded, the first show I had I wanted to do something more rapper more hardcore rap, which is what I like, and in the end I ended up singing trap on a Xiara beat, to do an afro trap with a colleague because I also like it a lot…. I have a lot of peace, a lot of energy and I need to get it out somehow and I also like to combine styles, whether it's rapping on trap or drill tracks, I love that music, the beats, the tracks, rapping in double time and so I mixed everything and now it's a mixture of rap and trap of I don't know.
In truth, versatility is what I have and I take advantage of it, so maybe next year's show, from the beginning of the year until the middle of the year, will be more rap, now I'm going to get a little more serious and people will have to listen to me and move their heads more than dance. With my show people dance and the girls enjoy it there and even more now that I brought dancers, well since the beginning of the year I've been working with different dancers from Barcelona that I invite to my show.
I've been doing that for about a year now, inviting people… more than a year inviting dancers to my show and the idea is that, I also like people to move, to dance and of course, not like the strict rap that is just moving their heads. I like people to move their bodies, I like people to enjoy it".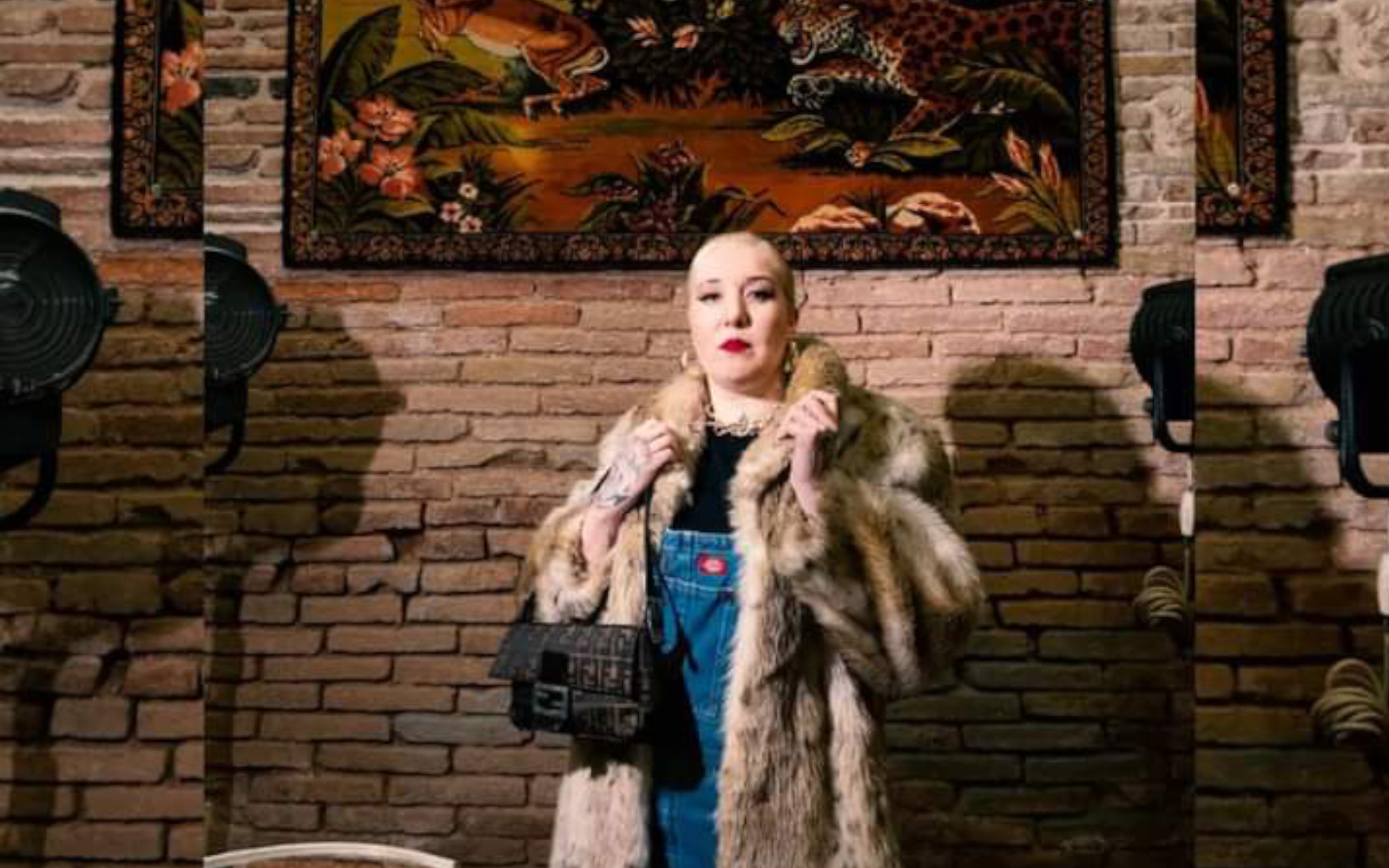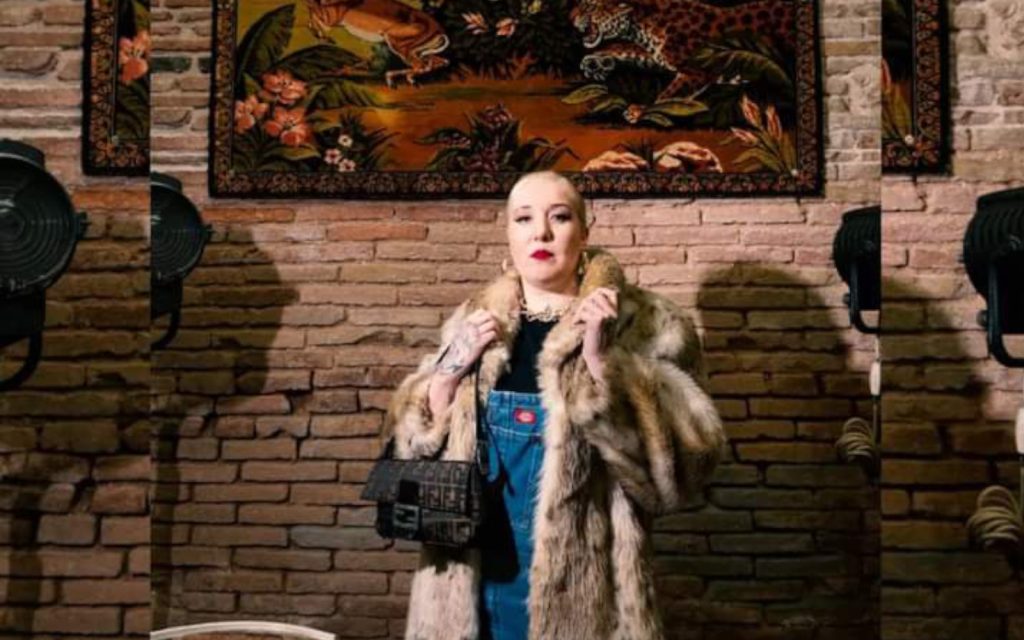 How has it been to make a niche in the Barcelona scene? And being a woman, have you felt like any other person who makes music or have you felt some kind of difference?
"The rapper's ego will always be there, there will always be 20 guys on a poster and no girls, that will always be the case, I mean, I've been in rap for more than 20 years, in Hip Hop, I've always seen it and for me I'm not complaining either, but I see posters where they could have put a girl and they don't put her when there are so many female rappers and that makes me a little bit angry and that, again and again only guys, only boys, it's good to have a group but I don't know, it's good that they put girls too, give girls the opportunity to express themselves, isn't it?
It wasn't hard for me because I'm a girl/boy… no, I don't know how to express it, but with the guys, I have a lot of connection with them, I've always had many friends, I get along very well with the men, with the women too. So I've felt integrated, it's been easy for me to get in the middle, because of the style I have, a little rougher but I think there's a lack of space for girls, it's like a claim."
Tell us about your collaboration with G13 and what projects you have done and what projects are coming up with G13.
"With G13, Mattia invited me to participate, to be part of being an artist of the club, it's been more than a year I think, like a couple of years since we met and he wanted to get involved in my music and we made a video… two videos, with G13, one is Date Cuenta and another one is with Mackiu called Dinero, we did those two projects with them in collaboration and the truth is that I know that every time I need something I know I can count on him and they have always opened the doors for me.
At the moment I don't have any plans because I'm kind of doing my own thing but I know that when… Mattia loves me a lot, I love him too so I know I'll be there. My face is there on the website next to the rap crack club and that they have put me there in the middle and more that are almost only boys and I'm the only one there … and people who are in the level that are more famous and I super underground as just starting the musical career making myself known I find that is super good and I'm super grateful for that, for the space, to Fran too, so nothing, super good."
It has been a pleasure to get to know a little more of our Asma Ramirez, get ready for much more music and head bobbing to come.
G13 Club is a private social club for medical and recreational cannabis users based in Barcelona. It is also a space for musical and artistic development that promotes a multitude of activities focused on the expression and exhibition of urban, hip hop, reggae and skate culture.