Cruz Cafuné is one of the most successful urban artists from the Canary Islands and, as we told you in our previous article about urban artists from the Canaries, he is from Tenerife. This year he has prepared a tour that will cover several cities this year and will end next year in Tenerife.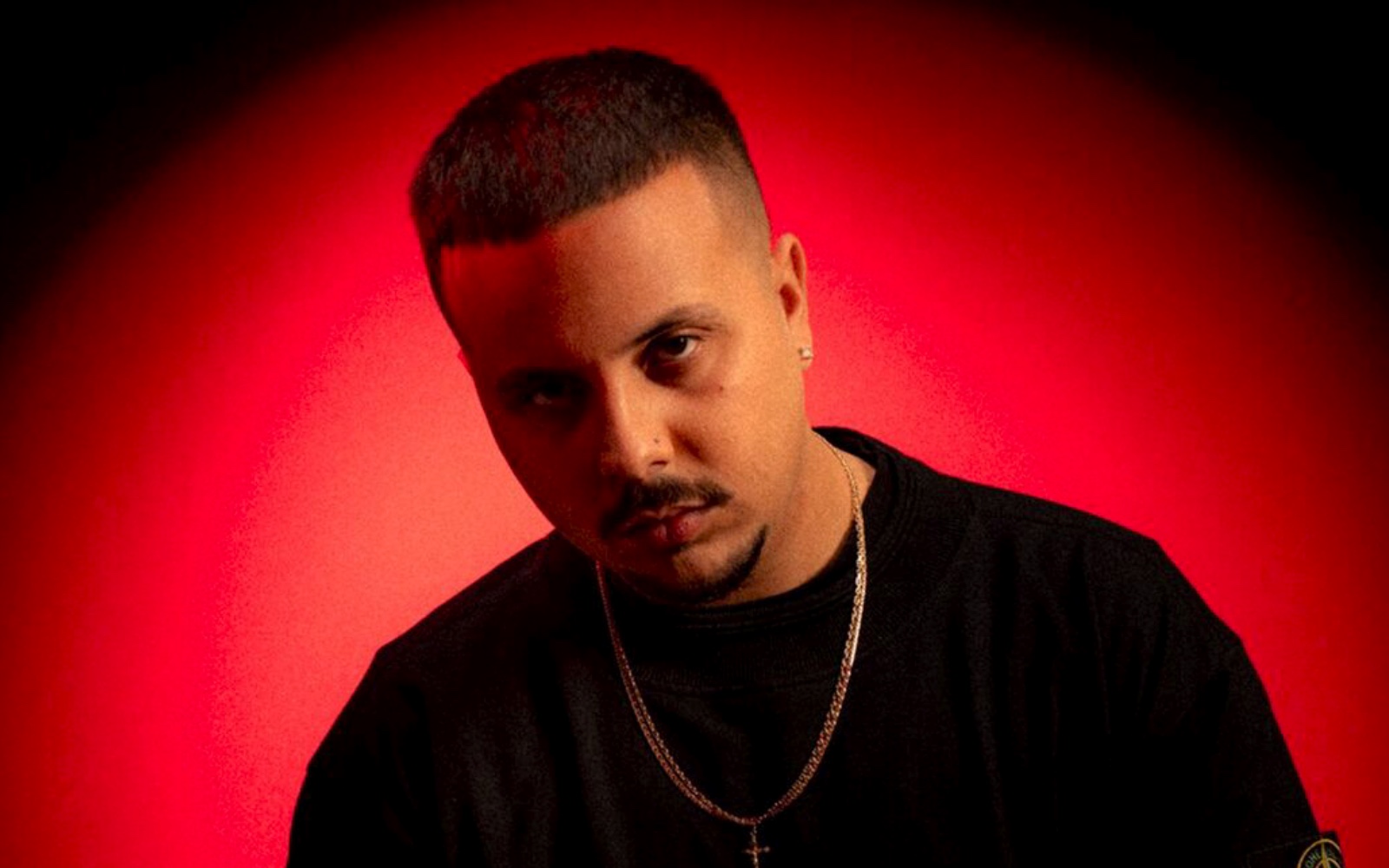 The tour will start right after the festival season and will pass through; Alicante, Granada, Malaga, Seville, Coruña, Bilbao, Murcia, Valencia, Barcelona and Madrid. Some of these cities are already sold out and we love it!
Cruz Cafuné has not been sitting still. Since the beginning of the year he has already released four singles that you will have to learn if you want to live this tour to the fullest. Among these singles you will find a collaboration with Bejo.
The Live Nation website is selling show tickets for each tour stop. Please note that the closing of the Tenerife tour will be on April 6th, 2024 at the Recinto Ferial.
G13 Club is a private social club for medical and recreational cannabis users based in Barcelona. It is also a space for musical and artistic development that promotes a multitude of activities focused on the expression and exhibition of urban, hip hop, reggae and skate culture.