The G13 Mag team went to Zaragoza to show you the store with more flow than the windy city: Comun20; A store with all kinds of merchandising of Los Violadores del Verso and Rap Solo.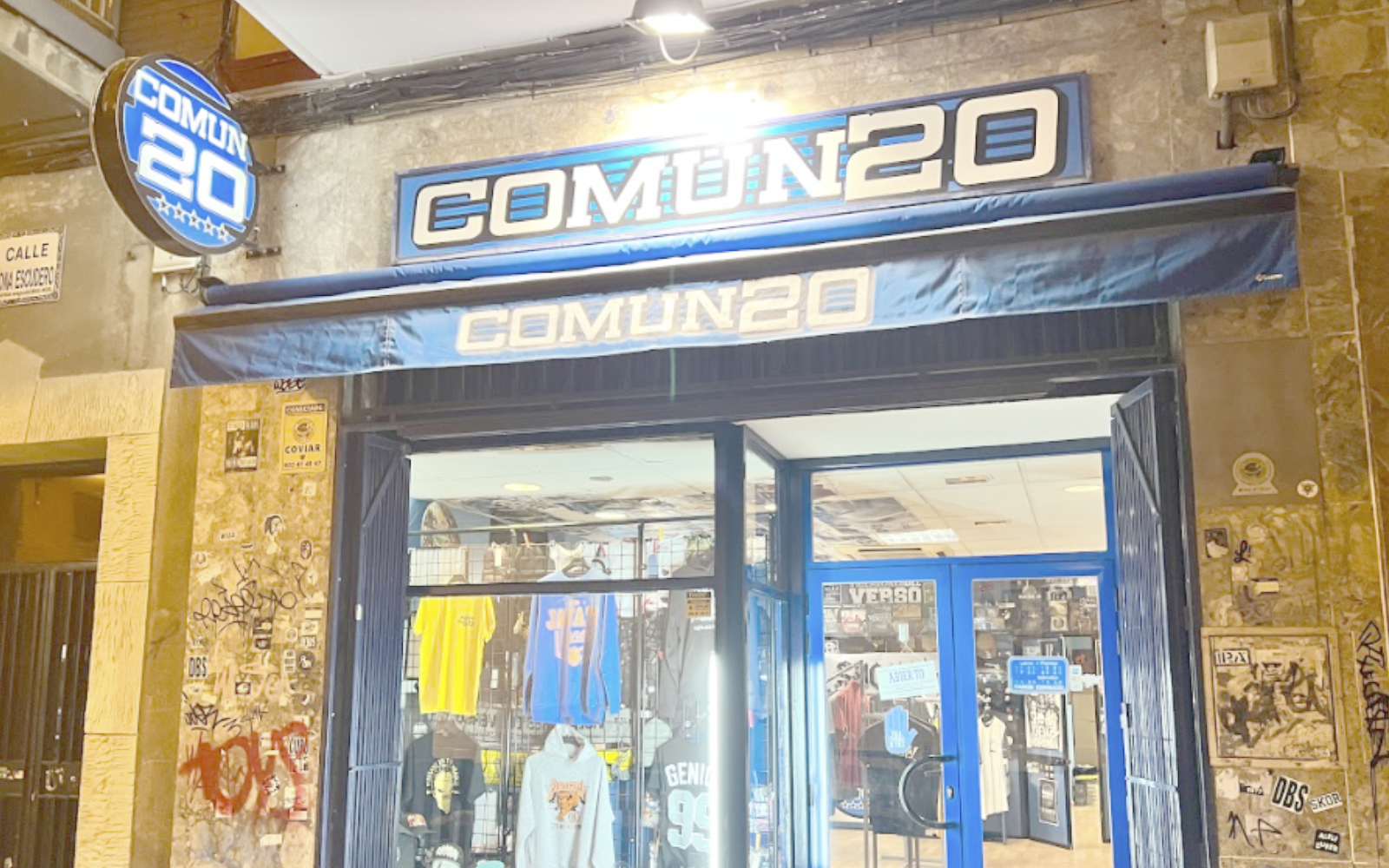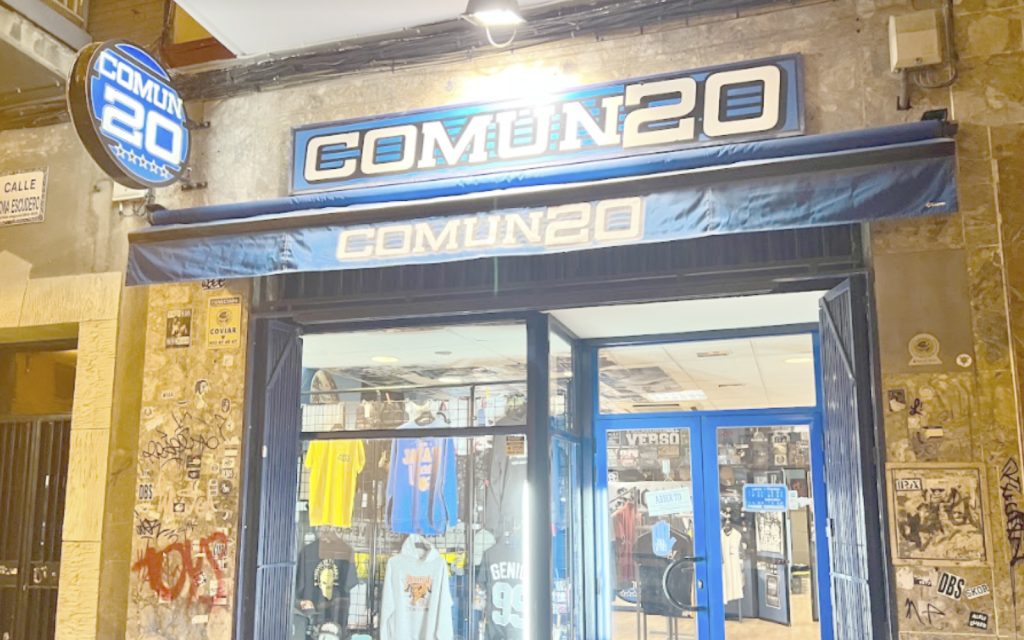 Comun20 was founded by the emblematic group of Rap around 2005 making the store a temple of Hip Hop in Zaragoza that moved some curious to see their favorite rappers and incidentally catch a few shirts.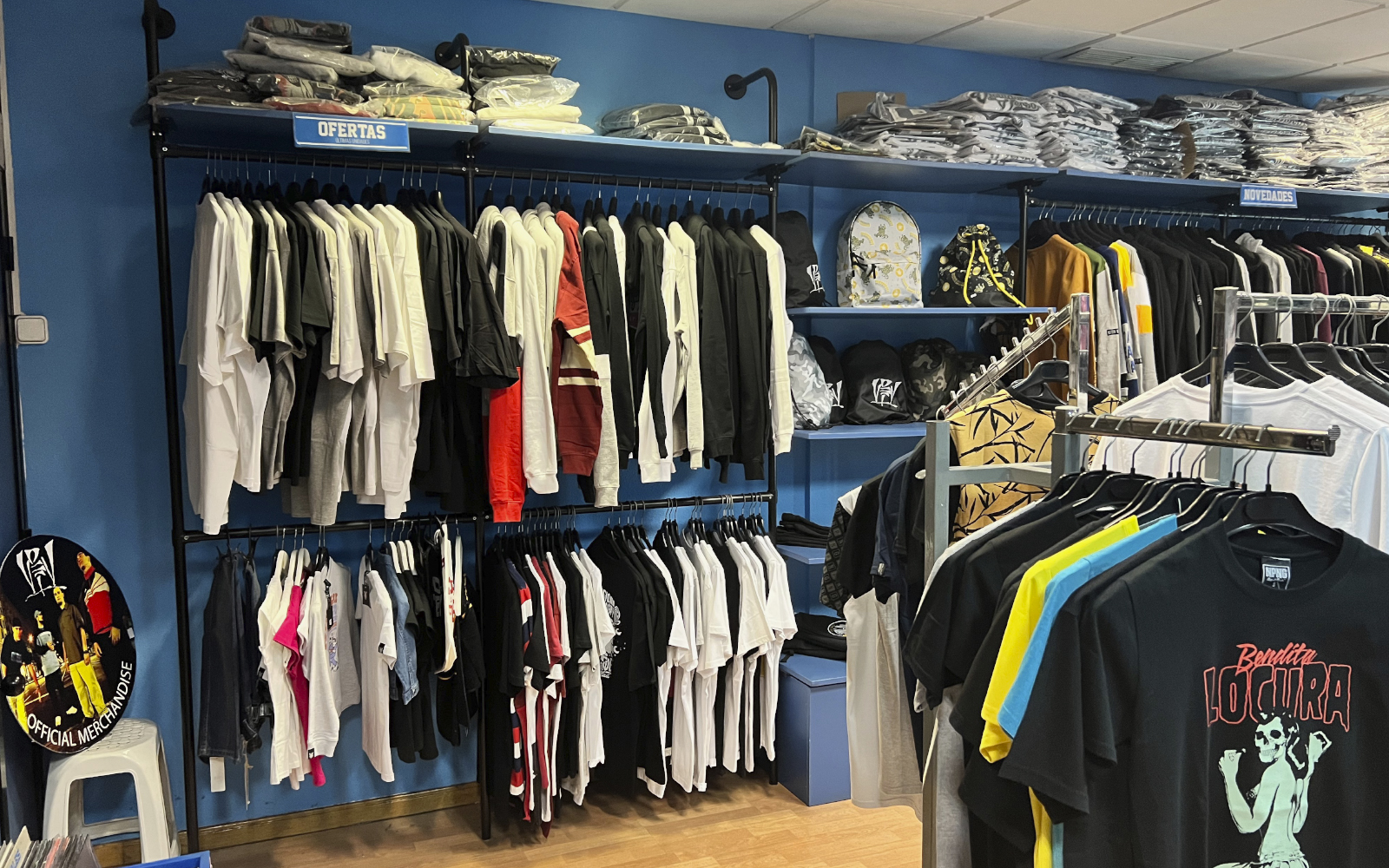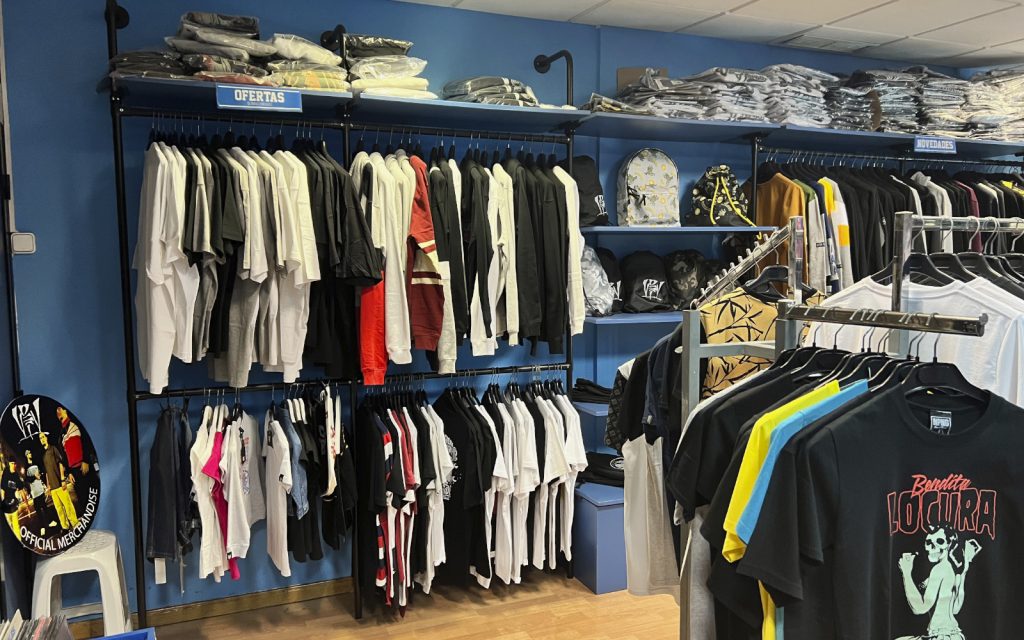 But Comun20 is not only a store. It also houses a recording studio that has given us a lot of music over the years. However, today the studio is inactive.
Many fans of the band know the store and others believe it is a myth but the truth is that the store is more alive than ever renewing its collection seasonally. The designs of the t-shirts and the selection of spectacular caps is on display to suit fans of all colors and all tastes.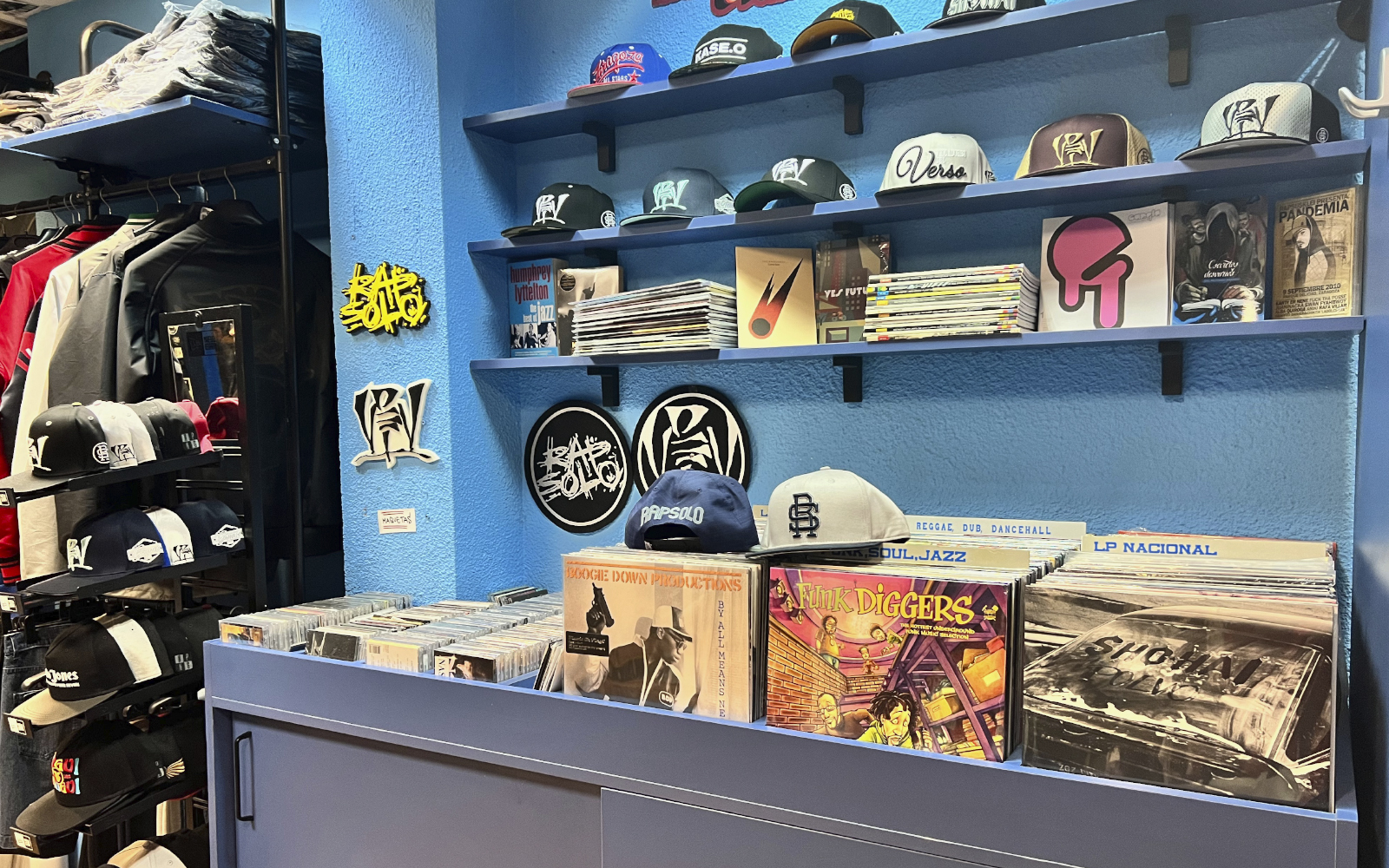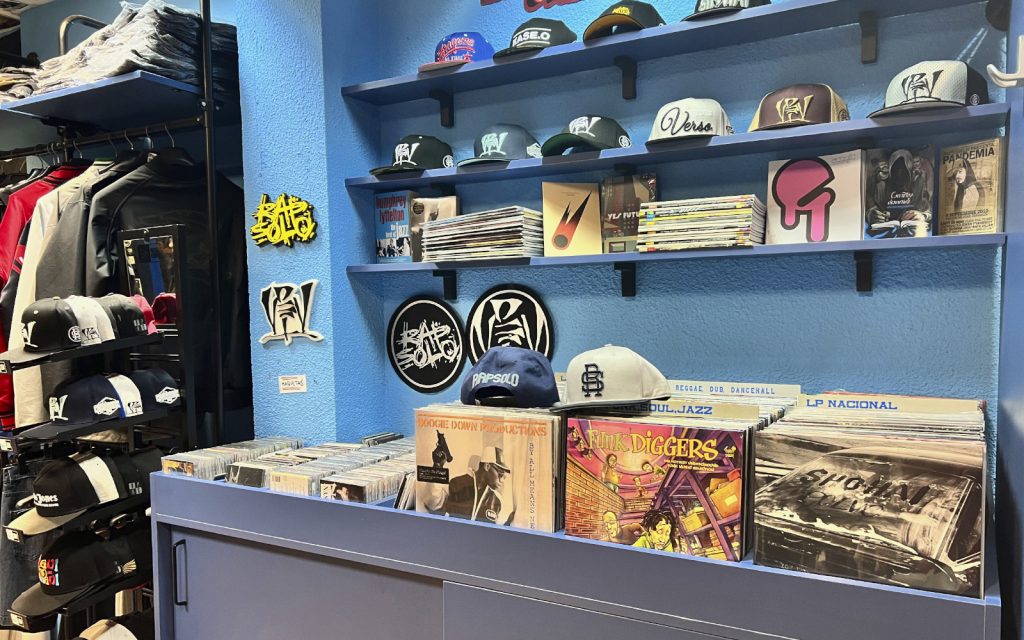 If you want some shot glasses, a fanny pack or even clothes for your baby you will find it. Of course, you will have a good time going through the boxes full of vinyls or looking at all the photos and posters on the wall up to the ceiling.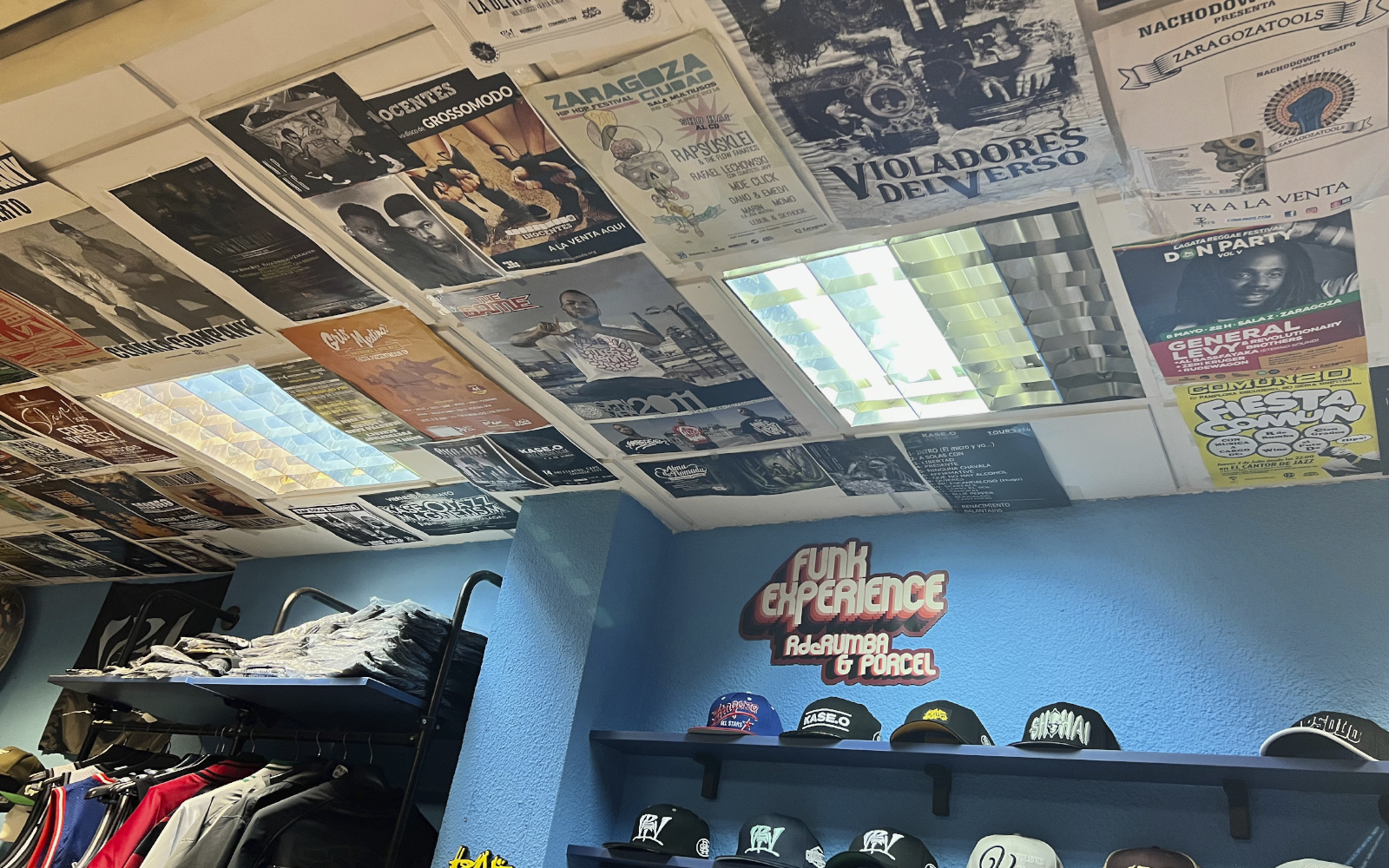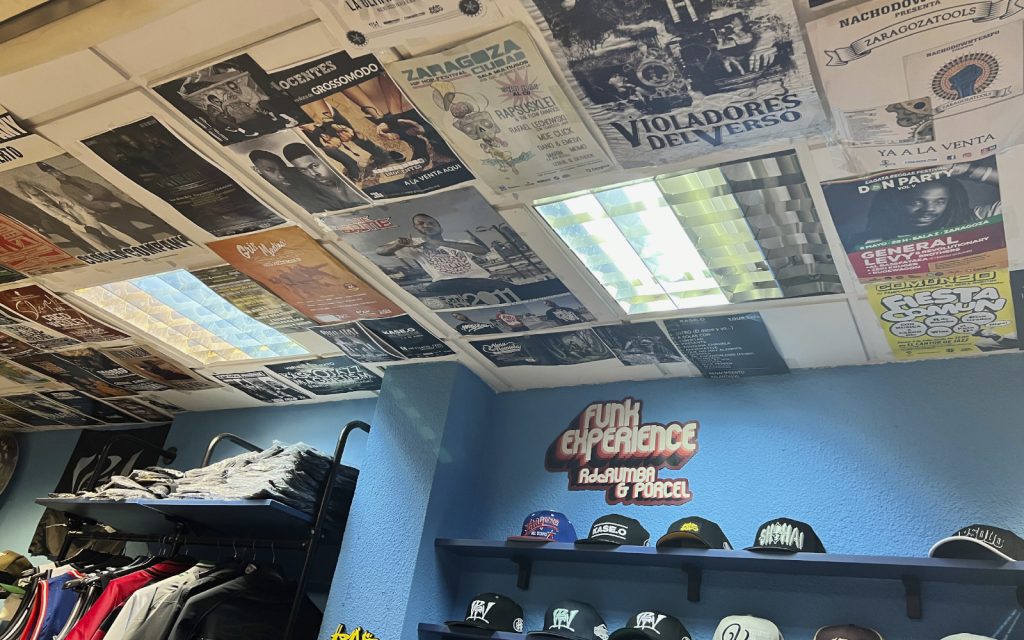 Online sales are flying, because not everyone has the opportunity to live in Zaragoza or take a nice walk through the city of El Pilar. We leave you the website so you know where they are located and you can get your merchandise.
G13 Club is a private social club for medical and recreational cannabis users based in Barcelona. It is also a space for musical and artistic development that promotes a multitude of activities focused on the expression and exhibition of urban, hip hop, reggae and skate culture.