Making your way as a music producer and starting to make your first sales is no easy task. The difference in licenses, prices, competitiveness, internet bases and experience create discord in the battle to gain a foothold in the market.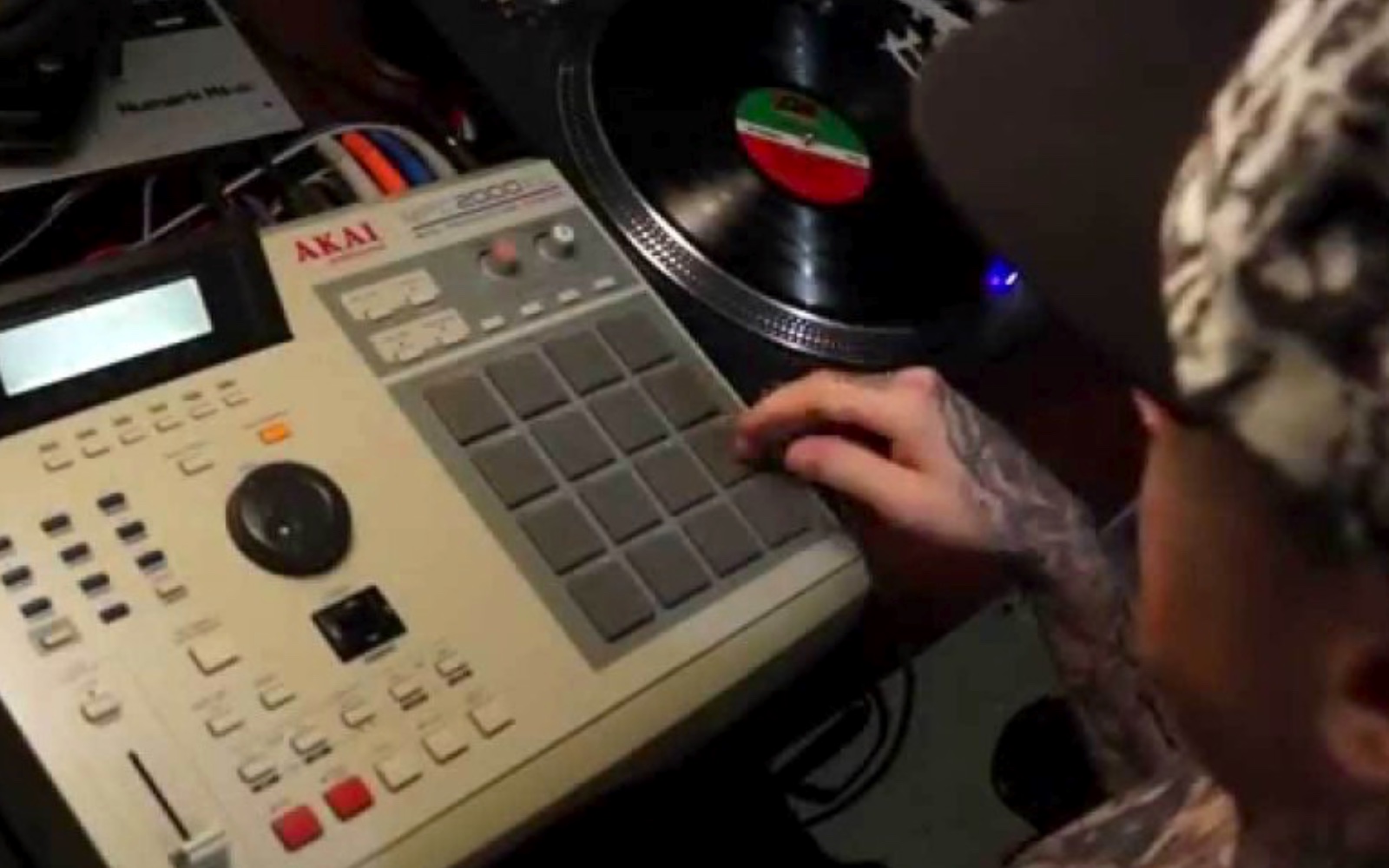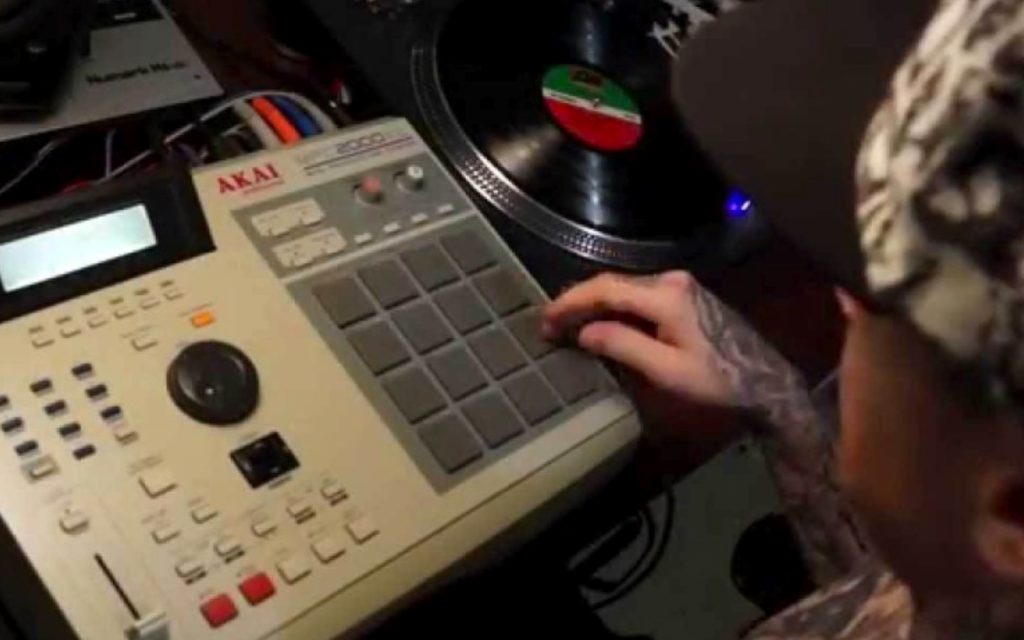 Youtube and free-use platforms are very good places to start rapping and making songs to have fun in your home studio, but when it comes to releasing tracks to platforms on a professional level, some of these "pre-packaged" beats pose a problem for exploitation rights and authorship rights.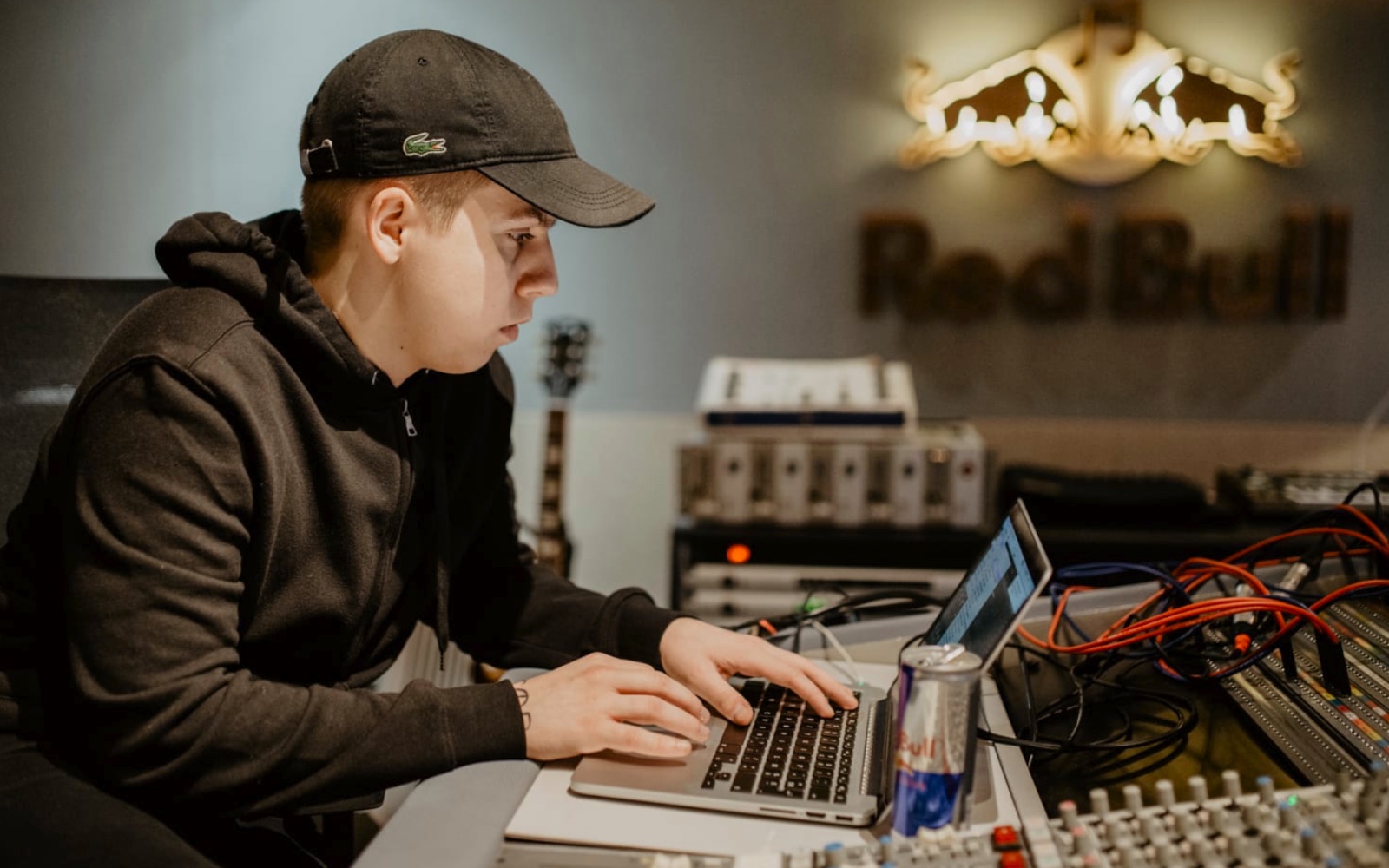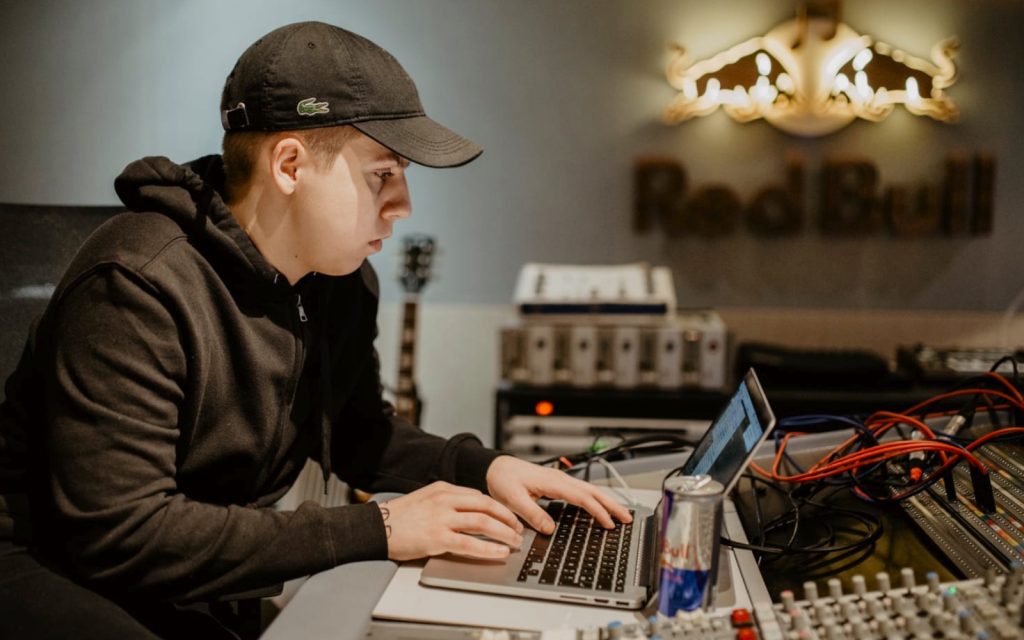 BeatStars is the most popular platform and known for selling beats. It's where many producers start selling their music. Here you can find all kinds of paid instrumentals of various prices and different license arrangements.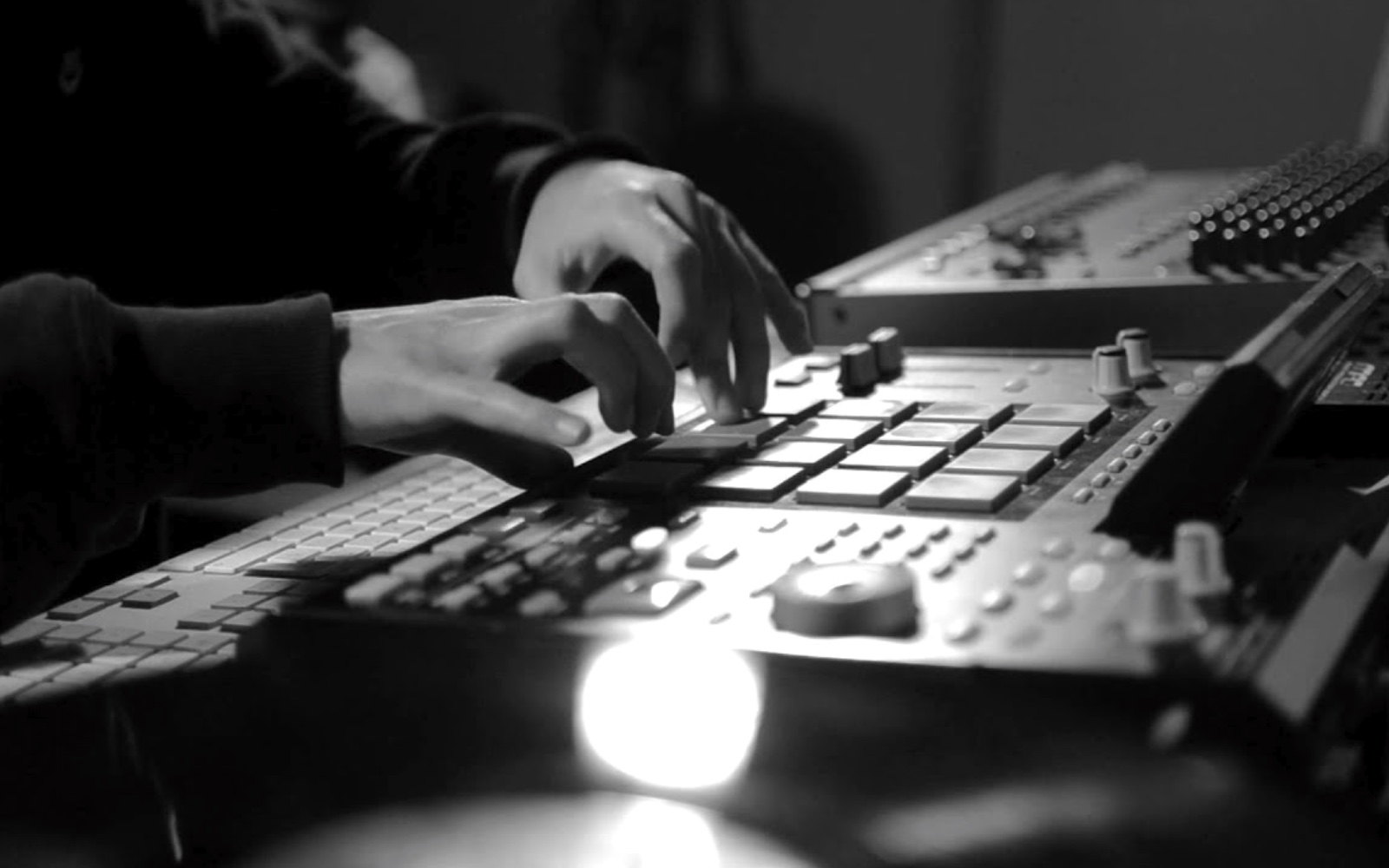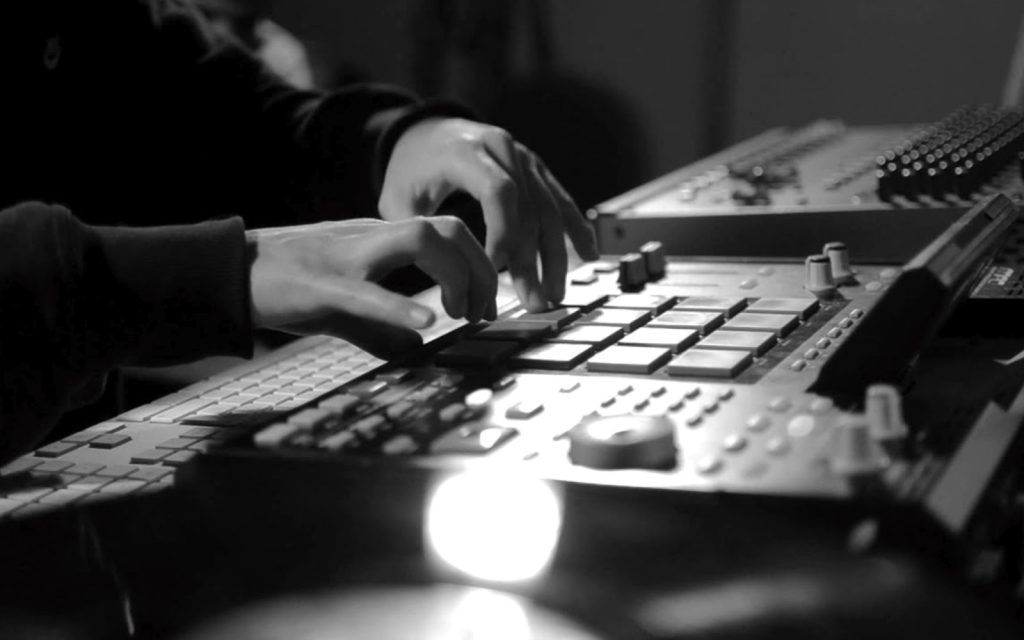 The Sevillian producer Aisho recently made a social media post in which we could see the BeatStars repost of one of his users celebrating the sale of a beat at $10. In this publication the Spanish producer opened a poll asking his followers their opinion.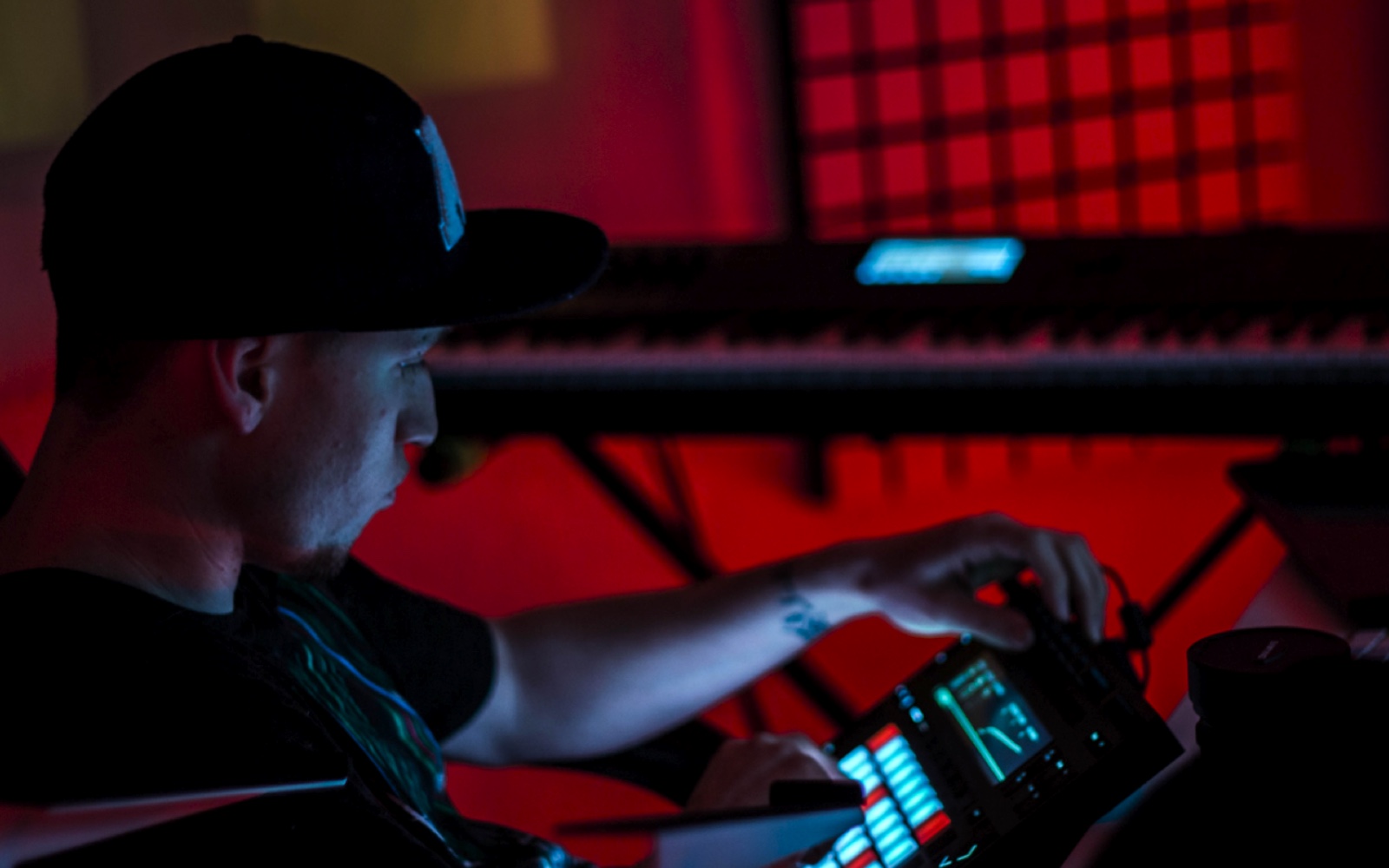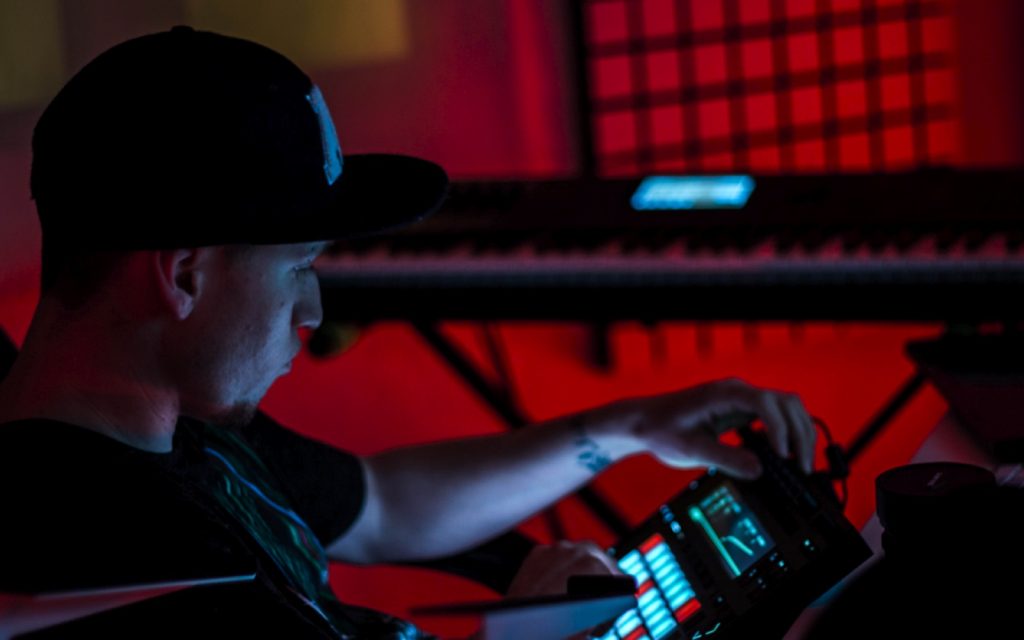 The networks burned with different opinions and repost indicating how irritating it was, because the user was selling an exclusive license for that instrumental, which means that he is selling all the rights to it at a very low price.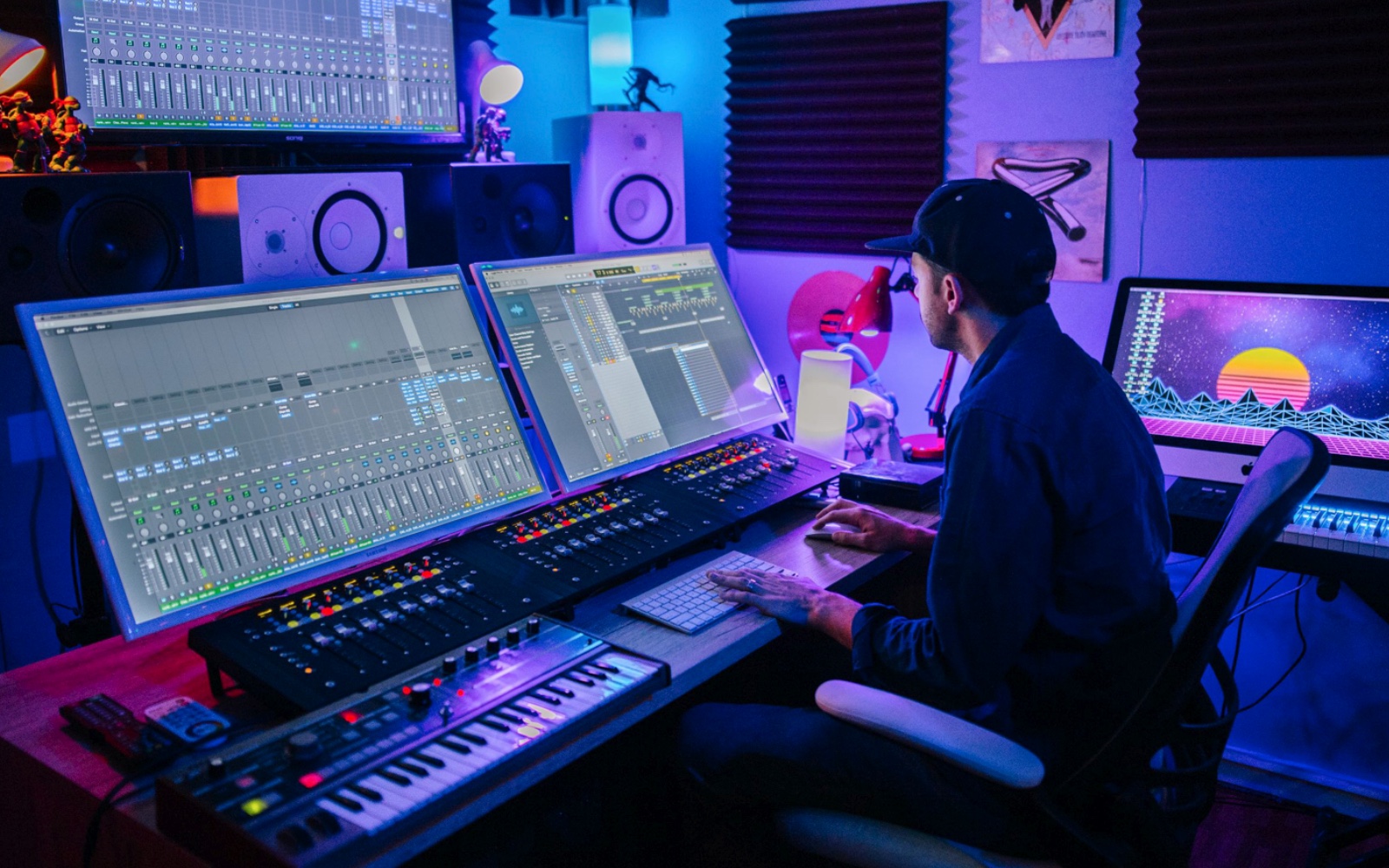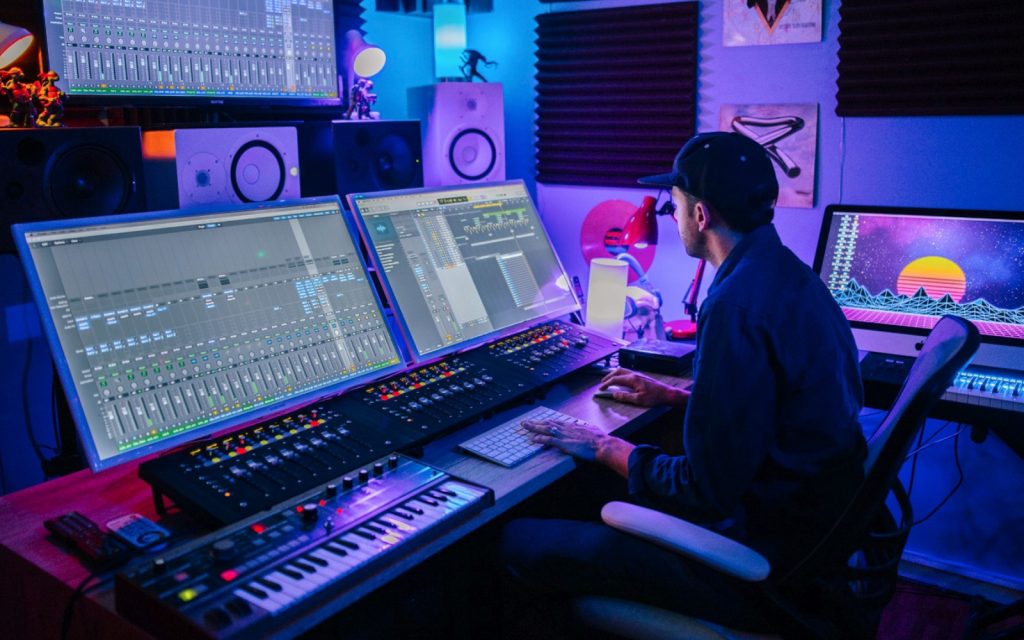 In an era where we have so much information and analytics, beatmakers have the opportunity to study their sales strategies and learn more about copyright issues in order to sell their product at a competitive and fair price. Failure to do this could lead to lost revenue.
Let's remember that sitting in the studio is hours of listening, creativity and, sometimes, sampling. If you are entering the world of beatmaking, we recommend that you keep up to date with the latest legislation and sales strategies so that you get what you deserve for your work.
G13 Club is a private social club for medical and recreational cannabis users based in Barcelona. It is also a space for musical and artistic development that promotes a multitude of activities focused on the expression and exhibition of urban, hip hop, reggae and skate culture.