Bad Gyal rose through the roof with her cover of Rihanna's "Work" titled "Pai" back in 2016. Since then we have seen her at festivals like Primavera Sound or Sonar but from there to fill a Sant Jordi is a bridge she easily crossed with a sell-out performance.
Her distinctive style, which combines Dancehall, Reggaeton and Trap and her social media marketing skills have taken her career to another level. Her quirky, sexy aesthetic and his Divine Nails nails catch the eye along with her lyrics, which leave no doubt about who's boss.
During her concert the audience did not stop dancing to the rhythm of songs like "Zorra", "Santa Maria" or "Fiebre" and she crowned herself as "el puss que manda". His concert has ignited the networks because not everyone is in tune with his lyrics and music.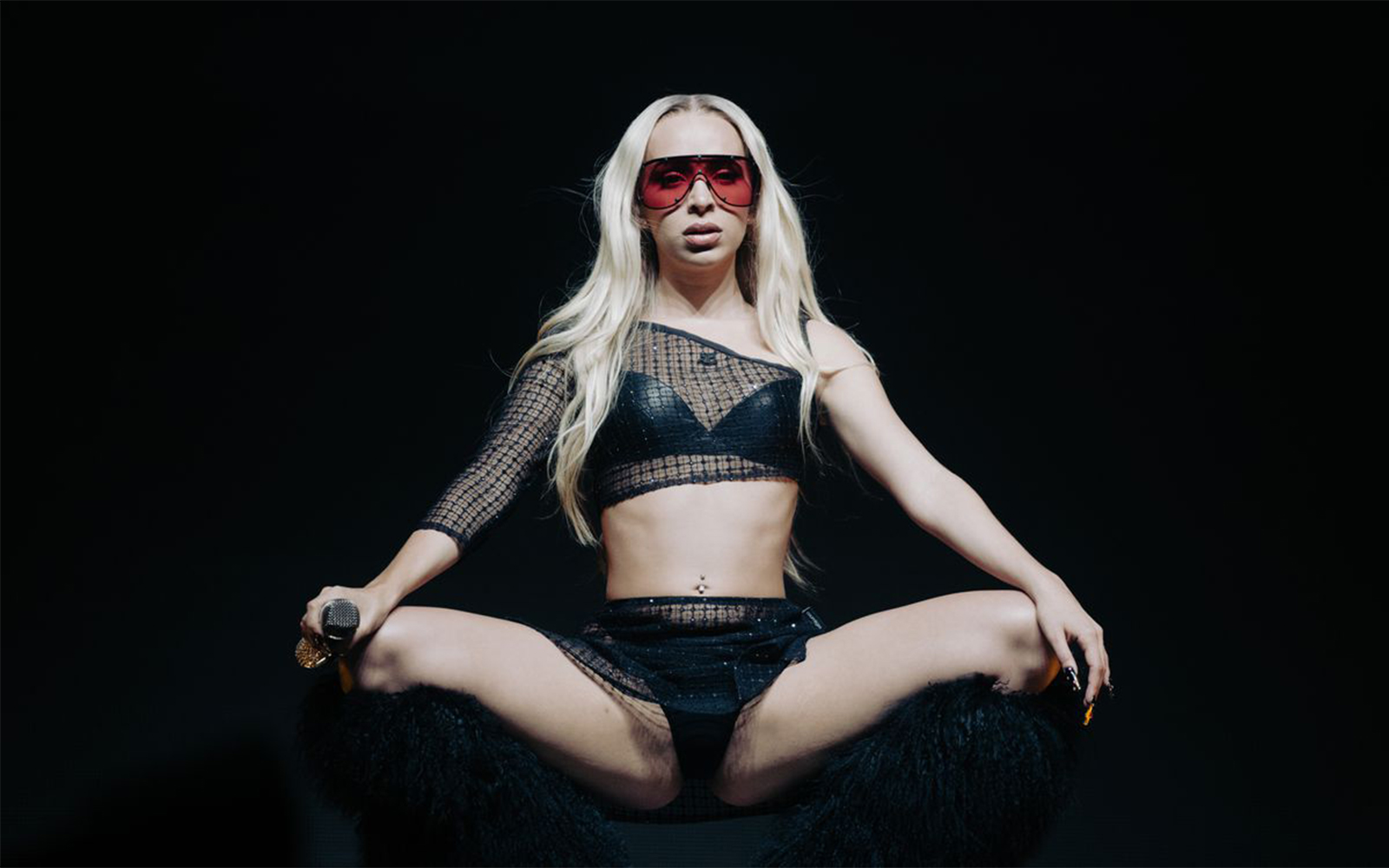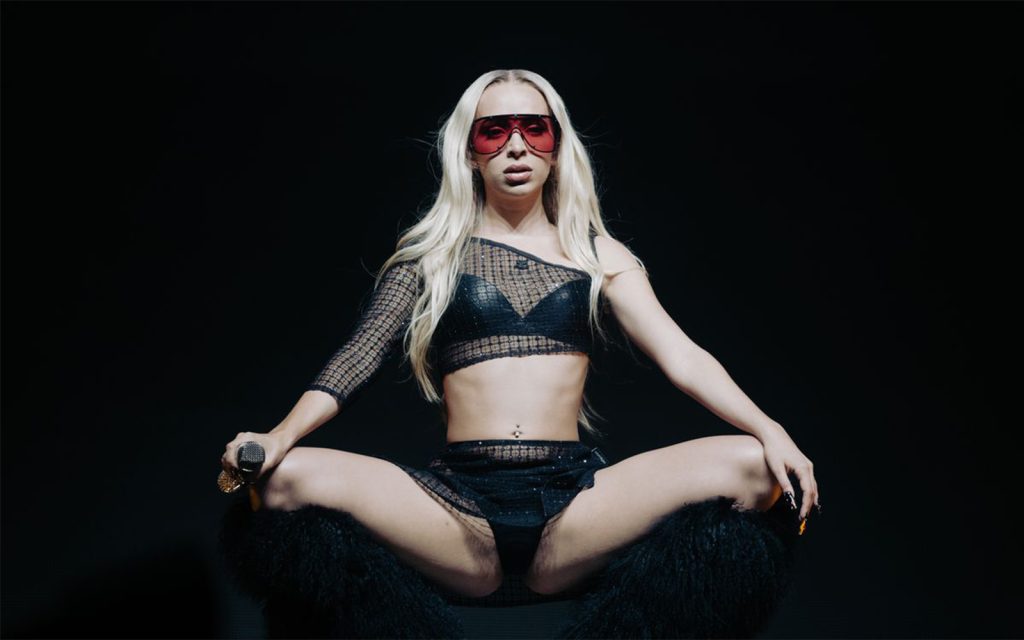 While we can say that her style of music is not for everyone, it is a fact that she is very popular. Where many have criticized her for denigrating women others see her as an empowered icon where she talks about sex, drugs and the neighborhood as any other male artist has been doing since the beginning of the industry. However, whenever we put sexuality in the mouth and power of a female figure, it seems to disturb a certain sector of the public.

Bad Gyal this year will be one of the headliners of the Sónar festival to be held in Barcelona in July. It seems that this is her year, as she comes stomping and to show who makes the rules.
G13 Club is a private social club for medical and recreational cannabis users based in Barcelona. It is also a space for musical and artistic development that promotes a multitude of activities focused on the expression and exhibition of urban, hip hop, reggae and skate culture.