B Unity fest is a series of monthly events that opened its first edition last March 11. The ethos of B Unity is to create unity and cohesion in the Barcelona Hip Hop scene by offering fair opportunities to all artists in Barcelona.
This time the line up was dedicated to female power on the occasion of March 8. The event was outdoors and very underground but the voices shone throughout Ripollet illuminating the space that little allowed to take good pictures.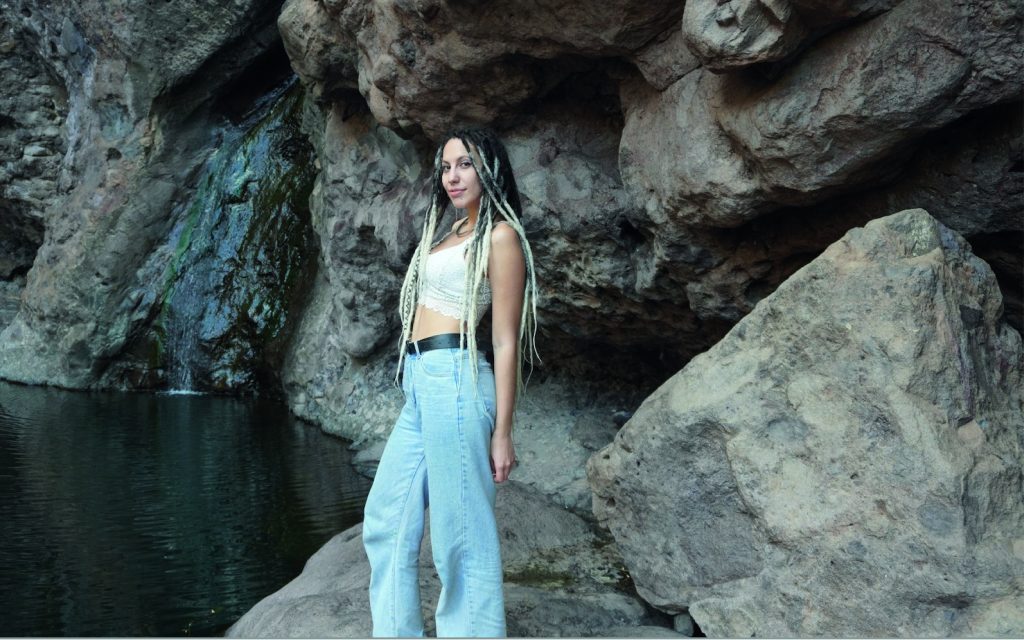 Hac
Hac is a regular of the free microphones of the city but if you listen to her songs you will know a different and deeper Hac in her live shows where transmits strength and security, hooking the audience like no one else.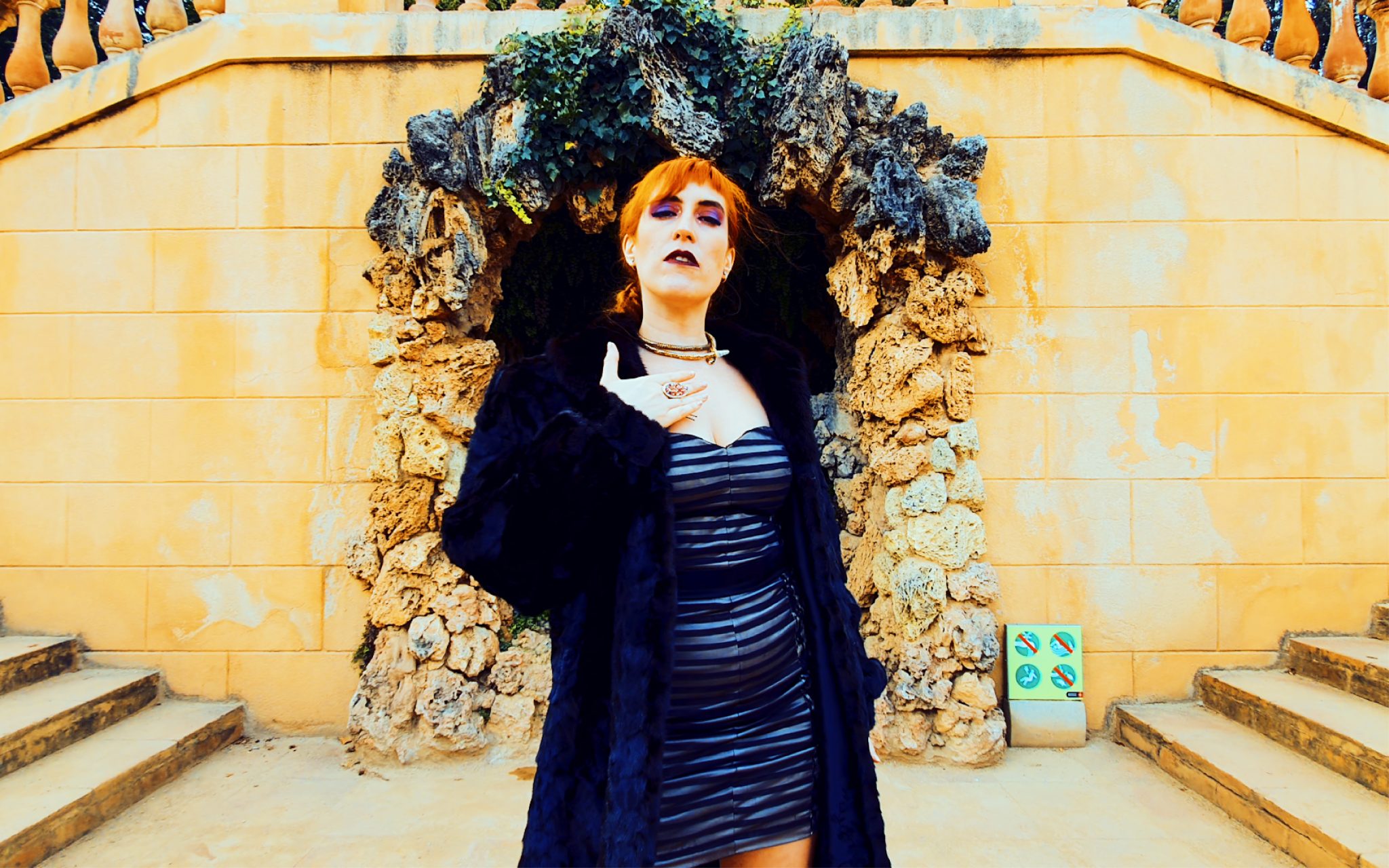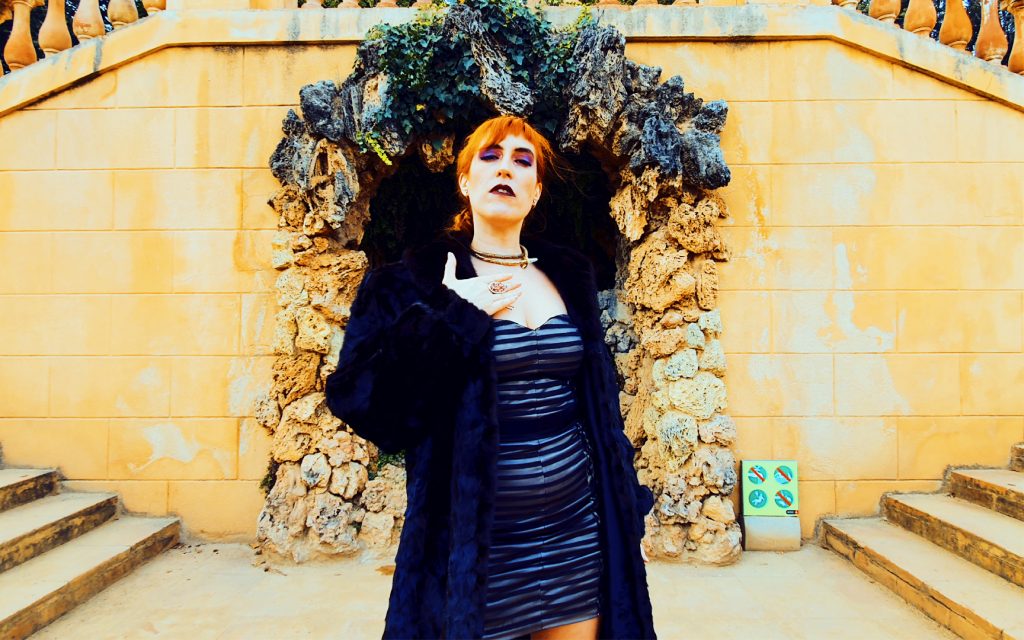 Nina Blood
The Hip Hop – Soul artist Nina Blood continues to represent her latest album "Diamonds & Snakes" with a new show with her dancers full of dance, outfit changes and a lot of flow. The audience was amazed and did not hesitate to sing along to her songs.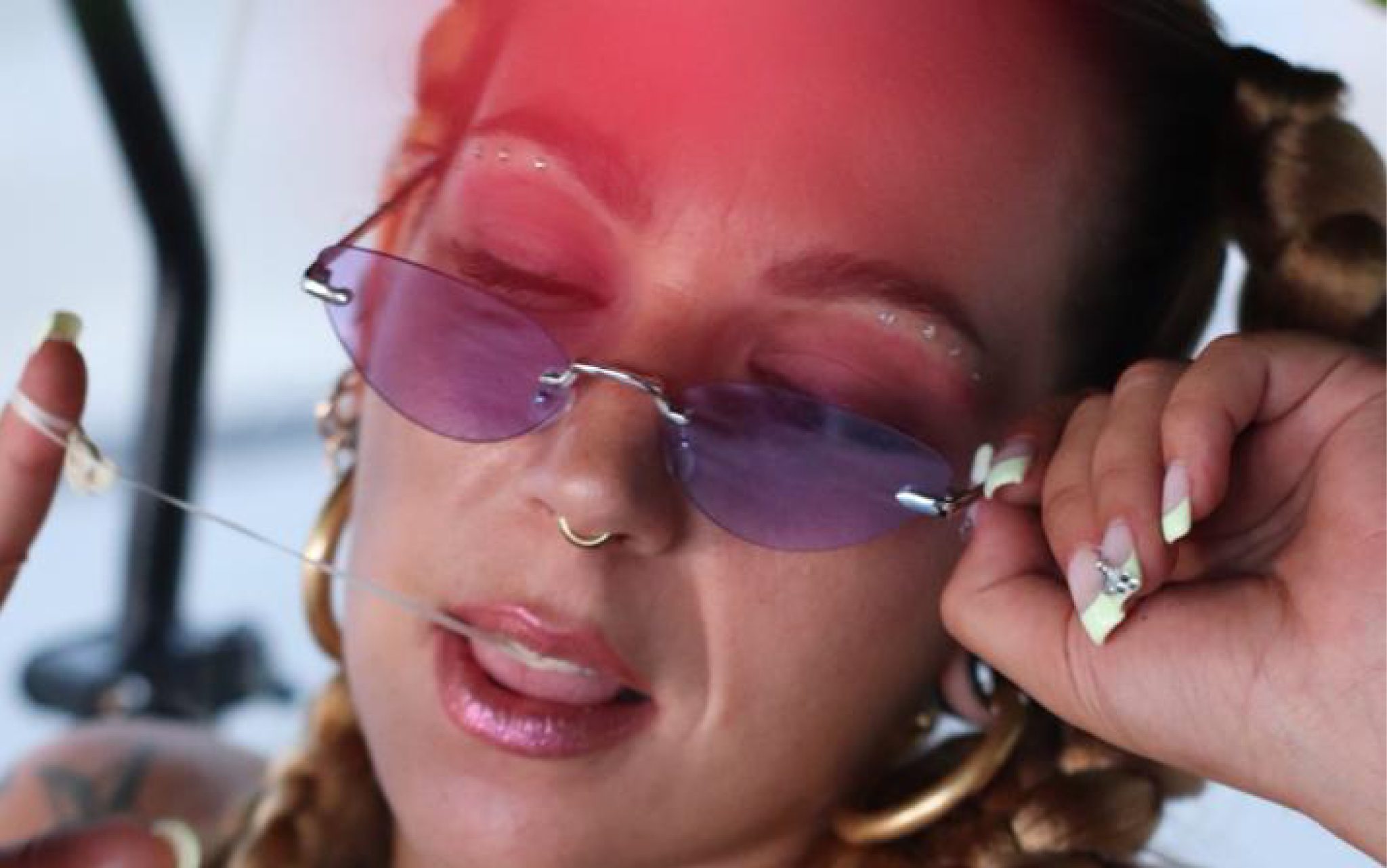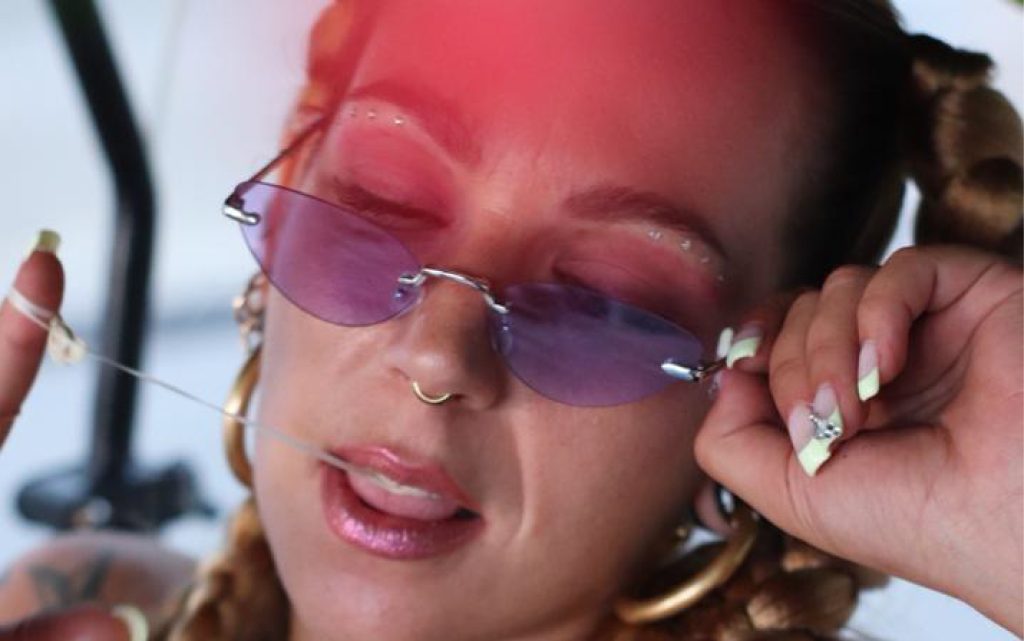 Jalea
Jalea gave a lot to talk about, because where many only remembered her first songs, others were waiting for the latest releases from his own channel, in addition to the unpublished bombs he dropped. To the rhythm of Jaleo, Jalea the audience followed her with gusto chanting along with her.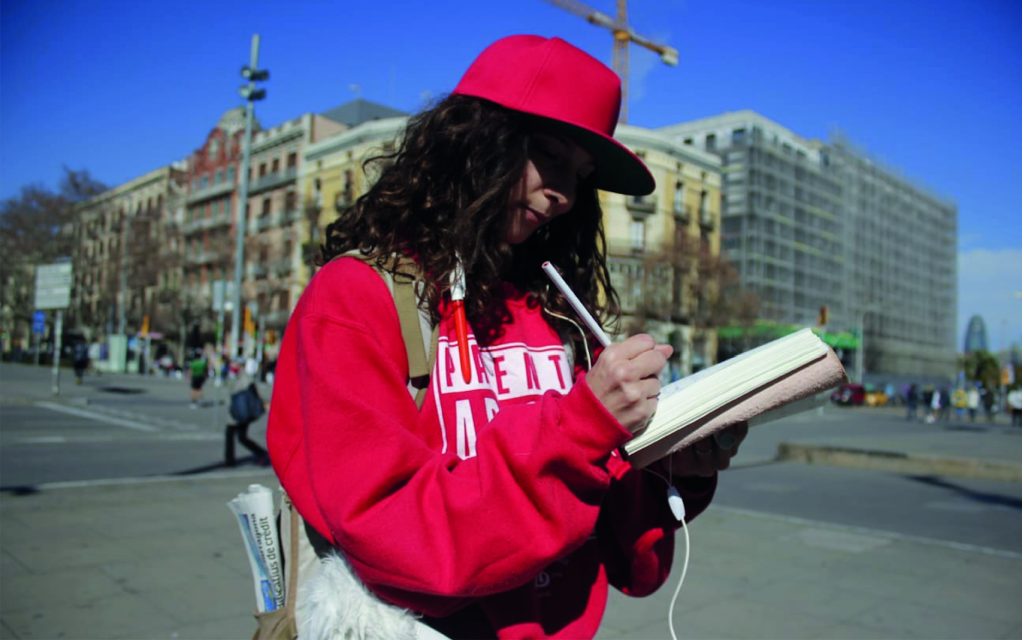 Leona Picazo
Leona Picazo is the queen of conscious rap and interlaces her lyrics with both Spanish and French. But watch out! in her first song she was translated into sign language, a very good inclusive initiative. Leona put on a very powerful and rhythmic concert, and dominated the stage.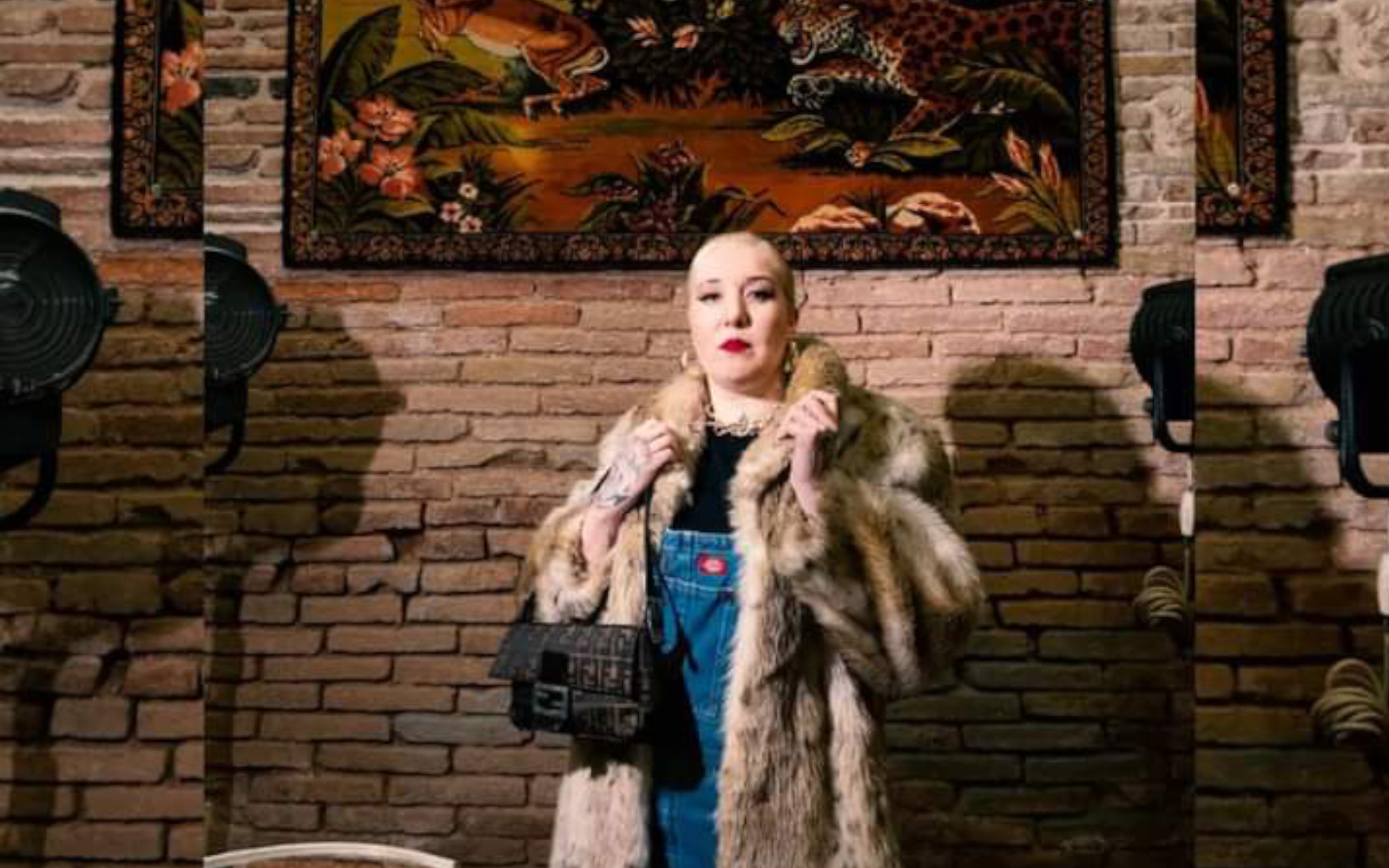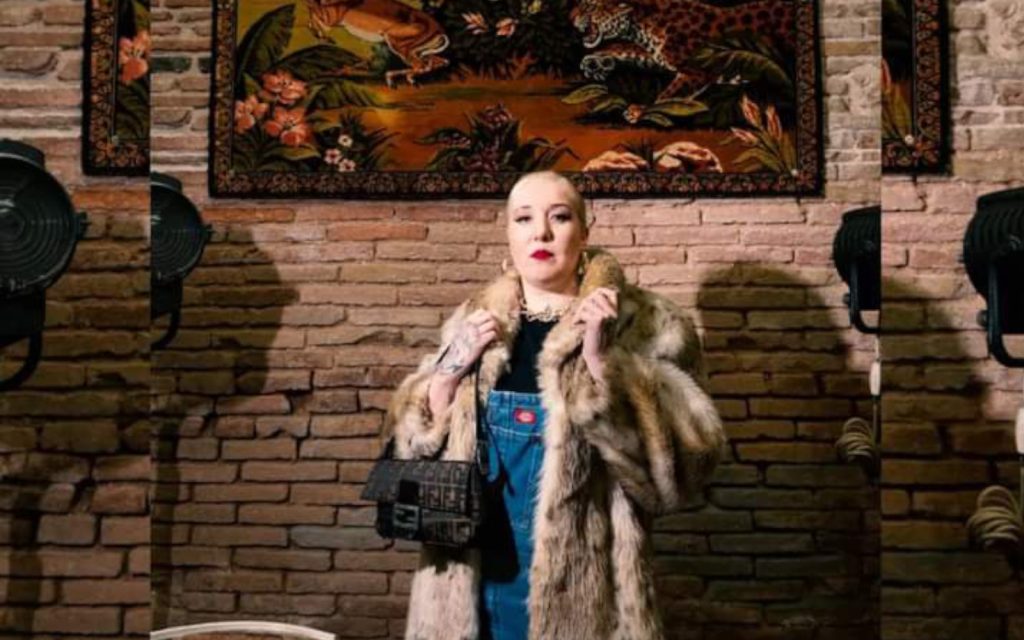 Asma Ramírez
La Asma is from the house and what can we say about her? That a concert of hers does not disappoint and that you will spend it dancing and with your hand in the air while singing "Crazy Love" or "Bendecida".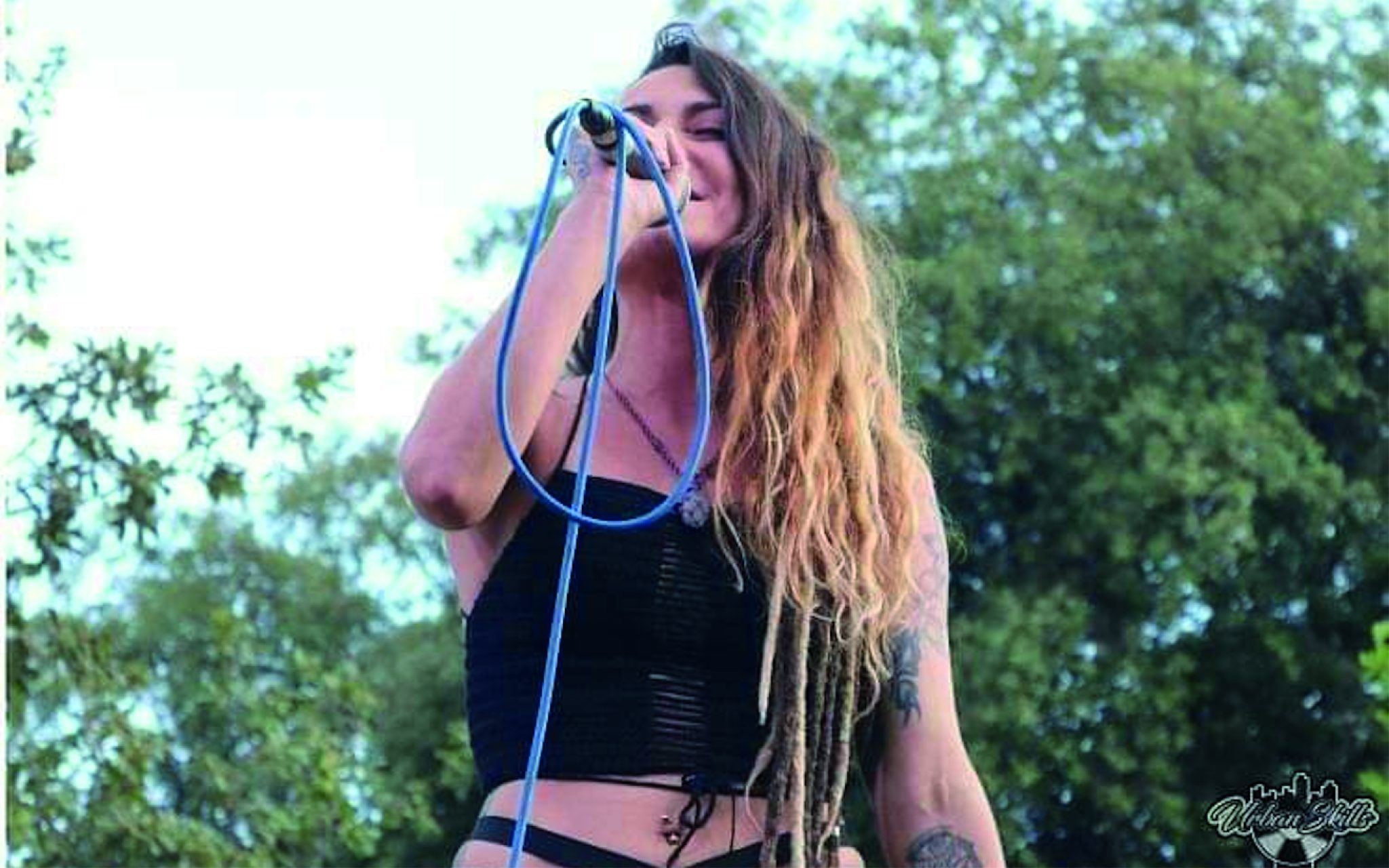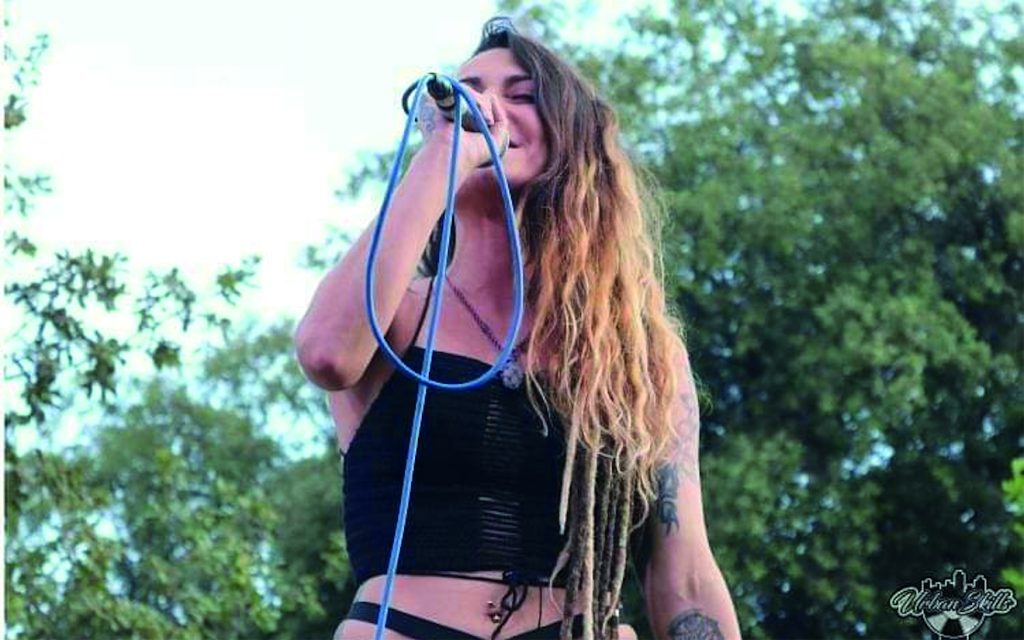 Etherika
Etherika has a spectacular vibe and tells us very personal topics, leaving open space with the listener for self-reflection and thought. The show was full of collaborations, in one of which we could see Oscar De Wol with his "Elephant Man", or a bit of poetry.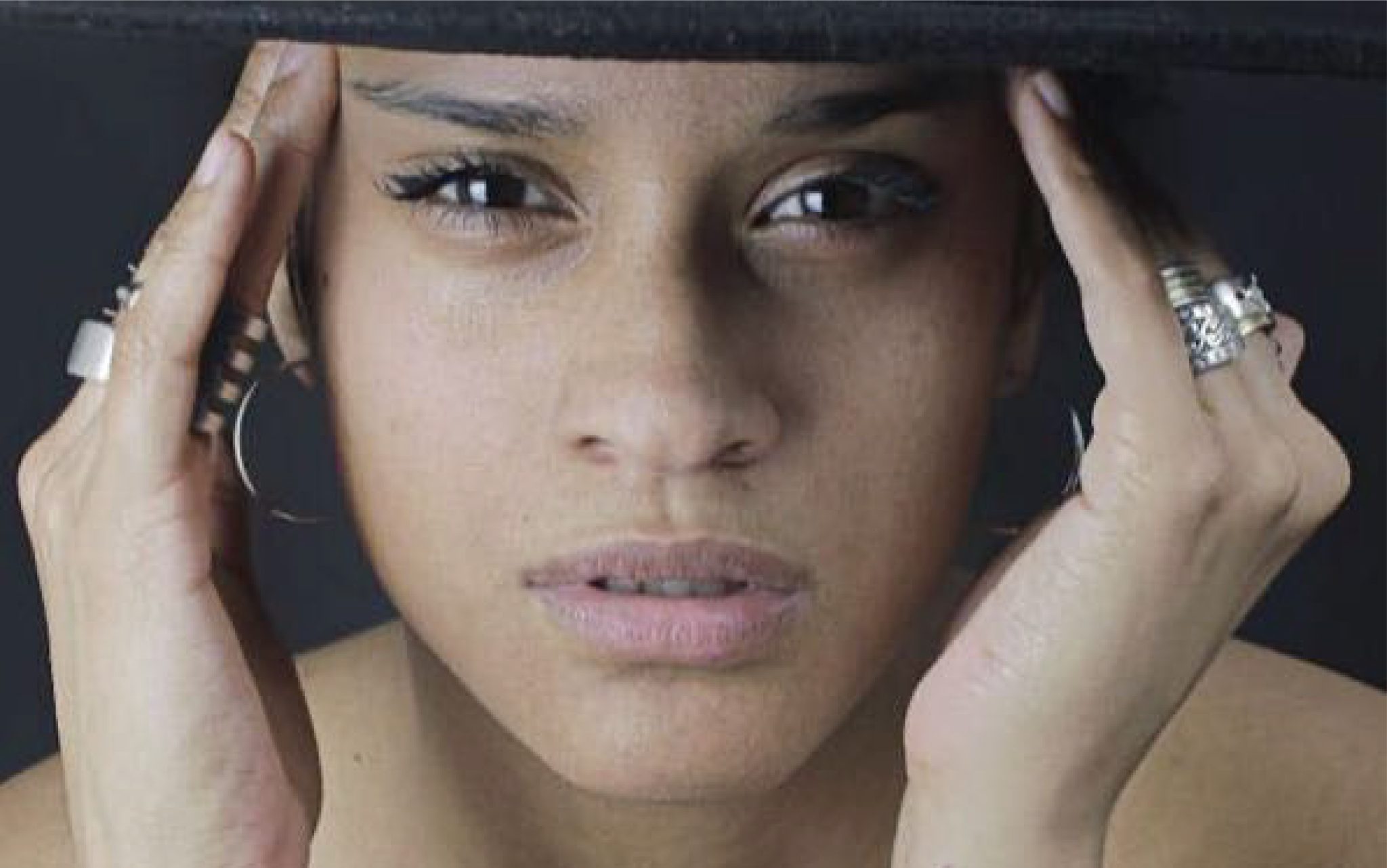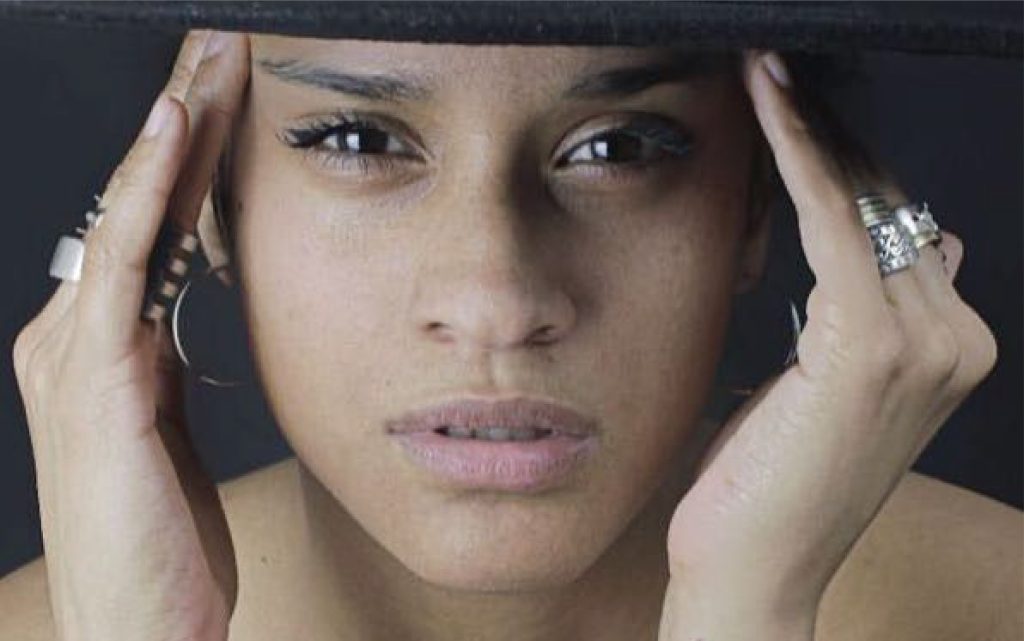 Bren
The multidisciplinary artist had a great time with her danceable rhythms and strong lyrics. She was joined on the mic by Roobin with "Killing by Myself" and Slim Turcios with "Pendiente". Bren invites us to tour her upcoming shows of her latest album "Evangelina".
They were some of the most enjoyable concerts in an atmosphere where all the audience ended up knowing each other, something that in few places is usually seen. We will be very attentive to the next editions and the interviews with the artists of the event.
G13 Club is a private social club for medical and recreational cannabis users based in Barcelona. It is also a space for musical and artistic development that promotes a multitude of activities focused on the expression and exhibition of urban, hip hop, reggae and skate culture.